Last Updated on March 8, 2022
Ever wondered what to do with all the toilet rolls that we throw out? Well, Anastassia Elias has managed to create art out of it. Elias is an  illustrator from France. Her previous works have been featured in many exhibitions in Paris. It's incredible to see how this simple idea can create so many different stories. The skill involved to create this, is mainly patience. She carefully glues all the following pieces inside the toilet paper roll.
Pedestrian crossing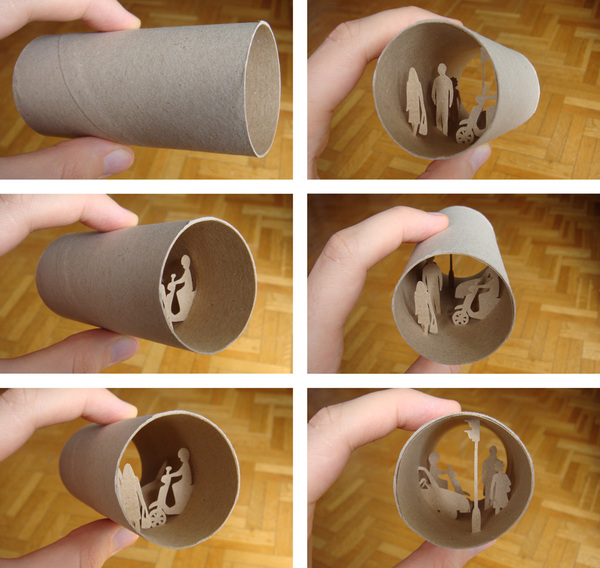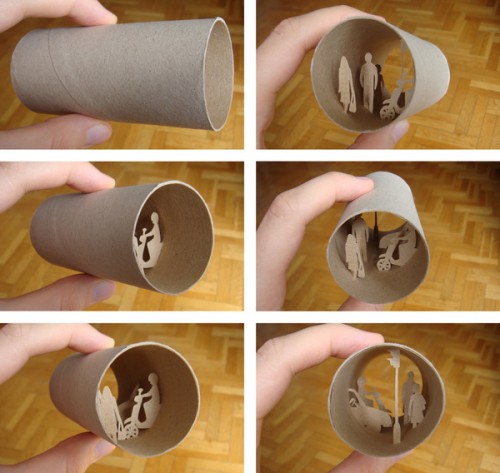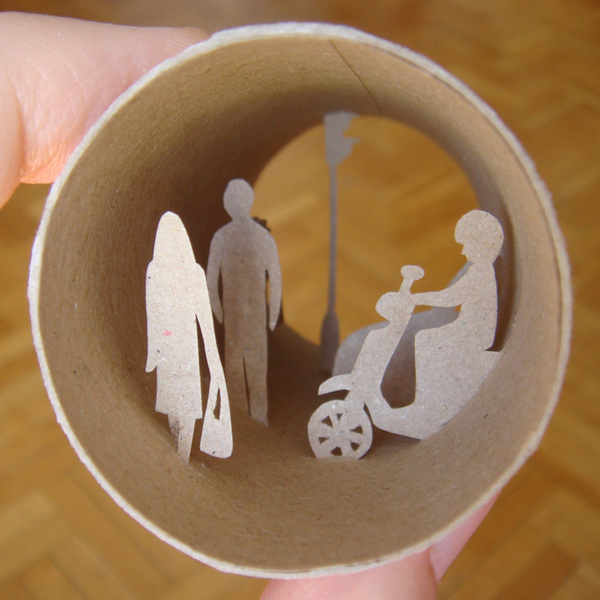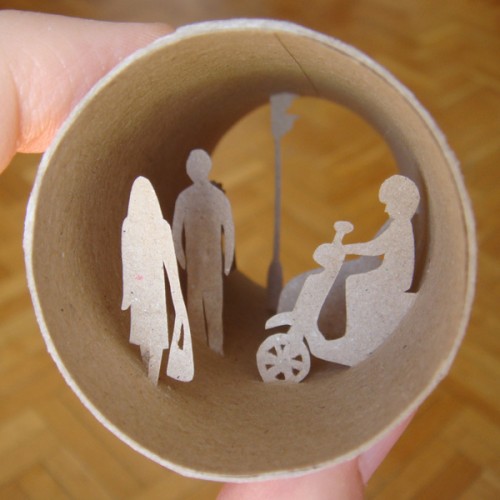 Hairdressing salon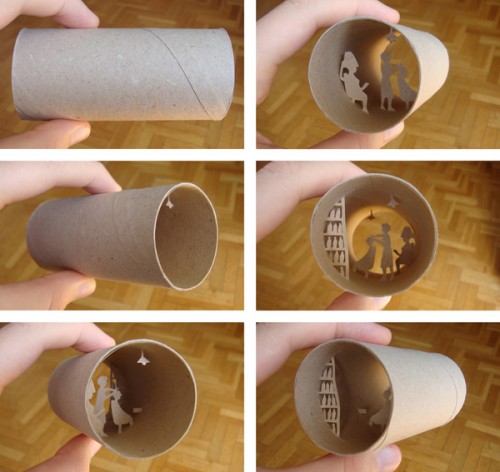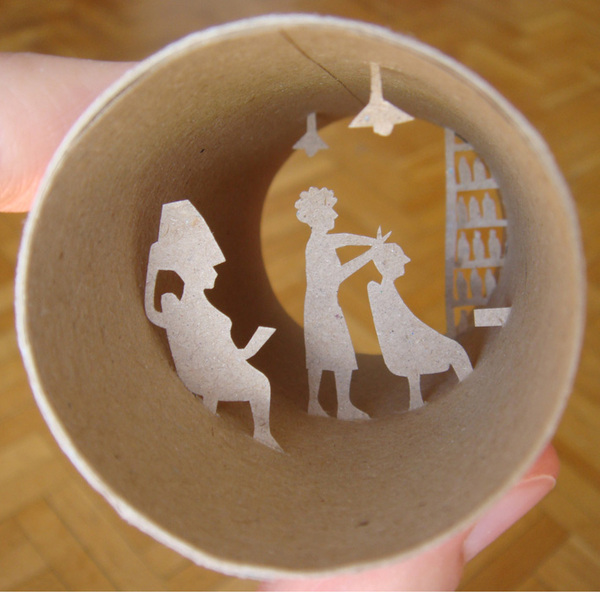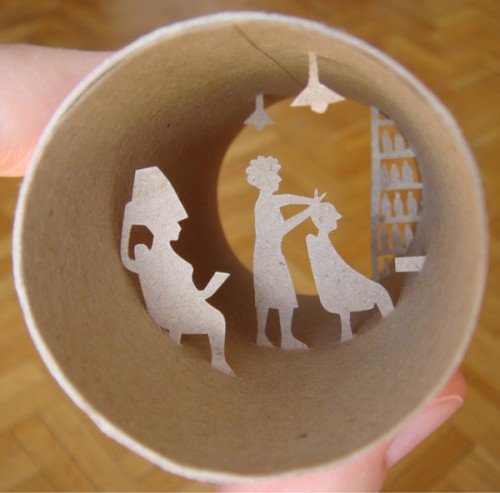 Far North. Reindeer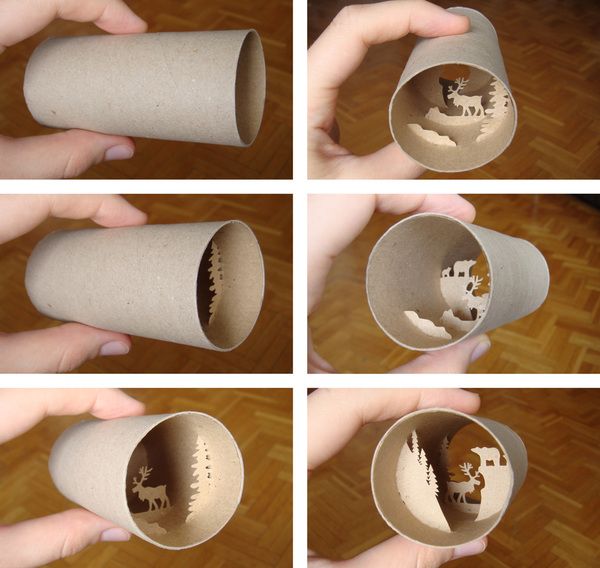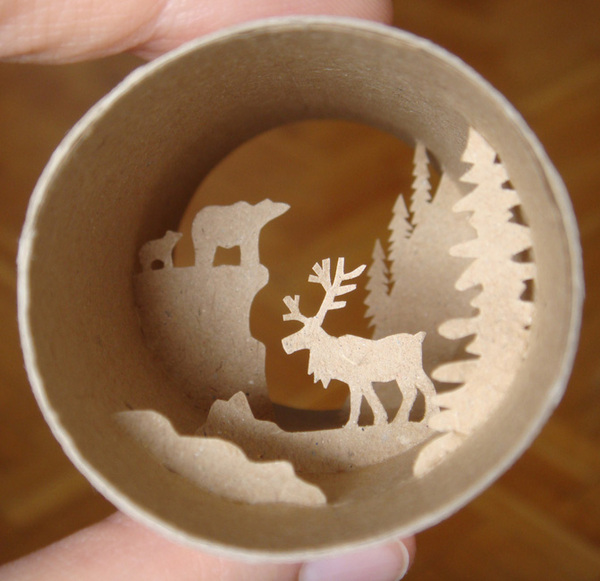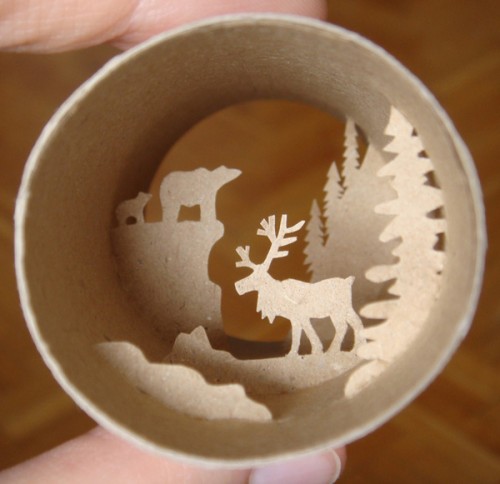 Far North. Owl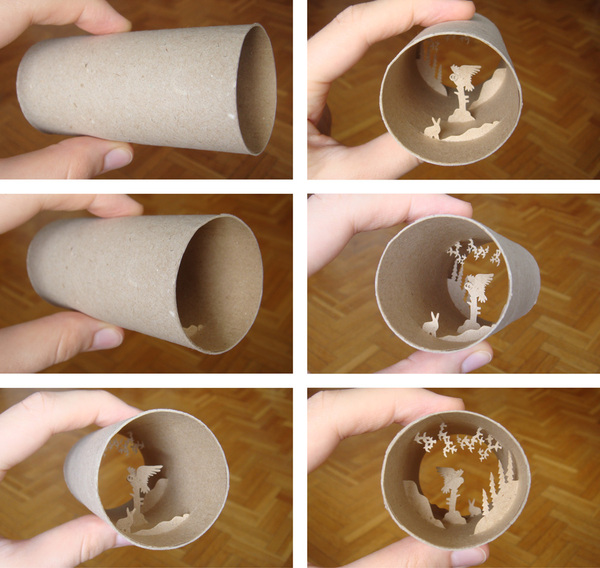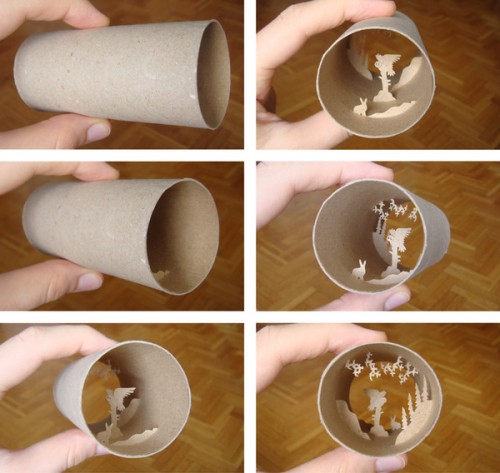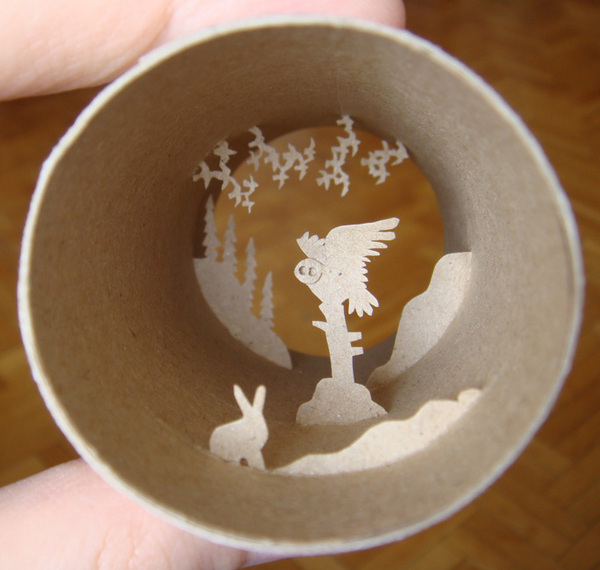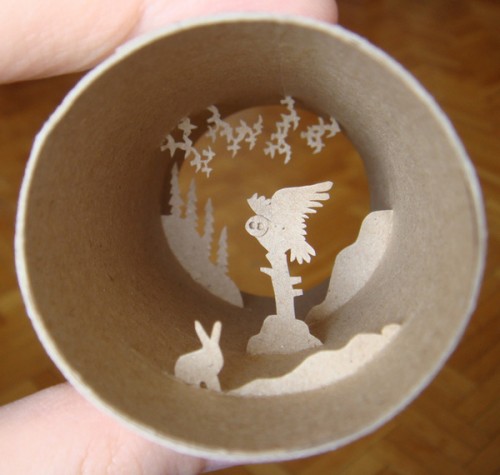 Far North. Owl & Reindeer Combined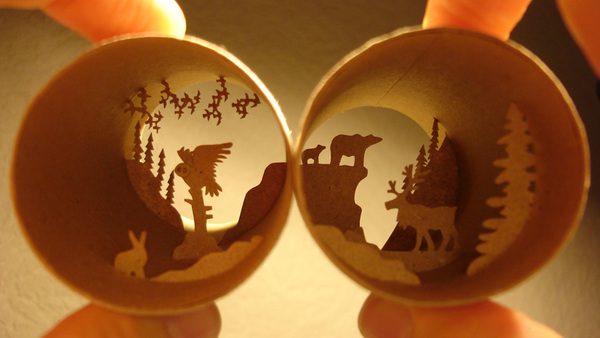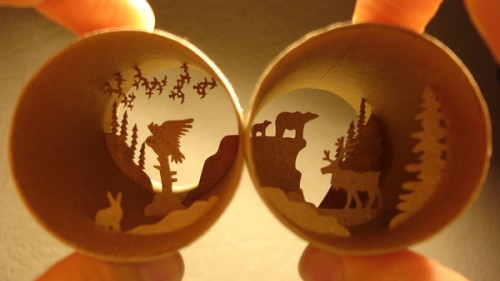 Boxing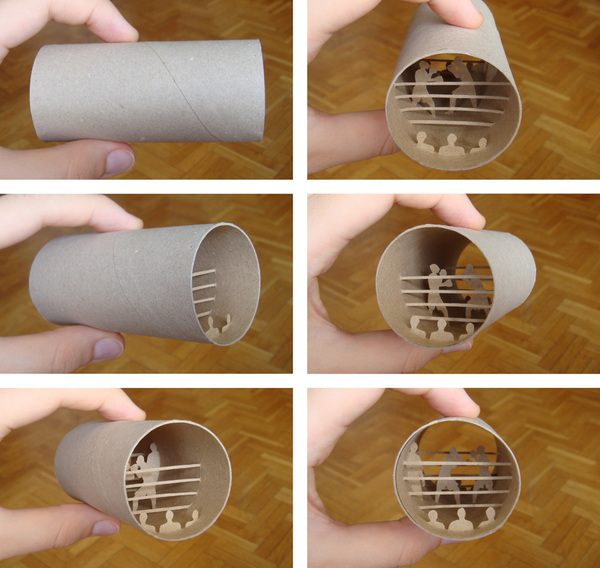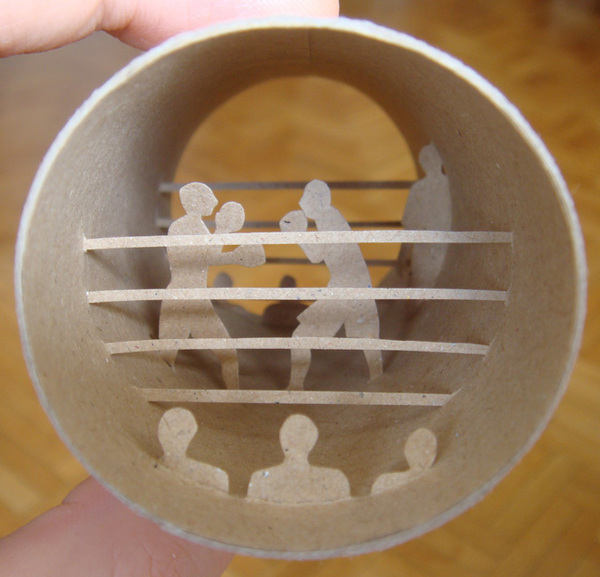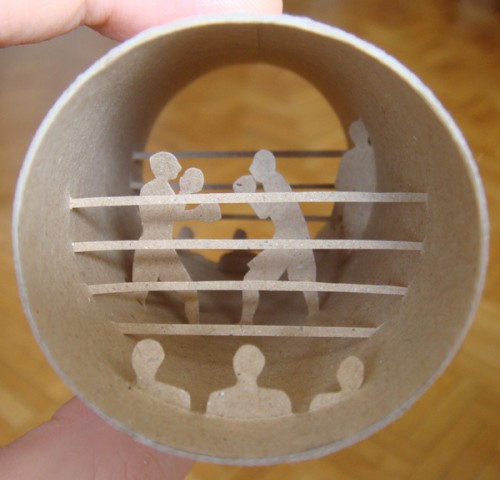 Queue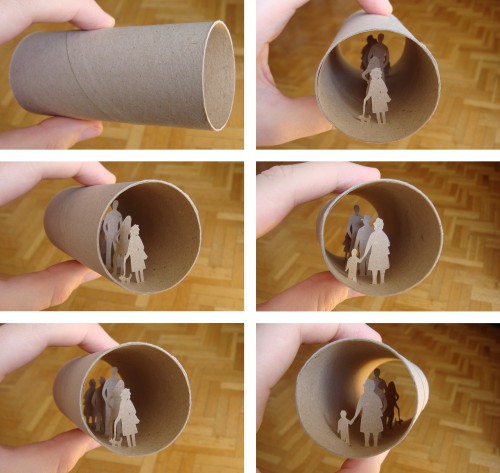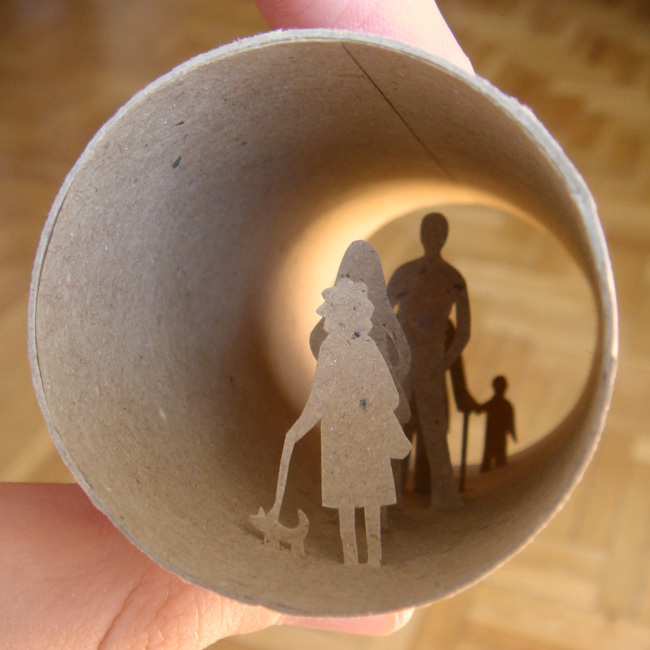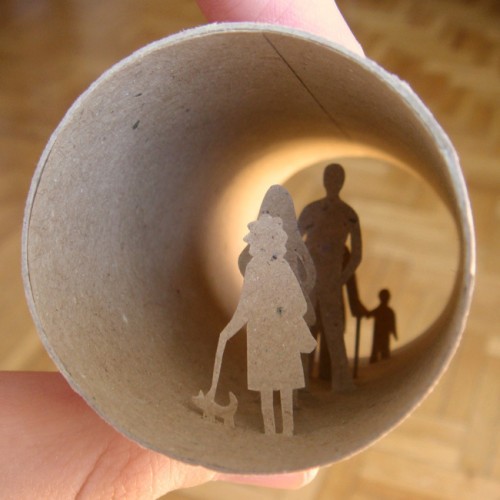 Renovation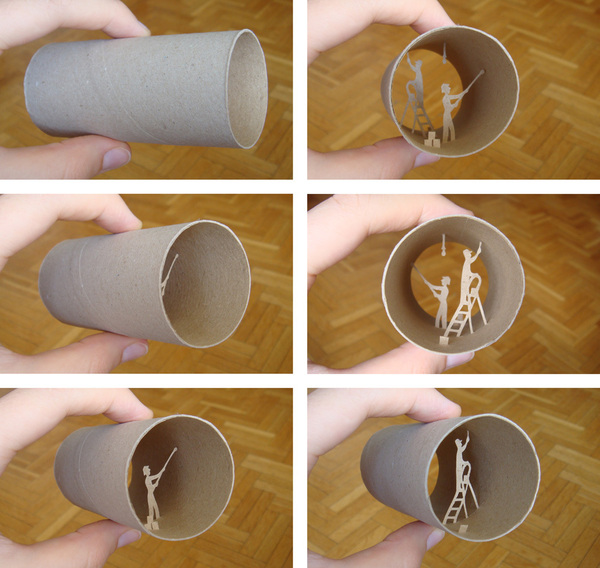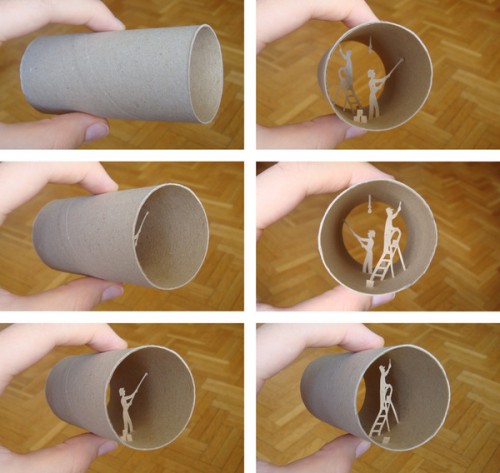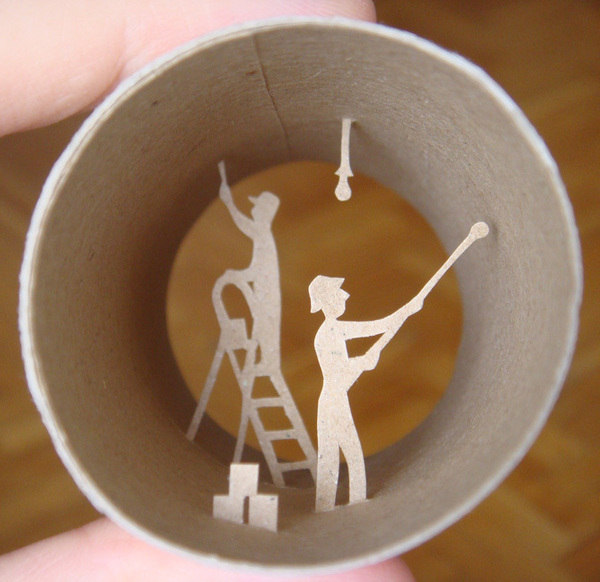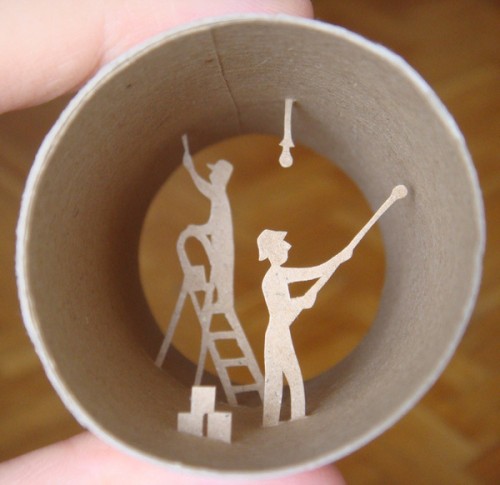 Fishing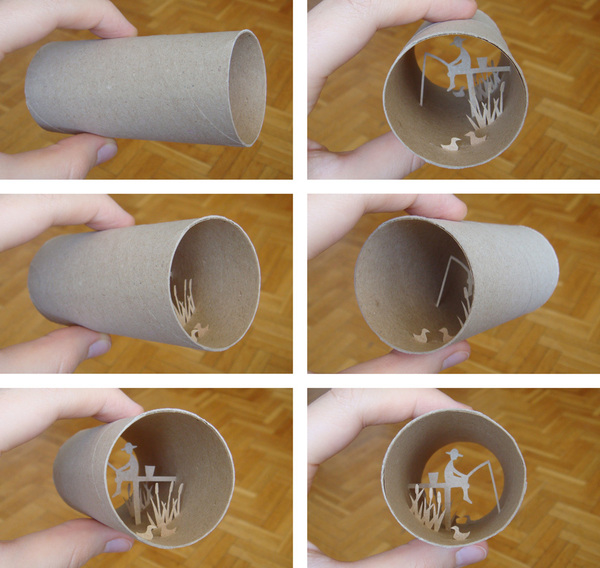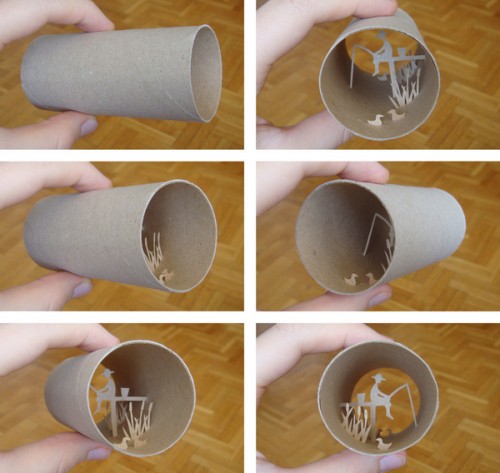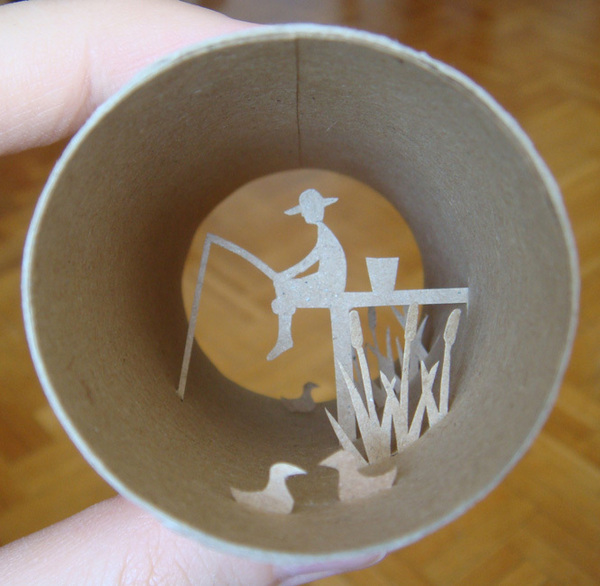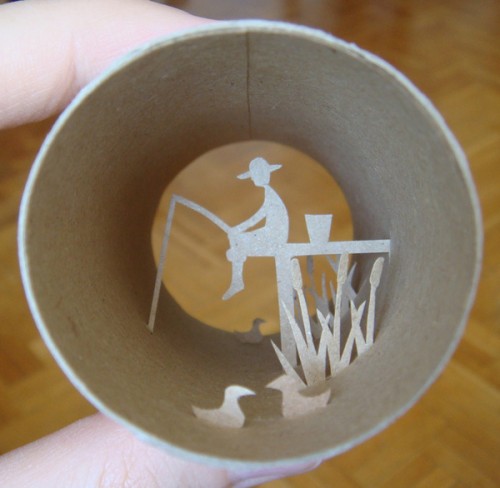 Football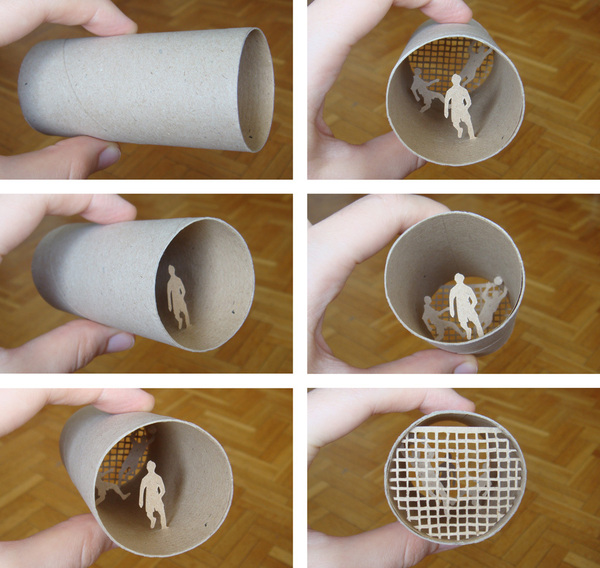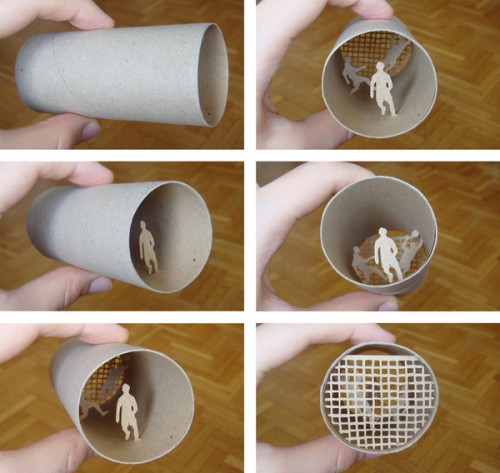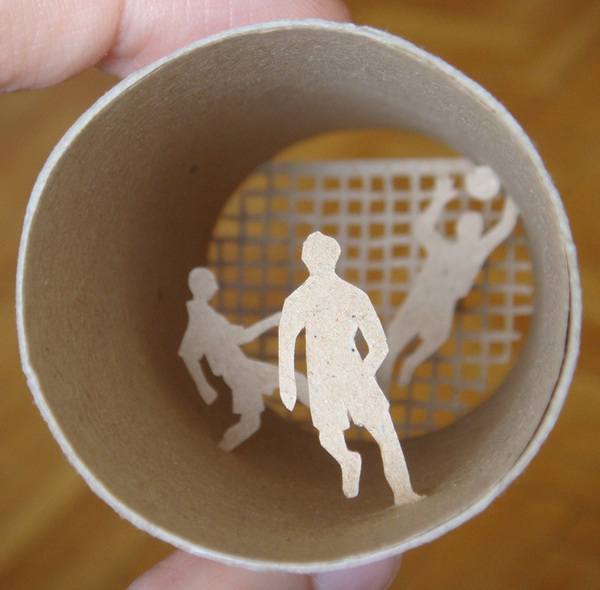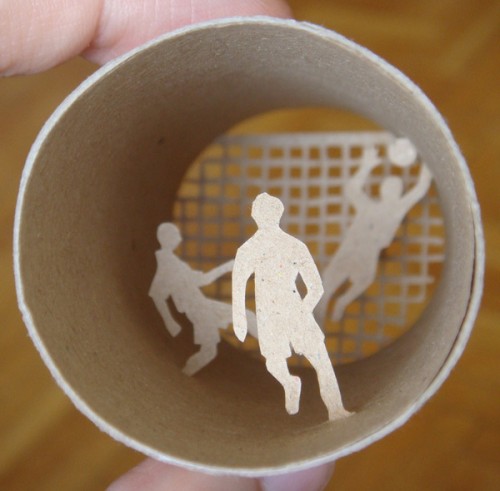 Tango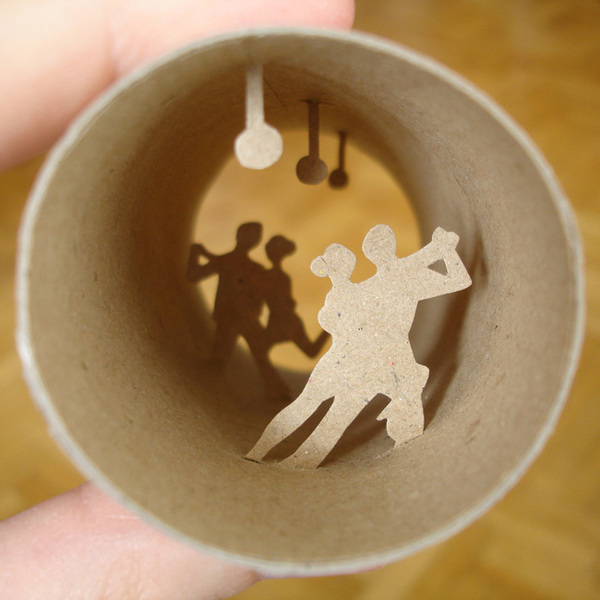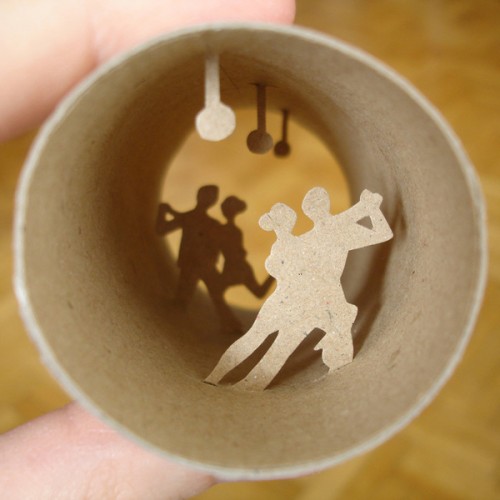 Zoo. Giraffes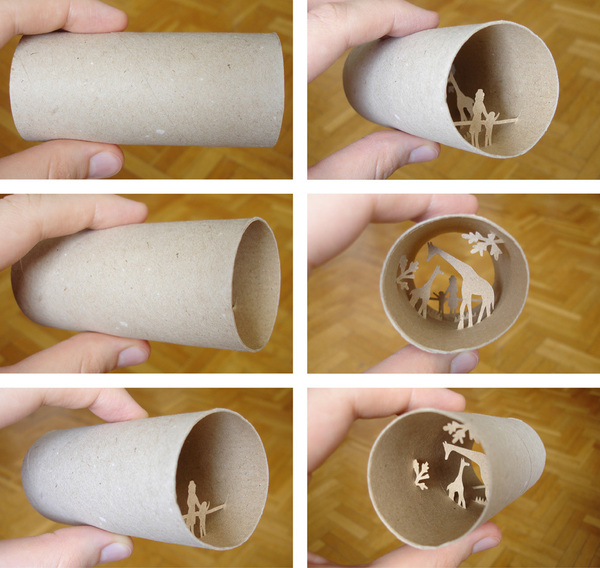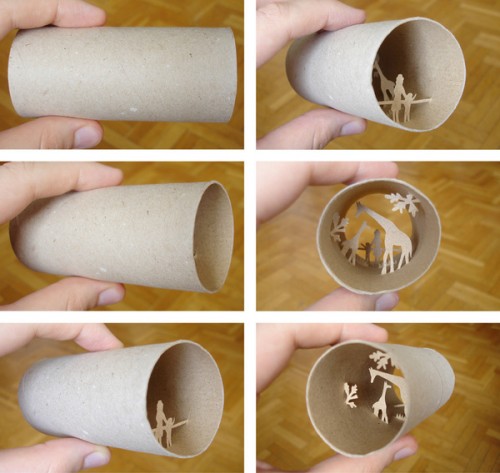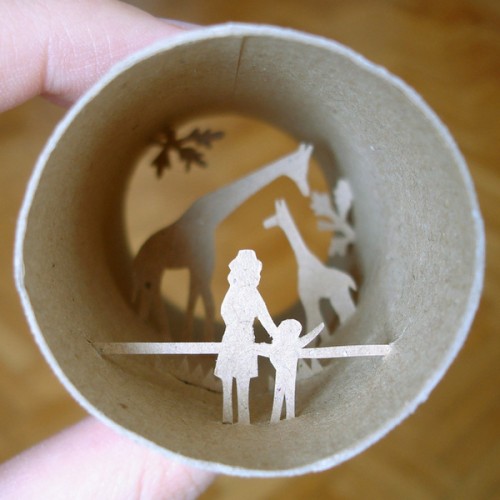 Zoo
Snow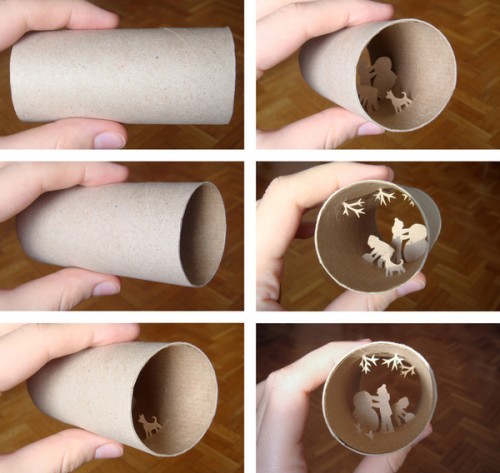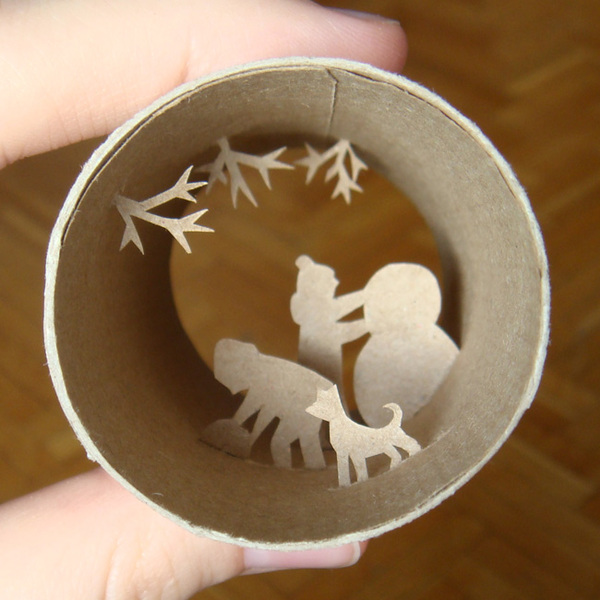 Linen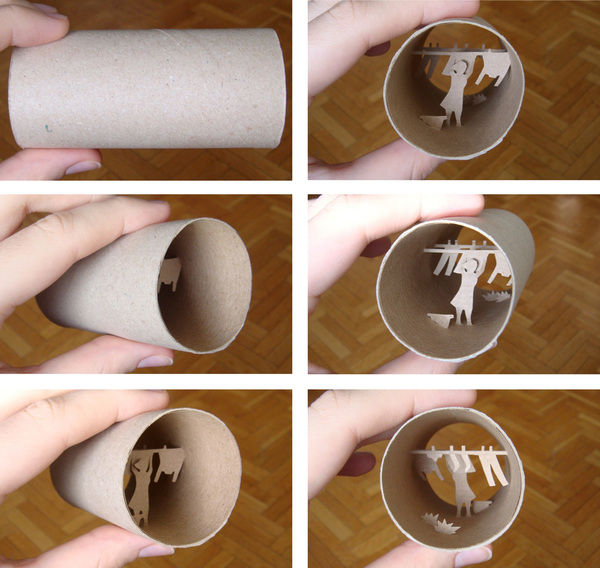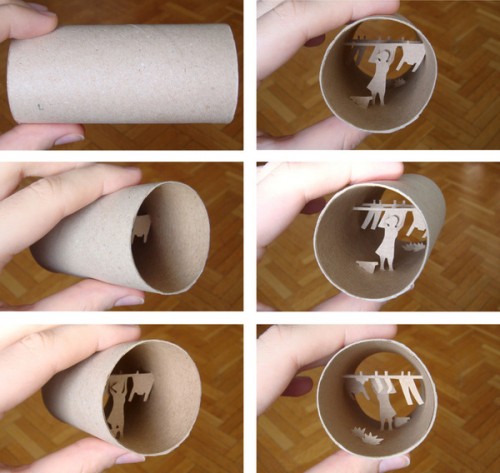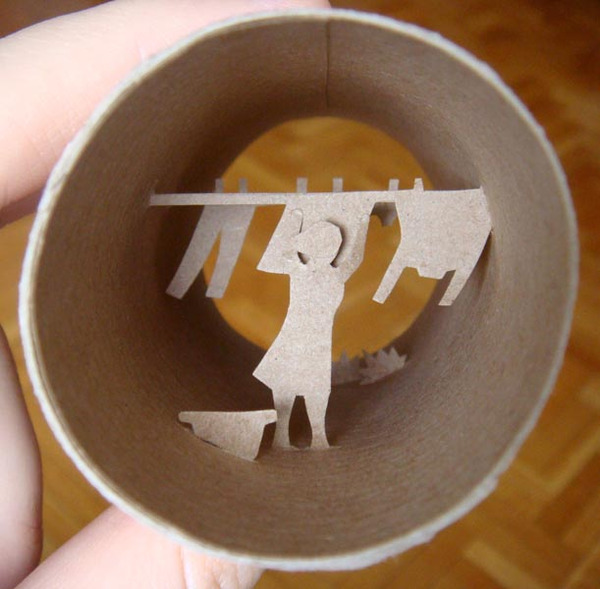 School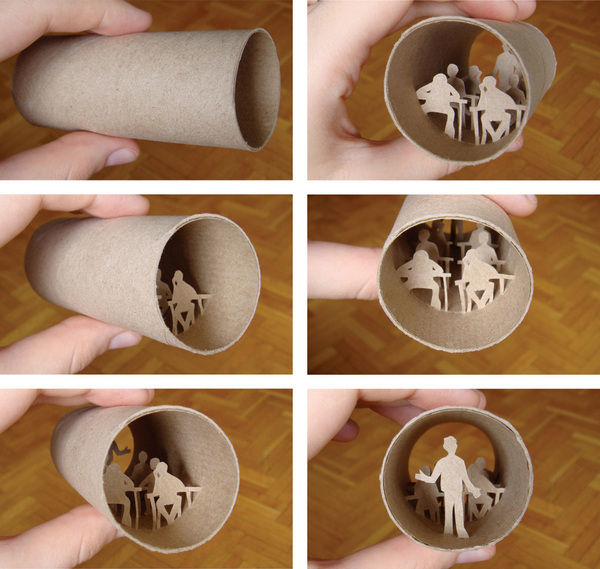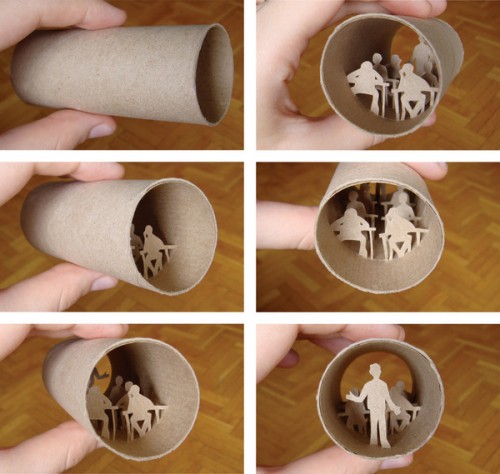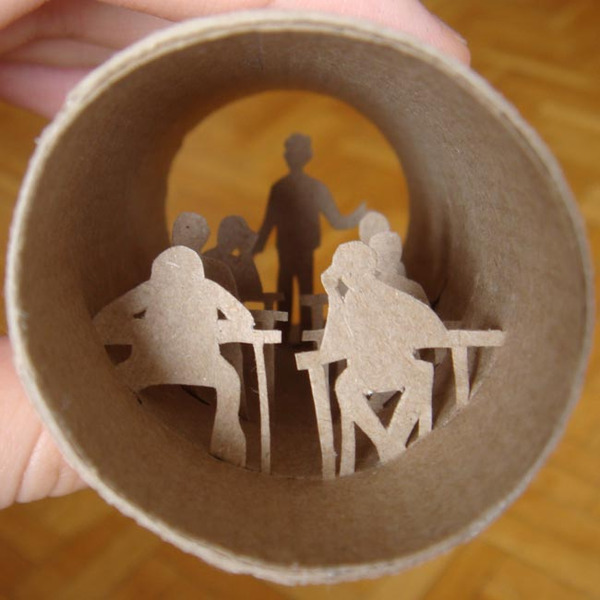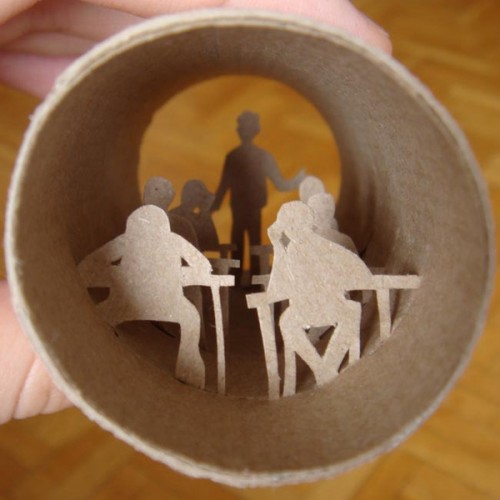 Market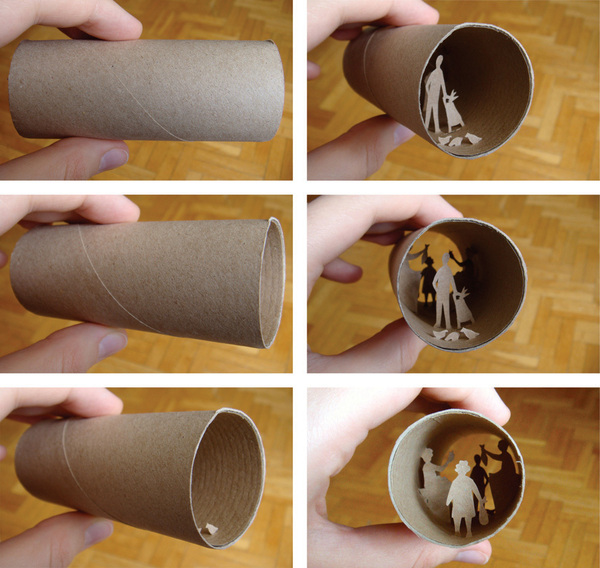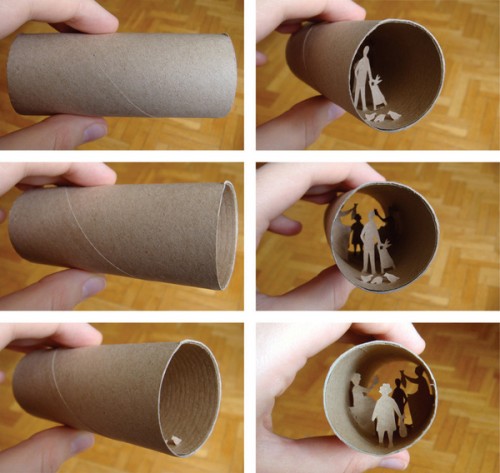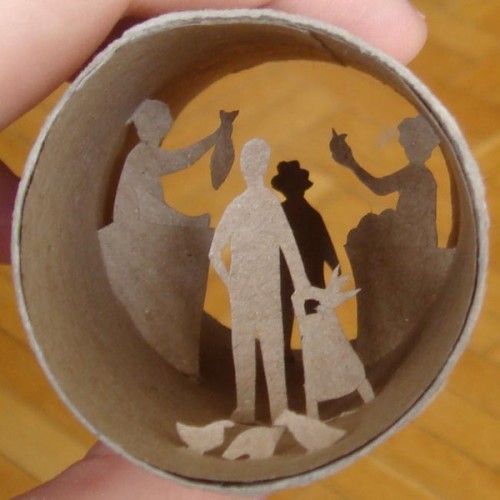 Grandmother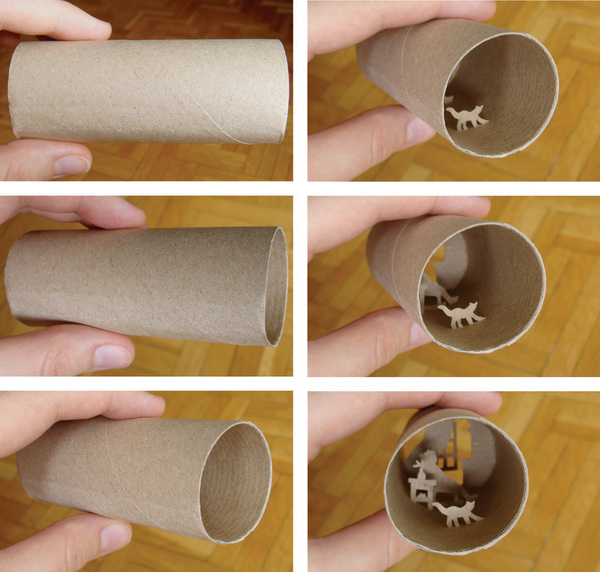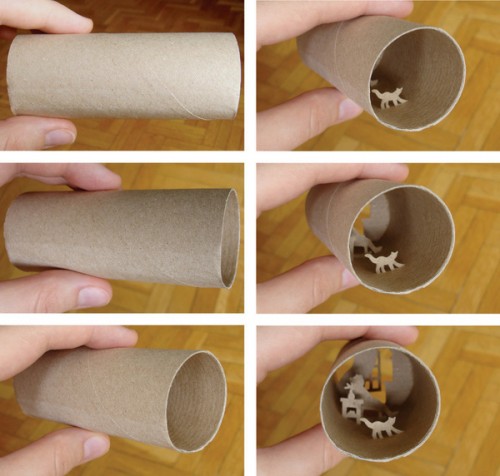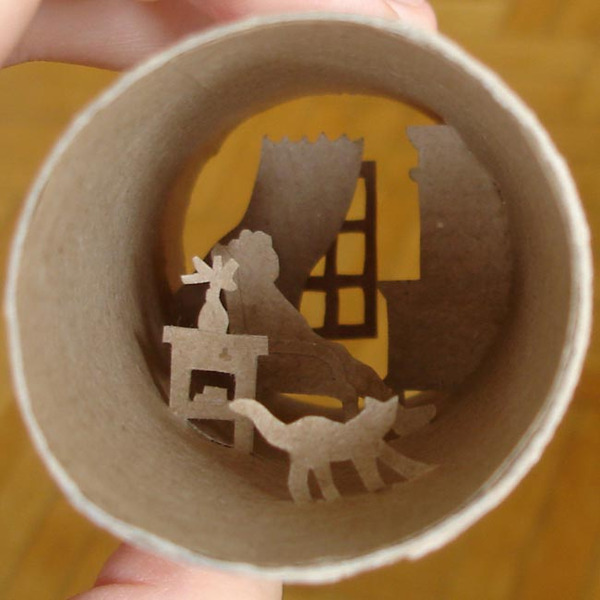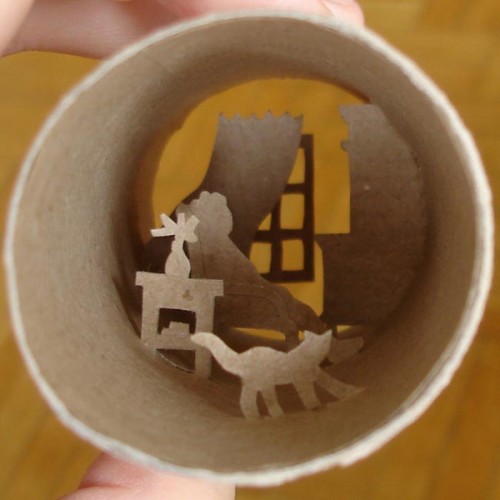 Did you enjoy this? Please comment below and let us know!