Last Updated on March 8, 2022
Ever asked for a Coke even if you're not exactly asking for that specific cola brand, or asked someone for a Kleenex when all you really need is any kind of tissue?
A lot of brands have become so popular that they have become common terms used in everyday conversation. These names have replaced the actual products they represent – bandages are now just called Band-Aids, and kids call their clay as Play-Doh, regardless of its actual brand.
This is every brand's dream – to reach that point where your brand has become so familiar, it has become an actual noun or verb in people's regular daily vocabulary.
This is exactly what brand awareness is all about.
So how do you raise brand awareness? Here are a few clever ways that would help you do it:
1. Create referral programs.
Who doesn't want freebies? Especially if all that people have to do is to try a product out, what's going to stop you from asking them to register for a certain service?
This is the exact approach that made Dropbox as big as it is today. For every person successfully referred by an existing user, they get 500MB of storage on top of their existing space. You can reach a maximum of 16GB free storage on referrals alone!
2. Create valuable guest posts.
Yes, guest posting works no matter what other people tell you. Remember though, that you have to make it extremely valuable for anyone who's going to read it. It can't be the usual promotional content – everyone knows this just turns people off.
Write content that actually digs deep into a relevant topic. This makes people see you and your brand as real experts in the field trying to educate consumers, and not just some business out to get their money.
3. Create amazing infographics.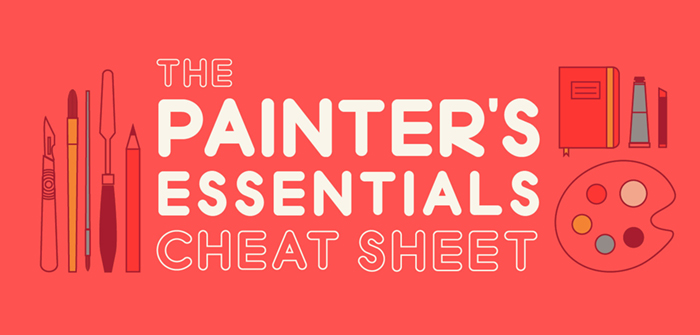 People are very visual creatures, something that you would have to maximize. Infographics are a great way to educate people without boring them to sleep, especially if you have a gifted graphic artist in your team.
Squeeze in as much information as you can into it and spend extra time making it as creative and as unique as possible. The more attractive your infographic is, the more it will be shared online and the better people will get to know your brand.
4. Offer the service for free.
Yup, you read that right. Especially when you're just starting out, it's going to be hard to convince people to pay you to do your thing. No matter how hard you try to convince them how good you are at what you do, they can always find more popular people in the field who could possibly offer their services at the same price.
This is why you have to start out offering your services for free.
Don't worry, you'll get your profits later on. Just make sure that the free service is so awesome that they would want to get more out of it, they would actually pay for an upgrade or for a more regular use of the service.
5. Partner up with other businesses.
It doesn't matter how big the business is. You can partner up with a more established business and be part of any of their events, adding exposure to your name. You can also partner up with another startup like you, sharing in the expenses of an event or a special promo. It doesn't matter. The point here is that you can immediately double your efforts by making your brand familiar not only to your existing market, but to the network and market of the other business as well, and vice versa.
6. Use moving ads.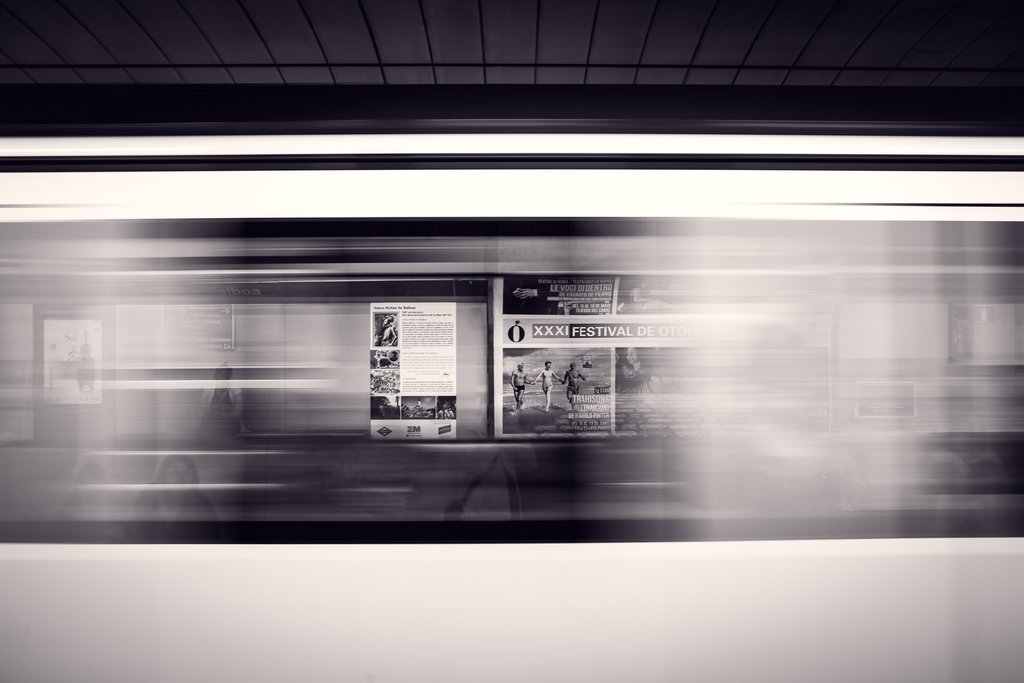 Ever see those ads beside buses, trucks, and other vehicles? You may not think much of it for now, but when you realize its full potential, you just might rethink your first impression.
When you place a poster on a random wall or lease a billboard space right beside a major street, you get the chance to expose your name to the audience passing through those routes. But what about those who don't pass there?
That's the beauty of these moving ads. They travel to a lot of different places, exposing your brand to an even wider audience.
Worried about the cost? Don't worry. You can always settle for car wraps. They're definitely cheaper, and can be used on your own car so that you don't have to pay for ad space.
7. Give away some freebies.
Heard about a local festival set to take place in a couple of weeks? Have some customized pens made, or a few caps or shirts with your brand splashed right across it. Is there a booth you can use at your local supermarket or a space you can take at some random corner? Have someone stationed there and give away some samples. Nobody says no to free stuff. And the moment they take these free stuff home, they automatically serve as constant reminders of your product or service.
8. Run some contests.
Especially if you have social media profiles, running a few contests is a great way to attract attention. You can, for example, ask people to take selfies as they use your product. They can then share these photos and ask people to start liking their posts, with the person earning the most number of likes winning the contest. From the likes alone, you can definitely get quite a lot of new prospects.
9. Be socially active.
Since you've already thought about a social media contest you can run, consider being more active on social media from hereon. Create regular content. If you have a blog, share your blog entries on your Facebook, Twitter, and other social media accounts. You can even post content from influencers in the field. Who knows? They just might sit up and take notice of your brand and decide to give you a shout out on their own pages.
10. Tell your story.
Nobody can resist a great story. Because of this, it would only make sense that when your brand has a great story to tell, people will actually sit up and listen.
Start with your roots and what problems you wanted to address when you first started the brand. Make it a compelling tale that will make the audience feel different emotions. From there, you can start working your way through product after product, service after service. Create stories about each of them, making sure that your audience will be able to relate to what you're about to say. This will make them see your brand as a provider of solutions for some of their biggest needs and wants.
11. Be memorable.
So what if everybody else in your field seems to have this overly serious façade? A little laughter won't hurt. That's going to make you stand out.
No matter what it takes, be bold enough to stand out. Don't mind the trends and don't think about the norms. Sometimes, breaking away from what's common can be the tipping point that would snap people out of their trance and start looking towards your direction.
12. Learn more about pay-per-click advertising.
It's not always about SEO. One can never run out of marketing strategies to use, and in this case, PPC seems to be doing a well enough job for the people trying it out.
Yes, you would still be doing a lot of keyword research, the same thing you do with SEO. This time however, you actually pay every time anybody clicks on your link. And you know what? That's okay. Because not only is there a better assurance for your name to be on top of the search results page, you also increase your conversion rates with a more direct advertising approach.
13. Learn more about remarketing.
Bummed that people left your site before even signing up for a service or buying anything? Don't fret. A good remarketing campaign should be enough to pull them back in and make them change their mind the next time. Because the internet has a memory that beats the best of them all, it will also remember that this specific user visited your site on a specific day and looked at a specific product or service.
From here, you can launch a remarketing campaign, which means that this user will start seeing your ads everywhere they go online. Because they see your ads more frequently now, there is also a much bigger chance that they'll run right back to you the moment they decide that they're ready to buy a product just like the one you're offering.
14. Have a podcast.
You know what the downside is to written or visual content? It requires a person's eyes to be glued to whatever medium you have used. This is the great thing about podcasts and other types of audio content. All that people have to do is to pop those earphones in, and you've got their sole attention.
15. Consider advertising through social media.
It may be paid advertising. But when you think about how wide social media reach is, it's more than worth it. Sure, the Facebook, Twitter or Instagram users seeing your ads may not buy your products on the get-go. But the mere fact that they're seeing your brand more often than ever increases awareness about your brand, which means that they'll think about you first anytime they find the need for a product or service like yours.
16. Be controversial.
Warning – this tip may backfire when not planned to the smallest detail.
Is there a controversial stand that you would like to take about a trending issue? Are there amazing claims you would like to broadcast? Go ahead. Remember that your goal here is to make your brand more widely known. And everybody knows that showbiz becomes big because of one thing – controversy.
17. Work with influencers.
Find influencers who work in the same field, or in related fields. Instead of trying to compete with them, complement them and use their approach as an example to your audience. Through this tactic, these influencers will take notice of your brand and may help you reach the same status that they have now.
18. Create an unforgettable jingle.
State Farm Insurance, Coke, Budweiser, McDonald's – what do these brands have in common? Well, they have, at one point or more, created a commercial jingle that has gotten stuck in everyone's heads whether they liked it or not. Just a few notes put together well, and you're in for instant success. Even people who didn't care much for your brand before will be whistling your tune as they walk around.
19. Use 'you' more than 'we'.
A lot of brands make the mistake of always starting their sentences with "We do this" or "We do that". Guess what. That doesn't always work. Sure, you get to tell people what's great about your brand. But will they listen?
Instead of using that approach, start going for "You need this" or "You need that". This time, more heads will be turning for sure. By addressing your audience's needs, they immediately feel that this is all about them and not about you. They would see more sincerity from you compared to other brands who seem too self-centered.
20. Let go of what has been.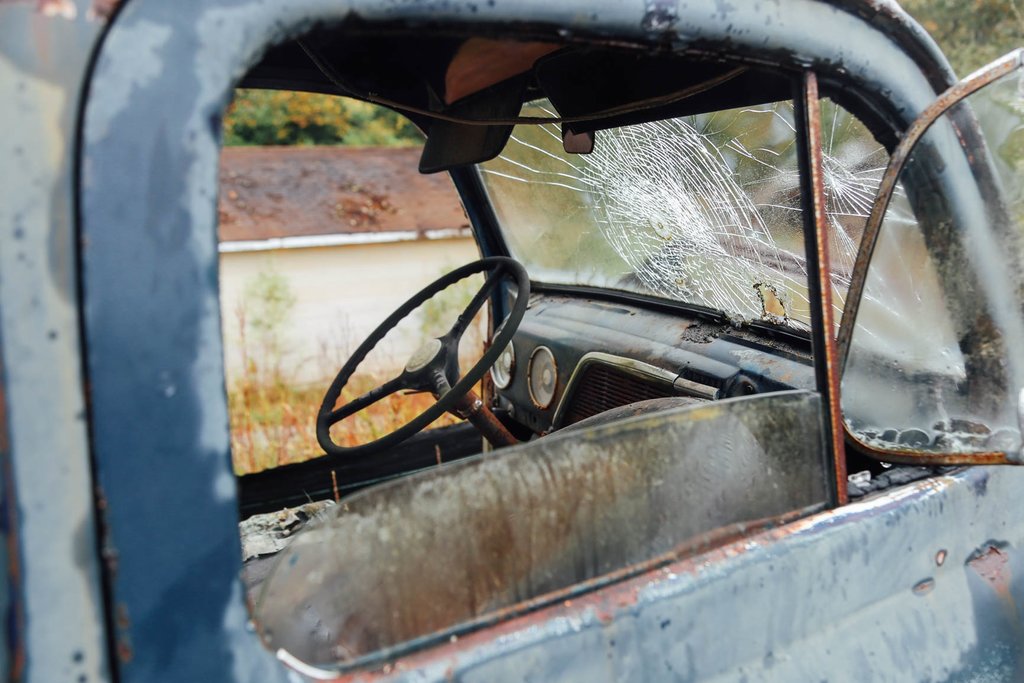 Most of the time, brands lose their edge simply because they use the same approach over and over again. Sure, the technique may have worked for your brand before. But everything has an end, and you have to learn how to see the signs that something is nearing the finish line.
Be open to fresh ideas. If it's time to change your logo, so be it. If you feel the need to modernize your ads, the go ahead and do it.
Brand awareness will always be one of the most important things you should be aiming to improve. The more that people become aware of your brand and what it can do, the better the chances of your business becoming bigger and better.