Last Updated on March 3, 2023
Emerged from the Graffiti movement in metropolises of Europe and the USA at the end of the 80's.
By distributing self-created graphic works like paintings, writing, figures and logos in the form of stickers, posters, stencil graffiti, murals and other objects artists try to reclaim the public space dominated by the symbols of the media and advertising as a communication platform in terms of an intellectual-artistic capture.
I'm so vandal – By: kevin ledo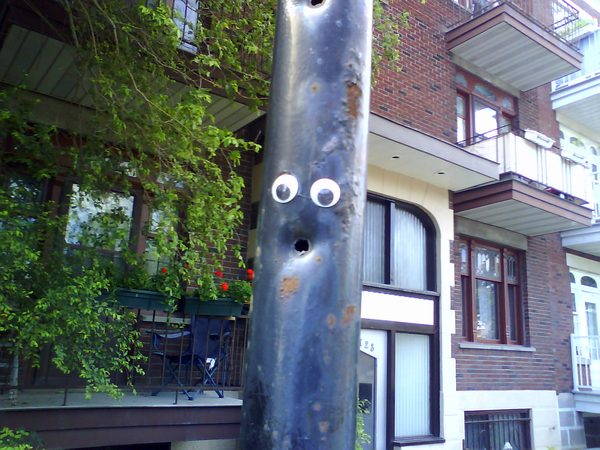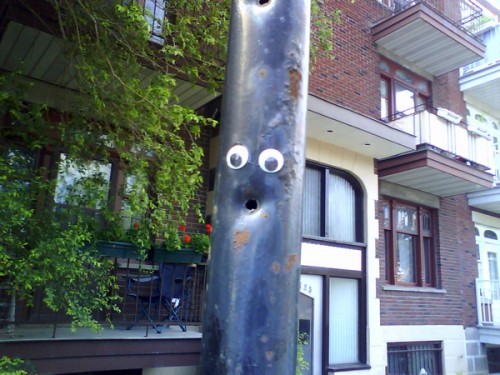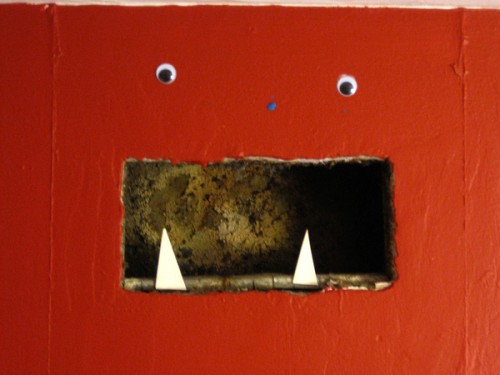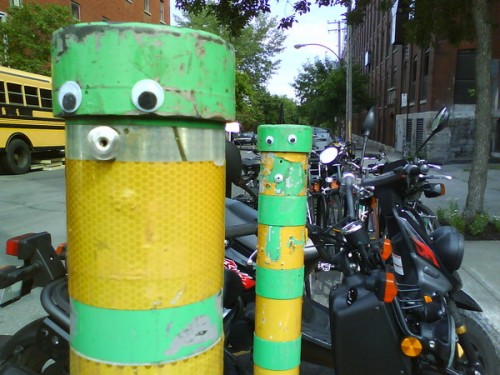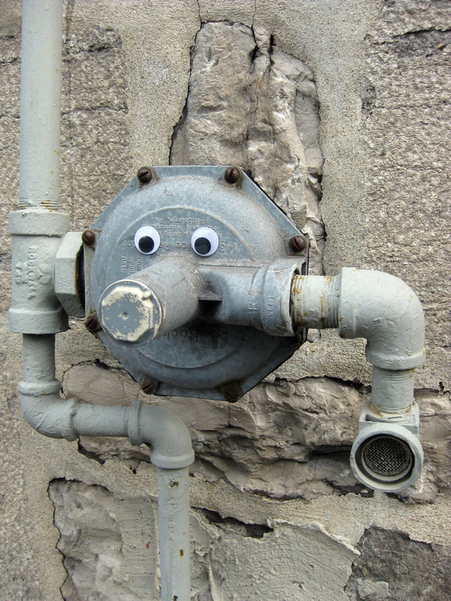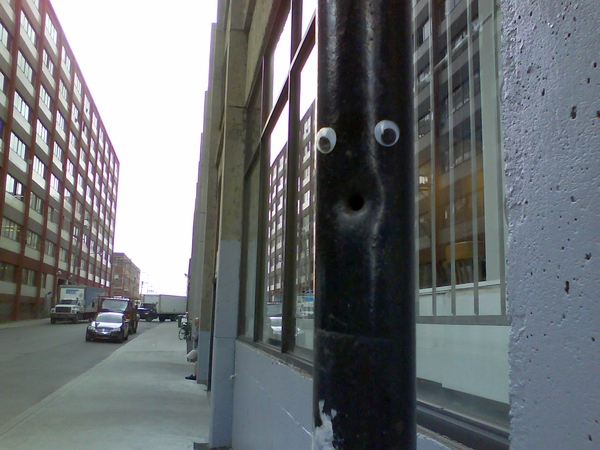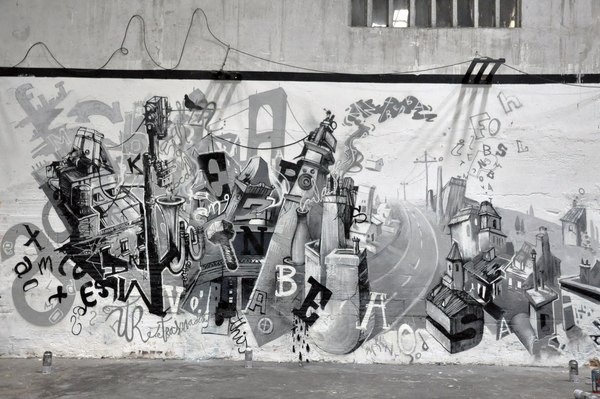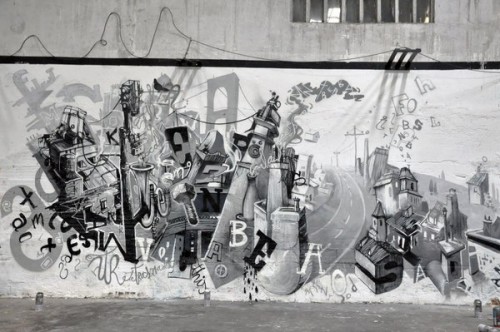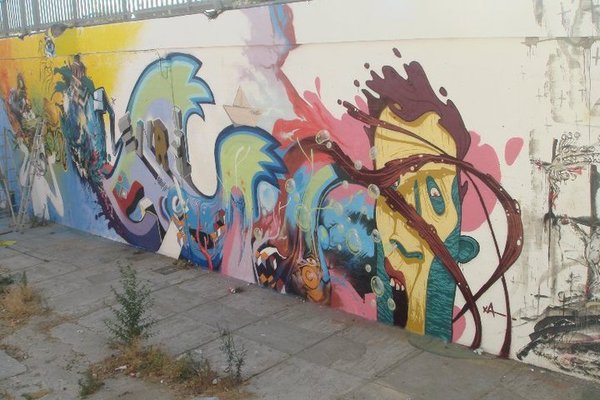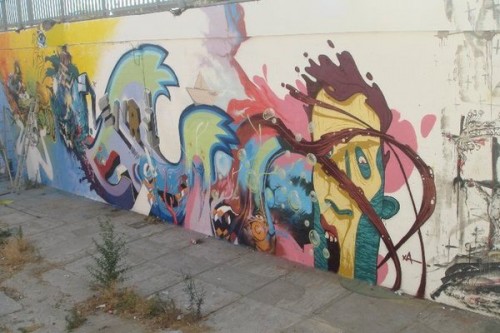 Hangselm – By: NEVERCREW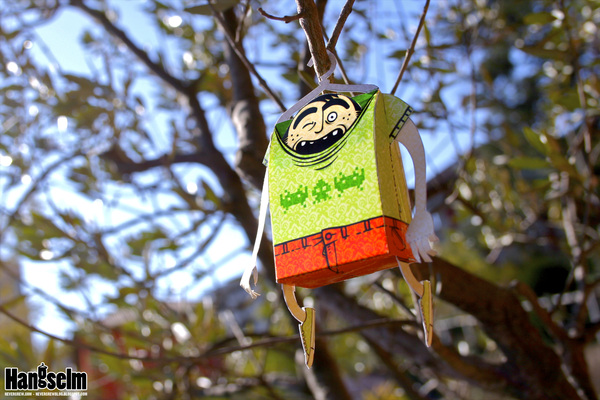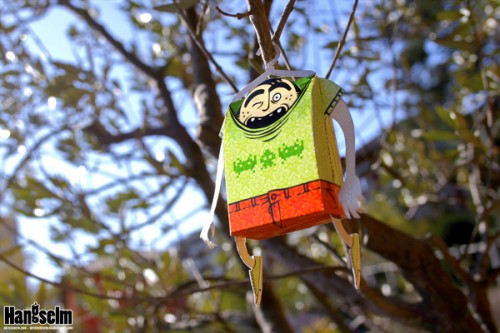 Save the Trees – By: George Hedon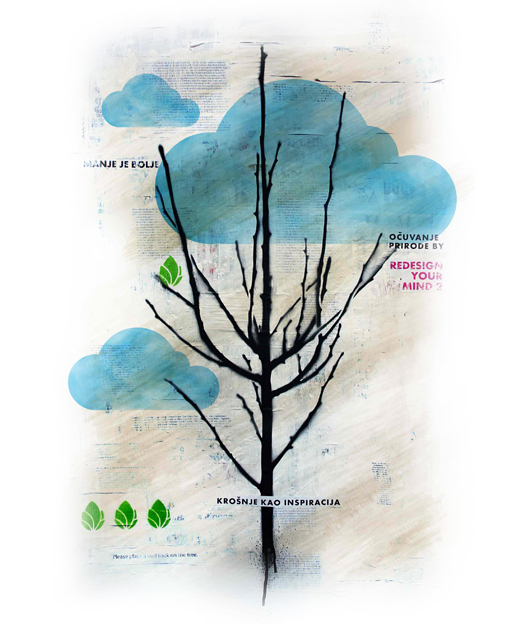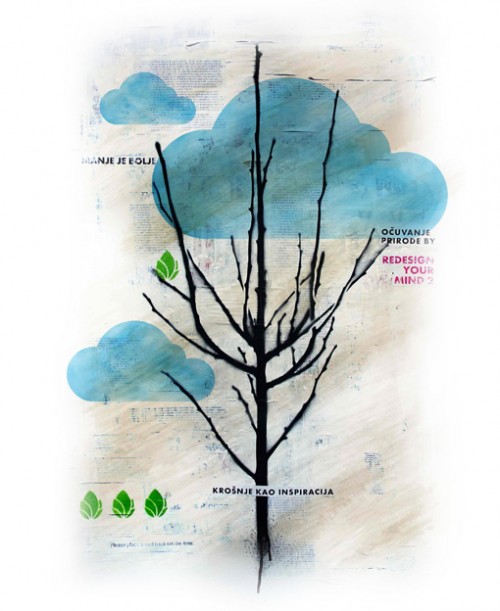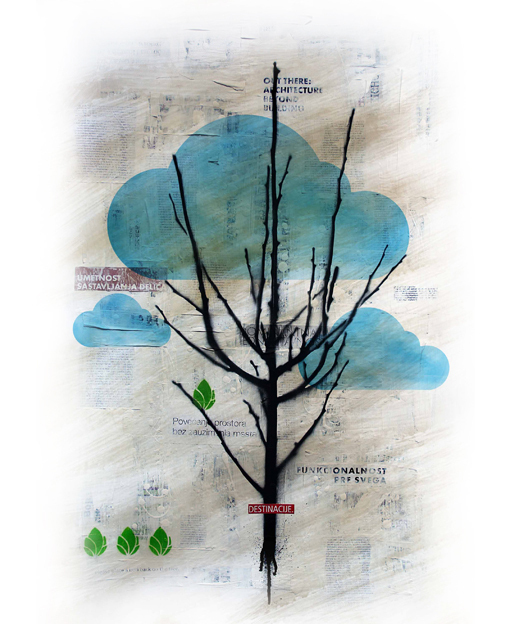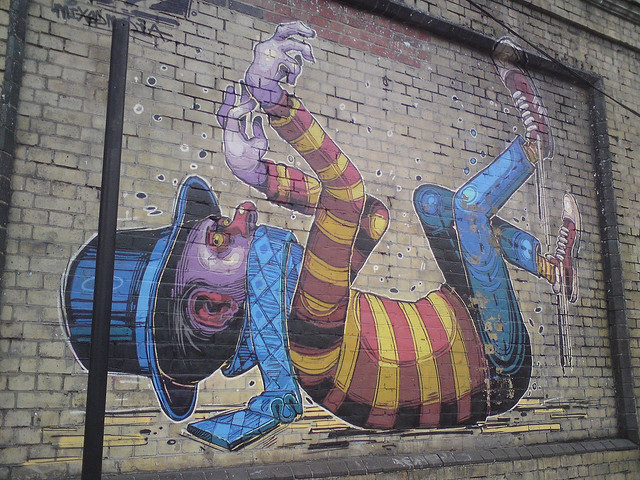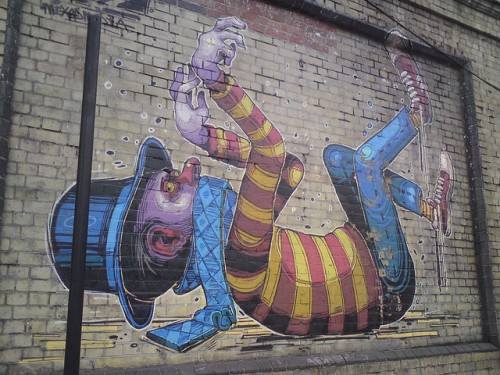 By RobW

By Cuba Gallery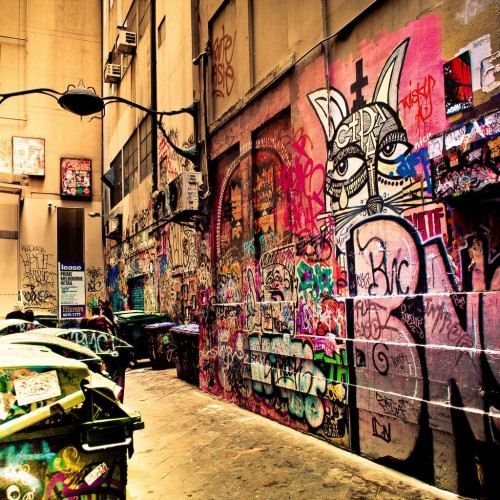 By ydeviant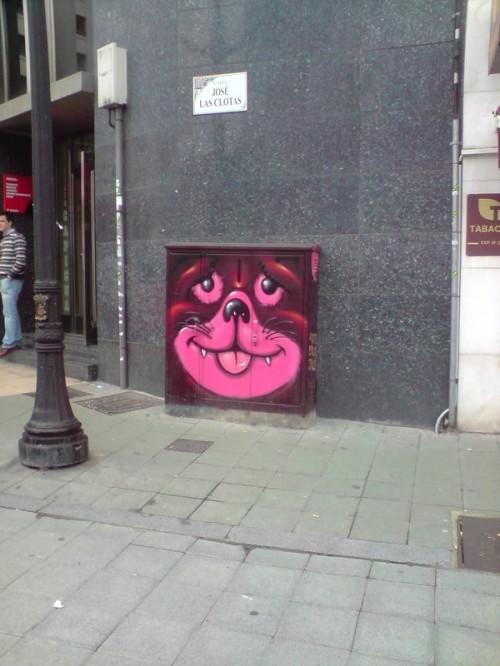 By cmdpirxII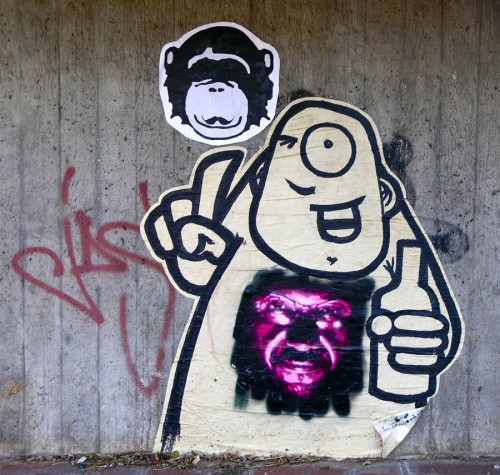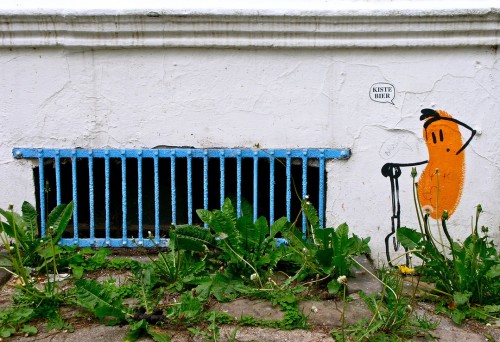 If you enjoyed this article, please share it with your friends.