Last Updated on January 18, 2018
Origami is a Japanese art of paper folding. What makes this art different from others, is the skill to use only one piece of paper to make an object/figure. Unlike other arts you cannot cut or glue the paper, which in this case is money. Below we have gathered some mind blowing examples of this skillful art. The creator of these is Won Park. Won Park is currently residing in Honolulu, Hawaii. He is known as the master of Origami, aka the "money folder." Spending hours of work bending, twisting, and folding, Won Park creates incredible life-like shapes in stunning detail.
Two Dollar Formula 1 Racecar
Two Dollar Angry Bear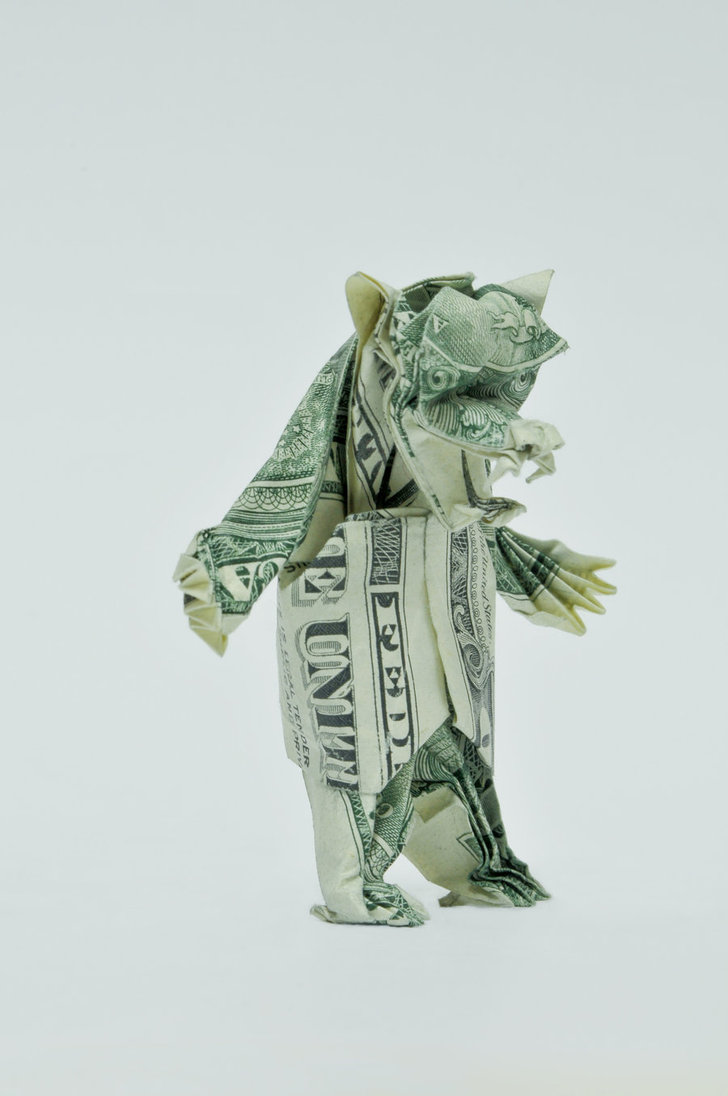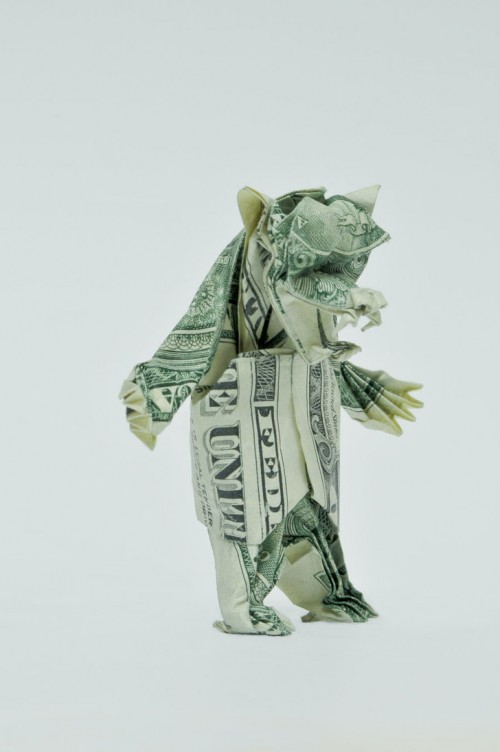 Euro "Cockerel" Rooster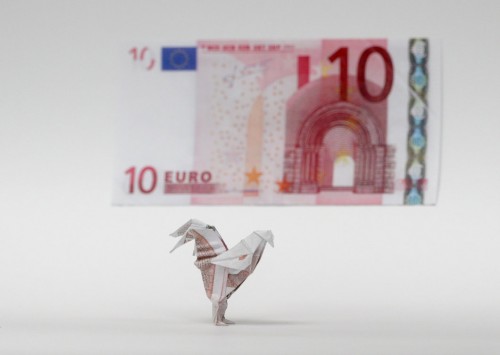 One Dollar Koi
Dollar Kois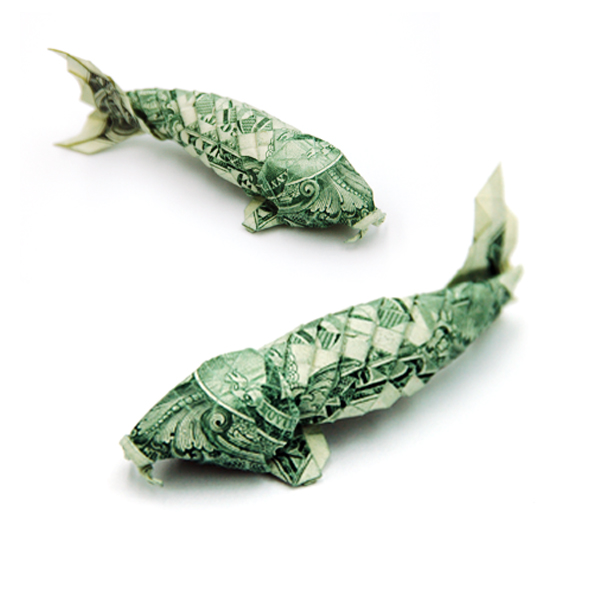 Euro Eiffel Tower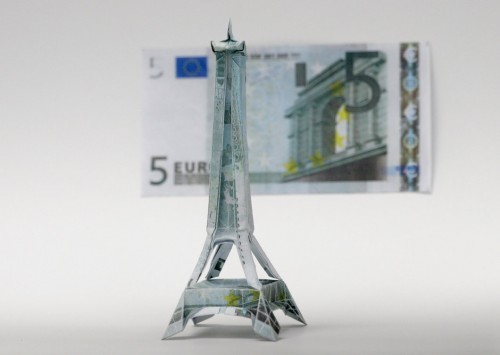 One Dollar Stag Beetle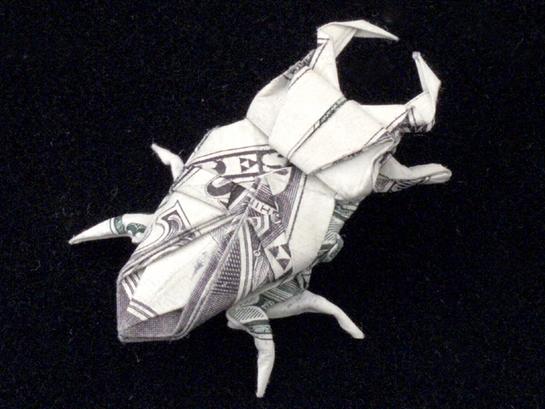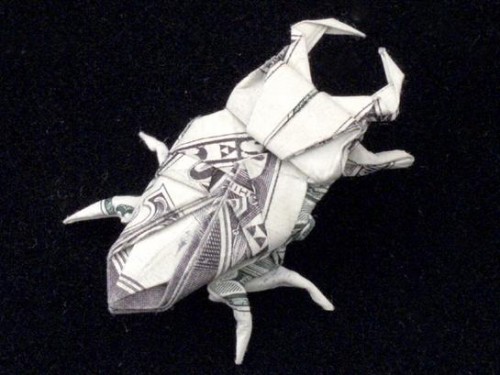 One Dollar Camera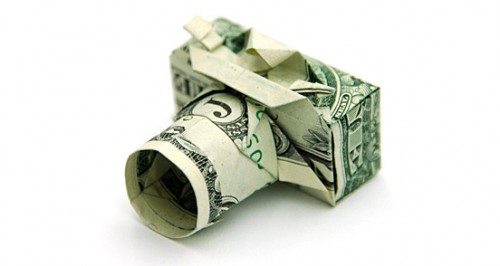 Two Dollar Chinese Dragon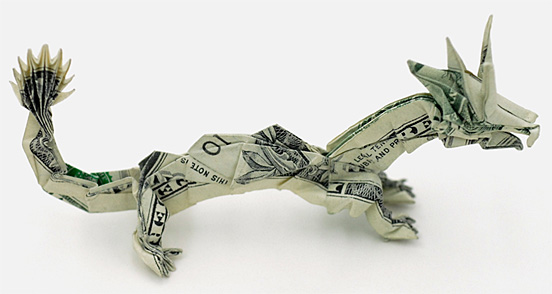 One Dollar Crab
Two Dollar Jacket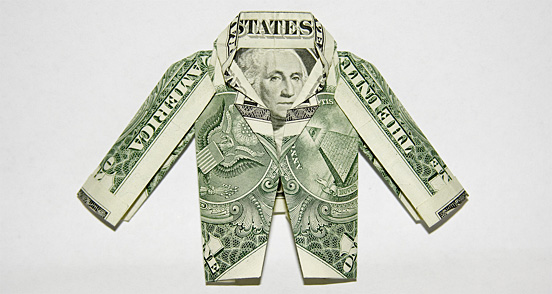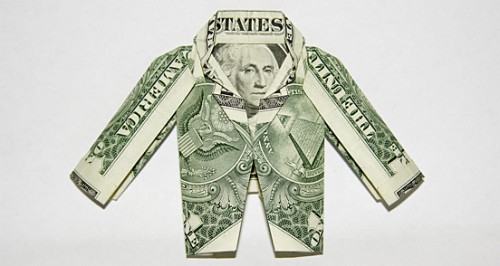 Two Dollar Spider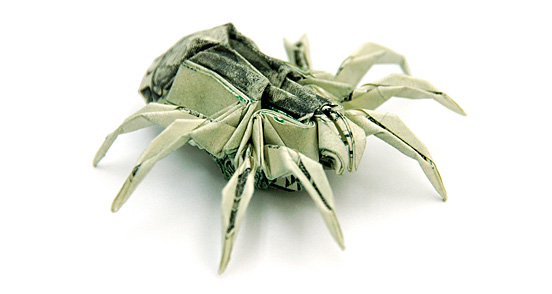 One Dollar Scorpion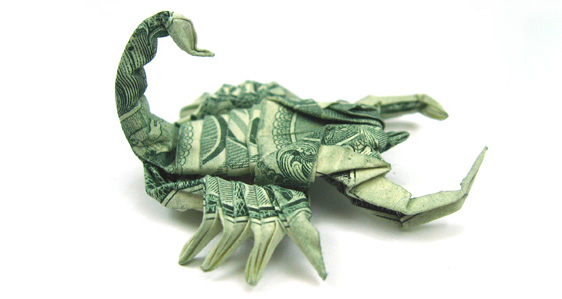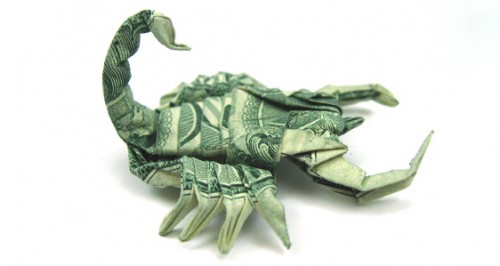 One Dollar Bat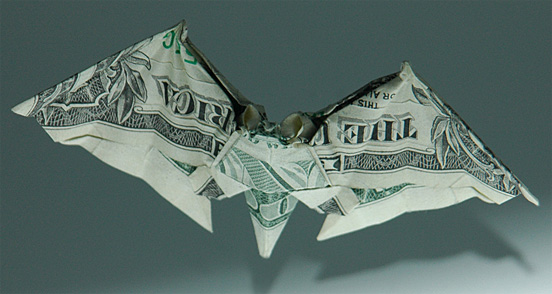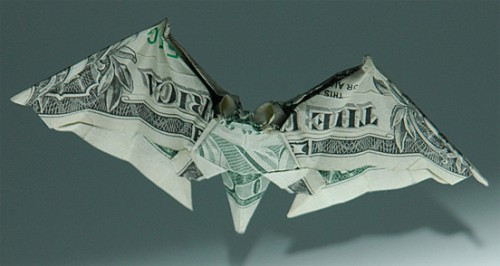 One Dollar Doctors Visit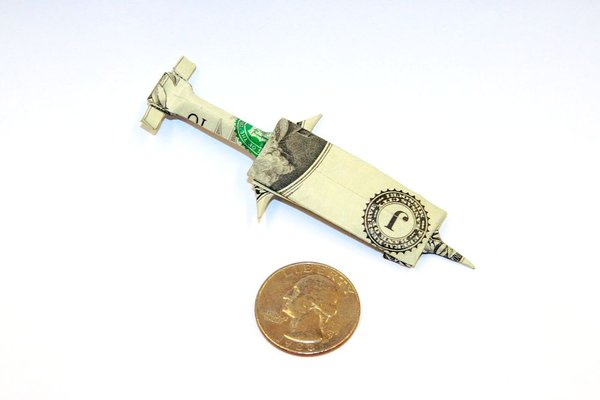 One Dollar Stegasaurus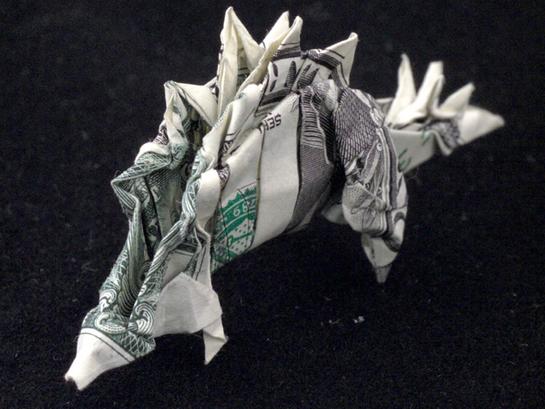 Enterprise Bottom View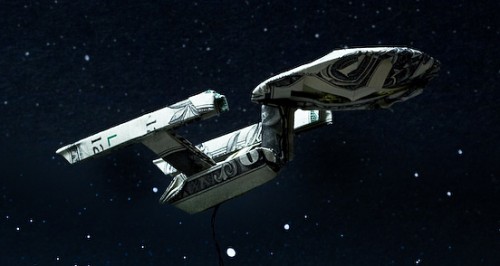 Two Dollar X Wing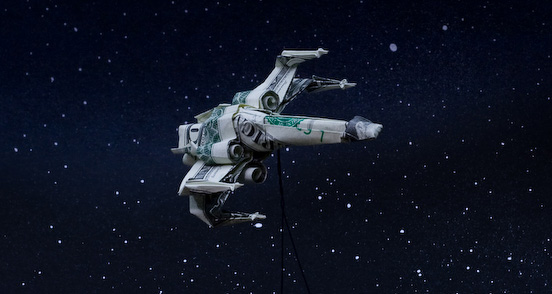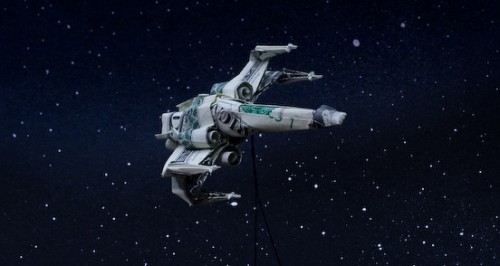 Two Dollar Bird of Prey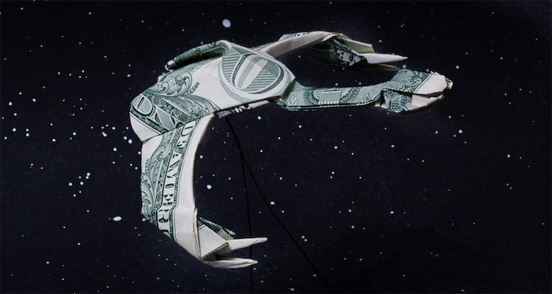 Vader's Tie and Escorts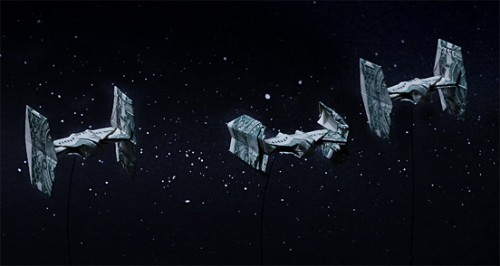 Let us know what you thought, by commenting below!