Last Updated on January 24, 2022
When designing a website it is at times necessary to go to an outside source to find the design elements you need to make your end product as attractive and professional looking as possible. While you have the option of creating your own, putting together a custom design element from scratch can be a time-consuming process. If you know where to look, so you won't waste time searching, having access to an outside resource can be a real time saver.
There is no shortage of free, downloadable photos, vectors, and fonts and the like, but the quality in the selections available to you can vary considerably. Choose from your myriad sources of freebies and you can save yourself the time and trouble of having to sift through mediocre elements to find the gem you are looking for. The quality is outstanding and the selections are large, with fonts being a good example.
Fonts – Style can make a Difference
Fonts tend to play a minor role in most website designs. They are all too often not given a second thought, which is acceptable if a reasonable style is chosen. A poor choice on the other hand can make a web page, or even an entire website, look dull and uninspiring, or worse yet, feature text that is difficult to read.
There can be a great deal to gain by making fonts an integral part of your design. Take in to account the background color or texture, decide if your choice of font is to serve as an attention grabber or give your website a personal touch and support the overall theme. Your choice of a font style can, and should, make a difference.


Have Fun with Icons
Icons are sometimes looked upon as purely functional elements, and not as design elements at all. As is often the case with fonts, how icons might be displayed does not always receive a great deal of attention since they are simply there to do a job. If you look at the examples shown below, you will see how much they can contribute to the look and feel of your websites. Icons can be animated, amusing, colorful, and even playful.
As you browse through any selection of icons, look for those that in some way reflect the theme of your website. Icons that do so can make a website design appear more solid. If you need a button to download information from The Cloud, select an icon that shows a cloud. Several selections of free, high-quality icons offer limitless possibilities as to this valuable design element's use.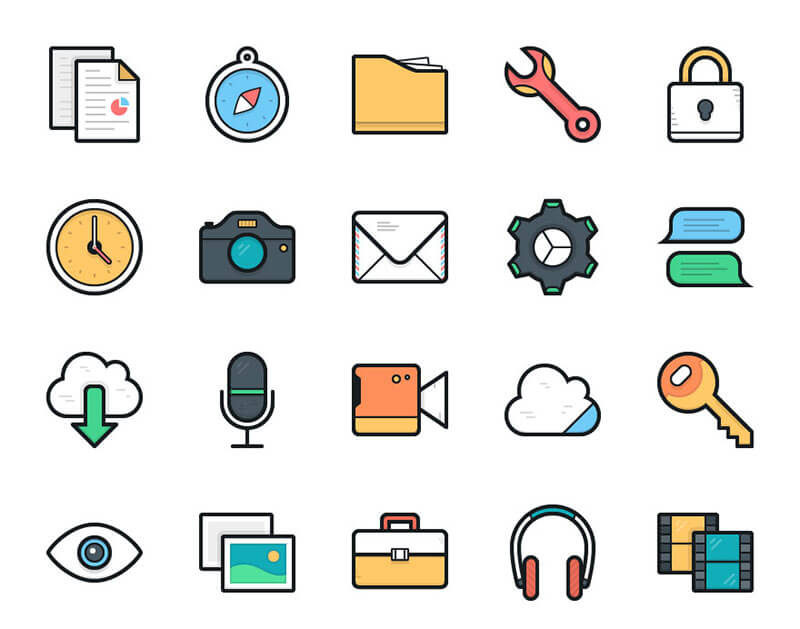 Don't be Afraid to Use Patterns
Admittedly, a poor choice of patterns can wreak havoc with a website's appearance, or at the very least prove to be a distraction. Patterns need to be carefully selected, but that is true with almost any design element. Choose a pattern that compliments the information being presented, or is supportive of a website's theme, and see the difference it can make. By experimenting a bit, you can avoid getting into trouble. Patterns are usually easy to work with, and easy to change should the need arise.
Browse our selections of free patterns and you will more than likely come across a few you would like to use.
No Design Toolbox should be without Brushes
If it were not for brushes, textures, and patterns, most websites would tend to be rather dull. Even when used sparingly, brushes can make a website page more pleasing to the eye. Brushes are significant time savers. If you should attempt to manually replicate one of the examples shown here, you will quickly see the truth in that statement.
Photoshop has an excellent selection of brushes, and we have added to them. Browse our offerings and add a few to your design toolbox. You will find they have much to contribute.
Textures can turn a Bland Web Page into a Work of Art
Textures can do more to emphasize a website's theme and purpose than any other type of design element, with the possible exception of photos. When used sparingly, and in the right locations, textures can even play an important role in websites where the design is not of paramount importance.Textures can of course become distractions if improperly used, but if you treat them as the design elements they are you will avoid getting into trouble. Textures can definitely make your presentations more appealing.
Adding a high-quality source of free textures to your design library is well worth considering.
Vectors can give a Boost to your Websites and to Your Reputation
To call a vector a poor man's photo would be an injustice to what these design elements have to offer when designing a website. A carefully chosen vector can often convey the same information a photo does, and in doing so it can also add character to a web page. A vector can in fact be a life saver if you are facing a deadline and you are unable to find a suitable photo.
Vectors can give a website a fresh, innovative look. They can convey a great deal of useful information, and their use can make you appear to be the innovative genius you would like your clients to think you are.
The more vectors you have at your disposal, the greater will be the number of design options that are open to you. The examples shown here should give you more than a few ideas.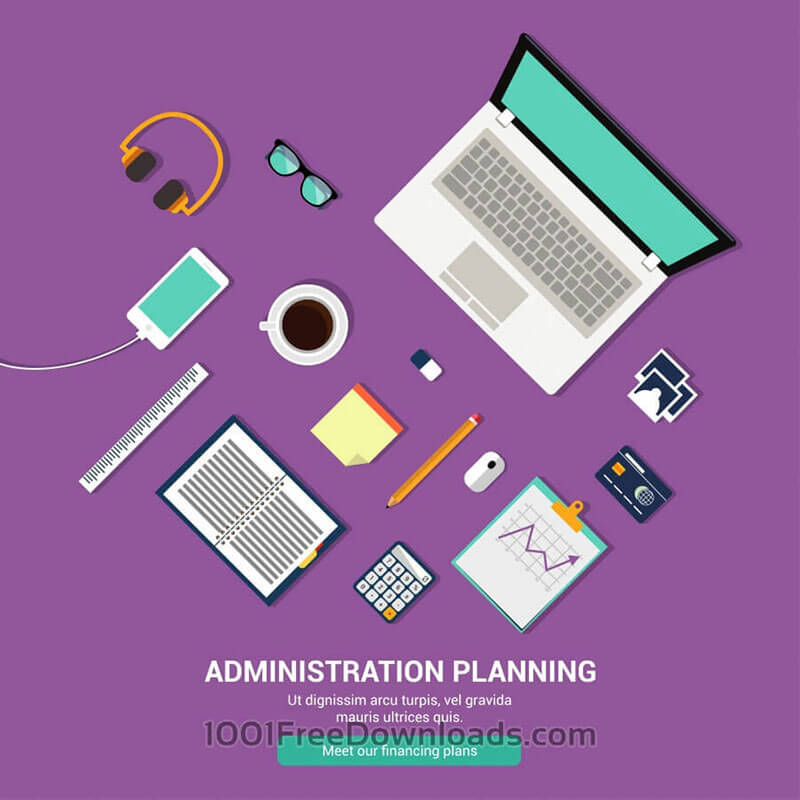 Sportsmens Table with Tools Vector Illustration
Photos are Magnets
A professional looking photo can cause a visitor to pause and take a second look at a website page, which is exactly what you want visitors to do. Choosing a photo in line with a website's theme is important, but if it appears amateurish it can reflect on the impression a visitor receives of the website as a whole.
There are times when it is necessary to pay to get a photo you want to use, but there is an abundance of free photos to choose among. The quality of the freebies can vary considerably, but if you select a source that offers quality design elements only, you can save yourself time and trouble, and find what you want.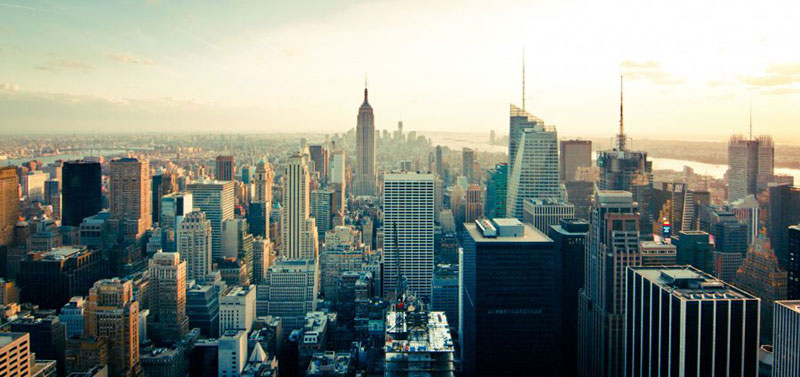 Quality design elements can be yours for the asking if you know where to look. There are many sources you can go to, but the quality of the elements can vary significantly, adding the time it takes to find something you can use.