Last Updated on January 18, 2018
Sometimes being minimalistic is a wiser choice for you product. Our current industry is filled with millions of different designs and product variations. Even though some are vivid and attractive, others seem a little overdone kind of like this video. The folks over at A2591 took on a lovely project of trying to simplify the branding of some major products, and have come up with the minimalistic outcomes below.
It's stunning to see the difference from start to finish. With these examples we hope that more people understand how simple things can make an impact too. However that being said some people still think this kind of minimal design looks unappealing/generic and has no personality. What are your thoughts on this topic? Please comment below and let us know.
1.Durex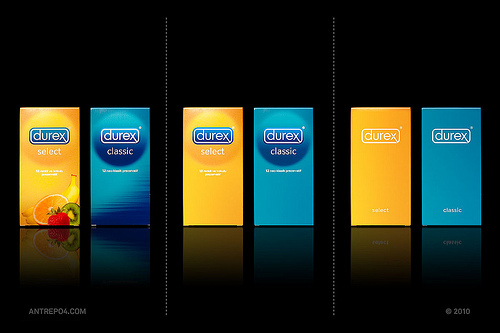 2. Red Bull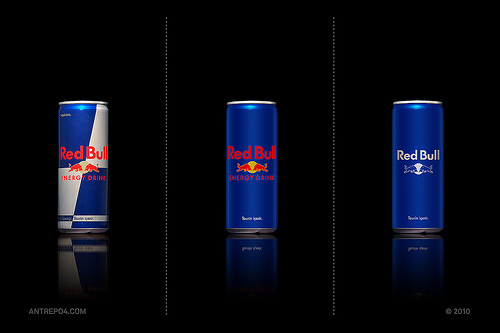 3. Corn Flakes
4. Nesquik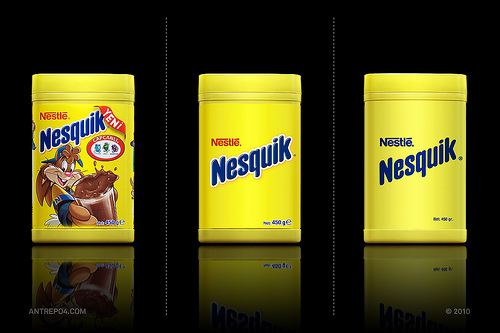 5. Linett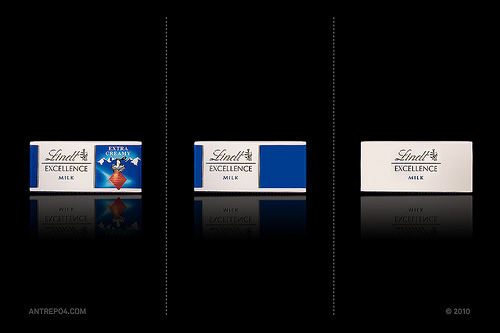 6. Toffifee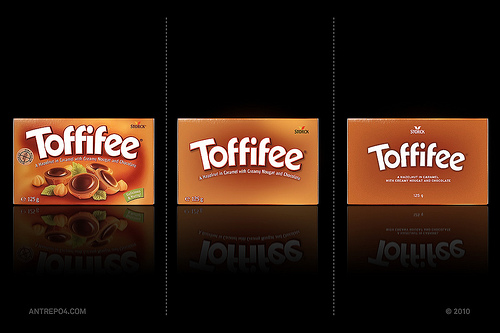 7. Nutella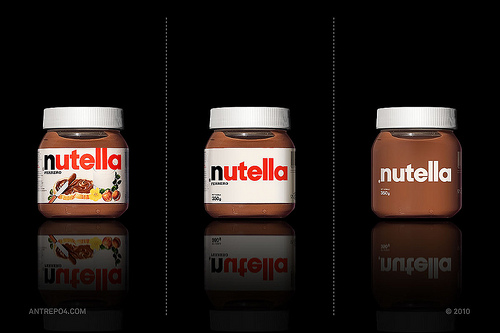 8. Mr Muscle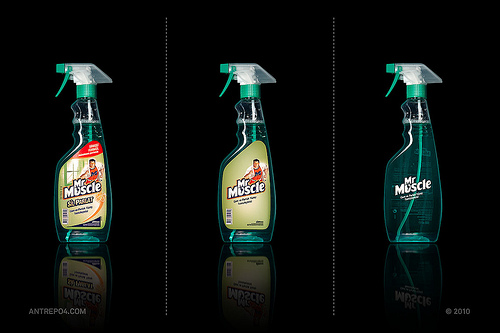 9. Schweppes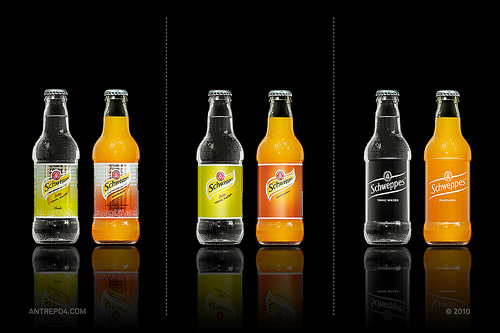 10. Pringles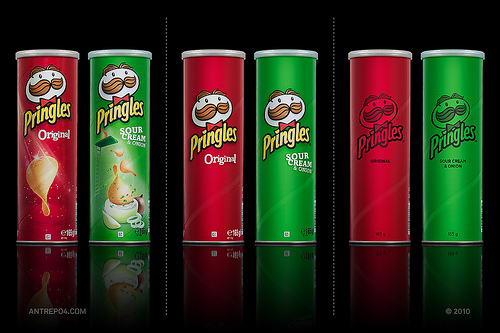 11. Tobasco

12. Polo

13. Guinness

14. Evian

15. M&M's

16. Jellly Belly

17. Duracell

18. SMINT

19. Lemsip Max

20. Vanish

Check out our previous articles!
We would love to hear your feedback, so please don't hesitate to comment below. For more inspirational articles don't forget to subscribe to the RSS-feed and follow Inspirationfeed on Twitter+ Facebook! If you enjoyed the following article we humbly ask you to comment, and help us spread the word!