Last Updated on
Marcin Surowiec is a Polish tattoo artist from Warsaw. His talent shines throughout his work while reaching for perfection at every given chance. Some of the following tattoos are kinda dark if you understand symbolism. But if you view them with an open mind the artwork is incredible. I'm very impressed with his usage of gradients. The colors flow seamlessly within the design and look stunning. It takes a very talented artist to blend colors well while keeping the saturation in mind. Feel free to check out more of Marcin's work via Facebook. Enjoy!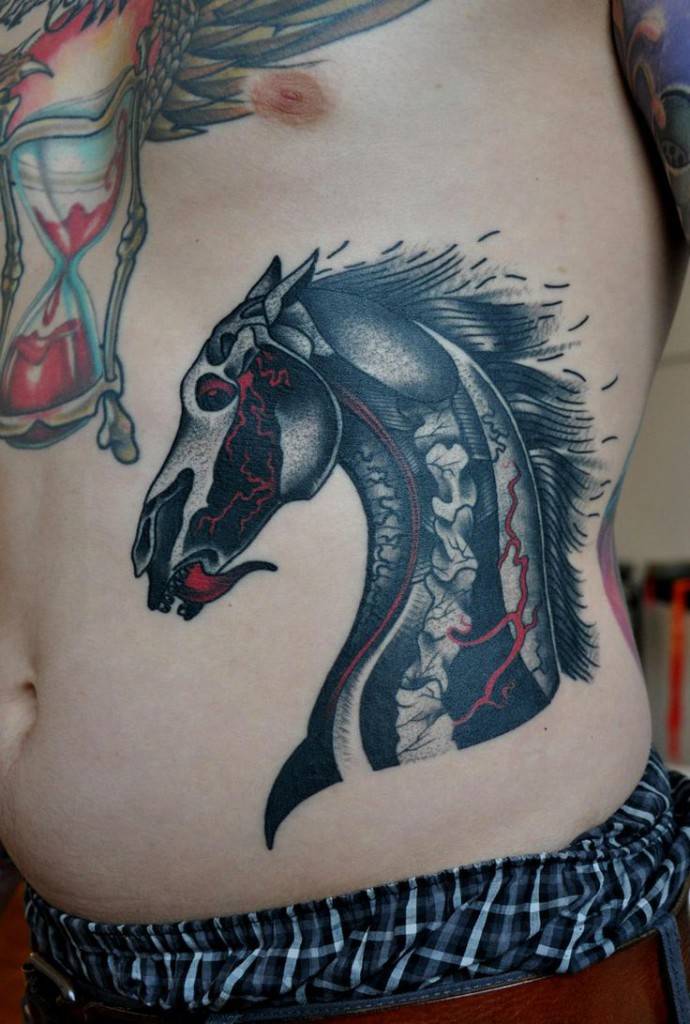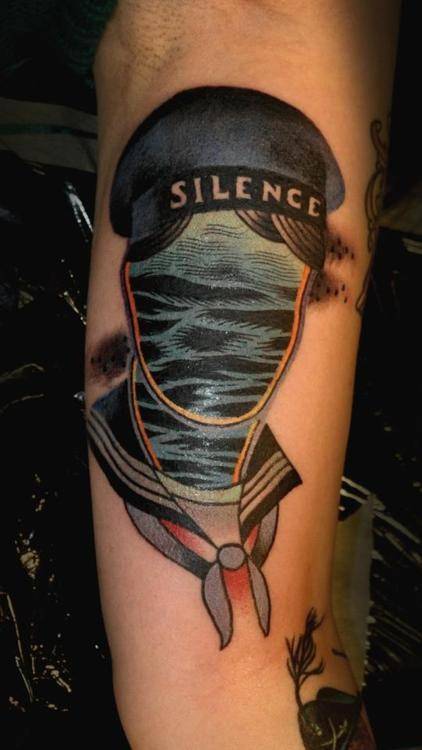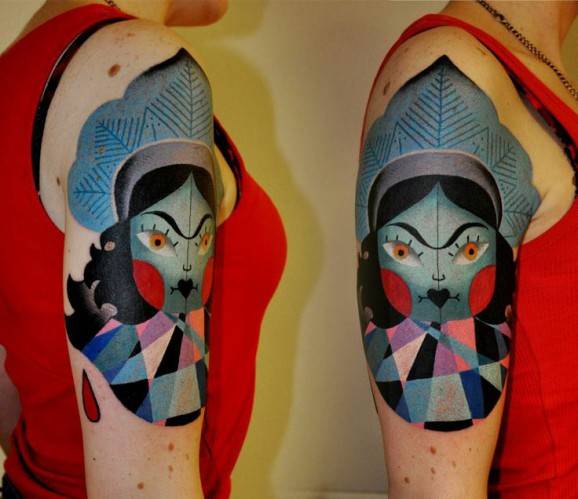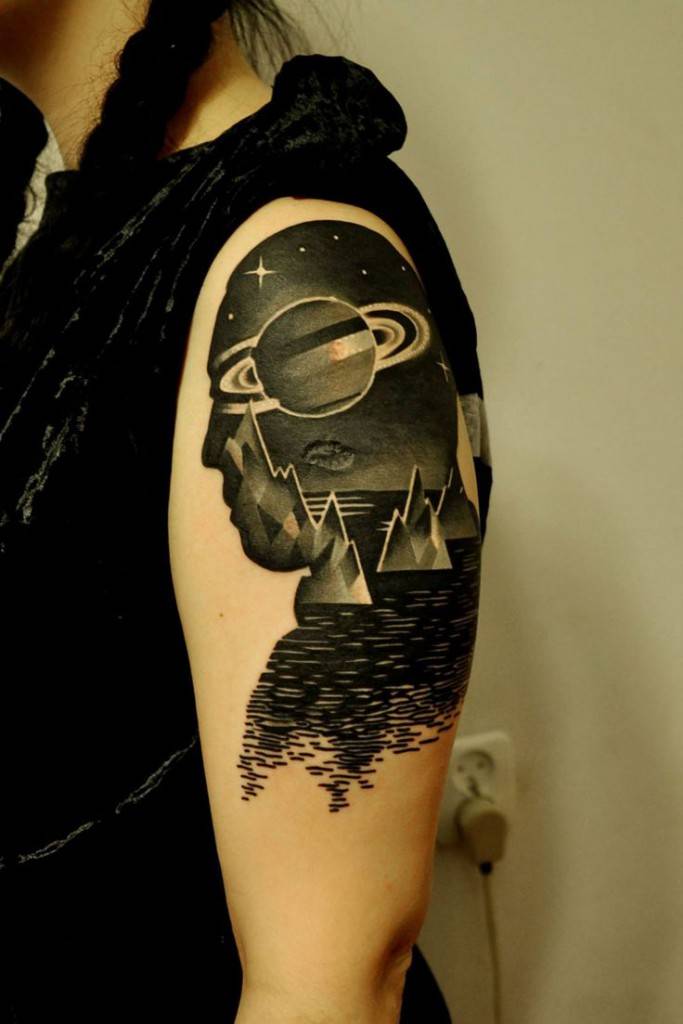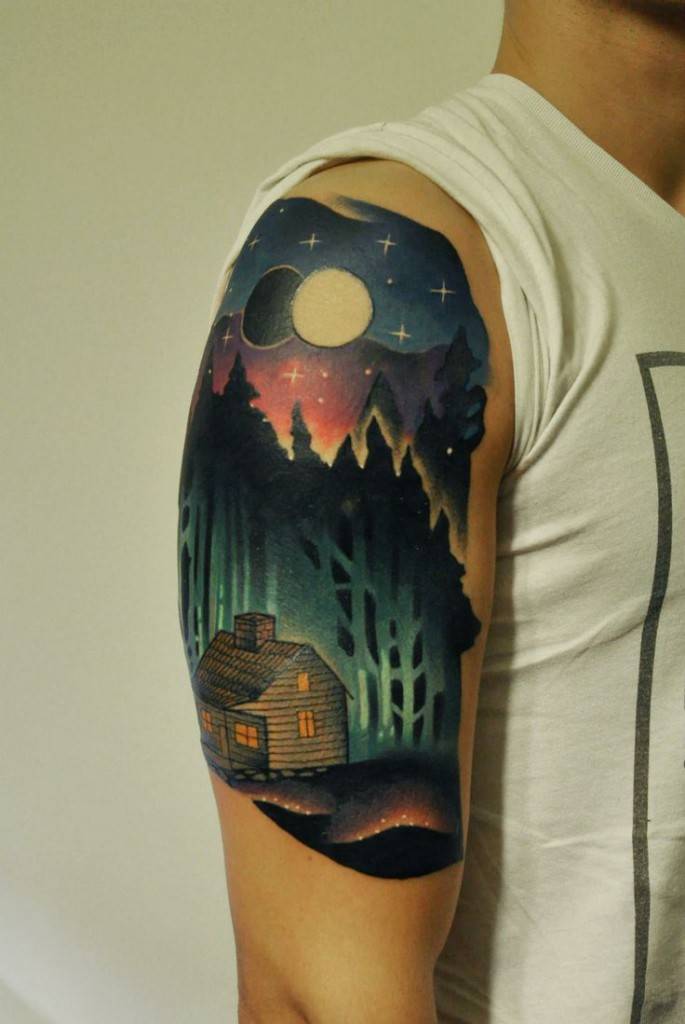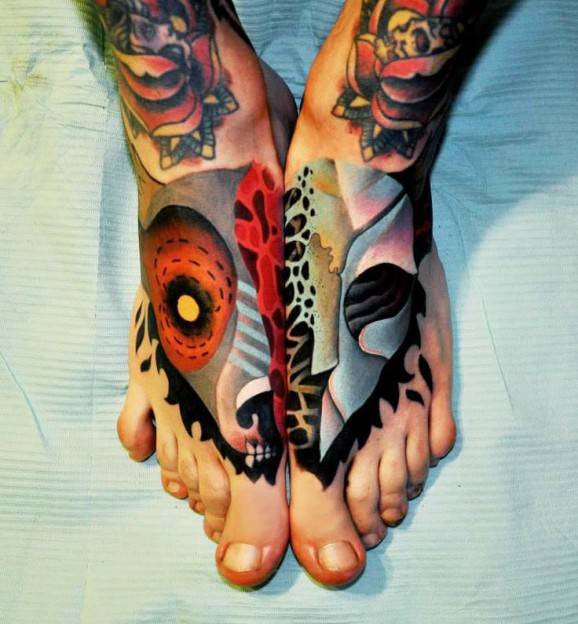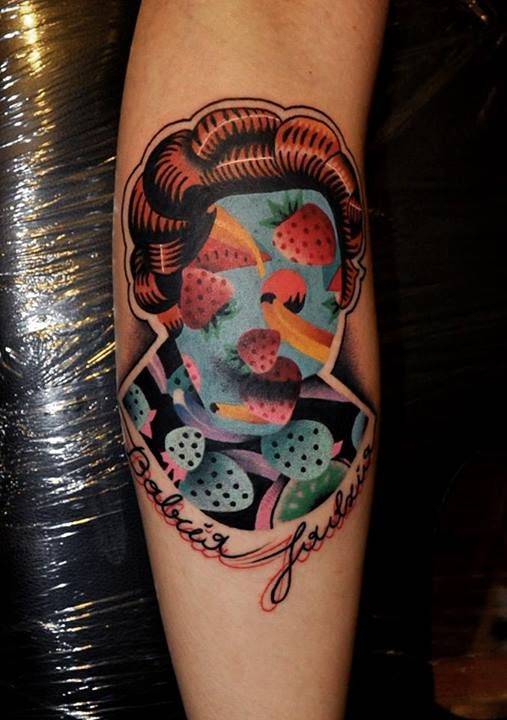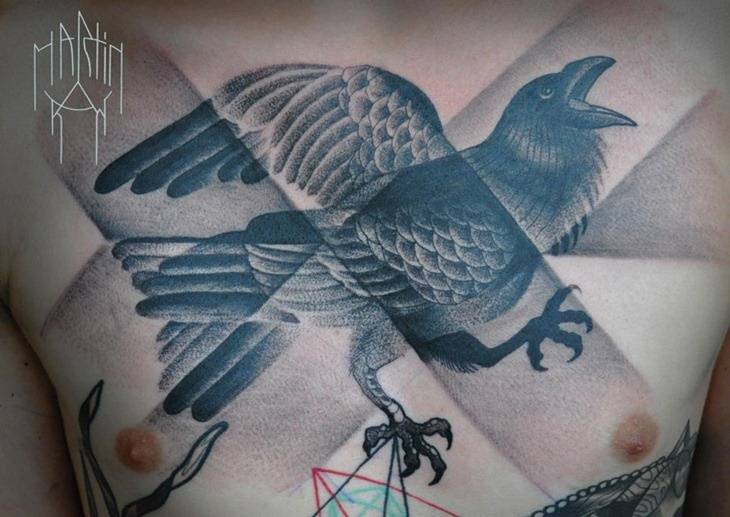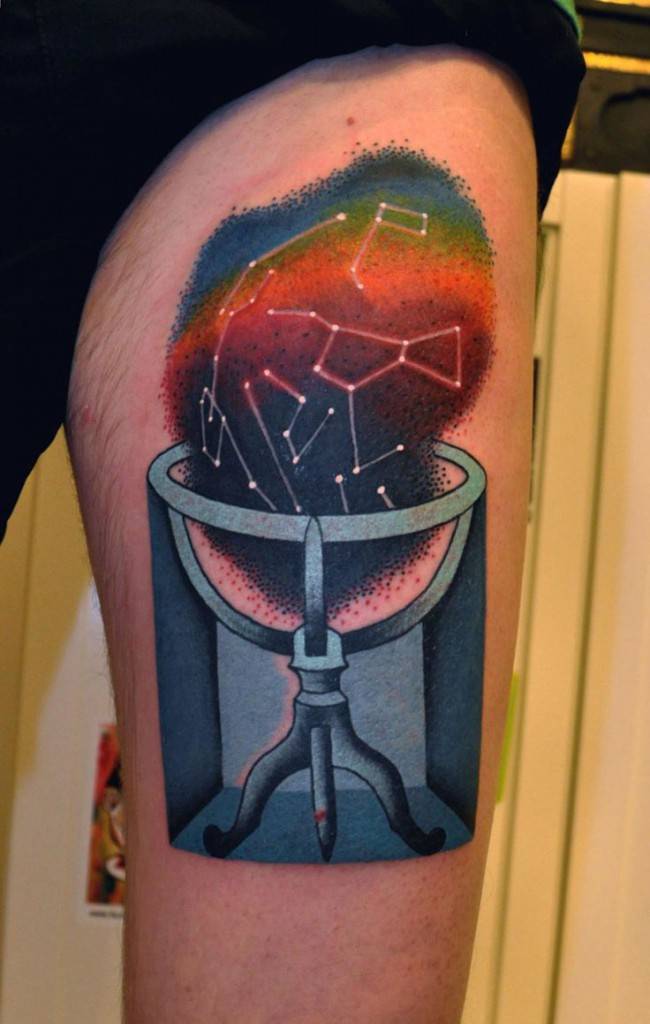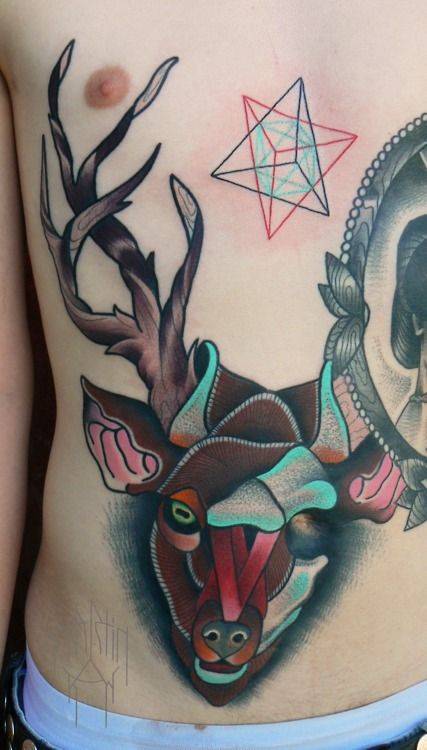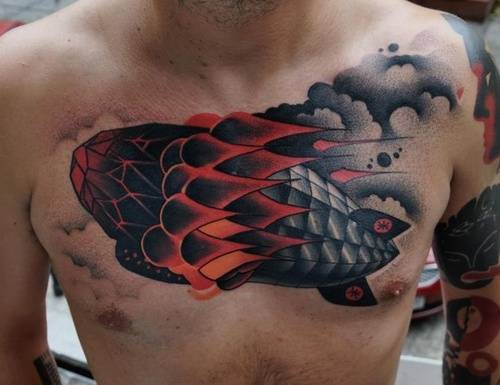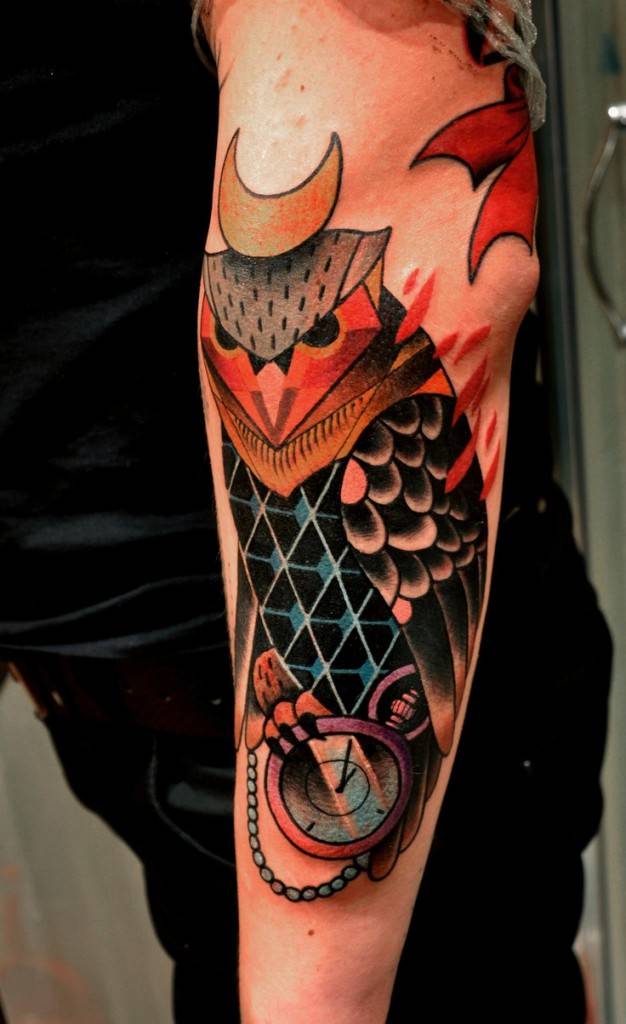 Check out our previous articles!
Did you enjoy this article? We would love to hear your thoughts, so don't be shy and comment below! Please don't forget to subscribe to our RSS-feed or follow Inspirationfeed on Twitter, Google+, and Facebook! If you enjoyed the following article we humbly ask you to comment, and help us spread the word!