Last Updated on March 19, 2019
As you may probably guess there are alot of great design blogs that cover other topics rather than inspiration. Many people want to know who is in charge of the blog. For this reason we decide to provide a roundup of interviews of the owners who  manage them.
We wanted to interview them all, but saw that they have already been interviewed. Take for emaple Chris Spooner, hes been interviewed a million times. What would be the point to interview him again? This is why we decide to collect the best revealing interviews and compile a helpful resource.
By reading the following interviews you will discover and get a good idea of the person behind the website. You can learn/take away tons of useful information from this. Plus you can observe how to become successful in this field and what you have to do to get there.
Note: If you click on the name it will take you to the interview, and if you click on the image it will take you to the website.
1.Chris Spooner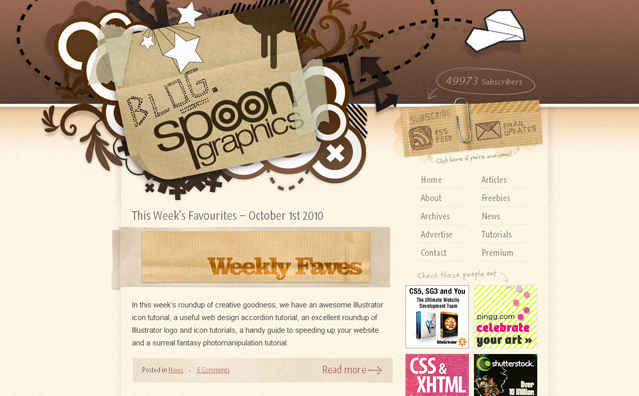 3. Jacob Gube's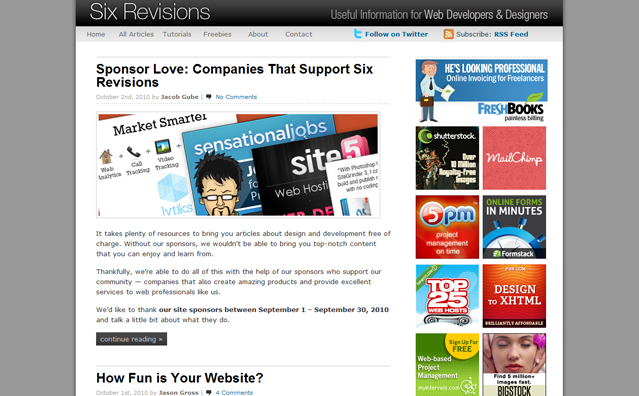 4. Fabio Sasso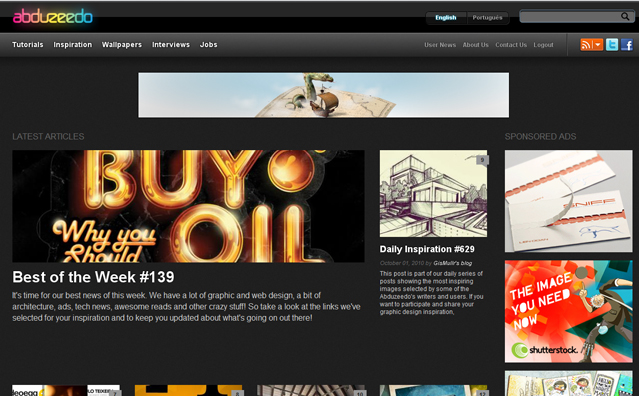 7. Chad Mueller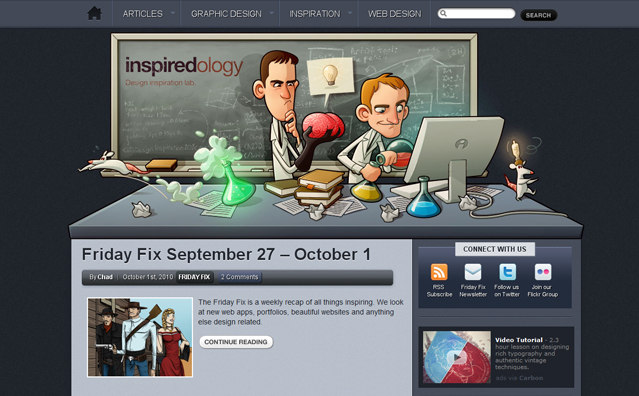 8. Walter Apai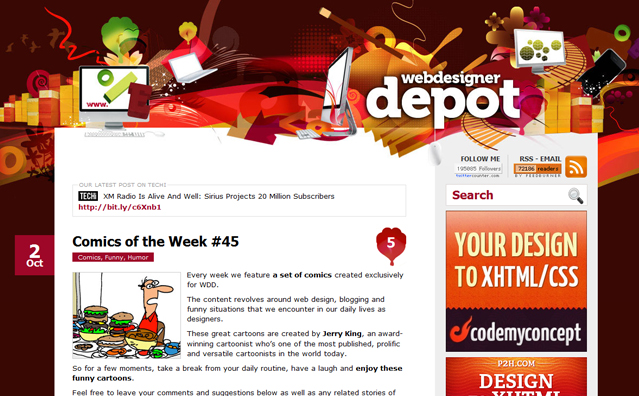 9. Eric Shafer
10. Grant Friedman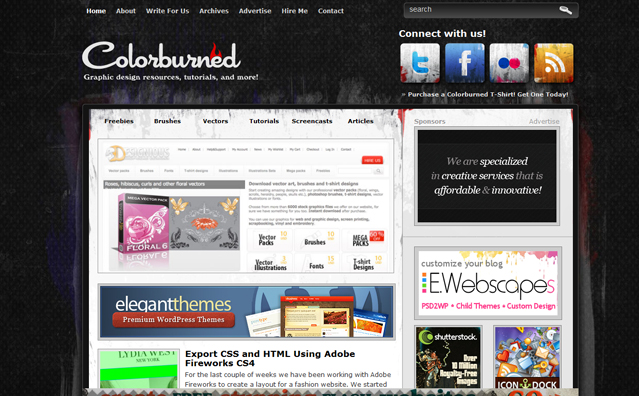 11. Chris Coyier
12. Jay Hilgert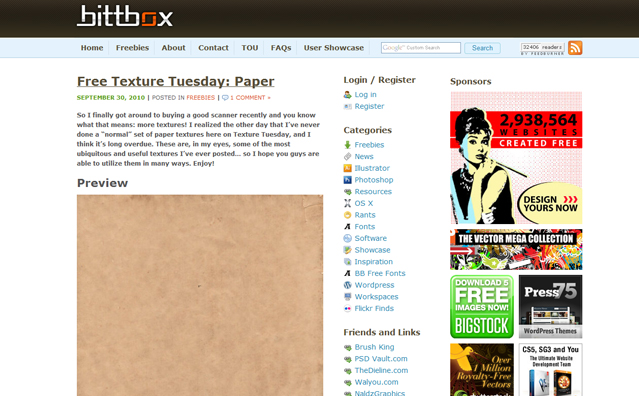 13. David Leggett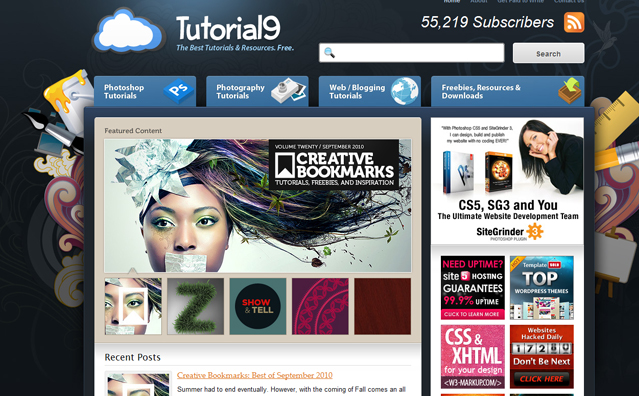 14. Liam McKay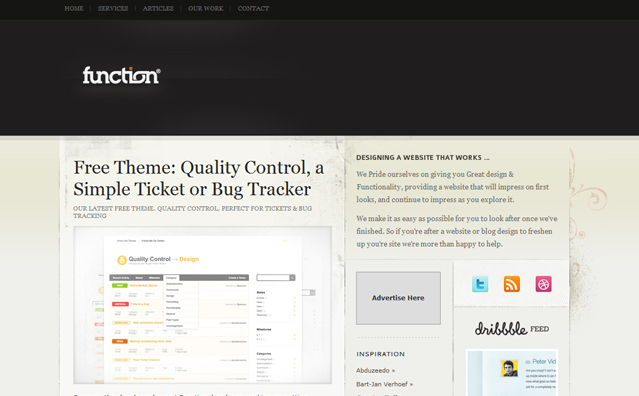 15. Design Informer (Sold this blog)
16. Ryan Putnam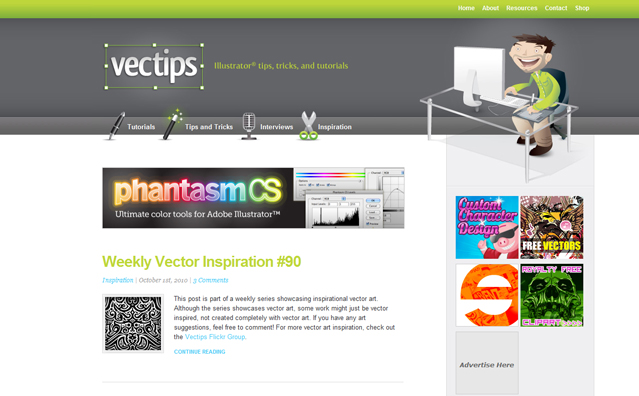 17. Andrew Houle (Sold this blog)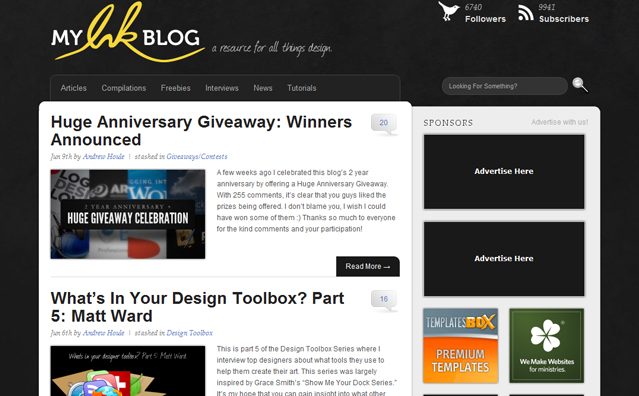 18. Steven Snell
19. Andrew Greig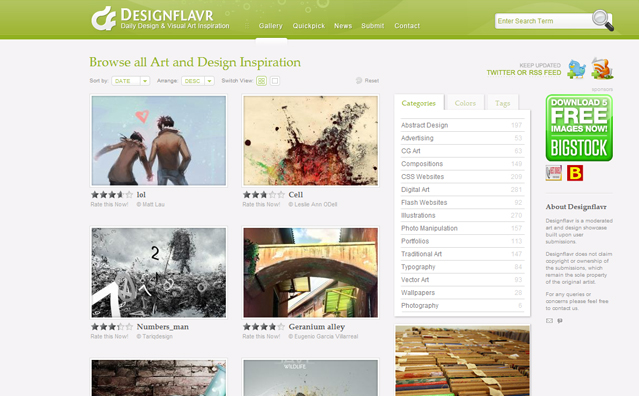 20. Matthew Kammerer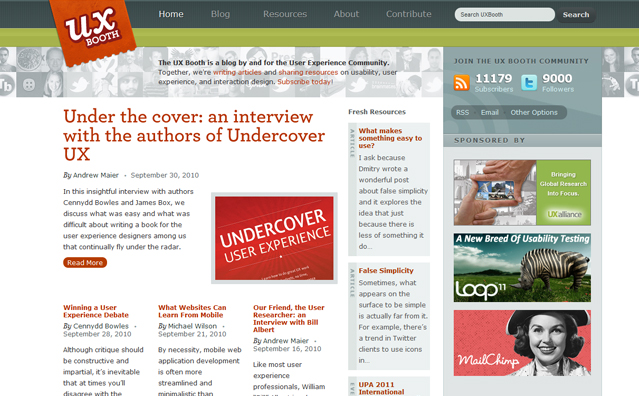 We hope you find this info inspiring and helpful! If you have any questions, comments, or suggestions please comment below!