Last Updated on March 8, 2022
To celebrate the long awaited return of Tron Legacy, we have gathered some inspiring fan artworks. Ever since I saw the first Tron trailer, i was pumped! Since the movie is being released today, we thought it would be an appropriate time to compile/publish this collection. Having not seen the movie yet, we can only hope it will be  as epic as its been hyped to be. Without further a due we hope you will get inspired by this wonderful collection. If you do create you own piece of Tron inspired artwork, please be sure to share the link with us in the comment section.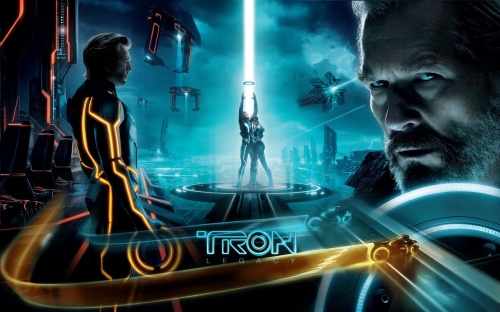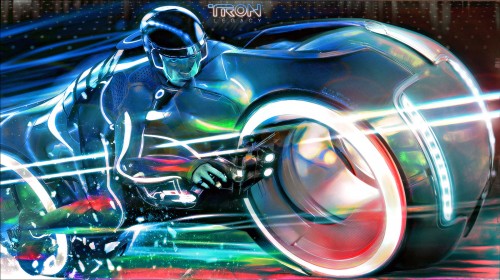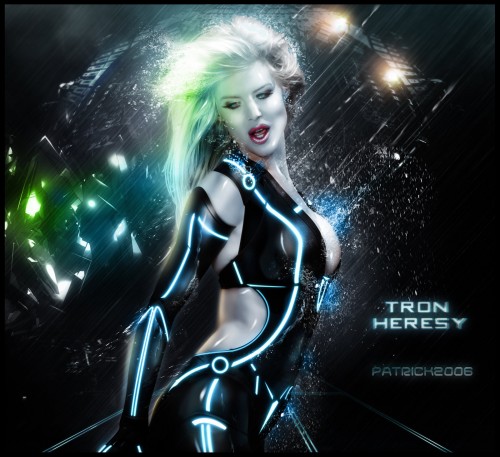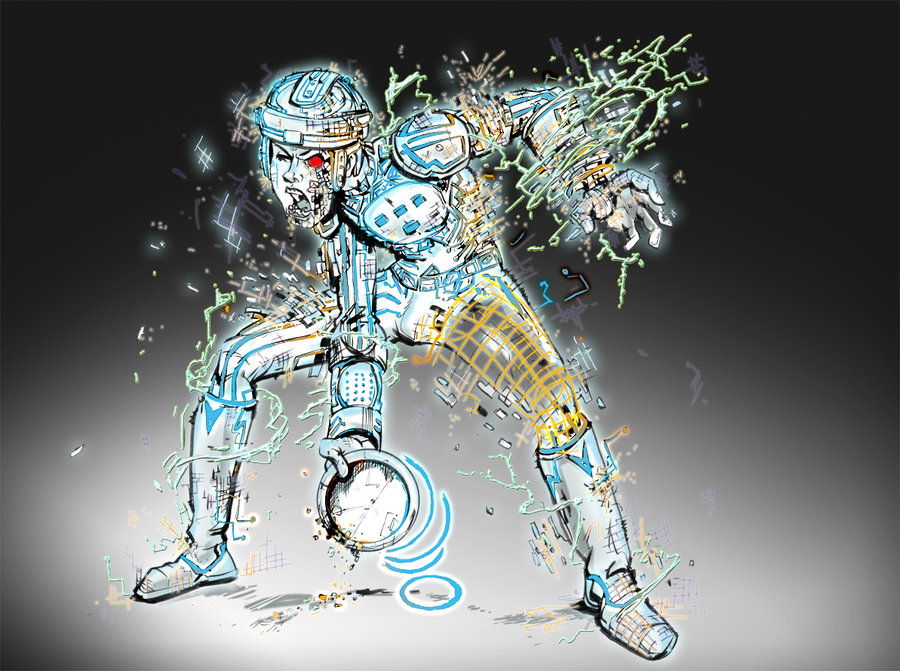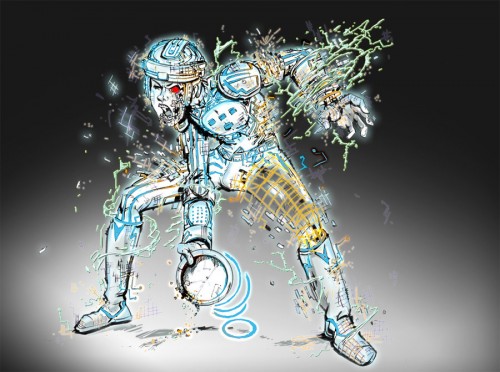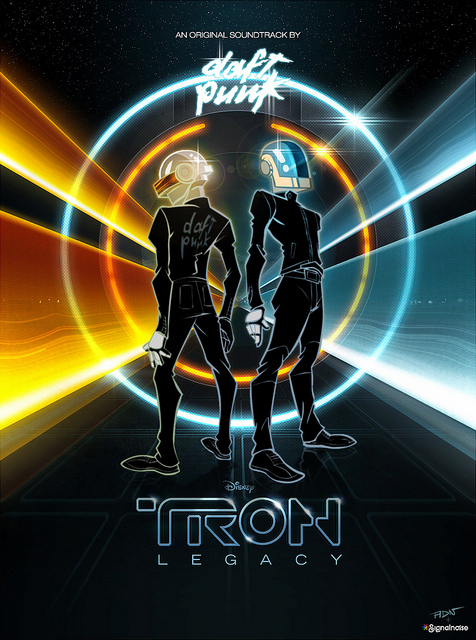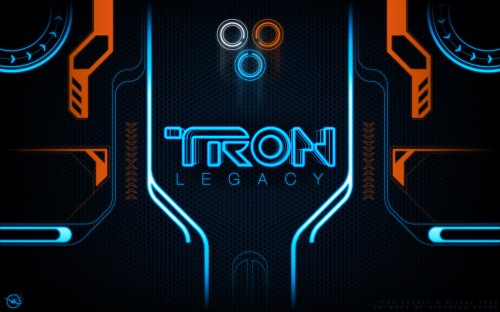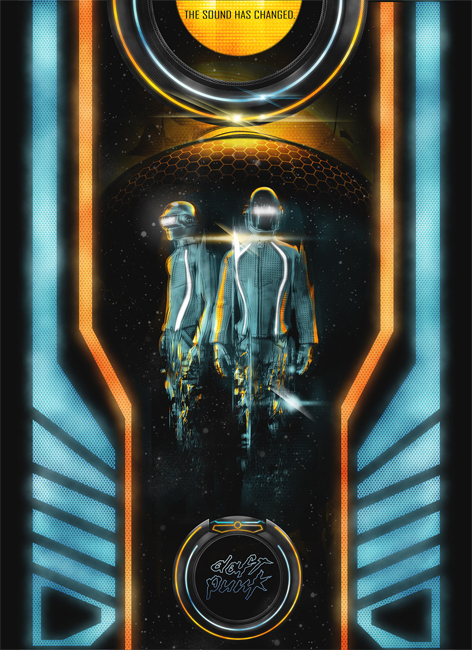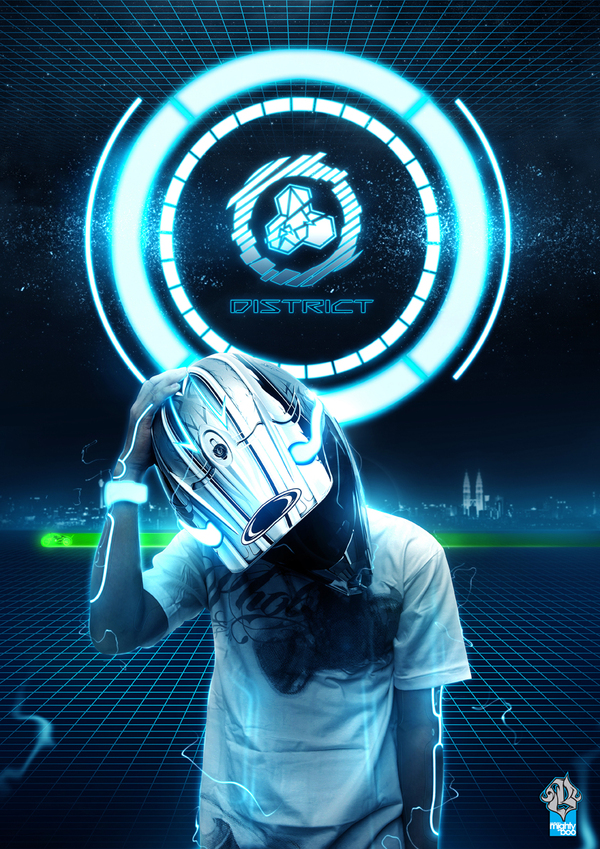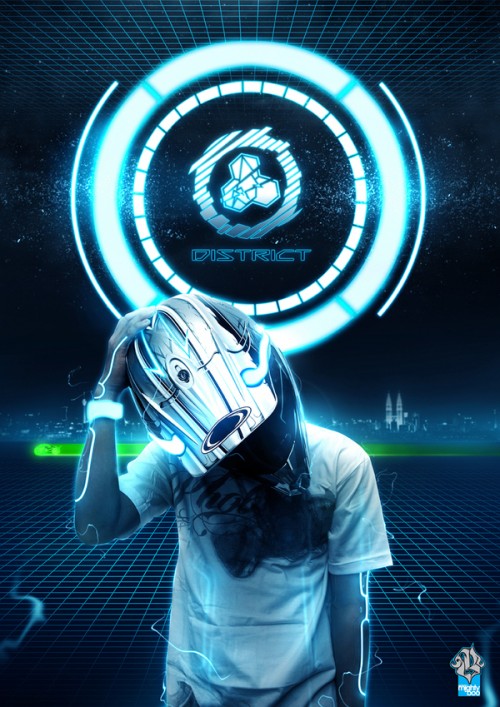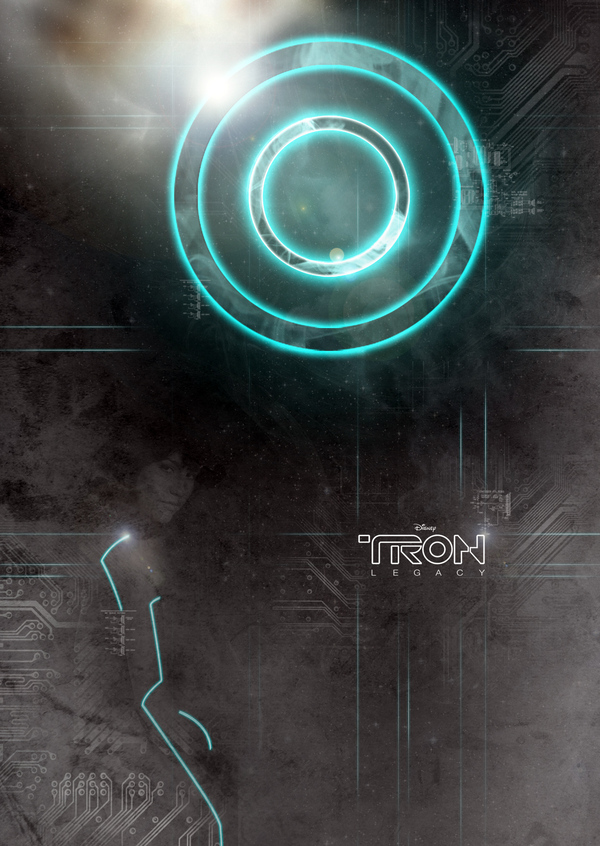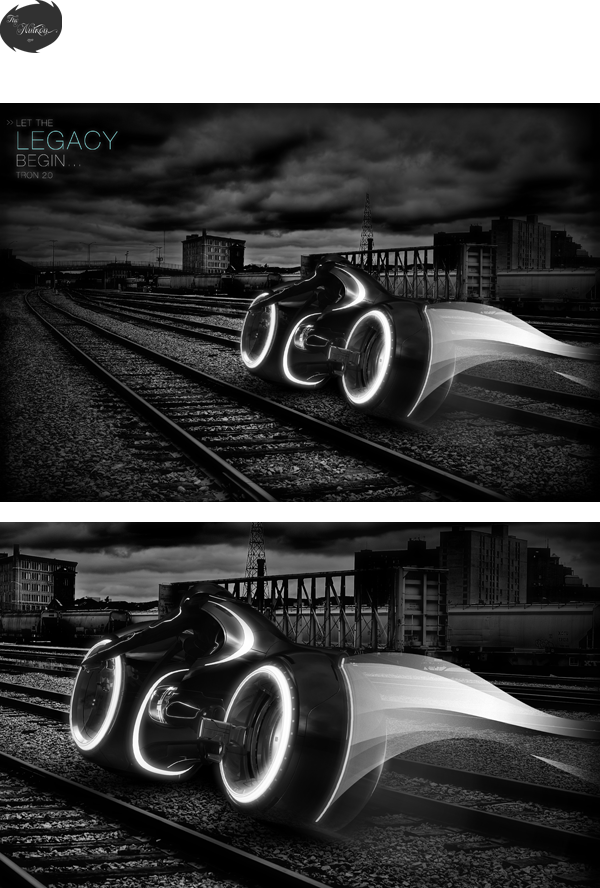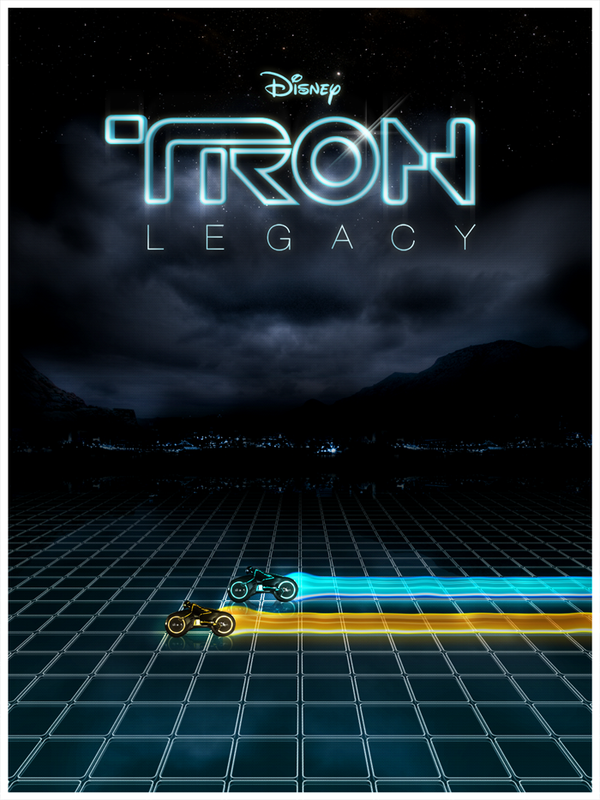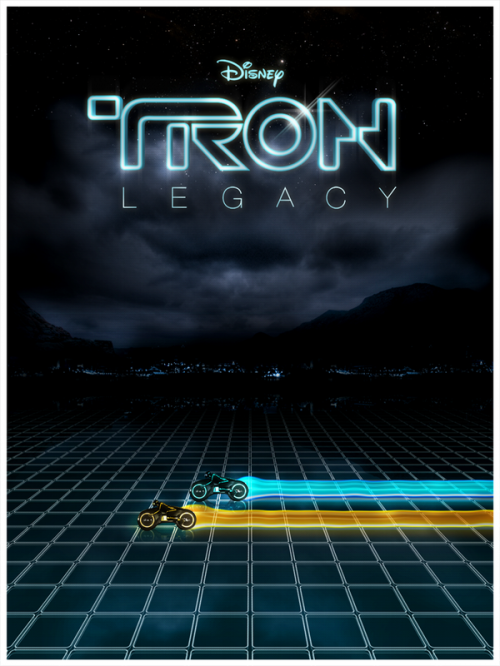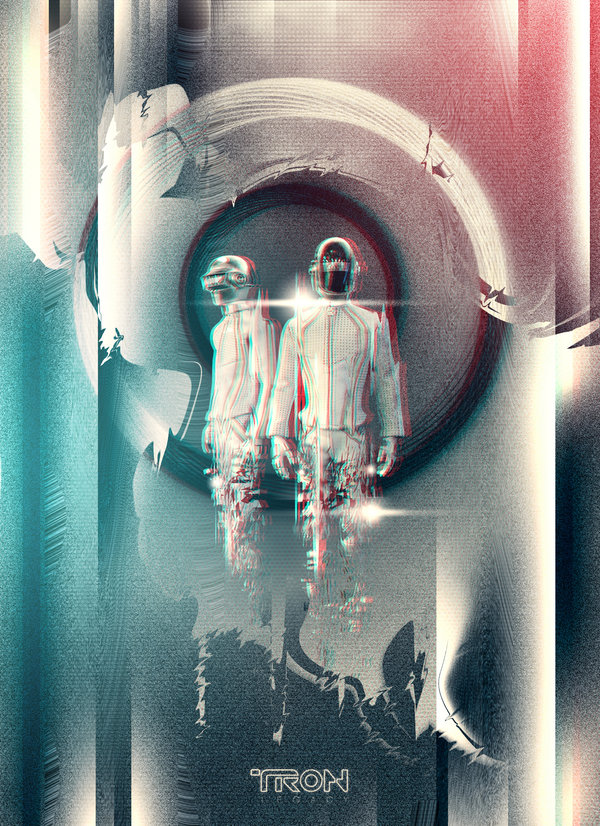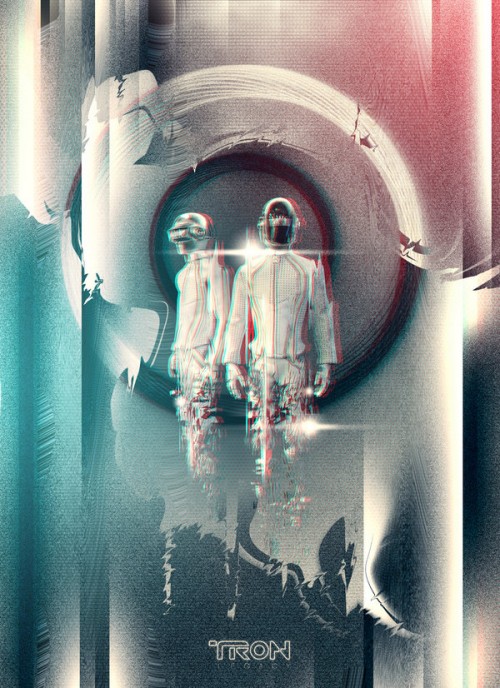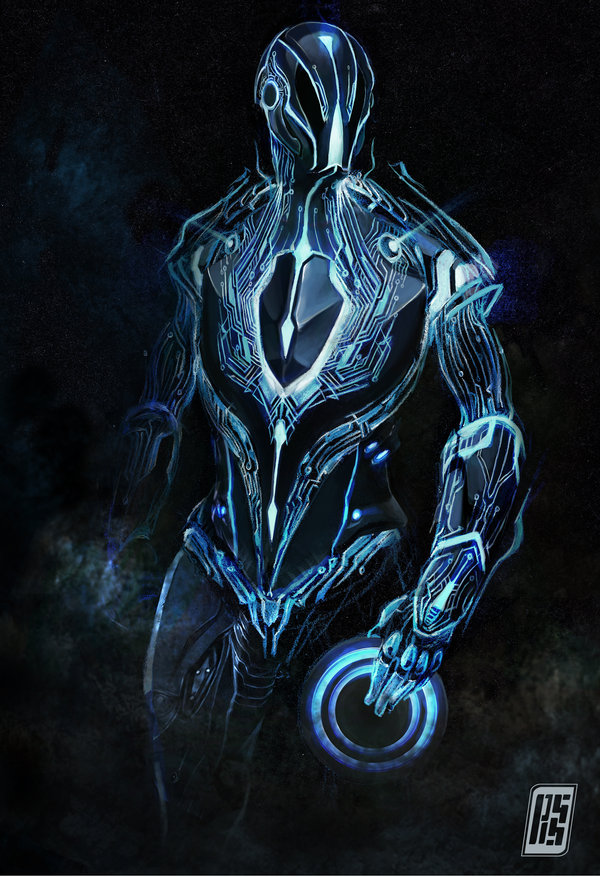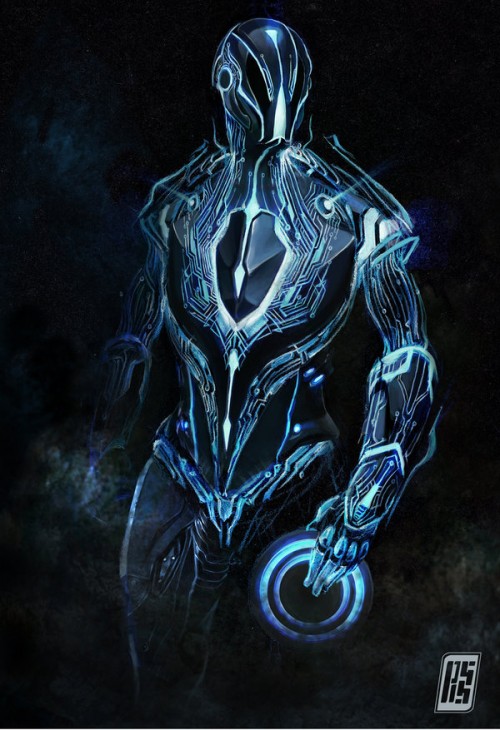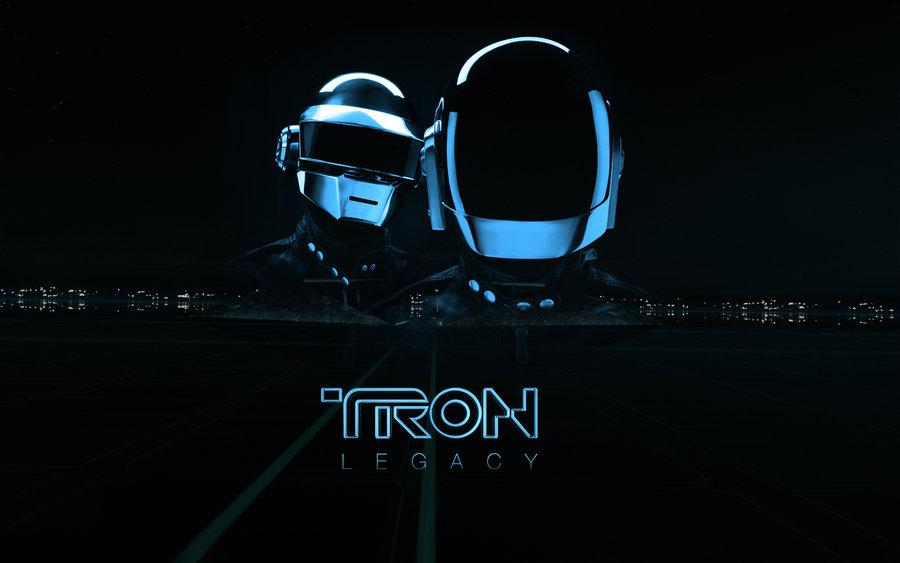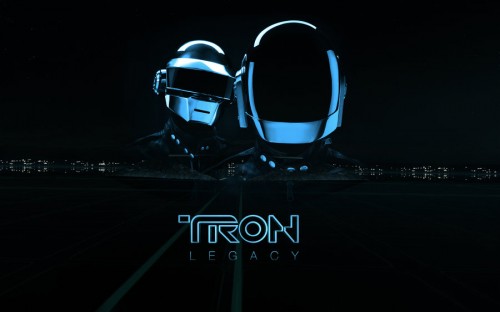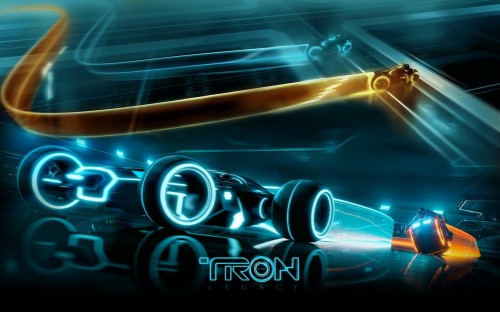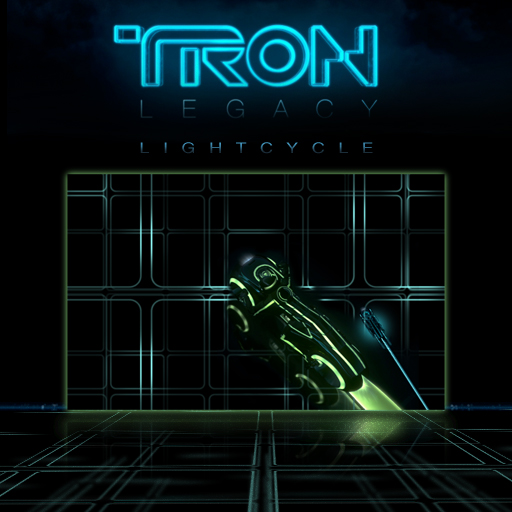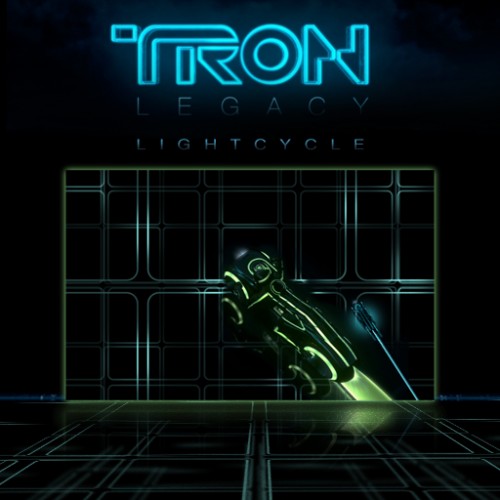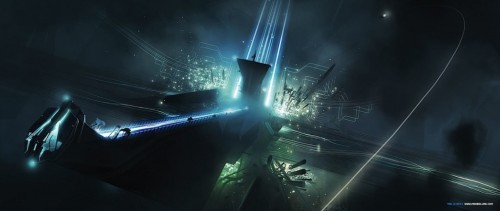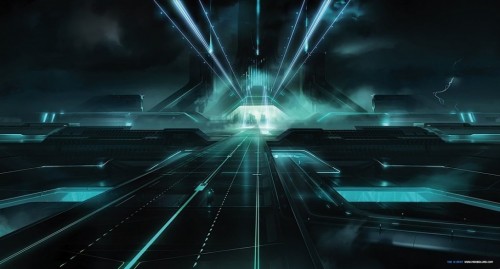 Did you enjoy this collection? Please let us know by commenting below.