Last Updated on March 5, 2018
City lighting shows its true conserved beauty at night. During the night time some of the most stunning photos get captured. Of course shooting in low light is a difficult task to accomplish. However when you get the right tools for the job, with practice you will be on your way headed to master a hard piece of photography. Whether your a designer or a photographer, we're pretty confident that you will enjoy this roundup. Without further a due, we present to you this beautiful little collection of city based night photography.
Still hungry? Check out http://www.flickr.com/groups/after_dark/ for more inspiration!
Note: Click desired image to view in full size.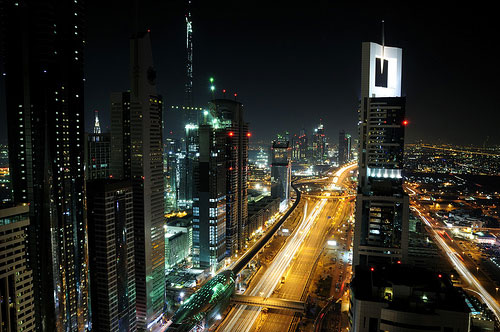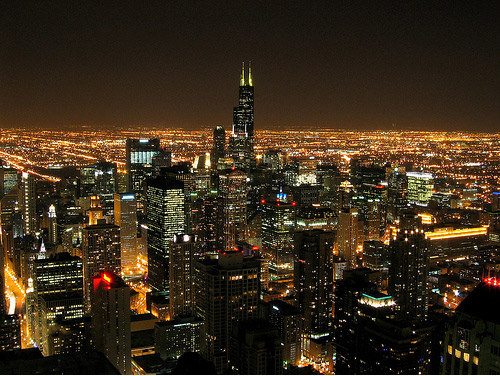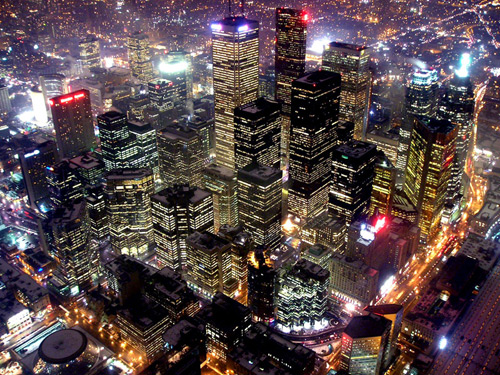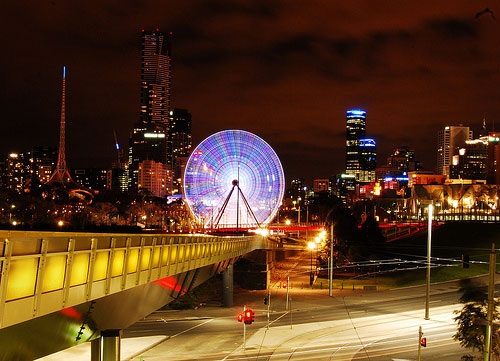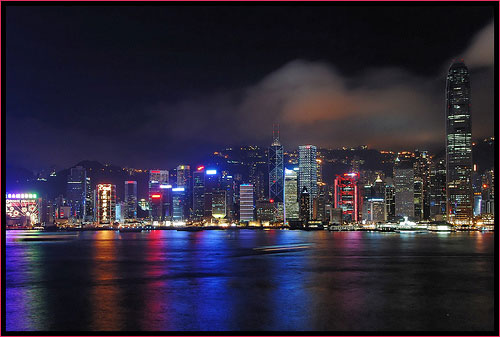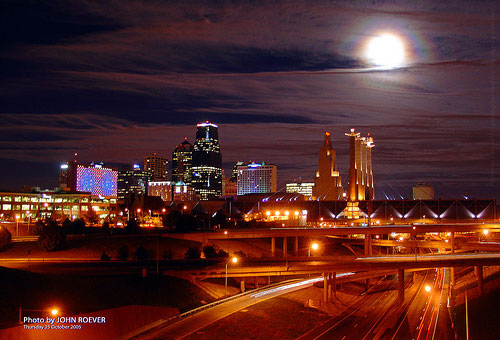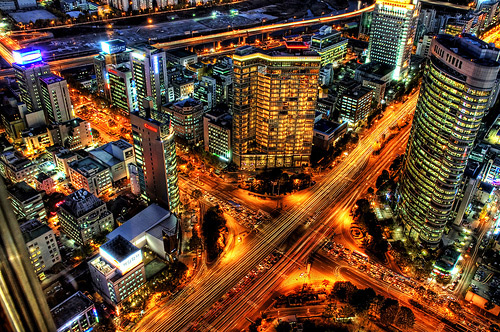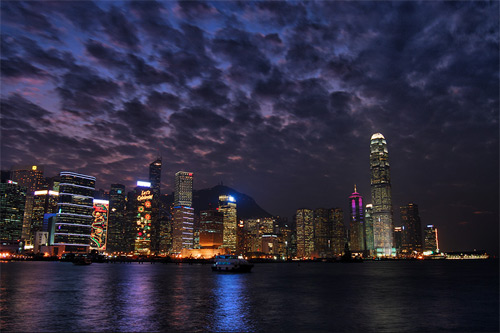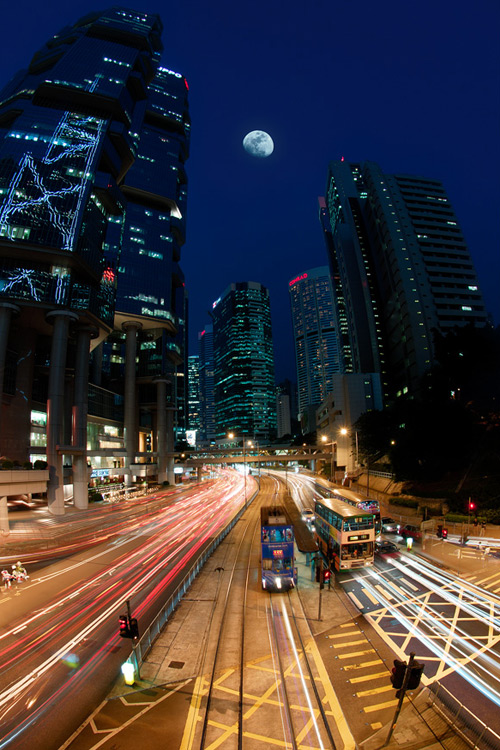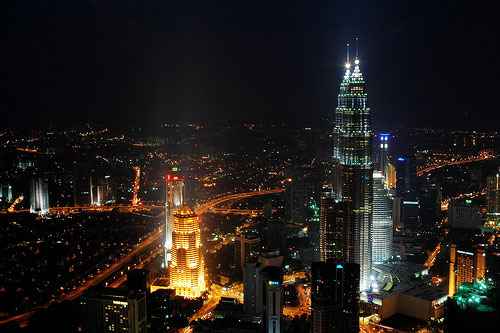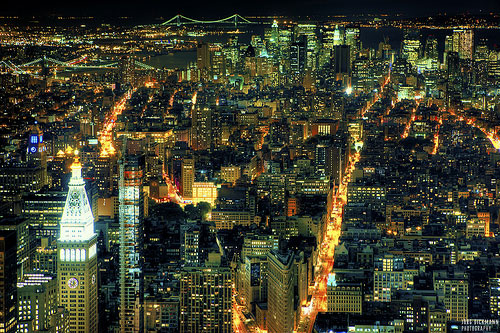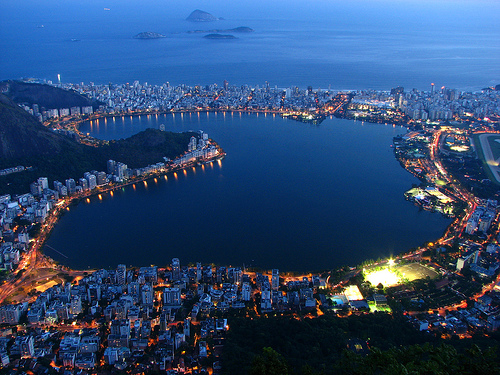 Enjoy this collection? Tell us what you thought by commenting below.