Frugal people know that many things in this world can be easily acquired for free. The problem is that most people are clueless and constantly allow others to take advantage of their hard earned money. Every single day you're constantly deceived into paying for something that you can get without even spending a single penny. To help you identify them, here are 20 things that should never be paid for.
1. Pets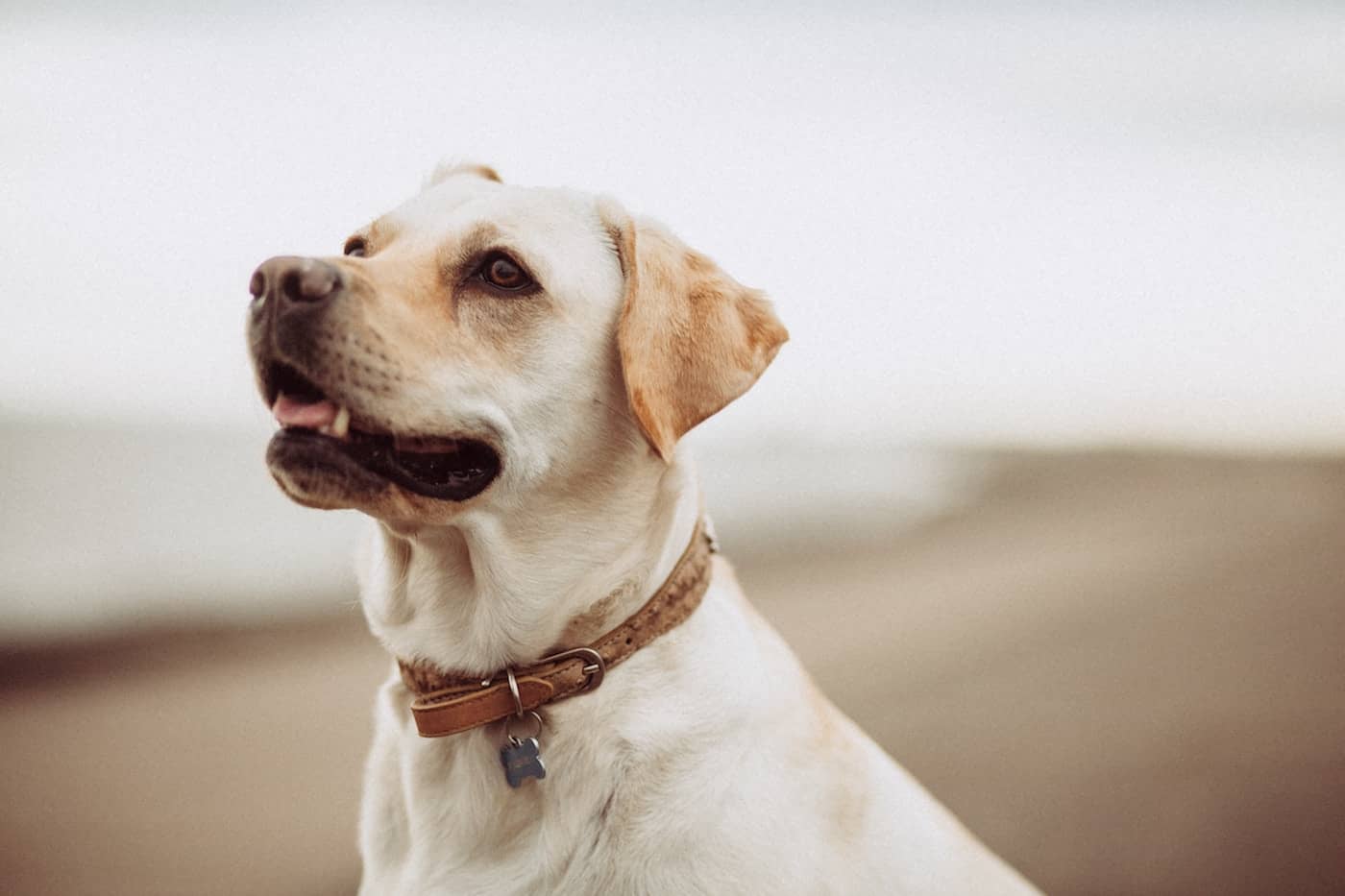 The majority of pet owners acquire their pets from pet shops. Well, pets can be expensive, and the animals sold in pet shops can be twice as much. But you often forget the fact that animal shelters are available and can give you a pet that you like for free. So why pay for an expensive pet when you can adopt one from a local shelter?
The downside of adopting from local shelters, however, is the limited selection of animals and breeds. So if you have a specific 'want' for a pet, you should go and check out the website of the animal shelters first so that you don't have to go to the shelter and end up failing to find the pet that you want. Aslo it's wise to check sites like Craigslist to see if anybody is giving away newly born puppies, kitties, etc.
2. Cookbooks
Another common mistake that a lot of you make is buying cookbooks. The fact is that the internet is full various recipes and cookbooks which are offered for free. If you're too lazy to seek out specific websites, there are tons of free recipe apps available for your smartphone. This one is basically common sense, however I still see people wasting their money on cookbooks.
3. Gym Membership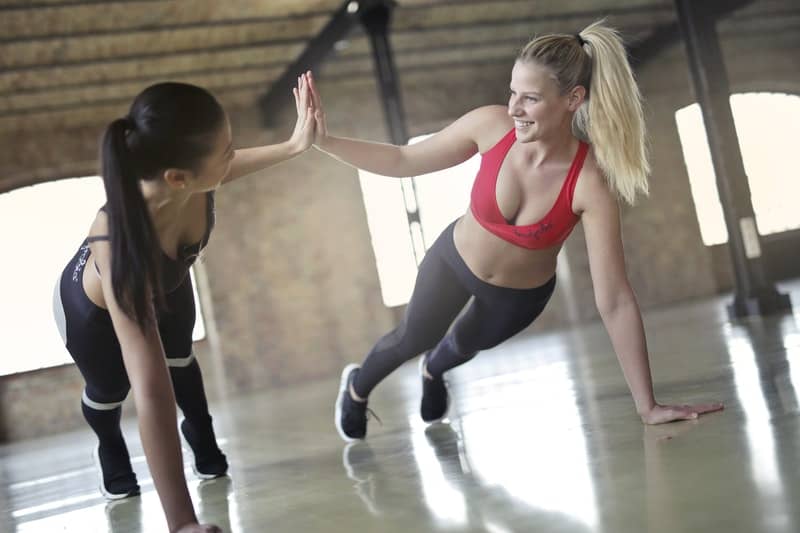 Practically speaking, it is a bit stupid to sign up for a gym membership. Why? First, these memberships can take a significant chunk of your earnings. Second, it only gives you access to their facility. Third and most of all, you can improvise but get the same fitness that you do from the gym.
One good example of improvising would be to take a personal training course & learn how to exercise properly or by running around the block instead of running on a treadmill. Not only does this cut off the membership fees, it also allows you to meet people outside and breathe fresh air.
Another one is purchasing a set of weights or dumbbells which will give you a lifetime membership to your own muscle building facility. Or better yet, you just do curl-ups and push-ups on your living room floor.
4. Short Term Courses
The Internet is a source for so many free things. Among them are short term online courses. These courses can be a replacement to short term or vocational courses that you can take from a college or university. Not only are these courses offered for free, but you're also studying in the comfort of your own home. If you're up for it, here's an awesome resource: 750 Free Online Courses from Top Universities.
5. News
Newspapers are considered cheap with their unit price but cumulatively, these things cost a lot. Imagine the number of newspapers you get in one year and multiply that by the price. Does that feel expensive to you?
If your answer is yes, then you should never pay a cent again for newspapers because the Internet is full of free mainstream and alternative news. You can access Google or Yahoo for news. You can also visit the website of your favourite TV news channel to get the latest news related updates.
6. Music
Are you paying to download a song or a CD album? Well, you shouldn't be because there are many other ways you can listen to your favourite songs. One way is from the radio. It may be a bit old school but you don't have to use an actual radio device. You can have it on your smartphone.
Another way to listen to your songs is through the internet. With this, you can listen to your music while you watch music videos on youtube. You can also stream live concerts on the internet. And lastly, you can download free mp3 files of your songs from sites that offer them – of course not from illegal and pirated sites, but from legit sites.
7. Movies
Why pay for a movie ticket or a DVD when you can watch the same movie online for free? Doing so cuts back on other movie expenses that you can incur such as transportation, overpriced popcorn, and drinks. Additionally, you can also wait for a movie to be released on television. This may be much later down the road, however at least it won't cost you extra money.
You can also utilize services such as Hulu, Netflix, RedBox, and Amazon Instant Video. Netflix for example is only $8 a month.
8. Cable TV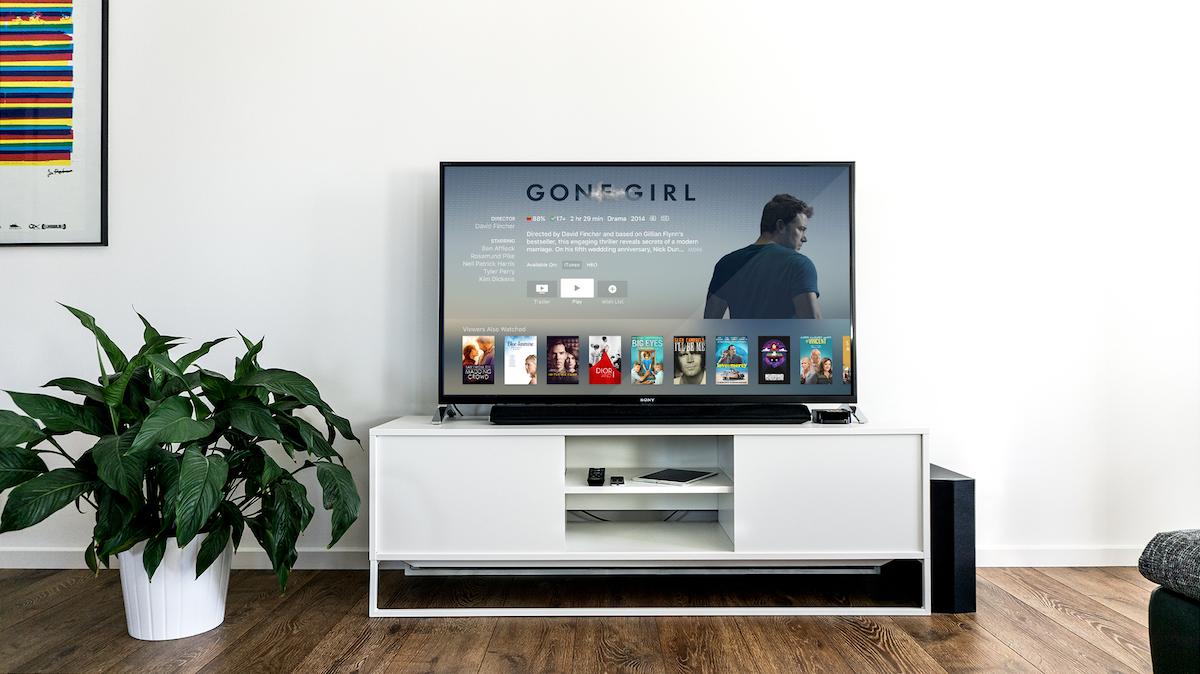 Another upside of having Internet is its capability to replace your cable TV. With it, you can stream thousands of channels to your computer. Moreover, you can access channels that are not even shown on your cable network. Once again to find these resource, you can simply use Google. Trust me, it's not that hard if you have effort behind your motives.
9. Museum Passes
The majority of museums require an admission fee. However, a lot of them offer days where you can get in for free. So if you want a free museum visit, check out their Facebook page or website and see which days are 'open house'.
Also, you can get a free pass for selected museums from your local library. Furthermore, if you are travelling to another city, travel packages that include free museum visits are available. You can avail yourself of these from many travel agencies and tourism companies. Many museums provide free admission to students, so if you're a student always be sure to ask.
10. Email
Most common email platforms are free, but there are a few that have membership fees. Those are the ones you should avoid because it's just practical for you to use free email services that provide the same features from the ones that need to be paid. Besides, these free email platforms are readily available and you don't have to search far and wide to find them.
What if you don't want the government to snoop on your emails? Well, do a quick search for "best privacy email providers," and you'll find may other options. They're not free, but quite affordable.
11. Financial Advice
Instead of hiring or paying for financial advice, you can go to a bank or an insurance institution and talk to someone about your finances. This financial consultation is offered for free in conjunction with the banking or insurance services that the institution offers. Other than being free, the advice that you get from them is, for the most part, reliable because it is coming from an expert. 
12. Business Consultation
Unless you have a lot of cash, you should always opt for free things and services. The same goes for business consultations. You should find someone who can give you advice about your business for free.
There are several experts who offer their services for a fee, but there are ones who will be glad to assist you without asking for a penny. These people can be found online, where there are hundreds, if not, thousands of experts who can assist you with your business concerns. You just have to know where to look.
13. Birthday Meal
Did you know that many restaurants give a free meal if it's your birthday? Some even give a free cake. You can find them by simply doing a quick search, or calling the preferred restaurant and asking them before you go there. Of course there's a catch, they may ask for your mailing address or something of that sort. Either way, you're getting it free.
14. Product Sample
A lot of people get deceived into buying products which were supposed to be free samples. There many retailers that trick people into buying these samples, and promoting them as "travel" items. I'm not pointing fingers, however it's not too hard to figure out.
In connection to this, there are numerous websites that will send you product samples and other free stuff. The best tip I can give, is to find a dedicated forums where users discuss these offers. Offers come and go on a daily basis, so act promptly.
15. Books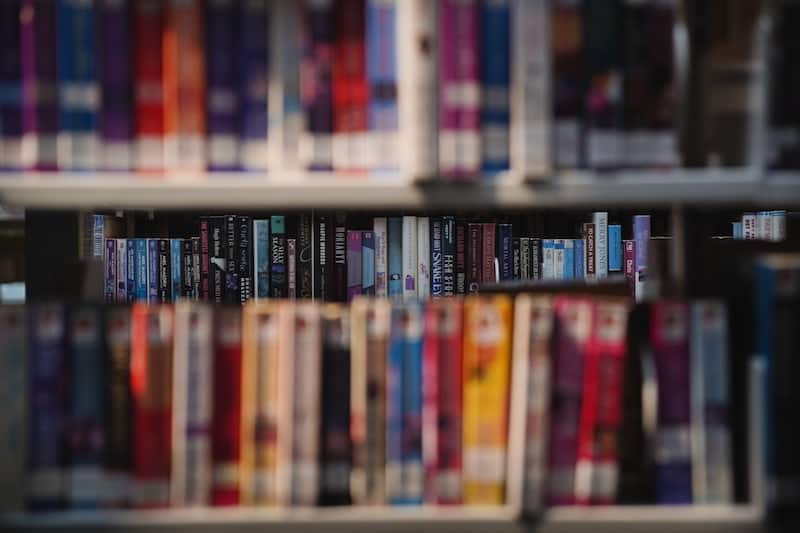 Reading a book is a wonderful hobby. However, if you're a bookworm the costs add up quickly. You can purchase ebooks online which saves you quite the sum of money compared to paperback books. There are even websites dedicated to listing free ebooks and audio books that you can download. Furthermore, ebooks save the use of paper, thus you become more eco-friendly.
16. Paintings or Wall Art
Purchasing an art piece from a famous artist can cost you thousands of dollars. Nowadays, this move is considered to be impractical. Why should you spend a lot for artwork when you can just print and frame free art of the same quality?
Of course the printed one cannot exceed the craftsmanship of the painted piece, but you should always keep in mind that artwork is for the eyes only and not something that you can brag to everyone about how it's so expensive. I'm not advocating steeling artwork.
I'm simply saying that many talented artists give away their work for free all the time. So why not seek out those pieces? Plus you can also visit Craigslist or similar resource and search for free art.
17. Travel Toiletries
There are many hotels and resorts that give you free toiletries when you stay in their rooms. Some even give more than what you need. So, if you're expecting to live in a hotel or resort for a couple of days, then you shouldn't buy toiletries because they will be freely given to you. Moreover, bringing a lot of toiletries can lead issues in the security lines at the airport.
18. Passport Photo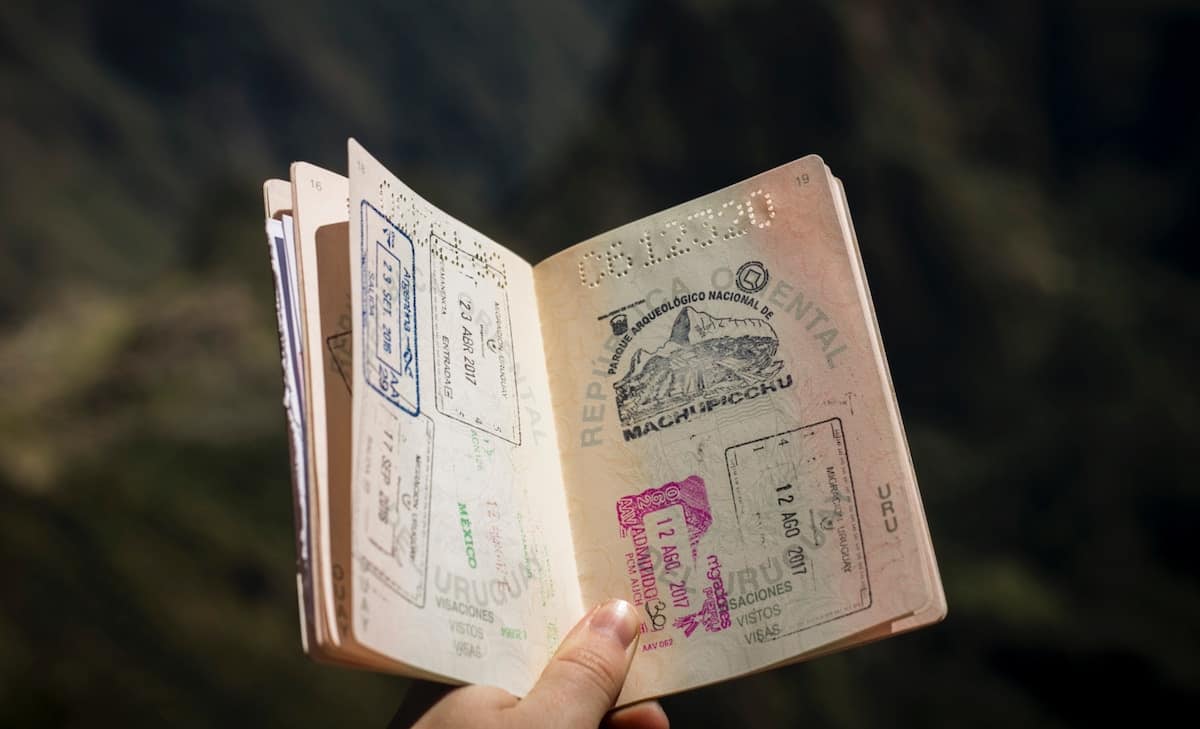 The digital age has brought us many perks. One of them is the ability to take professional photos just with your smartphone or digital camera. Unlike having to go to a photo shop and have a professional take your picture to get passport-size photos, you can now take a picture of yourself but still get the same quality without spending the extra bucks.
19. Baby Food
Commercial baby foods are costly and don't really give your baby the nourishment compared to making homemade food. Additionally, commercial baby foods contain preservatives, and artificial flavouring.
Although it would take a bit of effort to make some homemade food for your baby, it will always be worth it because you are giving what's best for your child. Feeding them GMOs, processed foods, and other disgusting products isn't natural or healthy. If you cannot make the food yourself, always opt-in for organic food.
If you currently don't have any clue what so ever on how these products are made or manufactured, you should seriously look into it. Once you know how stuff "really" works then you won't be eating all the junk you currently call "food."
20. Bottled Water
Water is, in essence, free. So why pay for expensive bottled water when you can drink water from your faucet without suffering any* health issues? And, apart from the price difference between tap and bottled water, you are becoming more environmentally friendly because you are avoiding the use of plastics. Fun fact: Did you know that some companies simply fill up their water bottles with faucet water?
I hope this article has opened your eyes a little. But in reality most of our readers are already highly intelligent and know much more than what we mentioned today. I hope from now on you'll think twice before throwing your money away and become a smarter shopper.