Last Updated on January 24, 2023
Every sector has witnessed tremendous change in 2020, and the impact can be observed even after a year now. The shift in purchasing decisions and consumer behavior challenged several advancing marketing tactics. To adapt and adjust became the reality of the new standard epoch. Having to think of an out-of-the-box strategy for promoting services and products complicated the business ins-and-outs.
For marketers, business notions got shifted, and the key components of businesses were started experimenting with. But with new opportunities concerning affiliate marketing, business owners were taken aback. On that note, here's how the advancing affiliate marketing trends of 2021 and using sought-after Affiliate Software will facilitate in creating new benchmarks for businesses.
Generating User-Engagement for Affiliate Campaigns
It is imperative to think of user-engagement methodologies implemented by competent affiliate marketers. Although these are not new, the demand for capturing customer-attention is greater now. With a profusion of marketing evidence coming from all angles, the average internet user's attention span is below 8 seconds now, decreasing. 
Thus, making the right impression swiftly is an imperative task for affiliate advertising for this year. It is noteworthy to combine all elements into the campaign funnel & test various variations to identify the best-in-class performing trends for better traffic sources. While you do this, always remember to check the latest trends & viral content for tapping into the consumer demand at the right point in time.
Fighting Market Volatility & Enhancing Campaign Sustainability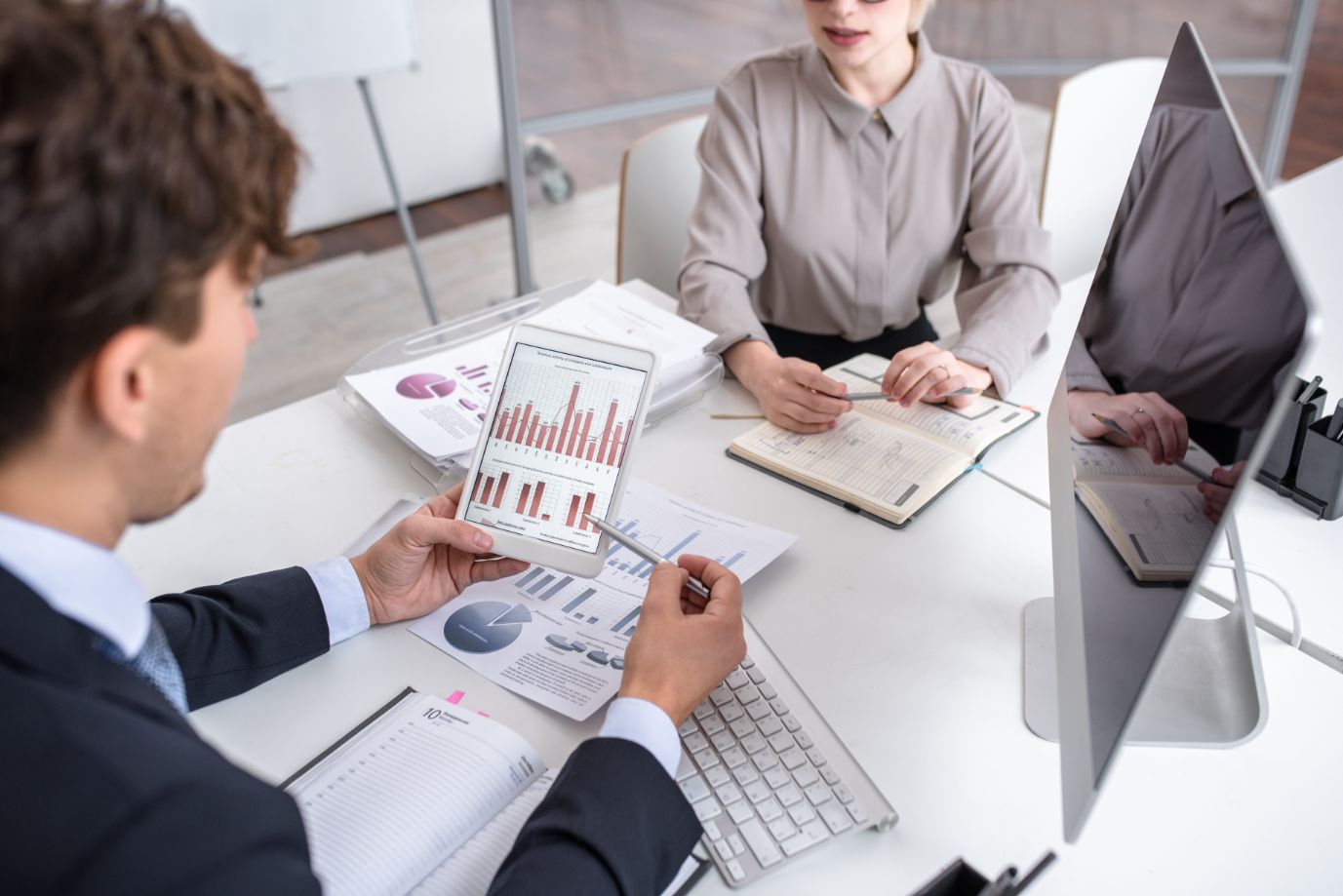 This point is significant, given the essential lessons of 2020. It is a prominent trend in the digital marketing world. This is because tapping into a viral trend is half the success if the advertisers cannot keep the campaigns going. This is why working on the affiliate marketing campaigns & understanding the various ways to prevent sudden shifts in the market from destroying weeks of the work is of massive importance.
Social Media as an Educating Mode and Not an Influencing Medium
As the market continues to evolve and emerge, one can expect new strategies. This year's most astounding trend is using social media as an educational medium instead of an influencing mode. However, trends like micro-influencers and video shall continue to emerge. 
A tremendous shift will be coming from the influencer content. Given the societal changes of last year and its dramatic impact on the audience's ability for paid promotions, premium-curated influencer content will not have the same effect as it used to have previously. The audience today would like to see more authentic content that comes with value-adding elements.
A Leap to Exploring a Significant Number of Social Media Channels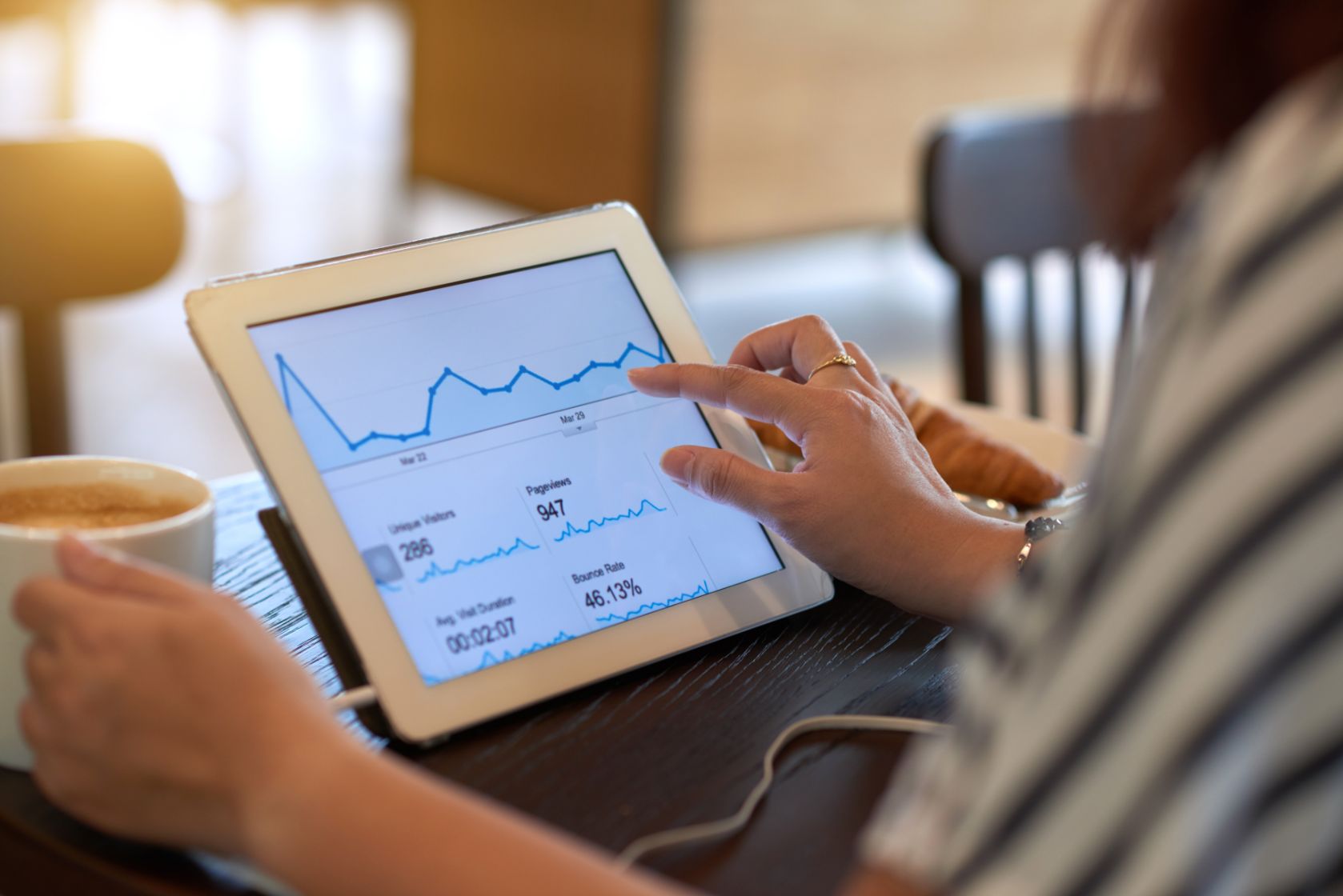 Big social media platforms have been the go-to channels concerning affiliate promotions. However, audiences now are searching for content pieces, which are authentic and offer value. These platforms are more niche-focused, with the communities created around the common interest such that you have a greater chance of reaching the target audience. 
In addition to that, the content of 2021 is going to be highly-educational that give value-added information. It provides an astounding opportunity to put the brand at the center. It might be the affiliates offering reviews or links to the products. Or it might be one medium to find the premium-quality affiliates to join the program. In any way, you get to spark that interest in the brand and incidentally create brand awareness.
Highlight the Products and Brand Both
According to the latest report, brands that highlight their existence and purpose will thrive this year. Consumers will always wish to purchase brands they love. The consumers state that they would require switching from a brand to another if the other brand gets associated with an excellent cause. They wish to feel great about buying from a brand they know. 
Customers always pay special attention to environmentally conscious brands. Besides sustainability, they also like reading stories about the brands and their employees. They believe that it is significant to check diversity & inclusion.
Excellent brand-related content for affiliate marketing are:
Social Issues 

Non-profit sponsorships

Company initiatives

Local outreach efforts 

Office culture 

Company back-story & founding
Endnote
There are ample opportunities for an affiliate program to emerge this year. For this reason, it is imperative to ensure that you follow the strategies of affiliate marketing in the year 2021. The affiliate marketing strategies for 2021 will undergo a significant change. Hopefully, these are the trends of 2021 that affiliate marketing will shift businesses to new heights.