Email marketing continues to be one of the widely used techniques applied by many brands. Subject to HubSpot, promotional campaigns are the ones marketers usually integrate into their plans, while small firms have the highest return of investments in terms of email marketing. This type of marketing seems to be alive and working, right? 
However, there are still enough challenges and issues related to email marketing. Among them are data quality, email creation technologies, and customers' needs. And while the recent digital transformations in business and public life make the companies alter their strategies and operation, new practices have arisen. 
In this post, you will know about the main trends in email marketing that are likely to make a difference in subsequent years.
Artificial Intelligence: Content and Timing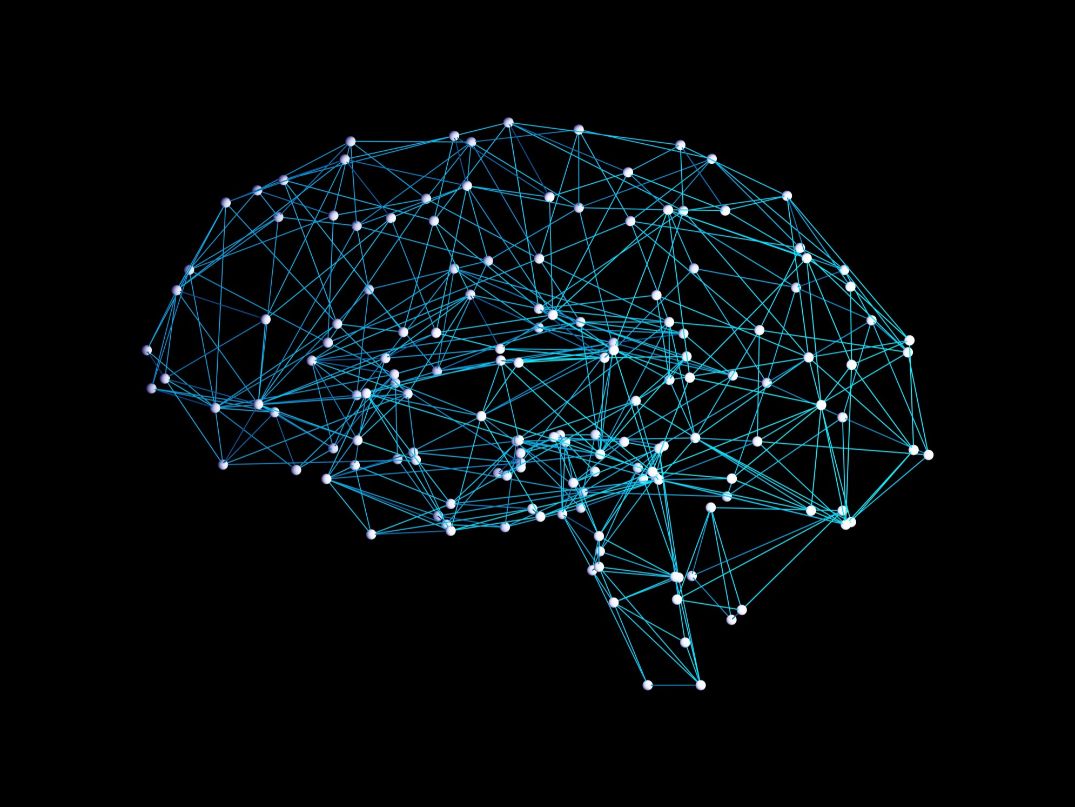 How can one use AI in the email marketing industry? Well, the particular term offers several strategies that are to affect email creation. All of them contemplate evaluating the enormous amounts of data, which provides a chance to impact critical sectors in email design. The most obvious ways to apply AI are headers creation, content optimization, or sending frequency definition. 
Affecting intent: Natural language generation
Let's start with natural language generation, as it offers exciting opportunities before marketers. Which ones? Higher engagement and better numbers in terms of email opening. Specific AI software applies natural language generation to design subject lines. Why are they better? 
A machine learning program can determine the best options for the letter's intent based on the brands' style and the clients' preferences. As a result, a marketer can spend their creativity designing a nice intro instead of spending time on the subject line.
AI and clickability
Besides, AI may be used for content customization. As soon one has data on content to evaluate, there is a chance to define the patterns that leads to greater clickability and response. Of course, you may need to do some testing beforehand. 
Still, if you work with a bulk of emails and various audience groups, your department will likely have it. So, defining clickable phrases can be used for CTA improvement. In the end, it can make your messages more successful.
Choosing time for sending emails 
Lastly, there are programs based on AI that can determine the best time to send newsletters. Under "the best time", the perfect timing for your letter to be opened is meant. As soon as a marketer does some tests, forwarding emails during the week, the AI can analyze what time is best sending time for subsequent campaigns. It is all about opening the emails and their impact in the end.
Automation: Saving Efforts with Tools 
AI is usually at the core of automation. However, these things are not the same. Notably, the latter is one of the trends in email marketing this year. Why? 
Technology and data are on the list of the most significant challenges in the email marketing industry, as Data and Marketing Association suggests. The rapid development of digital marketing requires the inclusion of the tools to respond to customer's needs and answer particular issues. 
What can software or tools do to improve the processes of email sending or designing? There are specific tools or systems for covering the different stages. For instance, there is an address email verification service that helps to check the validity of contacts and segment them. It aims to improve the quality of data at the expense of technology. 
Email sequences and AI
Though it is the simplest way to use the tools, other programs are used to optimize the email marketing industry processes. In this regard, many brands apply instruments to produce "welcome" and "reminder" messages to contribute to customer experience and personalization. 
Simultaneously, an "abandoned cart" sequence or the one that a customer gets after an unfinished purchase on the site facilitates increasing re-engagement. It is an excellent part of drip campaigns nowadays.
As one can see, the trends in email marketing are not only about defining the best time to send a newsletter but advancing the processes within the sales funnel.
Even More Personalisation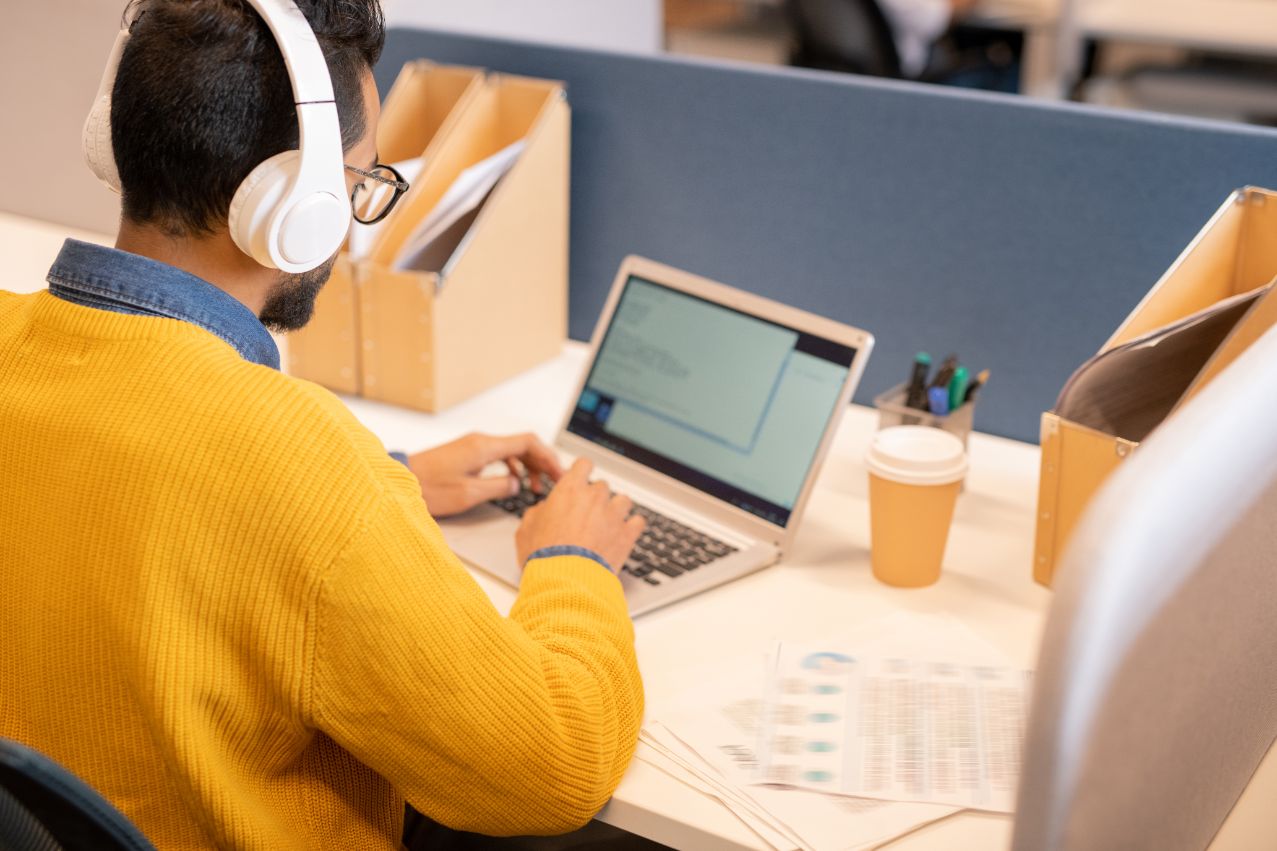 Personalization has been a priority for many businesses due to much research saying that it improves the chance for the email to be opened. However, what if everybody gets used to it? That's why many companies try to level up their email personalization game. 
The best email designs will need to include dynamic content and be based on behavioral segmentation. You may think of machine learning here as well. Yes, it is an option, but it may require some time to set it right. Thus, a more straightforward way to contribute to personalization is by making a letter written in a one-to-one style.
As a result, a marketing or promotional email written with the thought that it is a one-to-one communication can be a solution in pursuing greater personalization. 
Greater Interaction in Email Contents
The quality of content is always a thing to improve; thus, it is an ongoing trend for several years in the email marketing industry. 
What makes the message great is the reaction of the user. The key to improving it lies in the inclusion of interactive elements into the design of email messages. 
The best email designs will involve certain elements that customers can click and say "Wow". Interactivity can as well come from games, animations, or pictures. Imagine your customer opens a letter with a game or an image carousel while returning from work. They are likely to be glad to kill their time or just be entertained a bit after the hard day. 
In any case, interactive content should add to the customer experience. Designing an AR mode for your clients using Apple products is the way to follow trends in marketing technology. Notably, it depends on what you are selling. Including a straightforward but interactive form in email can also be an option.
No Discrimination of Mobile Devices Users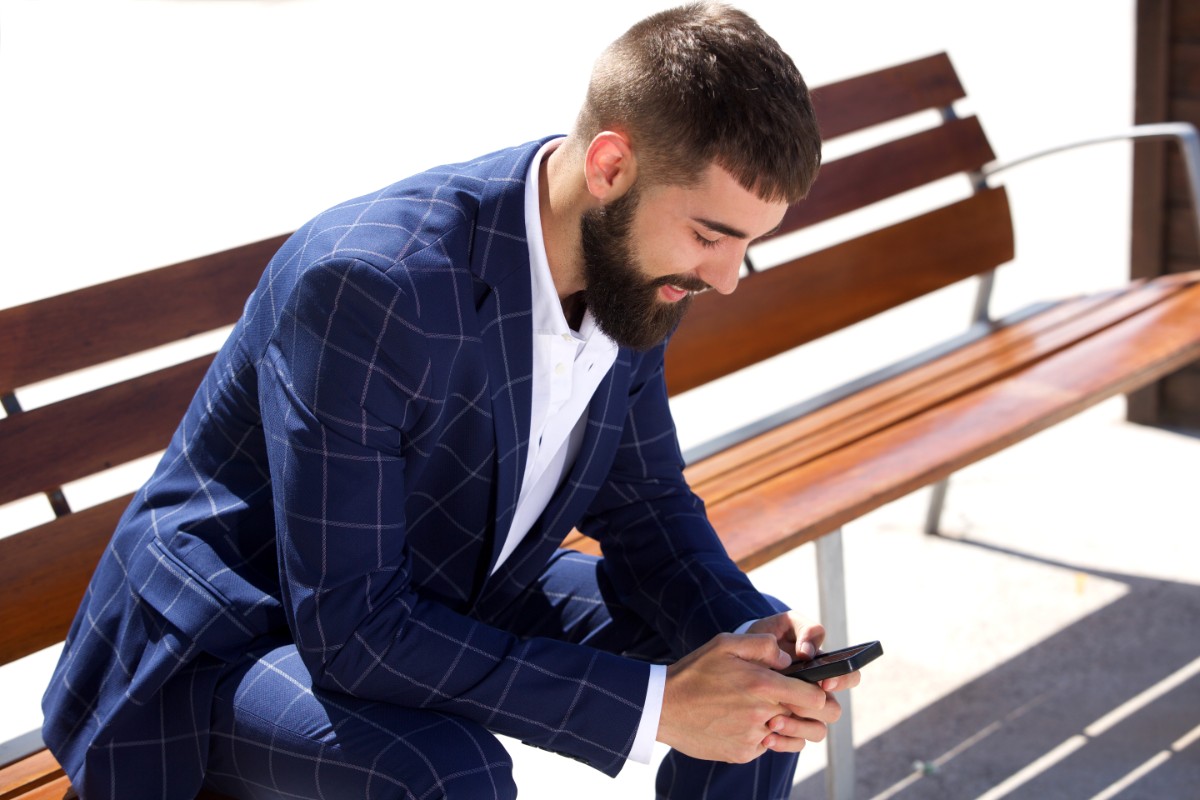 How many emails do people check while using their phones? A lot! Interestingly, marketers have ignored this information for a long time. The trends in email marketing reflect the needs of people, and mobile phones refer to digital ones. It is about contributing to the experience and making it easier for customers to proceed with purchases. 
What can one do? Well, marketers should be convinced that their email layout will work well not only on the PC but also on the mobile screen. Besides, the AR trick can be used here as well, adding to the image of the company differentiating it from other brands. 
Lastly, you can integrate some accelerated mobile pages in your email so that there was no need to open a standalone web page. These pages imitate a site where a customer can finish their buying process or submit a form. The particular trick is not a trend yet, but it is likely to be in some time, as mobile optimization is already necessary today.