Last Updated on January 17, 2022
Twitter Bootstrap is a toolkit providing simple and flexible HTML, CSS, and JS for popular UI components and interactions. This powerful front-end framework was created for faster and easier web development by Mark Otto and Jacob Thornton. One of the best features provided in Bootstrap is the structure design which allows you to develop a responsive theme and grid-based layouts that look great on tablets, smartphones, and laptops.
Since its release back in August 2011, the use of bootstrap framework for creating website templates has increased significantly. When compared to other responsive CSS frameworks Bootstrap destroys the competition. It's one of the most mature frameworks with the largest user base at the moment, meaning that the support community is there to help you if you run into any kind of problems. Bootstrap provides a 12-column responsive grid, dozens of components, JavaScript plugins, typography, form controls, and even a web-based customizer to make Bootstrap your own.
Bootstrap's popularity has made a huge dent in the development community and how mobile friendly websites are made. Today we collected twenty-five noble websites that are using Bootstrap. We hope the following websites will inspire you to investigate this framework further, and maybe even use it in the future. Enjoy!
DIY
Flat-UI
Webflow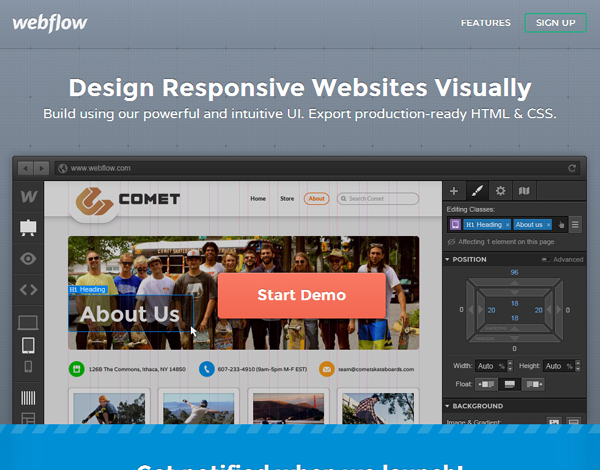 Pulse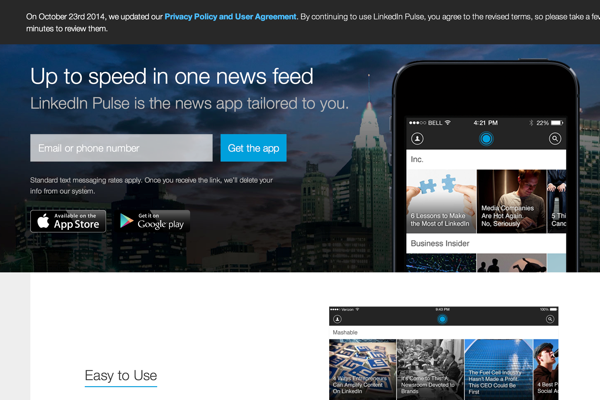 Automatic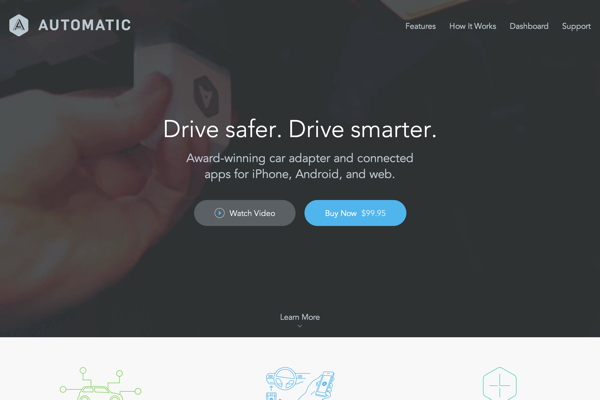 Womenandtech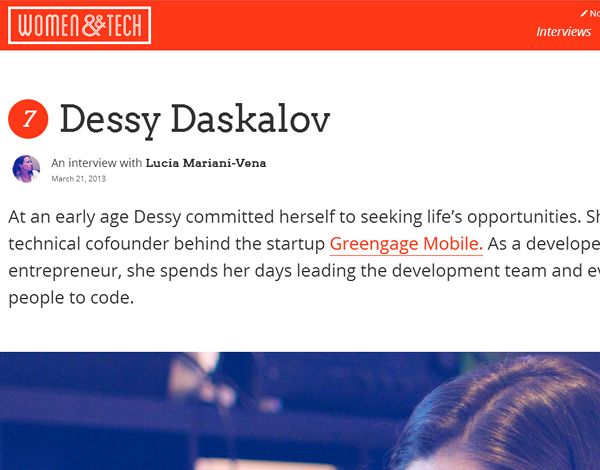 GoSquared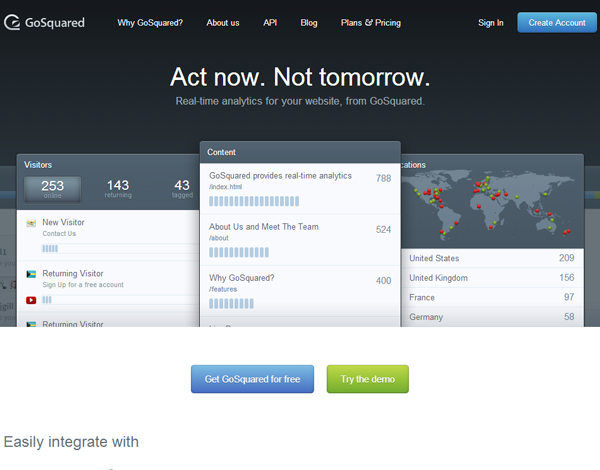 Easel
MetroTwit
Blue Bottle Coffee
Jetstrap
GatherContent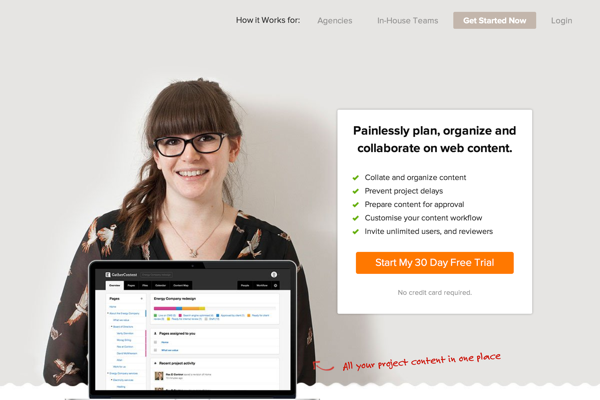 SoundReady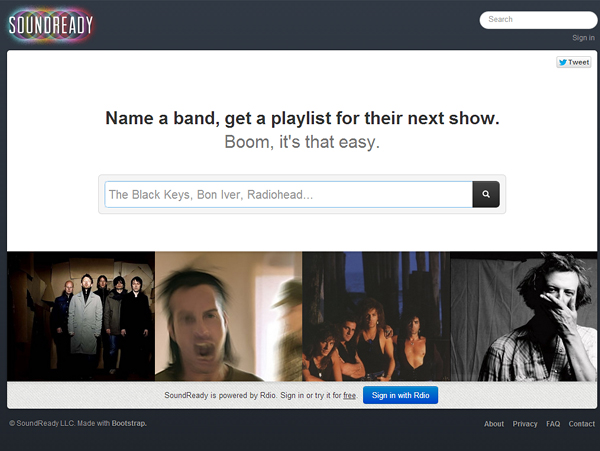 Breaking News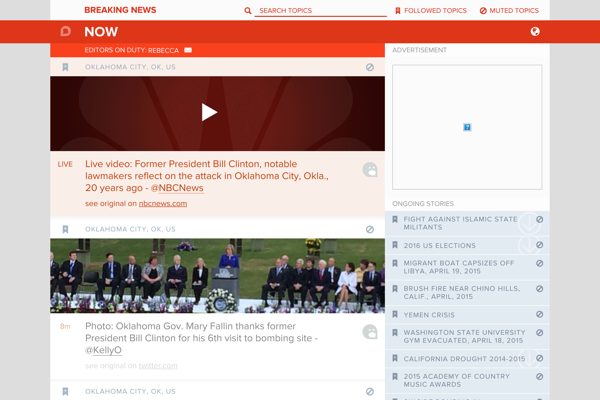 Desk
Kippt
Athey Creek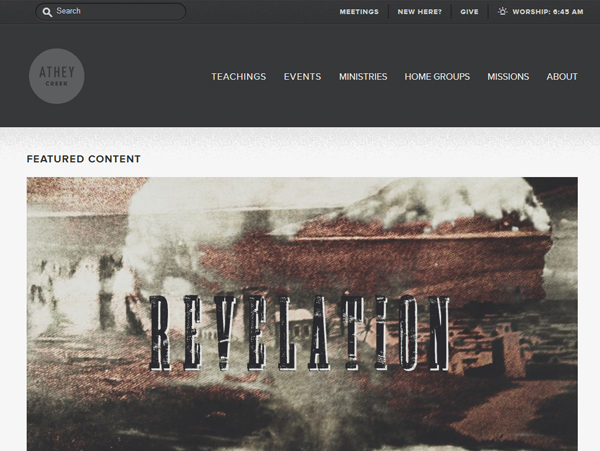 Codeacademy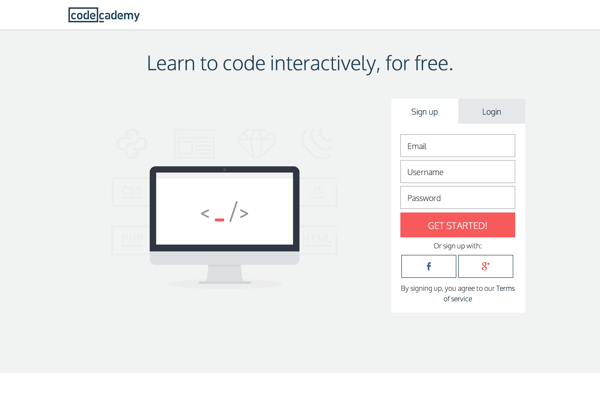 Fleetio
Delicious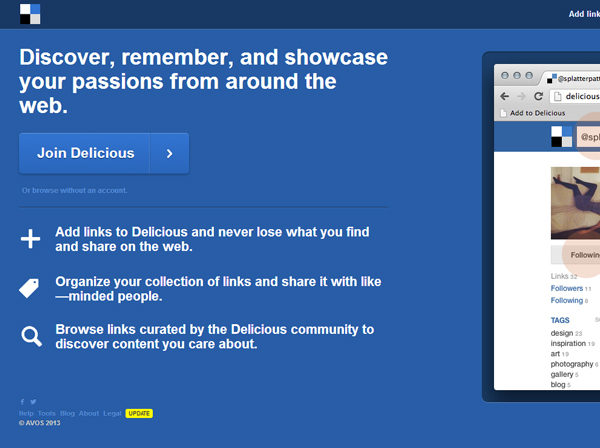 Divshot
Krunch Game
Your Karma