Last Updated on January 17, 2022
Would you start building a website without blueprints? If you said yes, good luck with that. If you said no, then you are 100% right! Before building any website you have to have an idea of how things will function and look. It's wise decision to do a rough sketch with a pencil for the future website. Usually planning could take a few days, and new ideas arise while you ponder. If new things popup or changes arise, you can easily erase what you've done. For future reference, we decided to roundup some great examples of wireframes and mockup sketches. We hope that you will get some ideas of what a wireframe should look like, and how to correctly accomplish this step in web design.
Still Hungry? Get more wireframe inspiration here Flickr.com/groups/ilovewireframes
5 Years of Firefox
iPad app sketch
Viget Labs Wireframes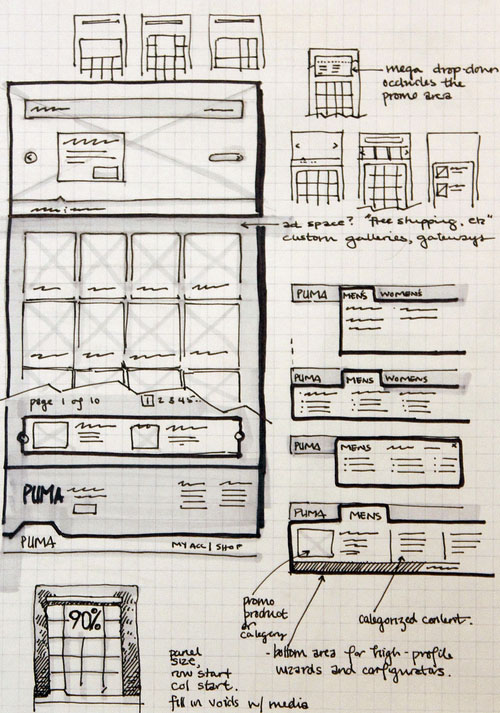 Early Ember Sketches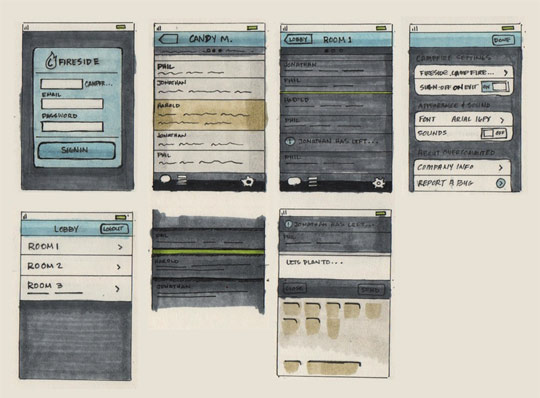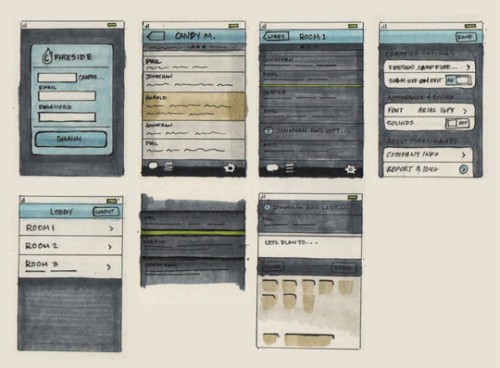 OnlyJames Wireframe Sketch of Article Detail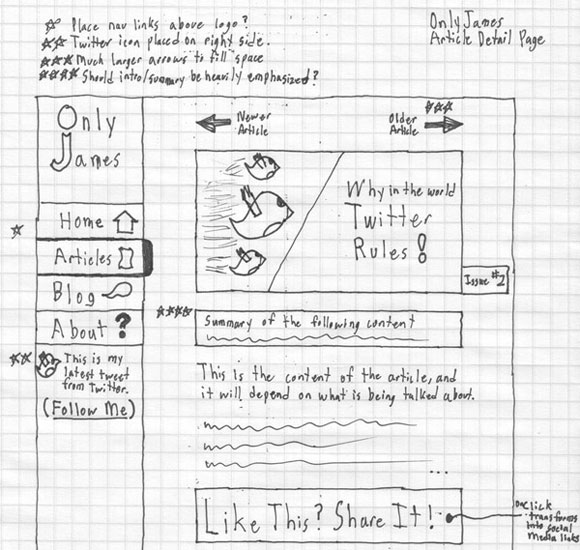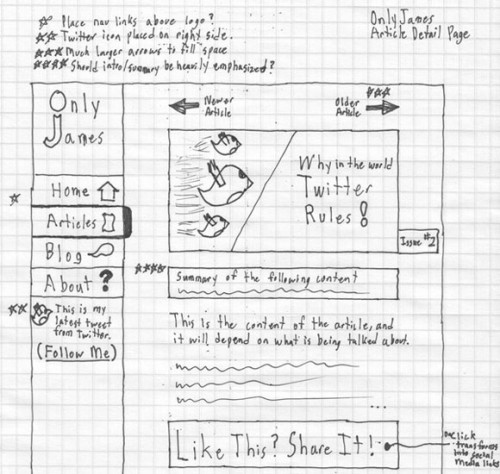 Wirethumbs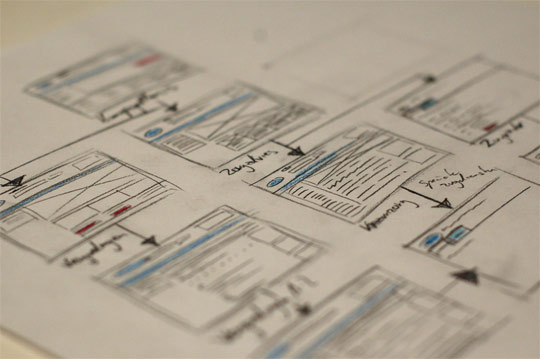 CommLogix Wireframe
Early BusinessWeek.com Design Sketch
BPgraphics UI Sketch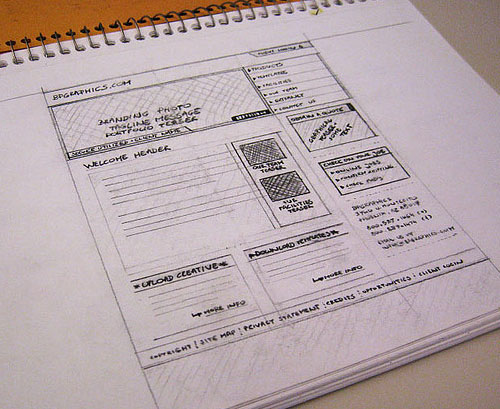 Website UI Sketch
UI Flow Sketch
Cartoonity.com UI Sketch
Dew Tour Wireframes
HBO SATC UI wireframe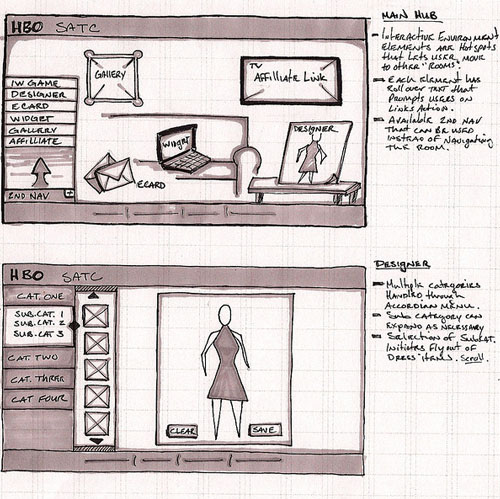 Pear Note 2.0 Sketch Wireframe v1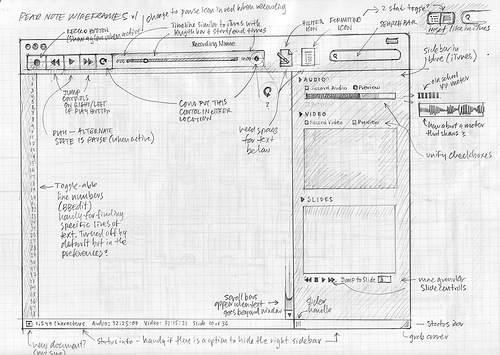 Search Ideas Wireframe
Web Sketch Interface v2 – Graffletopia
Sqetch
Verify Home Screen
Vimeo Clip Page Top Nav
Harvest iPhone App Sketches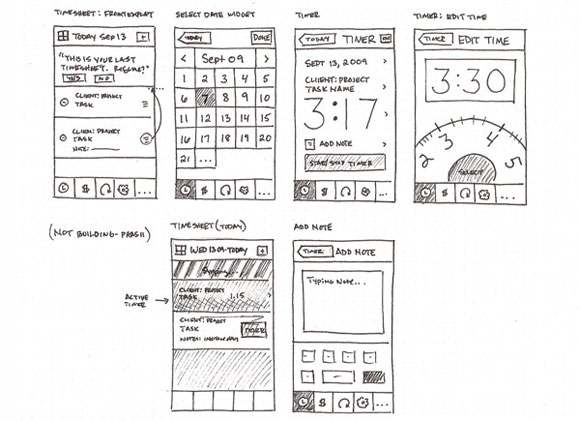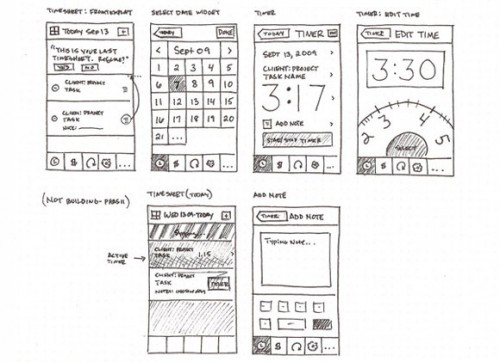 iPad Radio App Sketches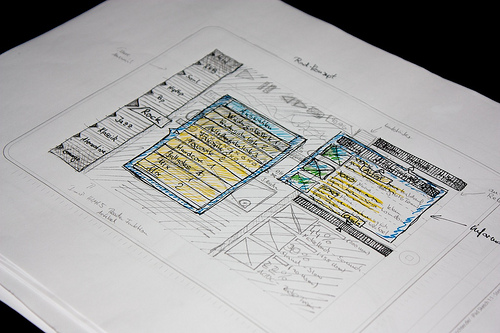 Very Rough Sketch
"Scratch-Off" Concept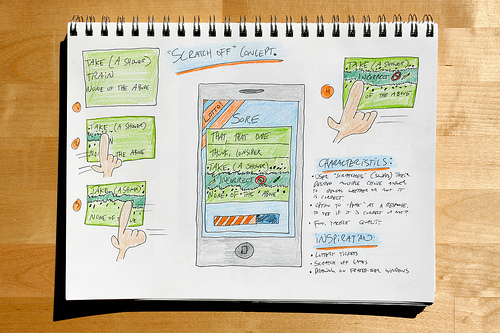 Cloudvox HomPage Wireframe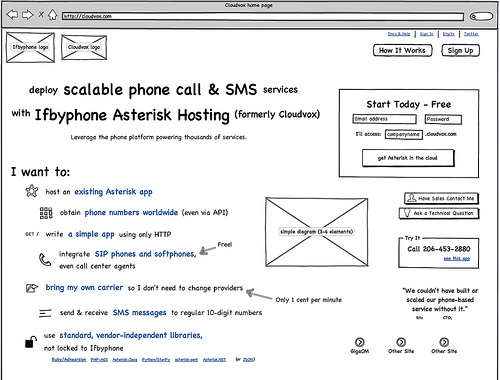 Got a wireframe you would like to share? Submit the link below in the comment section.