Last Updated on
As for any designer, icons can be helpful and speed up your work significantly. If you do not wish to waste your time and create your own icons, we are here to help! We have collected the must have minimal icons! All of the following are worthy to take place in your icon collection! We hope these icons will help you on your next project. To make things easier, every single image leads to the download page.
Only2 Icons (92 icons in set)

Default Icon
108 Mono Icons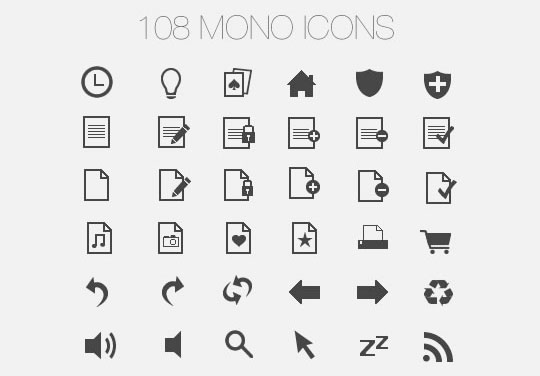 Mnml Icon Set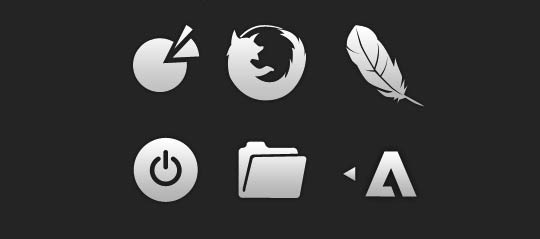 Goo-EE Icon Set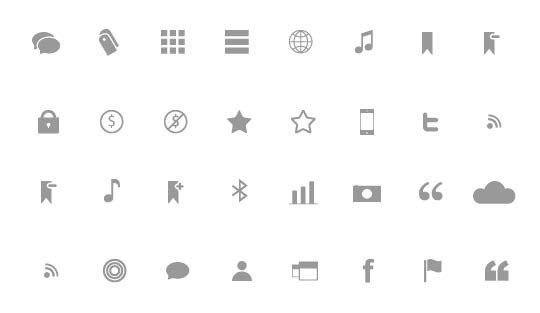 Iconic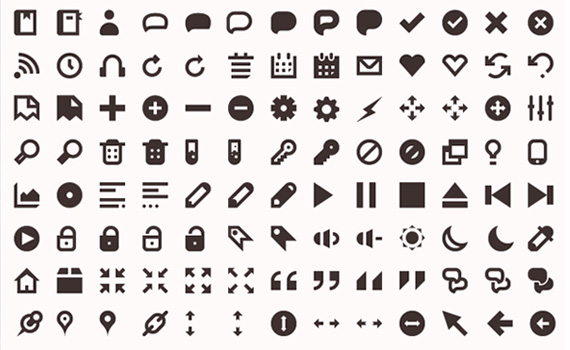 Pictodeck
Sanscons
Wireframe Toolbar Icons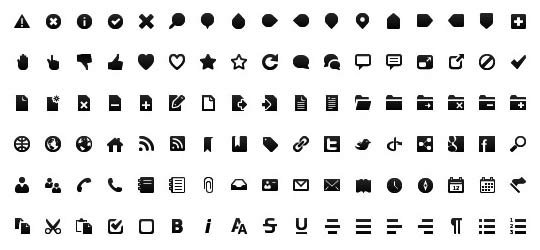 iPhone Toolbar Icons
UIDesign Icons Token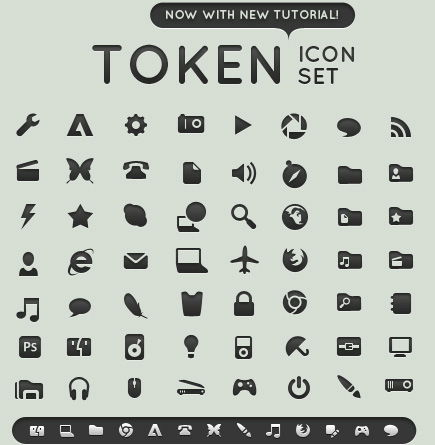 Wireframe Mono
Picol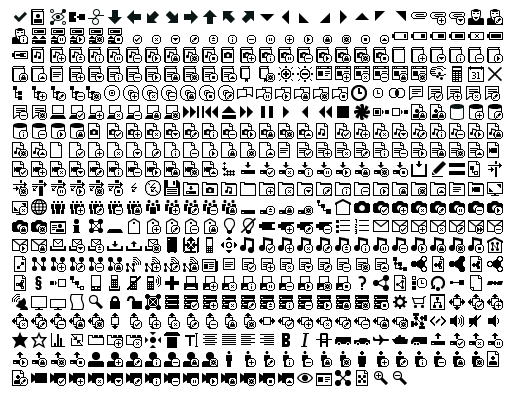 Pixelated

Mini Icons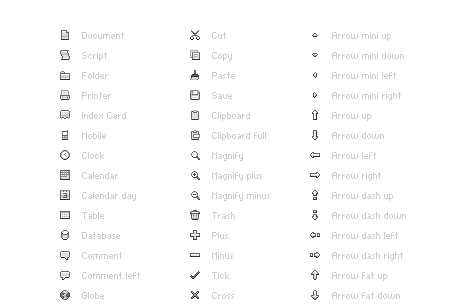 Symbol Signs collection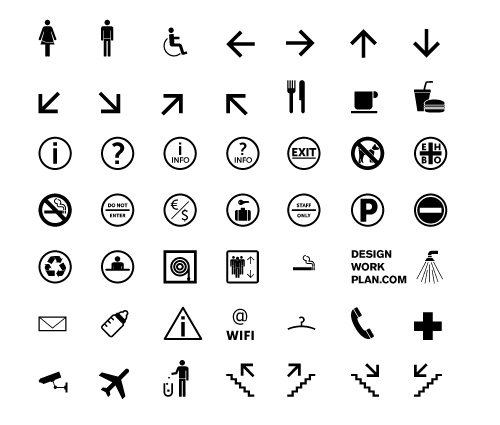 Iconsweets
Iconsweets2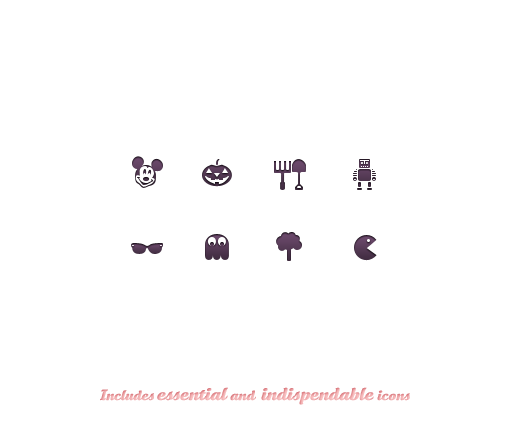 Gcons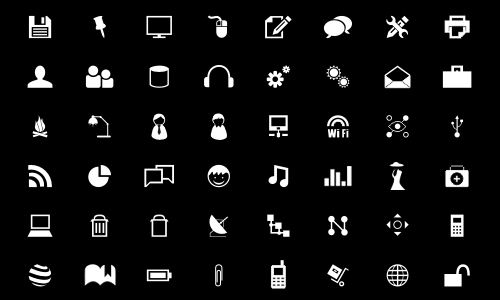 Discons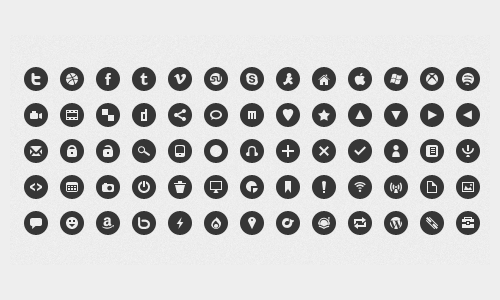 Glyphish
Brightmix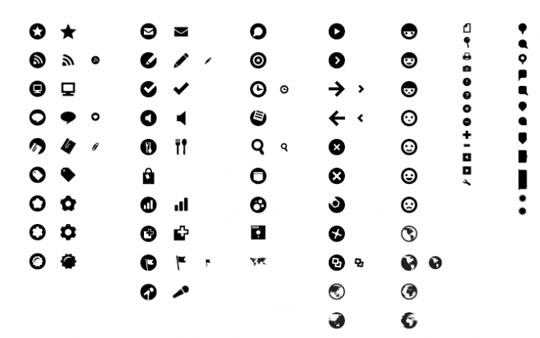 Symbol Signs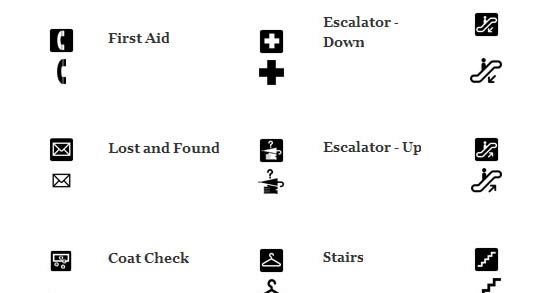 Eclipse 2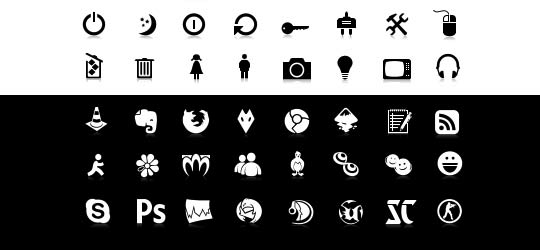 Know of a set we missed? Please comment below and provide us with a link! Please don't forget to subscribe to the RSS-feed and follow Inspirationfeed on Twitter + Facebook (100% Spam Free!) If you enjoyed the following article we humbly ask you to comment,  and help us spread the word with your peers!