Last Updated on January 18, 2022
Generally speaking, we have all seen North American and European design style. Even though we love it and apprishiate it, it never hurts to look farther. When you are designing a website it's a great idea to gain creativity from other cultures. There are multiple benefits for doing this, one of the biggest is being inspired to create something new!
These days its very rare to stumble upon a Korean website. For this reason, we decided to do the leg for you. While researching for these sites, we discovered that Korean websites tends to be colourful with light background. Also heavy usage of flash gives Korean design personality and uniqueness.  We hope you will enjoy the following web designs, and spot out other differences that we might of missed.
1. Cooldcm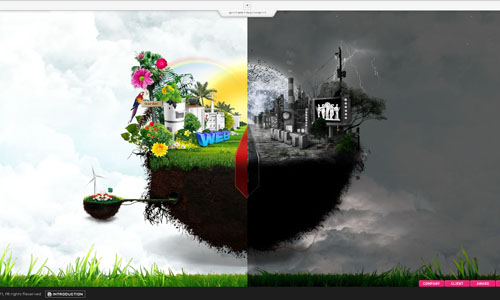 2. Krispykreme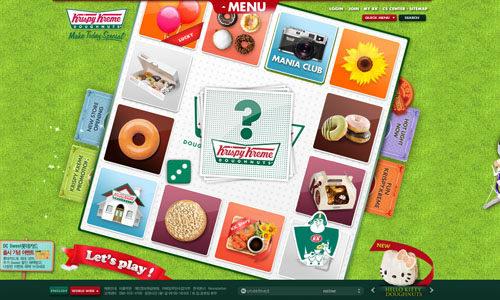 3. Jejuwater
4. Olleh
5. Bingtogether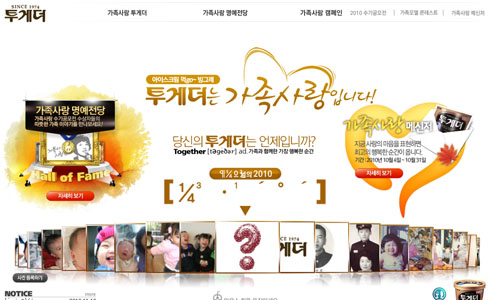 6. Crown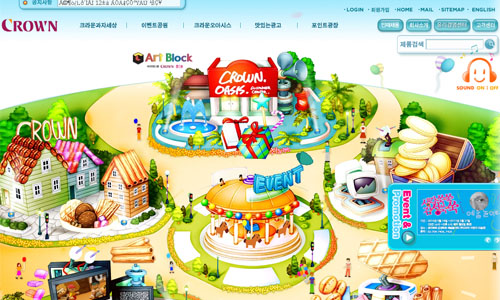 7. Seorakwaterpia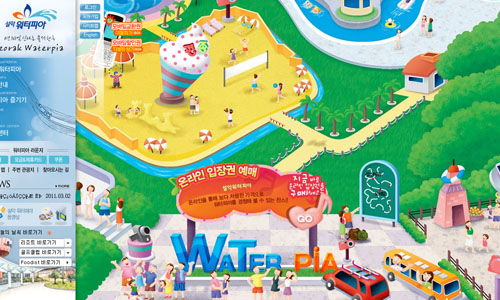 8. Bluecanyon
9. Chess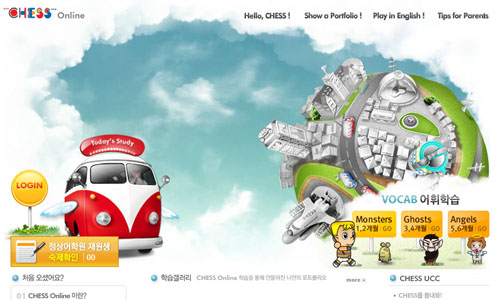 10. Ufotown
11. Skmnc
12. Solbornvi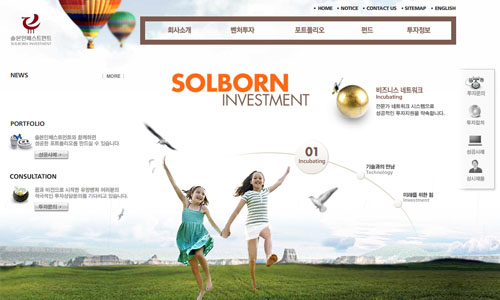 13. Daum
14. Happybean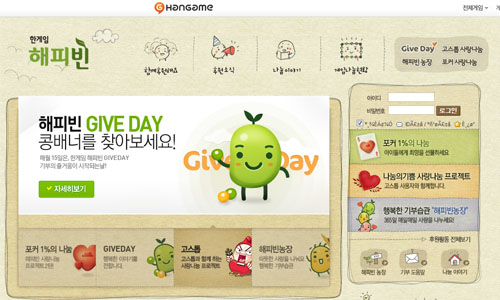 15. lluon
16. Ledhaus
17. Chiffs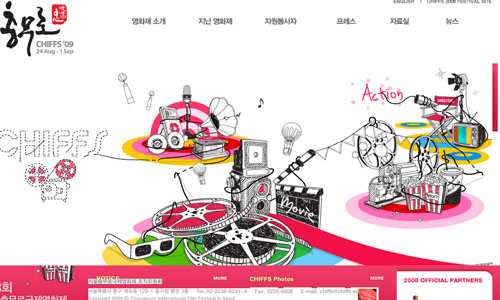 18. Applenews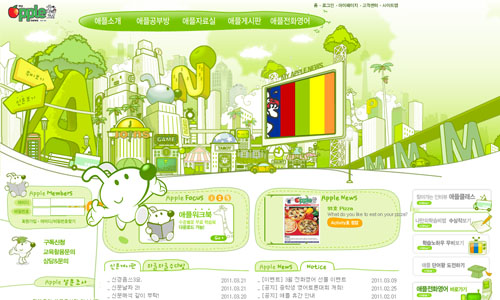 19. Bokuk
20. Charlottetheater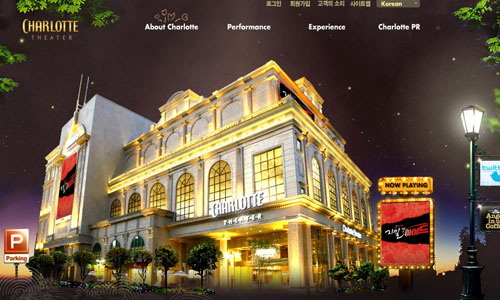 21. Jisanresort
22. Thesharp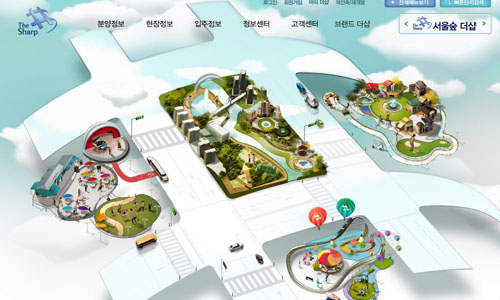 23. Swconst
24. Skecherskorea
25. Mrpizza
Let us know your thought, by commenting below! For more great articles,  please don't forget to subscribe to the RSS-feed and follow Inspirationfeed on Twitter+ Facebook! If you appreciate our work, please share this article with your peers.