Almost all businesses, whether new or established have understood and accepted the fact that they cannot do without relying on technology if they want to become economically and operationally efficient. That being said, most new businesses feel more comfortable buying ERP software off the rack.
One reason to do that is probably that it is a quicker and a much cheaper solution. Since startups in their teething phase are still struggling to build a stable clientele and steady sales, these mass-market solutions are still workable for them. However, as the business grows, it has its own needs that a generic software might not be able to cater. This is where firms look for customized software development.
Unlike mass-market ready software solutions that are readily available online, a customized software is designed to suit a firm's particular needs. These software are designed with an aim to optimize the business costs, time, and quality. Since most businesses do not have the in-house tech expertise to develop a software they usually outsource it to a third-party custom software development firm.
As E-commerce industry has picked up in the last few decades, there has been an exponential increase in software development companies and all they promise to offer the best. However, it is ubiquitous for newer businesses to fall prey to someone that sounds too good to be true.
As a business, the last thing you would want is to lose your money or time to an unprofessional or incompetent software development firm. If you are heading out to hire a software house to get a customized software developed for your business, here are three things you should remember during your hiring process.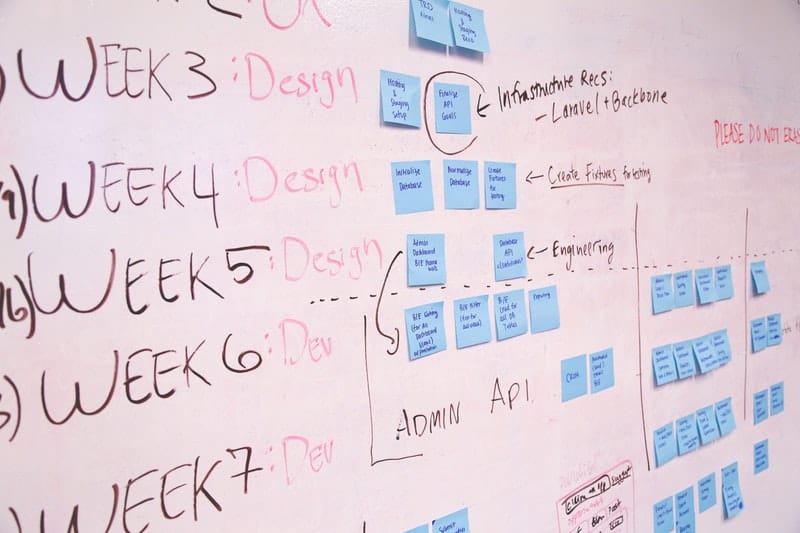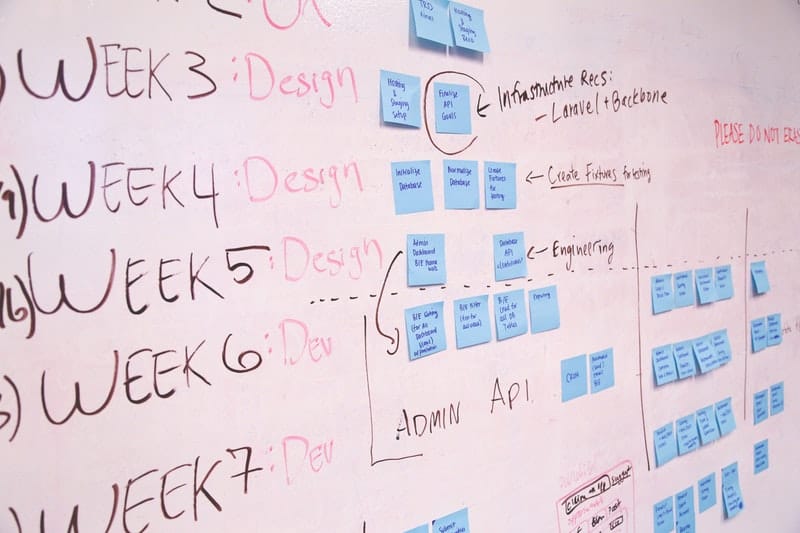 1. What Kind of Customization Can They Offer
Almost all software houses will promise you that they can give you the best-customized software that is tailored to your requirements. Unfortunately, many times their claims are just marketing gimmicks. If by customization they mean that will use a ready-made code structure and tweak it to fit your needs that are not indeed customization, and you might want to reconsider hiring such a firm.
2. Timely Delivery
When you are running a business, timelines can be very crucial, and the same principle applies in this case. When you hire a software company to have software developed for your company, make sure you let them know that you are expecting a finished product by a specific deadline. It would be better if you run a background check on them about how has been there tracking record with other clients when it comes to timely deliveries.
3. Cost Effectiveness
Everything in business has a budget, and of course, your new software must not cost you a fortune. Do your research about prevalent price trends in the software industry and ensure that your software house is not charging you way beyond the market price. That being said, do not fall for a firm that offers you an amount that sounds too good to be true.