Last Updated on January 20, 2022
HTML5 is the new web standard, it defines many elements and attributes that can be seen under the hood. This markup language currently offers tons of great features and benefits the developer with brilliant forms, new canvas elements, readable codes, and semantically meaningful layouts. Recently Apple has made a strong push towards HTML5, and saying that Flash will die soon. Personally I disagree with that statement, and believe that Flash will be around for a while.
Ever since it's launch, HTML5 websites have been poping up all over the web. We decided to gather some beautiful HTML5 websites and showcase them here. All the websites were chosen based on quality and of course the use of HTML5. We hope that you will enjoy this collection and get inspired to create your very own HTML5 website.
1. Eend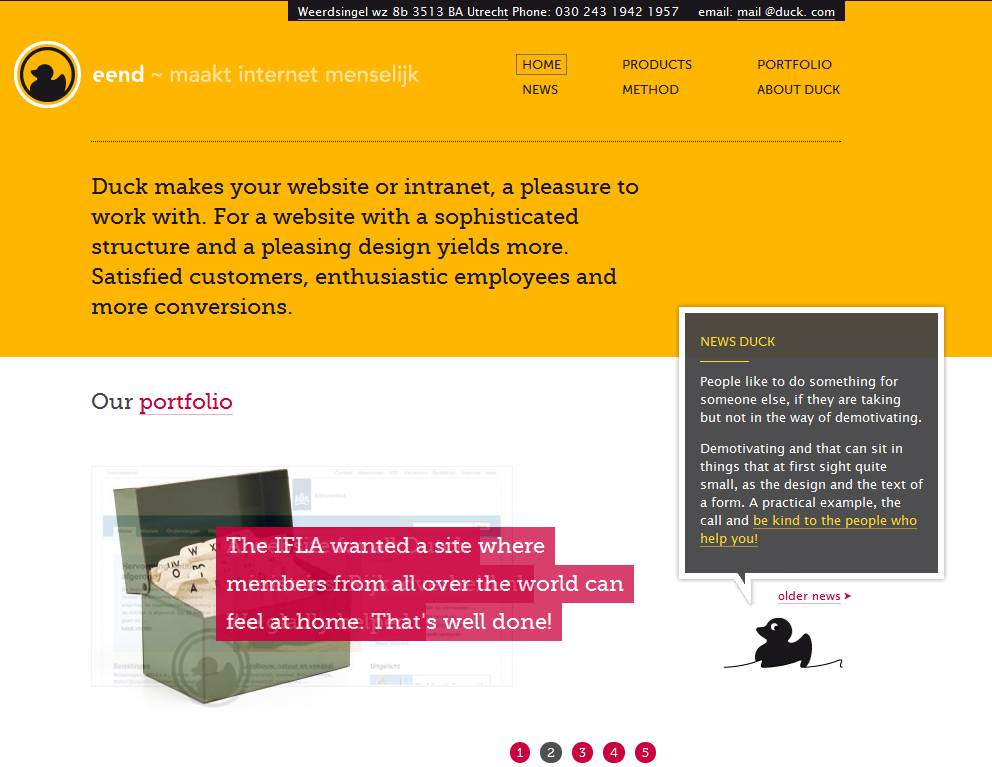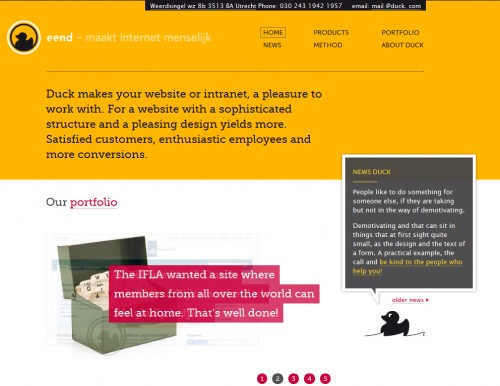 2. Sushimonstr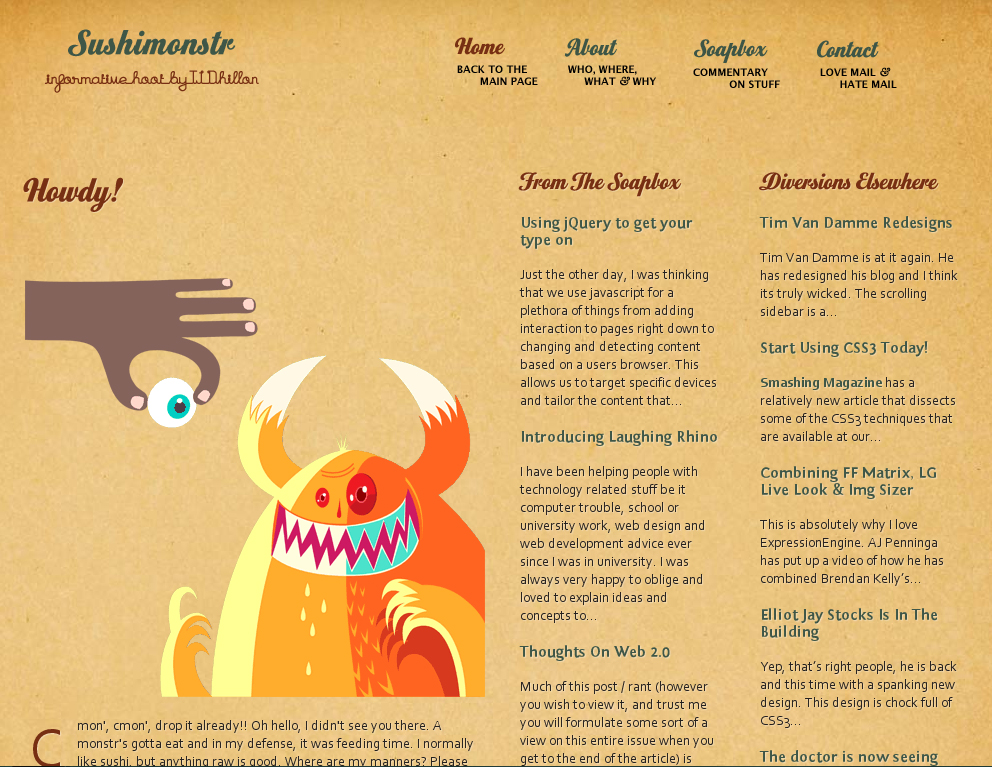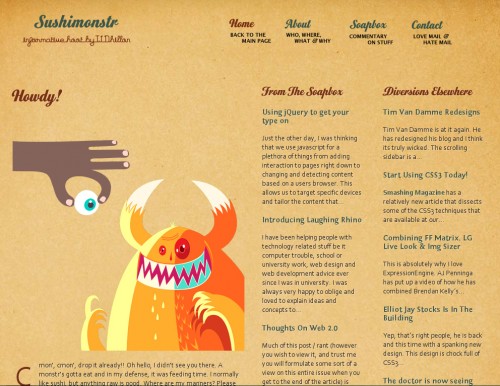 3. Lostworldsfairs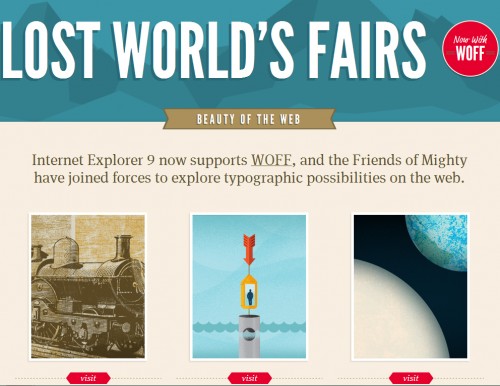 4. Getyouram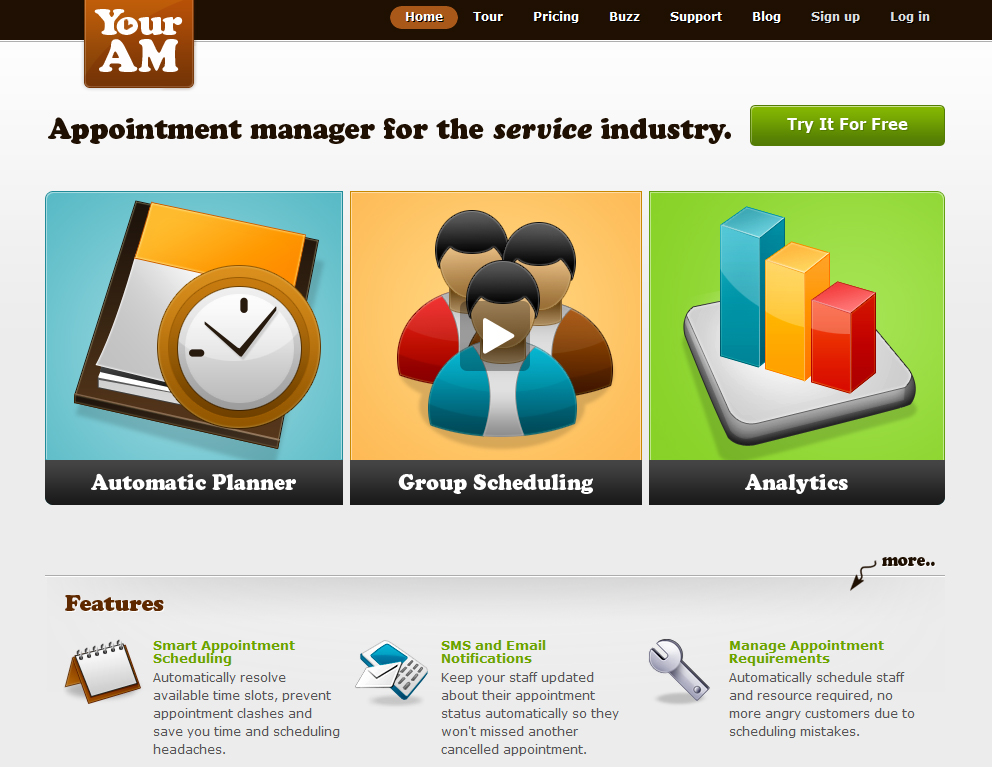 5. Sergiooliveira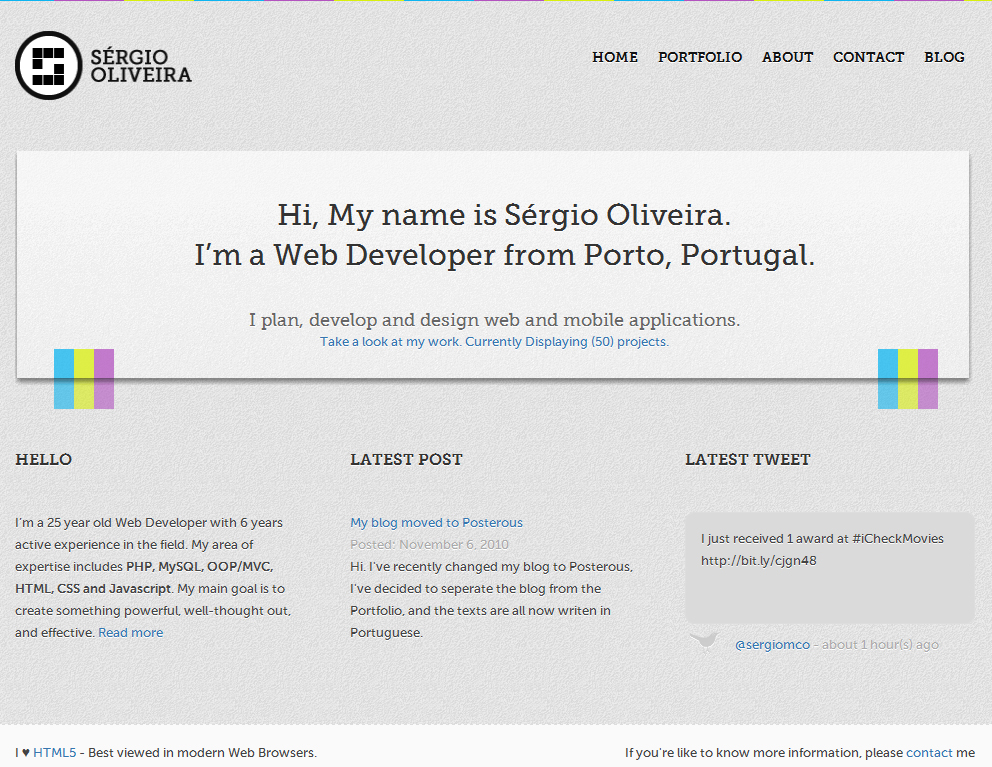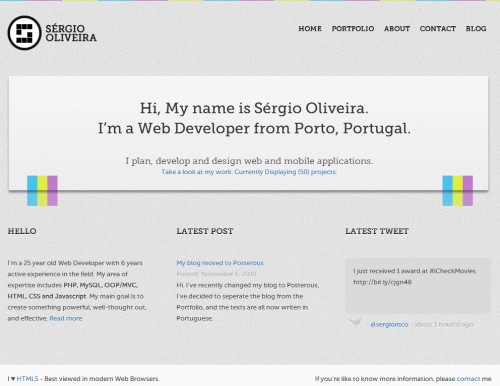 6. Seogadget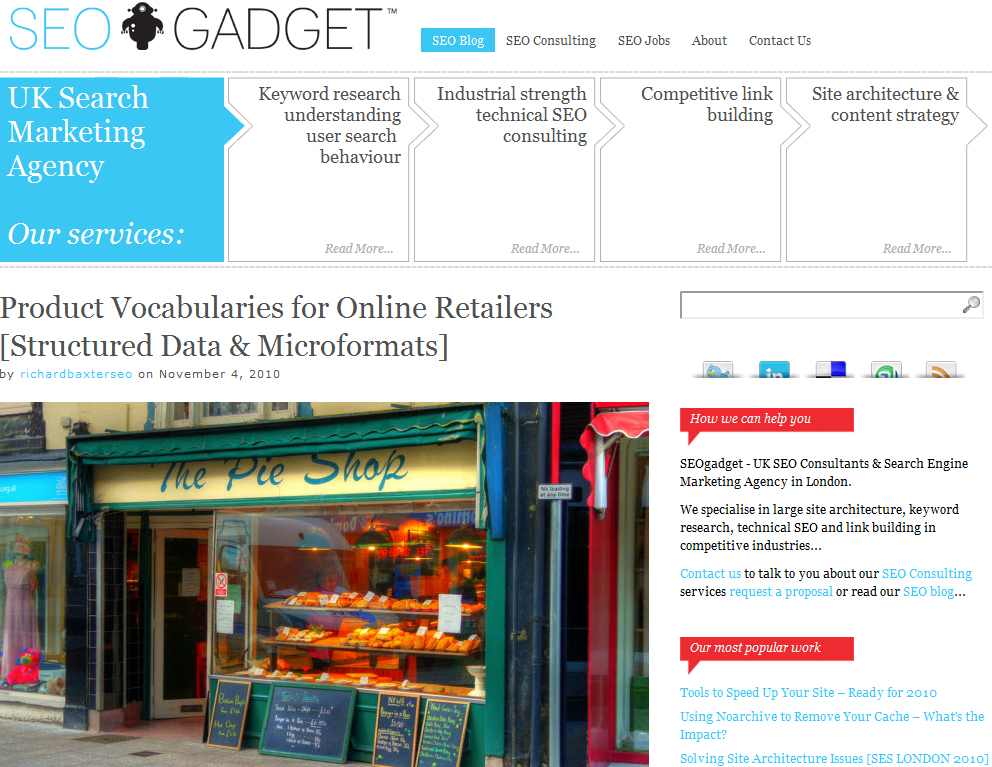 7. Christinalutters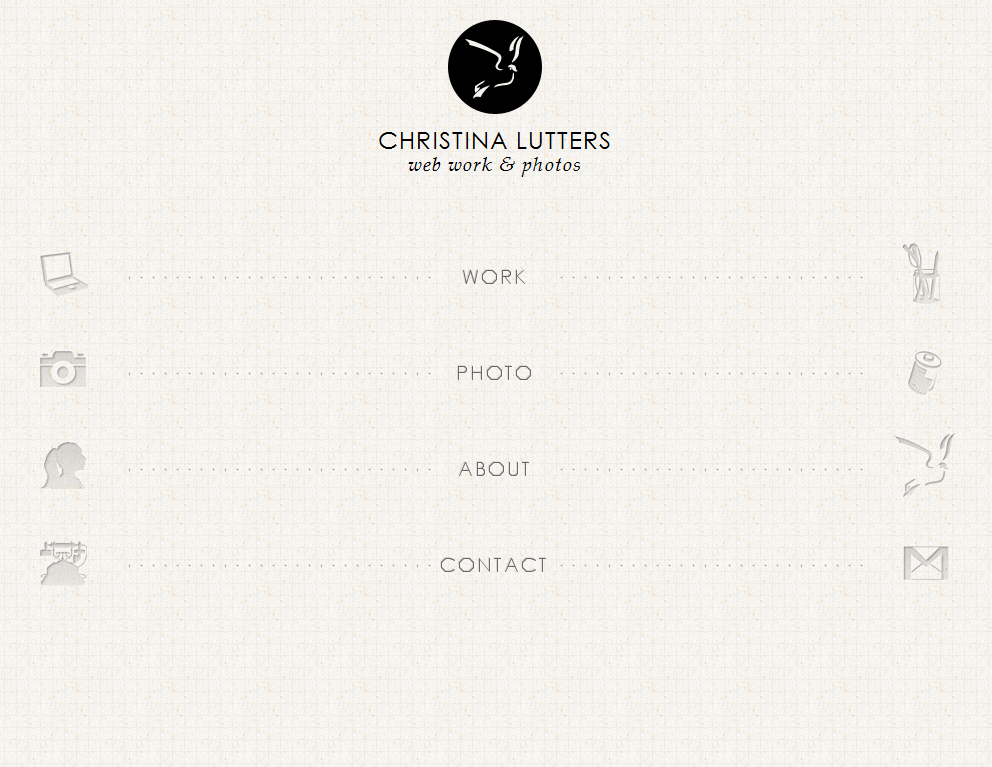 8. Munch5aday
9. Visuadesign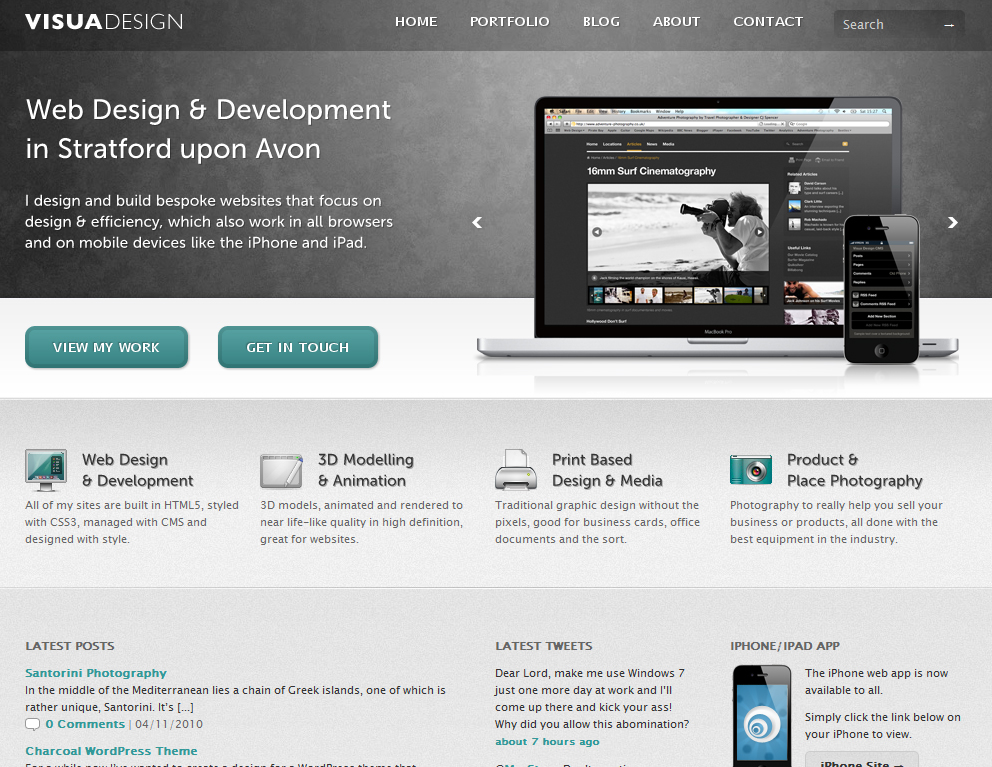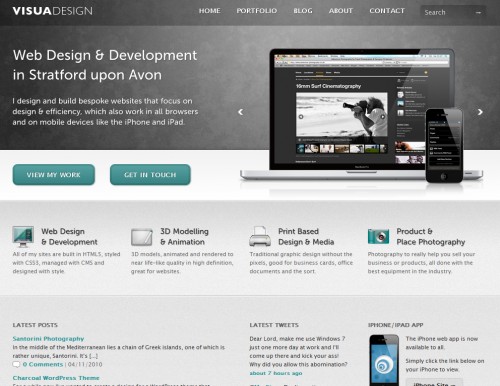 10. Nimbupani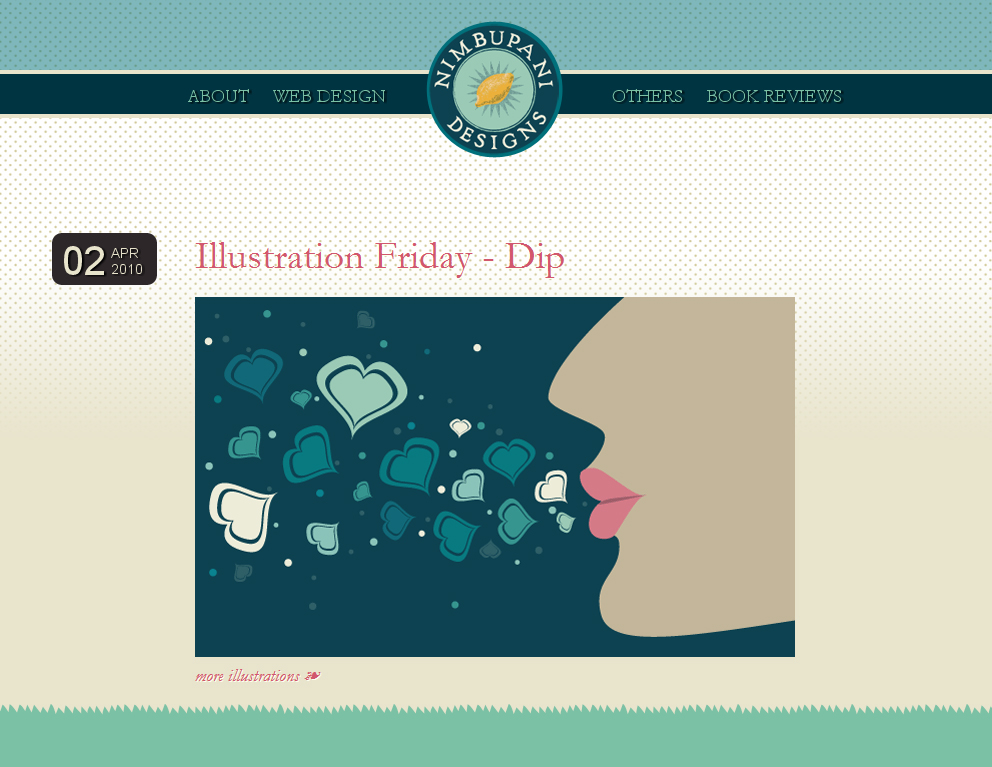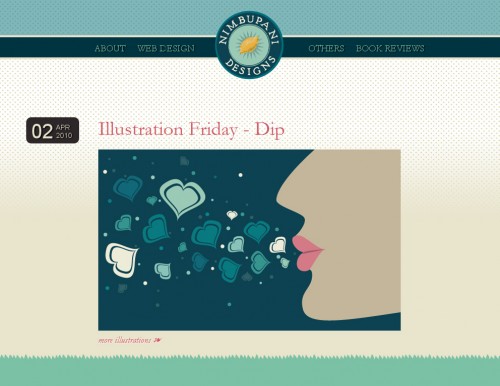 11. Ainiesta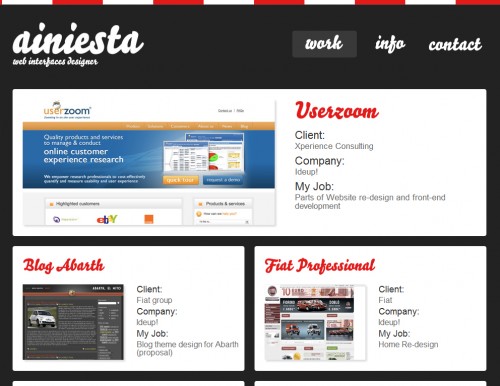 12. Energycell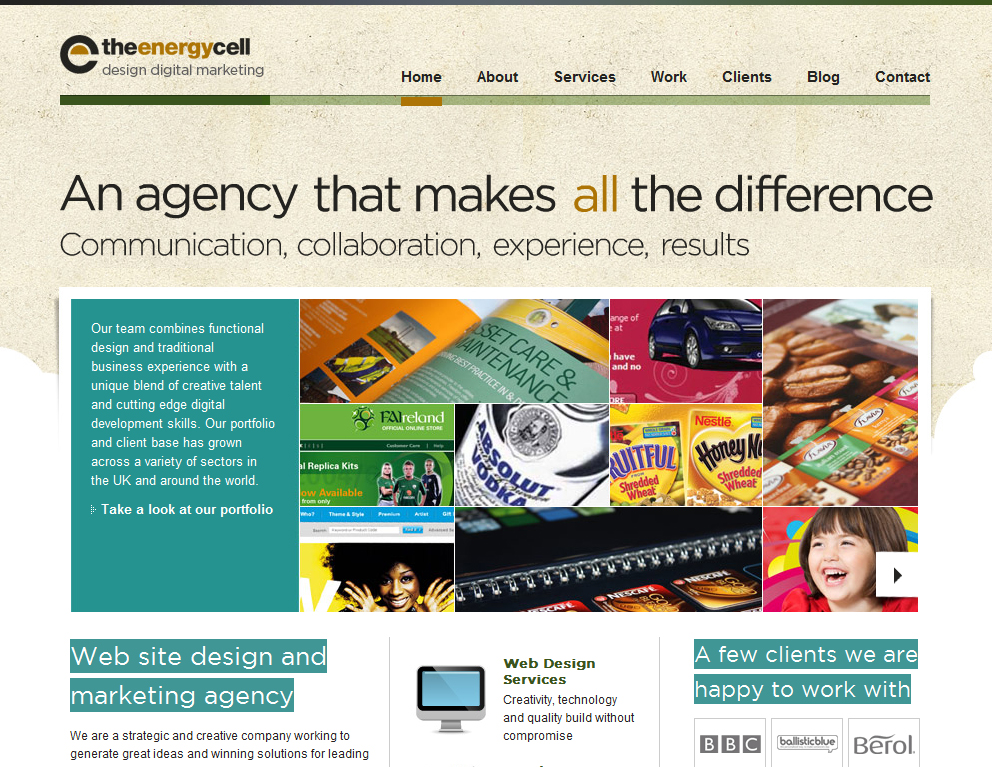 13. Fifthstreetcreative
14. Dribbble Infographic
15. Vision18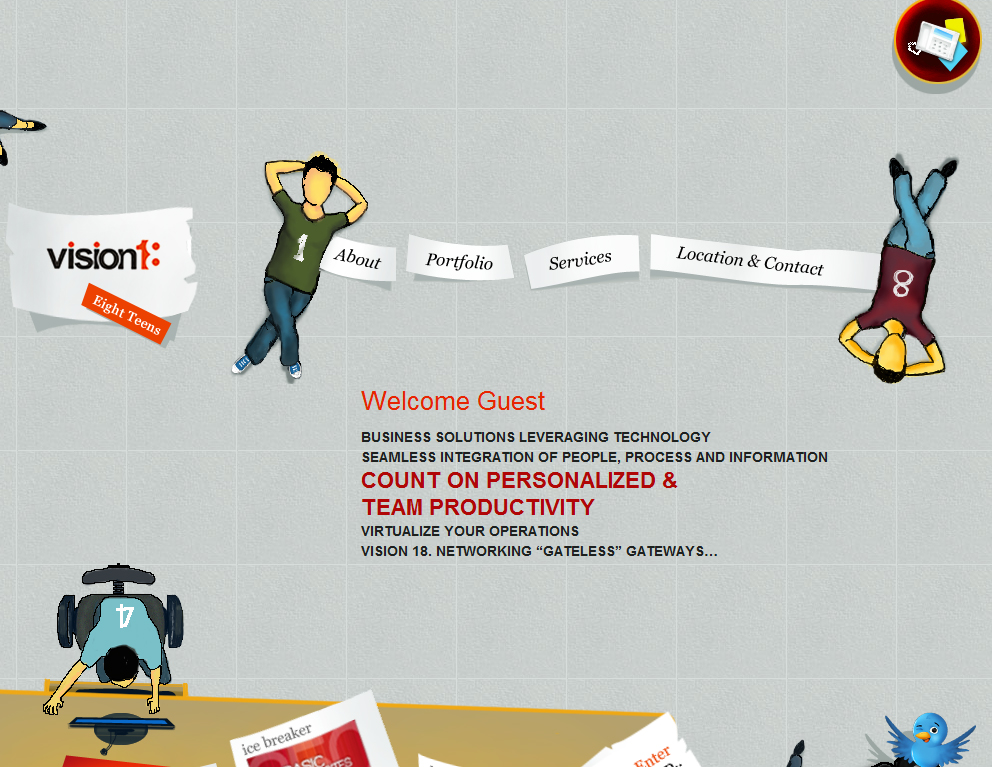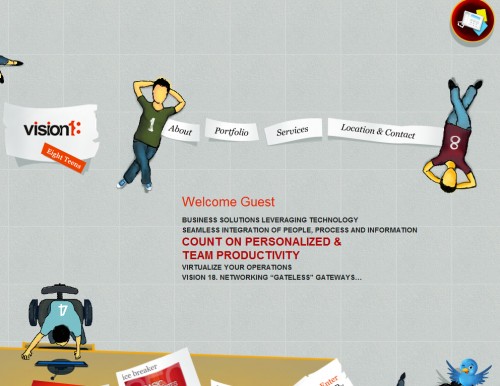 16. Pmbennett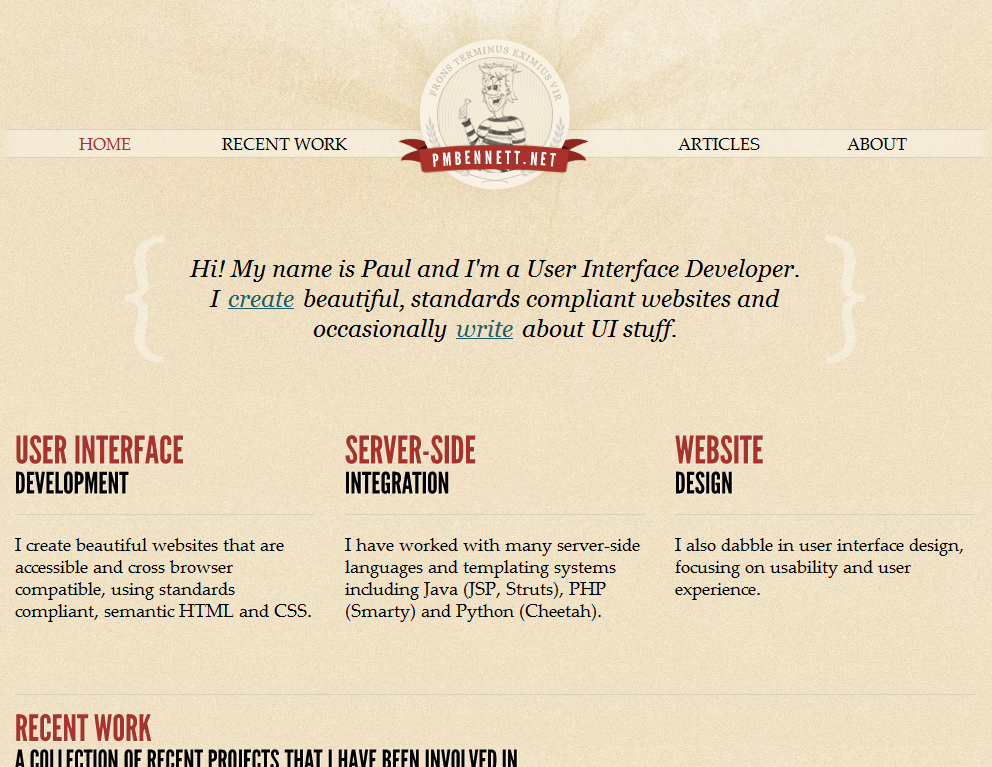 17. Idapostle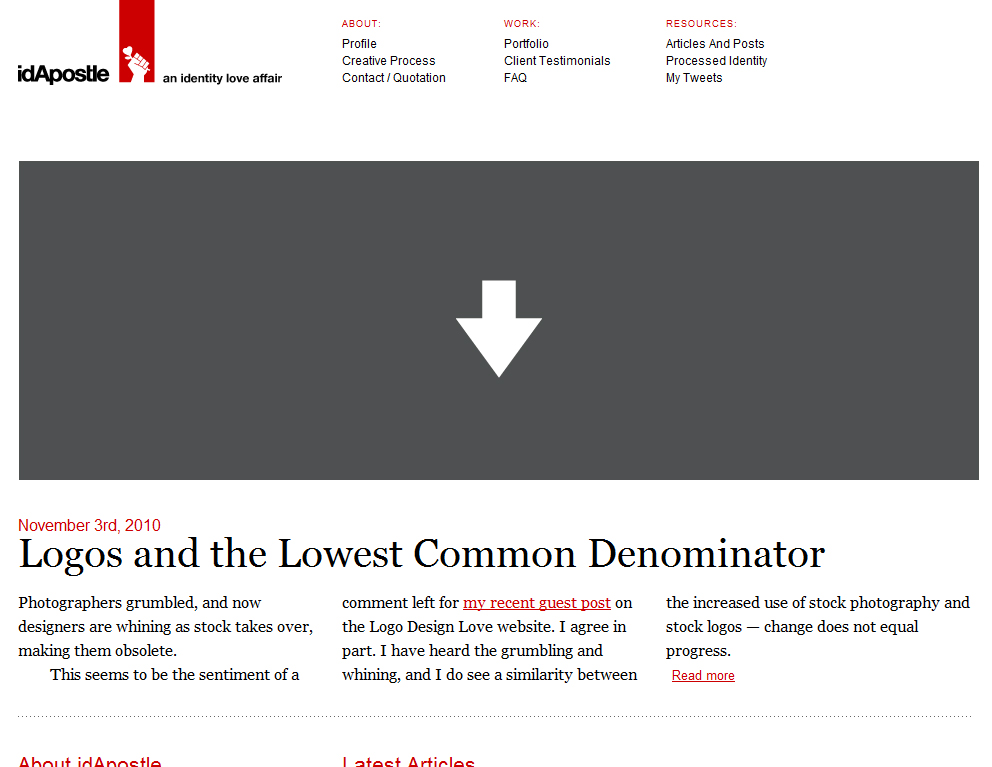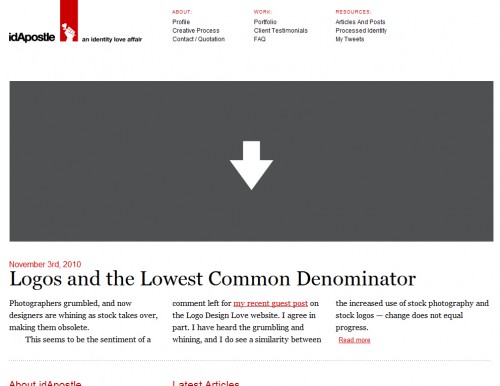 18. Mollar
19. Ideafoundry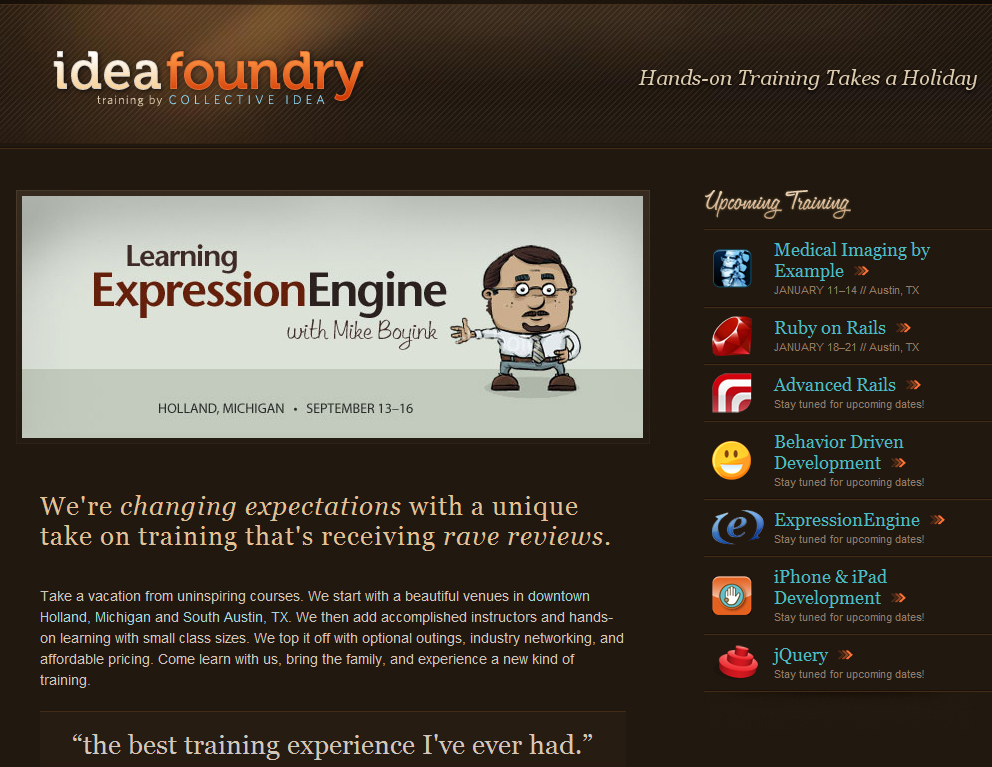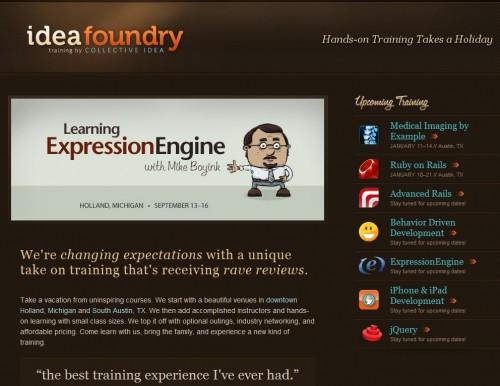 20. Genggao
21. Jeroenhoman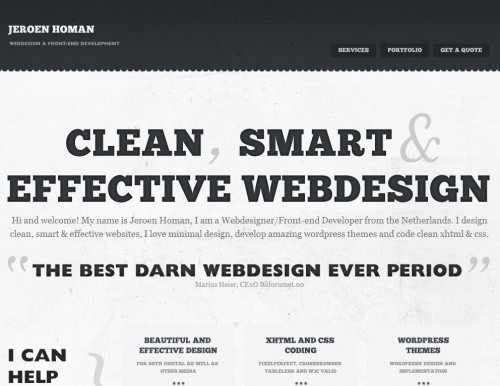 22. Subcide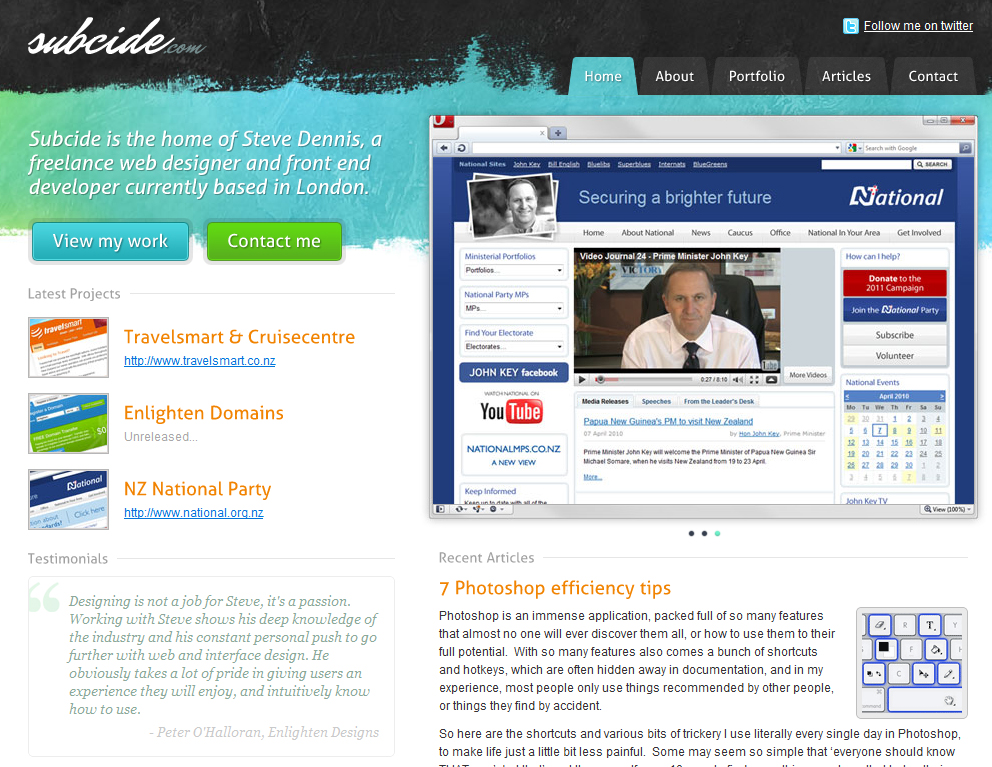 23. Beanstalkapp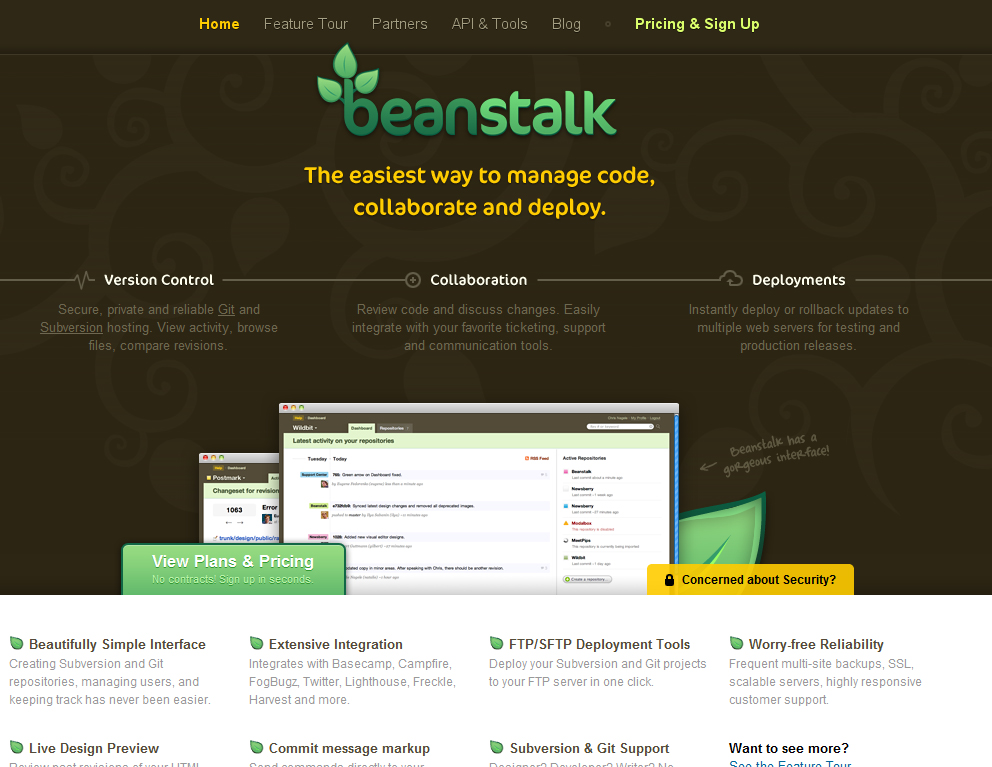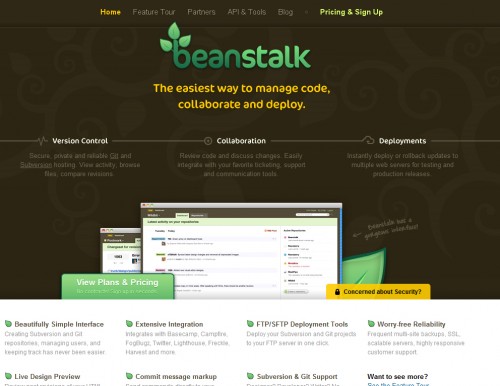 24. Thismademyday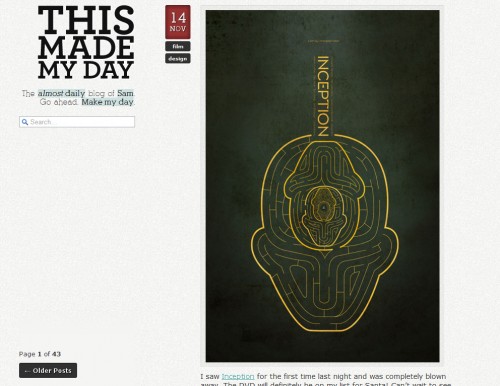 25. Designertweet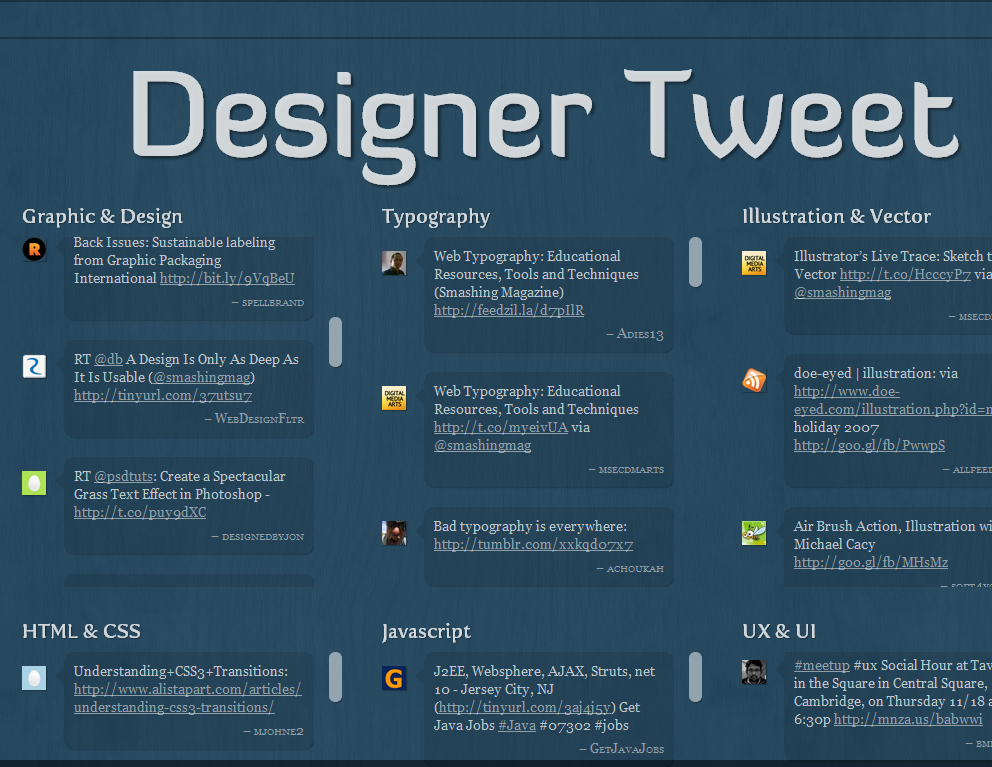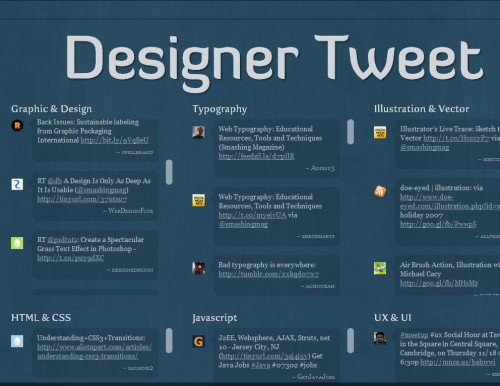 26. Justincline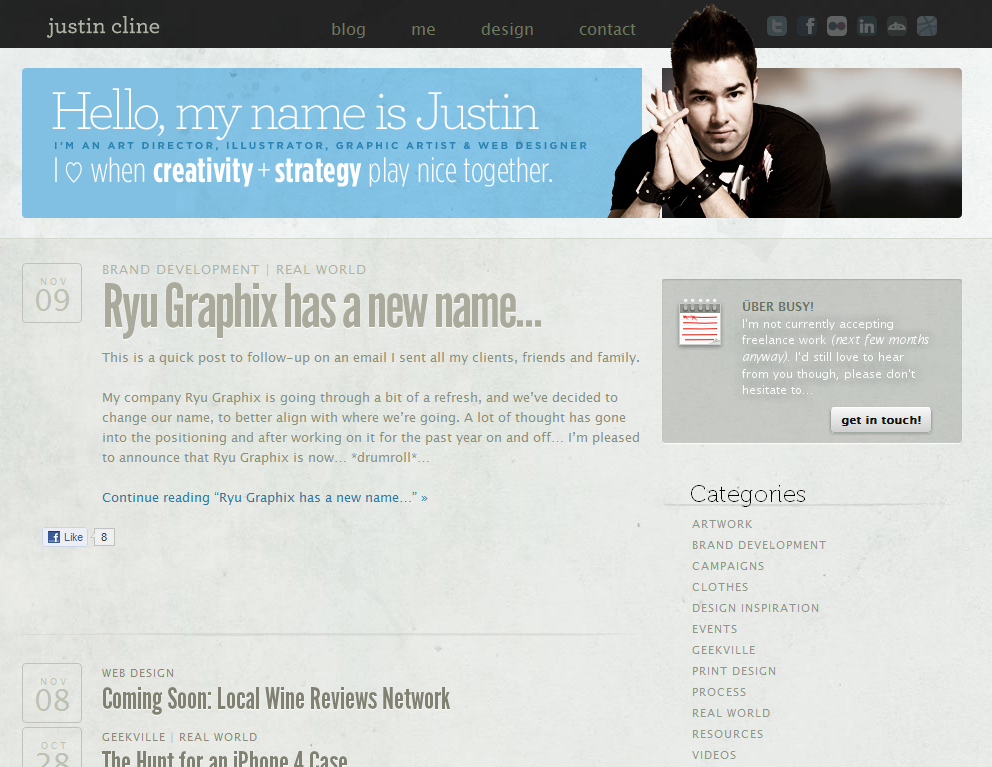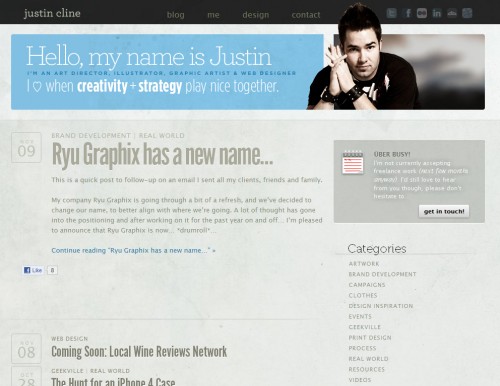 27. Jilion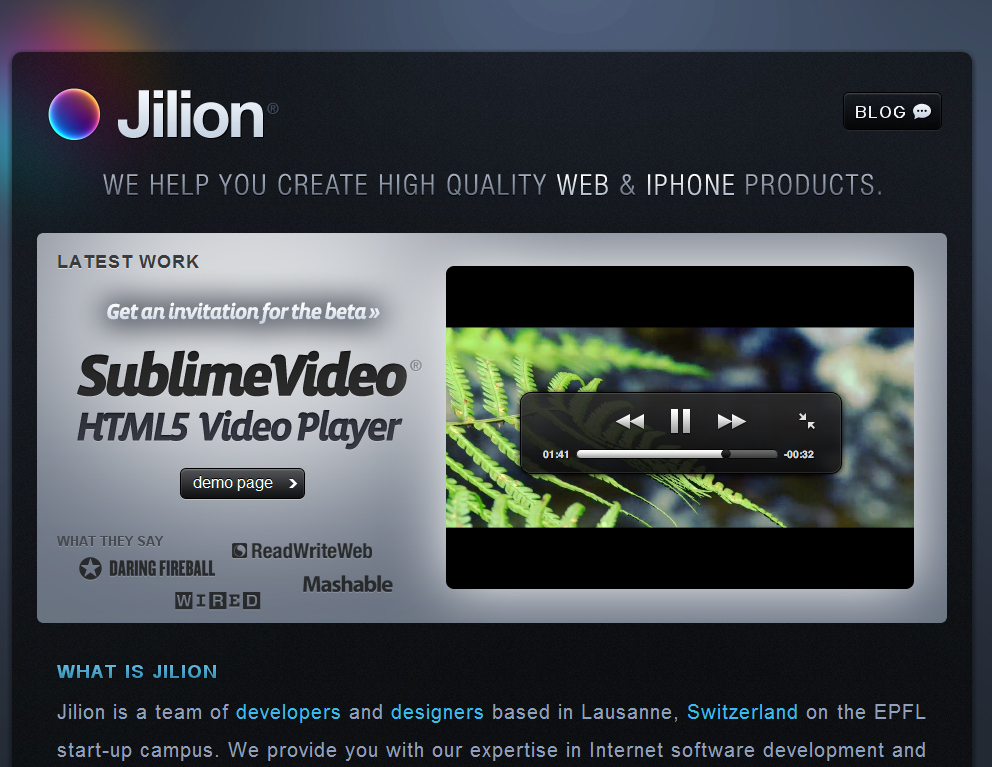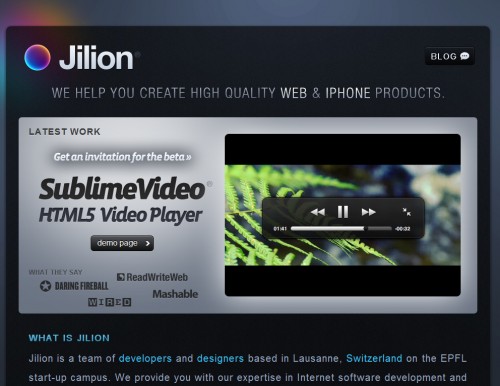 28. Iconlicious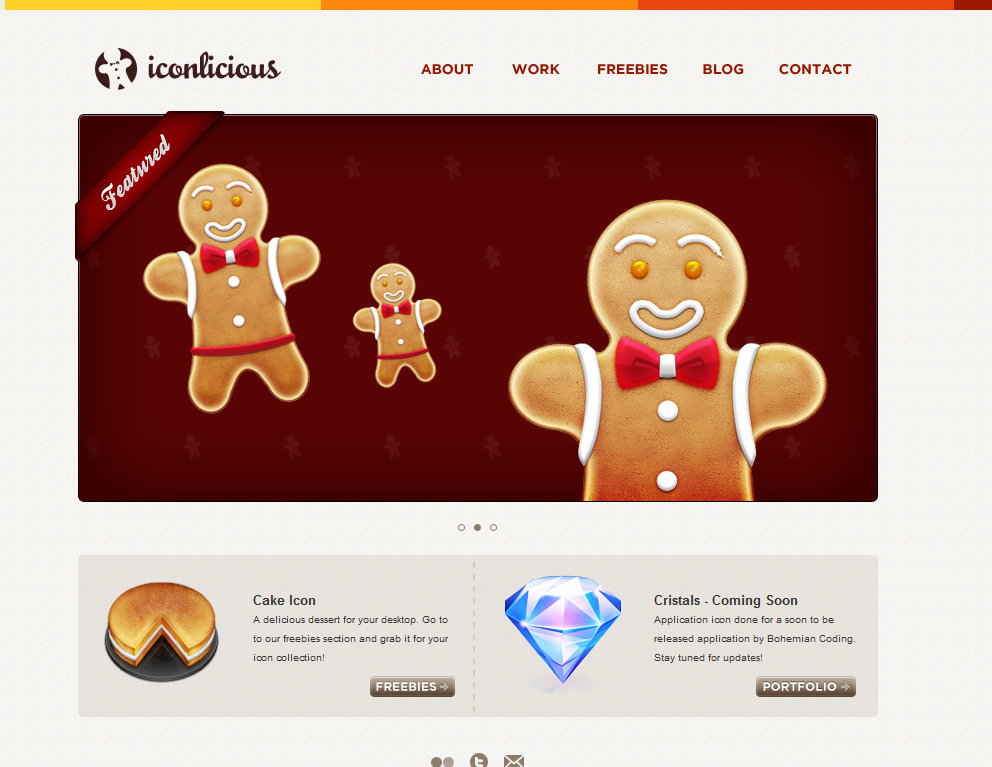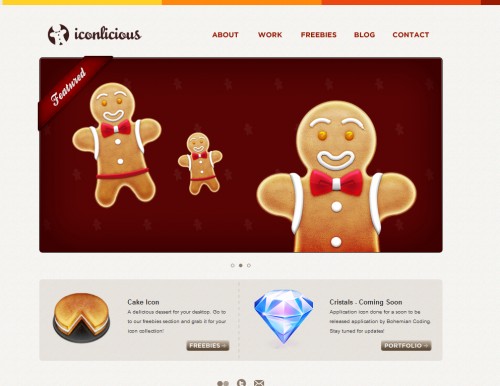 29. Wooconcept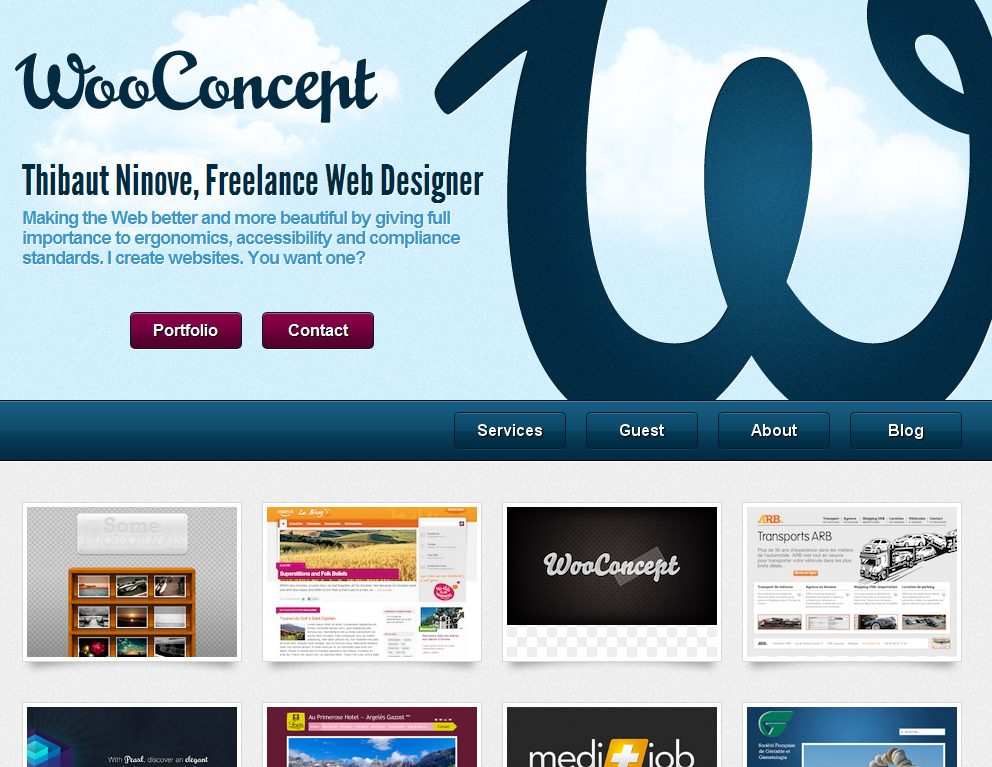 30. Simo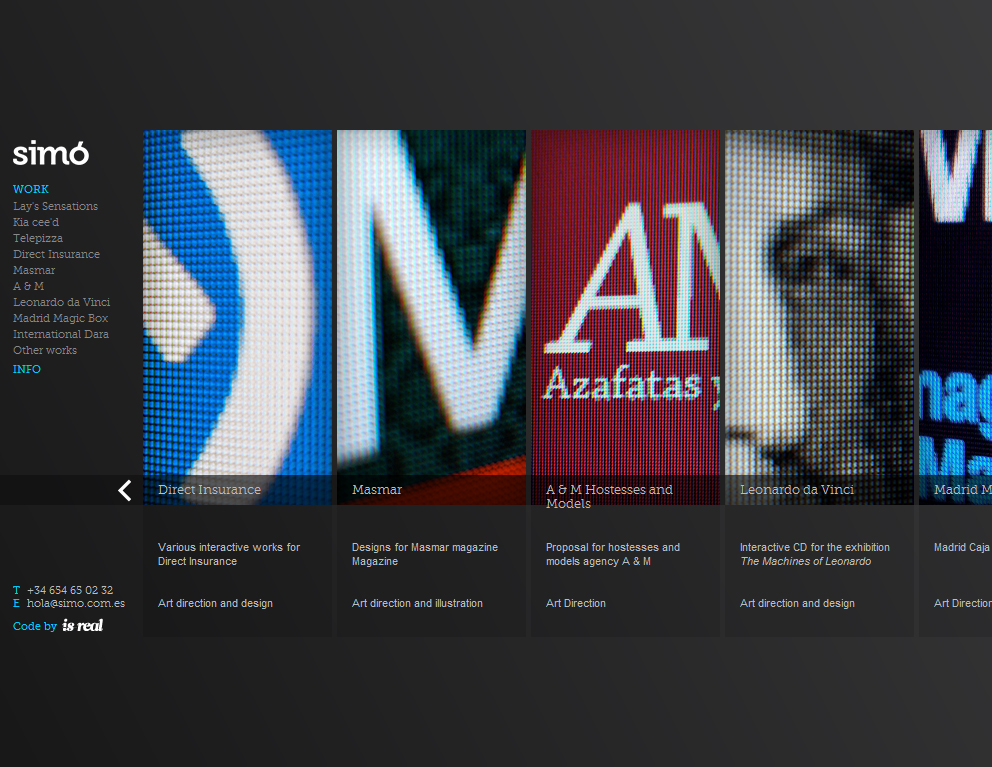 Do you know of another beautiful html5 website we missed? Please comment below and let us know.