Last Updated on March 8, 2022
If you are working on a new user based community website, then you are in luck! We have gathered some pixel perfect ui element file available 100% free for download.  Every single image leads you to the download page. We hope that you will appreshiate these following files and and find them useful.
1. Dark GUI Kit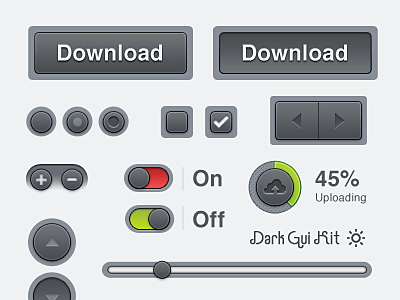 2. Media Player UI
3. Music Player UI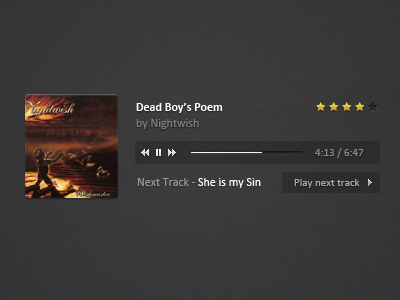 4. Business UI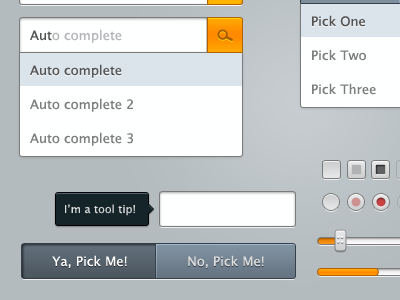 5. Sleek Elements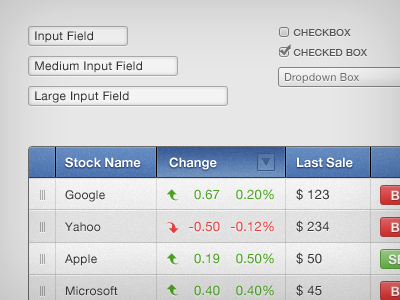 6. UI Design elements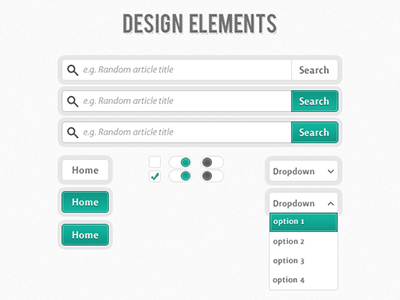 7. GMUI_NEAT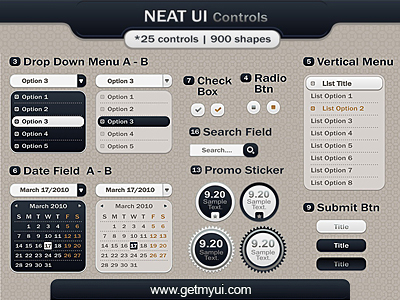 8. Contact form UI
9. UI Oink! UI
10. Orange Interactive Elements
11. Dark Calendar UI
12. Blue UI Web Elements
13. Gray & White Form Elements
14. Silver and Gray User Interface Elements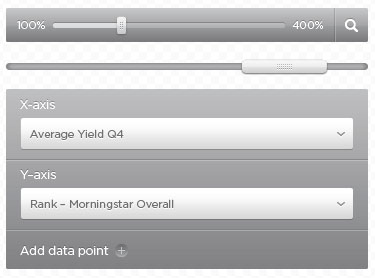 15. Random UI Elements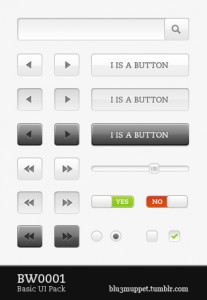 16. Chutzpah User Interface Kit
17. iPhone 4 GUI
18.  Black and White Navigation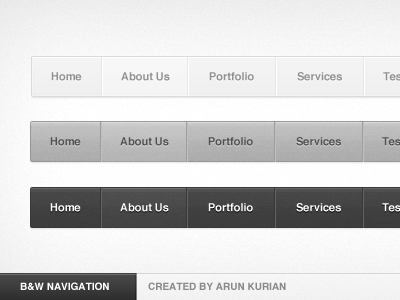 19. Navigation UI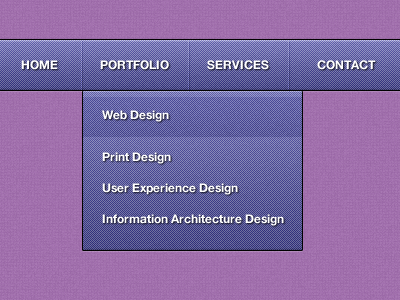 20. Mini UI Elements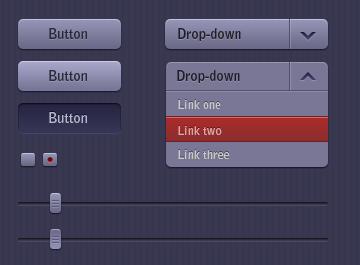 21. Interface Elements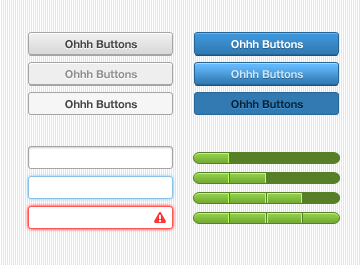 22. Dark Sexy UI Elements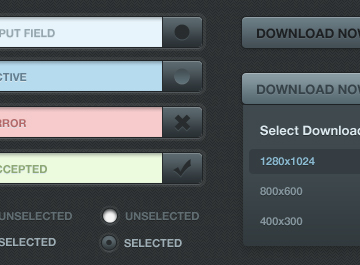 23. Video Player
24. UI Elements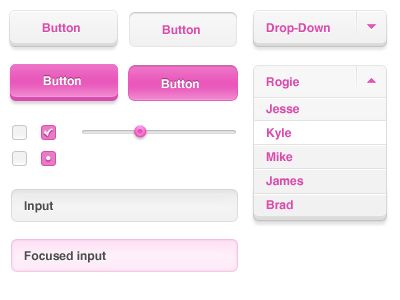 25. Shopping Cart UI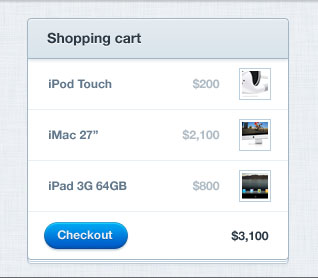 27. Web elements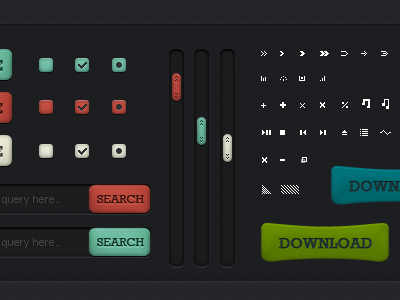 28. Form Elements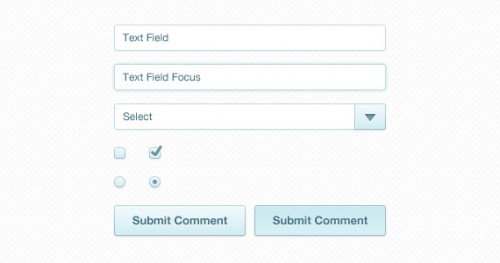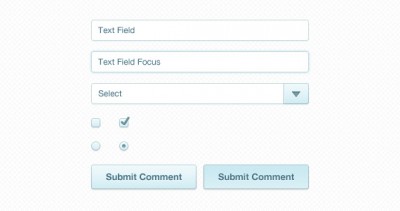 29. Audio/Video Interface Controls
30. Simple UI Elements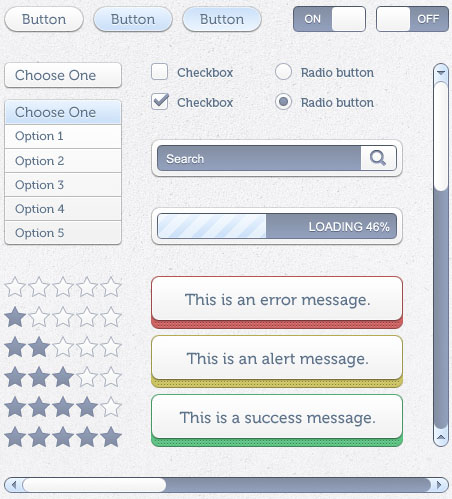 Did you find these useful? Please comment below and let us know!