Last Updated on


A Concept is an abstract or general idea inferred or derived from specific instances. In this situation, we will be looking at some beautifully crafted car concepts. Usually concepts cars are showed of by the manufacturing company at an auto show. Having the exposure to a car oriented audience, will determine whether the idea will become a reality. Many of the cars listed below however, are focused more on futuristic quality rather that appealing to the standard consumer. Having this kind of mindset the cars are worth hundred-thousands if not millions of dollars.We hope that you will enjoy this collection and share it with your peers.
Note: All the car images below are linked to an in depth explanation of the concept car.
1. Citroën Revolte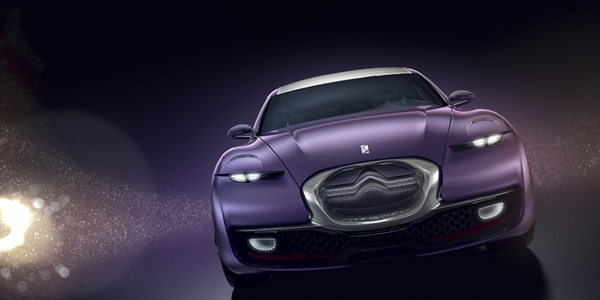 2. Lamborghini Concept Car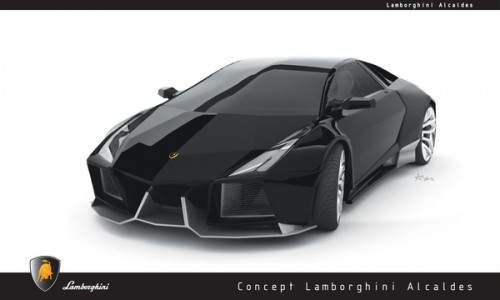 3. REGARD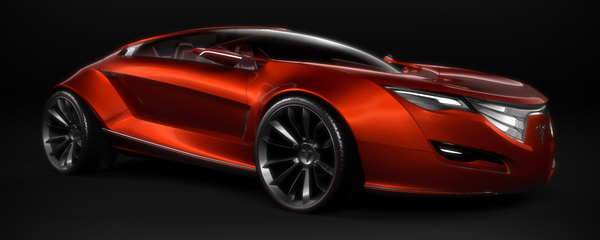 4. Astrum Meera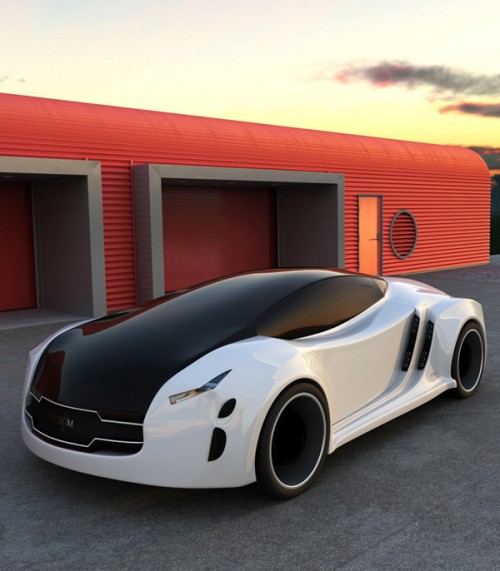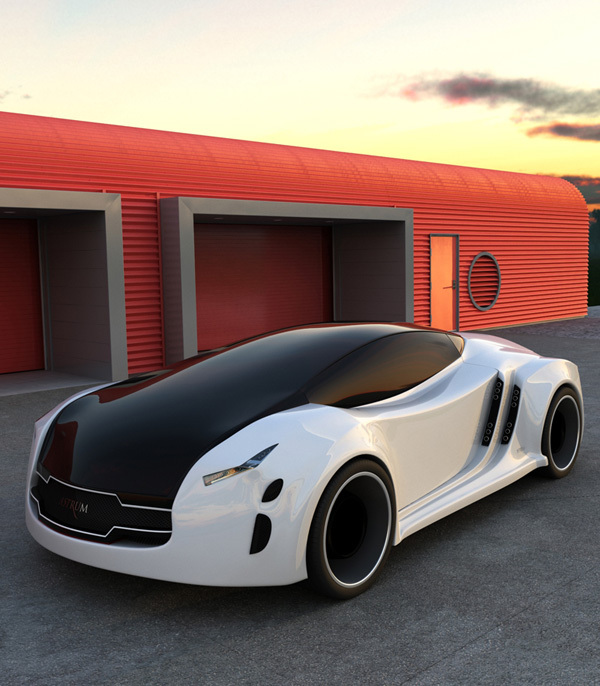 5. Mustang Concept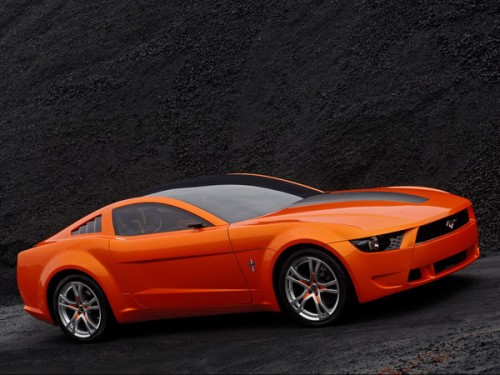 6. Bentley Supercar Concept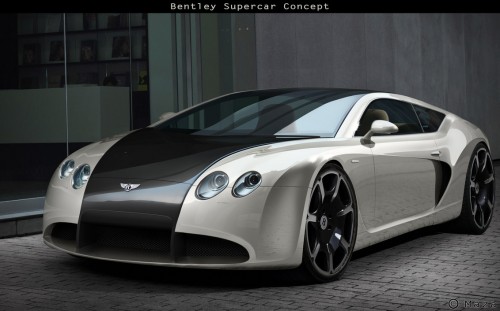 7. Audi A9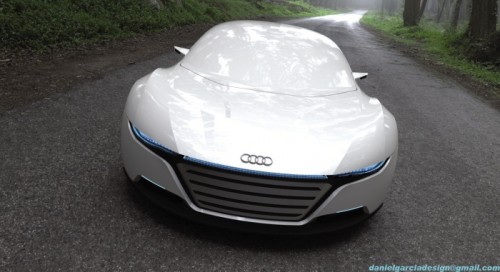 8. Beijing 700r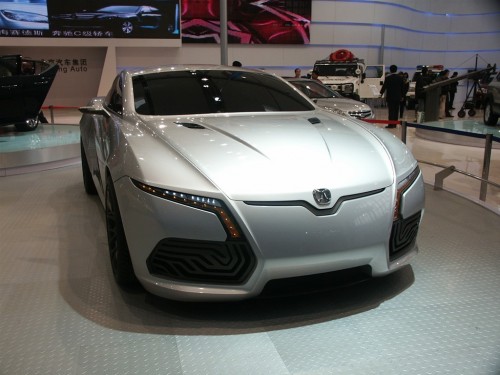 9. Lotus Elan Concept
10. Audi e-tron Detroit Concept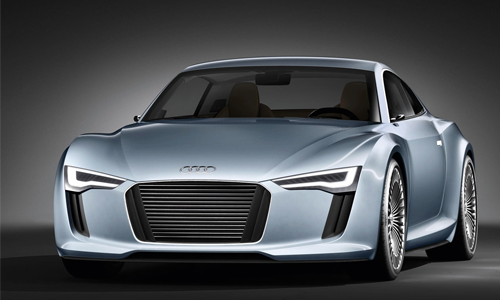 11. Citroen Metropolis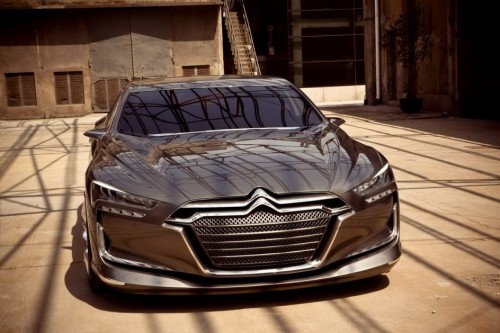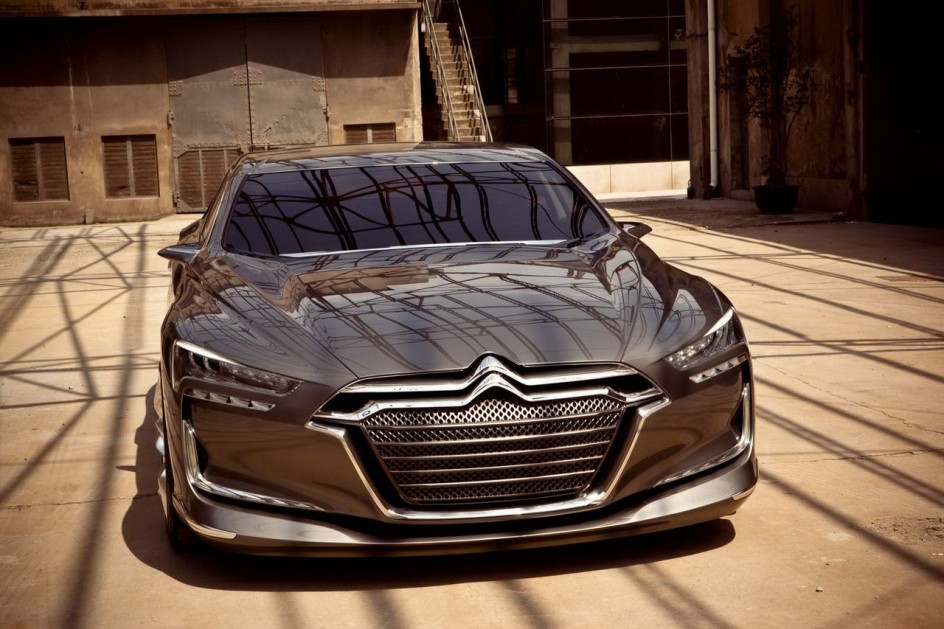 12. BMW M1
13. Citroen GT
14. Porsche 918 Spyder Concept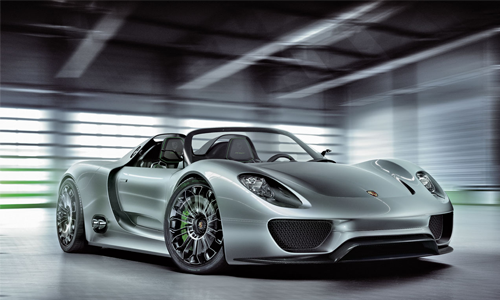 15. Bertone Alfa Pandion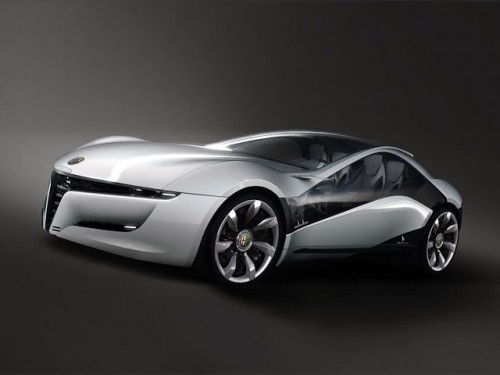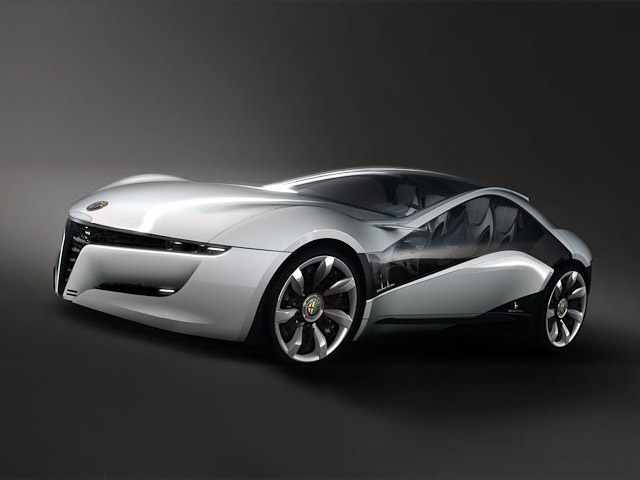 16. Peugeot SR1 Concept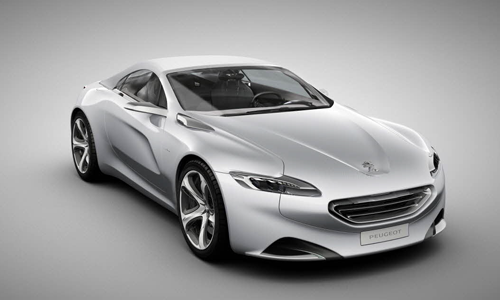 17. Bugatti Galibier 16C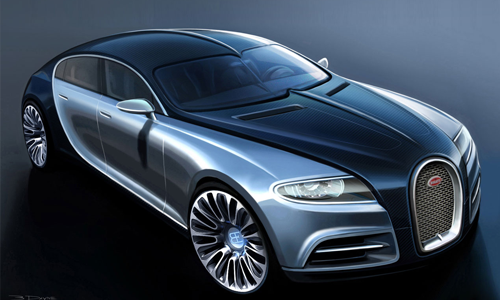 18. Land Rover LRX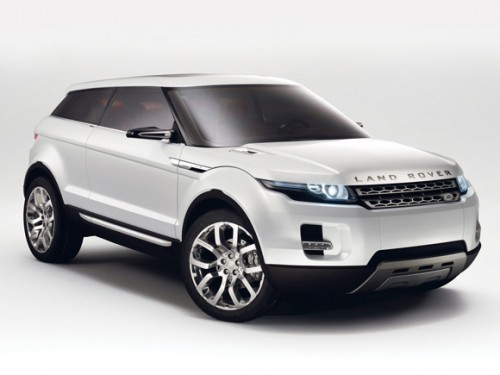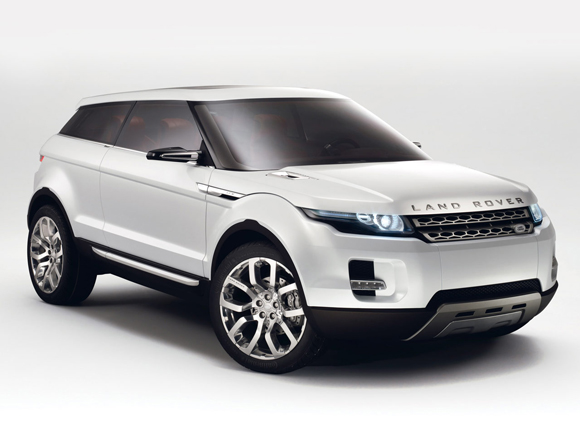 19. Mercedes-Benz F800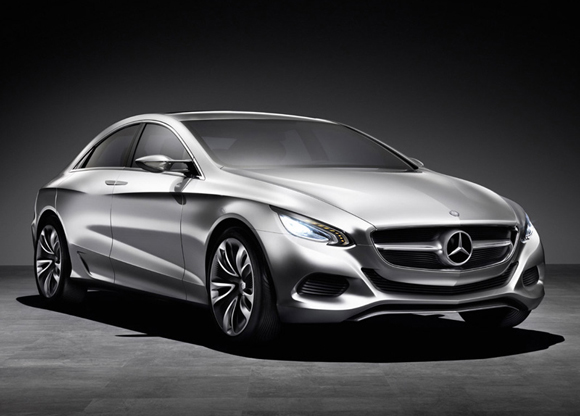 20. E Wolf E 2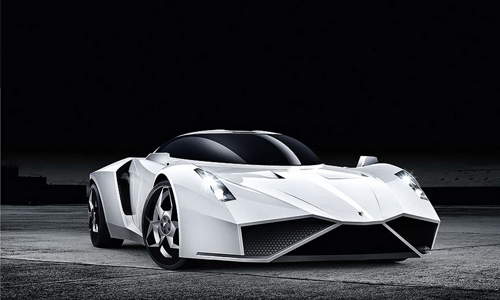 21. Acura ZDX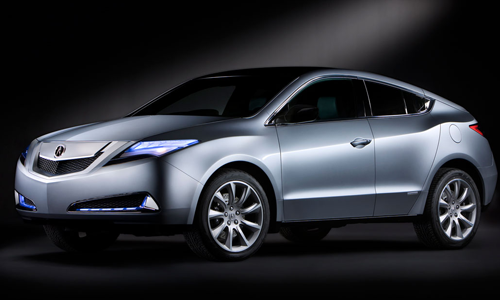 22. Tesla Model S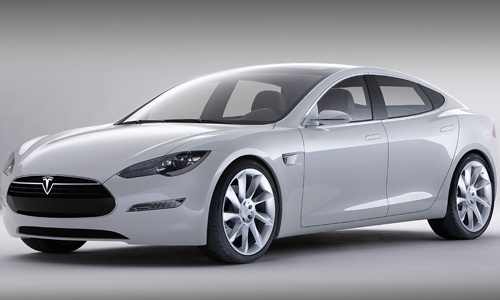 23. Honda FC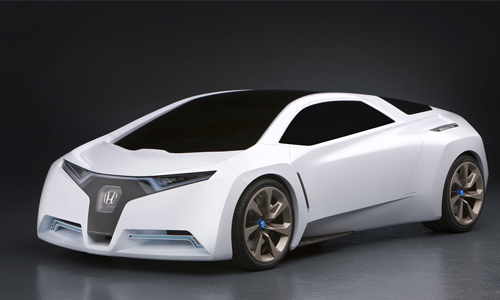 24. Maserati GranTurismo MC Concept
25. Suzuki-Concept-Kizashi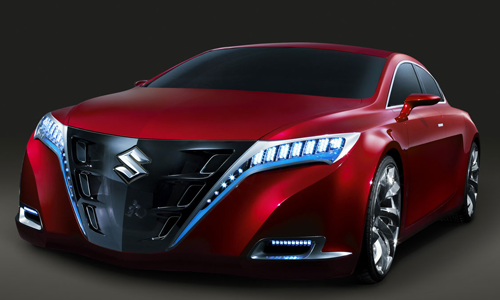 26. Holden Coupe 60 Concept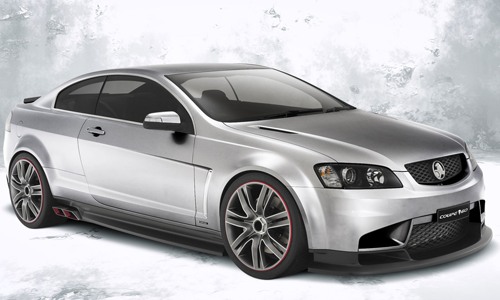 27. GMC Denali XT Concept
28. Dodge ZEO Concept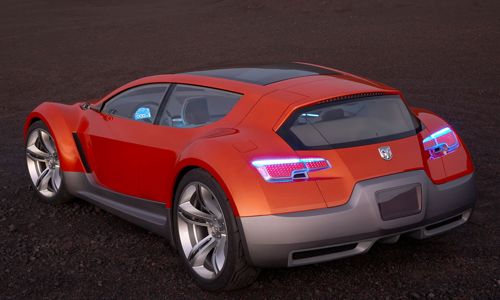 29. Racer X Design KC-427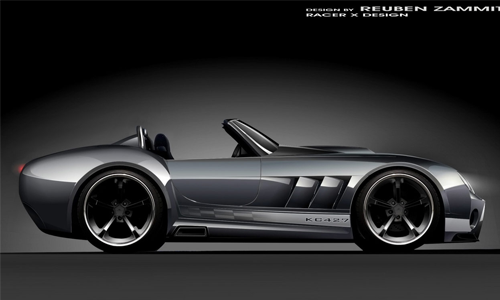 30. Kleeman GTK Concept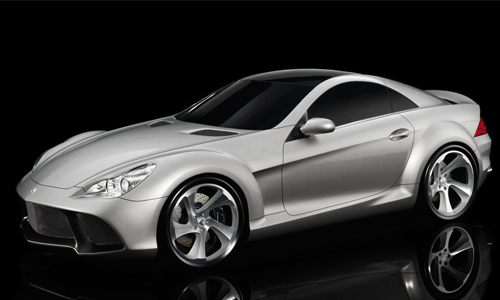 What number was your favorite? Please let us know by commenting below.