Last Updated on March 8, 2022
Wladimir Inostroza, aka Fredo, is a talented artist from Chile. Recently his incredible work has appeared on several design blogs. His 3D illusions are brilliantly enhanced by the inclusion of real world objects. In the following sketches below you will see how he uses lighting and pencil shadows to create his masterpieces. These works below take weeks, if not months to create. Wladimir is currently 17 years old, he started to gain interest in 3D drawings at the age of 15.
If you would like to see more work from Fredo, check out his Deviantart profile Fredoart.deviantart.com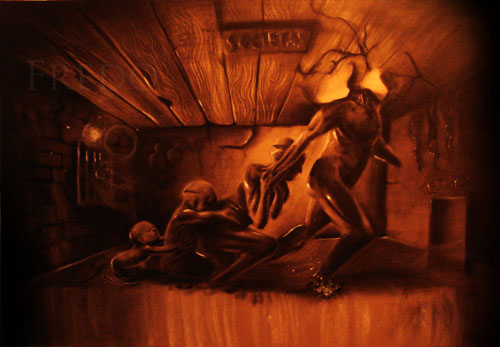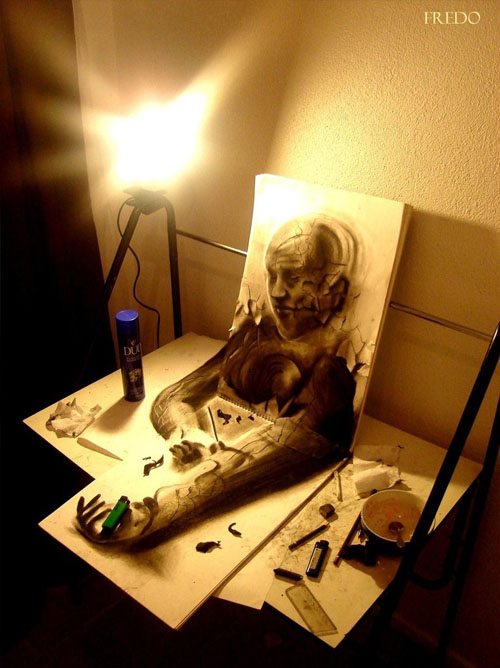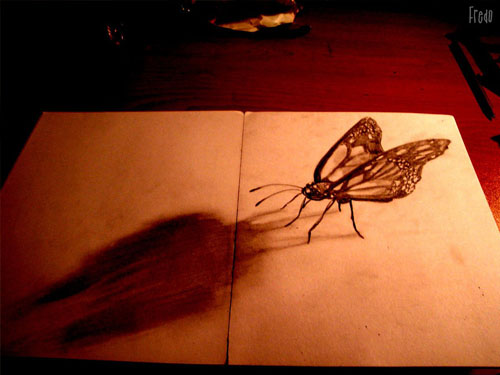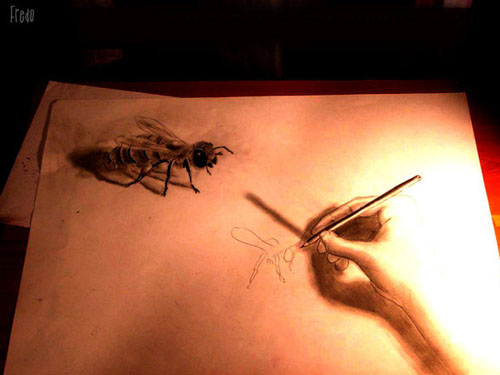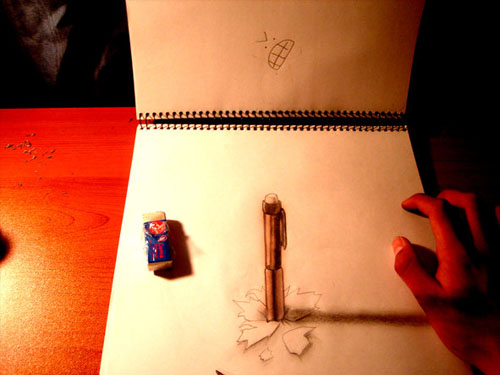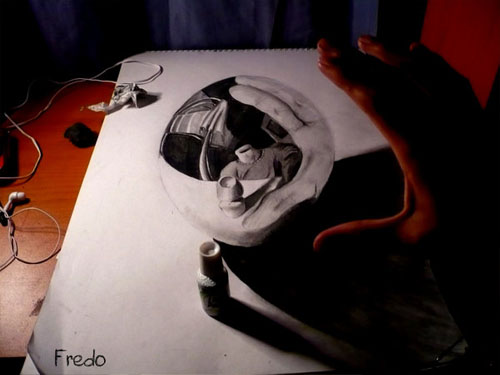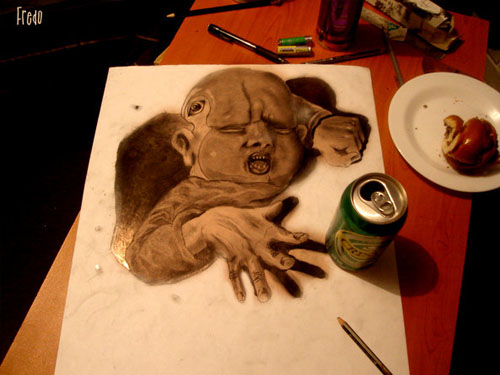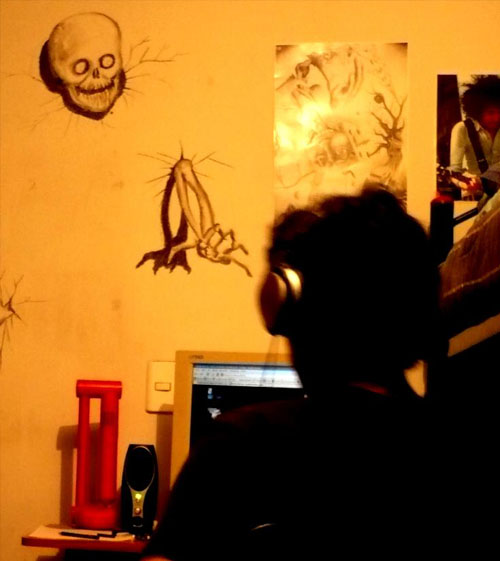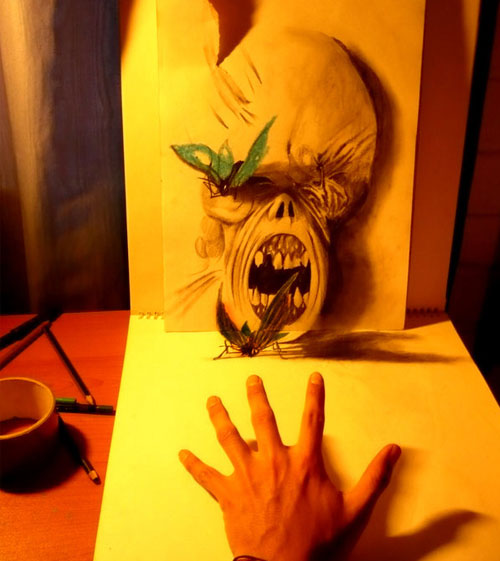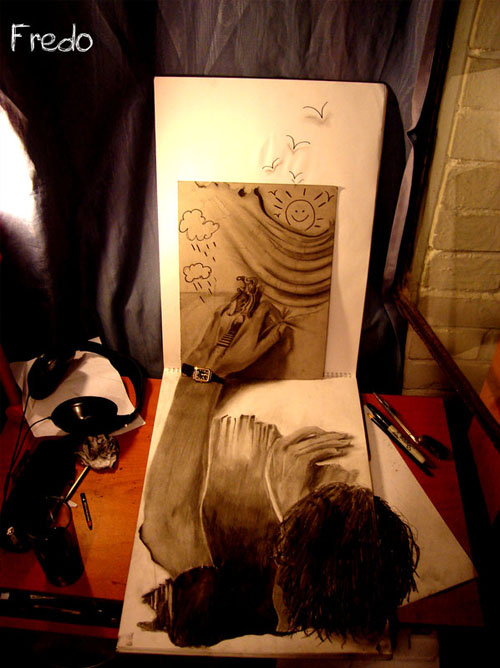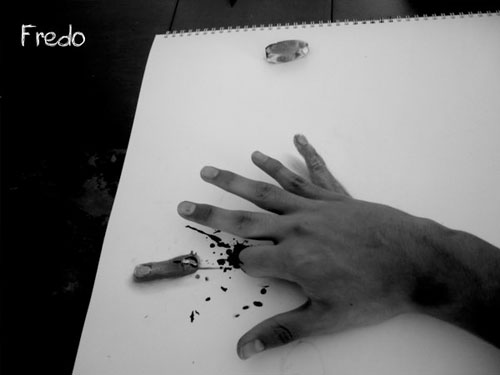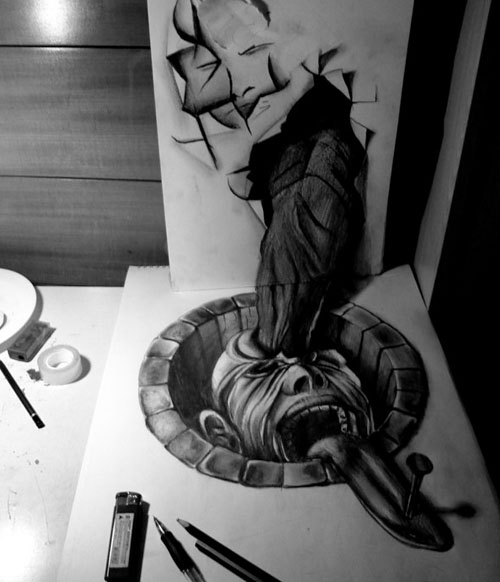 Did you enjoy Wladimirs art? Please comment below and let us know.