Last Updated on
Capturing a moment in a snapshot is a real art, you have to be ready with your camera at the right moment and right place. Photographers who can achieve those shots are usually professionals who always keep their camera with them, constantly look for something to take a picture of and have the ability to snap a picture very quickly. Following you'll find a collection of great shots that will blow your mind.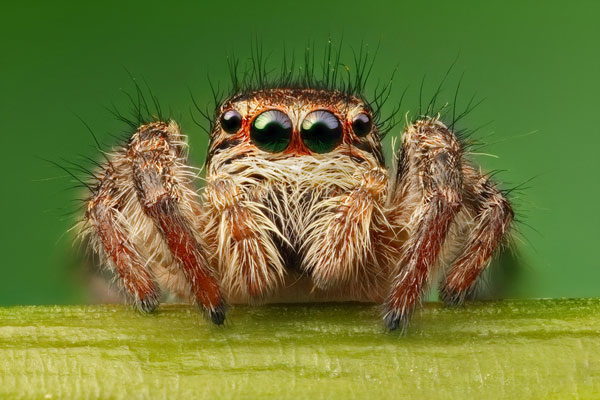 By Alexander Zubrickij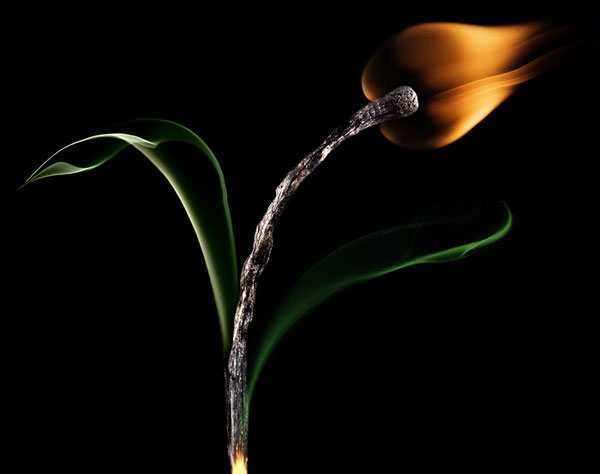 By Pol Tergejst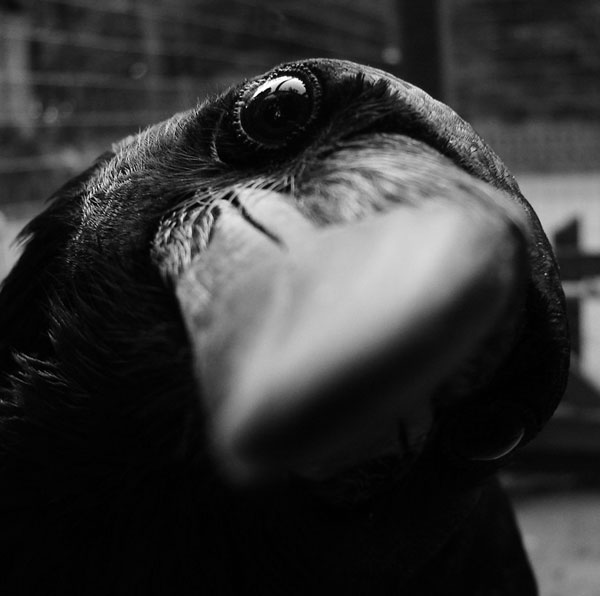 By Konstantin Smirnov

By Alexander Semeonov

By Mitchell Kanashkevich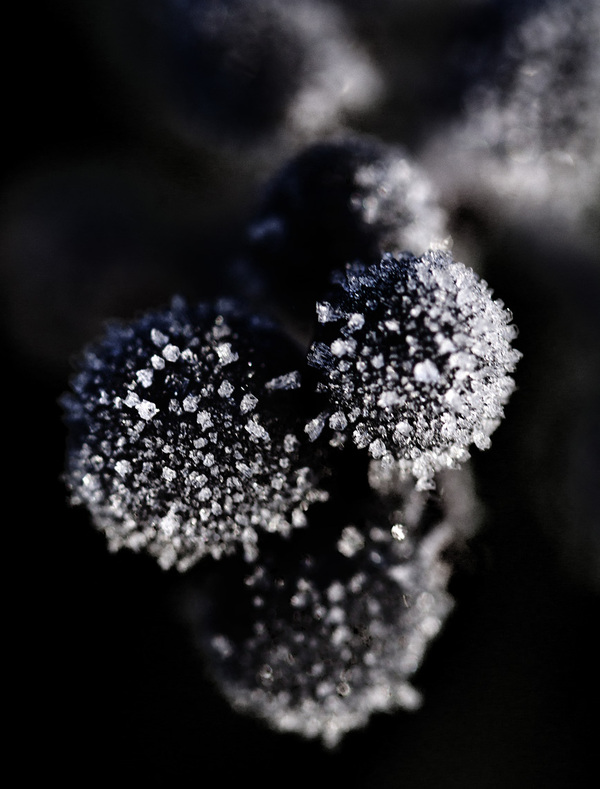 By Carsten Witte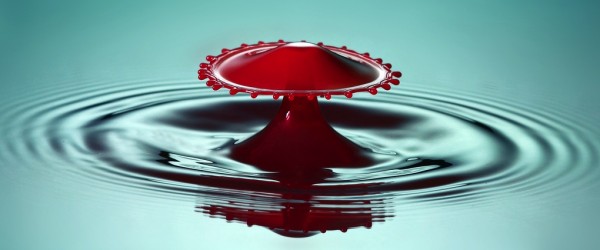 By Drippy2009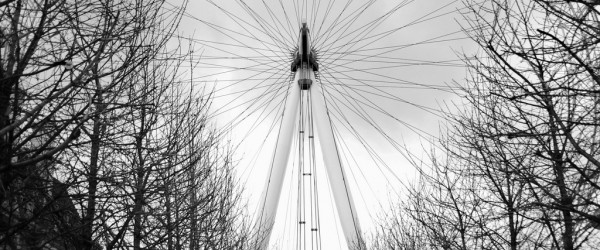 By Pip

By Serg DF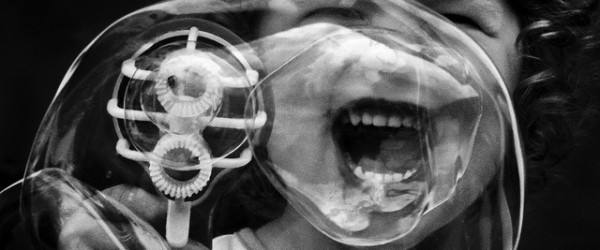 By Philip Le Masurier

By Kim Høltermand
By Mark Mawson

By Meriol Lehmann
By Joel Tjintjelaar
By Tom Ryaboi
By Miran Kocjancic
By Marc Peter
By Marc Peter
By Marc Peter
By Alessandro Giraldi
By Gleb Tarro
By Jeffry Surianto
By Jeffry Surianto
By Natalie Lu
By Janez Tolar
By Amir Ghasemi
By Dmitry Shatrov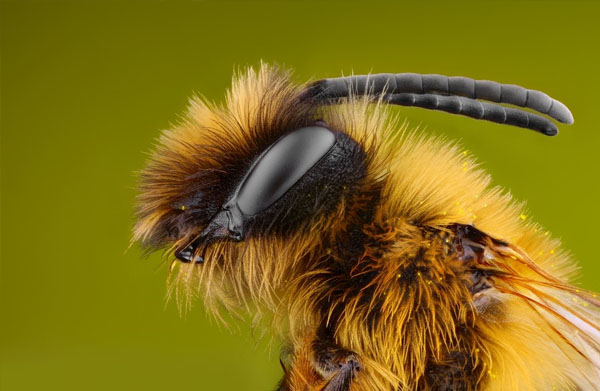 By Tomas Rak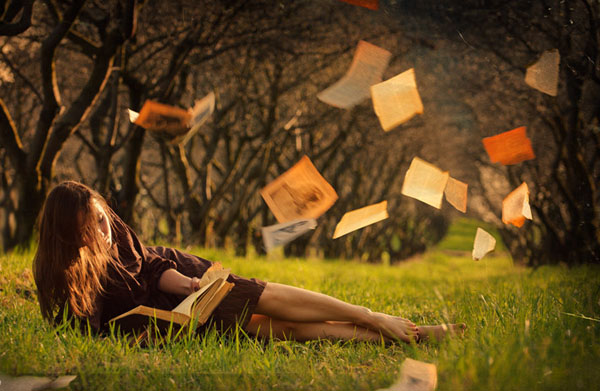 By David Fiscaleanu
We hope that these beautiful photographs inspired you and hopefully made you smile! We would love to hear your feedback, so please don't be shy to comment below. Please don't forget to subscribe to the RSS-feed and follow Inspirationfeed on Twitter+ Facebook (100% Spam Free!) If you enjoyed the following article we humbly ask you to comment,  and help us spread the word with your peers!