Last Updated on March 3, 2023
Did you know that bar codes could be designed? Nether did I, until a recent discovery. Usually barcodes are black and boring, they don't contain any type of design or creativity. A vanity barcode is a product UPC (or Similar) barcode that's been turned into a decorative design, yet still scans like a regular barcode. They're a powerful marketing tool (Example: Cow UPC below could be used on a steak packaging) that can transform a boring, space-hogging barcode into a terrific brand asset. Today we have gathered some simple yet creative UPC barcode designs for your inspiration. For more information and examples check out  http://www.vanitybarcodes.com.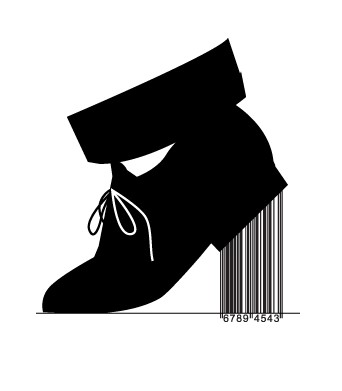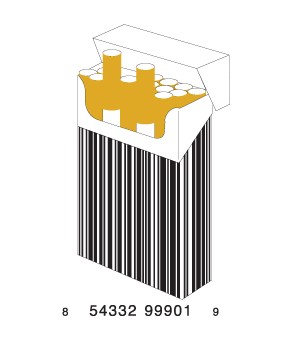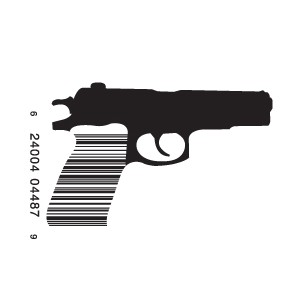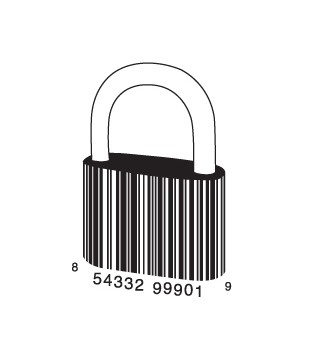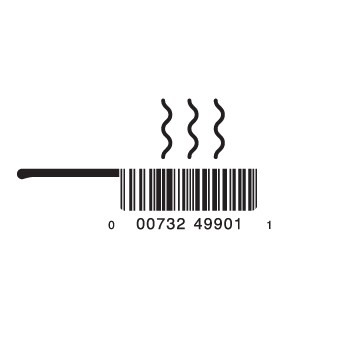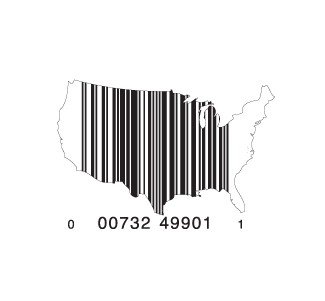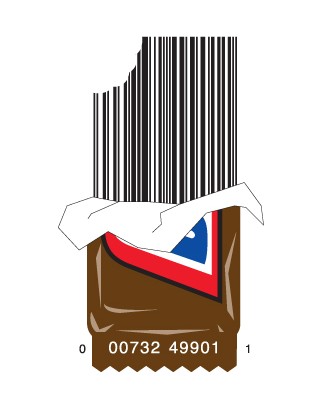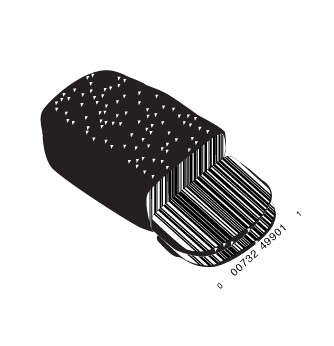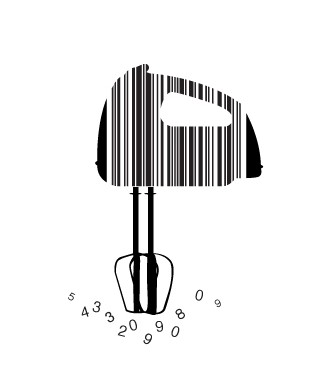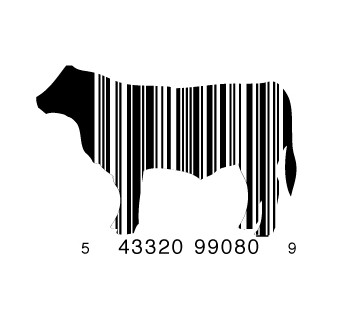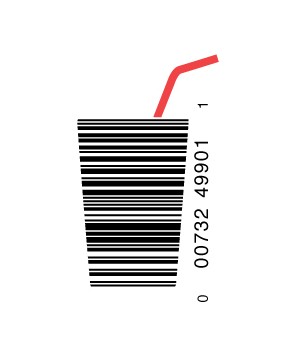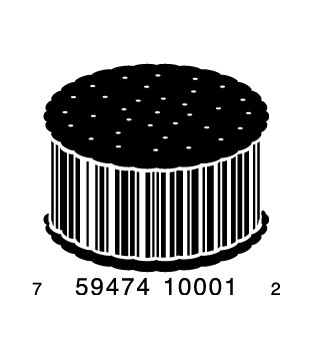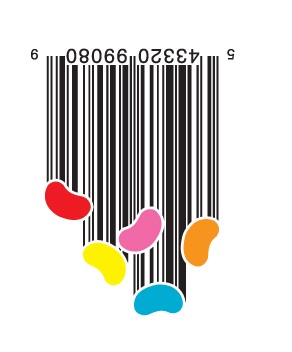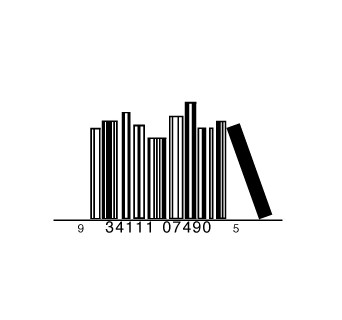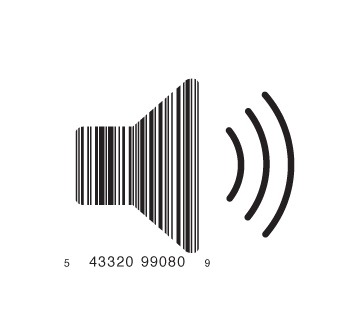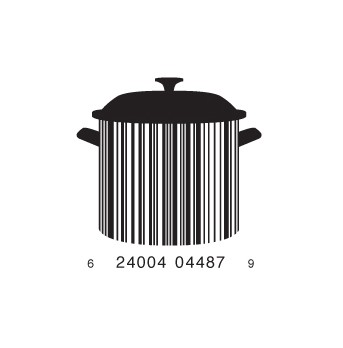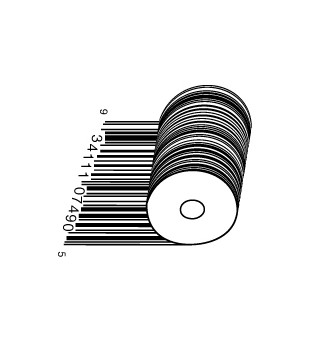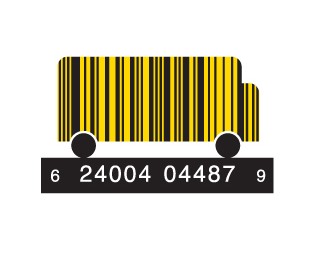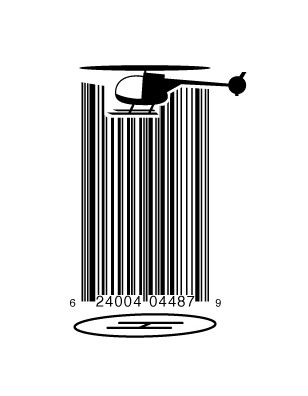 What did you think of this unusual collection? Please comment below and let us know!