Last Updated on January 17, 2022
We have gathered some stunning artworks made completely from scratch in Adobe Illustrator. Now we all know the reasons and advantages to design things in illustrator. For beginners every single designer knows about rasters and vectors. A vector file can be resized without loosing quality, while a raster can't. Regarding this issue, everybody has different goals and needs. For this reason it's safe to say that you should have both softwares handy, for different projects. I just wish a day will come where illustrator and Photoshop become one single program, but that won't happen any time soon. Anyhow we hope you will enjoy this collection and get some inspiration flowing!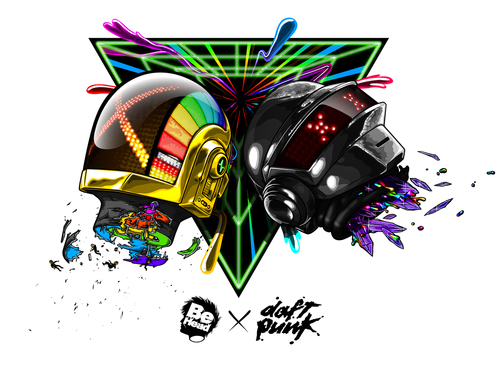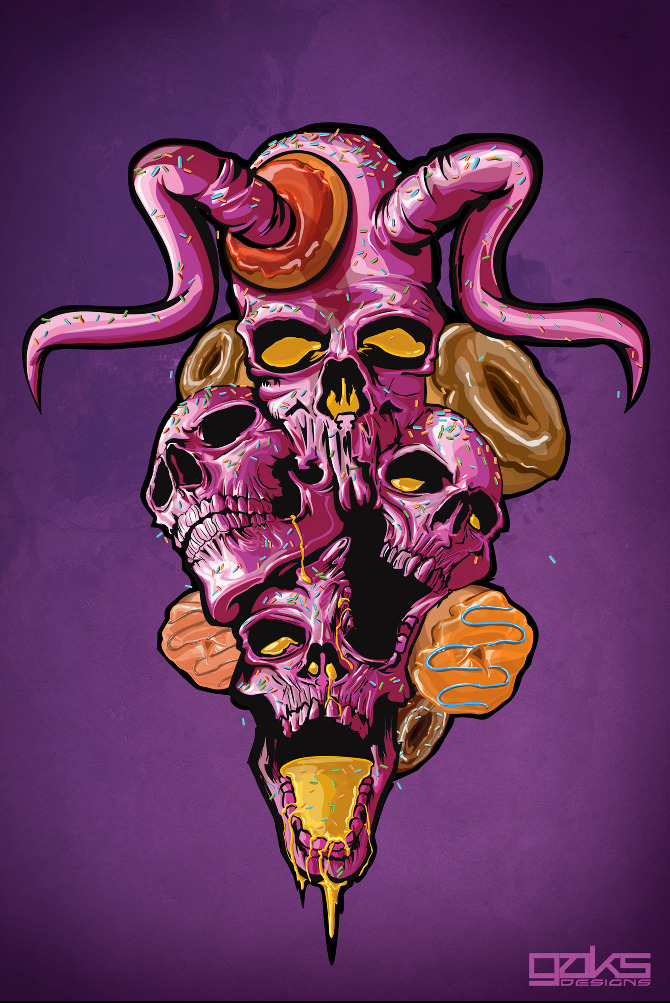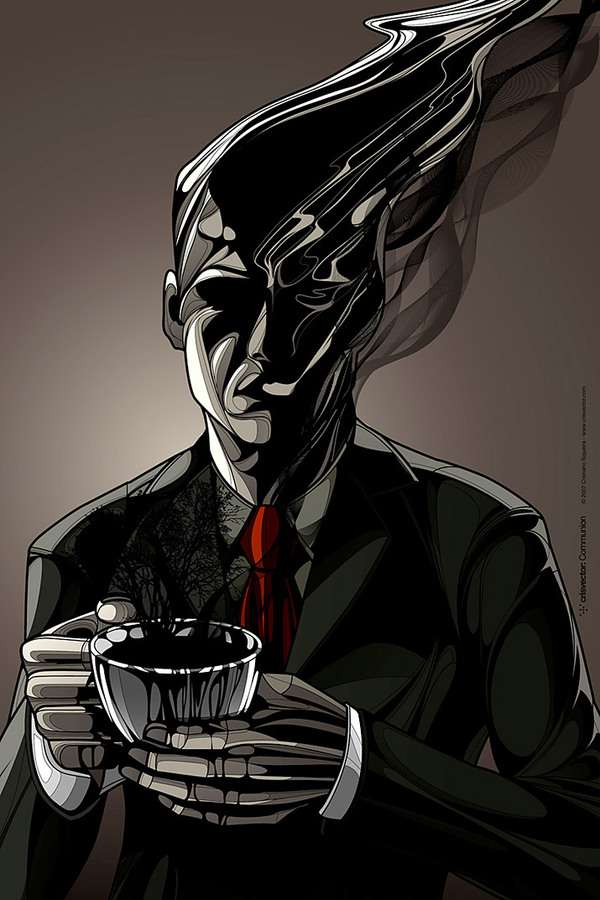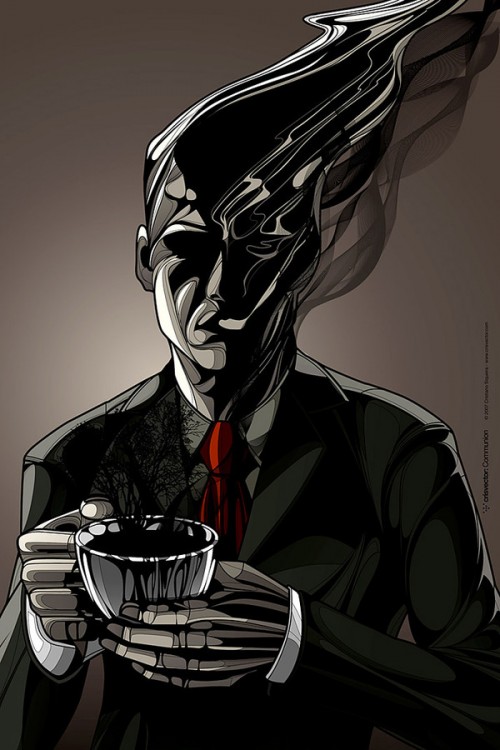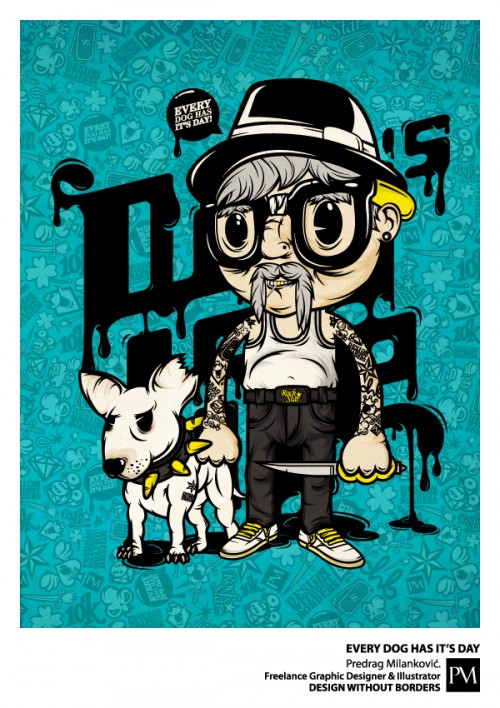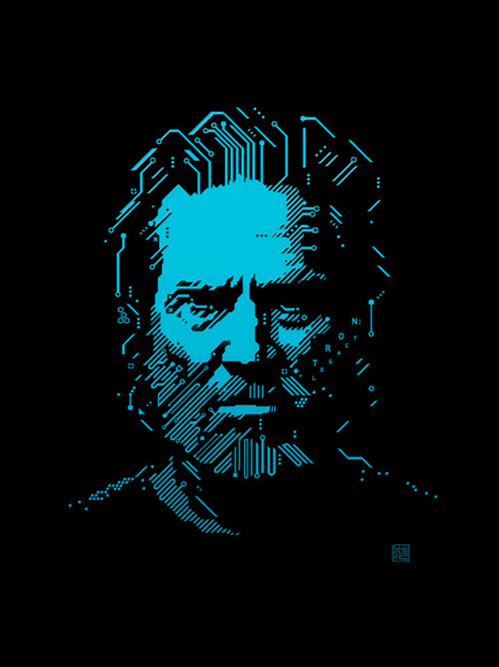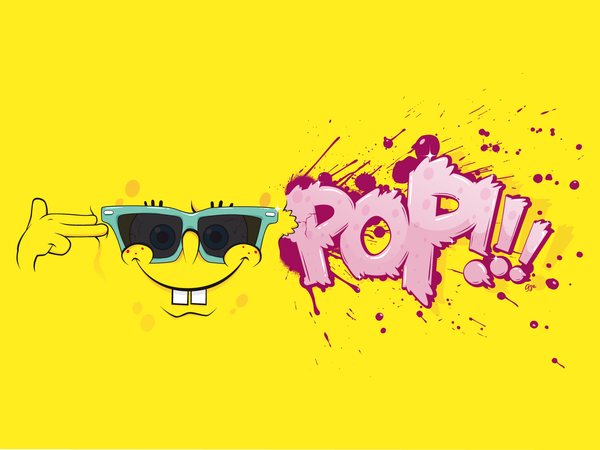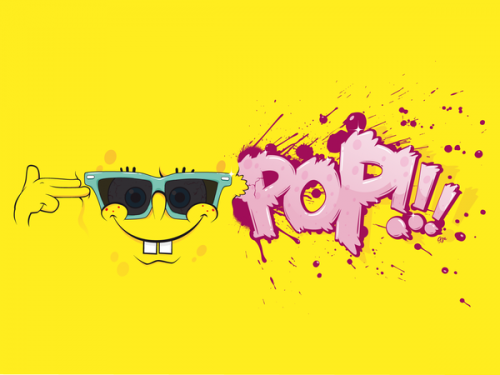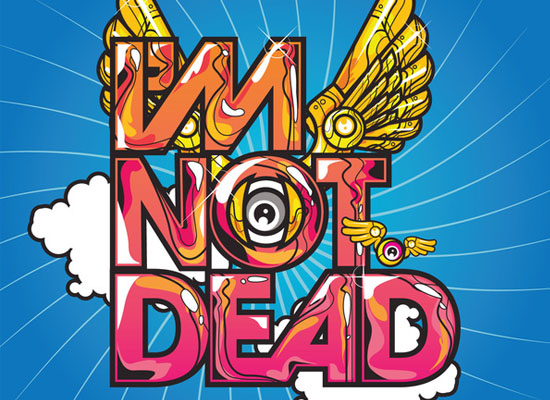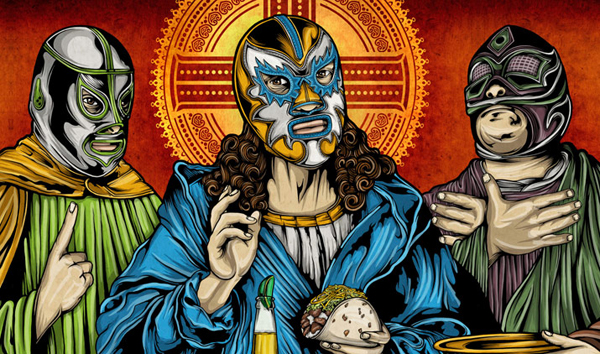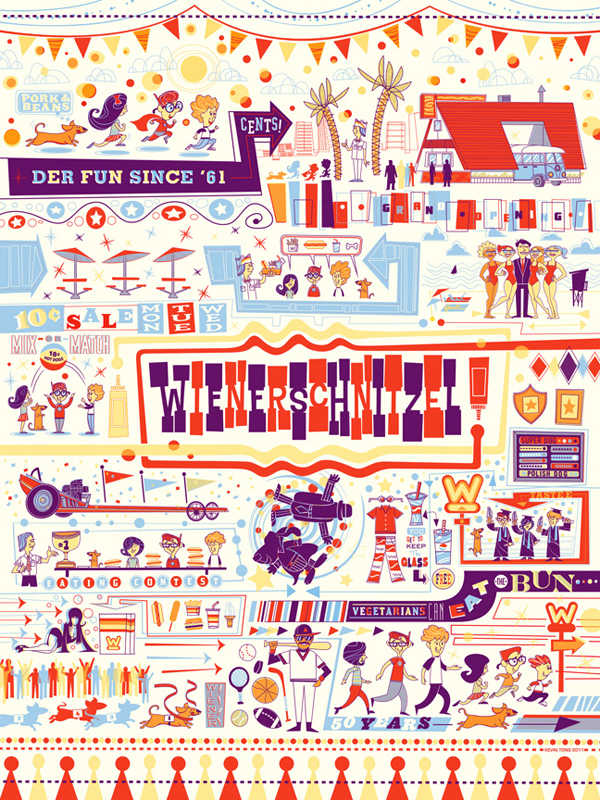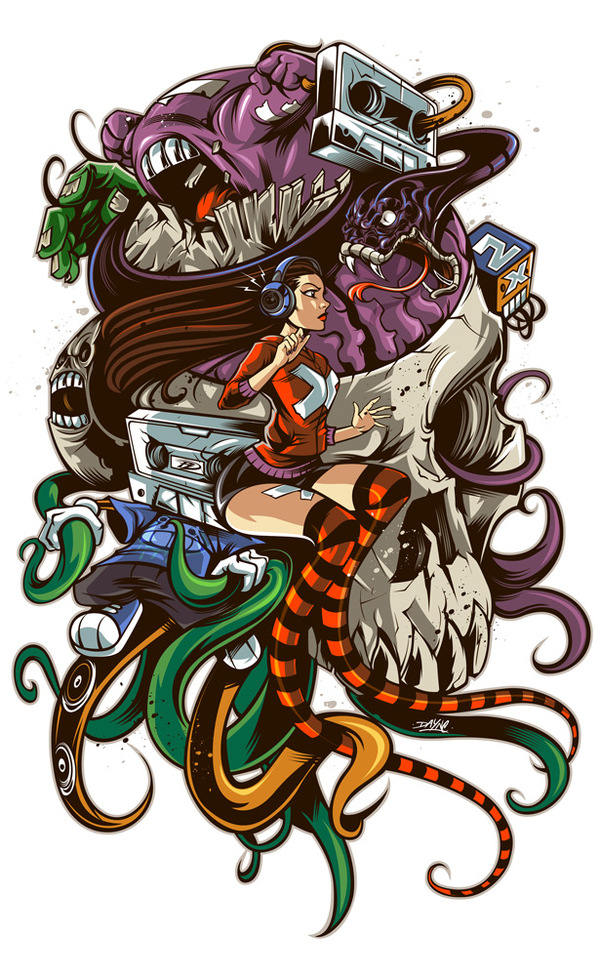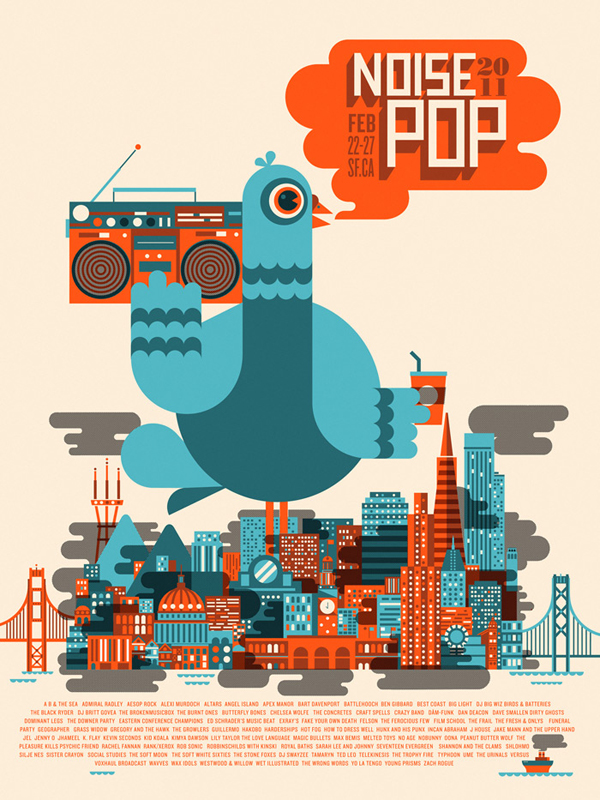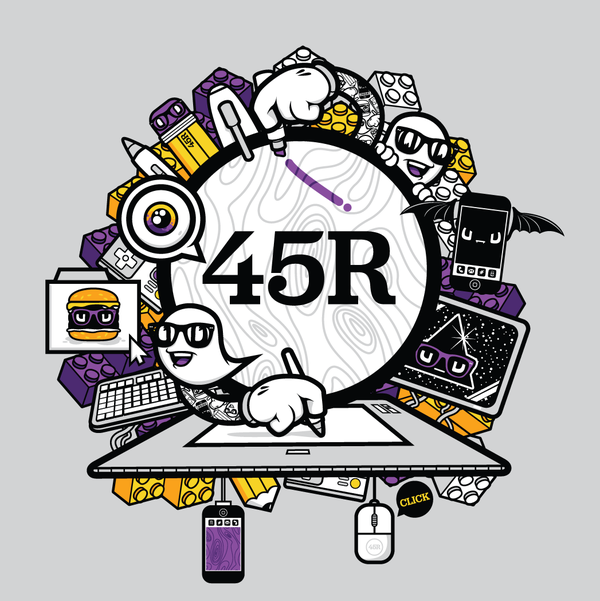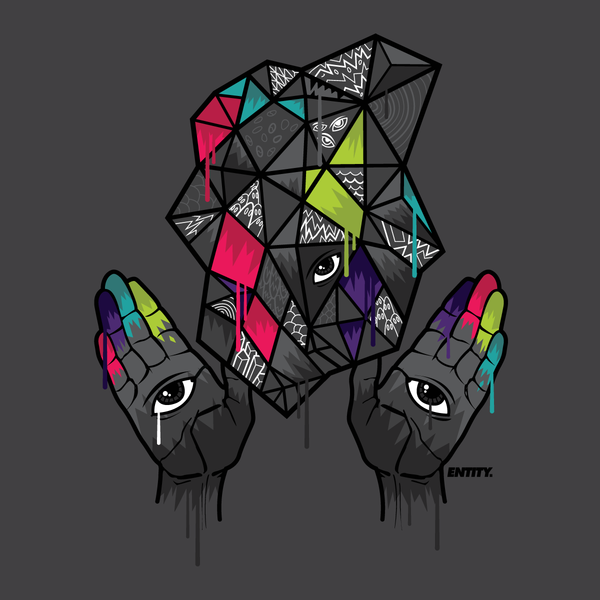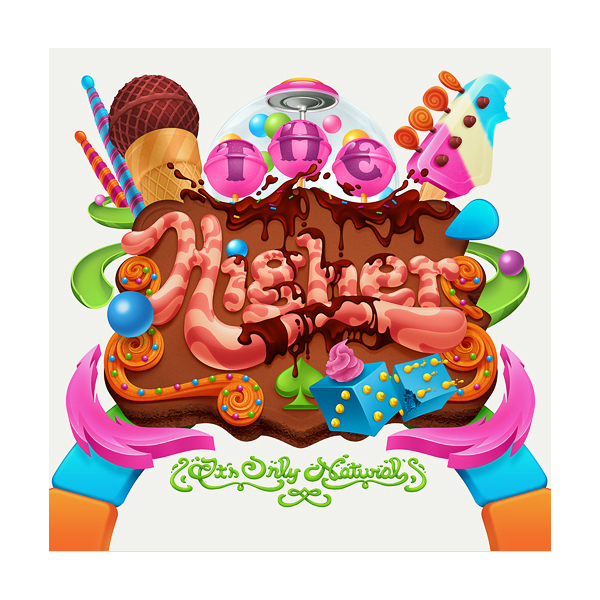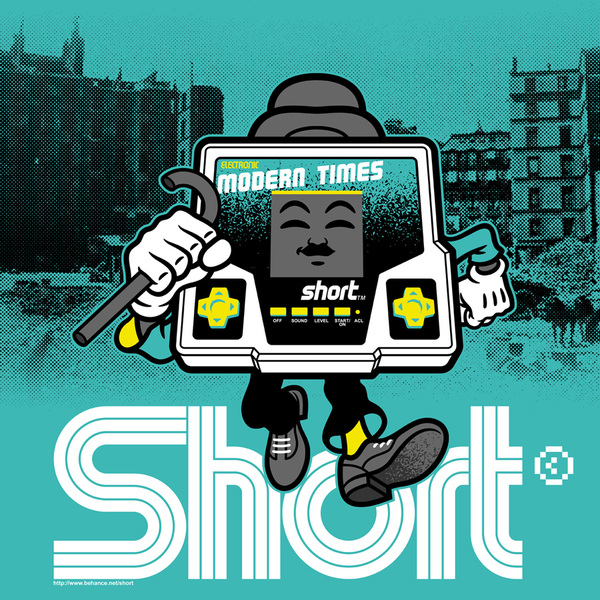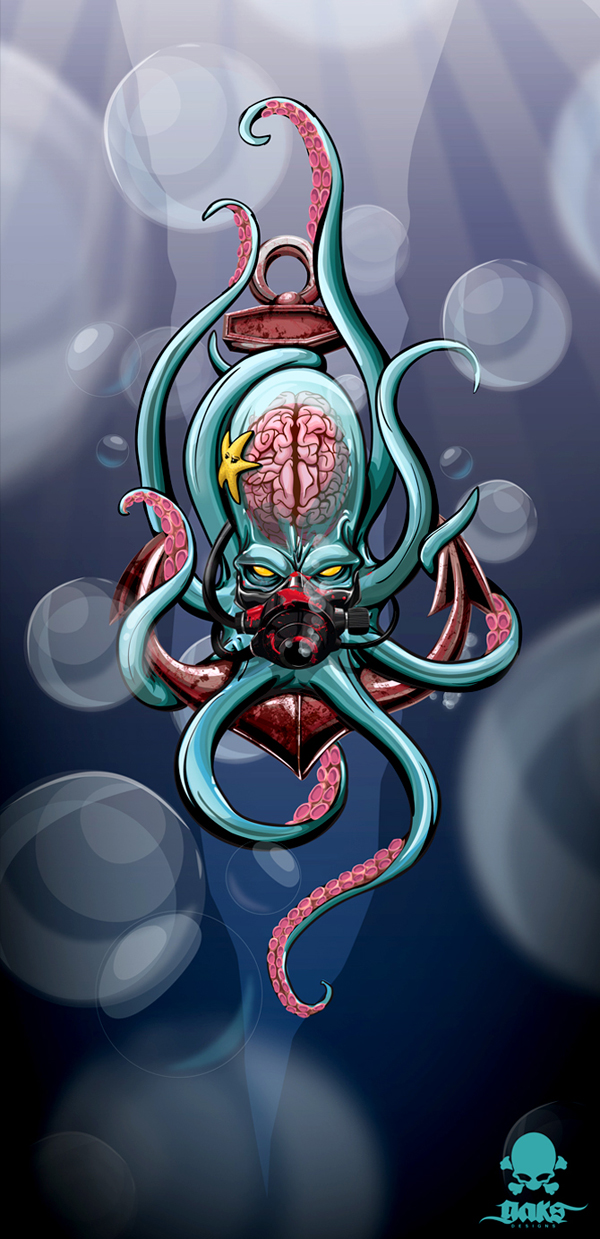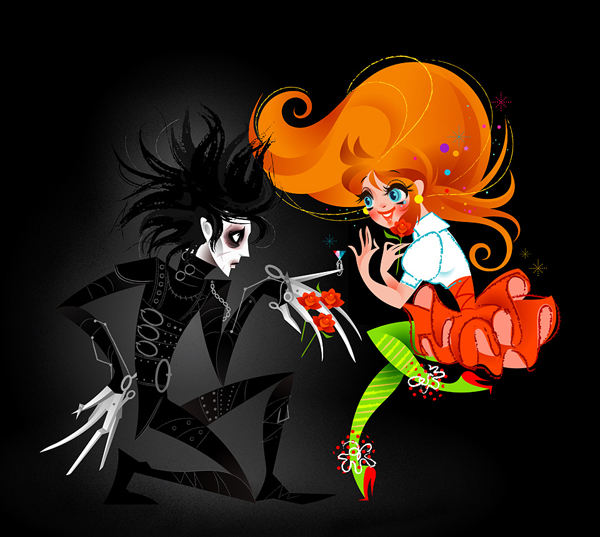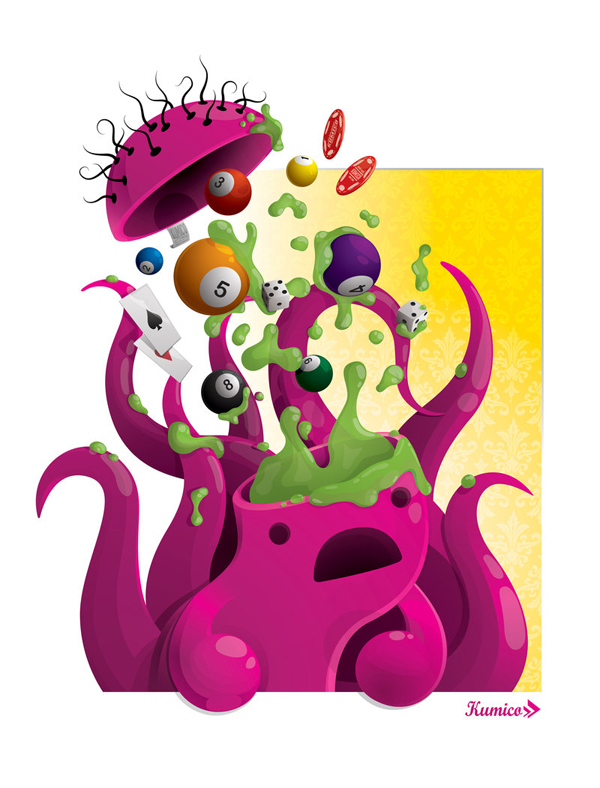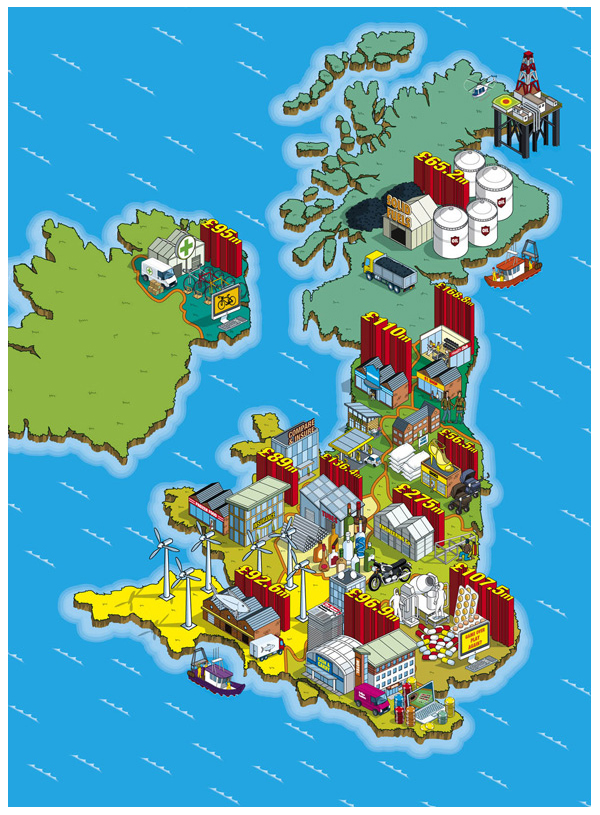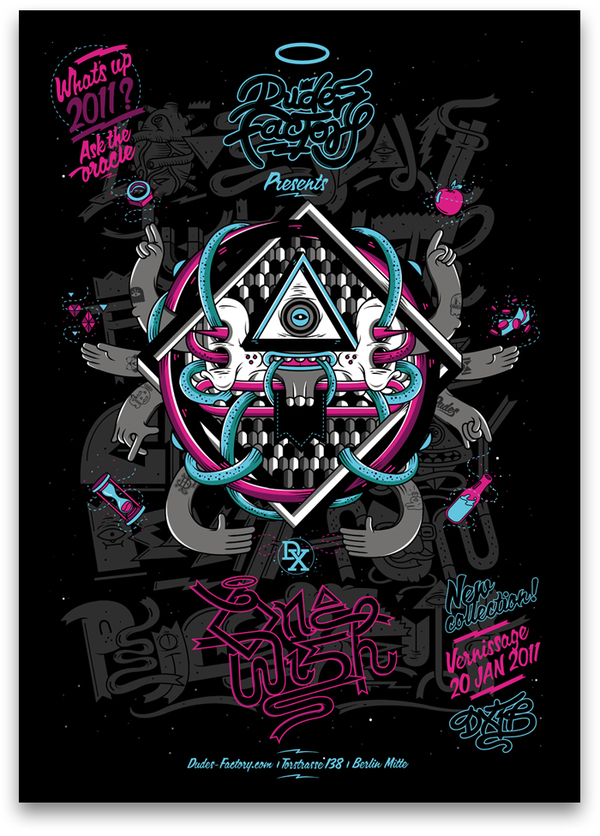 Did you enjoy this collection?