Last Updated on January 18, 2022
Some of the best commercials during the Super Bowl usually come from the beer manufacturers. As you may know the beer industry has many creative minds at the wheel. For this reason we decided to collect some beautiful beer/brewery based websites. These websites include some great examples of companies being unique and providing a different experience that their competitor is giving.  Most of the companies below are social and have facebook fan pages and or twitter accounts. They also have an about page that you can learn why, how, and when they started the business. We hope you enjoy this roundup and get inspiration from it.
Check out our previous articles:
55 Examples of Minimalistic Web Design
80 Dazzling Examples of Illustration Websites
51 Inspirational Orange Based Websites
100 Wonderfully Designed iPhone App Websites
Note: Each website is linked to the heading, and the images lead to a higher quality image.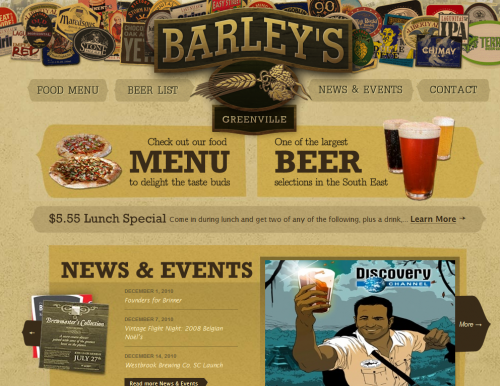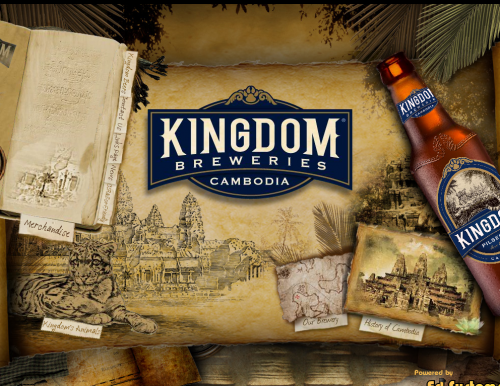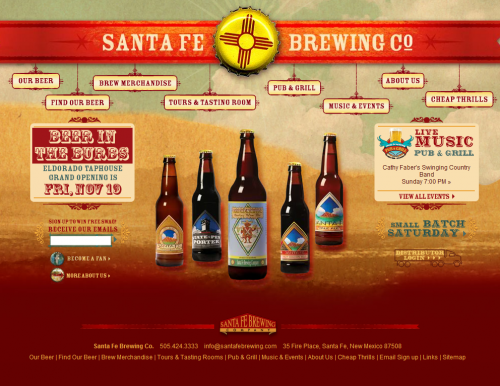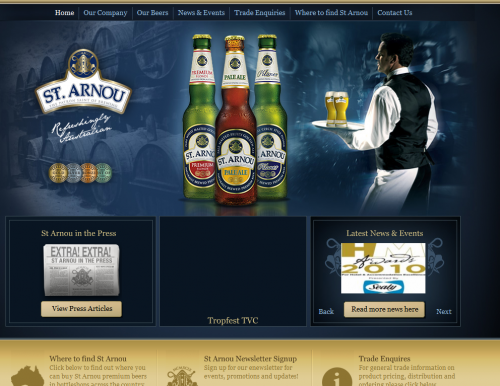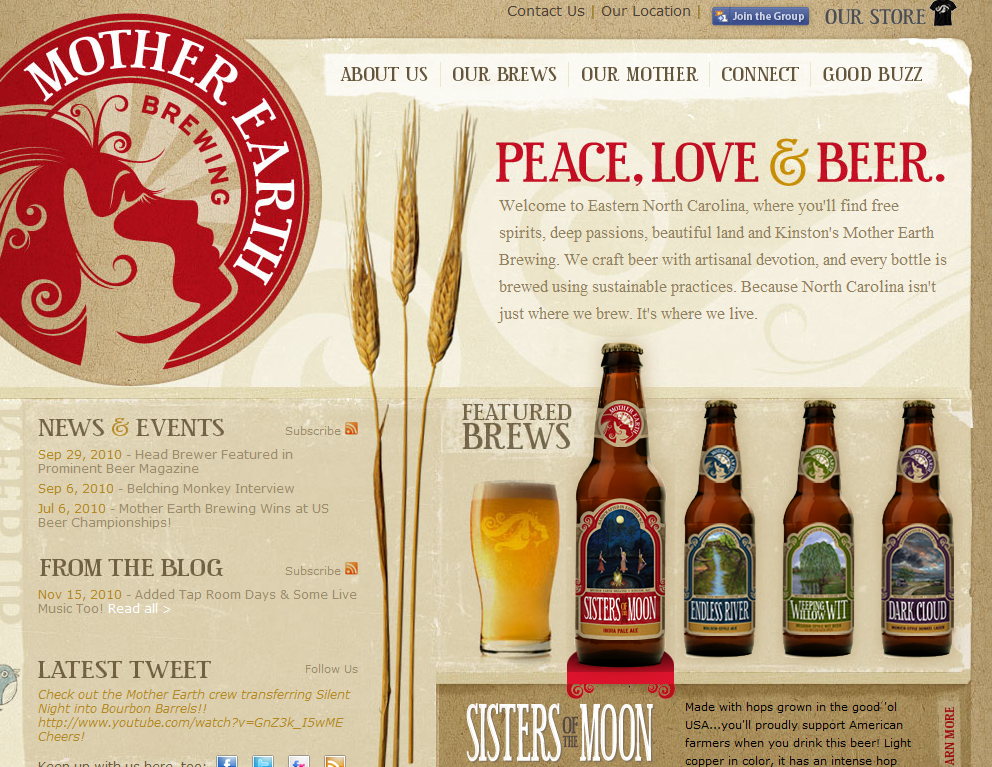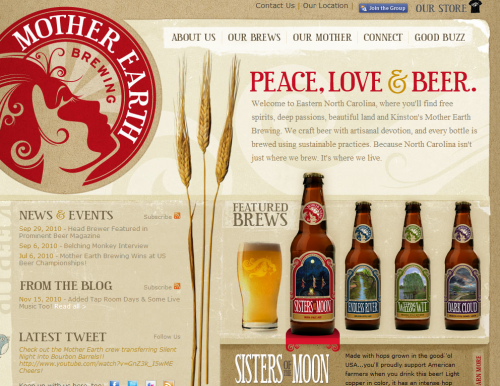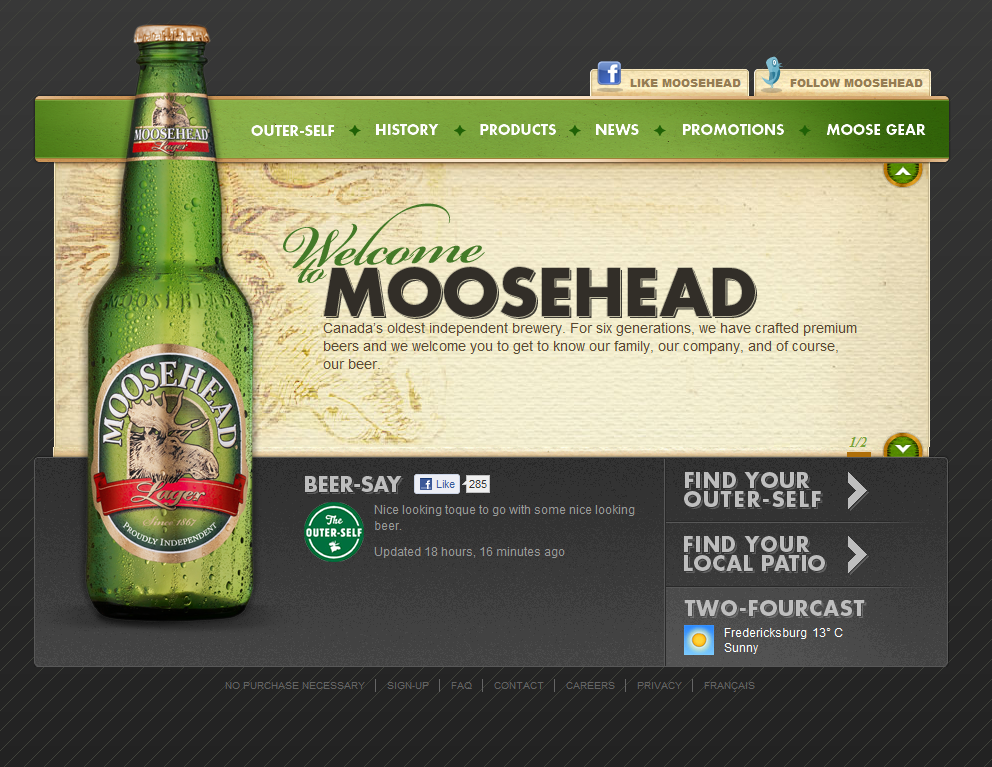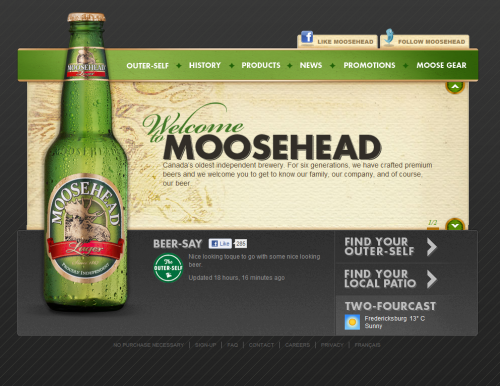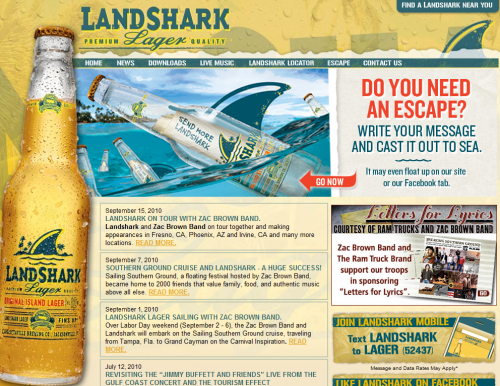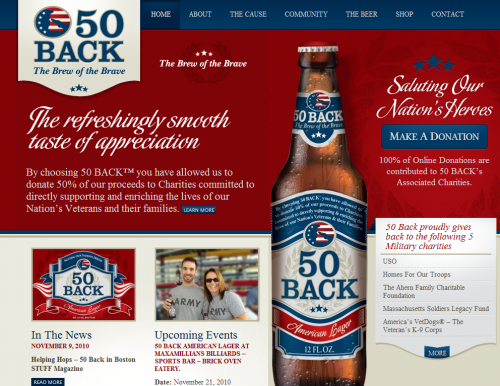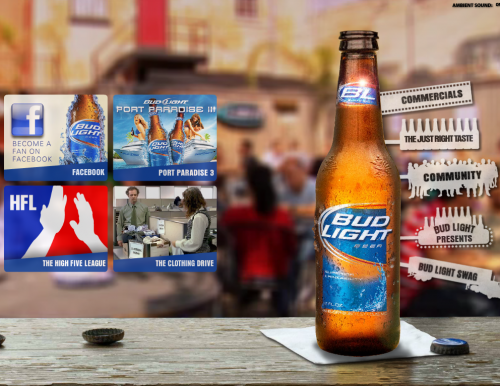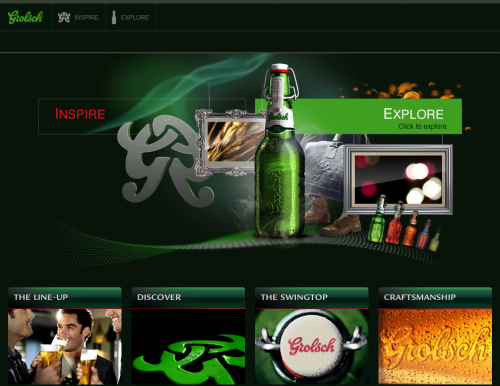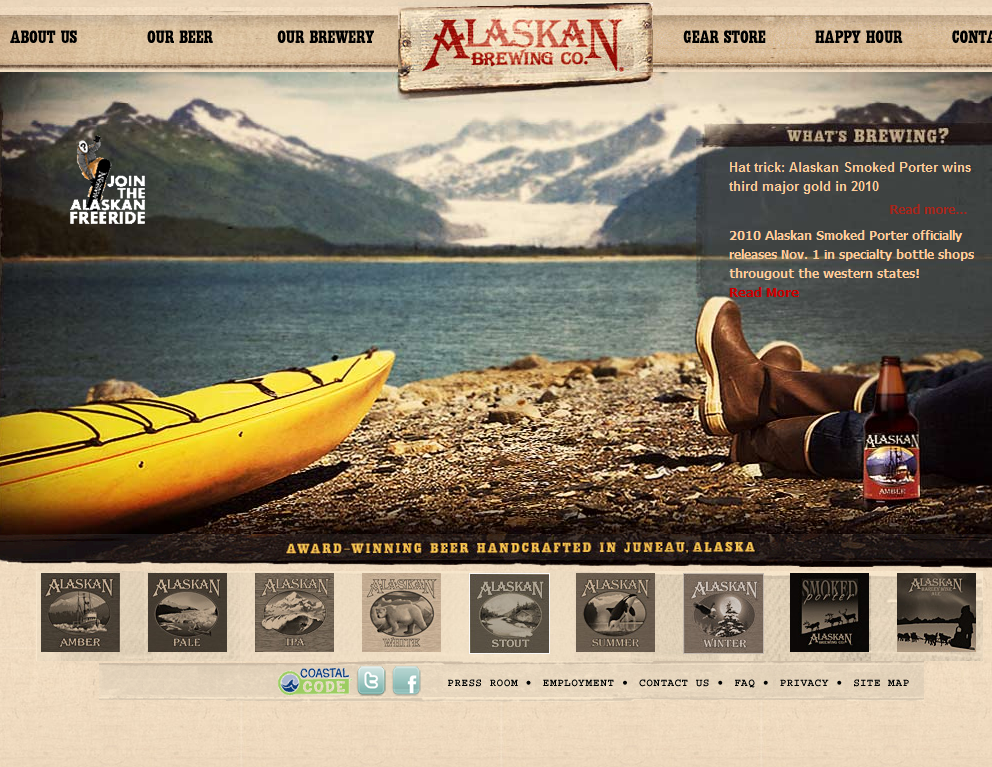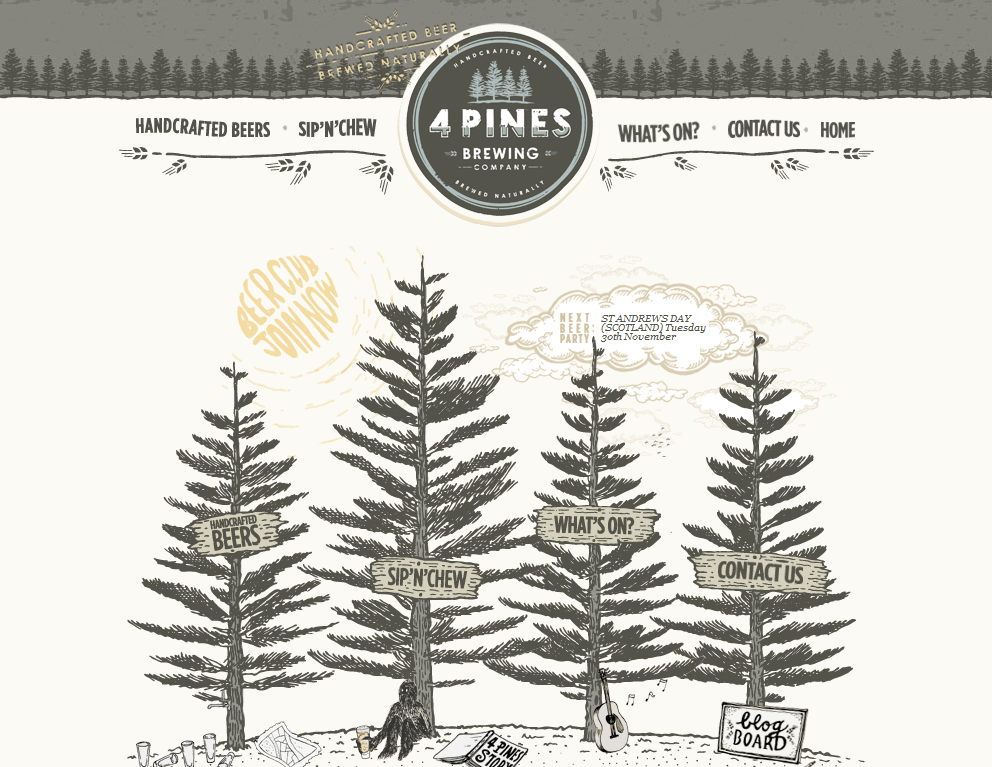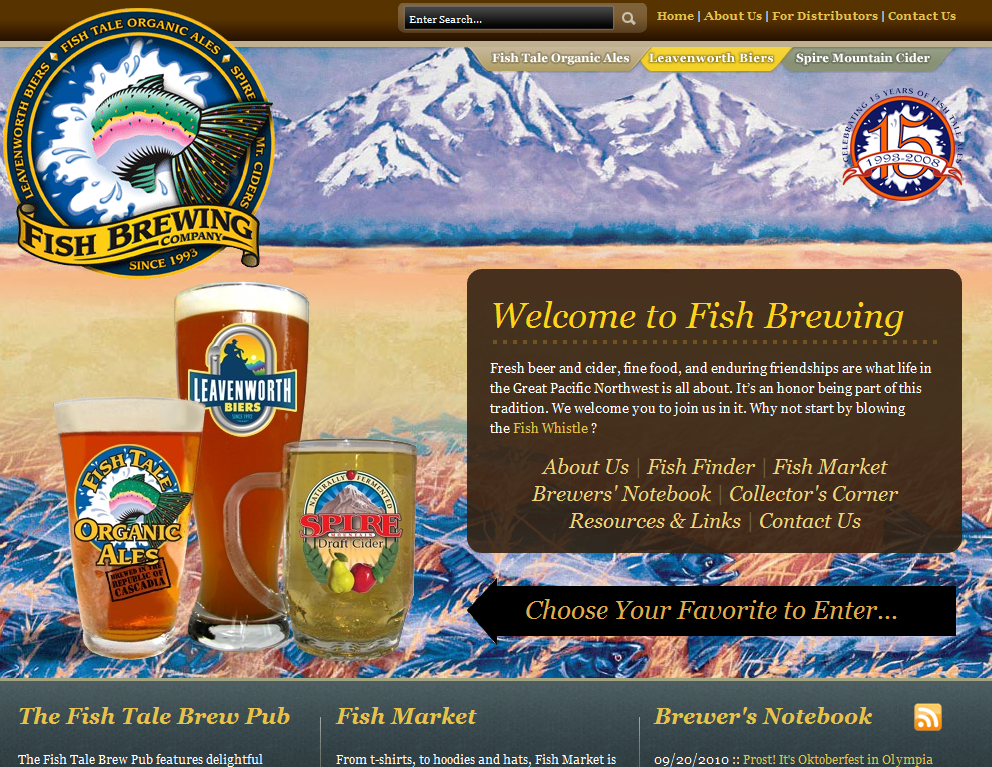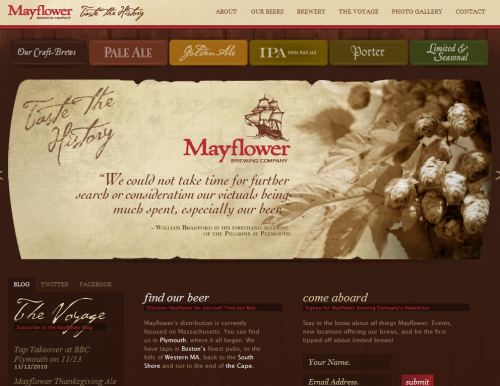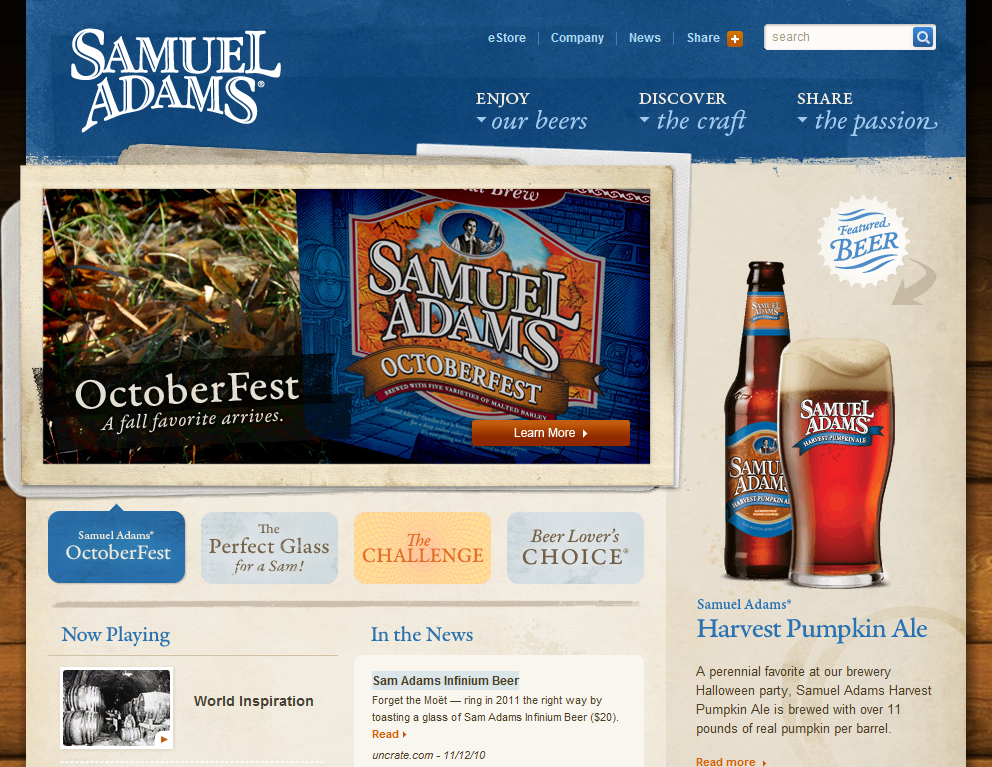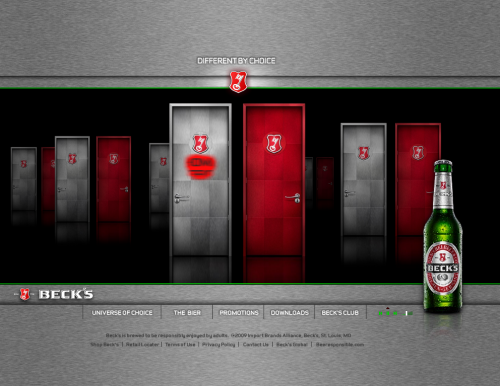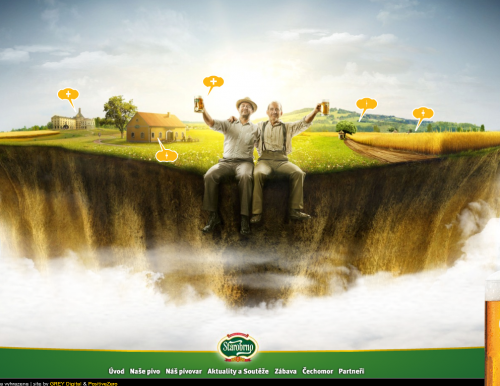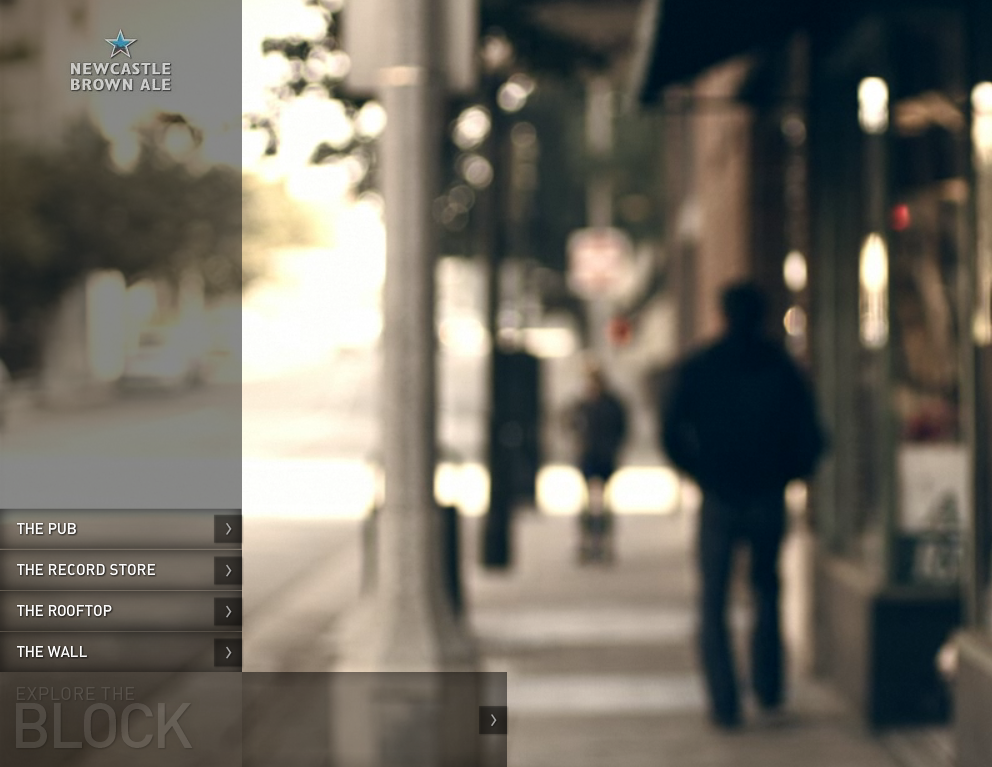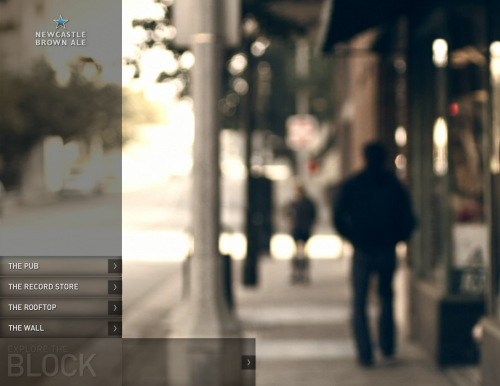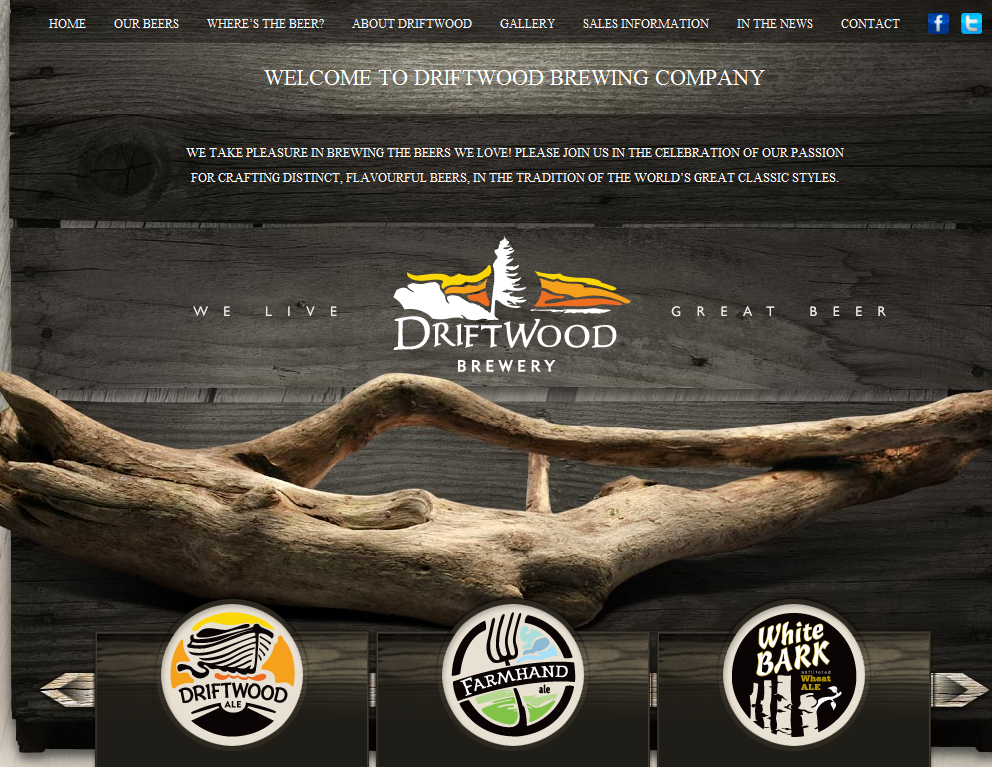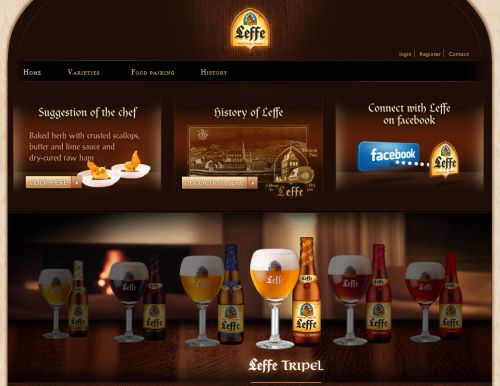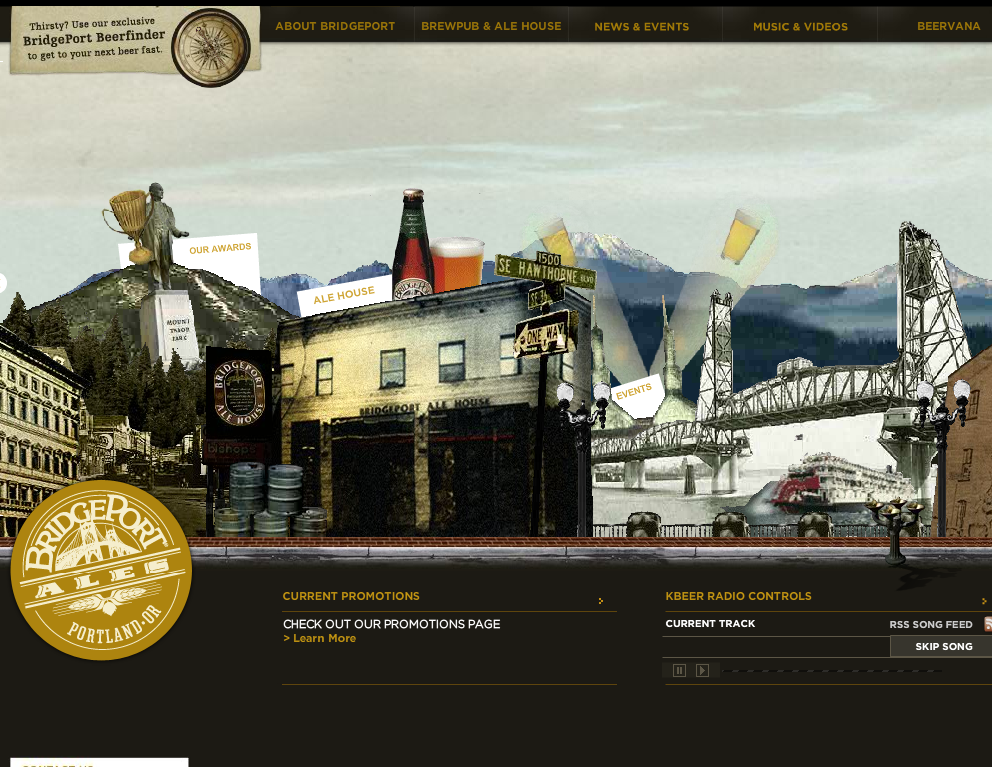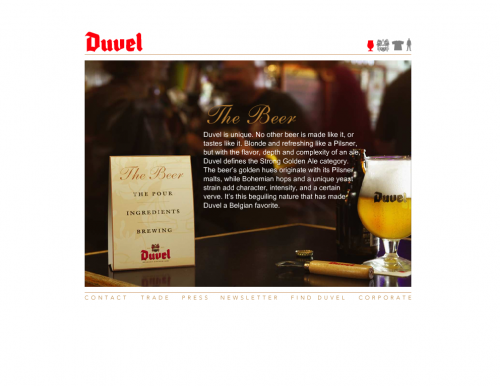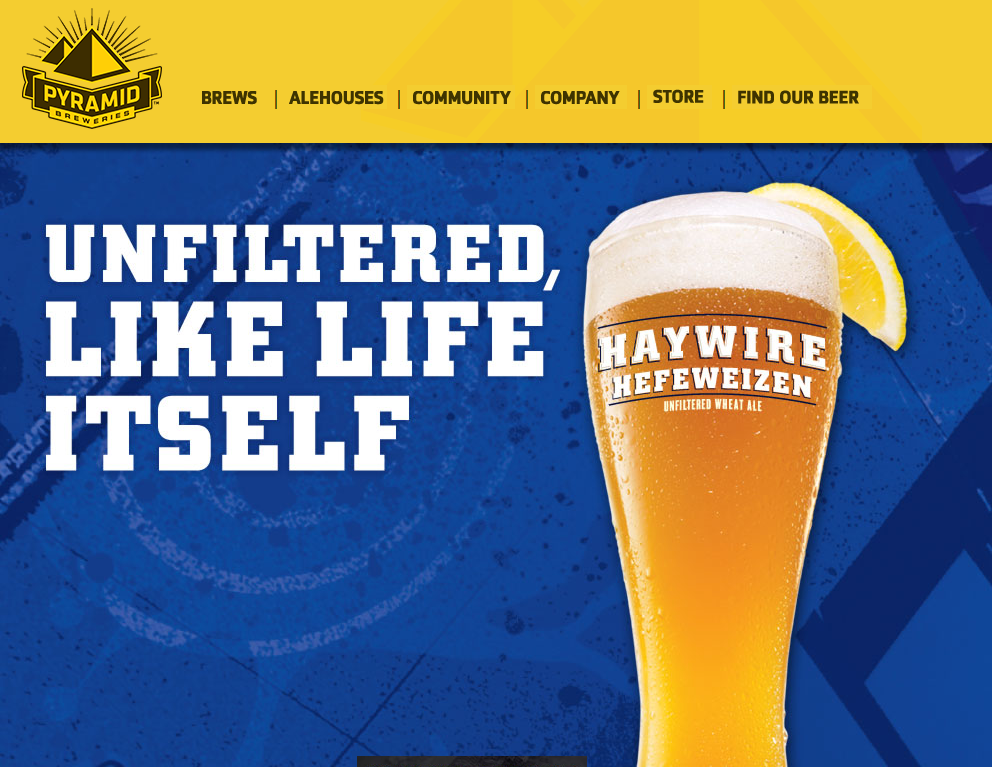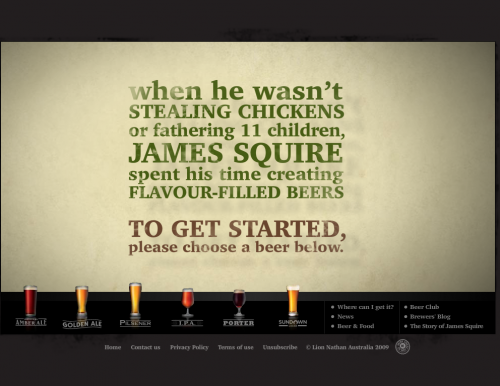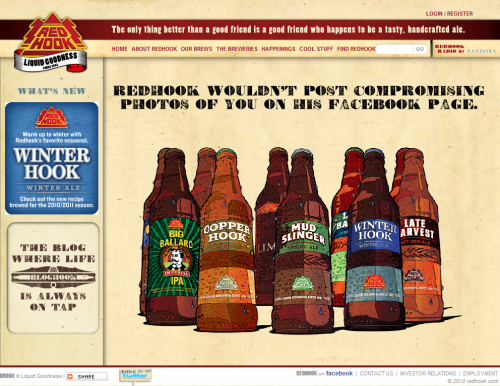 So, are feeling thirsty? Let us know what websites we missed.