Last Updated on January 24, 2023
As you may know Adidas is one of the biggest competitors for Nike. Both brands provide amazing products, and are basically Coca Cola vs Pepsi for clothing products. Adidas has become a major leader, by using the celebrity approach for advertising their awesome products. They have many people on the ship including David Beckham, Snoop Dog, Kevin Garnet, Young Jeezy, and many more. From a marketing perspective this approach is very convincing and makes their clothing very attractive. We decide to create an amazing collection of  Addidas artworks & commercials. This article correlates with our previous article 40-spectacular-examples-of-nike-artworks.
For this collection we decide to add some creative commercial as well. Personally we like Adidas Originals House Party Commercial. The setting and the song are a perfect match! We hope you will enjoy this collection and get inspired!
Artwork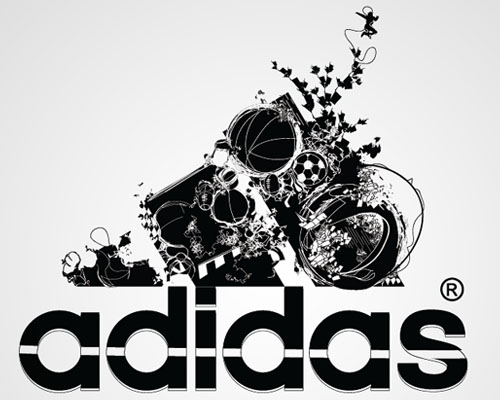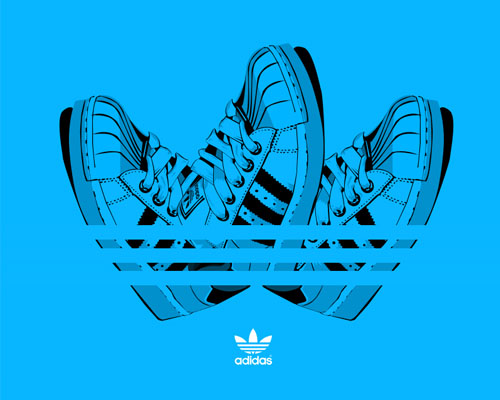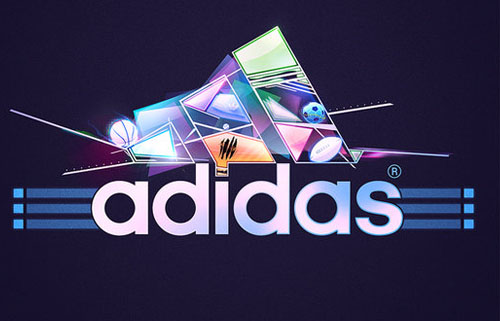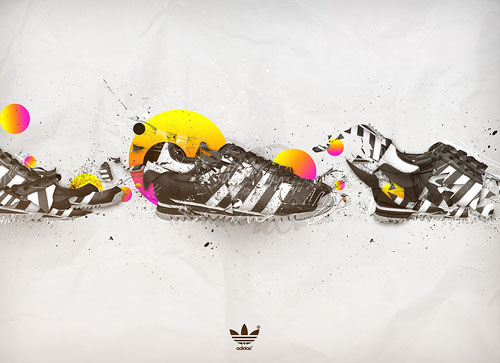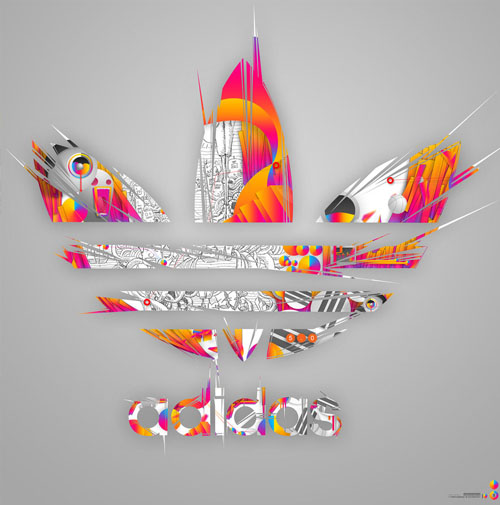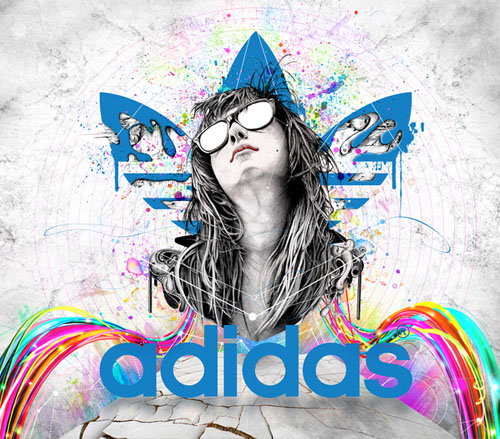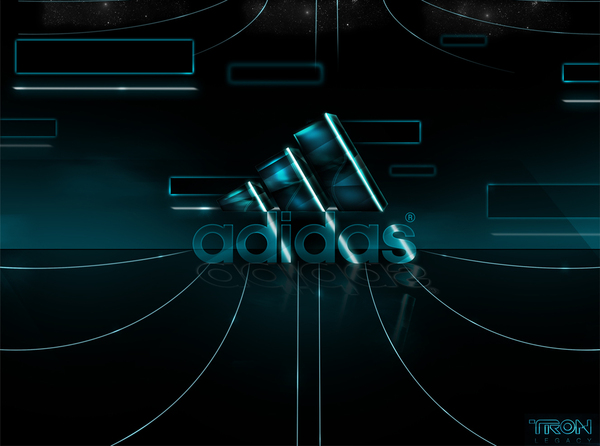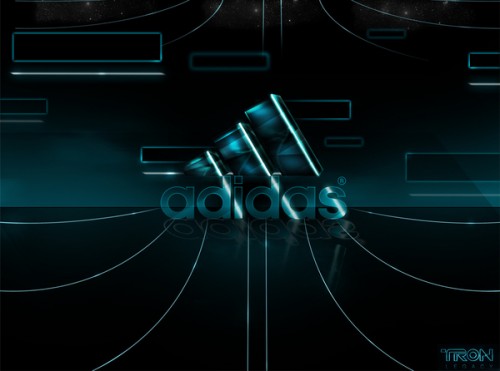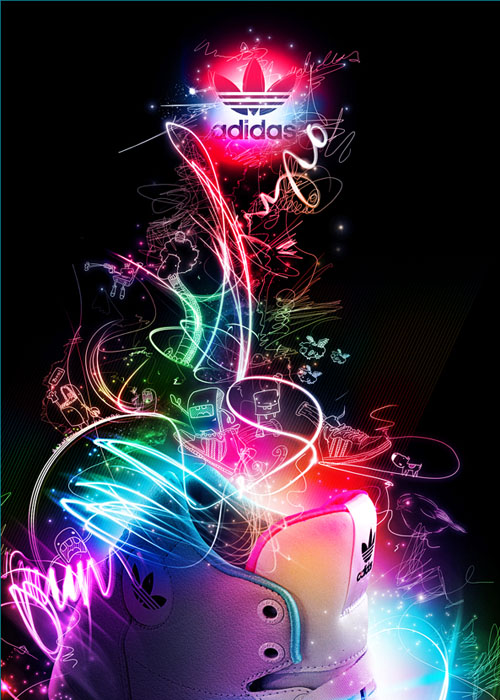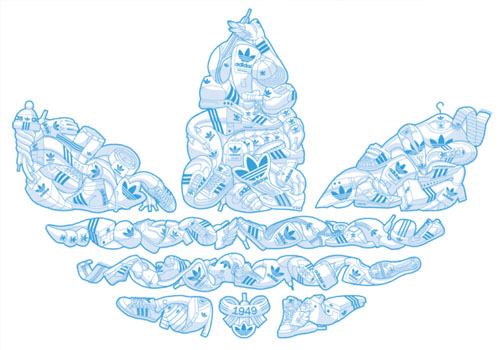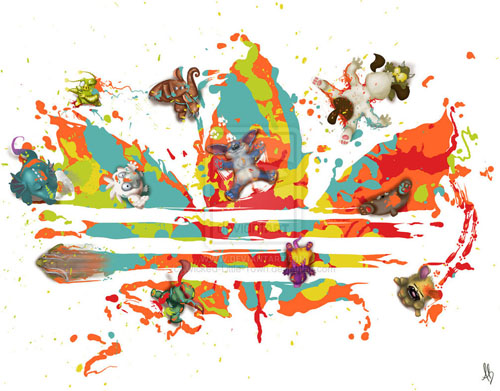 Videos
We would love to hear your thoughts, so please comment below.