For many, the thought of receiving signs from angels is a little fanciful. Many refuse to believe that such an idea exists and see potential signs as nothing more than a coincidence. However, what if signs were not a coincidence?
What if, say, for example, a series of repeating numbers is more than just a series of repeating numbers?
What if they were signs from your guardian angels that should be believed?
If you are intrigued by this idea or curious as to how it is possible, then this is the article for you. Here, I will explain what seeing a series of 3's means and why angel numbers should be taken seriously.
The Number 3
The number 3 is very significant overall. It is representative of power, joy, confidence, and creativity. It also has connotations with the Christian religion (father, son, holy spirit), associated with superstition (things come in threes). However, when it comes to the number 3 concerning angel numbers, it is a wholly positive sign and in no way looks to evoke any superstition.
Seeing the number combination of 333 is considered one of the best combinations for angel numbers; there are a few reasons why, but before I get into that, let's discuss what is meant by "angel numbers" and when you might see 333.
The Bible also articulates the number 333 with the concept of humans: the body, the mind, and the soul. God existed even before the creation of time, and he created us with a consciousness that makes us who we are. God the Son represents Jesus Christ, who died for our sins so that salvation may be readily available to us. In the Gospel Books of the Bible, Matthew, Mark, Luke, and John, it is recorded that Jesus Christ died on the cross at the age of 33.
Similarly, when added, the number 333, 3+3+3=9 and 9 is strongly associated with abundance, prosperity, and wealth, so there are other positive connotations with the number 333 there too!
What are Angel Numbers?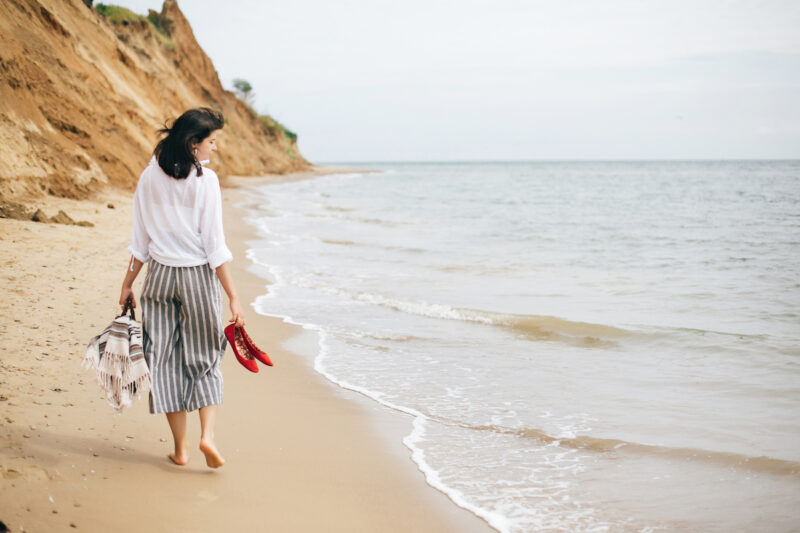 Simply put, angel numbers are a series of repeating numbers that you may well come across throughout everyday life. They are typically not a coincidence and will indicate the angels trying to communicate with you. They are linked to numerology and are based on various numerological meanings.
The Collective Unconscious
The collective unconscious links into the workings of angel numbers and centers around the idea that our minds and spirits are connected to a universal whole known as the collective unconscious, which links to meaningful coincidence. So what does it mean to have a "meaningful coincidence"? I hear you ask, well perhaps you:
Check your watch and it is 3:33
You keep waking up at 3:33 am
The total of your shopping comes to $3.33
You see 333 in a phone number or on a noticeboard or sign
Typically if these things begin to happen in unison or in the same day, it may well be a sign from your angels. This is where numerological knowledge comes into play because understanding what is meant by 333 is key!
More than a coincidence: The meaning behind 333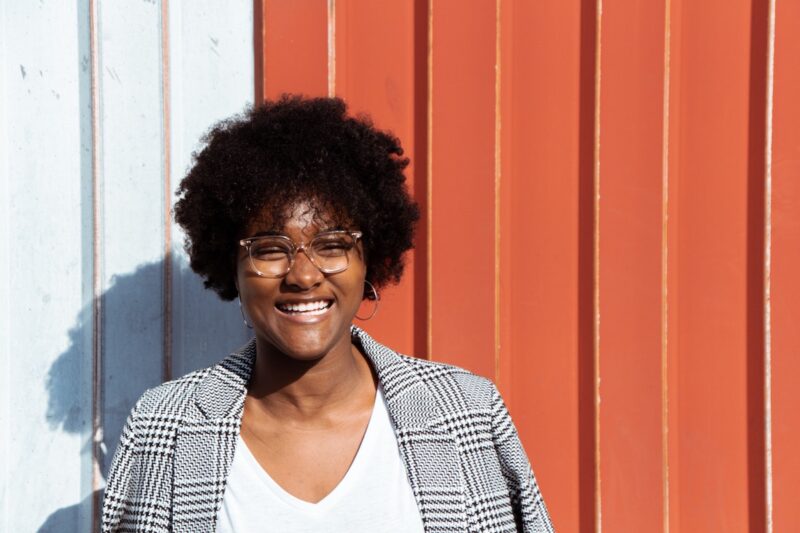 There are 3 major areas of meaning behind seeing the numbers 333 regularly in your daily life.
For one, it can be seen as a mode of guidance and support. Sometimes after praying or meditating, you may see the number 3 in sequence (333 or 3333), and this can be a sign that the spirits have heard and acknowledged your prayers and are supporting you. Whilst they are there to support you, they may well also be looking for you to find inner strength and determination to succeed in your pursuits.
Seeing the number patter 333 can also indicate that your angels are looking for you to utilize your creative side a little more and express your creative urges more passionately. The idea here is that creativity is a part of spiritual evolution.
Perhaps the most common association with the number 333 and the angels is the idea that the angels are letting you know that you are on the right path and that your growth is in a positive direction. This may be a time for action, and your angels are telling you here to take that action and take another step in the right direction in terms of your personal and spiritual growth. With the essence of the holy trinity being present with the number 3 (mind, body, and spirit), it is essential to use this as a sign to improve our own mental and spiritual wellbeing.
FAQs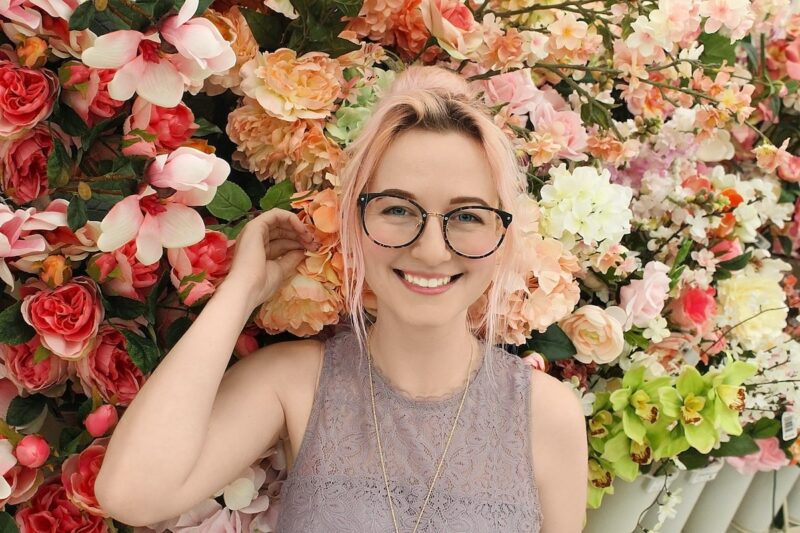 What does it mean if your guardian angel is telling you 333?
There are a couple of meanings behind the term 333. Firstly, it could be symbolic of life and abundance, life and resurrection, or the start of a potential spiritual experience.
What does 333 mean concerning a romantic relationship?
When it comes to love and romantic relationship queries, angel number 333 is a reminder of being on the right path and at a place where you are meant to be. You are in this place in your life for a reason and not supposed to be doing anything else.
Is the number 333 a positive message?
Yes, typically, seeing the number 333 or a series of 3's repetitively will signify from your guardian angel that you are on the right path towards growth. It is a wholly positive sign.
What do angel numbers mean?
Angel numbers are a series of repeating numbers that you come across in your everyday life. This is not a coincidence that you keep seeing a specific set of numbers again and again. The Angels are trying to communicate.
What is a guardian angel?
A guardian angel is typically seen as a spirit that will watch over you and protect or guide you. Some suggest that each person has a guardian angel whose messenger reports to God on their behalf!