Last Updated on
Jibriel Typeface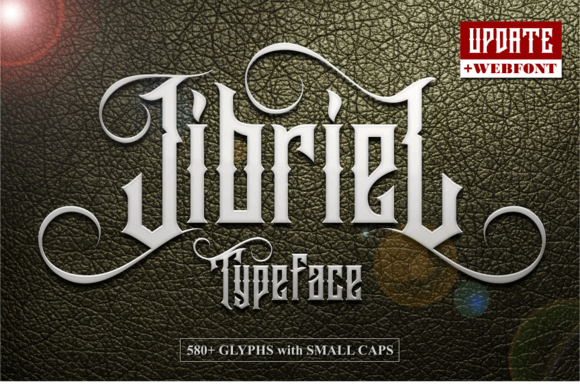 Almost 300 Alternate Glyphs Added include Small Capitals Features.
Felisha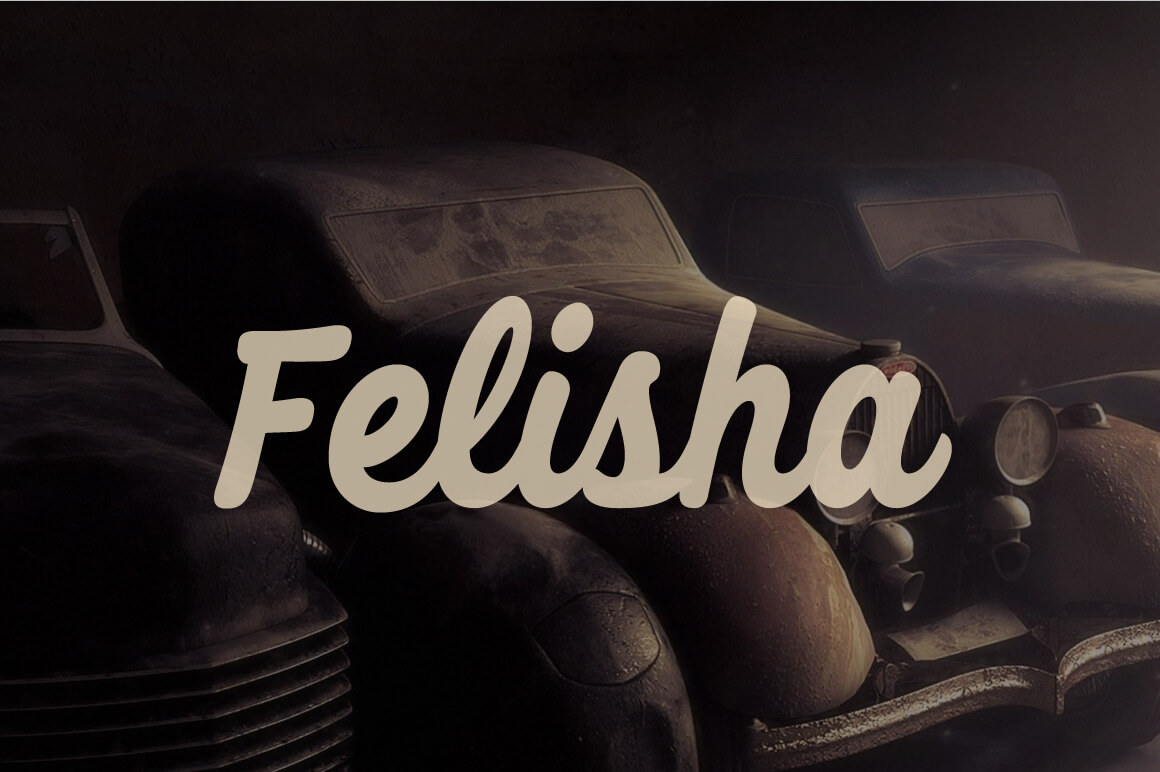 Felisha is a multipurpose bold typeface which can be used in both modern or vintage design style. Felisha comes with 2 different styles: Regular and Rough. They are suitable for retro sign, vintage-style, badge, branding, poster, etc.
Palm Canyon Drive
Mid-century California was a magical place. Post-war optimism fueled the popularity of everything from Hollywood to roadside diners. Palm Canyon Drive is a monoline script inspired by retro matchbook covers, travel postcards, Tikki bars and Hollywood. With a classy yet unpretentious tone Palm Canyon Drive is as comfortable on a Tikki bar matchbook cover as it is on a Hollywood movie poster.
Schwager by Latinotype
Schwager is a steampunk slab serif typeface with an industrial accent in a contemporary tone. Its strong structure and male, makes it ideal for titles, headlines and brands of male lifestyle, technology and trend. This typeface contains alternate glyphs that help to emphasize text or headlines.
Seaworthy Typeface
This one-of-a-kind product includes, not only a the Seaworthy font, but over 80 original, hand drawn vectors, which are perfect for wedding invitations, logos, packaging, flyers and more! Use the elements in any project you want, personal or commercial.
Carol Gothic by ParaType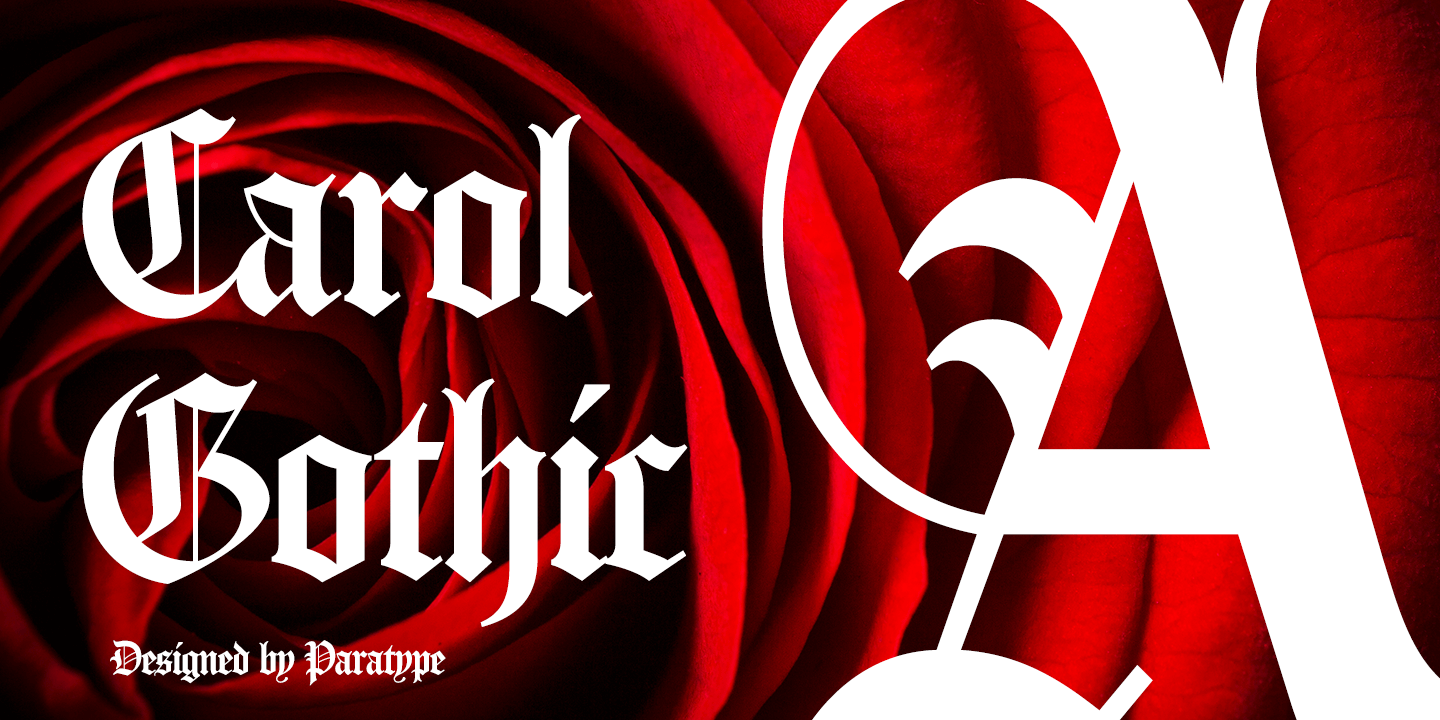 Carol Gothic is a traditional blackletter face closest to Linotype's Old English. Typefaces of that style were used quite frequently in the 19th century English typography, so Carol Gothic fits perfectly for Victorian–looking designs but it is also suitable for any layouts which need blackletter. The type is designed by Alexandra Korolkova and Alexander Lubovenko and released by ParaType in 2015.