Last Updated on January 24, 2023
If you have Photoshop, it's always a good idea to fresh up on your skills. I don't care if you're an expert or not, practice makes perfect. We are all students in life. Every single day you wake up there is a possibility to learn something new. If you have free time, or if you're a student, doing tutorials will help you build your portfolio while teaching you tricks you didn't know.
Why did we find hand-pick all of these tutorials? Because search engines don't always provide the highest quality photoshop tutorials. Anybody can say that their text-effect tutorial is the best, therefore you need an expert to declare and separate the gems from the trash. Plus when you search through millions of search results, your time is wasted. So don't waste your time and enjoy these thirty-five high quality text effect Photoshop tutorials!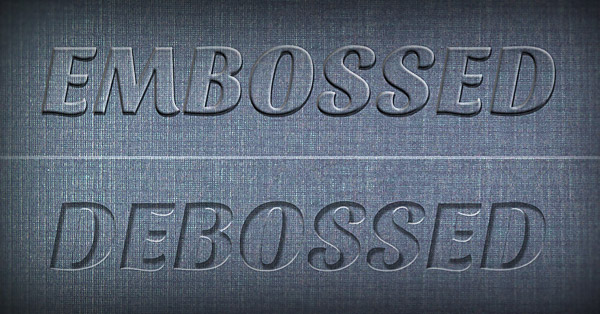 Realistic Water Text Effect

































Check out our previous articles:
Tutorial Roundup: How To Draw People
We hope you found this collection useful! Please don't forget to subscribe to our RSS-feed or follow Inspirationfeed on Twitter, Google+, and Facebook! If you enjoyed the following article we humbly ask you to comment, and help us spread the word!