Last Updated on June 10, 2022
New trends and techniques are being introduced into 3D animation industry almost every day. As you might already know, 3D animation production field involves many other subcategories such as VFX, Hyper Realism, Mographs & Motion Graphics, Architectural Visualization, Character & Creature Riggs, Motion Capture and many more.
On top of that, there are a handful of 3D software (3Ds Max, Maya, Cinema 4D, Houdini, etc) and many plugins / scripts that are compatible with some and incompatible with others. It is a headache for everyone to keep track of what's what and how to utilize each of them.
There is no doubt that as 3D specialists whose primary income is from making all the above, we need to be on top of the trends and be up-to-date regularly. If we don't, the result is obvious, we will be out of business eventually as there are many competitors who actually do all the above.
One of the best ways to keep track with the trends and goodies is through a very well-known social network, Instagram. Fortunately, it's not only filled with influencers and travel photos but there are also many great animation artists who showcase their experimental and commercial projects on Instagram for their followers.
Apart from these artists, there are tons of curator pages that do the search for you and showcase the best of the best. You might find it difficult to find these profiles through Instagram's messy search result hence I curated 20 of these profiles for you.
Let's dive in: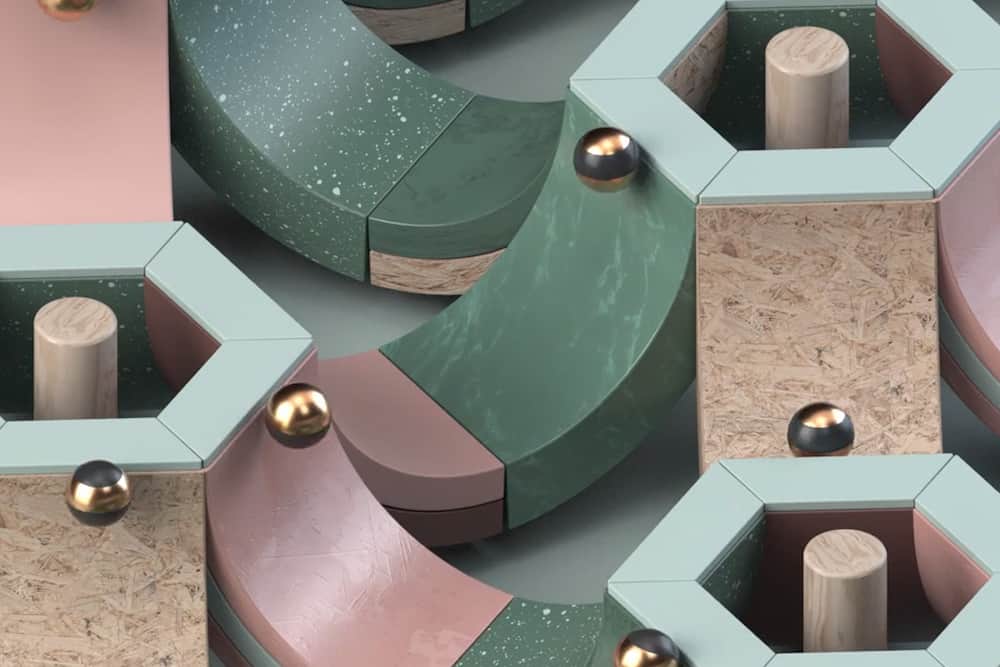 Andreas Wannerstedt is an Art Director & Motion Graphics Artist based in Stockholm Sweden.
Andreas creates one-of-its-kind 3D sculptures and loop animations that are advanced and whimsical. Andreas' pieces consist of simple yet interesting geometric shapes in balanced compositions, fused with organic textures and well-blended colors.
Andreas has produced work for many world renowned brands such as Google, Adidas, Ikea, Coca-cola, Spotify and many more.
His work has garnered millions of fans around the world. They are also featured on Behance, Vice, Vimeo, UNILAD and many other famous publishers' pages.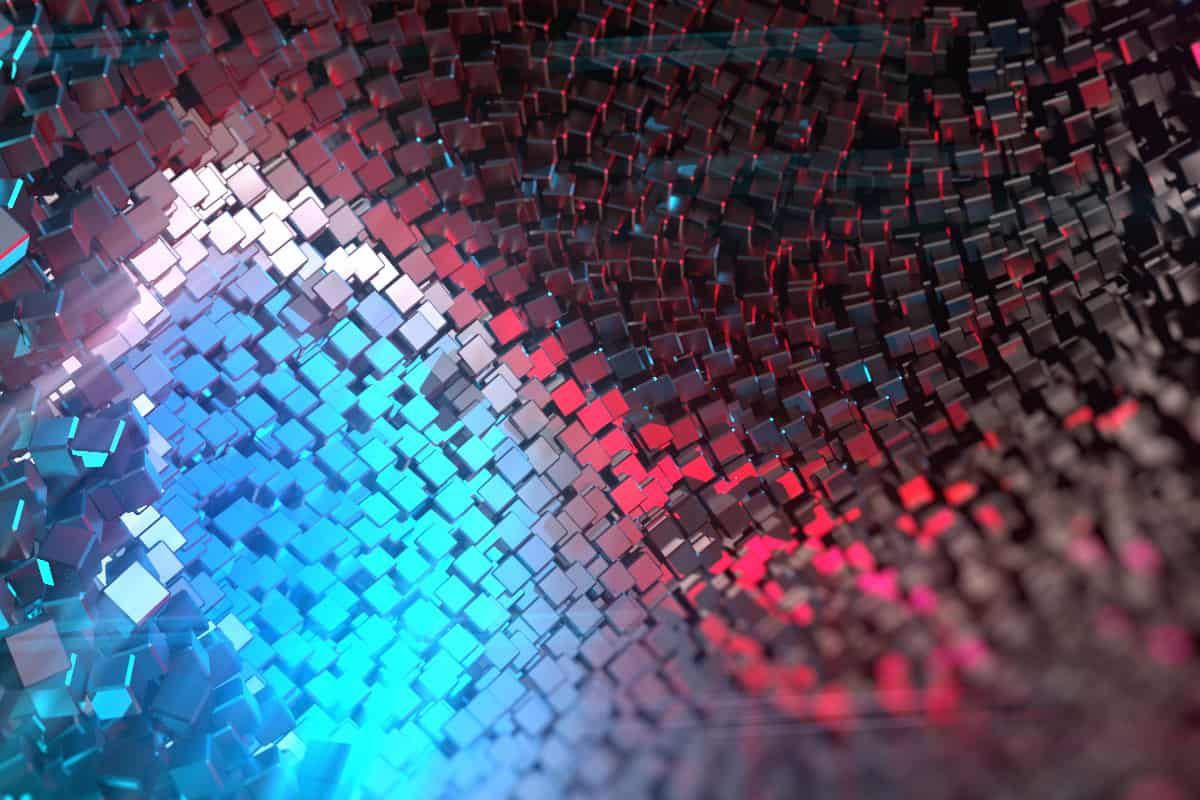 SideFX has been providing artists with procedural 3D animation and visual effects tools for over three decades. It is an Academy Award-winning developer of Houdini 3D software used for CG in films, TV and games by companies like Disney and Ubisoft to enthusiastic 3D designers around the world.
You can learn what their tool can do in the mind-blowing 3D work that they showcased on their Instagram page.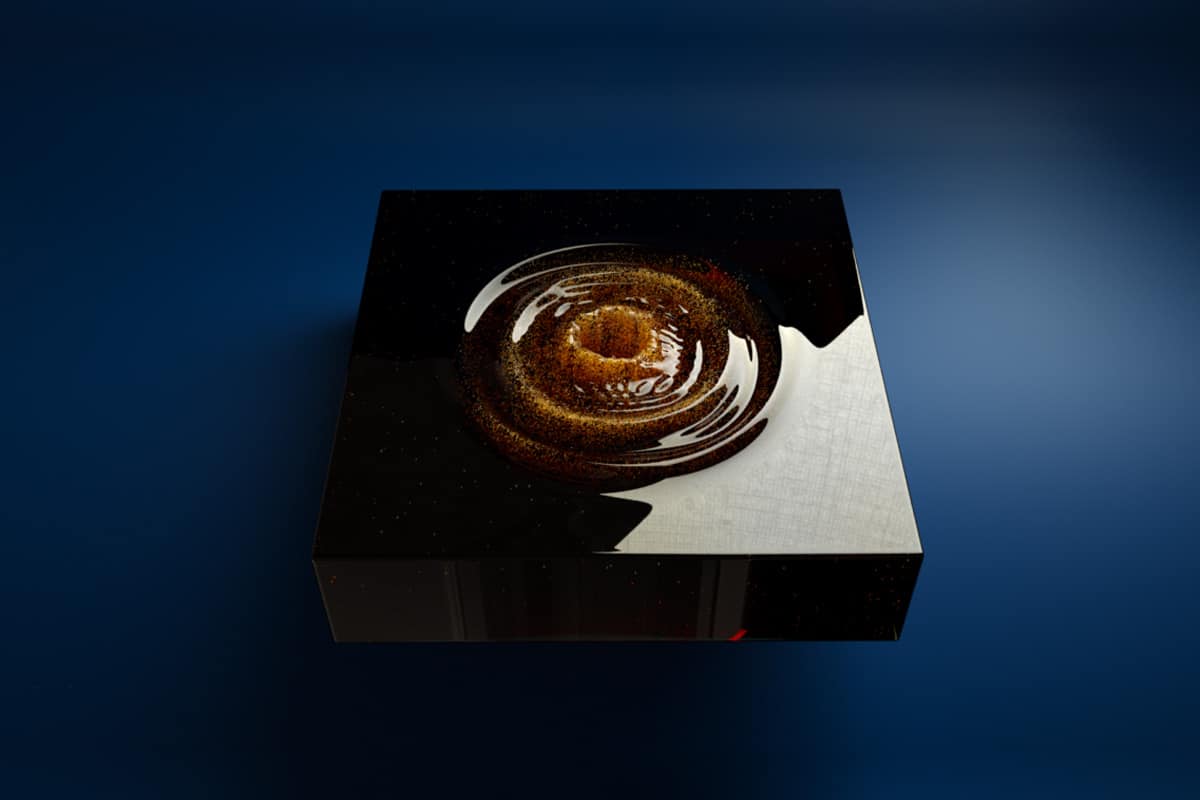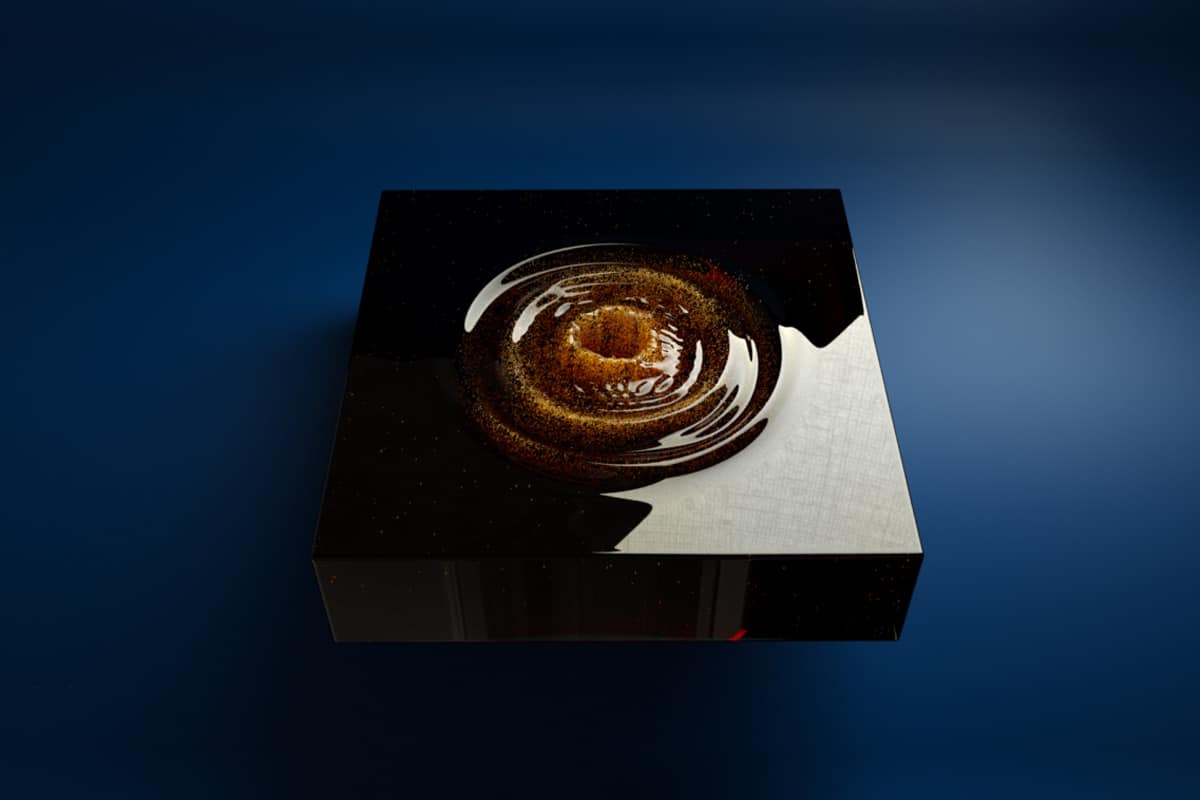 Man.vs.Machine is a multidimensional creative studio based in the big city of London and Los Angeles. They are experts in the fields of design, film and visual arts.
The studio collaborated with top names around the world, including Nike, Lexus, Pepsi, Honda, Logitech and the list goes on. Tune in to their Instagram page to get inspired.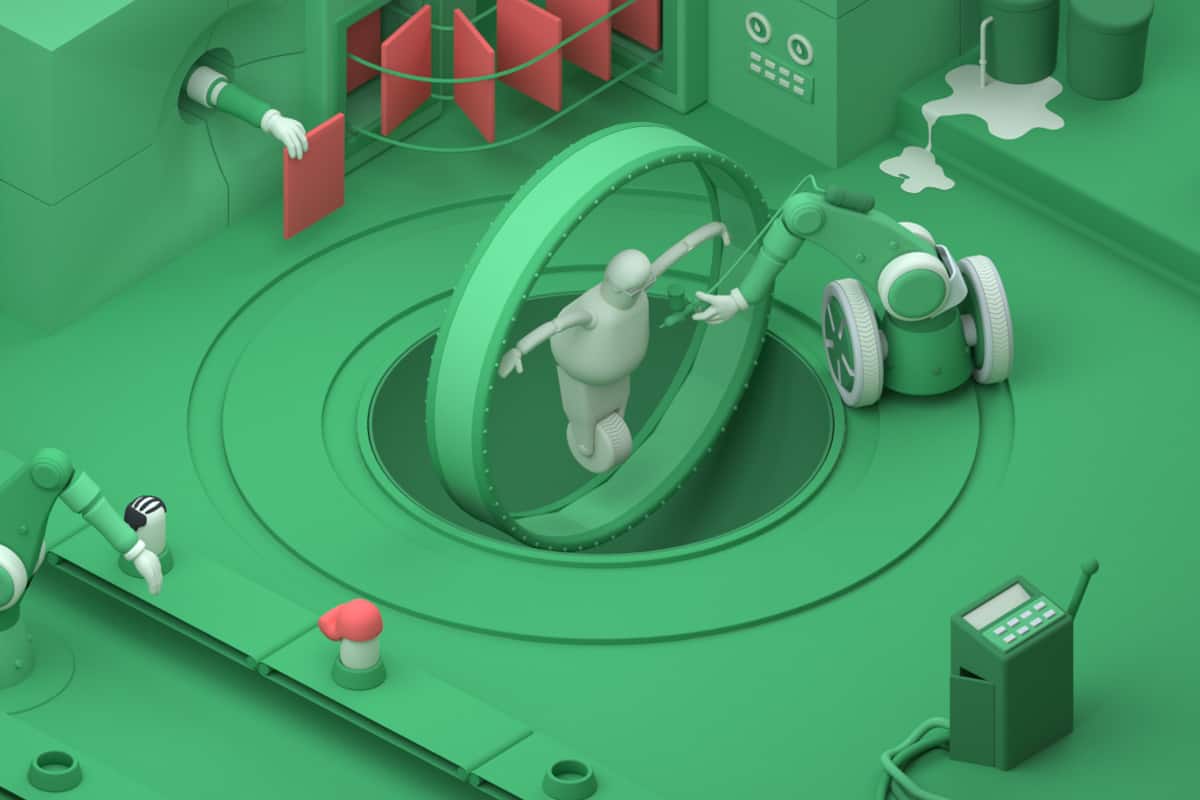 Kasra Design is an award-winning animation studio based in Malaysia. They publish some of their inspiring works in 3D and 2D animations (mainly explainer videos) that worth keeping an eye on. Their work have been featured on many online and offline magazines.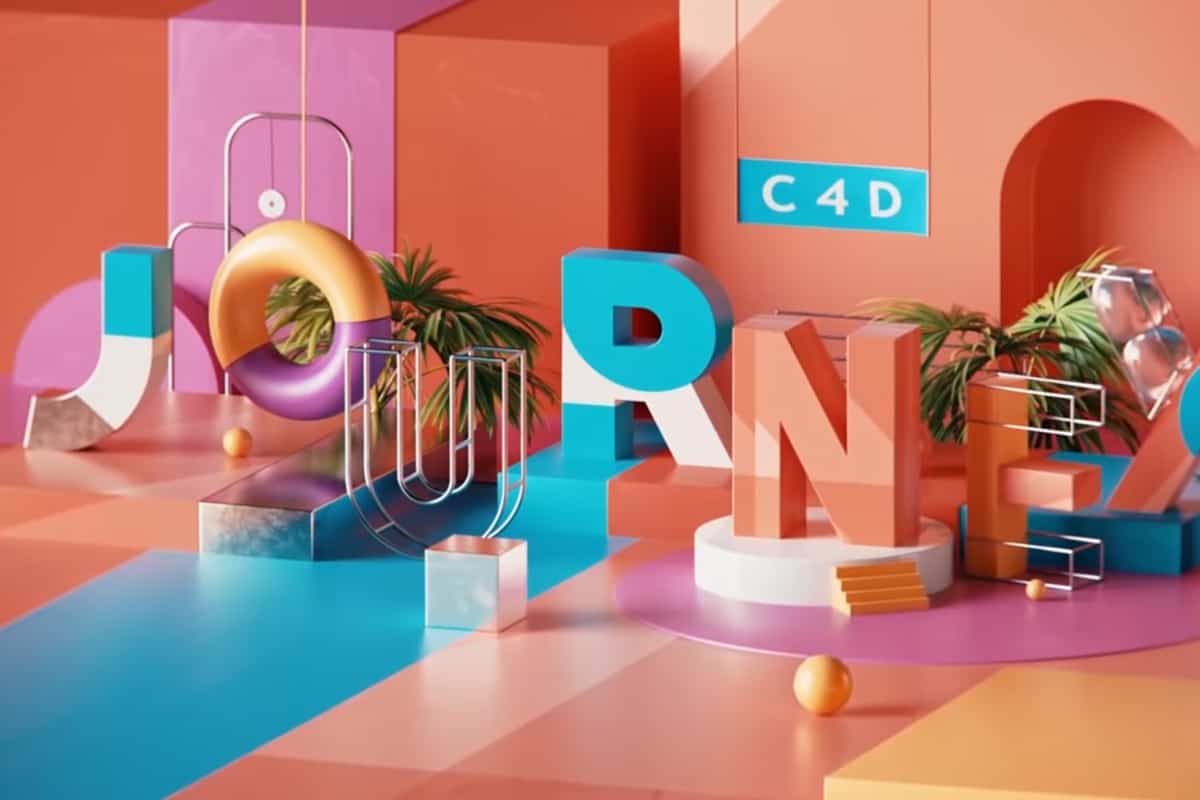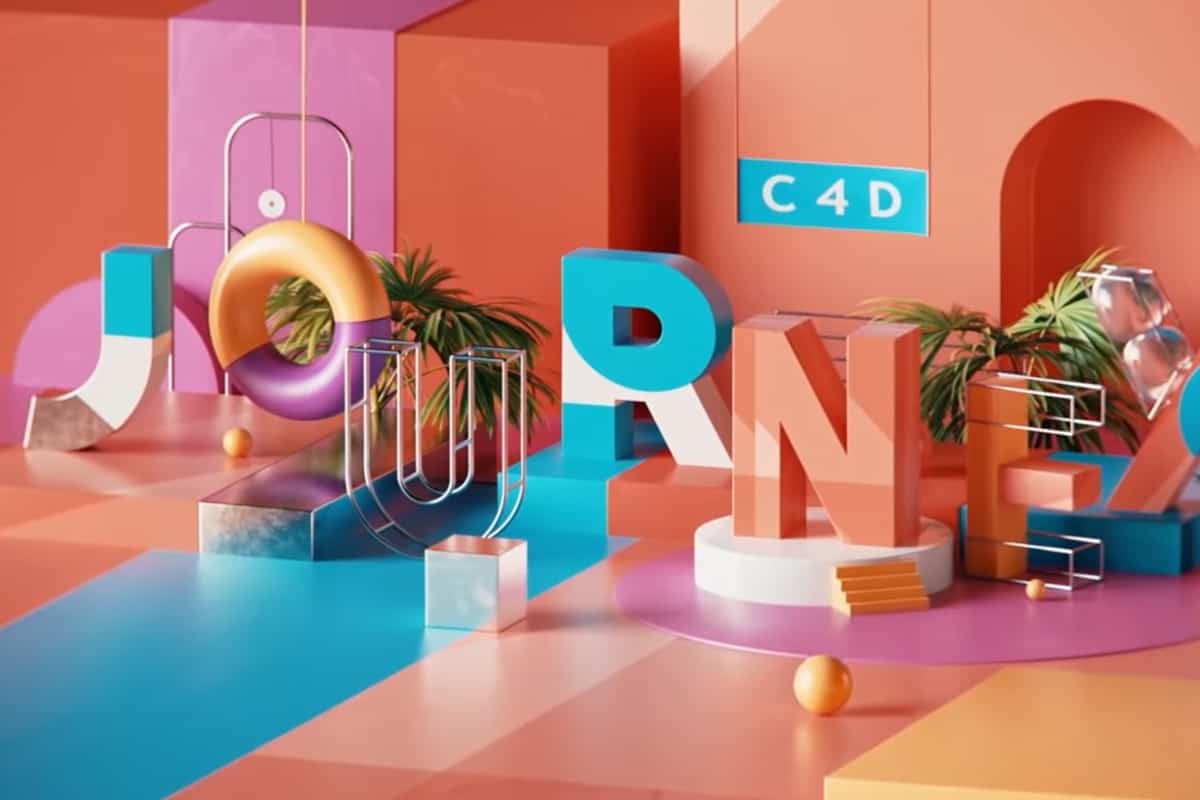 As the name suggests, it is a channel run by the folks at Motion Design School. They offer plenty of amazing courses and tips on their website as well as their Instagram profile. Their techniques are well crafted, time saving and follow the latest trends and styles.
They cover courses for Cinema 4D and 2D animation (After Effects) including the use of expressions for complex rigs.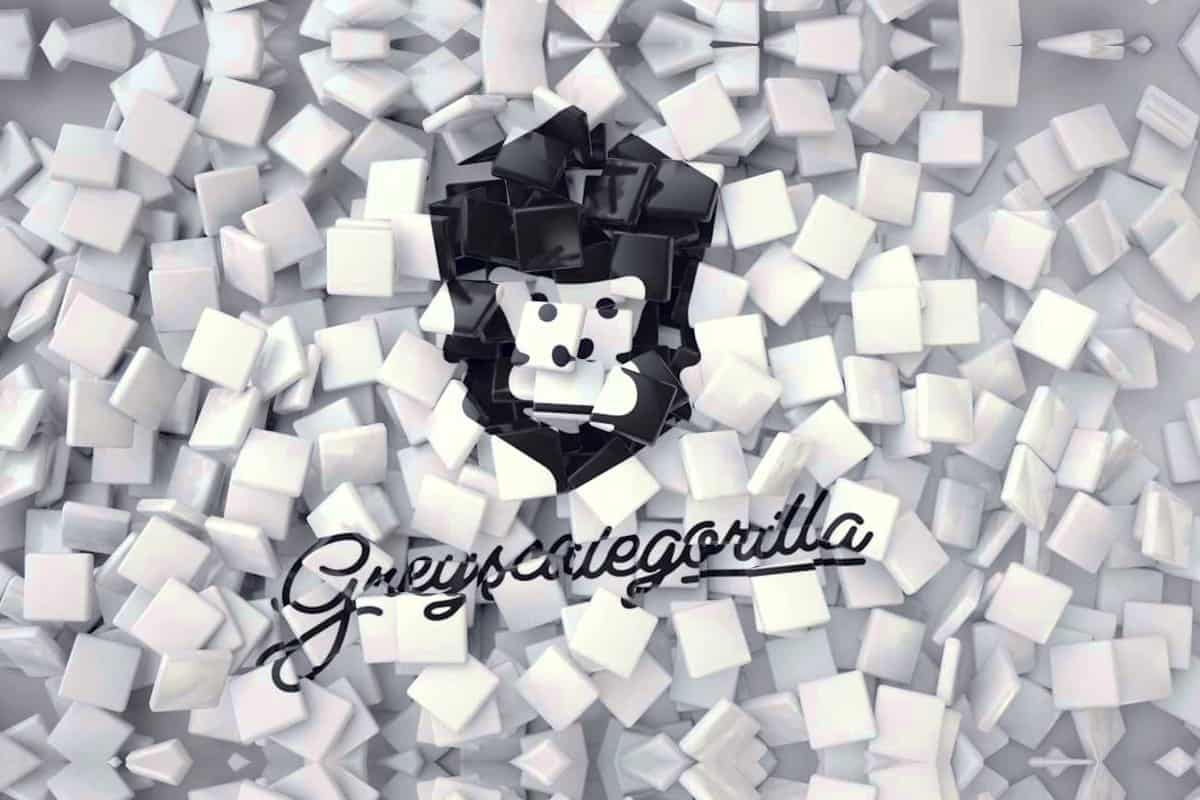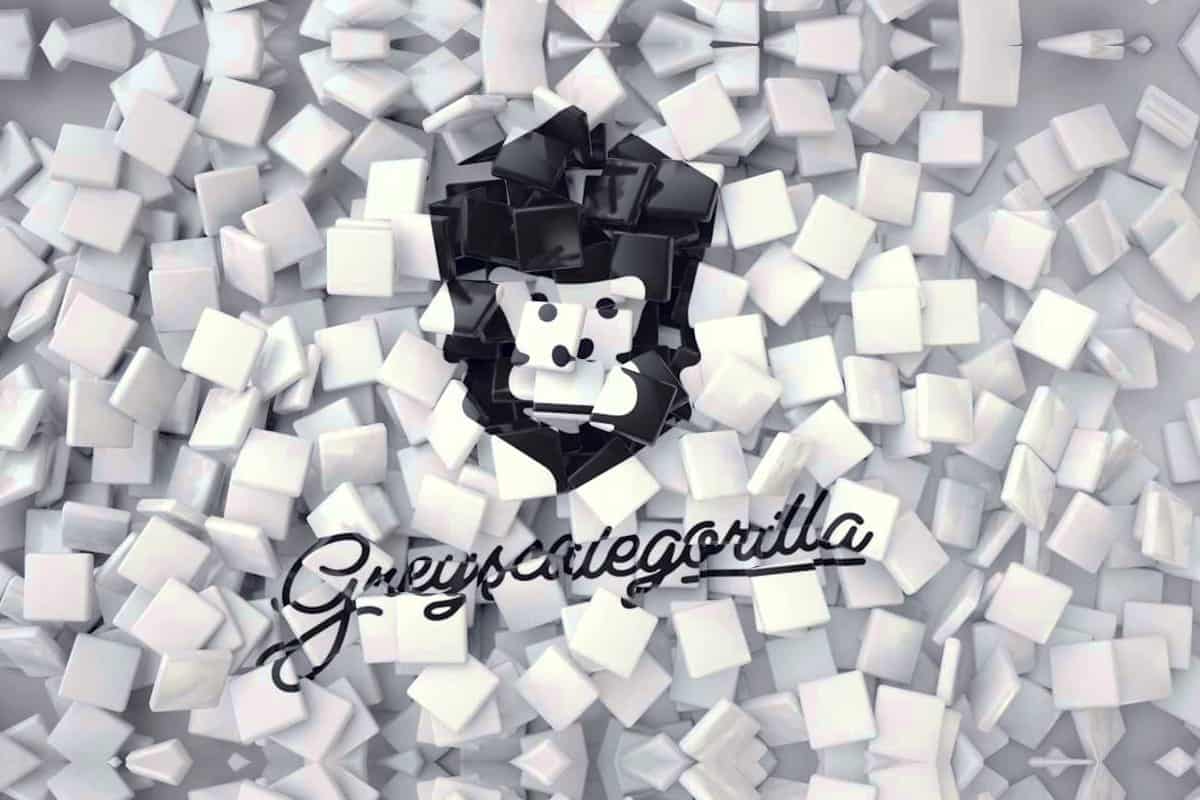 Founded by Nick Campbell, Greyscale Gorilla is one of the pioneers in Cinema 4D tutorial production and a go-to-place for most of the motion graphic artists.
By checking this channel, you can get motivated and learn extraordinary techniques and effects in the fields of 3D lighting, 3D texturing, character rigging, motion capture and many more.
They also sell their own plug-ins that help you improve your cinema 4D workflow.
Have you seen teeth with faces or toothpaste made of moving humans? Well, these are the spectacular 3D animations produced by Oliver Latta, a German Art Director and 3D Artist based in Berlin, also known by the artistic name of extraweg which carries the meaning of provocation, nonconformity, risk, personality and with an attitude.
Extraweg is inspired by everyday situations and he likes to interpret them in ambiguous and uncomfortable way to provoke his viewers so they think for themselves.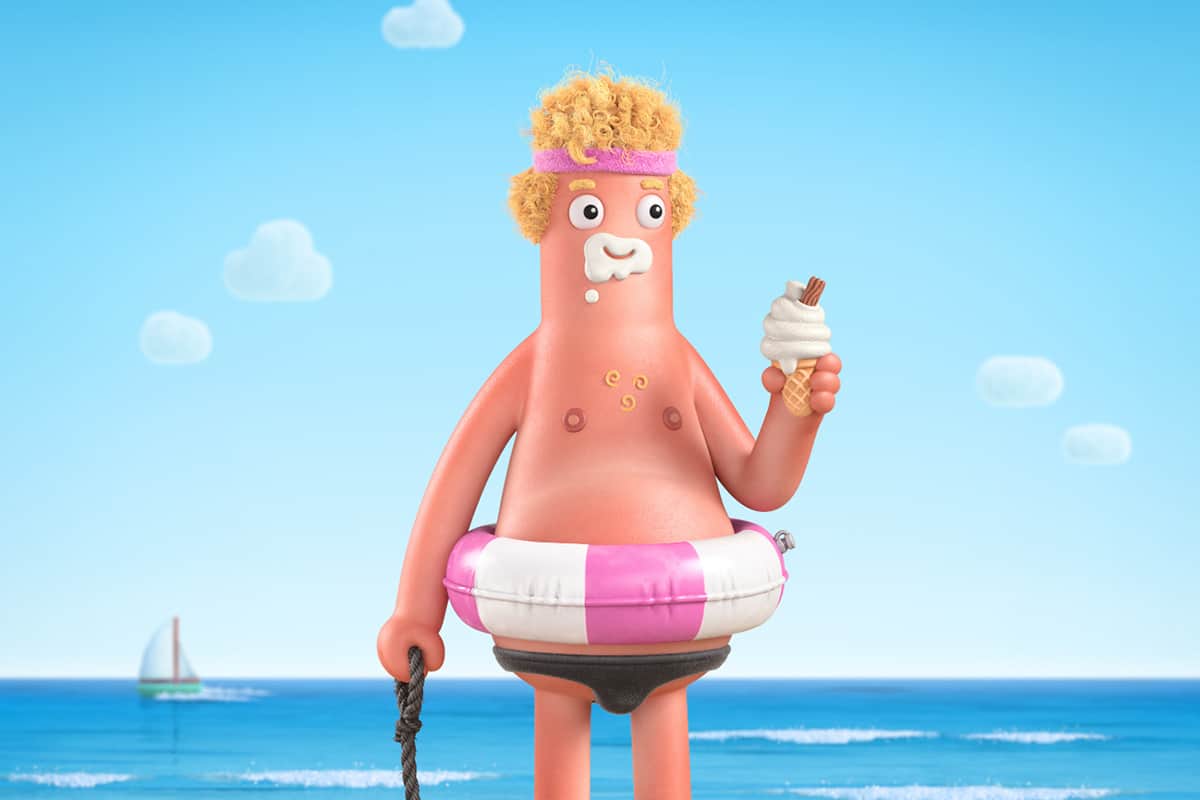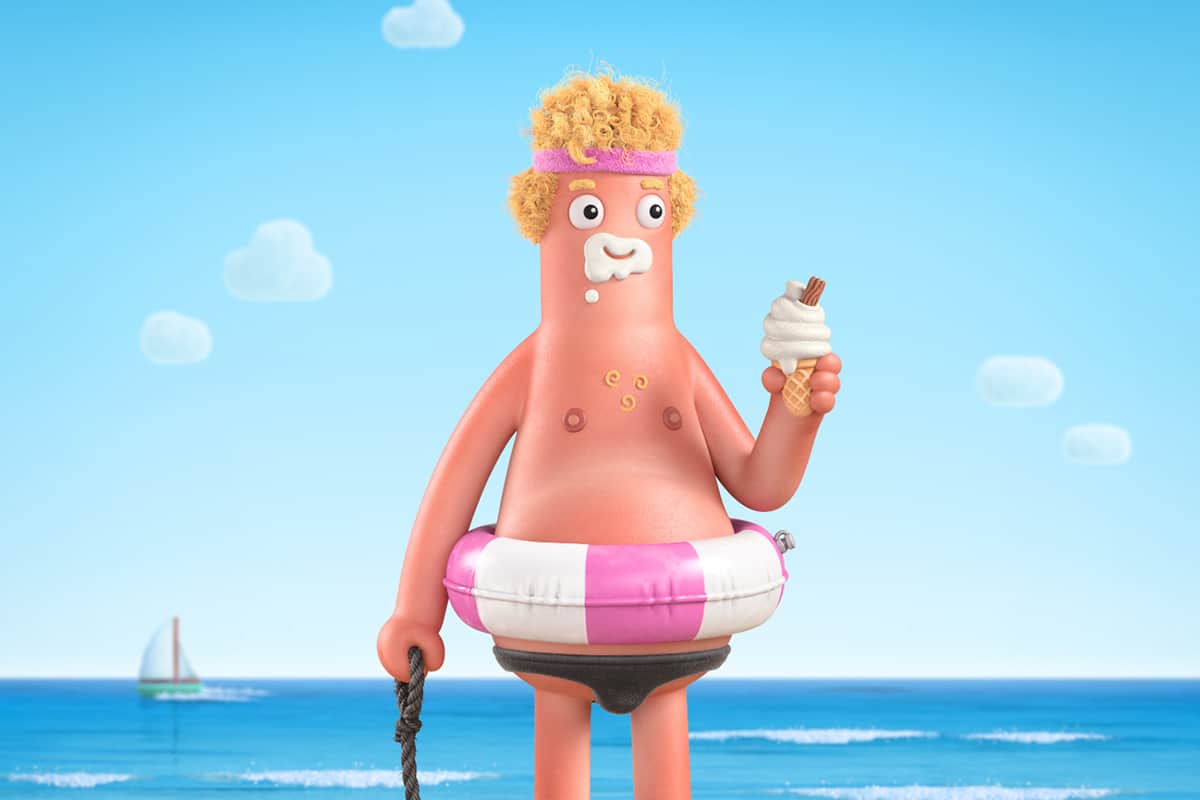 If you are into character animation for commercials, these guys are truly amazing. Their work includes a lot of character rigging and colourful setups.
Don't forget to check them out.
Founded by Maxim Zhestkov, Zhestkov.Studio is a digital art studio, producing electrifying dynamic-based animations. If you are into particles and abstract art, this profile is your best friend.
They have done work for Adobe, Google, Microsoft, Samsung, LG, PlayStation and Nike.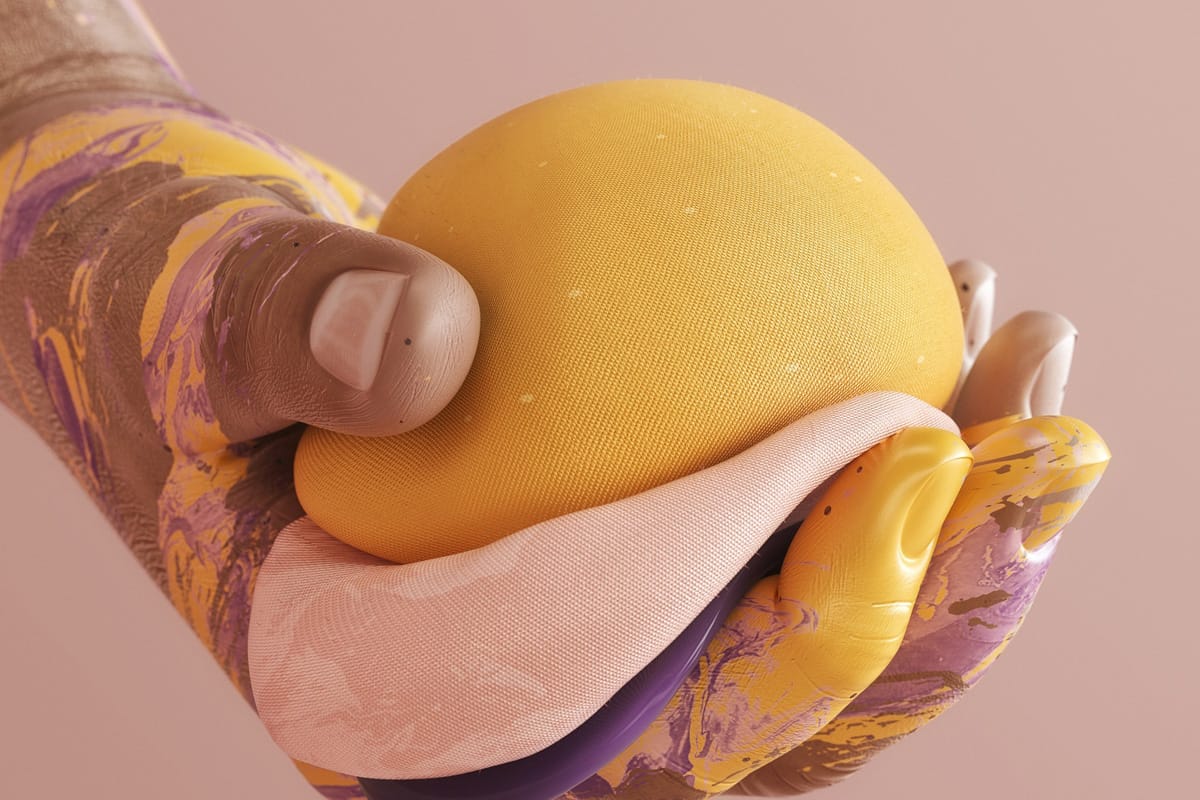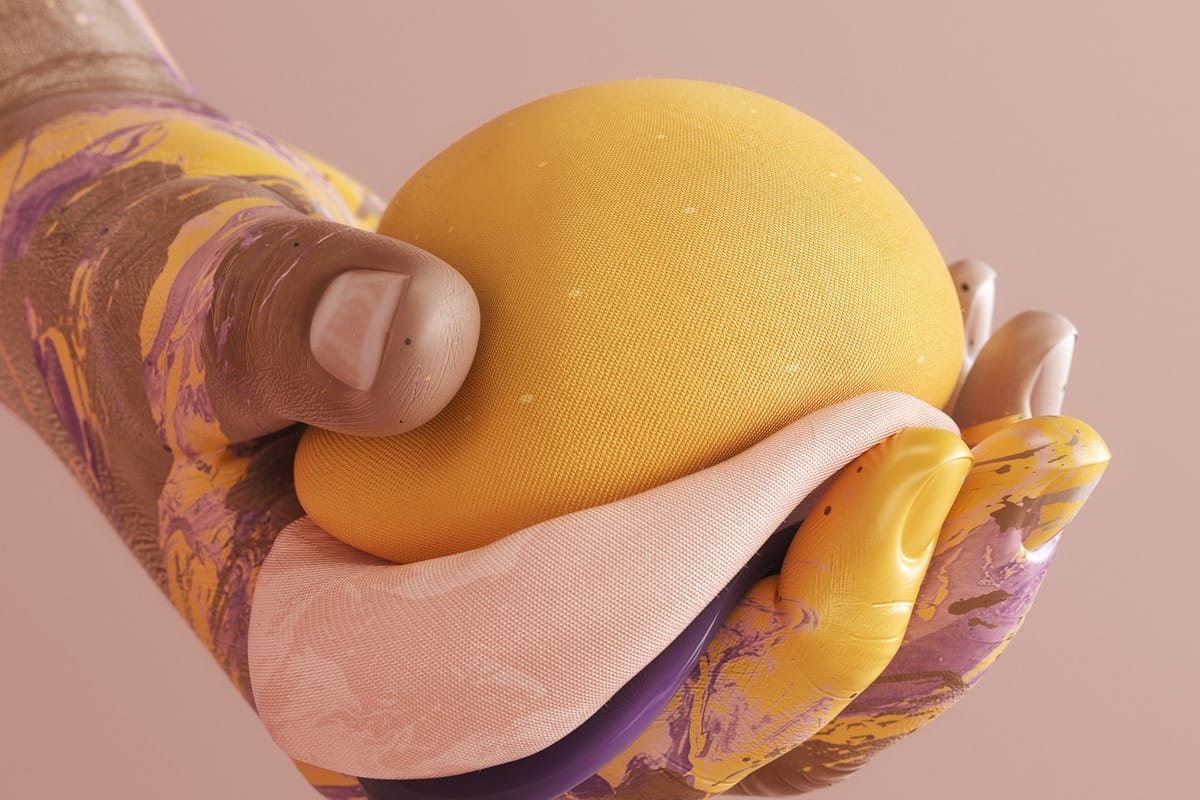 Dive into this beautiful abstract profile. It's full of eye-catching minimalistic artwork with a touch of realism done by Philip Lück, a freelance 3D-Artist from Germany.
The good news is, if you like to check exactly how he makes his 3D scenes, you can buy his project files (made in Cinema 4D & Octane) from his Patreon page here.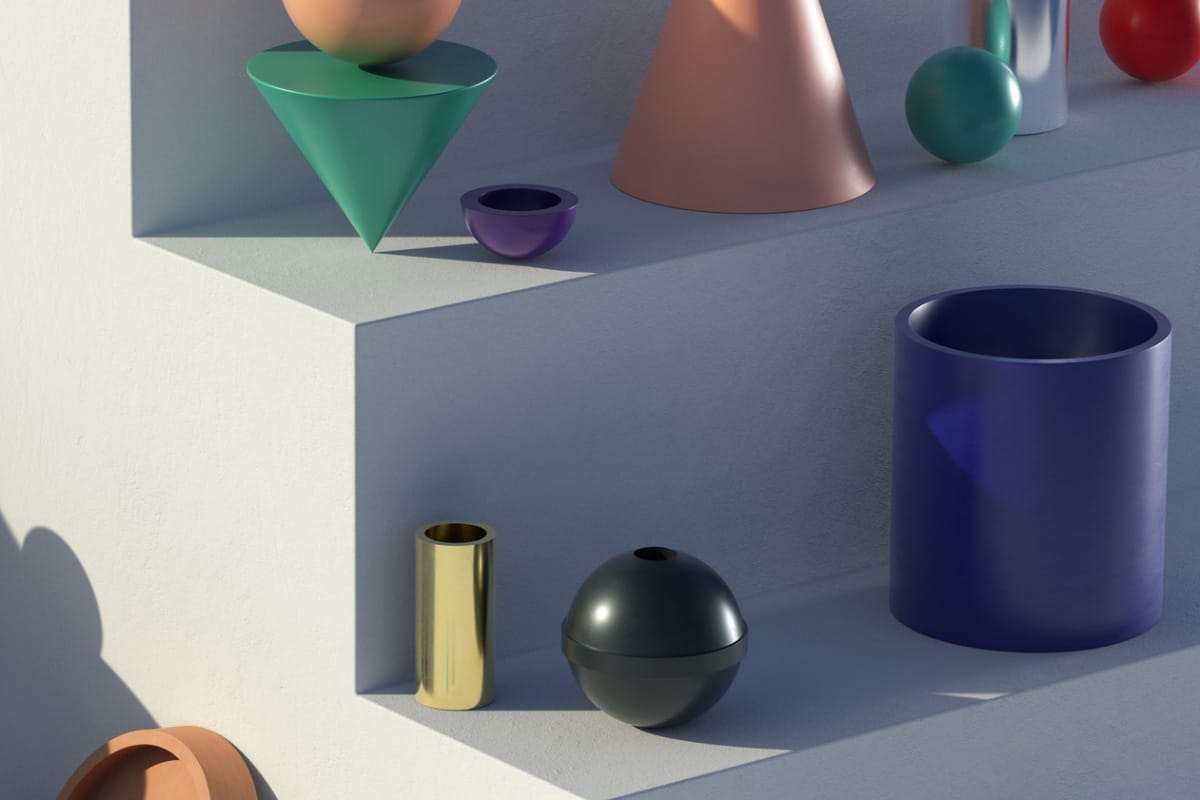 Kevin Olberg is an art director, illustrator and motion designer based in Stockholm, Sweden. He turns primitive objects into beautiful scenes with the help of realistic textures and real life lighting techniques.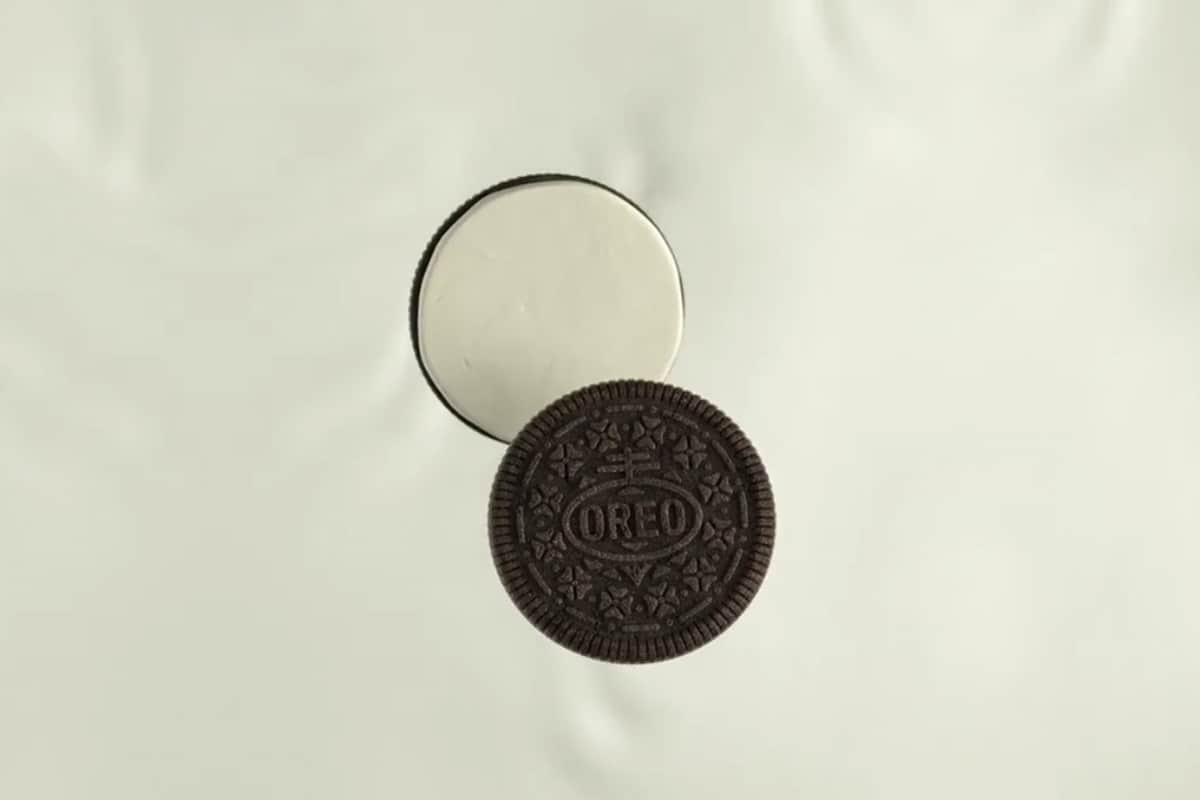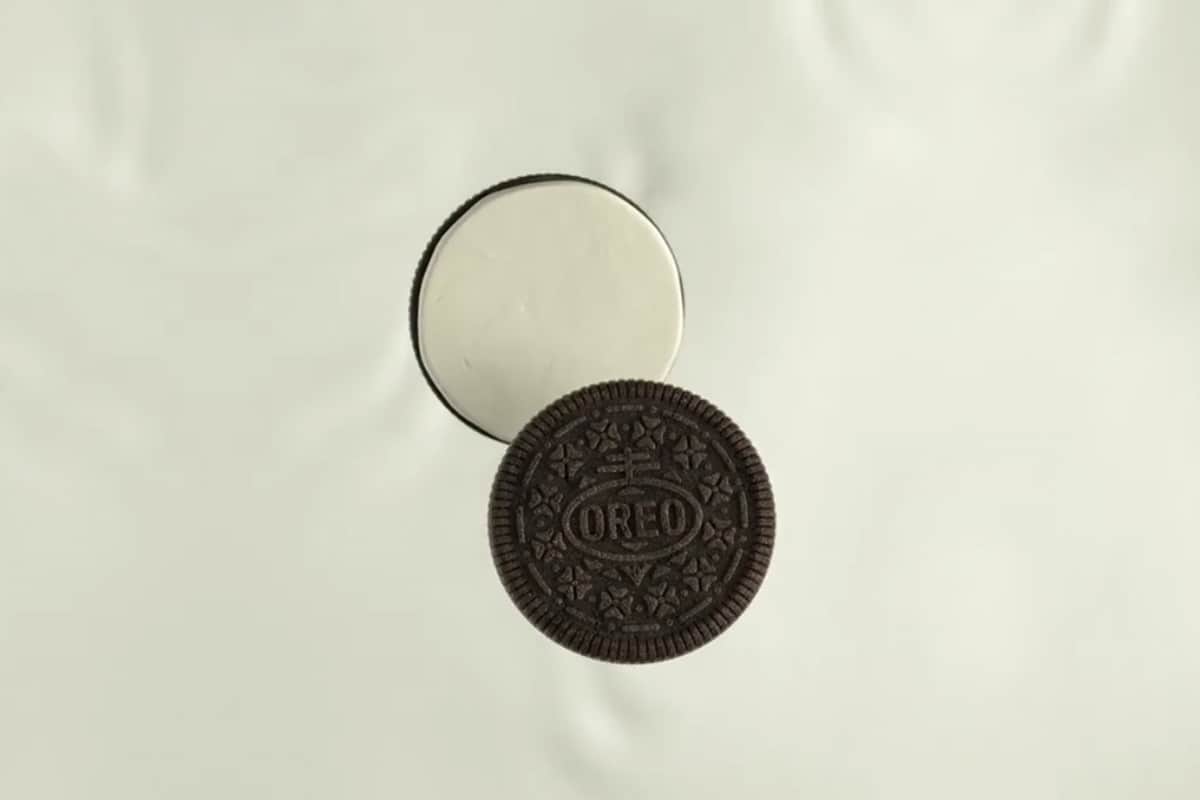 They called themselves a "A design-led motion studio" and their work perfectly reflects that statement. Weareseventeen post well-crafted 3D artworks with incredible details that scream fresh thinking.
They've done unforgettable works "Oreo", "Netflix" and "Swatch".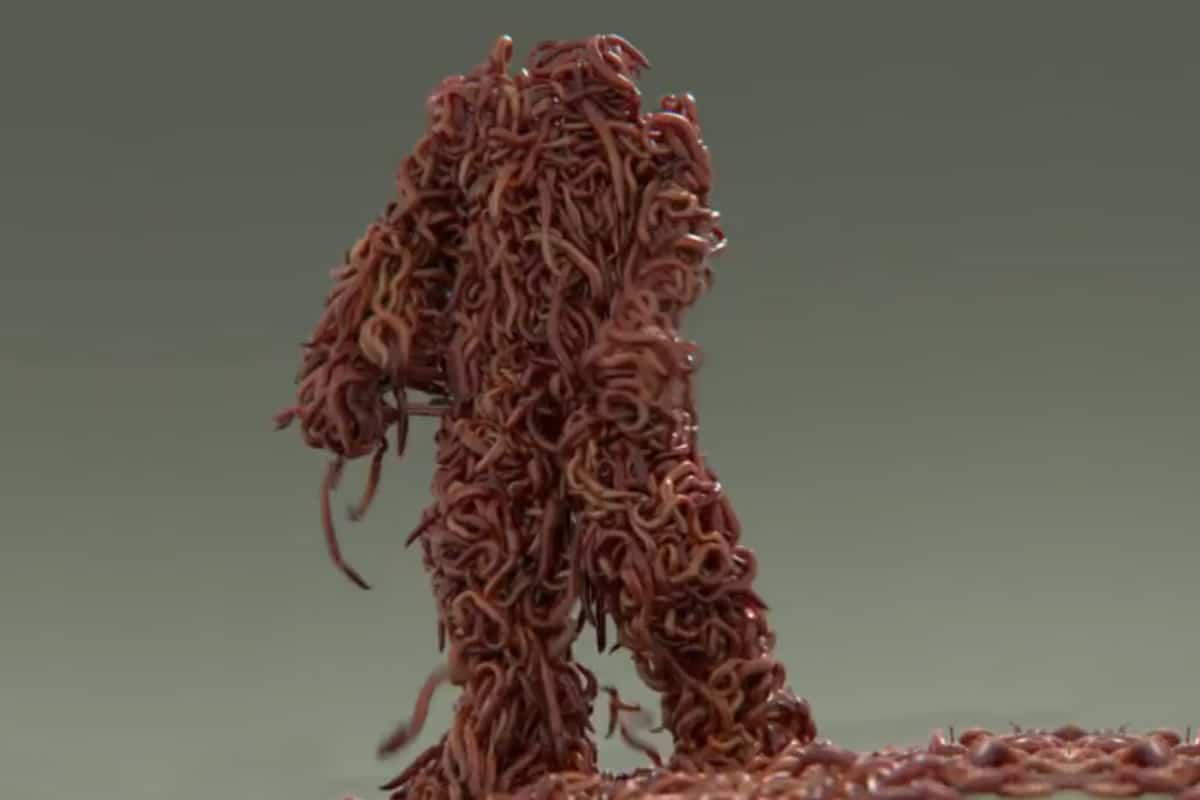 If 3ds Max is your forte, you have to check this out. Tyson Ibele made a particle simulation tool for 3dsmax that can push your dynamic animations to a whole new level.
It is so flexible and powerful that you can build many things such as realistic worm-man, car crashes (just like the ones you see in Hollywood movies), voxel characters, fluid simulation and dynamic curl noise field.
I really hope it will be available for other 3D platforms like Cinema 4D & Maya as well.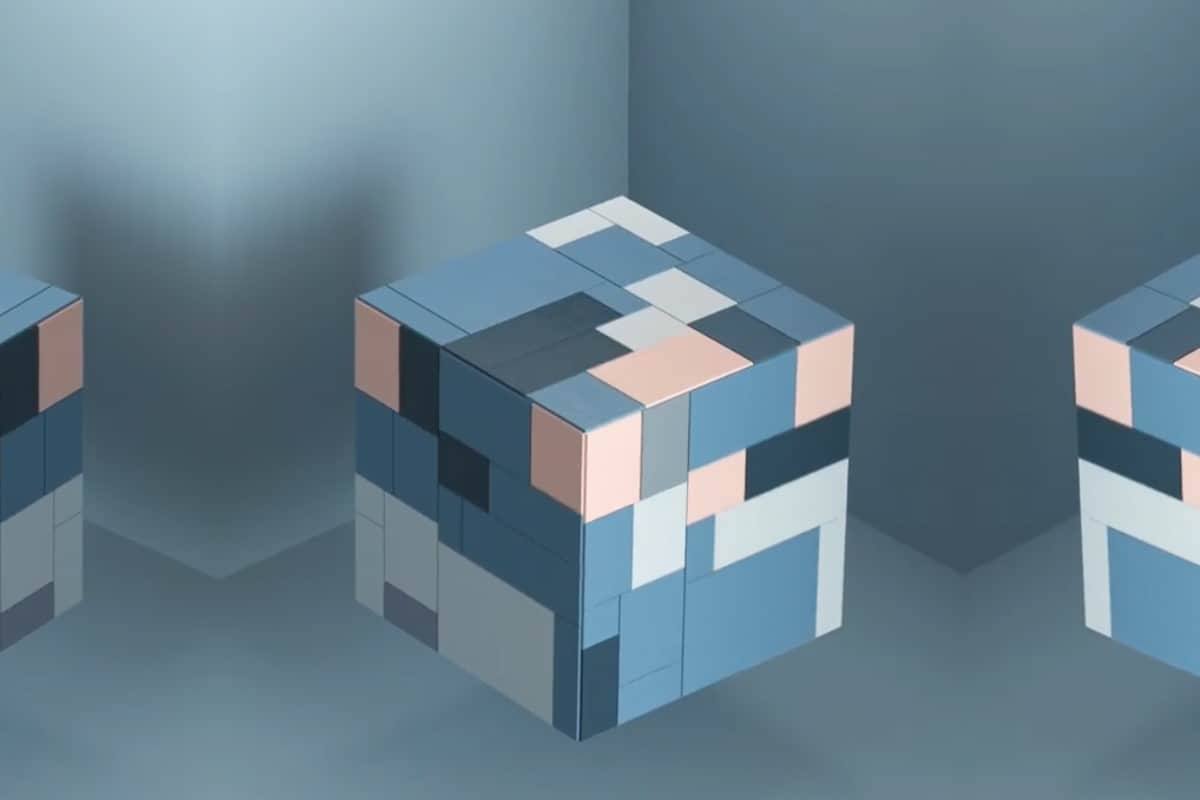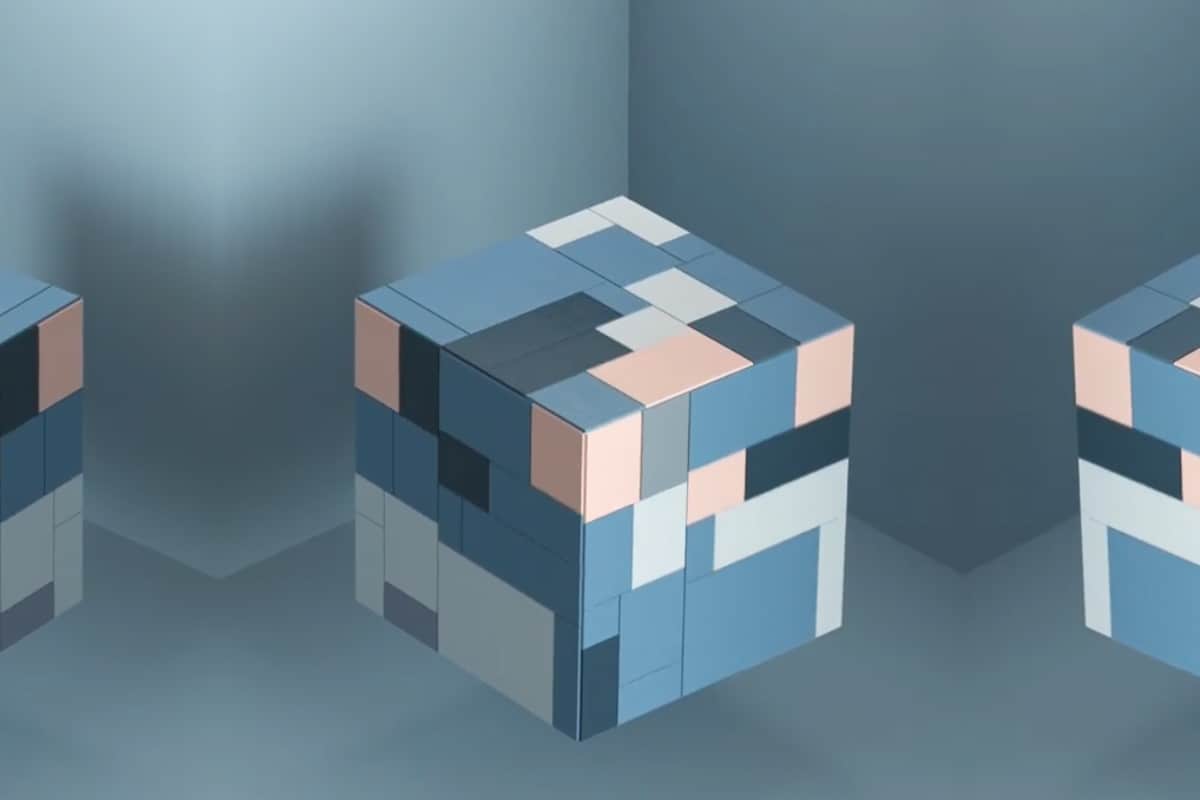 We all know how powerful Houdini is. But learning it requires a hell lot of practice and coding knowledge. If you wanna learn Houdini, you must check Matt Taylor's works.
He creates breathtaking effects using Houdini that can inspire your next project.
He also shares tutorials on his Youtube channel.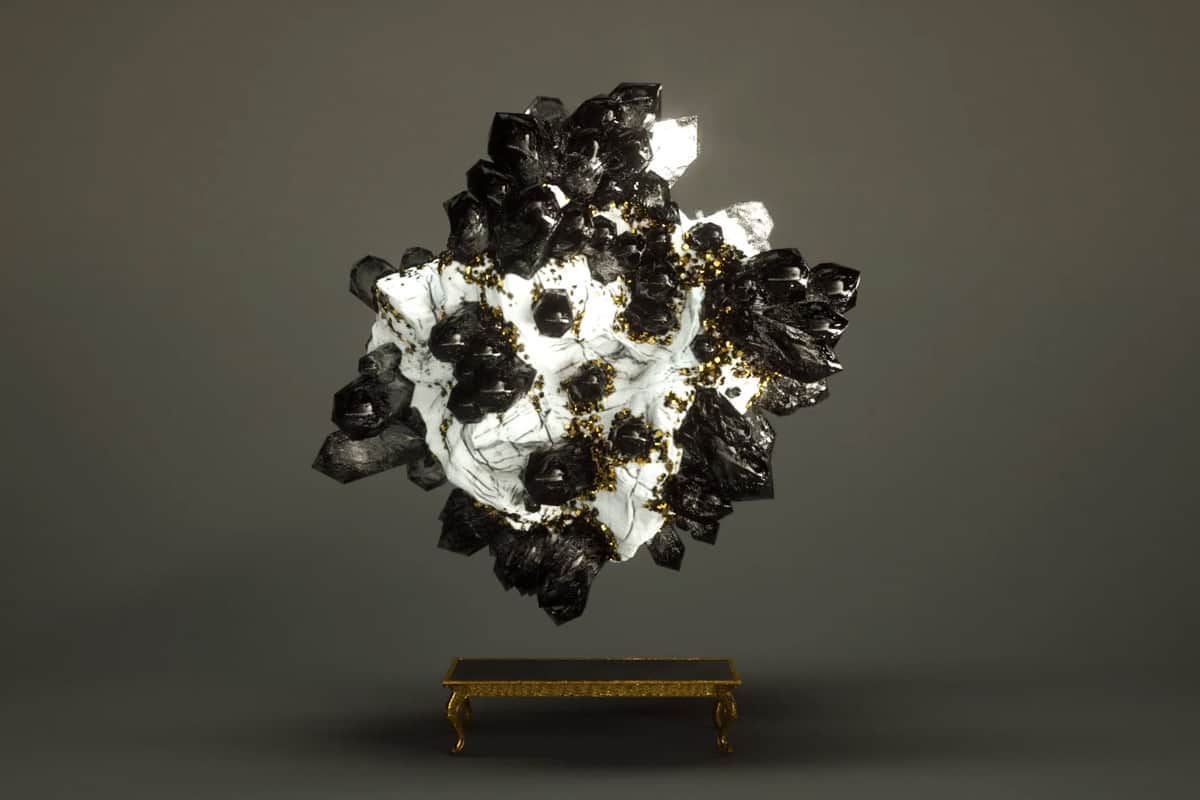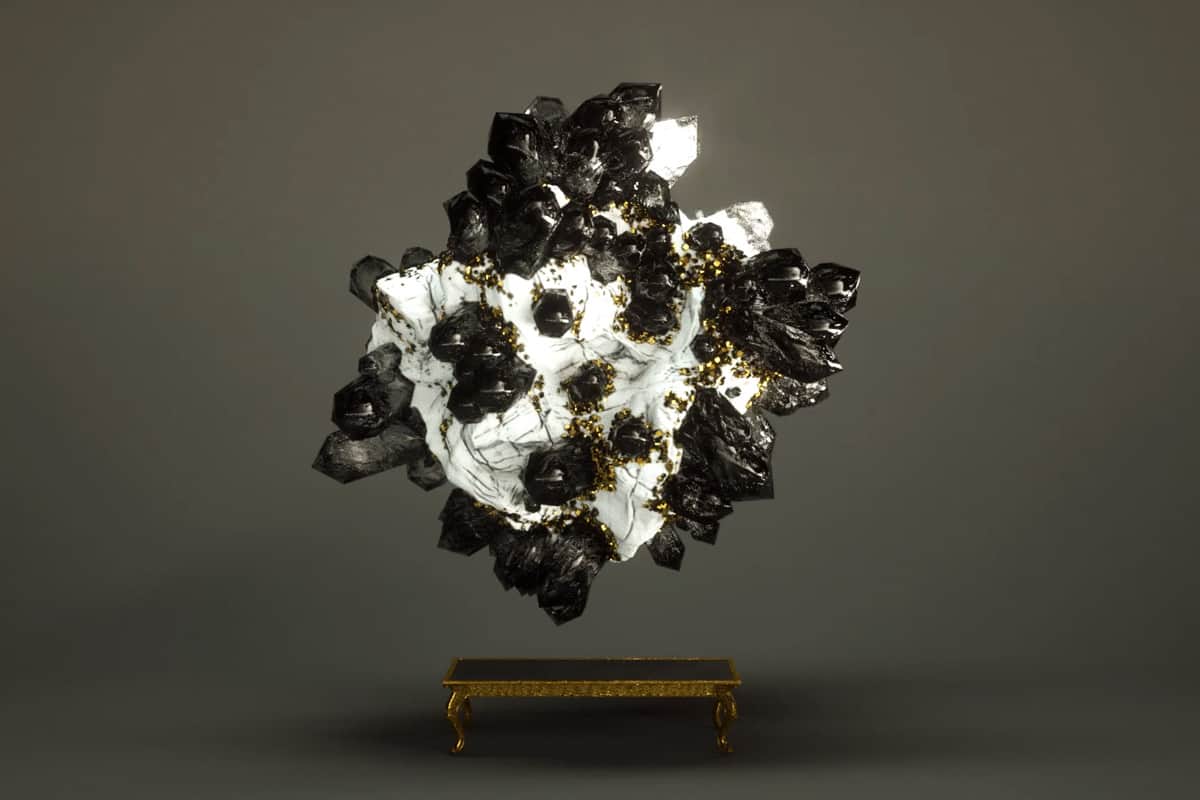 Misha Shyukin is a visual artist working mainly in the 3D animation field (Cinema 4D). He pushes the software abilities to the limit which helps you understand what's really possible within Cinema 4D.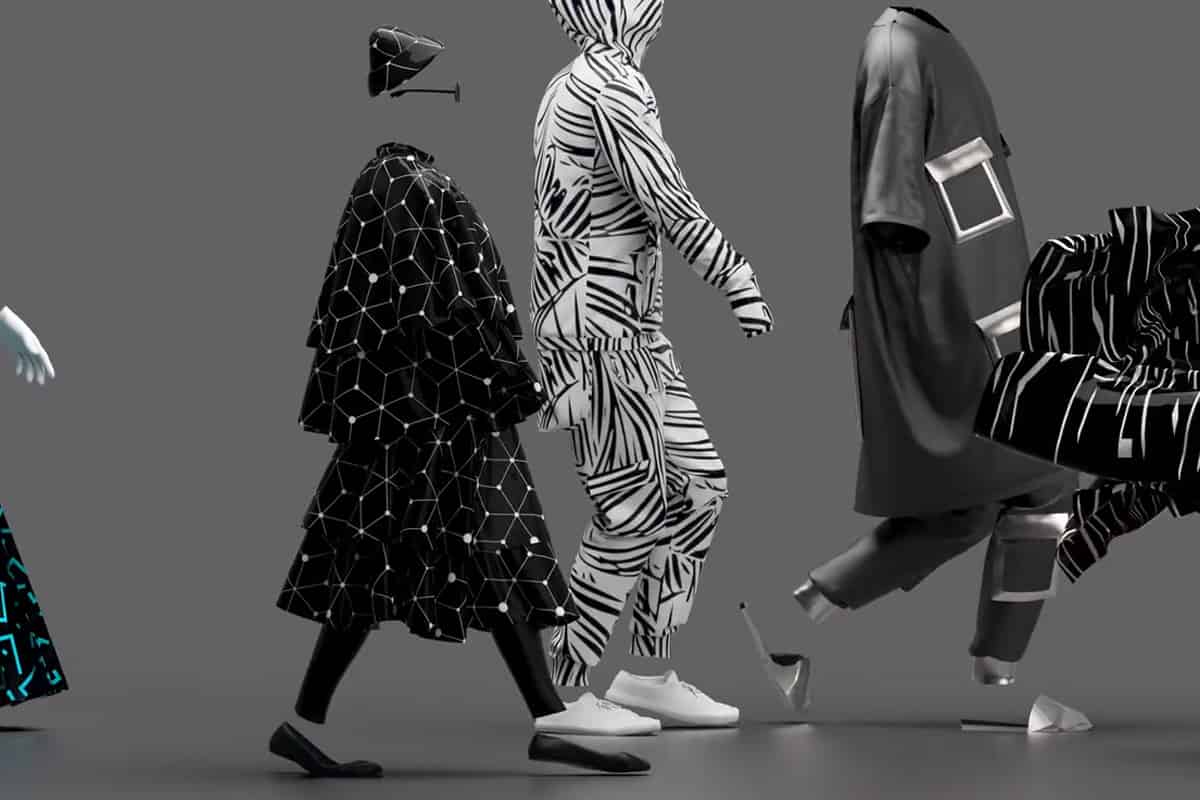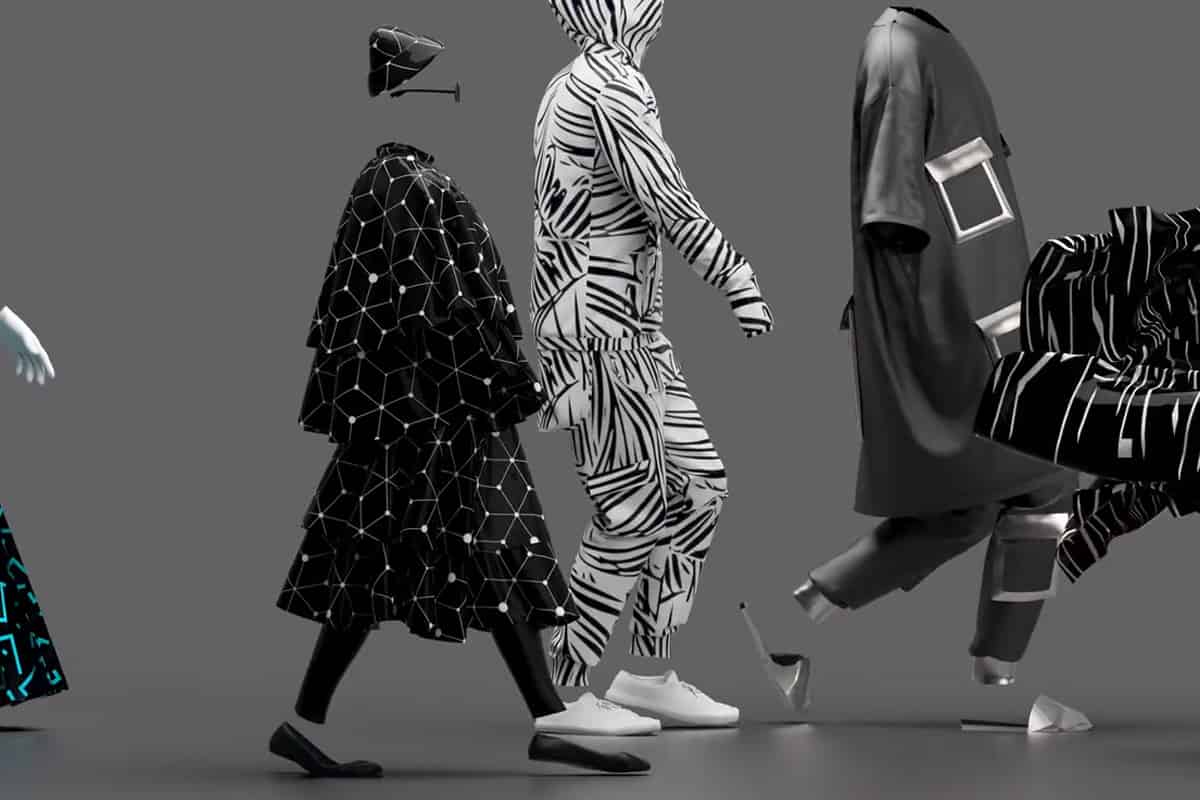 This is a great curator channel to follow. It features works of many talented artists from around the world in various fields of 3D. From realistic CGI to abstract and dynamics, every inch is covered.
No wonder it has gained 252k followers as of today!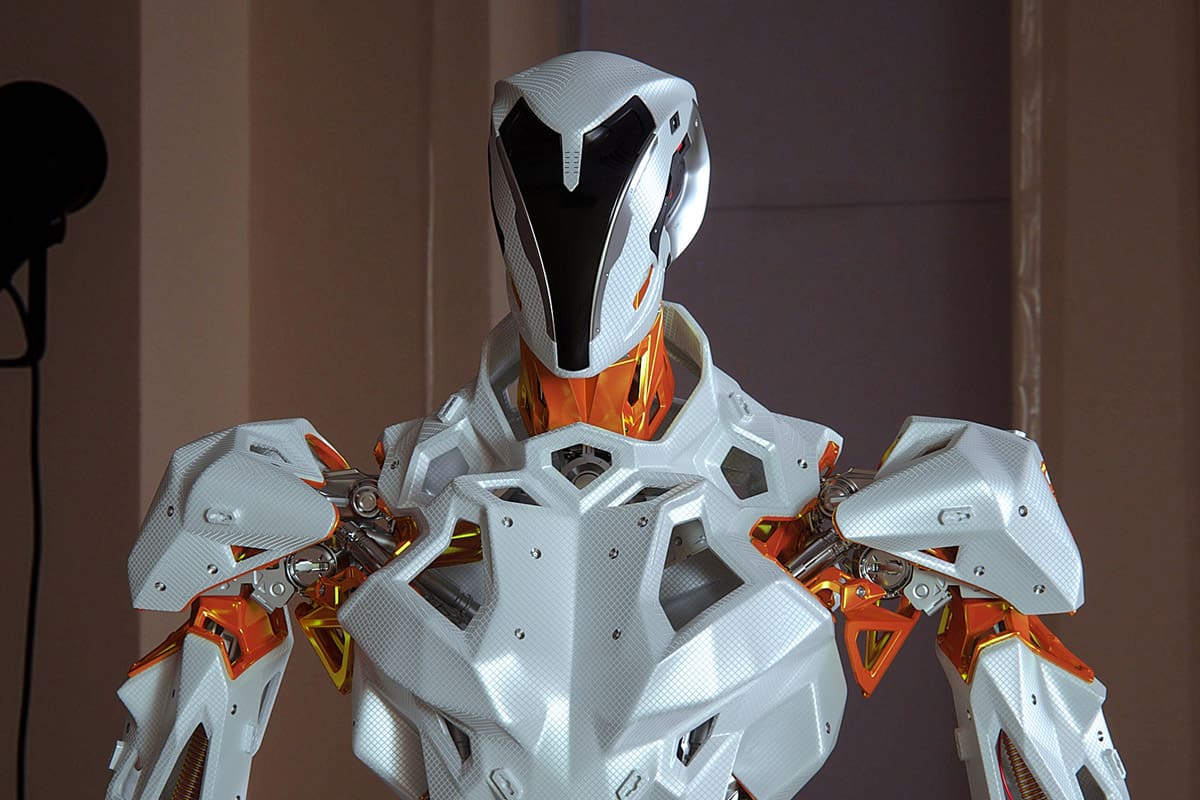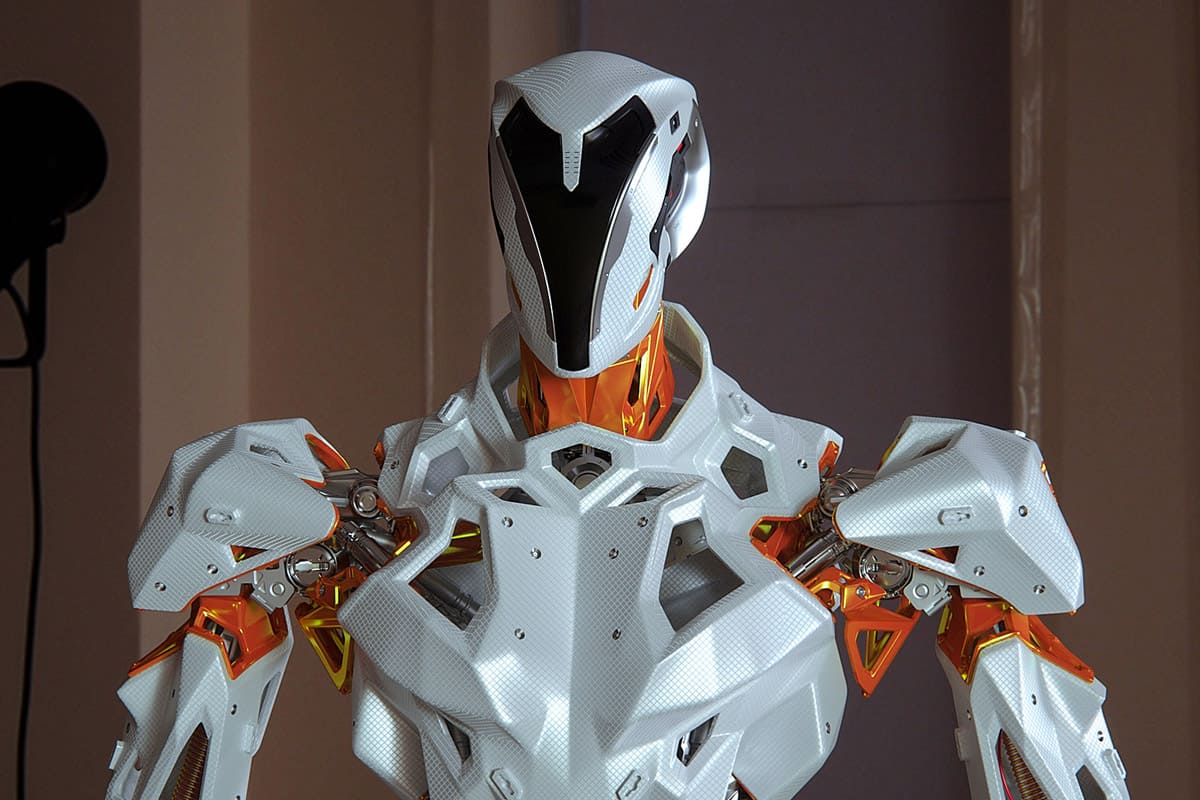 Are you into Sci-Fi and robots? Vitaly Bulgarov is a concept designer and he's pretty good at it.
He does not only inspire you with his painstakingly detailed artwork, you can buy his high quality models & 3D kits from his website to save some time.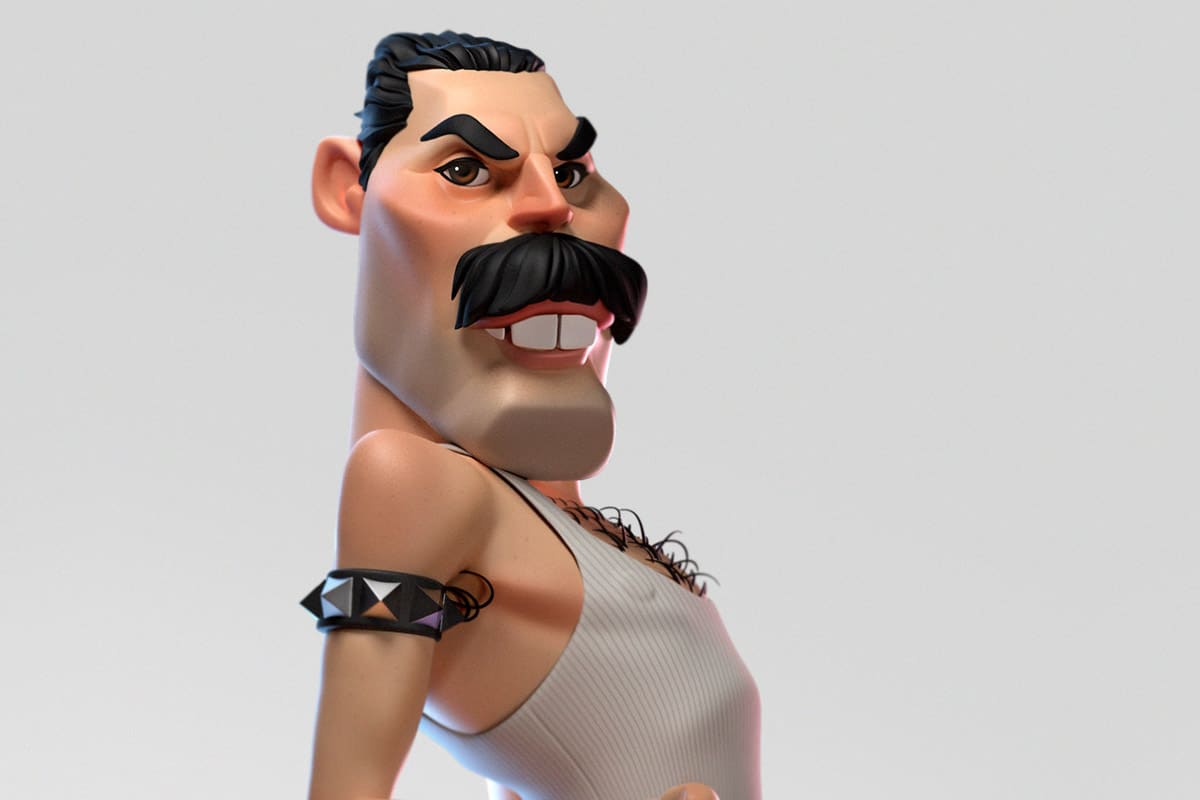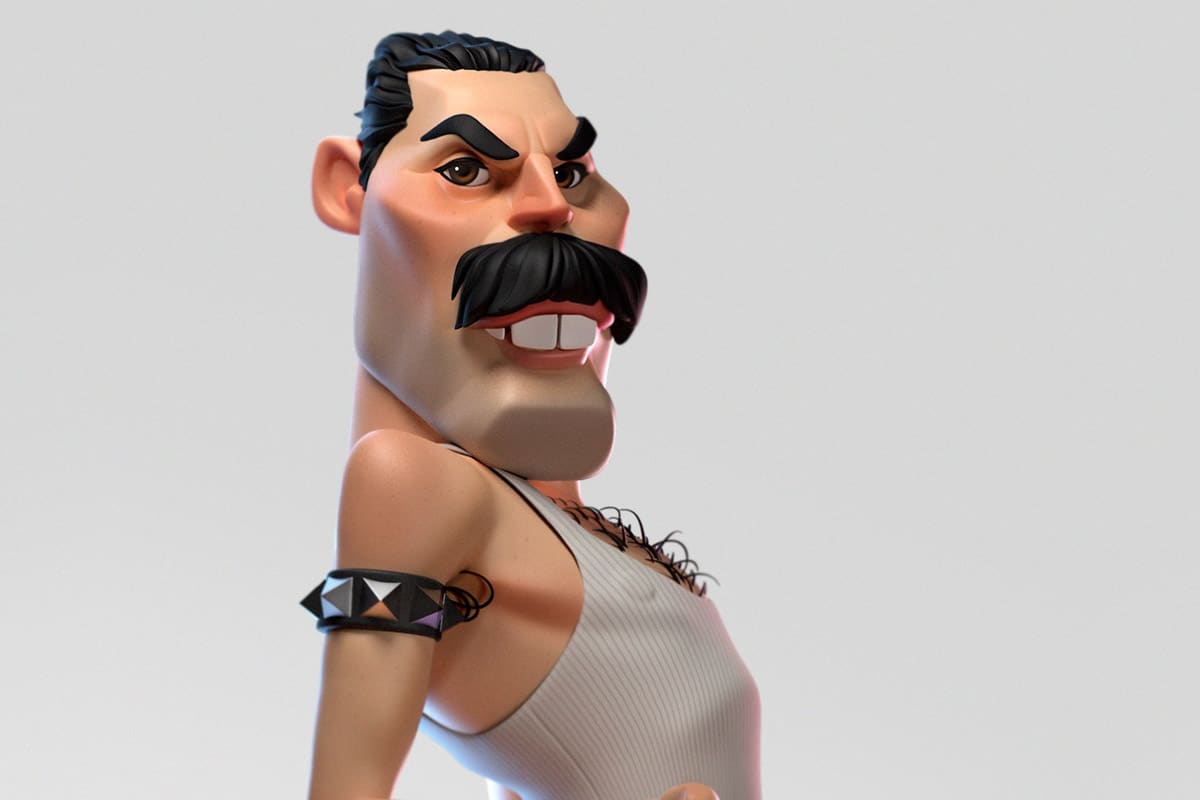 Thinking Disney & Pixar characters? You have to check Gabriel Soares' Instagram profile. He makes lots of them. I personally love how he made his version of Freddie Mercury!
80.lv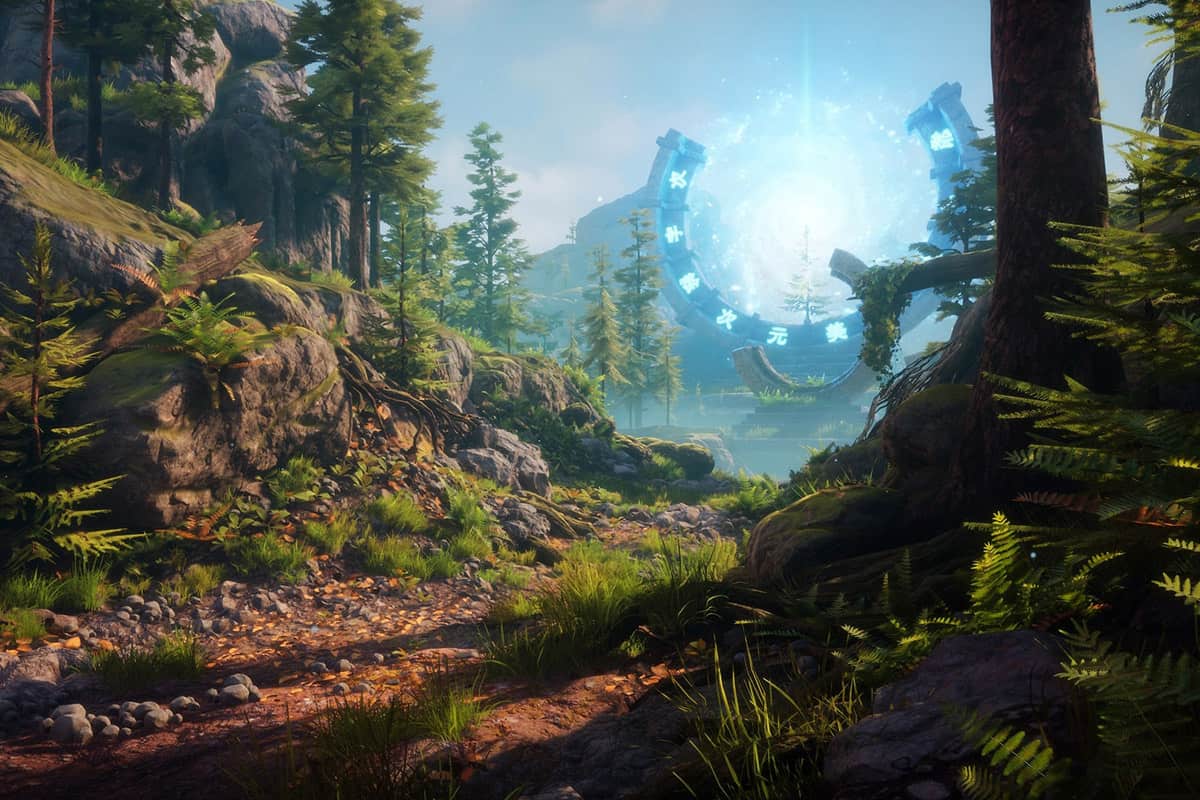 80 Level is a community made for 3D artists and gaming industry. It shares some of the recent works done by very professional designers from around the world.
It doesn't stop there. The folks at 80 level post useful 3D tutorials including Houdini tips and behind-the-scenes on their website from time to time.
So make sure to check their website as well.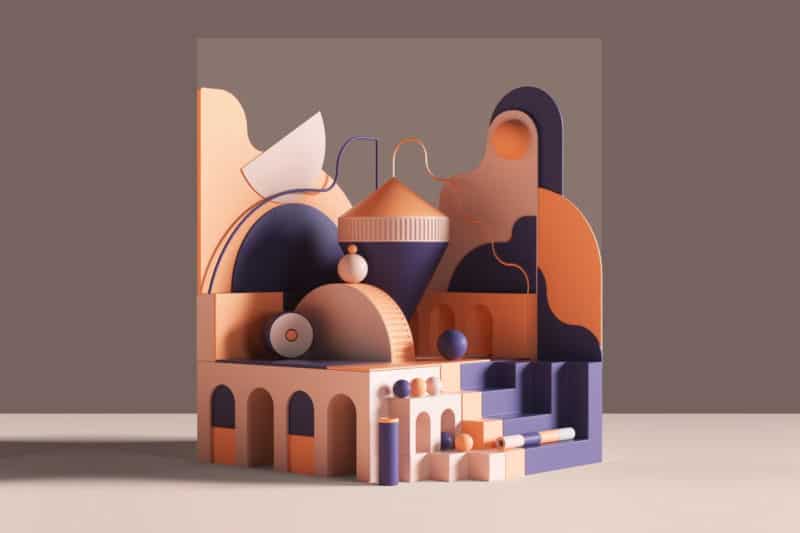 Peter Tarka produces immersive illustrations using forms, shapes and bold colors to elevate aesthetics for the most recognizable brands on the planet.
He has giant clients such as Apple, Nike, LG, Samsung, Audi, Google and Adobe under his belt. This is one of the most inspiring Instagram profiles that you should never miss.
I hope the above list propels you further in pursuing your 3D endeavour. If you know any other inspiring artist on Instagram, feel free to share the link in the comment section below.