Last Updated on January 24, 2023
The journey of freelancing is not an easy one; otherwise, everyone would have preferred it. The agility and flexibility that freelancing offers are unparalleled. A freelancer has autonomy, a factor absent in many formal employments. By autonomy, I mean you get to choose what project to work on, what time to work on it and the length of a project that you can comfortably deliver.
Having noted the above, it is important to get a few things iron out before you start on the journey of becoming a freelancer. Numerous articles teach on how to succeed as a freelancer, but this article will highlight four sure ways that will lead to an epic failure as a freelancer.
1. Failing to meet deadlines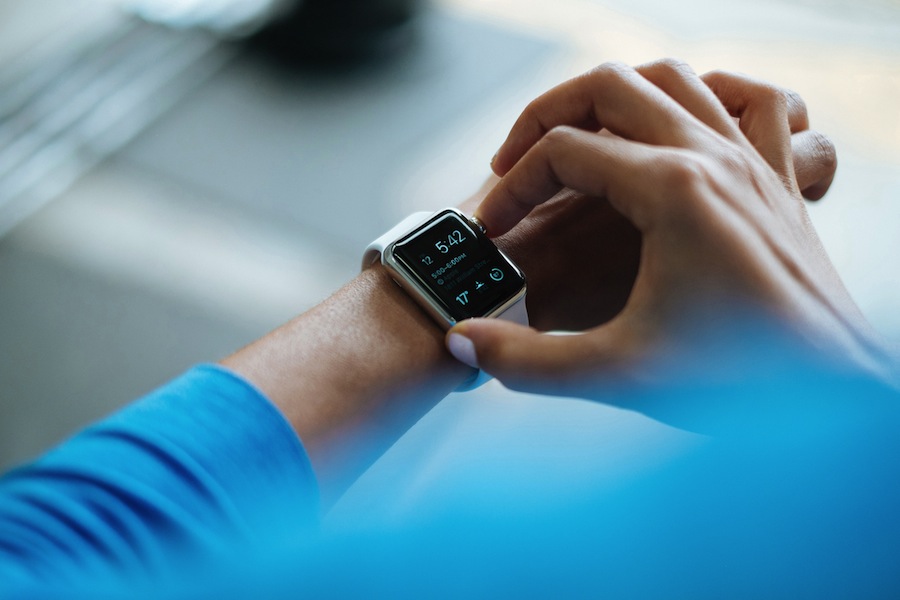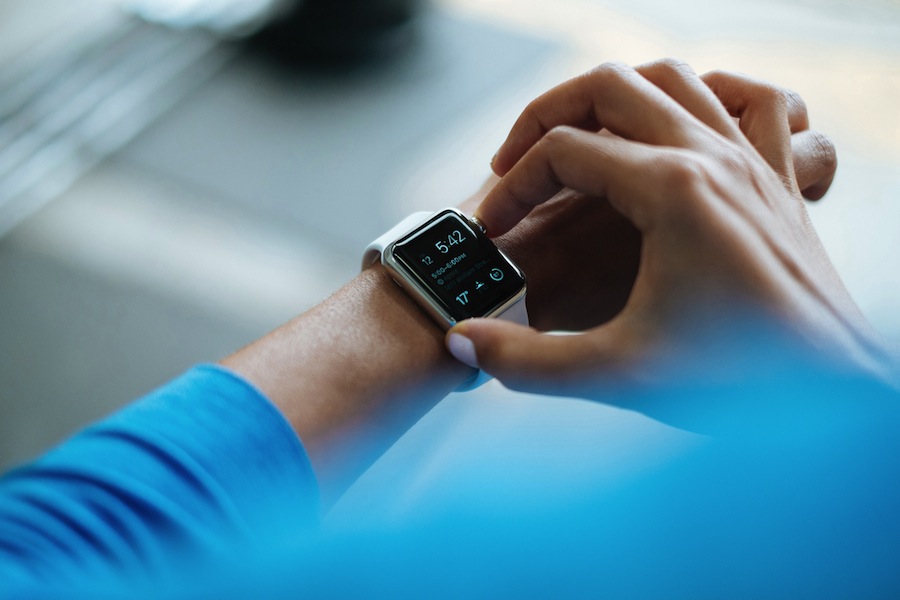 Whether you are a 9-5 employee in an organization or operating your own business, one principal factor that will guarantee trouble and ultimate failure as a freelancer is failing to meet a deadline. When commencing on projects, deadlines are an important factor to consider since, in most cases, it affects your overall outcome. As a freelancer, only take projects that you are sure to complete within the specified time frame.
As a freelancer, you must have a criterion on how to approximate the time you will require to complete projects based on your experience. For instance, you once did a web design for a small firm and took at least five days to have it up and running. Do not be tempted to take a similar project for less than five days. In any case, it would be better to estimate completion time on the higher side, and as your skills sharpen, you can cut on time. Again, this will be based on your experience with completing similar projects.
Additionally, any work done in haste will often lead to poor quality output and potential loss of clients. Your aim, as a freelancer, is to produce a top-notch project as it will earn you referrals and you get to keep your clients. In this light, it will be next to impossible if you keep failing to meet the deadline agreed on over and over again or if the final product was evidently done in haste to meet a deadline and therefore compromised the quality.
2. Substandard work
Value for money is a common slogan in the business market, and almost everywhere else that a client pays for goods or services rendered. The slogan implies that the client wants to get value for every dime they gave.
They pay for satisfaction, for good quality and in essence, to get what they deserve. Often, a set of instructions or expectations are provided during the project bargain and as a freelancer, you confirm that everything is clear. As such, the client sits back and rests assured they will get a project worth their money and wait.  You are, therefore, obliged as a freelancer to produce standard projects, not only for the purpose of retaining that client but also because it is their right and you already committed to complete the task with the highest standard.
Other times, substandard work is as a result of inadequate compensation, where a freelancer will feel that they do not need to put in a lot of effort since such efforts have not been rewarded. It is expedient to note, however, that your work output is a reflection of you as a brand. A brand requires proper representation and producing below average quality results in selling yourself short.
Only agree on a price quotation that you know will offer enough motivation and make you feel fully compensated for the project. Additionally, do not cower to turn down projects that you feel you will not produce your best. It is best to retain a reputation and a credible name instead of greedily embarking on projects that will pave a way for your downfall.
3. Plagiarized content
The evil of plagiarism is unwelcome in any setting in our contemporary society. Plagiarism includes, in simple terms, stealing copyrighted materials and passing it as your own. This includes ideas and texts equally, and it is punishable by law. Plagiarism is perhaps an evil that a freelancer should avoid like a plague at it has serious implications, not only career-wise but legally too. It demonstrates a lack of authenticity, originality, and abstract reasoning while completing a project. Any borrowed ideas should be referenced correctly and acknowledgment made. Additionally, it is of utmost importance that one observes such material regulations like those that direct on the amount of the resource that can be borrowed from a resource. This especially applies to writing web content and other assignments that require research.
Avoiding plagiarism should be at the back of your mind every time you set out to do a project. When using resources from other people or ascribing to their ideas, always ensure that abstract reasoning is applied to draw inferences instead of merely copying and pasting. In essence, get the idea and in your words and experience, express the idea to include your inputs and correctly reference the portion borrowed from outside sources. Do note that plagiarism is the highest form of ingenuity in the world of intellectuals.
4. Lack of enthusiasm and motivation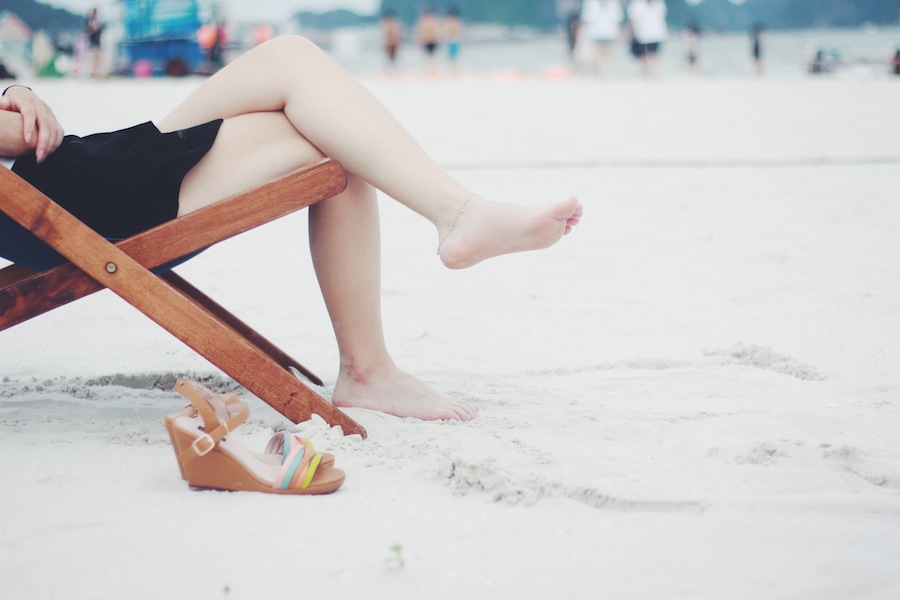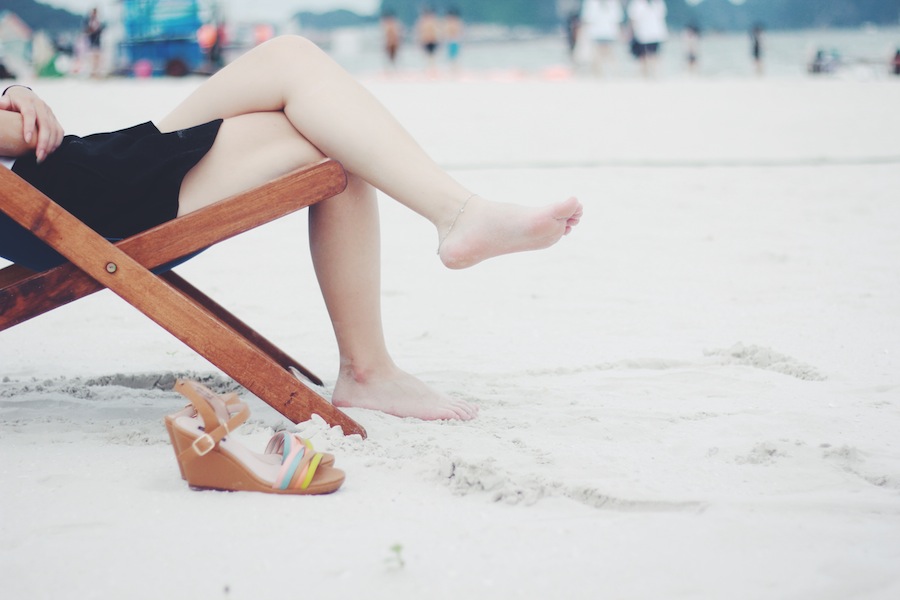 Lastly, factor in the fun while doing freelancing and the journey will be much easier. Consider the flexibility and agility of the job to work in your own time and take vacations when you feel like you want to. Such perks should fuel your enthusiasm as you work on your projects and with practice and dedication, you will realize that you can have fun as you make some decent bucks.
Just like any other job, be motivated if not innately, read blogs and testimonials since freelancing is like any other job. Give your best in every project you complete and soon, you will be smiling broad heading to the bank.
In essence, freelancing has seen tremendous changes since its inception from being a part-time hobby to a full-time well-paying job. It has ever since gained popularity due to its flexibility and often, decent compensation numerous articles have then been written discussing how to become a top-notch freelancer without much effort in highlighting a few factors that ultimately lead to failure as a freelancer.
In this article, failing to meet deadlines, producing substandard work, plagiarizing content and lack of enthusiasm have been highlighted and how they contribute to you failing as a freelancer. Watching out on these four factors will, at the very least, keep you going as a freelancer.