Last Updated on January 24, 2023
Most freelancers and entrepreneurs chose their specific fields because they love what they do. But no matter how much you love your job, you still do it because you get paid for it. As a freelancer, your income stream may not be as steady and predictable as those with more typical, salaried careers working for a iphone repair company or a plumbing company. This is why proper invoicing techniques are crucial to the survival of your business.
Anyone who has done any sort of freelance work for a significant amount of time has been in the uncomfortable position of not receiving timely payment for services rendered. Especially if you are early on in your career, this can easily go well beyond uncomfortable to the point of creating chaos for your business, your personal finances and any employees or clients who depend upon you.
This guide is designed to go over some of the basic necessary steps to ensure getting paid on time as a freelancer, as well as some helpful tips to ensure efficient invoicing and a smooth flow of funds. The world of fixed expenses and variable income that all freelancers inhabit can be difficult to navigate, but proper invoicing, communication, expectations and other factors can help ensure a healthy future for your business.
1. Get a Deposit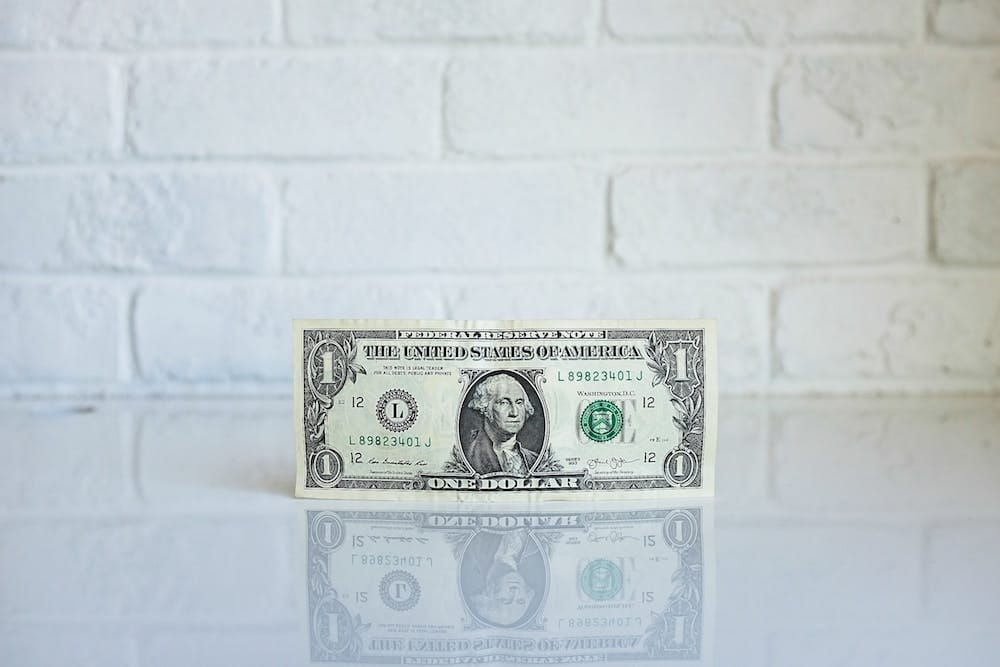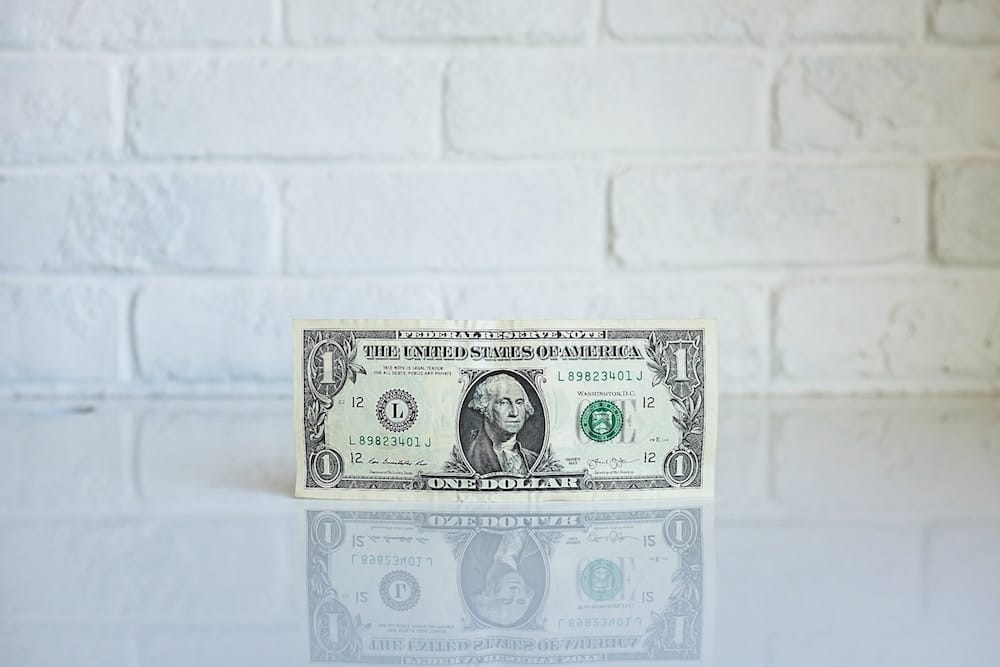 This simple step can help to avoid almost all of the difficulties early on in a freelancer-client relationship, but so many people overlook the importance of getting a deposit before beginning the work. One easy way to streamline this is to use a business proposal tool (like this one from Qwilr) and integrate it a payment processor so a potential client can make the deposit as soon as they make a decision.
Those who are new to a career may neglect a deposit because they are so excited about getting a new client, and others simply do not know that it is the standard procedure and is to be expected. Whatever your reason, you are sure to run into problems at some point if you continue to take on new clients and do the work without getting a deposit.
2. Define Clear Expectations
Perhaps the best aspect of working as a freelancer is the ability to set your own expectations as to how and when you get paid. By providing a service as a freelance agent, you are able to dictate the terms of your arrangement with the client, and you should make sure that they are clear and straightforward from the beginning.
The goal of defining clear terms and expectations is to take out any potential problems or unknown variables out of the equation quickly, plus, your clients will appreciate the professionalism and candor.
3. Have a Contract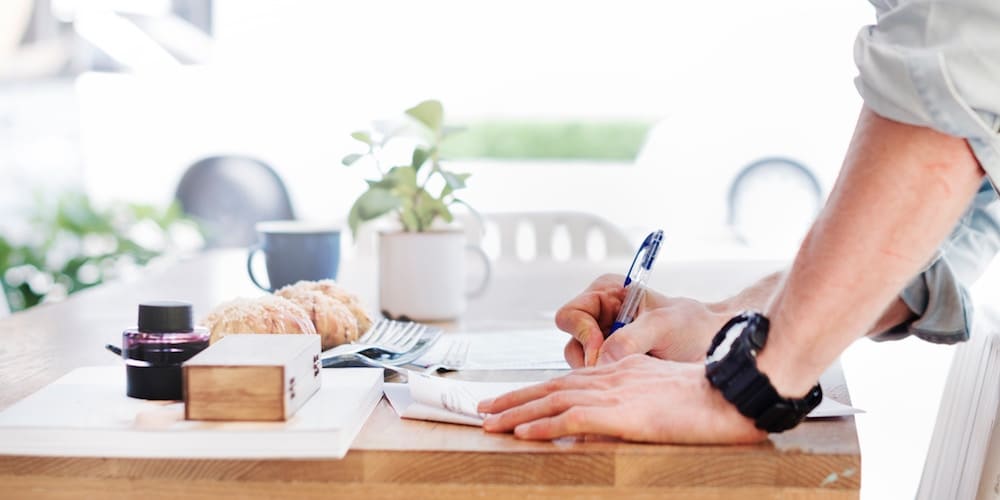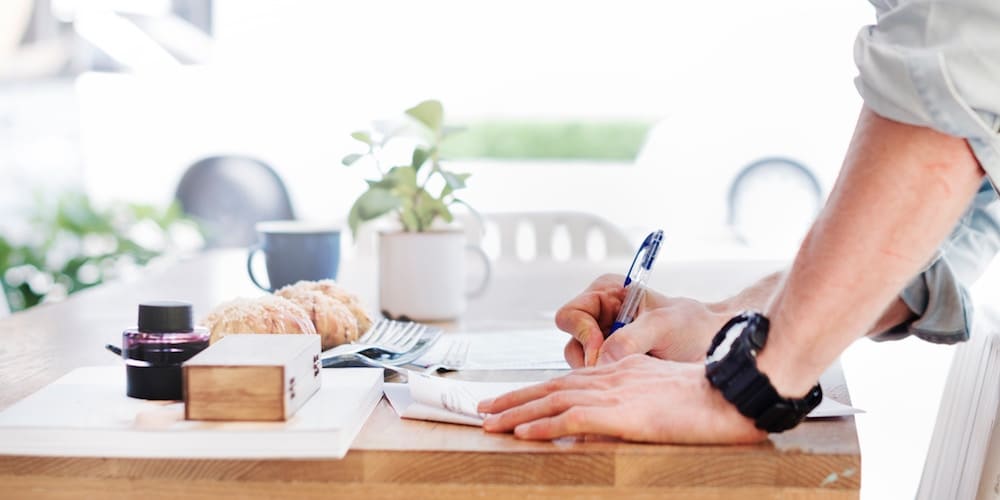 The importance of getting it in writing cannot be overstated. Every element of your business relationship should be defined and laid out in a clear legal document from the start, and this will allow you and the client to avoid a world of trouble. A contract does not have to be overly complex, and you can find plenty of templates online that should help you create the right one for you. The contract should:
Define billing and payment policies
Advise client that they do not own anything they have not paid for
Lay out your late fee and interest charge policy for past-due accounts
State that you have every right afforded by courts if the client does not pay
4. Avoid Problematic Clients
In the beginning, many new small business owners are happy to take any business they can get. A new cell phone repair shop would be delighted for the general public to search for cell phone screen repair near me and walk into the store, but most freelancers will need to be more selective.
There are many red flags to look for from the beginning of a relationship, and they will vary according to industry. You may hate to turn away business, but you will be better off by avoiding a problematic client.