Last Updated on October 13, 2018
As the owner or leader of a business, every day you no doubt are juggling a huge array of jobs, from overseeing or completing finance, sales, marketing and operational tasks, to keeping abreast of industry developments, customer service provisions and more.
However, with around 15 million residents in the United States alone becoming the victim of identity fraud each year, and with the monetary losses from these thefts adding up to an estimated $50 billion, it's important to spend some time doing what you can to secure your venture's (and your own) sensitive data from hackers. After all, all your hard work spent on building a customer base and increasing review can be undone in minutes if a thief finds a way to steal identity information from your business.
To avoid this situation, there are a number of things you can do to help protect your organization and keep hackers – with their ever increasingly-sophisticated techniques – at bay. Read on for a sample of suggestions you can follow today to help protect your business and yourself.
Protect Sensitive Information
One of the first steps you should take to keep your identity out of the hands of criminals is to protect your sensitive information. There are multiple ways to do this. For starters, it is imperative that you stop hackers from gaining access to data through your computers, tablets, and smartphones. These devices are typically full of information that you wouldn't want other eyes on, such as bank account details, login information, customer information, and much more.
You can protect your gadgets and networks by installing maximum security software and comprehensive firewalls on each. Look for security products that include protection against spyware, malware, viruses, ransomware, and the like. Also, ensure that all the software and firewalls you use are updated regularly so that they are at their most secure.
Furthermore, don't forget to use proper passwords on all of your devices. These should be at least eight characters long, made up of a combination of numbers, symbols, and lower and upper-case letters, and changed every few months.
You also need to protect your firm's sensitive information that's in a physical form. Be wary of ever throwing any paperwork in the garbage that has important details noted on it, particularly things such as credit card numbers, bank account details, social security numbers, customer details, passwords, and key dates. Forms and other paperwork should be shredded instead. As well, make sure that your mailbox is locked or that you use a secure PO Box so that no one can steal your mail and rifle through it for information.
Keep an Eye on Credit Card and Bank Account Statements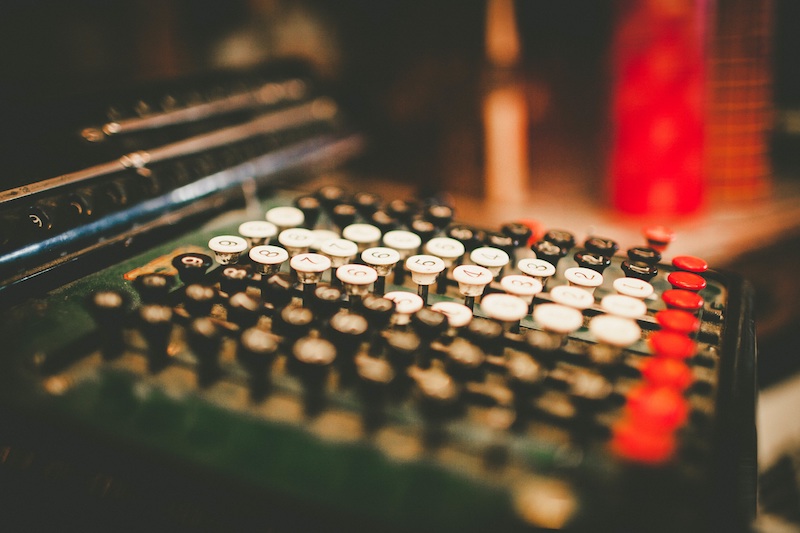 Another good way to protect your business is to regularly look over your firm's credit card statements and bank account details. By keeping a close eye on these, you will ensure that any potential identity theft and fraud is caught as soon as possible. After all, the longer issues go unnoticed, the harder it is for thieves to be caught, for the problem to be resolved, and for you to keep related costs down.
When reading your statements, look out for red flags such as:
Changes to noted addresses, phone numbers or other key details not authorized by you or one of your team members
Changes to public records
Delinquent payments
Inquiries about new credit accounts.
If you struggle to find the time to regularly look over account balances and statements yourself, don't forget that there are plenty of credit monitoring services and apps available that can alert you to potential issues too.
Use Safe Methods of Payment
When paying for goods and services for your business, you must also ensure that you always do so safely. For example, when you use a digital wallet to make payment, go to swipe your firm's credit or debit card, or input details in an online checkout, make sure that the transaction is secure and that the organization you'll be doing business with is reputable. Also, avoid paying people who want to take your details manually without you being there in person to oversee the payment.
When it's time for you to choose a credit card for business use, be aware that some cards are much safer than others. The newer EMV "smart cards," which have microchips embedded in them, provide consumers with protection if fraud occurs, and are much harder for thieves to hack or misuse.
Be Aware of Scams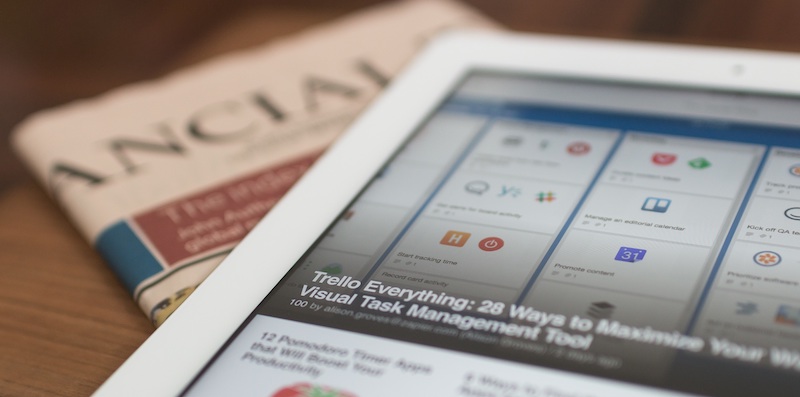 Lastly, it also pays to keep up to date on the latest and most common scams which criminals use to obtain information. As an example, be aware that many hackers obtain pertinent data (such as logins, credit card numbers, address, birthdates, and the like) online by pretending to be from a relevant organization, or by embedding malicious codes and other software into links, emails, downloads, and attachments.
Be very careful about opening emails or other documents from people you don't know, and never give out information over the phone or by other methods to people who can't verify their credentials.