Last Updated on
The Internet has been a necessary tool for businesses to remain competitive for years now but not everyone is a web developer. You need to think about your web image and an online marketing agency is useful but first you need to get started. The first step is getting online and you need a site. If you're not much of a designer there are many web sites that offer templates so you don't have to pay someone tons of money to get up and running. Now some say that you shouldn't do this because template sites have their limitations but if you're just blogging or can't afford the cost or time that it takes to get up and going then here are a list of a few sites that offer quality templates as a viable option.
1. Marketing Agencies: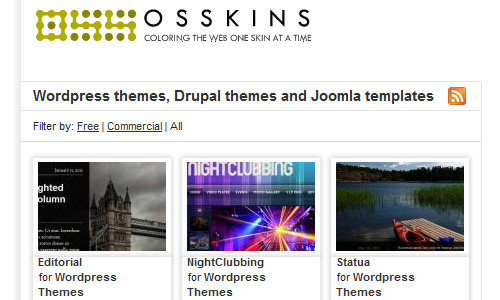 There are many costs of doing business and tools that one needs to employ. Seeking the advice of an online marketing agency will give you a rounded approach but you have to get there first. OSSkins.com is a site that has templates for open-source platforms like WordPress or Joomla. This means that you can update them as your site evolves. It's designed to meet most needs and at an affordable price. You can get more complex templates but for those who can't afford it, there's a free section that's also quite nice.
2. Cost Affordable Templates: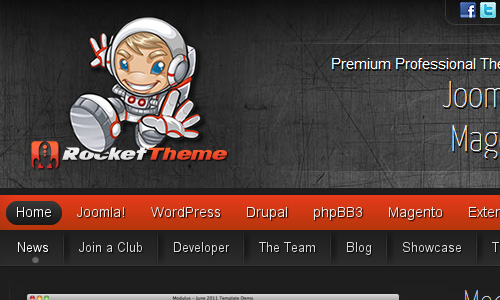 This is a more costly option but, in this case, at Rockettheme.com you get what you pay for. You are required to get a subscription but their services go beyond simple templates. They offer comprehensive packages to their customers that's a worry free and user-friendly option for companies or individuals that aren't as savvy as a developer. These templates are built to meet most any need and the instillation is very simple. But of course you'll have tutorials and help on how to navigate your site and the various features that are provided as a part of the service.
3. High End Templates: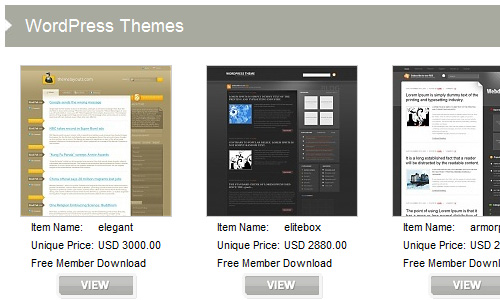 Themelayout.com is a good website with an interface that's very user-friendly. You pay, on average, around six to 1200 dollars. It all depends on your level of need and what you're looking to accomplish with your site. The results are fantastic and will look professional but it is quite expensive. They do have cheaper options but if you chooser this then the content is no longer exclusive. It's up to you how much you want to spend. It never hurts to go above and beyond. Remember to never cut corners! Sure you are saving money, but in the end you look unprofessional.
4. Free Templates:
The aptly titled, freewebsitetemplates.com, is a good resource for those who don't require a whole lot. This option isn't original but what it lacks in uniqueness, it makes up for in user-friendly and ease of access. Each option is predesigned and all you have to do is add your personal content. After that, you're ready to hit the ground running. All the templates are coded in CSS so you don't need to place any link on your site when using the templates. Users have a high level of freedom and you can customize the template any way you like and it's absolutely free of charge. Depending on what you're using it for, if it's just personal, this is the best option.
There are free alternatives on the Internet for anyone who wants a site. Hosting, advertising, and content creation is expensive and cutting corners is desirable in the face of so many costs but sometimes it's worth it to pay more for a better product. Some people feel that you should bypass using templates altogether and stick with custom sites so you know that your content doesn't run the risk of being repeated somewhere else. Still, millions of companies use these and offer quality results. You want to stand out from the group but, ultimately, which option you choose is up to you.
Was this article helpful? What template resources do you use? We would love your feedback, so don't be shy and comment below. Please don't forget to subscribe to the RSS-feed and follow Inspirationfeed on Twitter+ Facebook (100% Spam Free!) If you enjoyed the following article we humbly ask you to help us spread the word by sharing this article with your peers!