Last Updated on March 8, 2022
If you are planning to create an application, or any other website, you should really consider having a coming soon page. On that spash page, you should have an email signup form and some sort of social media links to keep people updated. This will generate hype and curiosity.
Humans are naturally curious, so if there is a really beautiful splash page for a website, they wonder what the website will be like and how it will look. With a coming soon page you want the user to know they'll be missing out on the next big thing if they don't sign up. Start your mailing list early, before your finished product is even live, is very useful. Once the product does go live, you already have a hefty list of email's that you can announce your launch to.
With a coming soon page you are basically telling users that you are working on something. The main goal is of course to give at least a hint on what the product/website will be meanwhile having an irresistible sexy design. An amazing example of this is #2 Screenport. Once you finished designing the splash page, be sure to submit it to CSS Galleries. This will help you build SEO, Page-Rank, and Exposure. With the web being overcrowded with coming soon pages, we worked hard on finding the most beautiful ones for your viewing pleasure. This collection also includes 10 free coming soon WordPress themes!
1. BetterBlogger
2. Screenport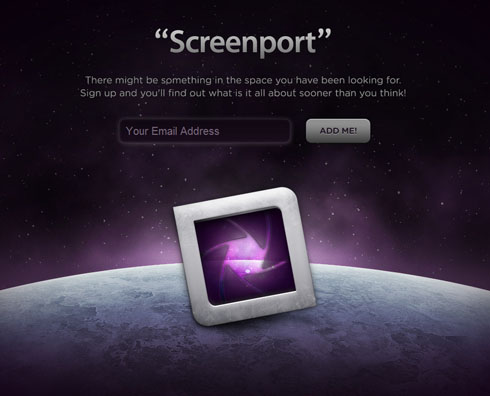 3. Disco Engine
4. Favmovie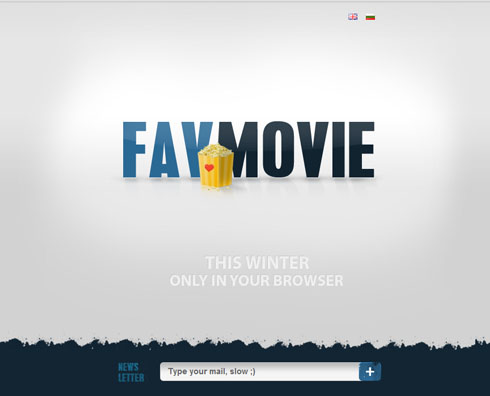 5. Watcher
6. Latunisienne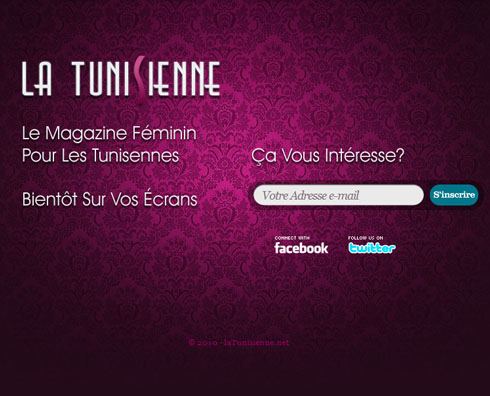 7. Dialedtone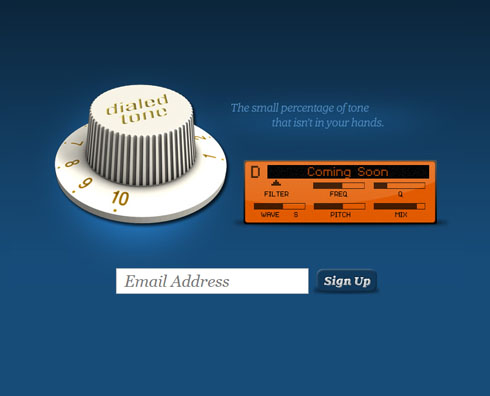 8. Picons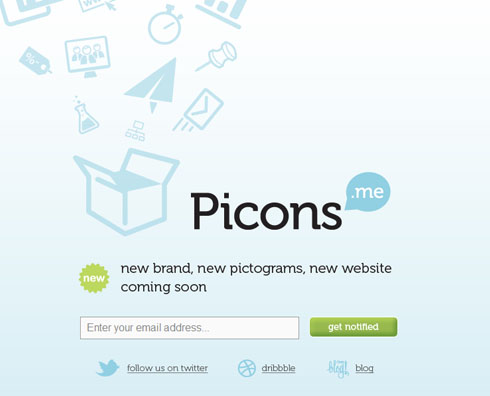 9. Sprocketapp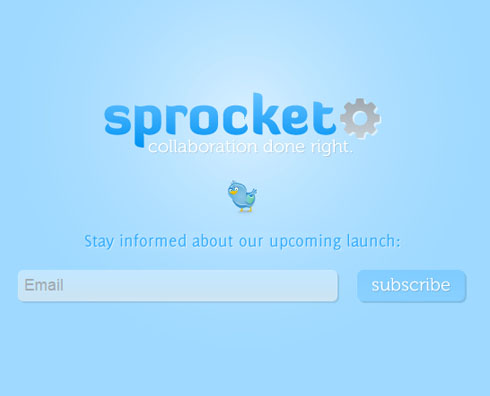 10. Wearefokus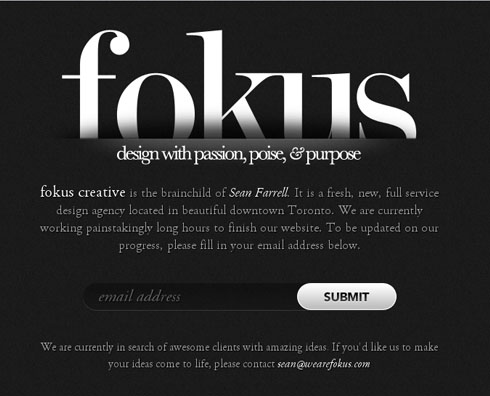 11. Uooo
12. Toonytuts
13. Themoneypig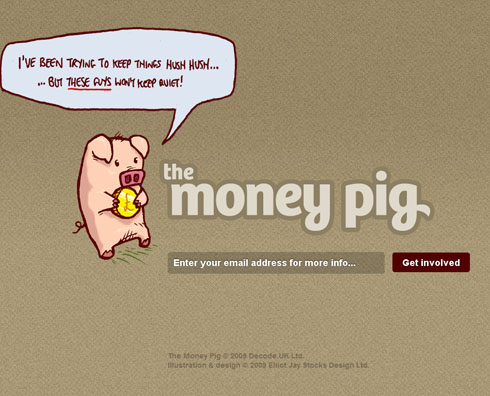 14. Sweet
15. Sprowty
16. Sciplex
17. Baliomega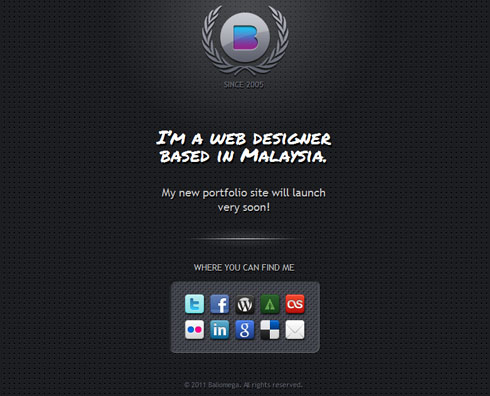 18. Poller
19. Phora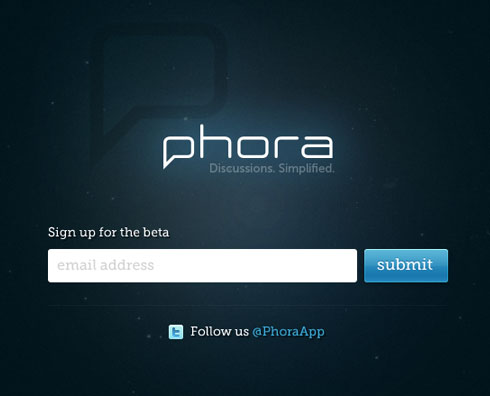 20. Pepsay
21. Peaxl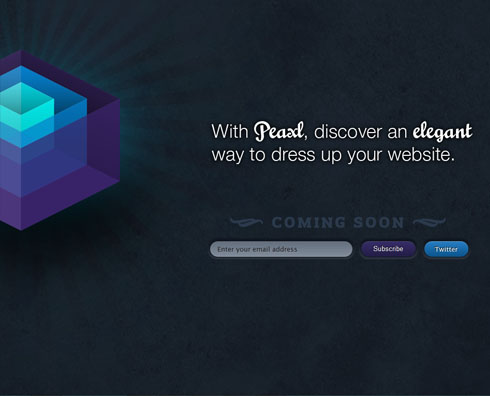 22. iPadinterfaces
23. Hellohumanicons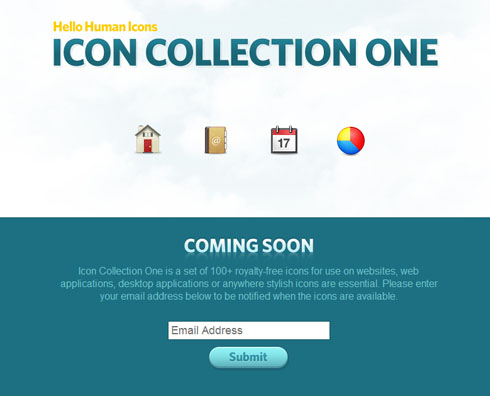 24. Gimmr
25. Sunlight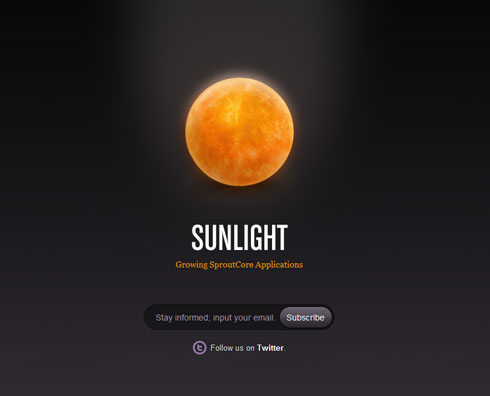 26. Fancyapp
27. Designsvn
28. Css3buttons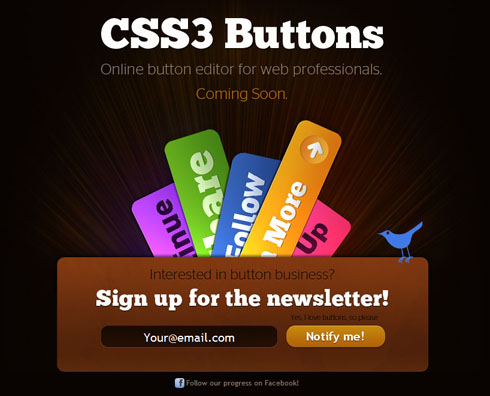 29. Bundlebeach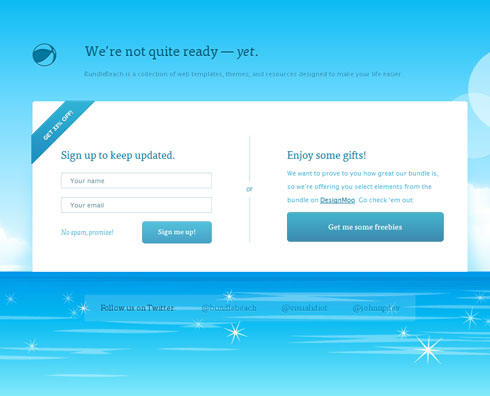 30. Birdboxx
Free Coming Soon WordPress Themes
1. Placeholder
2. Ice Breaker
3. WP Launcher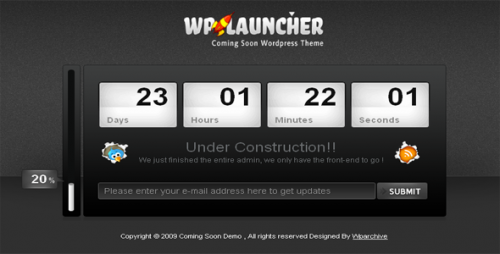 4. Holding Pattern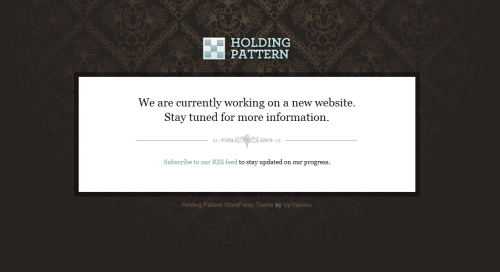 5. Under Construction
6. Coming Soon WordPress Theme
7. BeBack Theme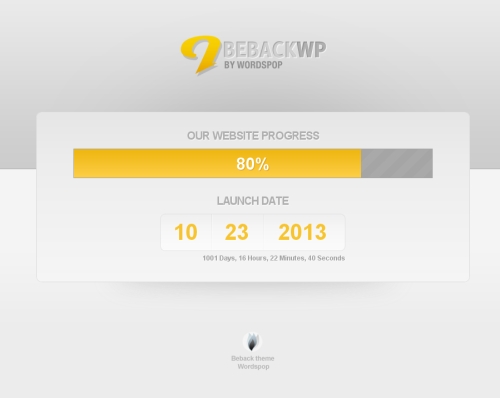 8. Ready2Launch
9. Changing Room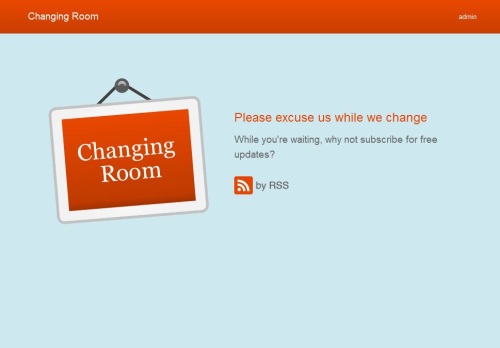 10. LaunchPad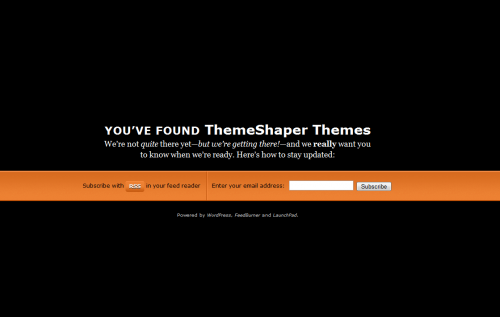 Know of an awesome coming soon page? Please comment below and let us know!