Last Updated on January 24, 2022
Character Design is really interesting but can be very tricky, because many of the classic characters familiar to us all through cartoons, entertainment and advertising look simple, that simplicity usually belies the many hours of work that have gone into their development.
With this post I try to show you some really great Character Designs. Hope you enjoy!
The Food Gang – By: Robert Hellmundt
Insects – By: Max Kostenko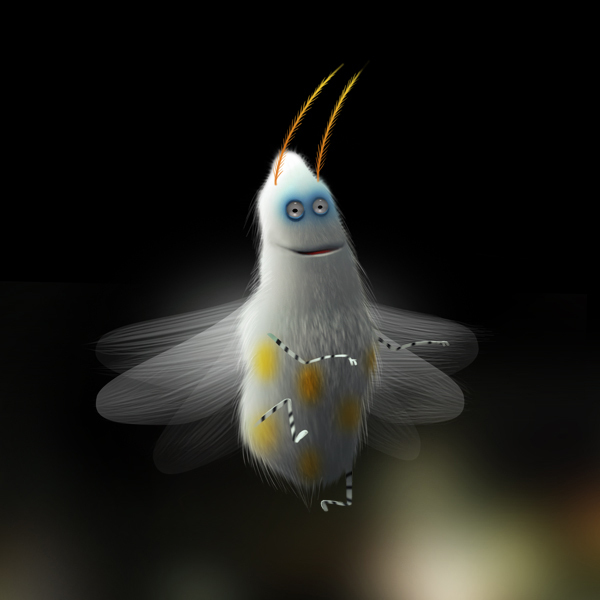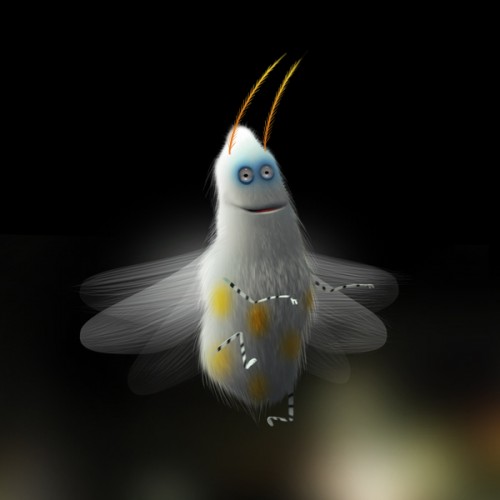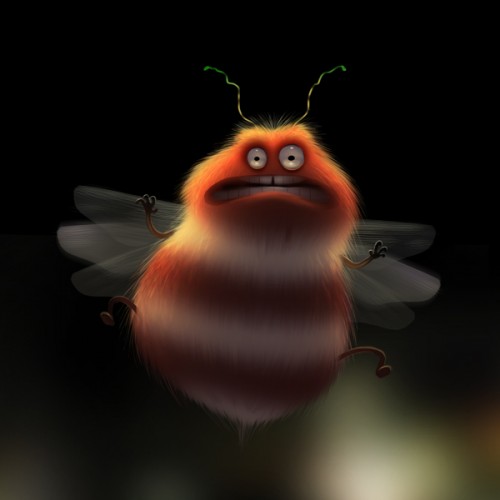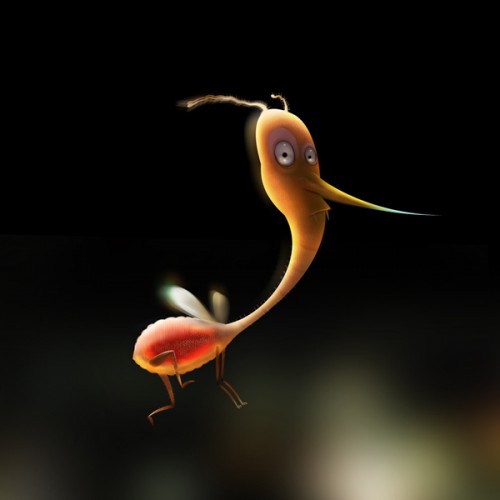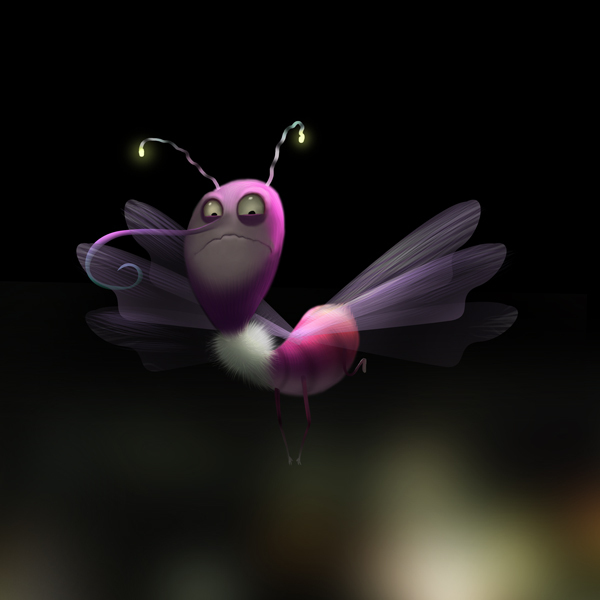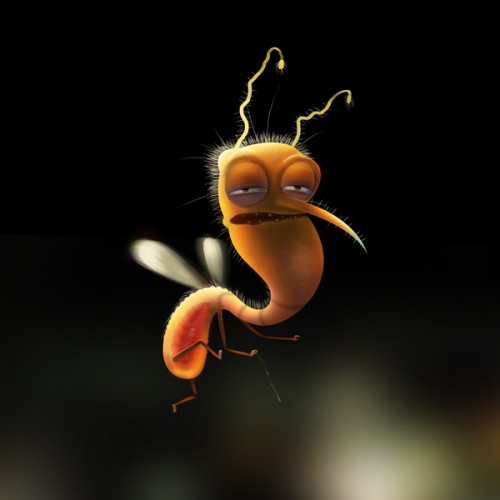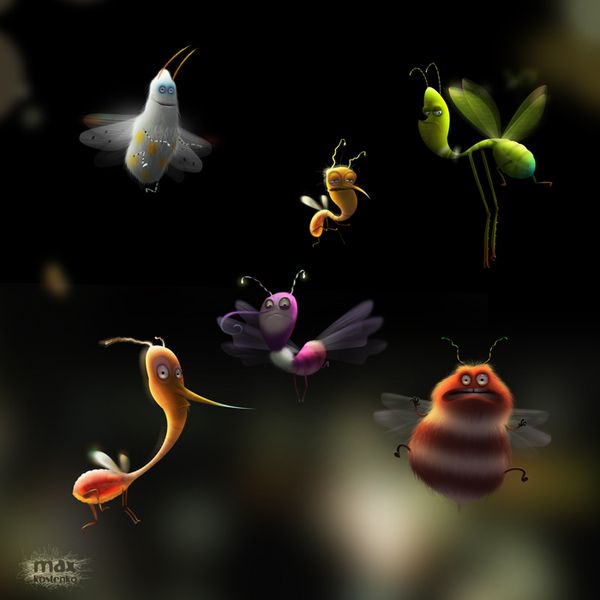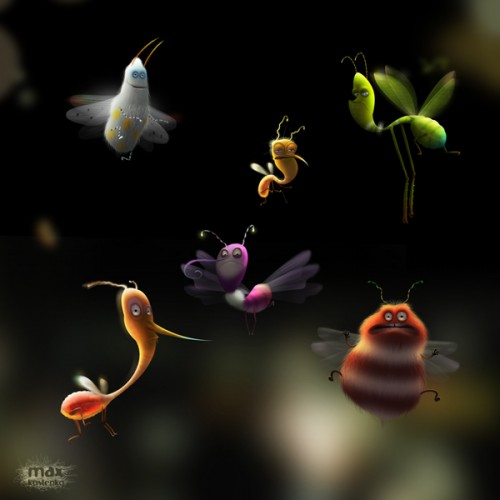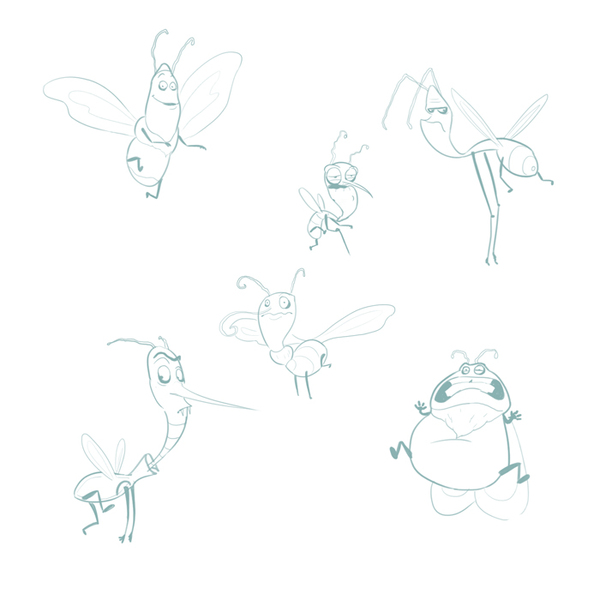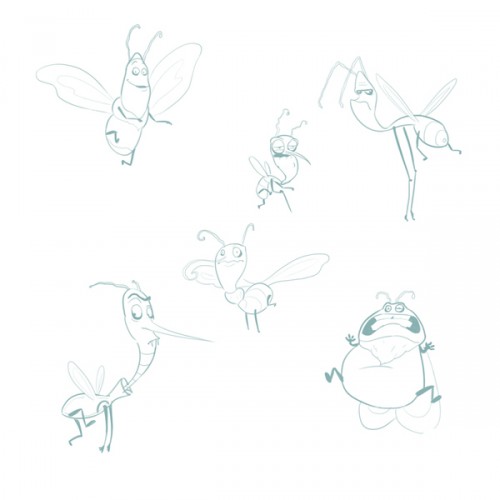 3D Foo Foo – By: jonathan ball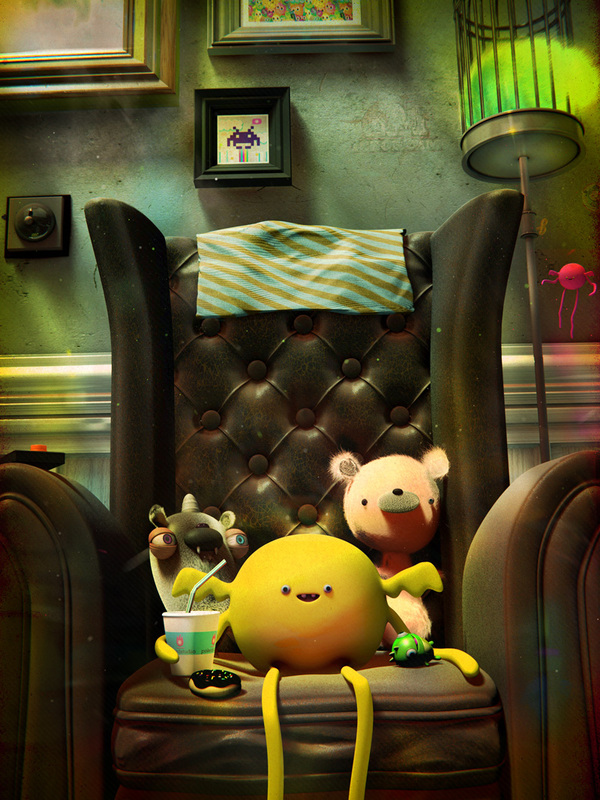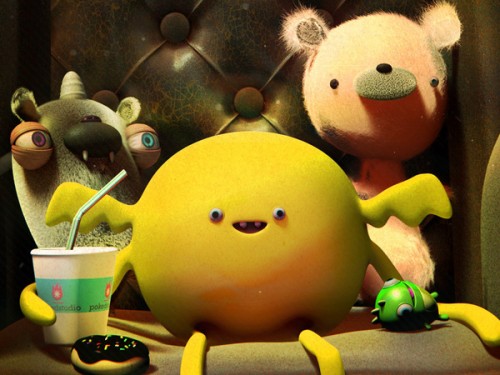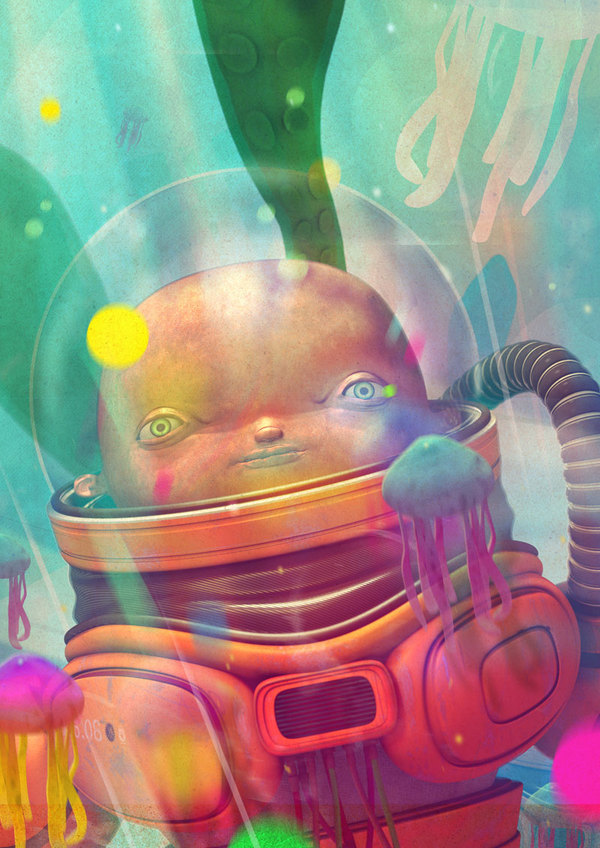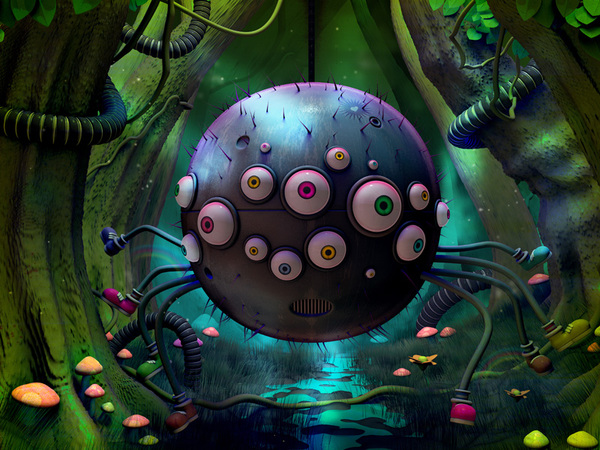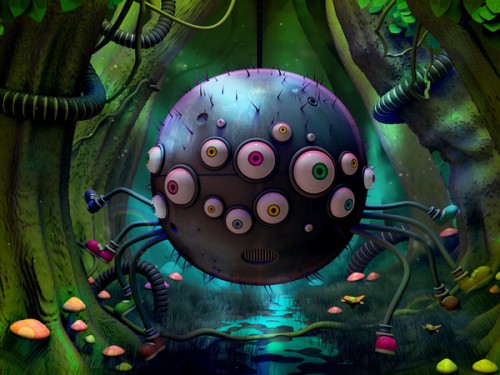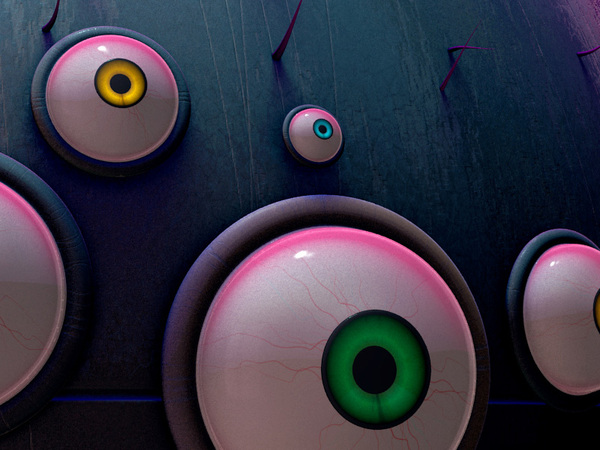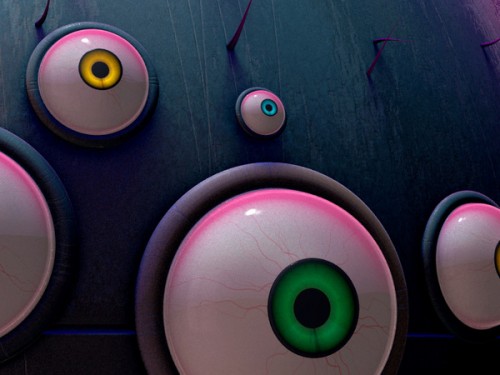 Design By: nicolas lesaffre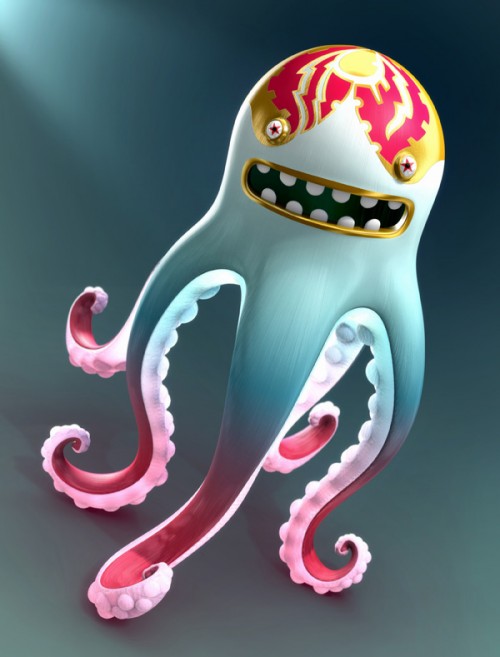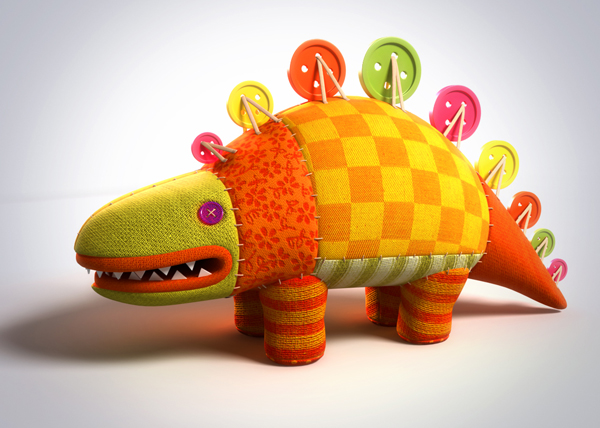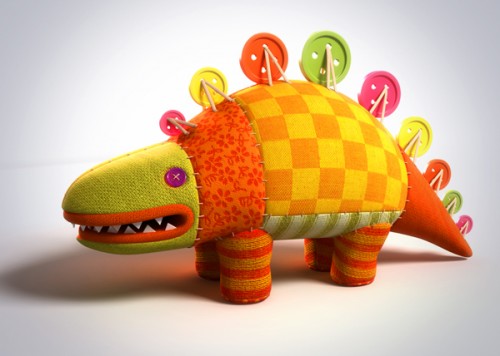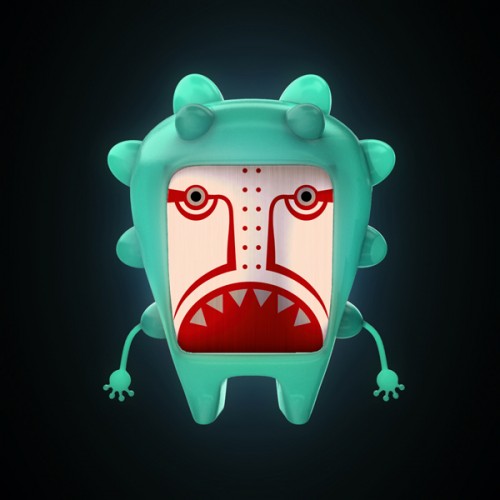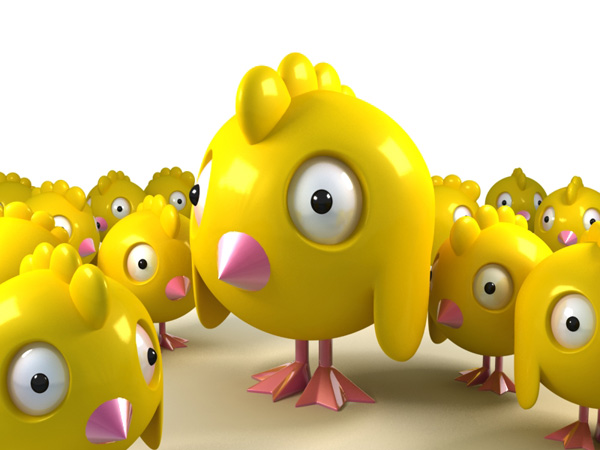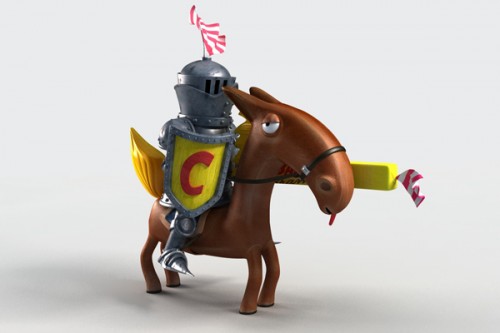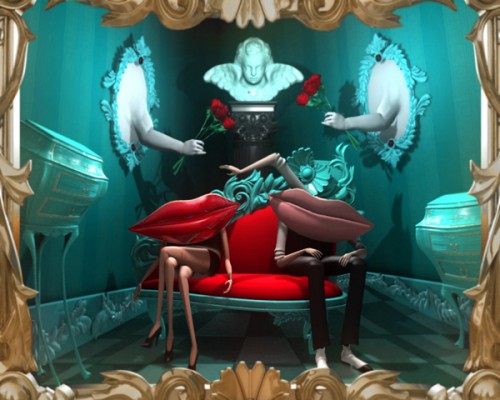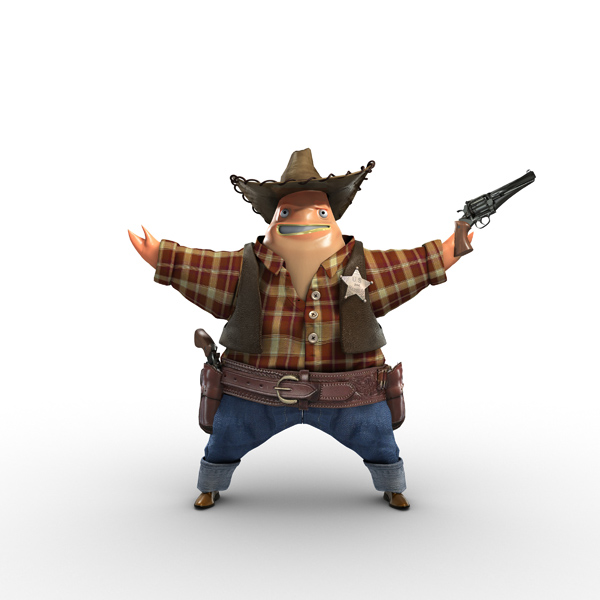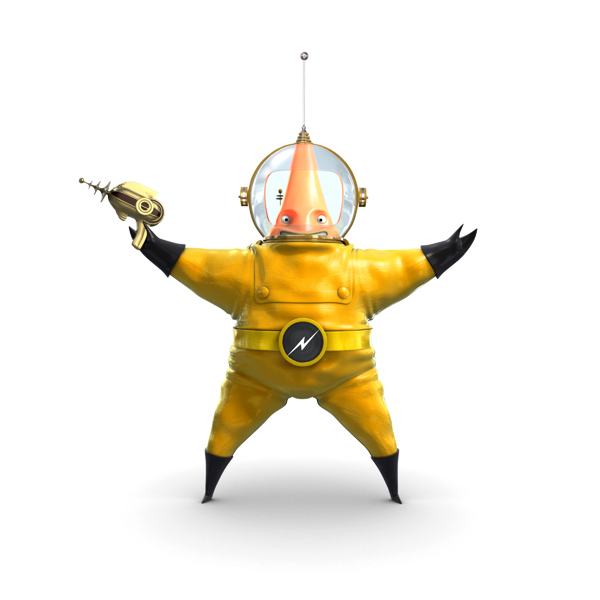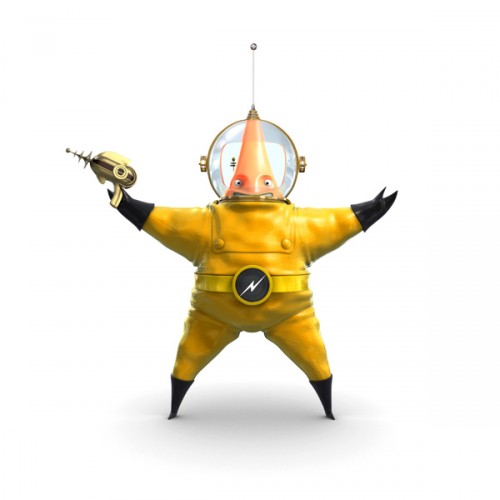 Vectors eat toast too – By: jonathan ball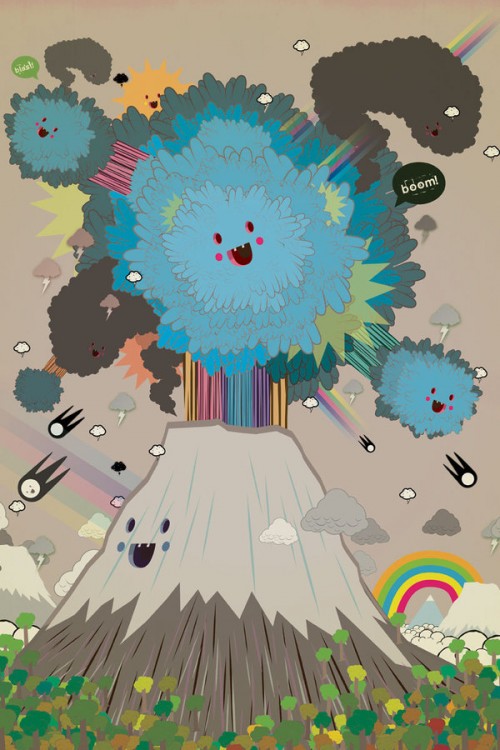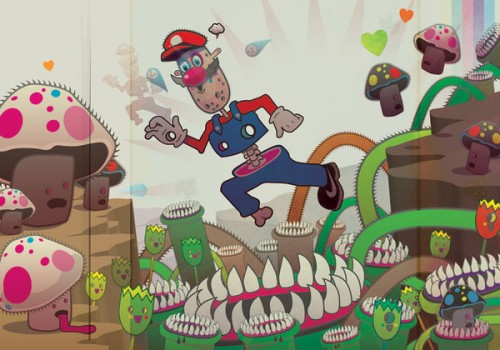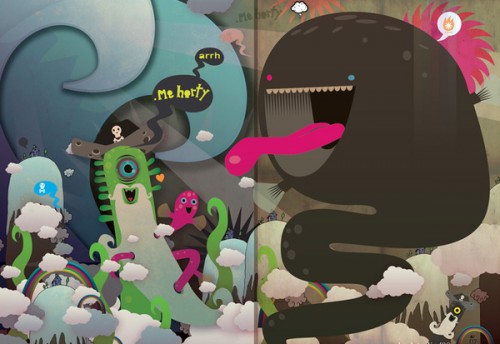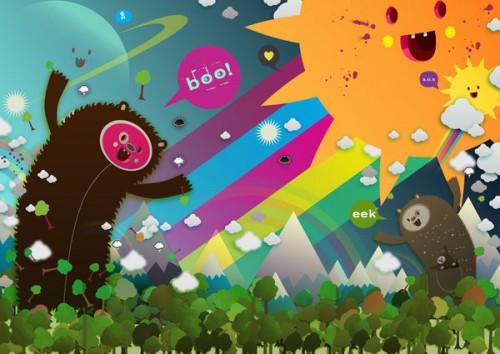 Chinese Wrigley Calendar / The Red Hat – By: Fil Dunsky