During 2010 an interesting website design trend popped out of nowhere. Before we get in, you might say "Thats just the logo, just because it happens to be inside of a circle doesn't mean its a trend." We agree. However based on the facts, web designers would like their logo to be round on the website, just so it smoothly fits in with the design. At most cases websites that use the circular logo to minimizer visual distractions and make you focus on the content. This method also makes websites look perfectly aligned and organized.
For your inspiration we gathered a massive collection of beautiful circle logo designs. We hope that these designs will inspire you. Enjoy! 
1. Adriankenny
2. Tiincorporated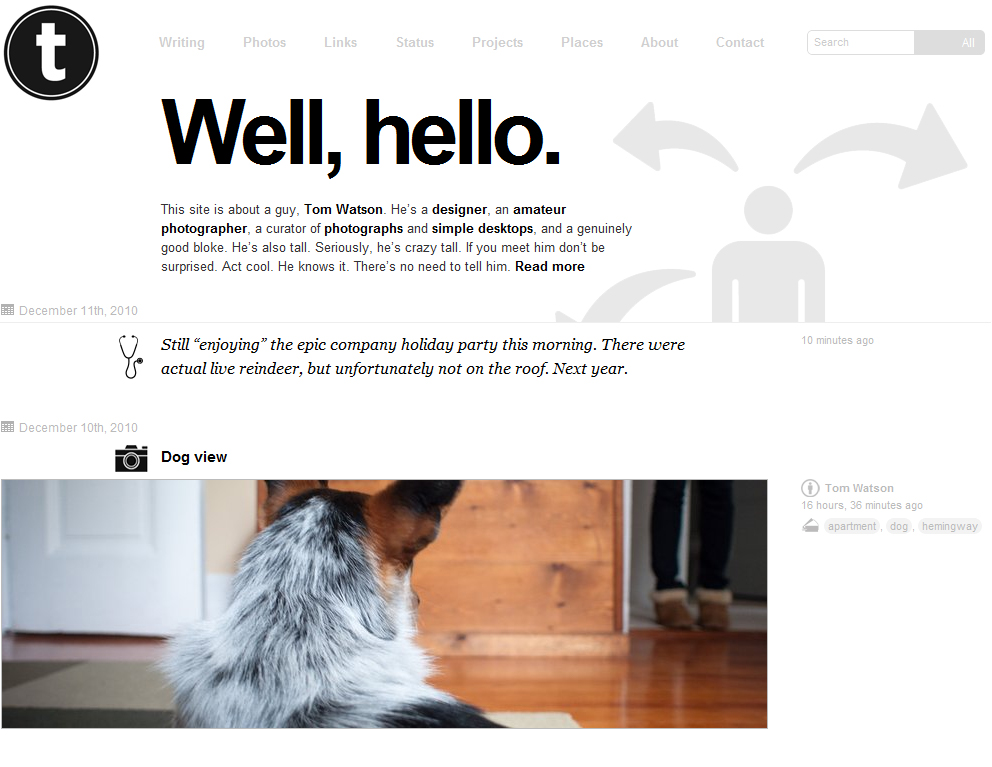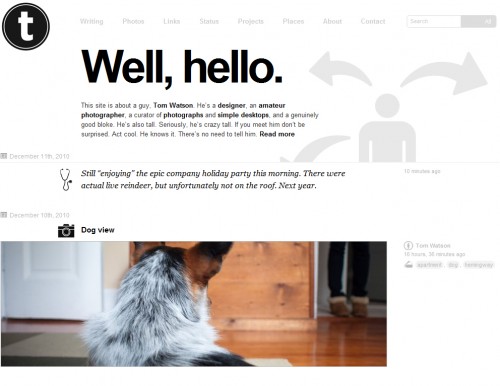 3. Uppercasegallery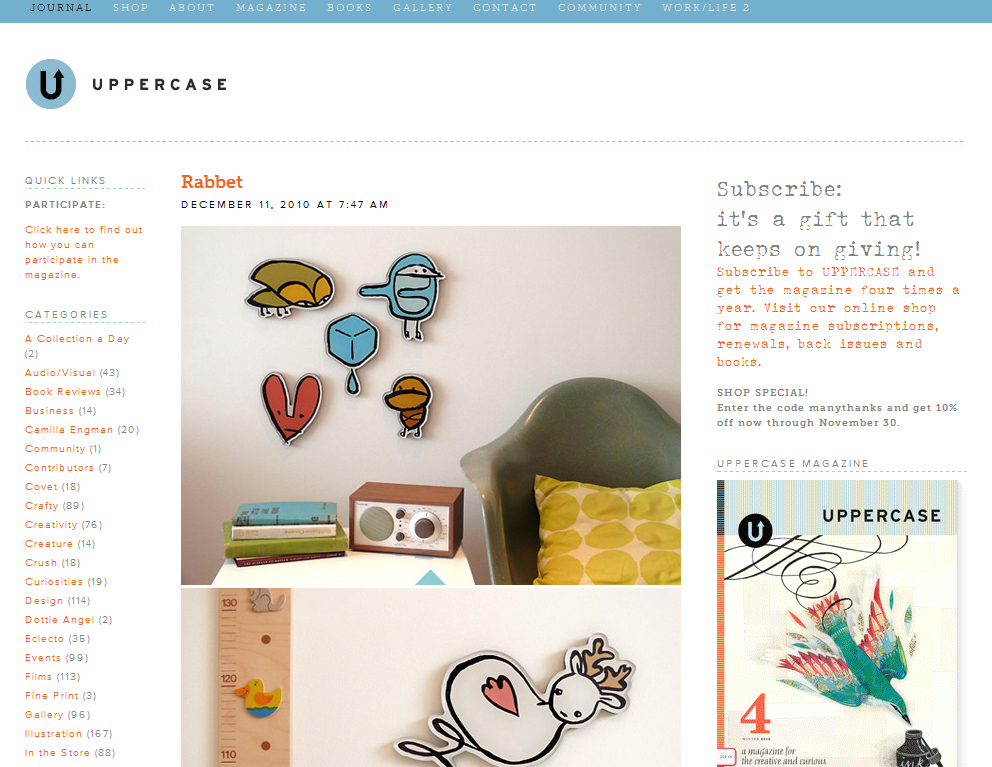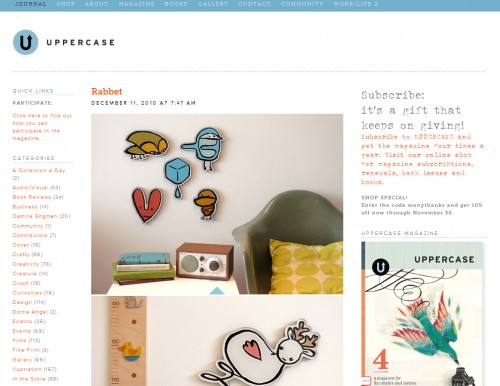 4. Ripetype
5. Rebeccabarry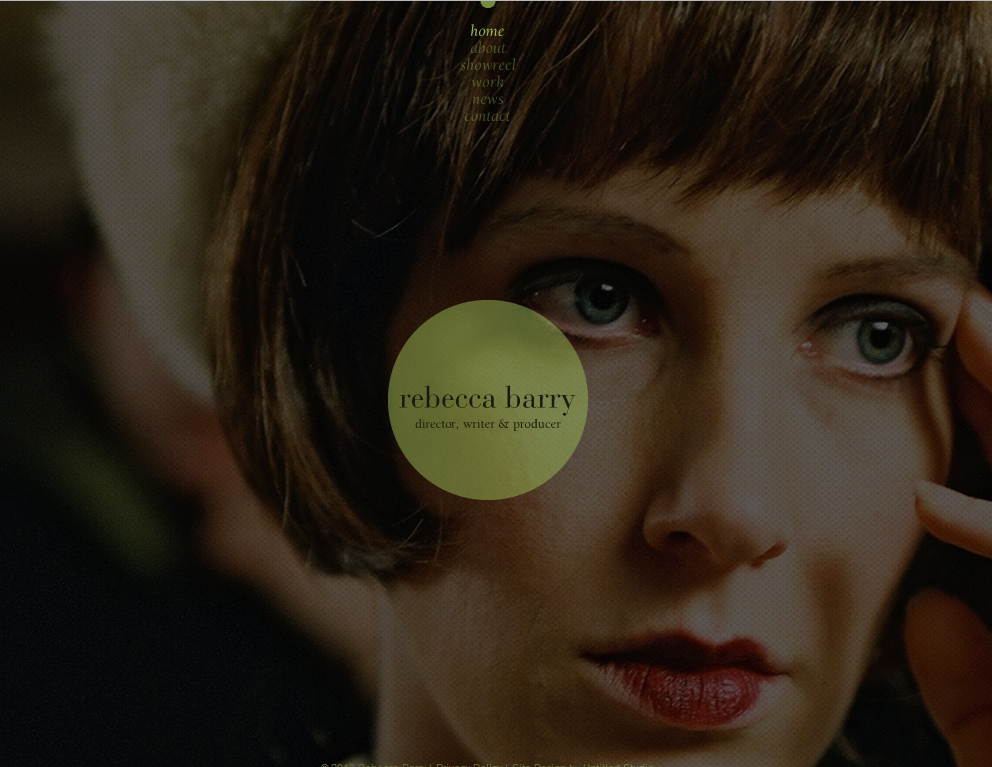 6. Theridejournal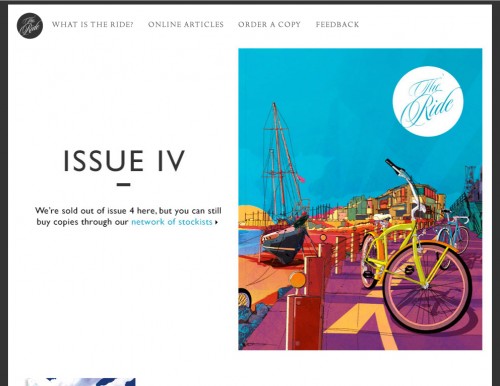 7. Brizk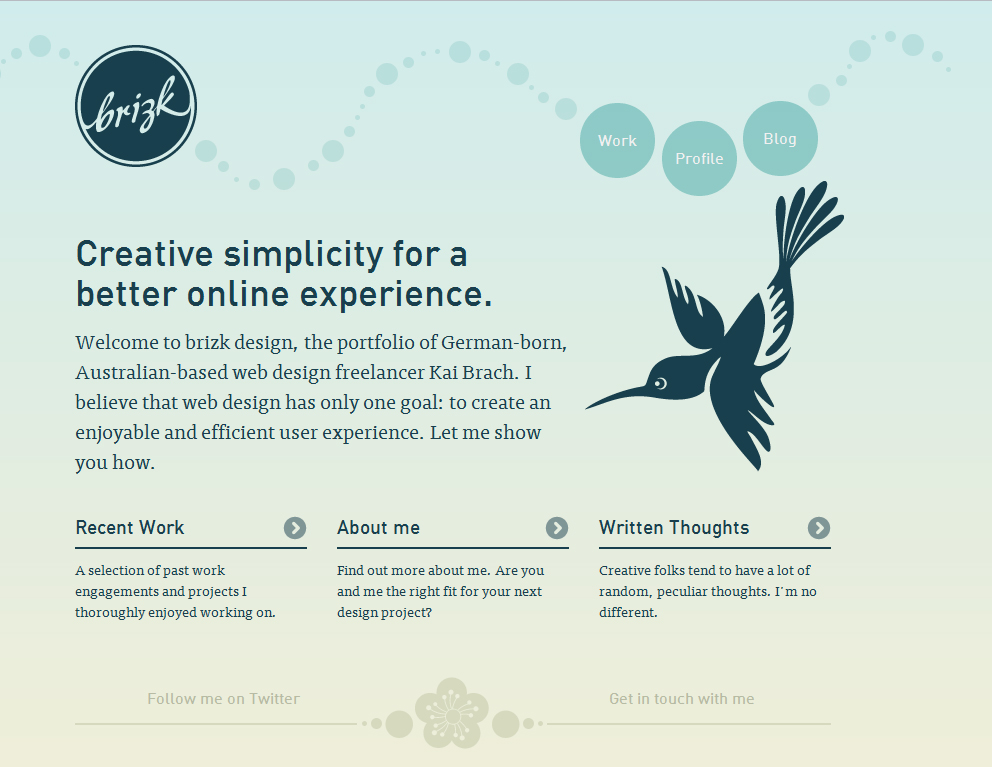 8. Londonmade
9.Linequality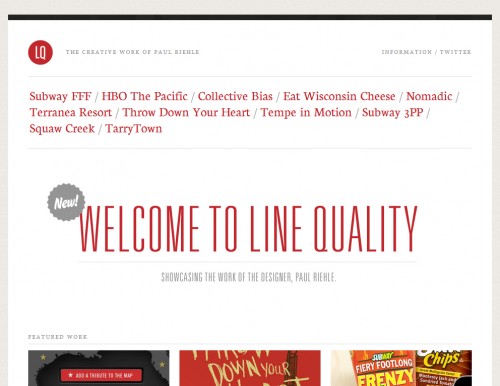 10. Yyoga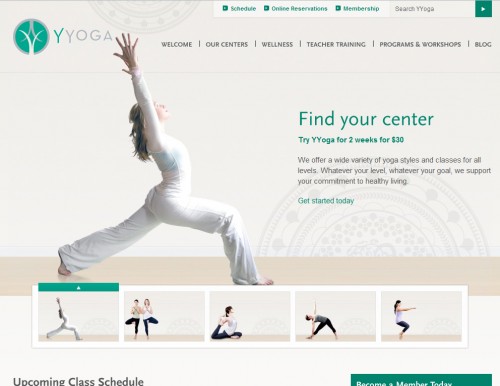 11. Erikiggmark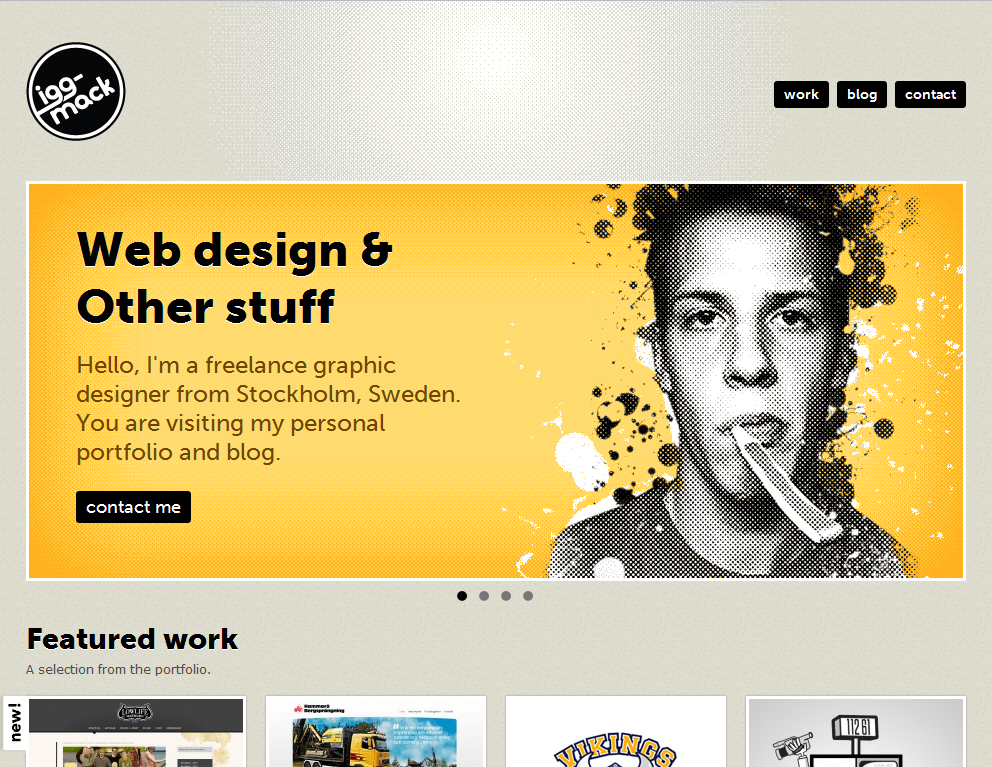 12. Thenewtoy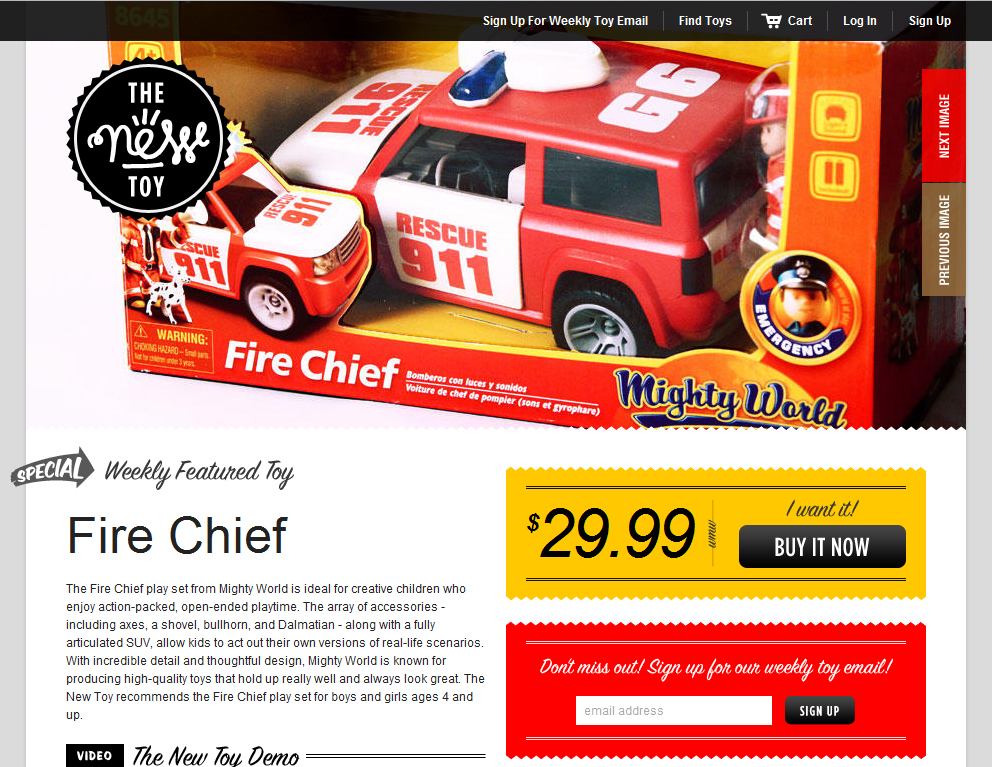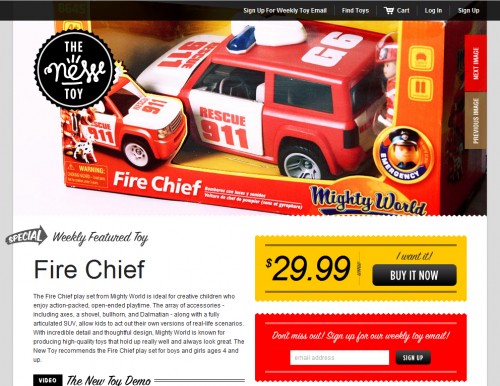 13. Artandgraft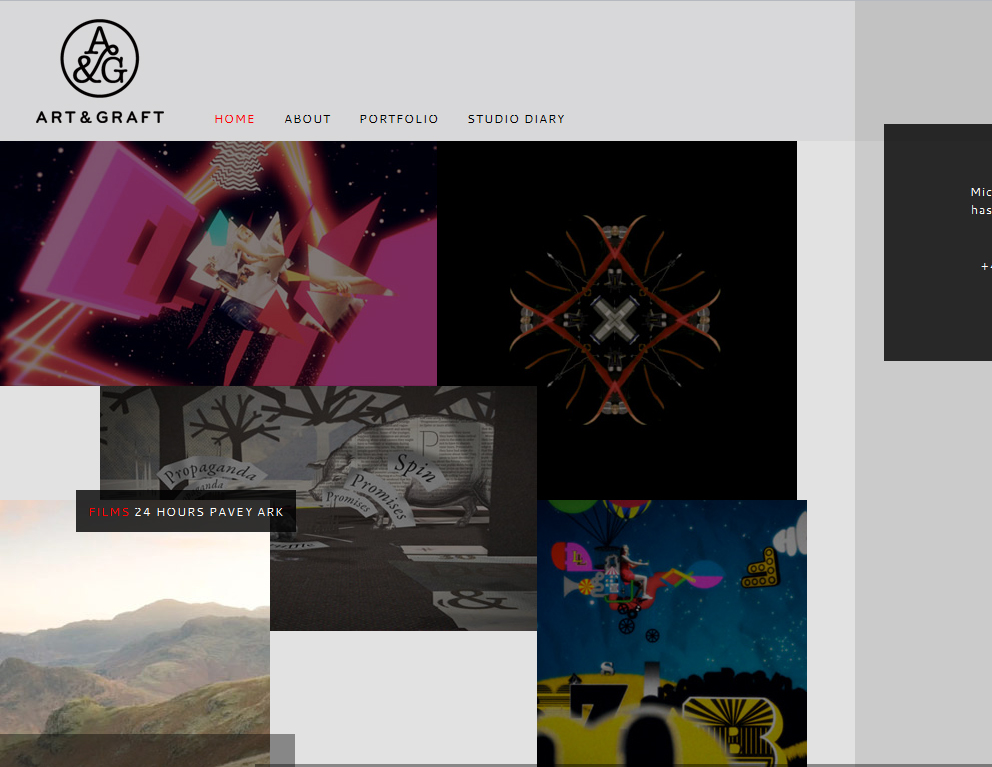 14. Eirikbacker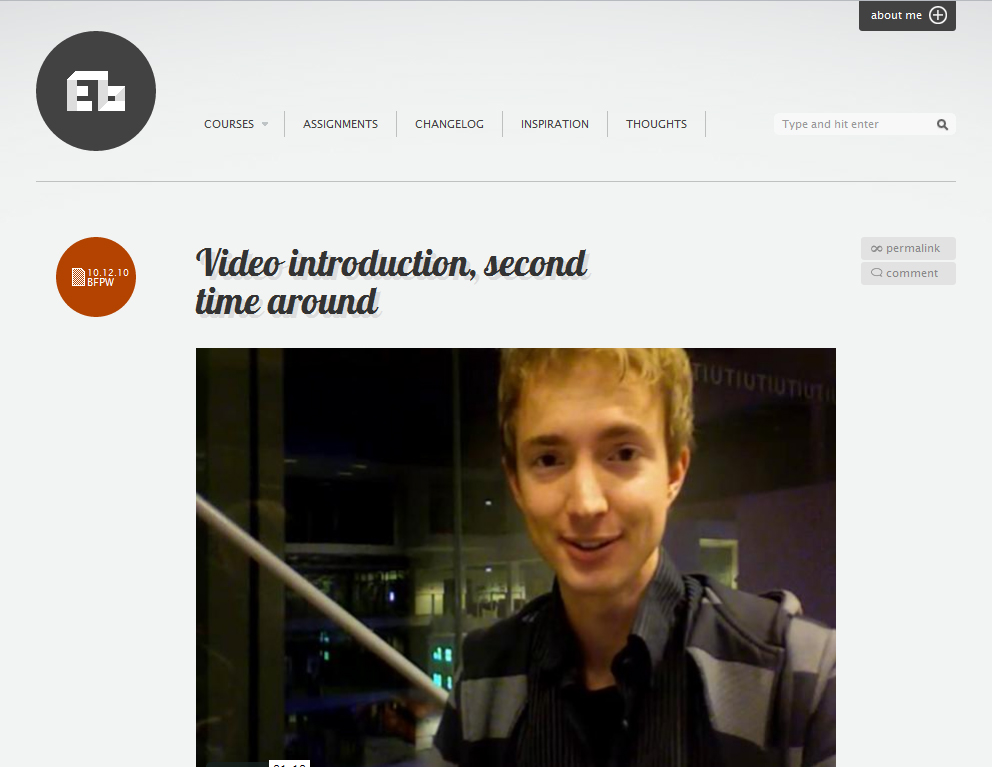 15. Kylemkramer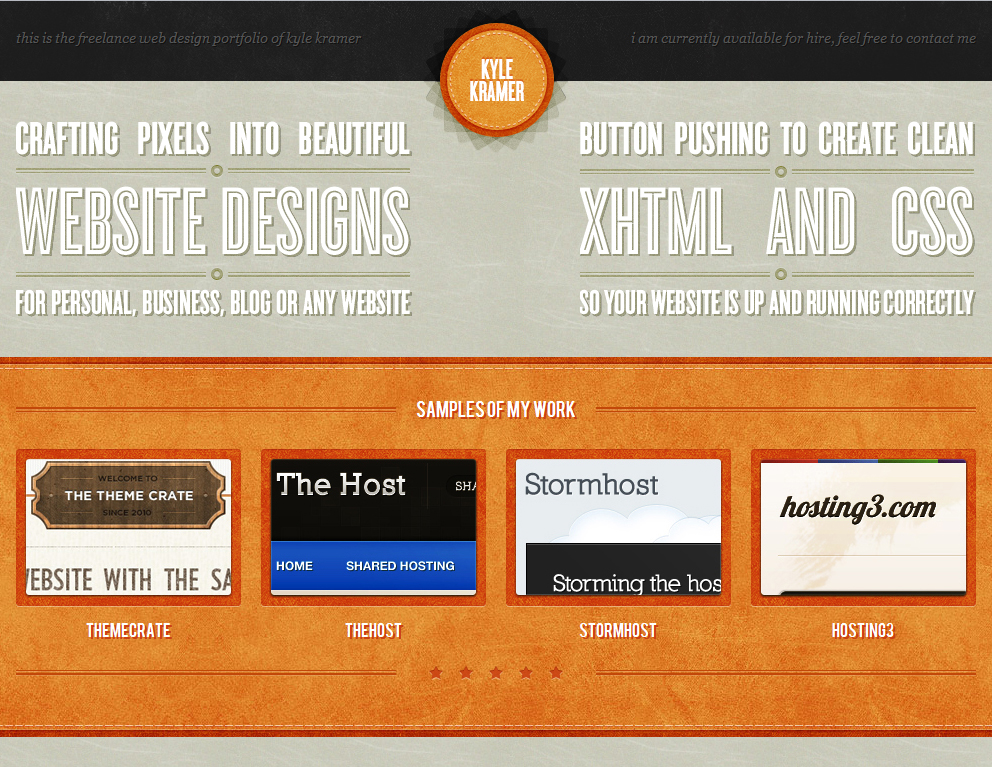 16. Hatbox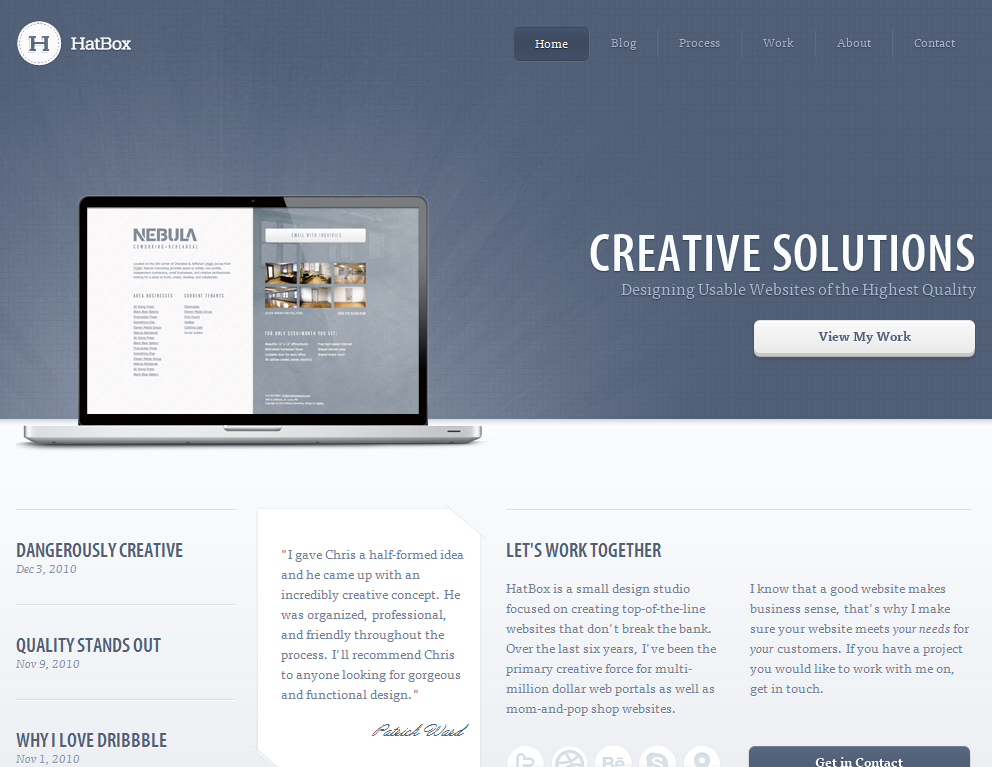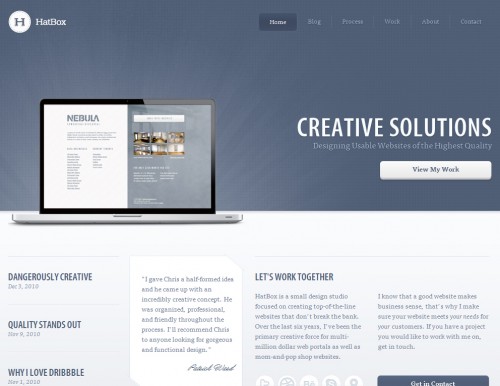 17. Studioengram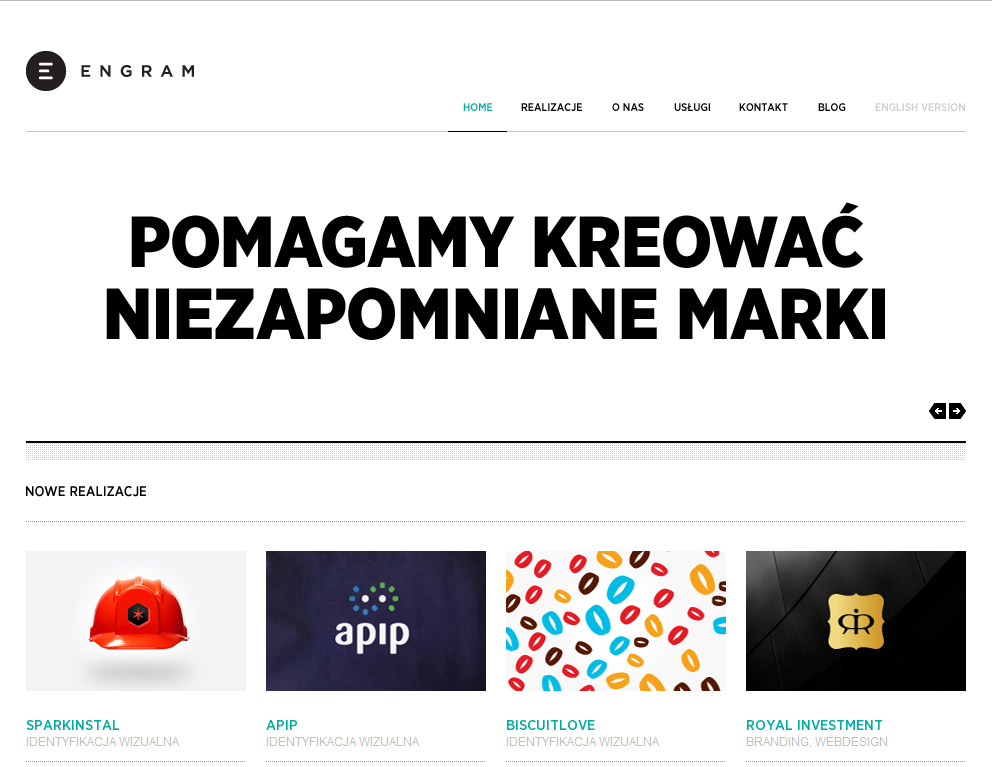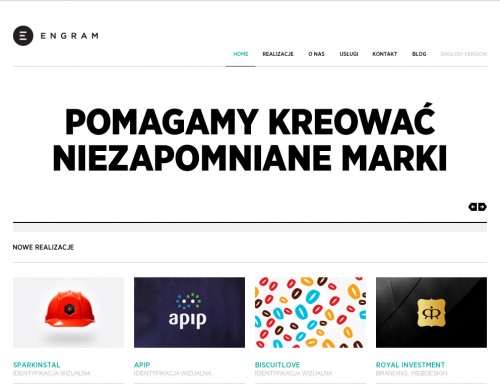 18. Kylevalentic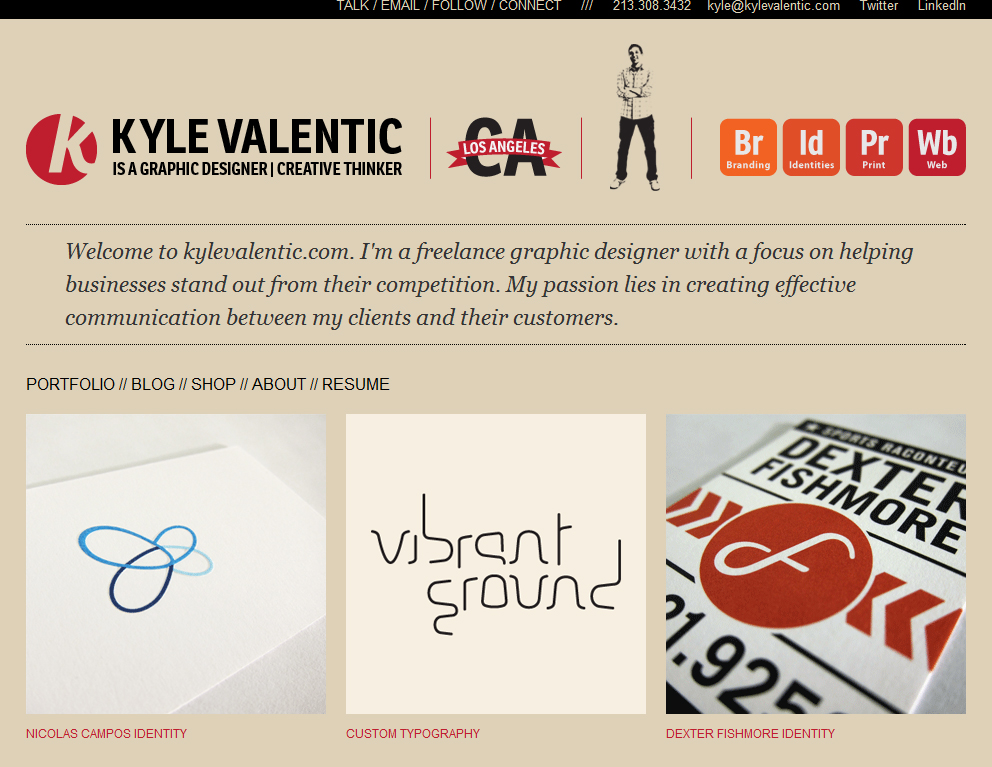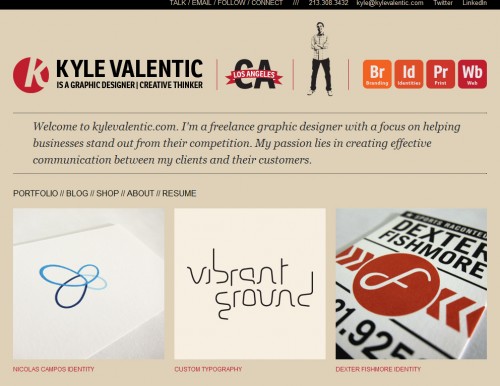 19. Acmecreative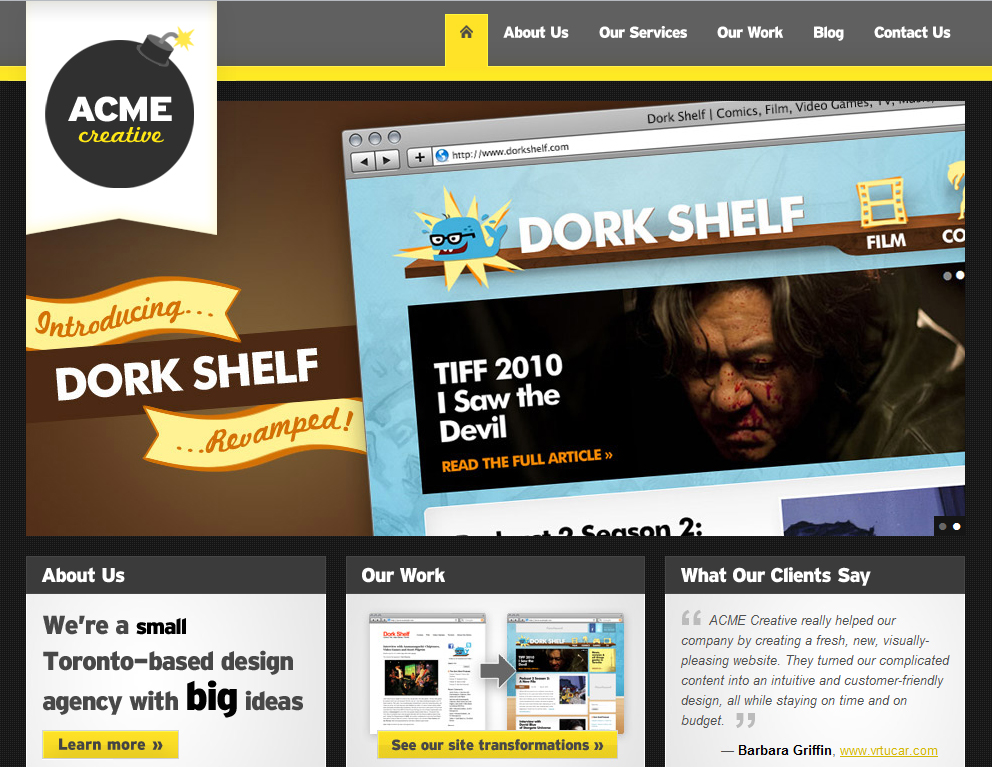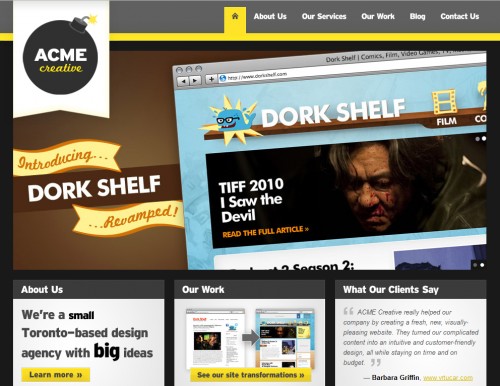 20. Renatopequito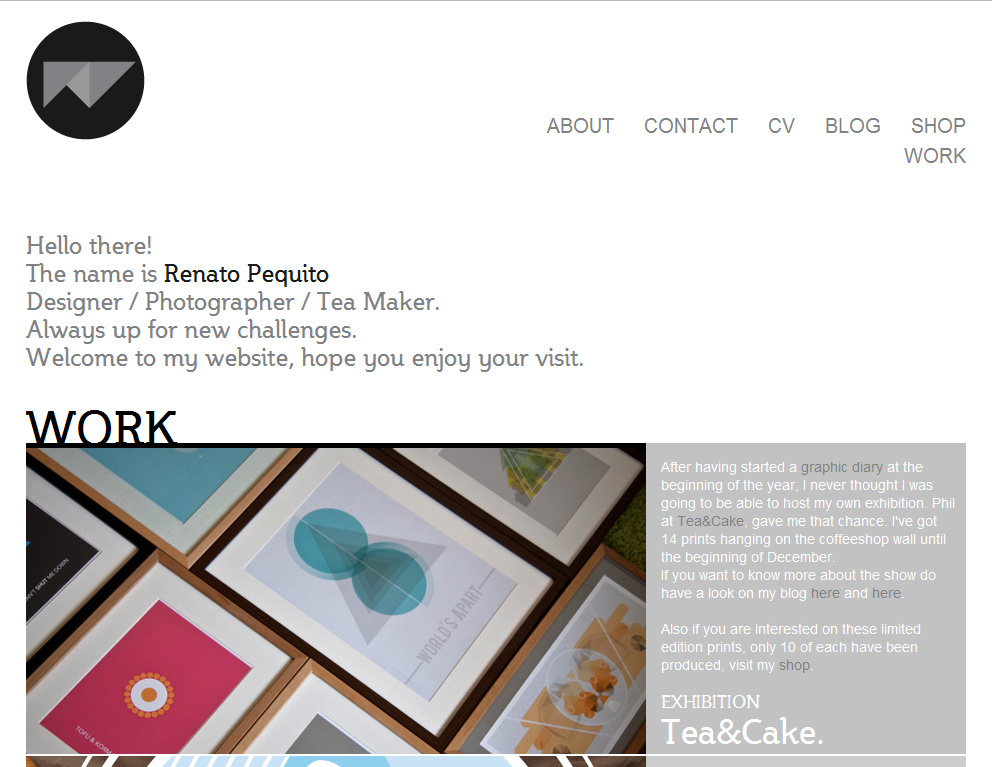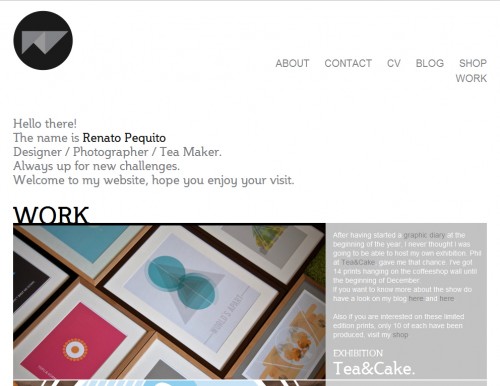 21. Commendablekids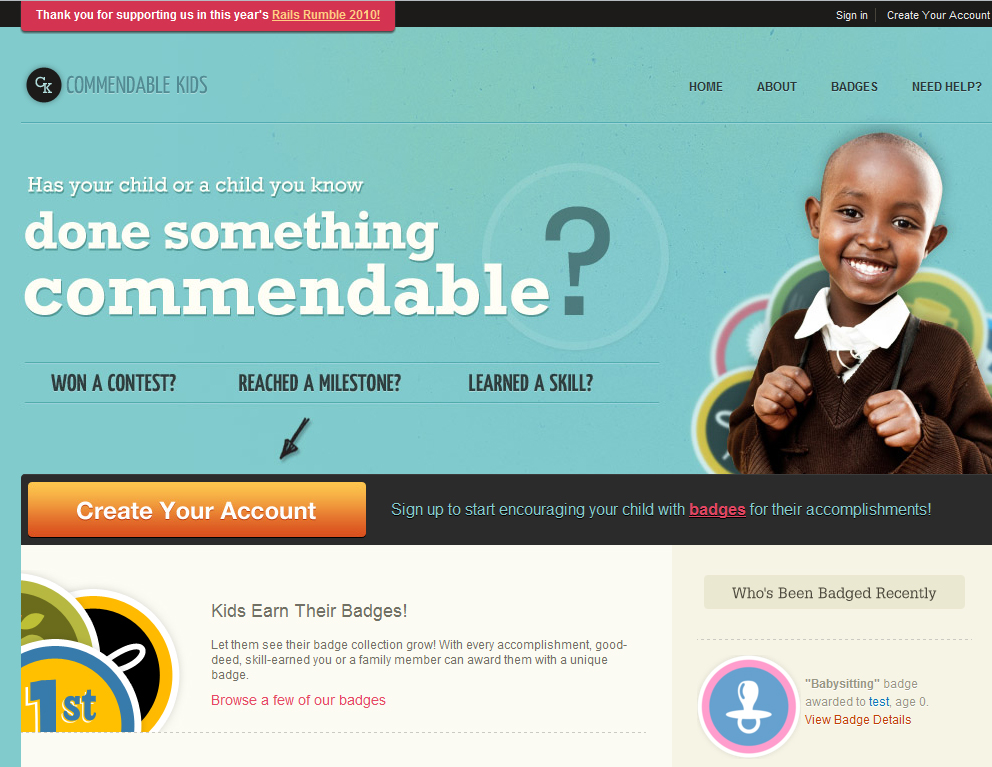 22. Threadbird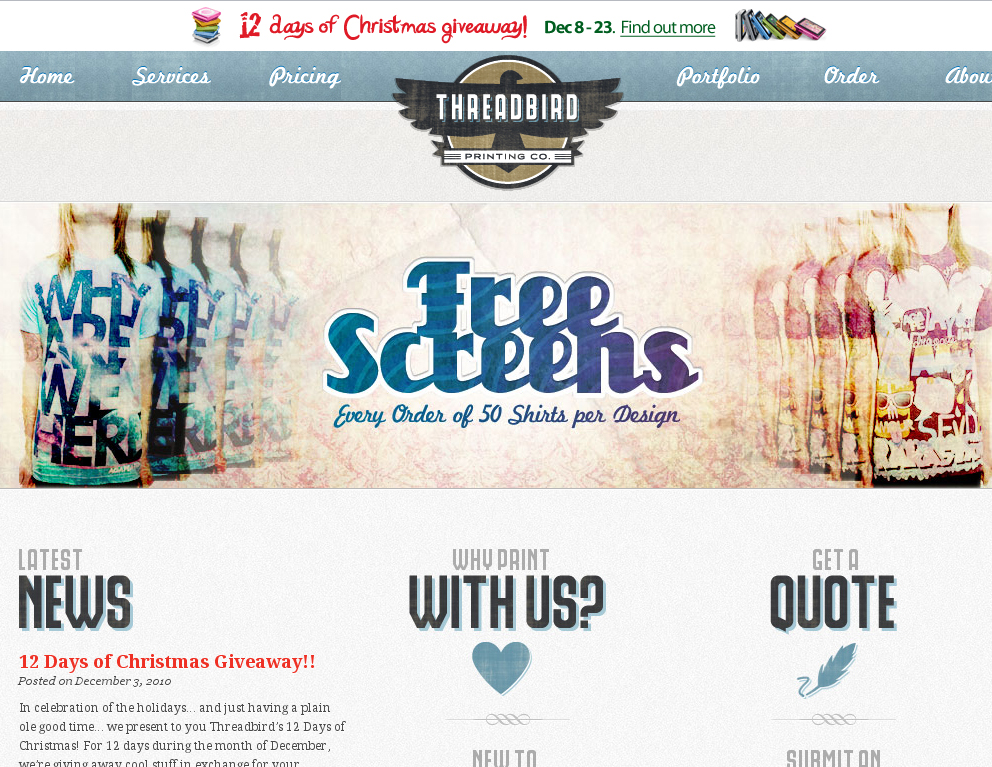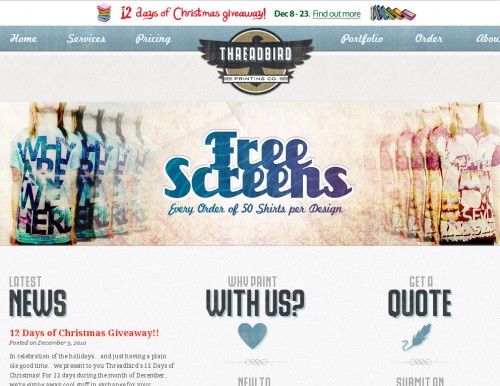 23. Premiumpixels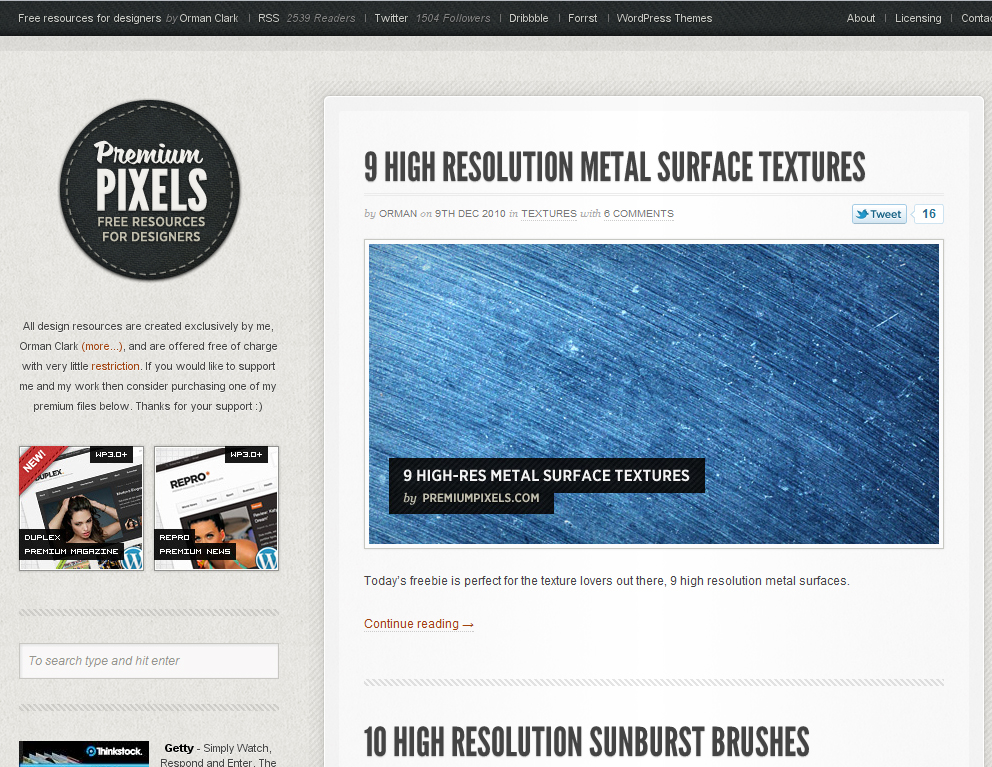 24. Rdmpb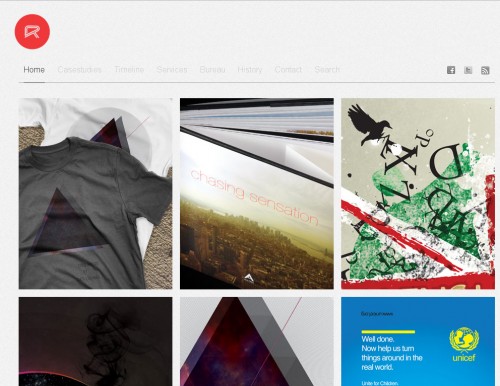 25. Bestawards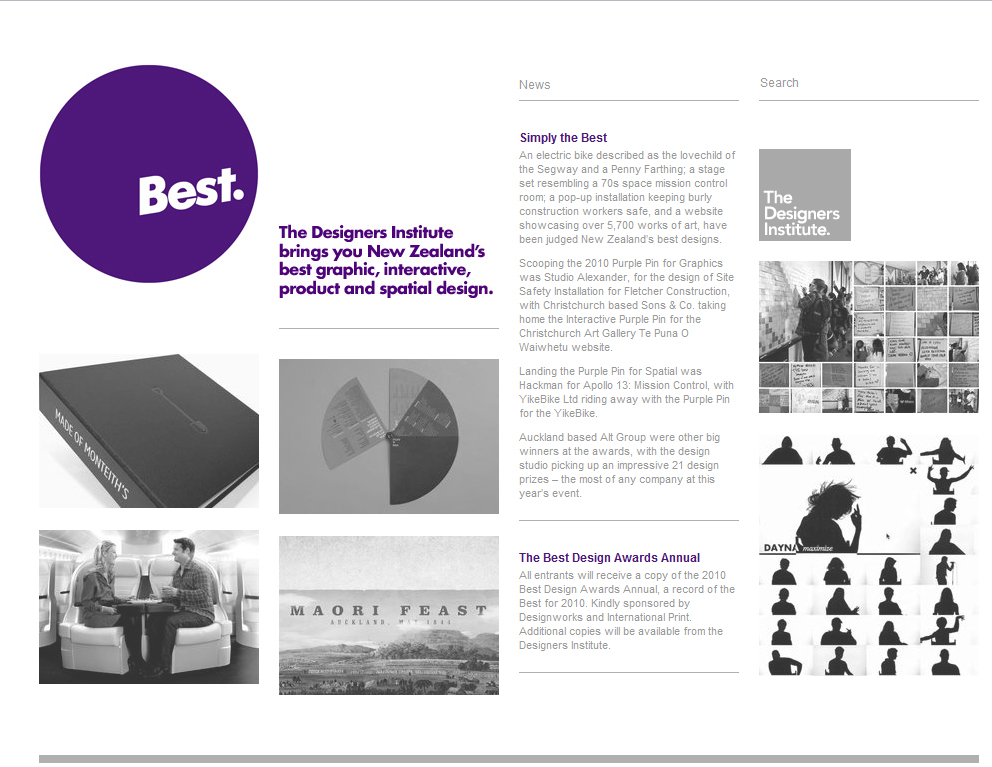 26. Webteam
27. Bottlerocketcreative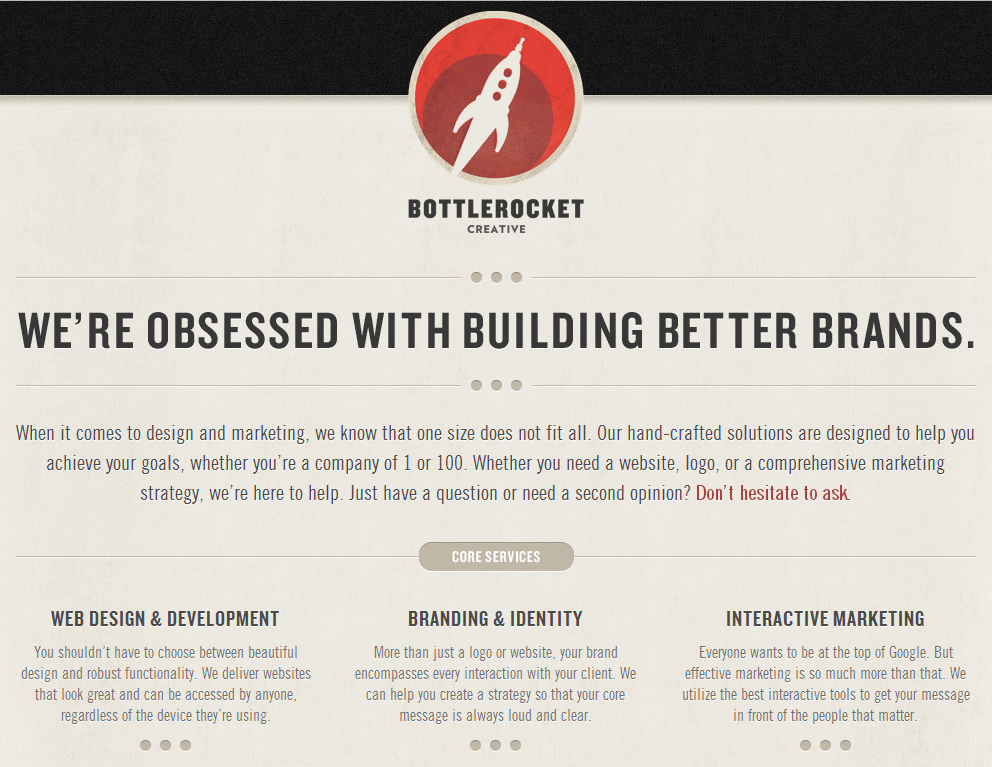 28. Socialprimer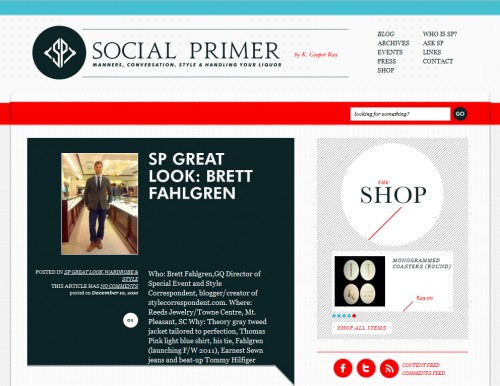 29. Pop The Box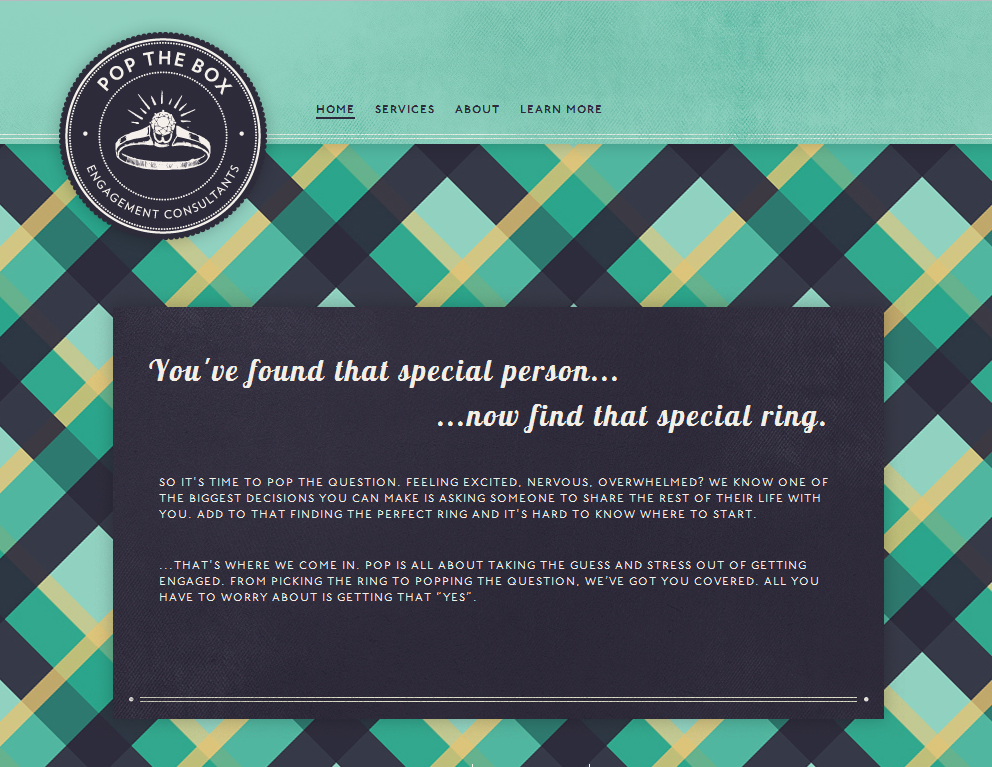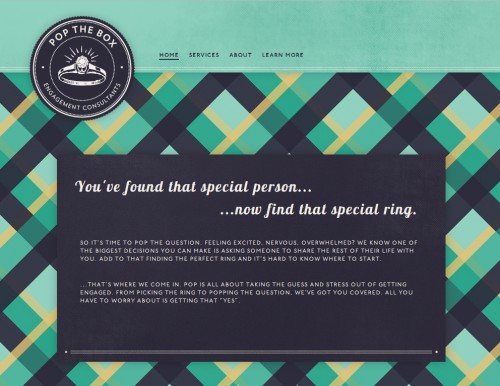 30. Themoderninnovation
31. Purplerockscissors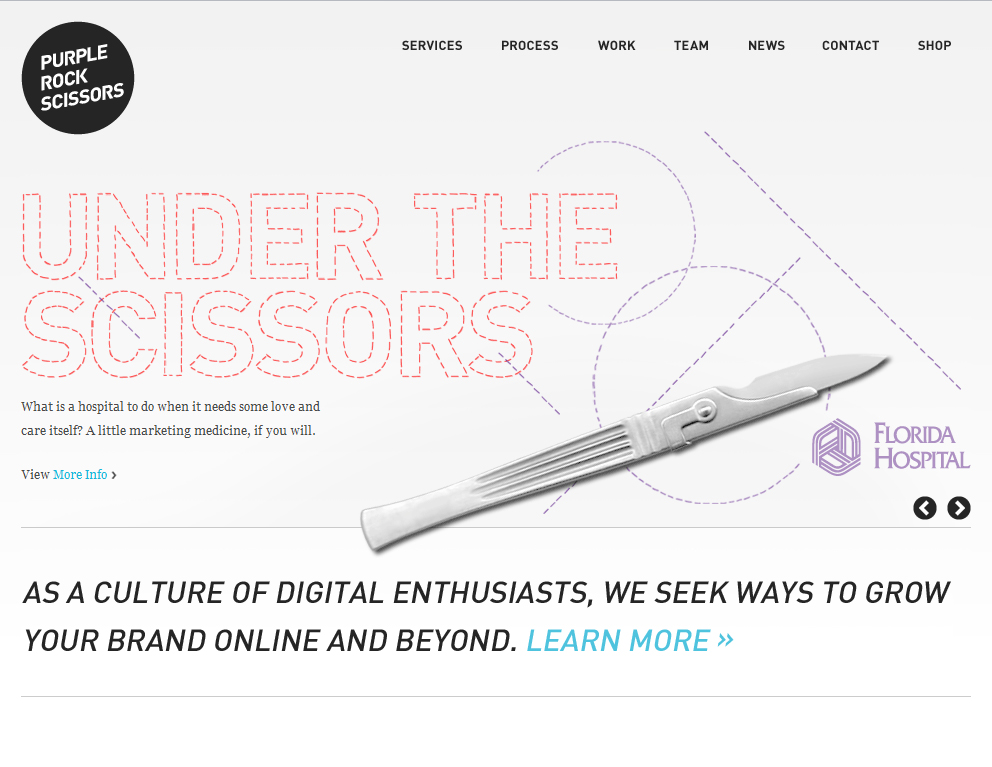 32. Reaganray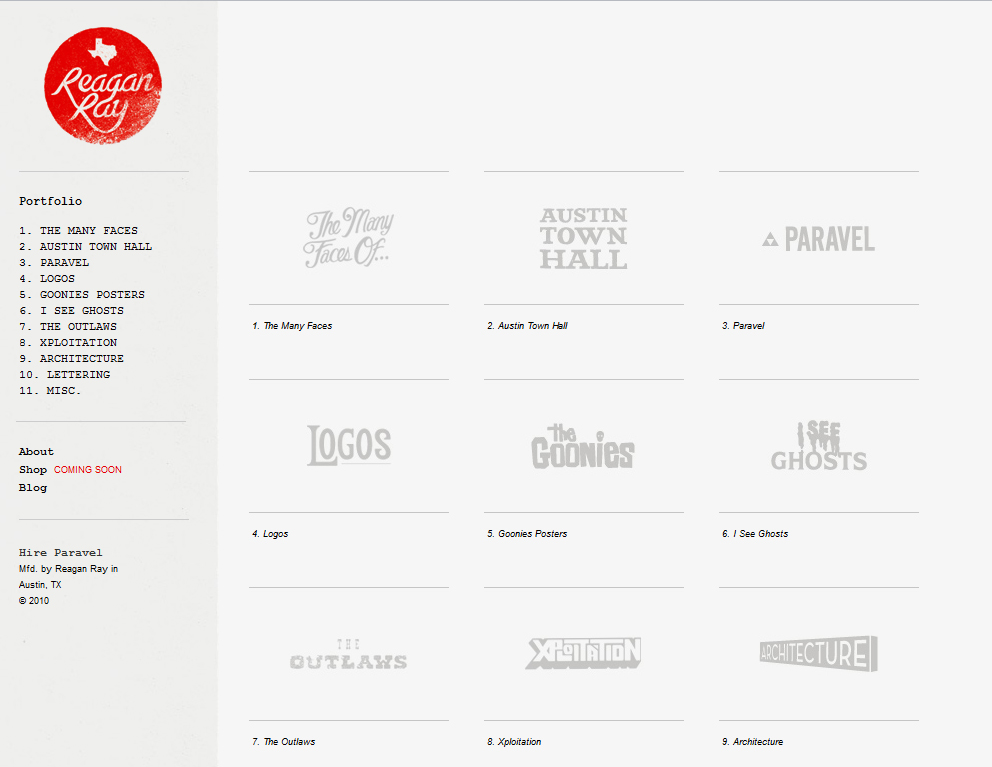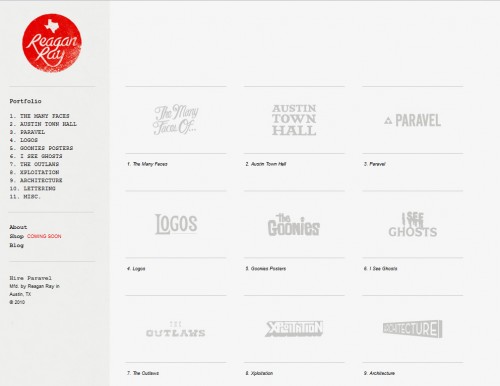 33. Sevenstreets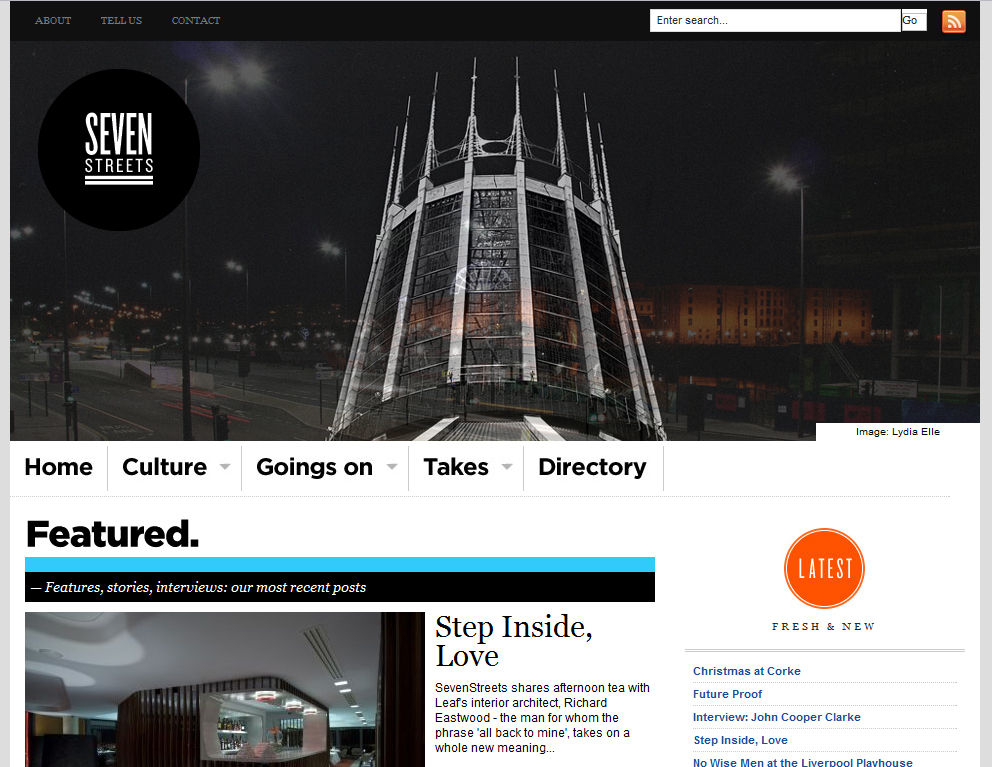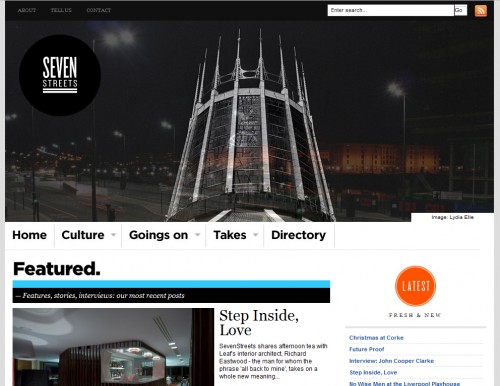 34. Festivalcreative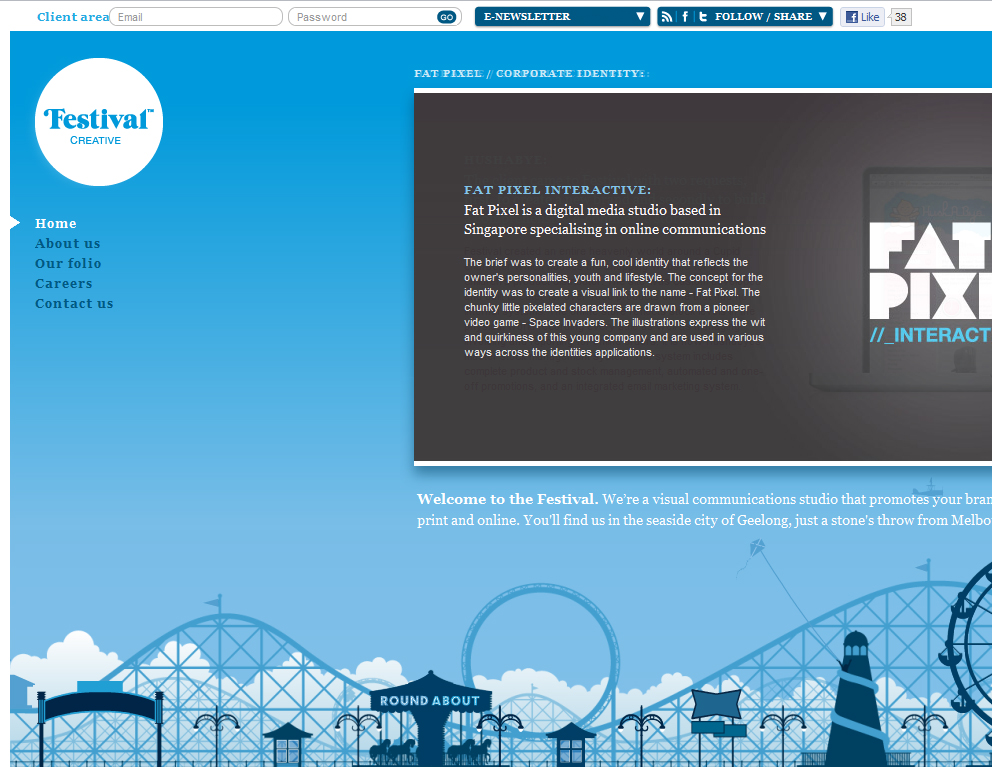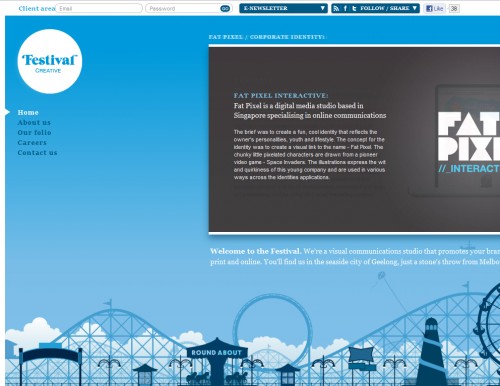 35. Midsite
36. Gridlondon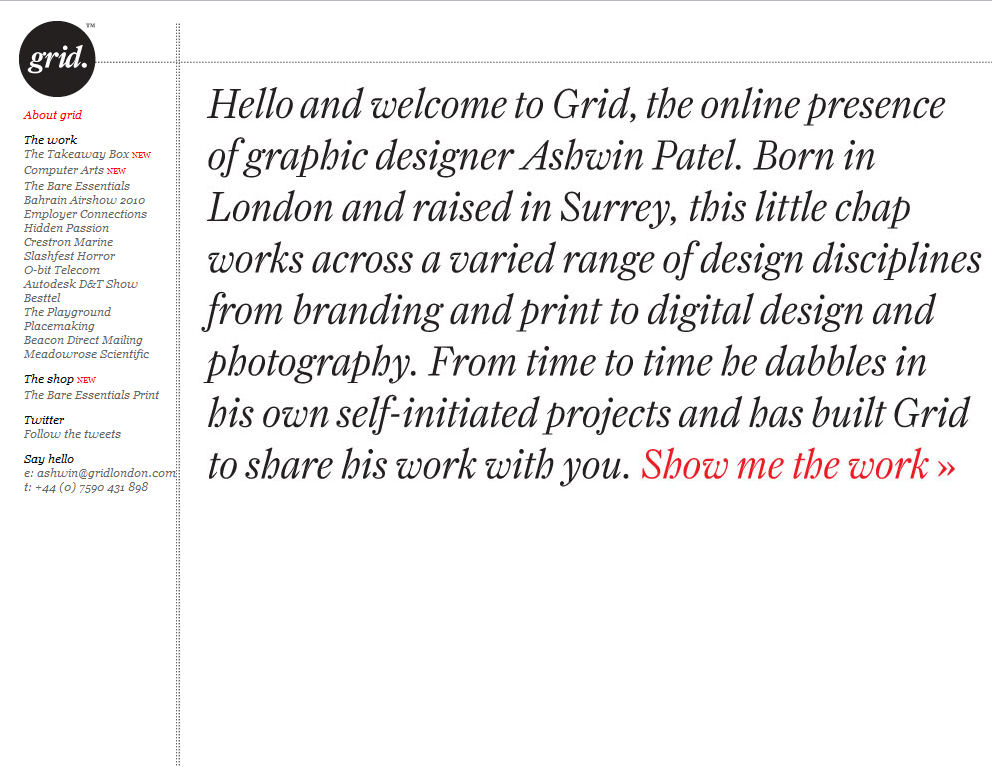 37. Chris Spooner
38. Uzik
39. Chrismeisner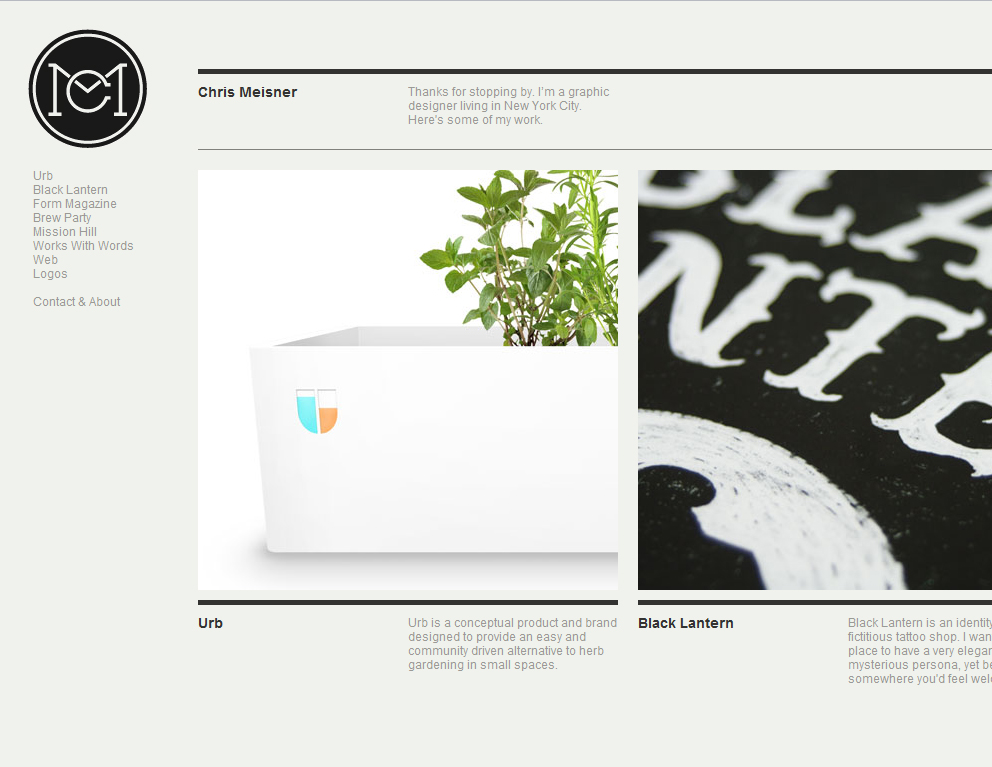 40. Chris Wallace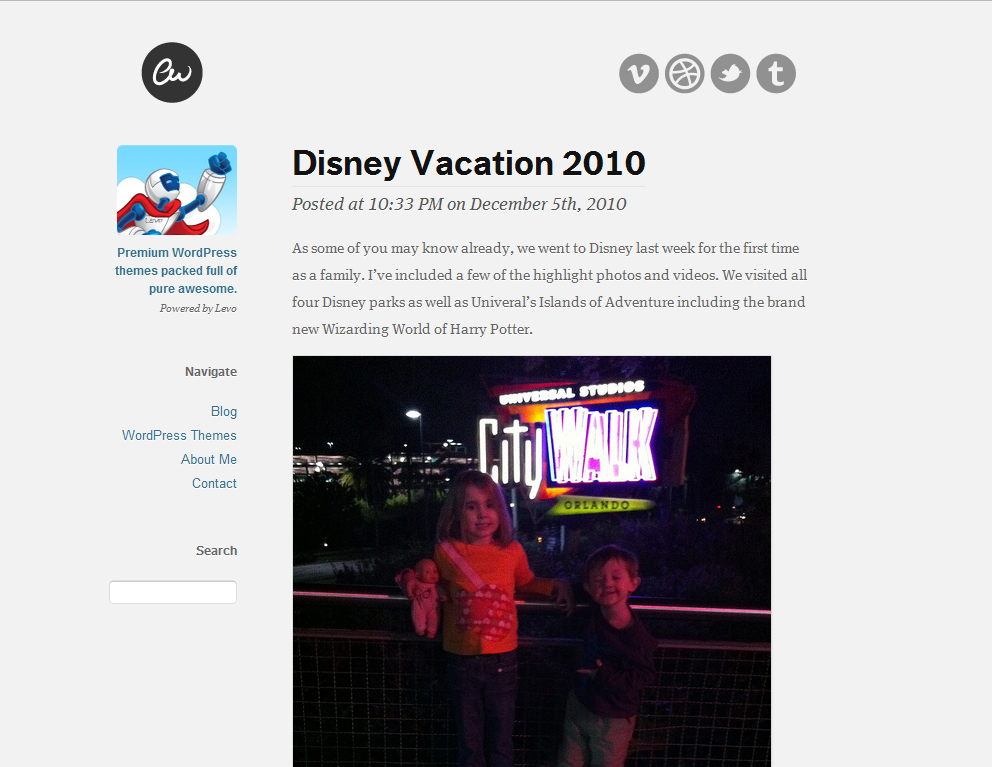 Disagree with this article? Got a website we missed? Please let us know by commenting below.