Last Updated on March 8, 2022
There are many new design trends and styles that are popping up constantly. No hatred toward them, but vintage and retro designs have always been in style! Ever since the 10's, 20's, 30's and up to now, design has changed drastically. With the use of modern technology we can quickly design something in Photoshop, ask for feedback on design communities like Forrst & Dribbble, and apply the changes. We have come along way, and designers form the past would be proud!
For your web design inspiration we collected 40 beautiful vintage and retro web designs. When you visit the sites, you truly feel like you are in a retro environment. Don't hate me when I say this, but all of these sites start to remind me on Fallout 3's retro appeal. The game does a great job of demonstrating vintage design back in the old days.
1. City Dog
2. Blamestella
3. Adam Butler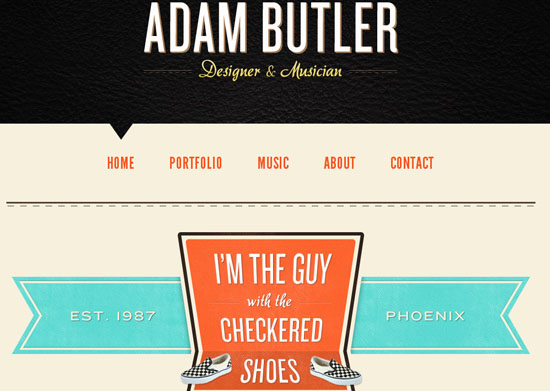 4. Smultronlab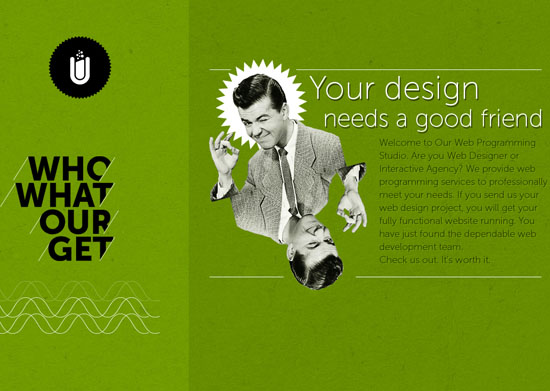 5. Biltmore
6. Youknowwhodesign
7. The Conan Blimp
8. Ad Packs
9. Socialprimer
10. Bean Exchange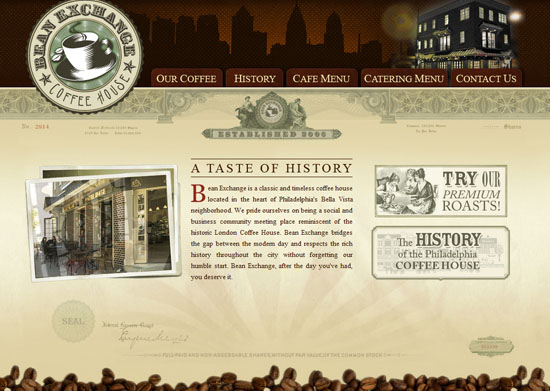 11. 10k Apart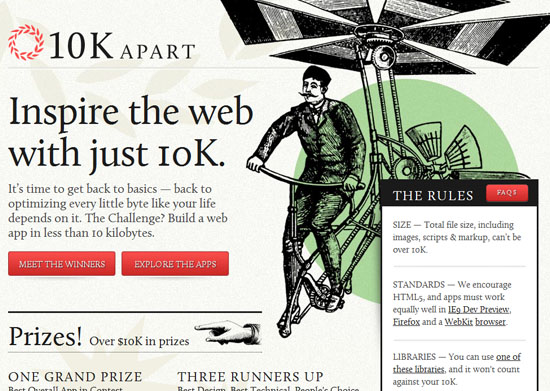 12. Transformology
13.  Soonr
14. Mailchimp
15.  Posterroast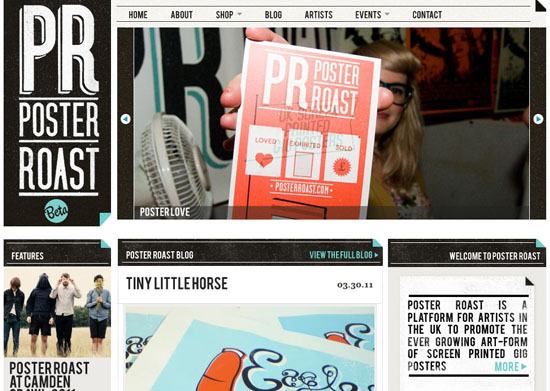 16. Barleypop
17. Todaysdocument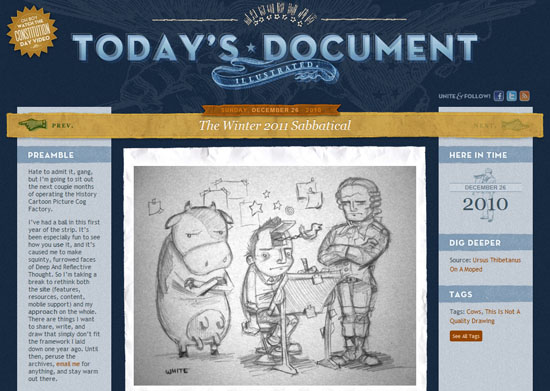 18. Farinellabakery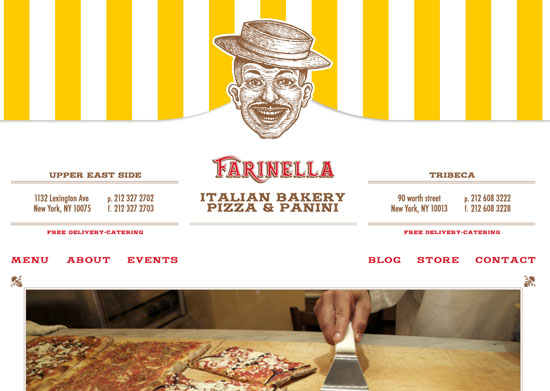 19. Dnadarwin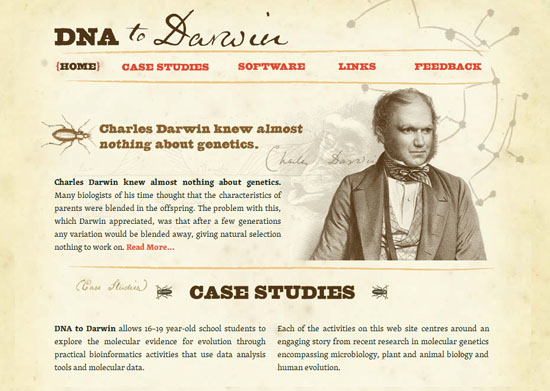 20. Latherbeerich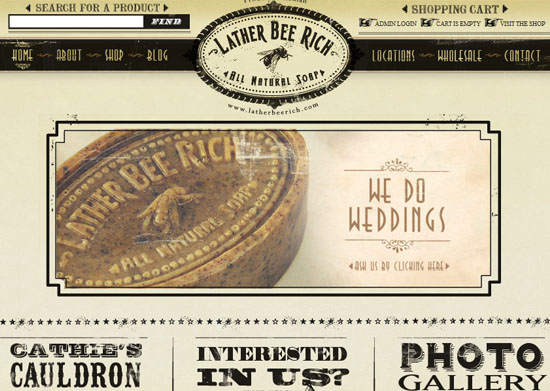 21. They Make Apps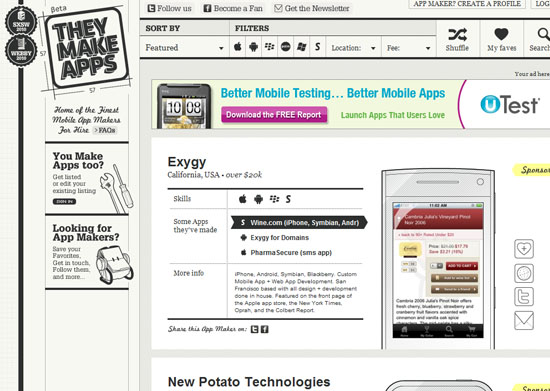 22. Momandpopcorn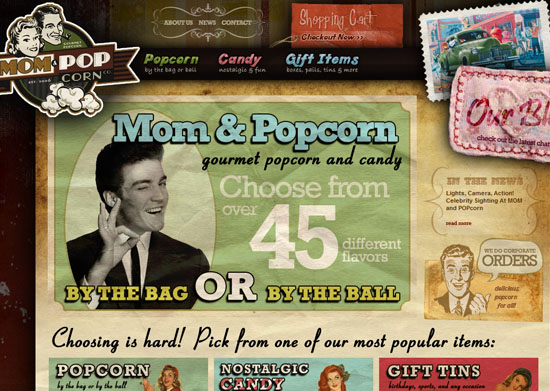 23. Teamfannypack
24. Wayward Irregular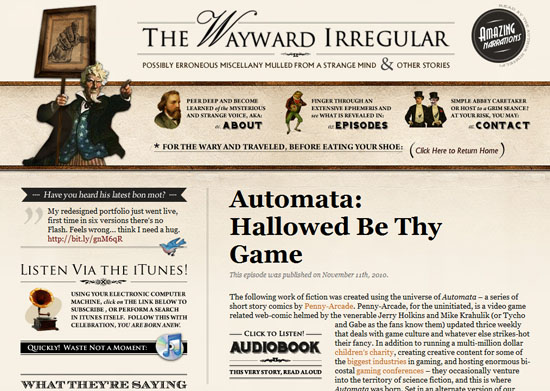 25. Antiquepianoshop
26. The New York Moon
27. Muttink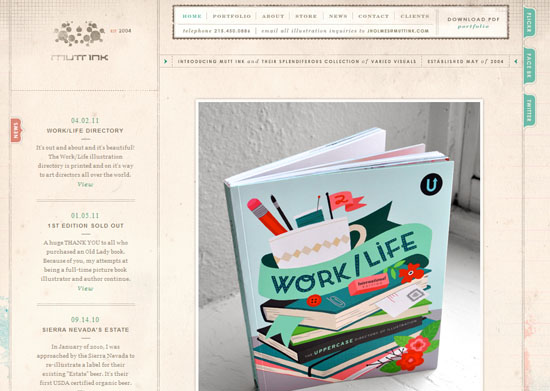 28. Marcosiniscalco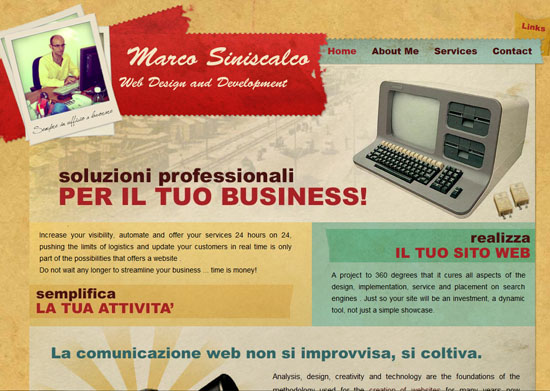 29. Kultika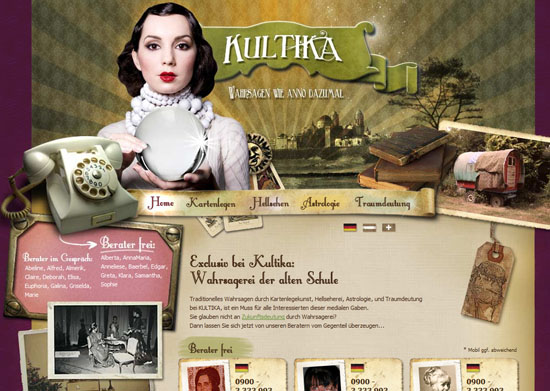 30. Lordlikely
31. Readyphotosite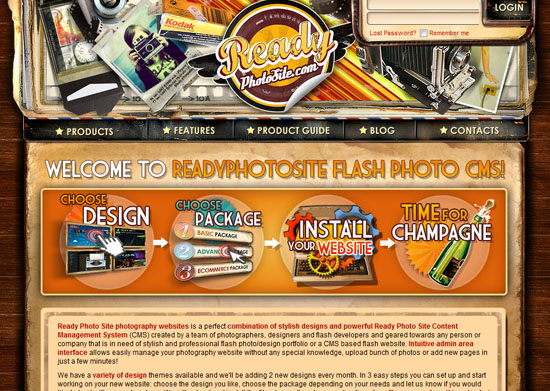 32. Webomatic
33. Dollardreadful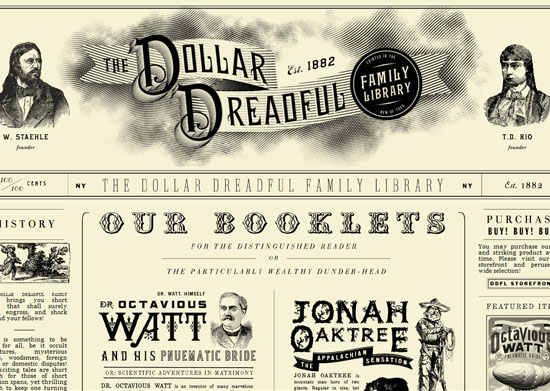 34. Torpedojuice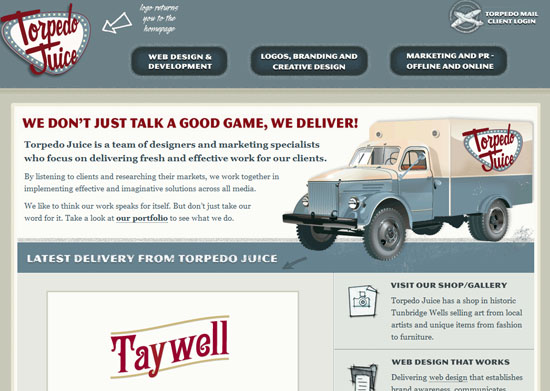 35. Allstarlanes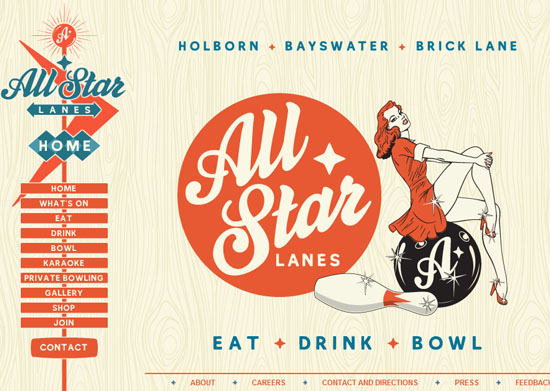 36. Bigstategames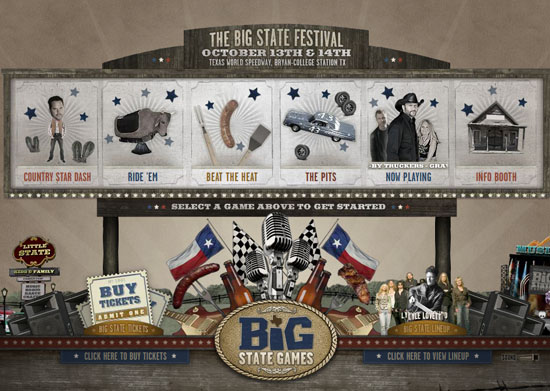 37. Mediaboom
38.  Level2d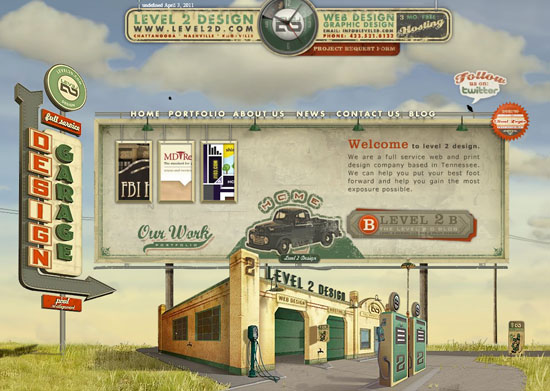 39. Practicecafe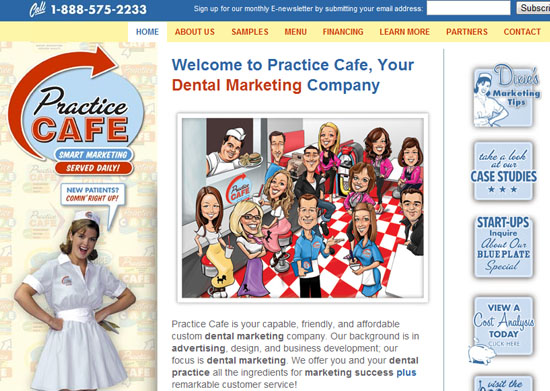 40. Singularityconcepts
Got more websites? Comment below and let us know!