Last Updated on March 5, 2018
Today we have another inspiring collection of creative photography. Some of these photos are real, while others have been photoshopped. Either way the images below are very entertaining and creative! This is one of the regular roundups that we do every month or so. For more inspiration check out the links below.
Want more?
Check out our previous roundups for eve more inspiration!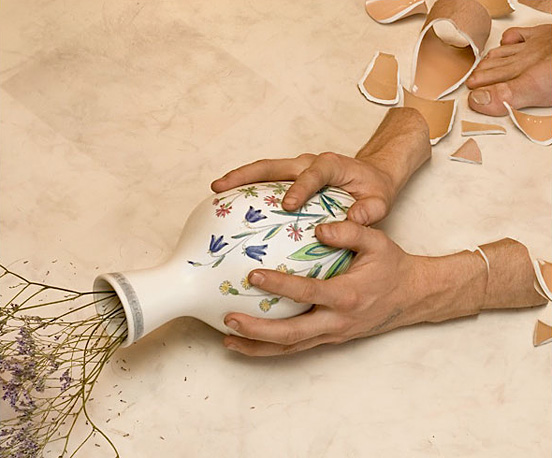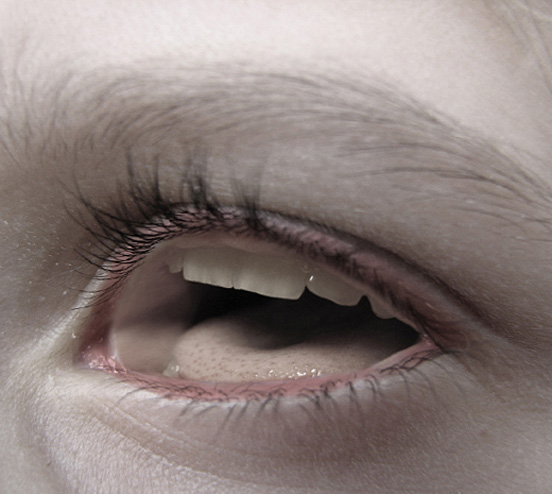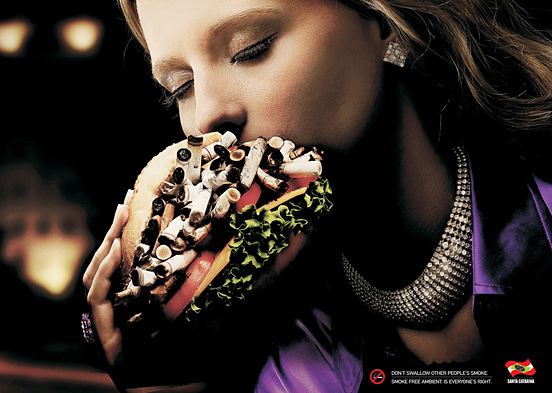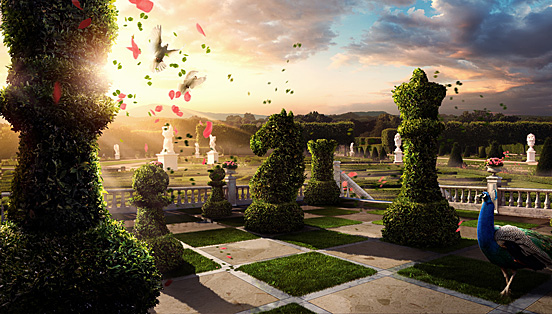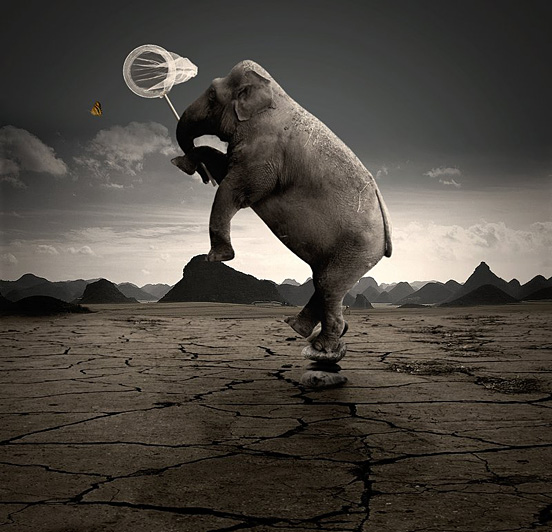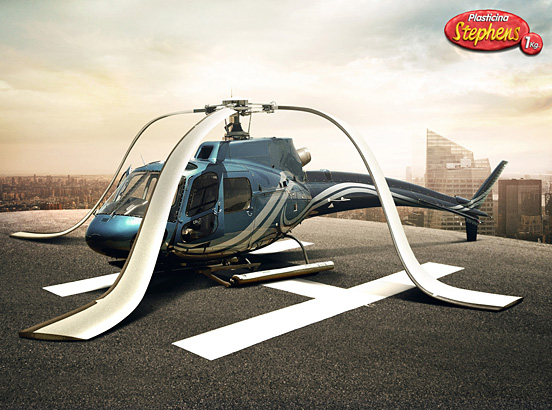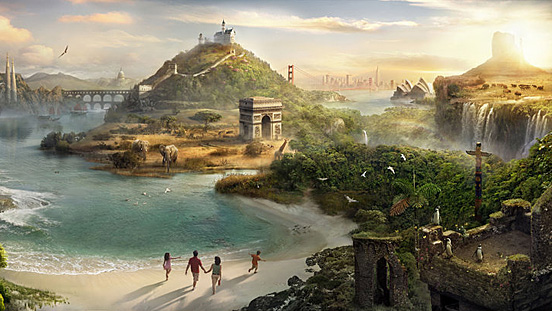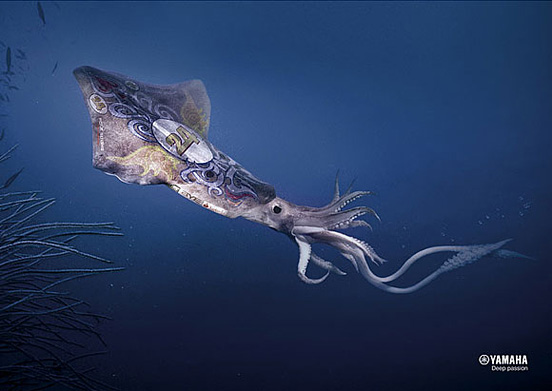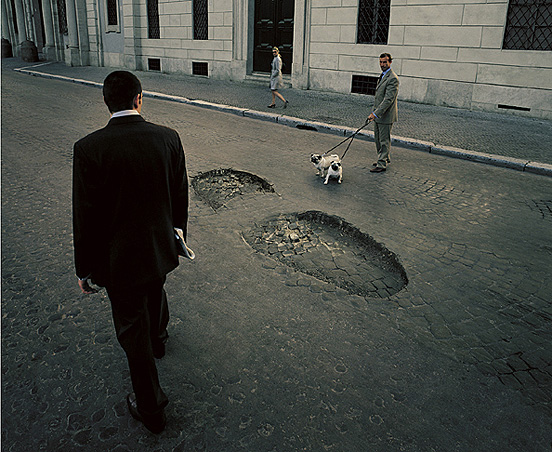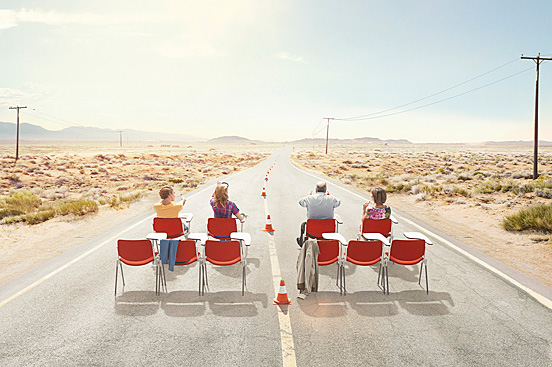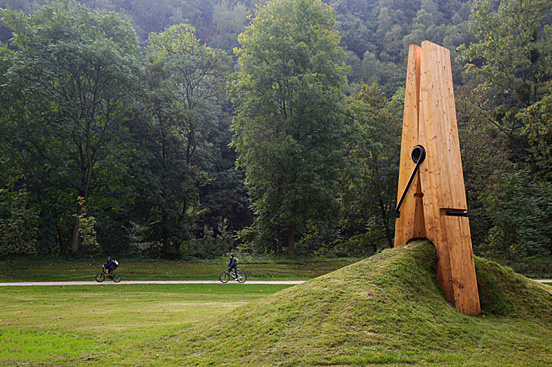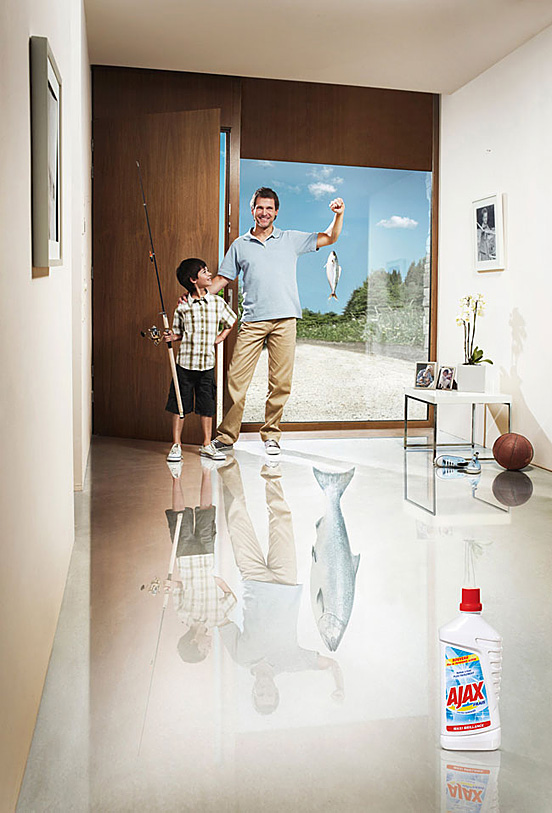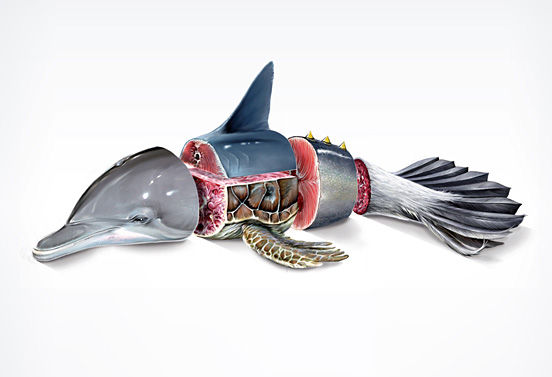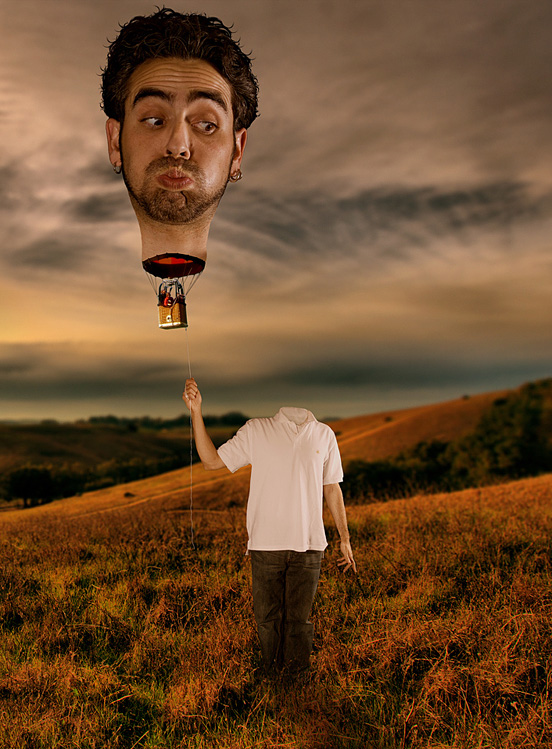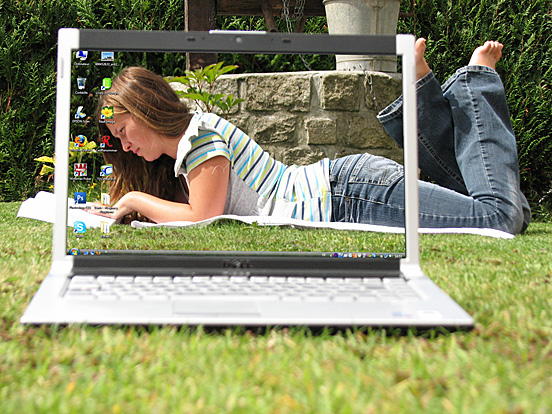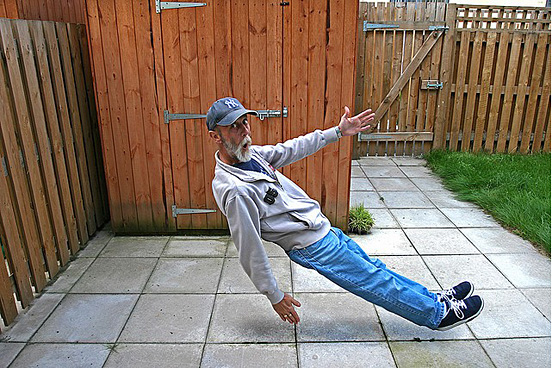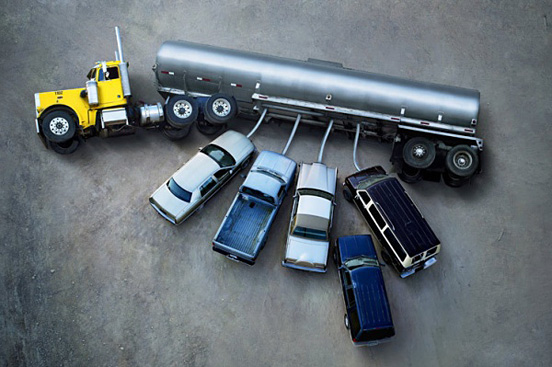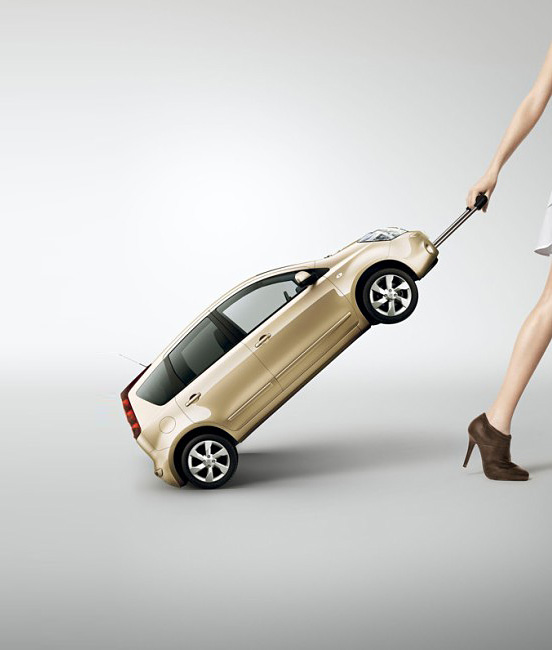 Did you enjoy this collection? Please let us know below!