They say home is where the heart is, but it's not always the most relaxing place to be for many of us.
Whether you work from home, are always bringing work home with you or have a houseful of kids who have made it their mission to make more noise than a shuttle launch, here are some easy-to-implement ways to turn your home into the relaxation headquarters you deserve.
1. Go green, literally: Adding plants and flowers to your home can help create a more relaxing atmosphere. Some plants can even double as air purifiers, making your whole home healthier.
2. Skip the whole-room lighting: Overhead lighting might make it easier to find something, but it can also make it harder to relax at the end of the day. Instead, use lamps to light up specific locations, instead of the whole room.
3. Unplug: Make your bedroom or other relaxing spaces digital-free zones. Leave your phone on your desk, and when you're ready to relax, unplug from all your electronics.
4. Read: Surround yourself with books you love and enjoy. Skip the Kindle for this. There's nothing quite like the feeling of a book in your hands to help you relax.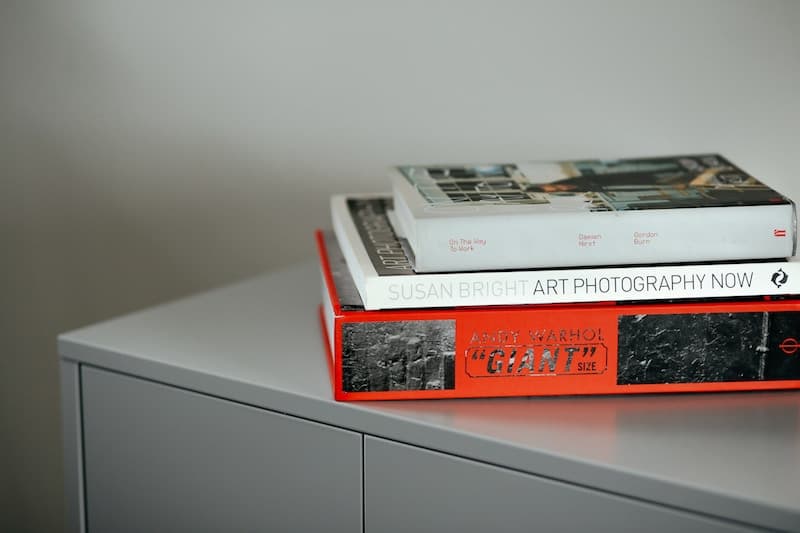 5. Make the edges softer: Furniture can sometimes have hard edges that add a sharpness to the entire room. It sounds odd, but this can make it harder to relax, kind of like the stark furniture in a doctor's office waiting room. Stock up on throw pillows and blankets to make the edges softer.
6. Buy a new mattress: Yes, this only works for your bedroom, but hear us out. You're not going to relax very well if your mattress feels like a lumpy mess. If you've got an old or uncomfortable mattress, invest in a new one.
7. Art, not posters: Find some art you really enjoy and hang it around your home. Stick with softer colors for places like your bedroom or other areas where you want to relax.
8. Candles are love: If you have a safe place where you can burn them, light some white or light-colored candles. Opt for unscented candles — large amounts of the scented ones can get overwhelming.
9. Emotion over aesthetics: It might look good to have a complete matching set of furniture, but to make your home more relaxing, try prioritizing emotion. Don't feel bad if your furniture is mismatched, as long as it's something you love or something that has sentimental value.
10. Pick soothing paint colors: Light blues and greens are ideal for a relaxing atmosphere, as are neutral tones like white and beige. Keep the bright or jarring colors for accent walls, or areas of the home where you need energy.
11. People are welcome, but dirt is not: A good welcome mat might not cost much, but it can be a fantastic investment, especially if you have tile or wood floors. A welcome mat will keep help keep tracked dirt out of your home.
12. Fill it with memories: If you've got some empty space on your walls or shelves, fill it with memories. Photos in attractive frames can make a lovely addition to your relaxation-friendly space.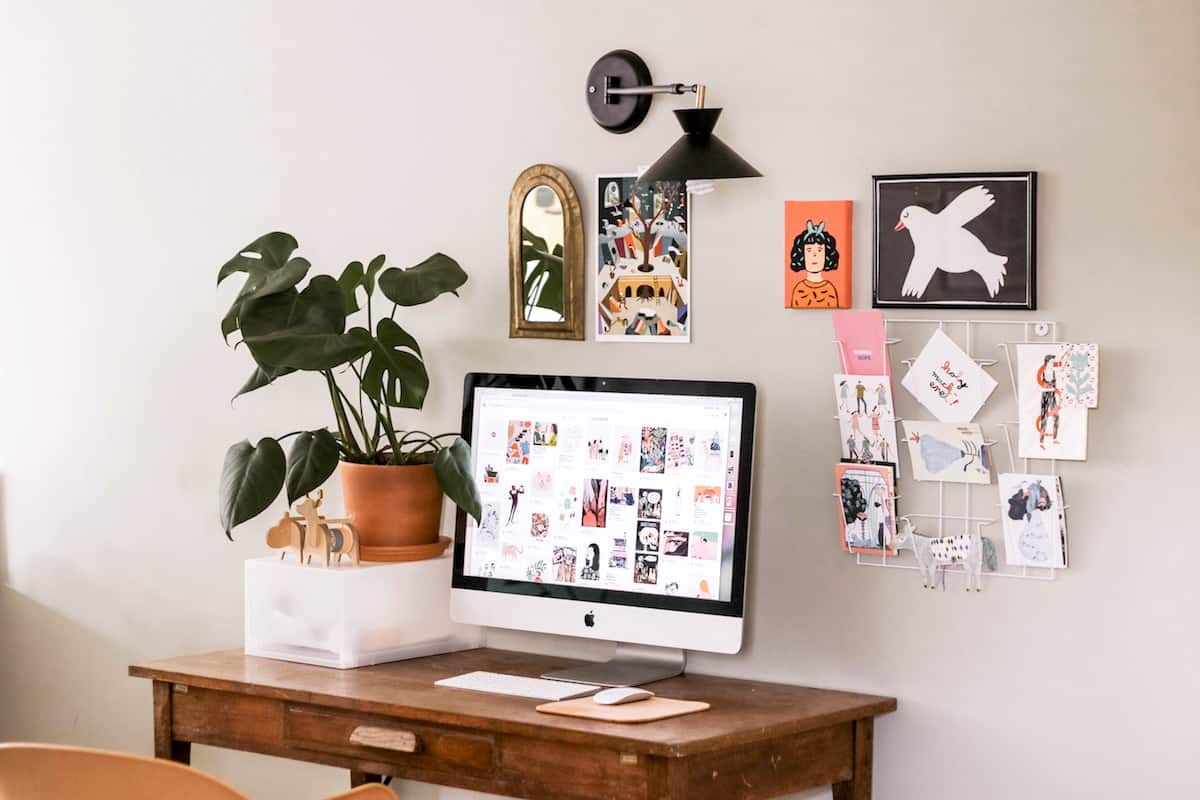 13. Add some natural wood accents: Wood accents can add a homey touch to any room. You don't need fancy wood paneling or hardwood floors. Instead, just add accents to shelves, mirrors or other accessories.
14. Soft and fluffy: Even if you don't sleep under them, invest in a couple of soft and fluffy blankets for your bed, couch or other relaxing spot. They're a great way to stay warm, and you can luxuriate in the softness while you relax.
15. Cut the clutter: A cluttered home adds to your stress level and makes it harder to relax. Minimize the mess by keeping common clutter culprits such as bills and dirty dishes organized and out of sight.
16. Area rugs: Even if you've got carpet on your floors, area rugs can liven up any room. They add a splash of color, and they make hard floors like tile and wood softer to walk on. Just skip rugs in places that might get wet, like the bathroom and the kitchen.
17. Tub table: A nice hot bath with a glass of wine can be very relaxing, unless you don't have anywhere to keep your wine. Add a nice little table beside your tub if you've got room, or invest in a bath tray if you don't have the floor space for a table.
18. Soft bath mats: Bath mats are utilitarian, but that doesn't mean they can't be soft. Invest in the softest, plushest bath mats possible. They feel amazing on your feet, whether you're taking a relaxing bath or just taking a quick shower before work.
19. Big plush towels: If a plush bath mat feels amazing on your feet, oversized plush bath towels feel just as amazing on the rest of you. You might even want to consider investing in a towel warmer to add an extra level of comfort.
20. Natural lighting and full-spectrum bulbs: Try to use natural lighting as much as possible, and when it's not possible, rely on full-spectrum bulbs. They're designed to mimic natural light as closely as possible, so it's not as hard on your eyes once the sun goes down.
21. Organize your spices: If you're like most of us, your spice rack is probably the messiest thing in your kitchen. Invest in a good-quality spice rack or a storage set that allows you to transfer all your spices to similar containers so they look nice and uniform. Again, the goal is to eliminate clutter.
22. Make a snack drawer: If you've got kids, you know just how messy a kitchen can get. Create a dedicated snack drawer for your kids with prepared dry and fresh snacks, so they can get what they need without destroying your clean, uncluttered kitchen.
23. Keep a bowl of fresh fruit: Not only does fruit provide a handy snack if you are looking for something fresh, it makes your kitchen look like a still-life painting.
24. Herbs in the window: If you haven't decided on plants for your kitchen yet, why not keep a few fresh herbs in pots in the window? They add a bit of green to your room, are fairly easy to maintain and provide fresh herbs for your cooking year-round.
25. Music in every room: Listening to music is a tried-and-true way to relax. Set up speakers, iPod docks or other ways to play music in as many rooms as possible. A house-wide speaker system might be expensive, but if you need music in every room, it's definitely worth the investment.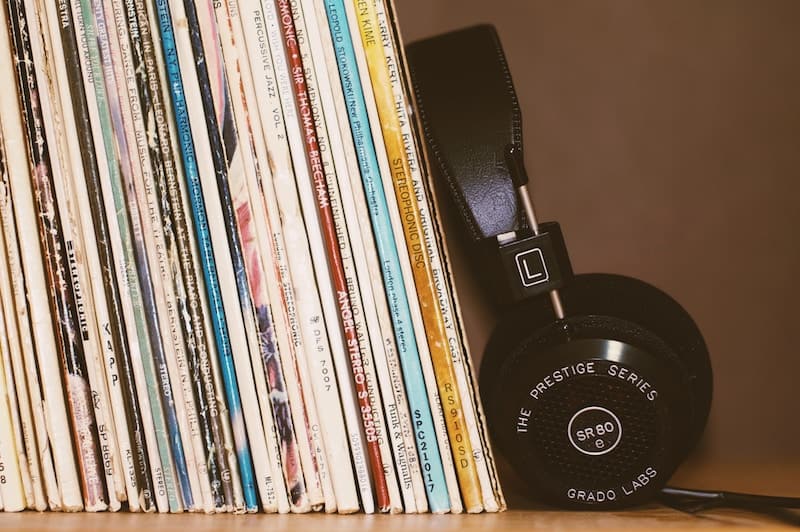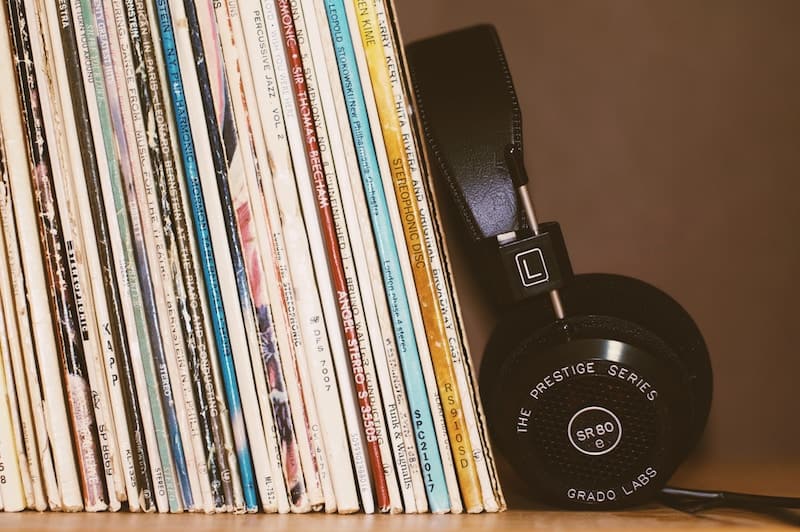 26. Mind your feet: Do you ever feel like you spend too much time on your feet on hard floors? In areas like your kitchen, where you spend a lot of time standing in one place, invest in washable plush rugs or even stylish rubber mats to cut down on foot pain while you're standing.
27. Replace flowers with succulents: If you've got a black thumb and end up having to dump out dead plants every couple of months, try replacing them with succulents instead. They're nearly impossible to kill and are extremely low-maintenance. You still get the benefits of having green in your home, without having to spend all your time taking care of it.
28. Cable management: We've all got more power cables than we know what to do with, but that doesn't mean they have to make a mess of our nice relaxation-friendly homes. Take some time to organize your cables so they don't get tangled or twisted.
29. Make a coffee bar: Most of us aren't human without our morning cup of coffee. Make a stylish coffee bar in your kitchen with everything you need: coffee, mugs, sugar, creamer, etc. Keeping it all in one place helps to simplify your morning routine.
30. No kitchen table clutter: If you don't eat at your table regularly, it can easily become a drop point for all your kitchen clutter. Keep all your clutter off the kitchen table — and preferably out of the kitchen entirely.
31. Invest in a bath pillow: It might sound silly, but a bath pillow can make all the difference when it comes to relaxing in a hot bath. Get a comfortable, plush pillow and enjoy being able to put your head back on something soft.
32. Change out your showerhead: A good showerhead can mean the difference between a relaxing shower and a chore you do to stay clean. Pick a massaging showerhead that helps optimize your shower water pressure.
33. Art in the bathroom: Don't neglect your bathroom when it comes to wall art. Hang some attractive pieces in the bathroom, too — just make sure to pick out materials that won't be damaged by the humid environment.
34. Splurge: You don't need to break the bank to make your home more relaxing, but you should definitely consider splurging a little bit. Buy yourself an expensive blanket or a high-quality lighting system with dimmers.
35. Multipurpose rooms: Your living room doesn't just have to be a TV room. If you've got the space, set up a comfortable relaxation area away from the television with adjustable lighting, books or even craft supplies.
36. Gauzy curtains: If you've got big windows or nosy neighbors, invest in some light-colored gauzy curtains. They let you take advantage of the natural light without having anyone peeking into your home and stressing you out.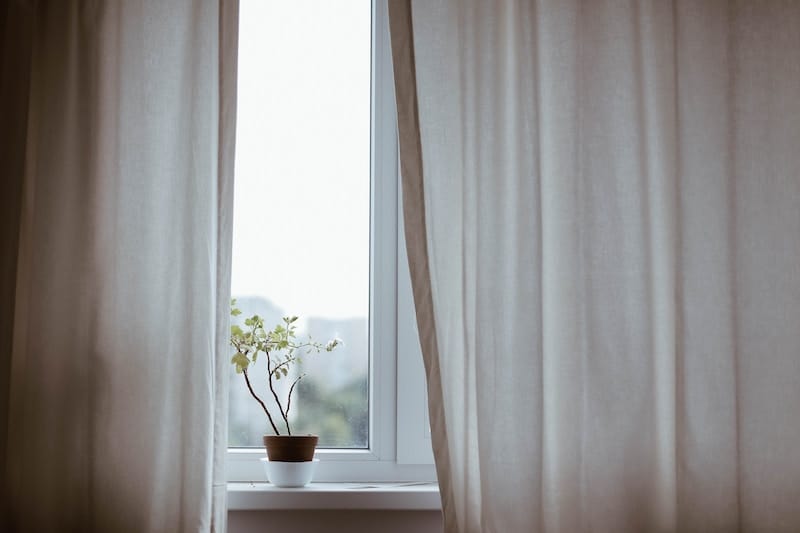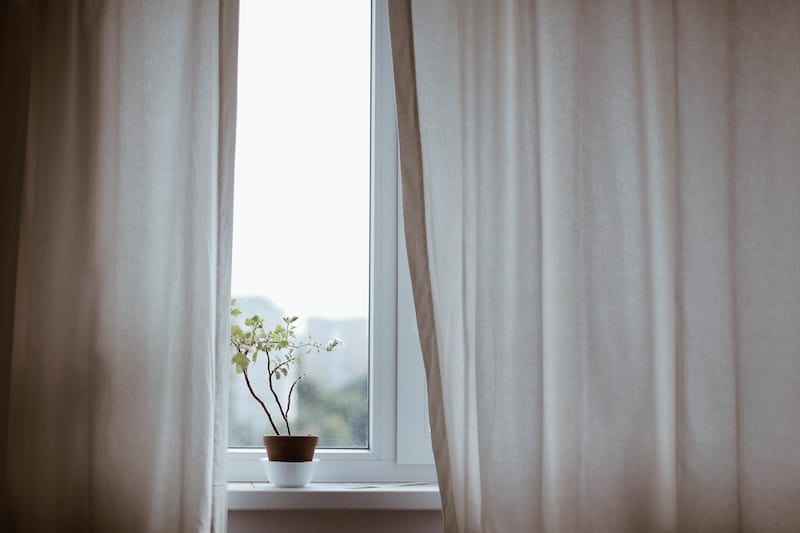 37. Organize your entryway: A messy entryway can make the rest of your house feel messy, too, even if it's not. If you keep things like shoes, coats or purses in your entryway, make them as organized as possible. Hooks and shoe racks are ideal because you can't load them up with clutter like you can tabletops!
38. Hygge it up: Hygge is a Danish word that doesn't translate directly to English, but refers to a feeling of cozy contentment. The idea is to make your home feel as comfortable as possible. Make it a place you want to come home to at the end of the day, rather than one that stresses you out as soon as you walk in the door.
39. Create your fantasy: A fantasy vacation might not be in the budget for this year, but that doesn't mean you can't bring it home. Turn your home into your fantasy, and pick elements that add to that, like a blue color scheme and wicker furniture for a beach scene, or warm blankets and wood accents for a ski resort fantasy.
40. Do your thing: These tips are all just suggestions. If none of these tips sound like something that would help you relax, feel free to ignore them. Do what works best for you.
And there you have it — 40 tips to help you turn your home into a relaxation masterpiece. You don't have to empty your wallet or break the bank to do most of these — just find the things that work best for you and incorporate them into your decorating plans.