Last Updated on March 3, 2023
If you want to stand out of the crowd you need a unique t-shirt. Today the industry has many different t-shirt designs, for this reason its becoming harder to find the perfect t-shirt. Personally i see many companies copy each others ideas and release their own version. This copy cat method is draining exposure from the trend setters and killing the innovation.
Today we have gathered some truly creative T-shirt designs. All the designs below took days of work and planning to finish. Although most of the works are not for sale, you can probably buy the design from the artist that made it. Therefore using it to create your own t-shirt. If you are thinking about designing a T-shirt, here is a great resource for t-shirt related news, articles, and tips. We hope that you will enjoy this roundup, and share it with your friends.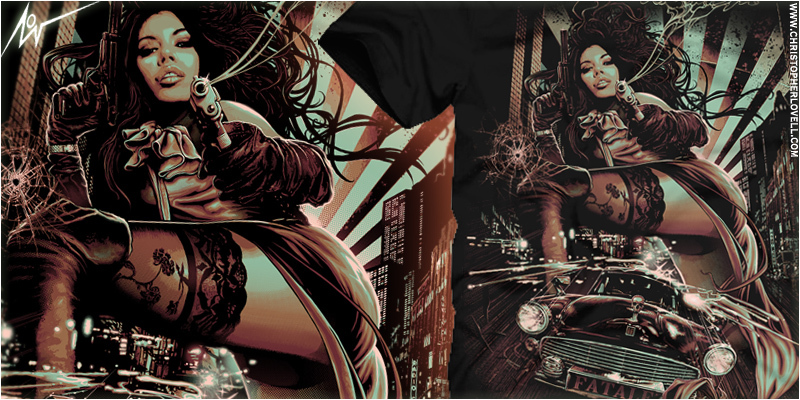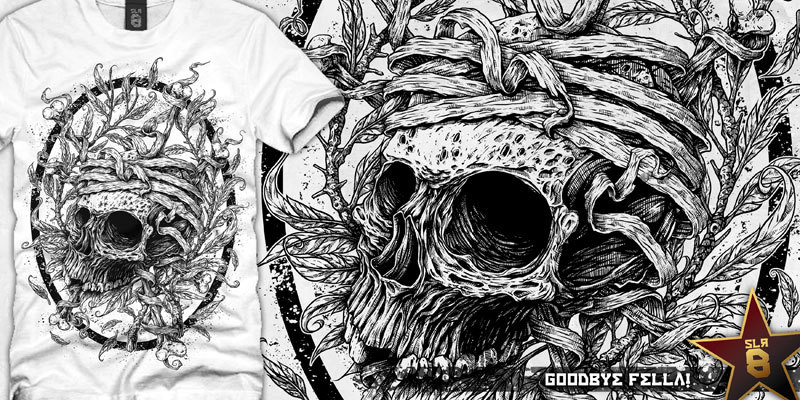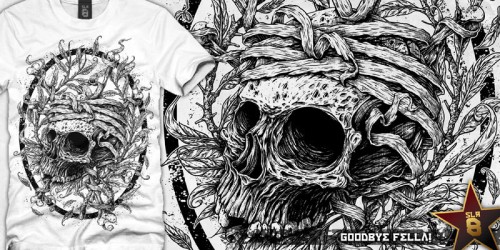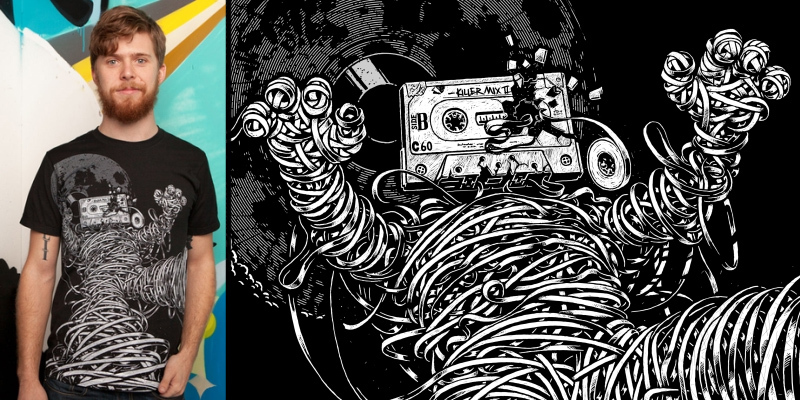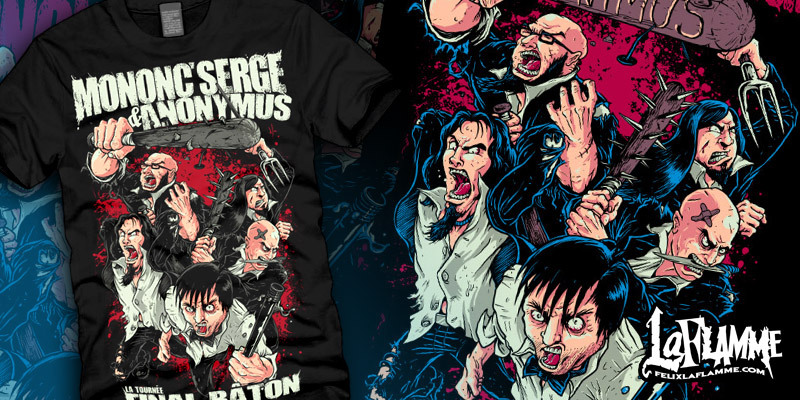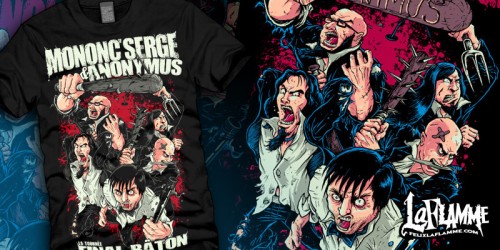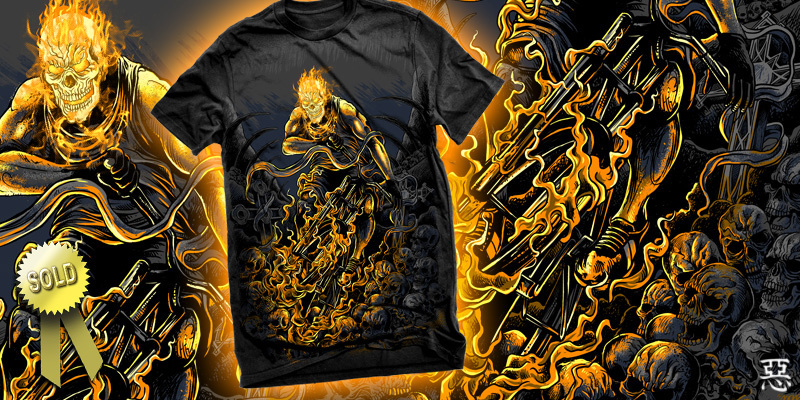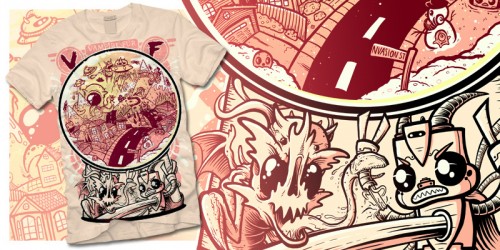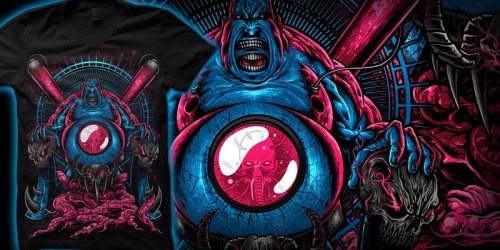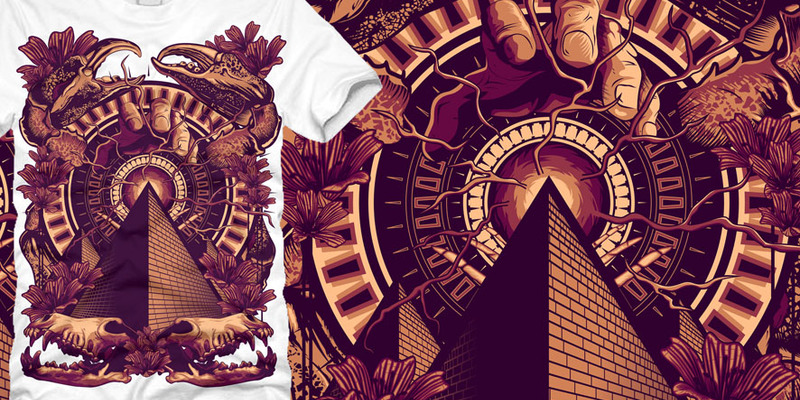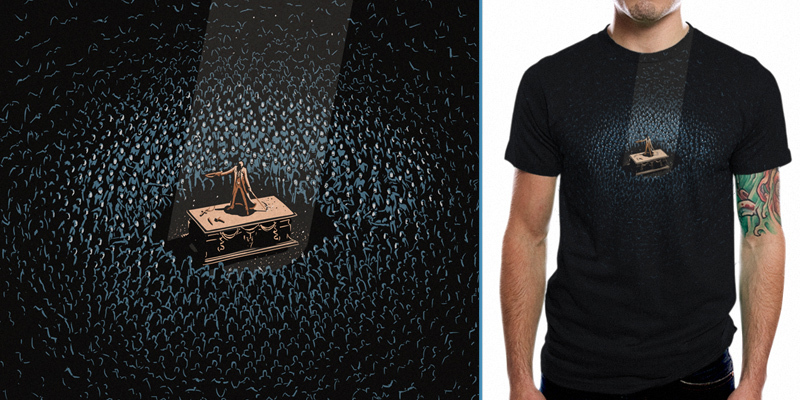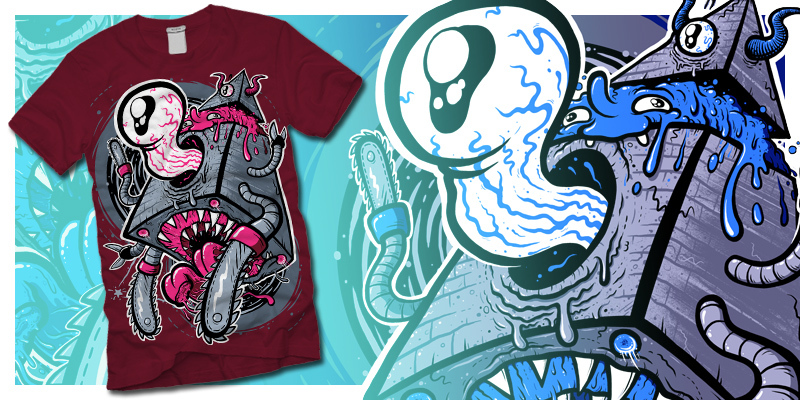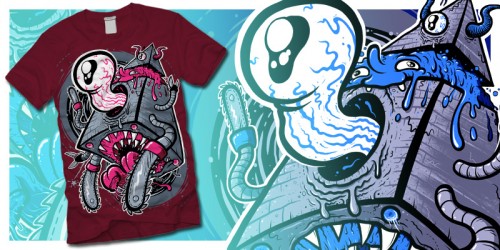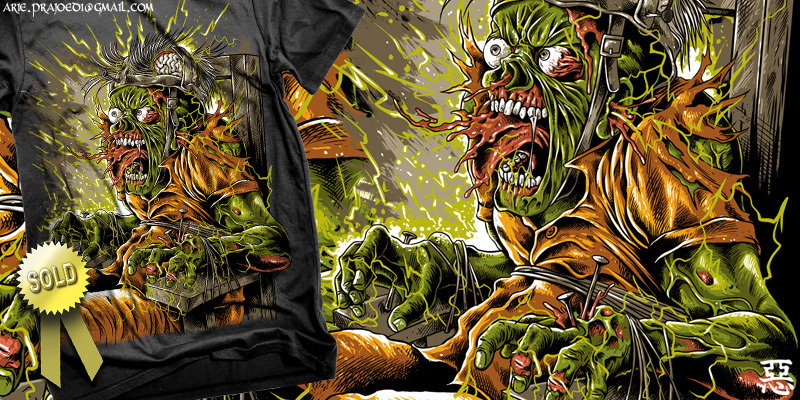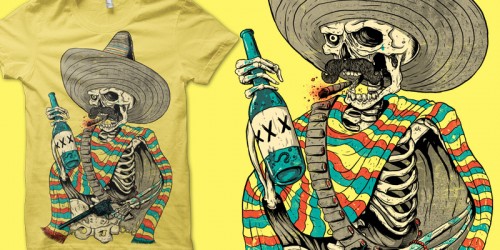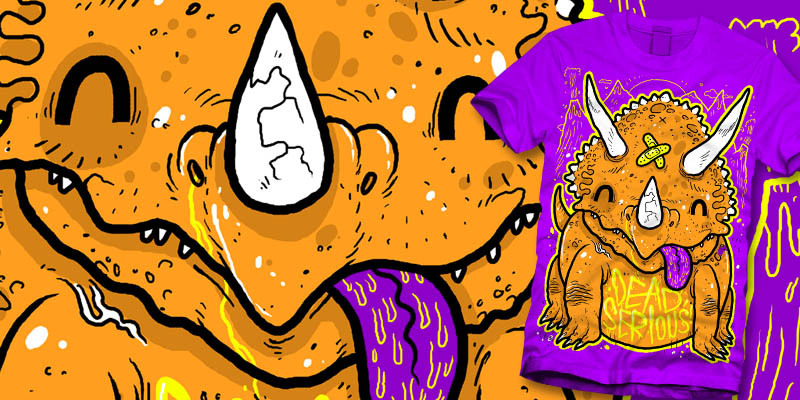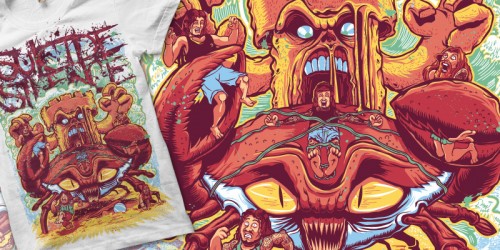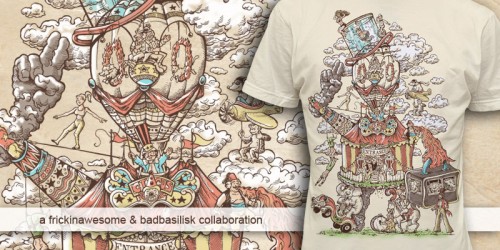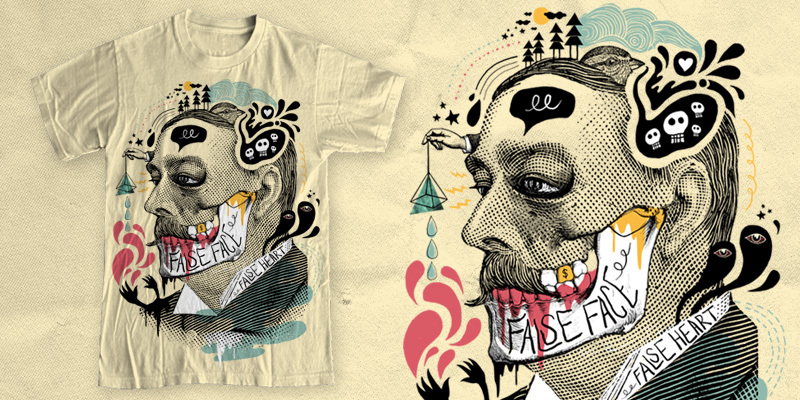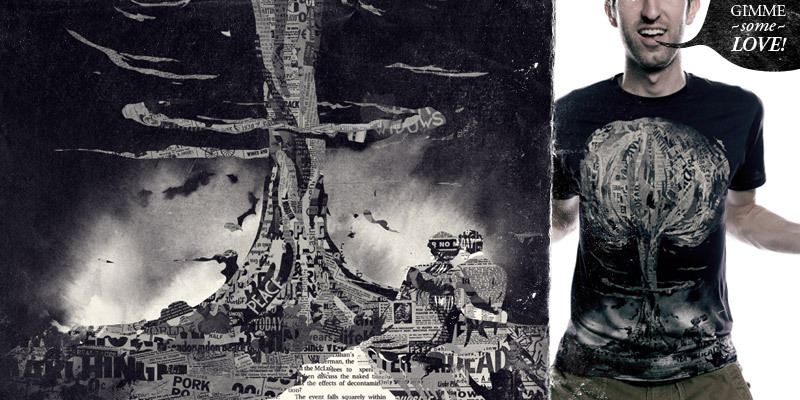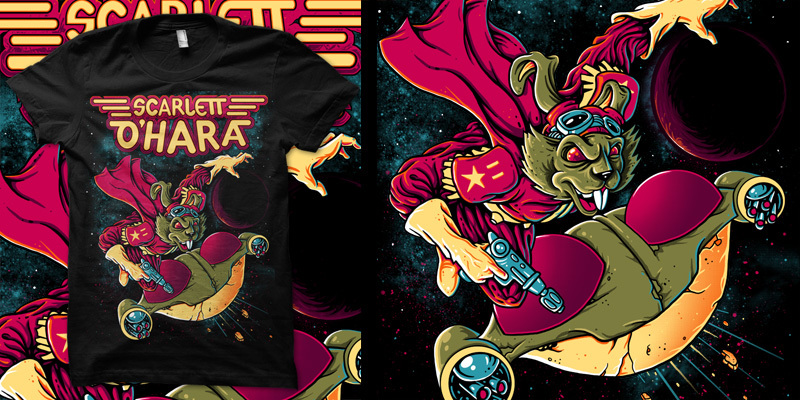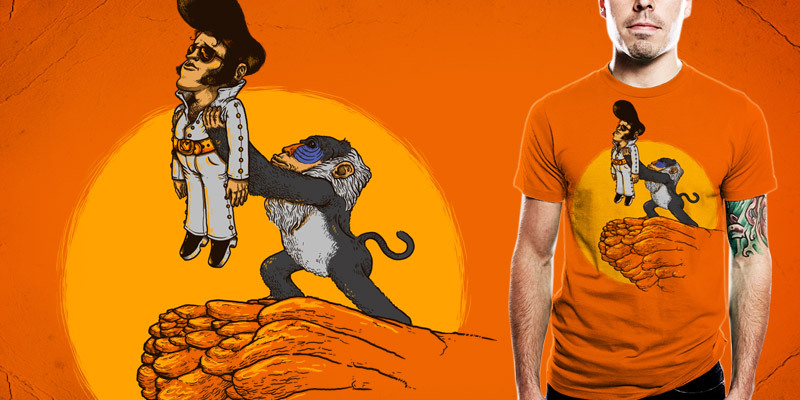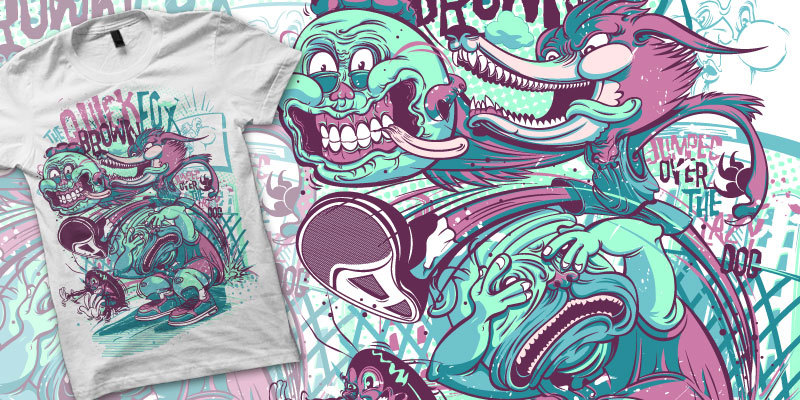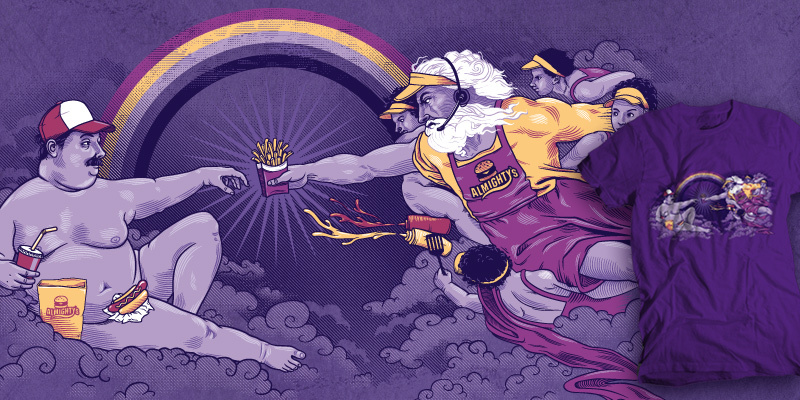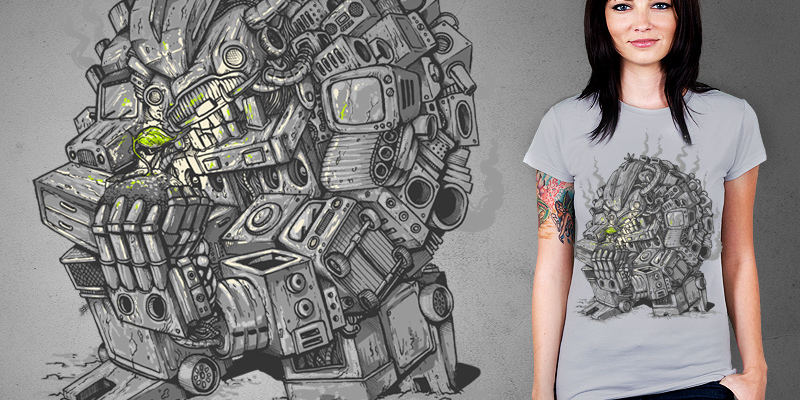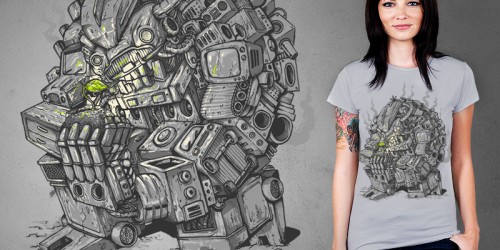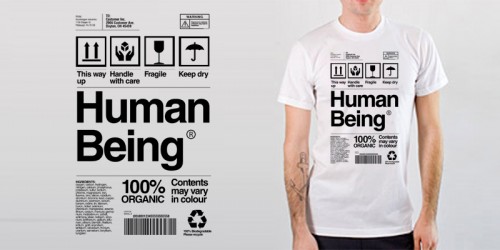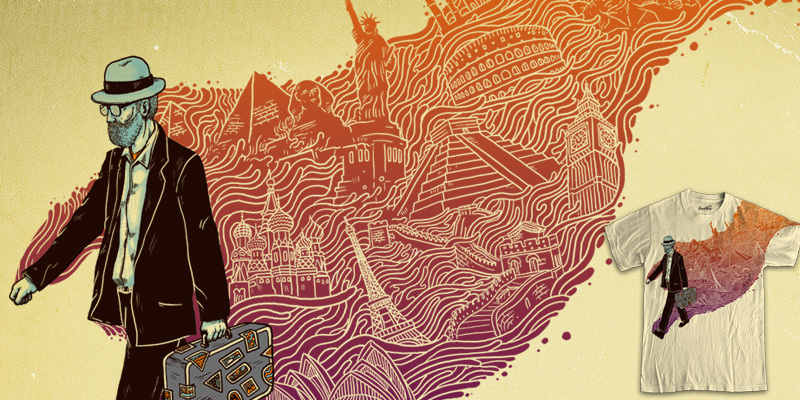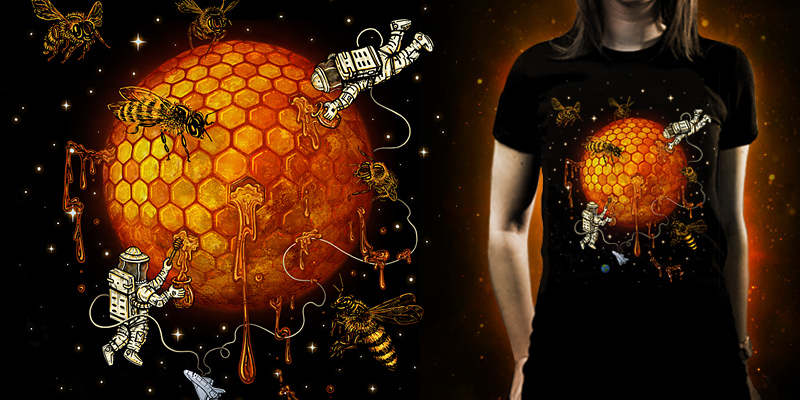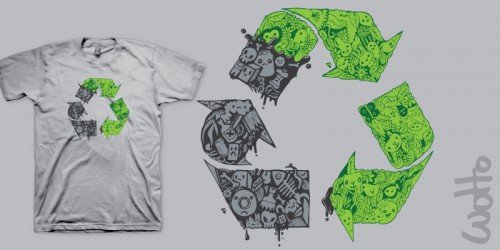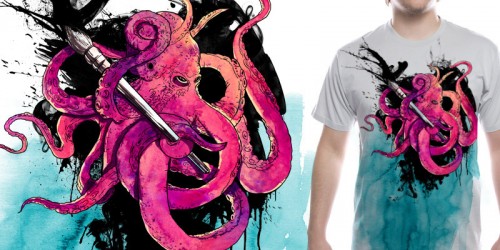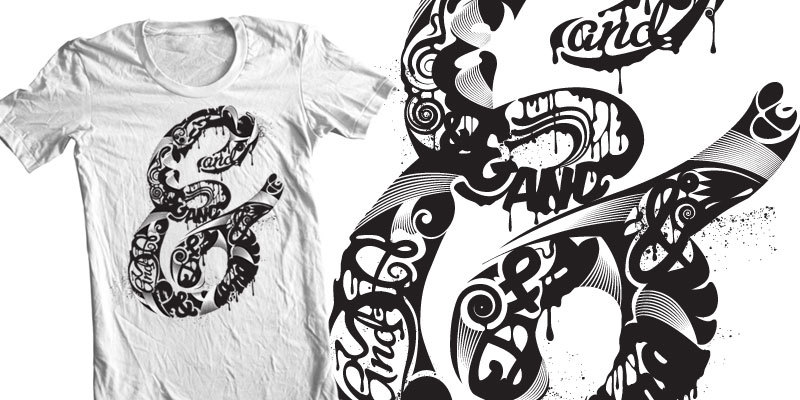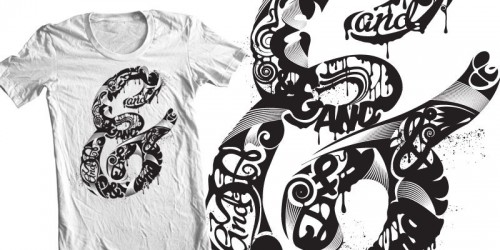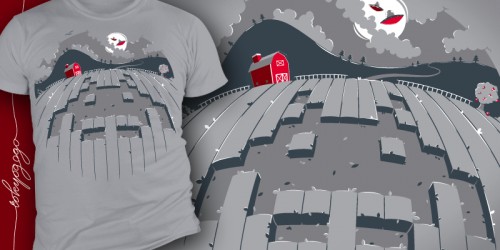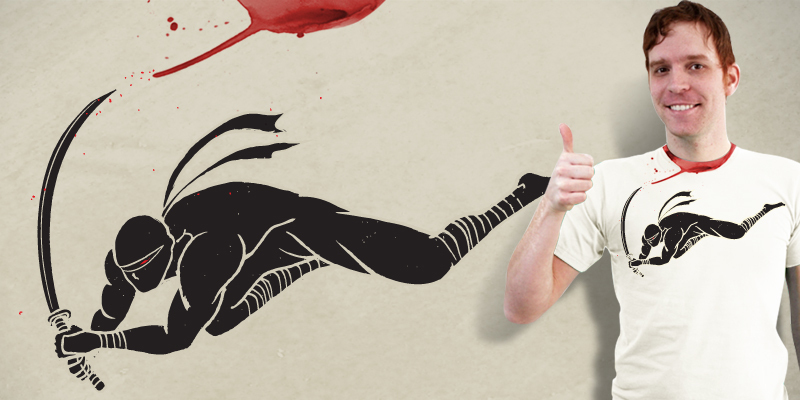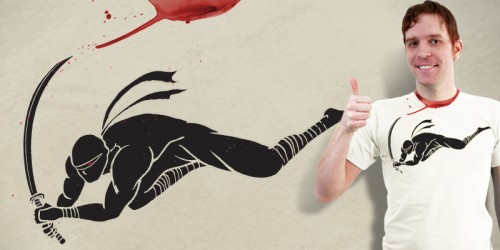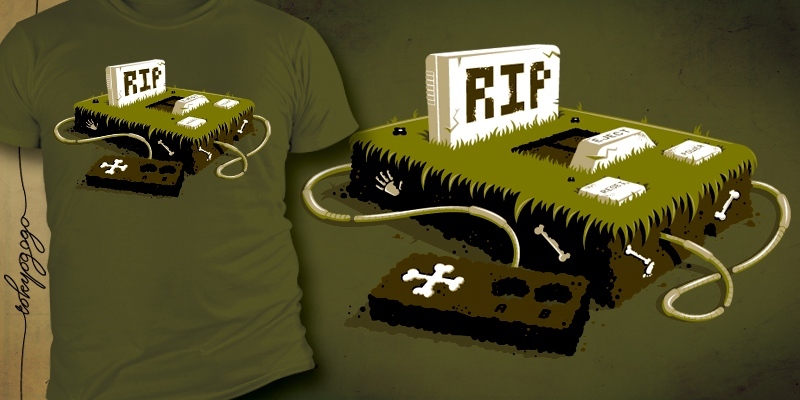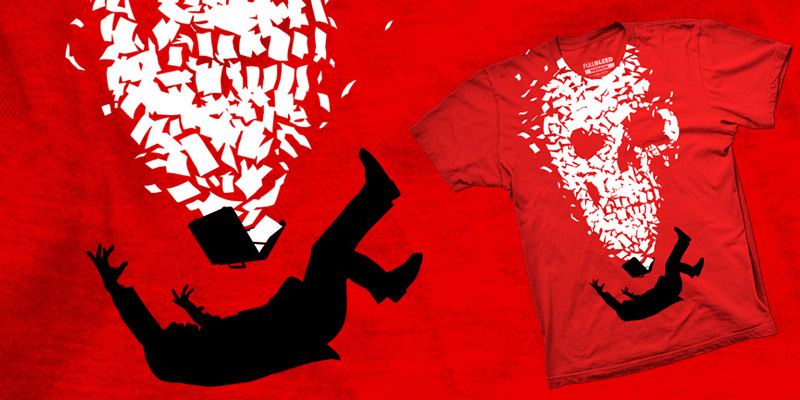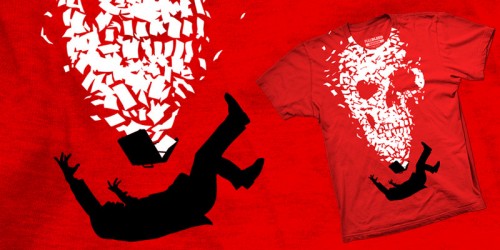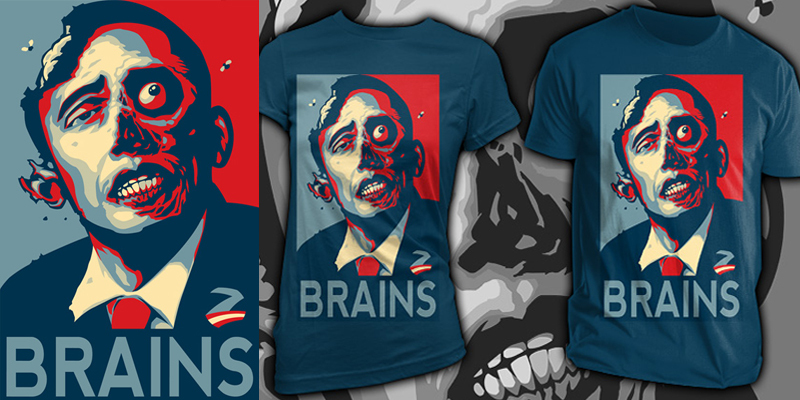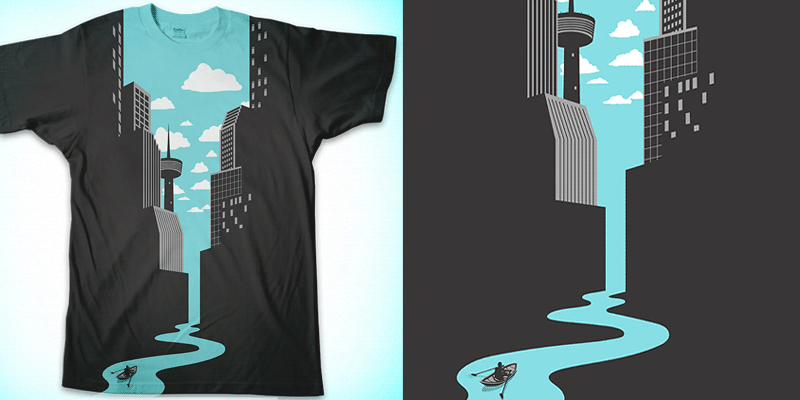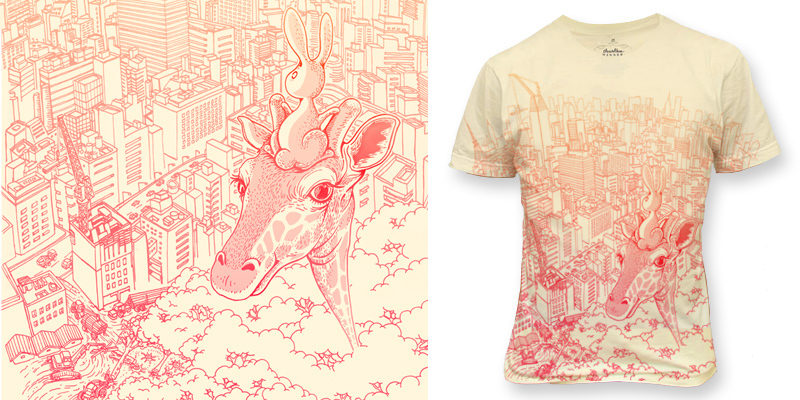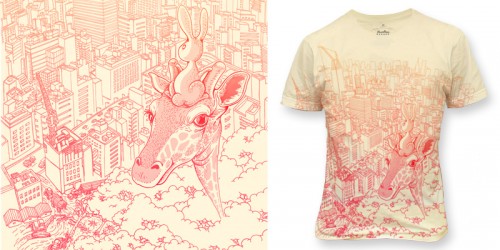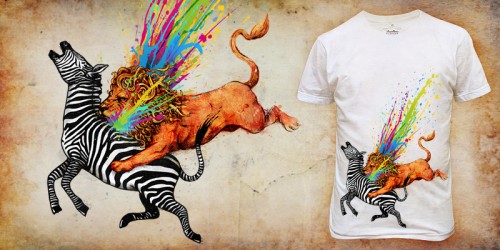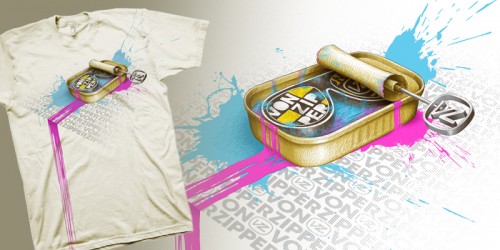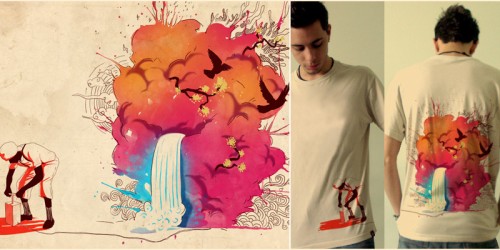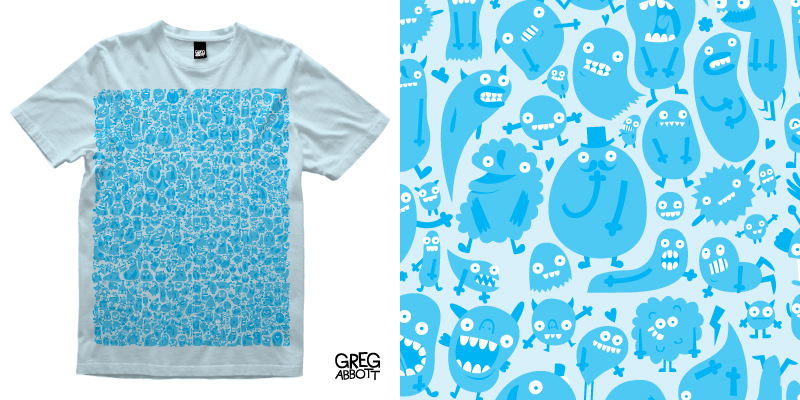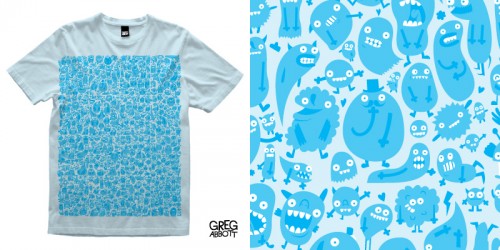 Like these t-shirt designs? Please comment below and tell us your favorite.