Last Updated on March 8, 2022

One of the most overlooked element of a user based website is the login/sign up form. To have a successful login/sign up page you must make sure you have certain standards. The design should be creative, elegant, easy to look at, and just darn attractive. You want to gain members, not scare them away. Create a button that just screams click me. Personally filling out information is boring, but if it has a beautiful design like Vimeo #3, it's tolerant.
This roundup will be a helpful resource that can be used for inspiration. Just a reminder, these are "High Quality." That means we spent hours finding the best looking forms around. We went throught hundreds of websites to find the cream of the crop. Take away what you can, and create the best looking login from ever!
1. Tinybas
2. Divvyshot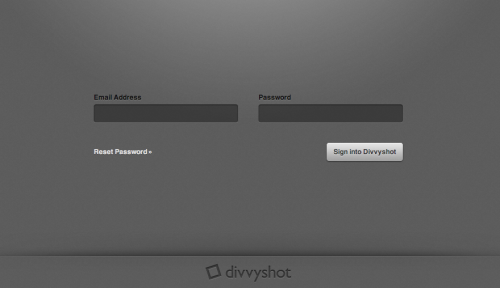 3. Vimeo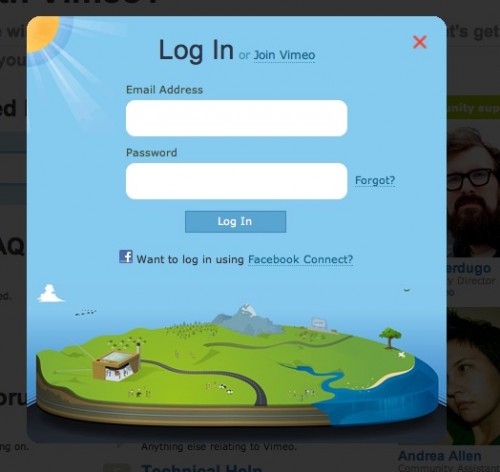 4. Gtriage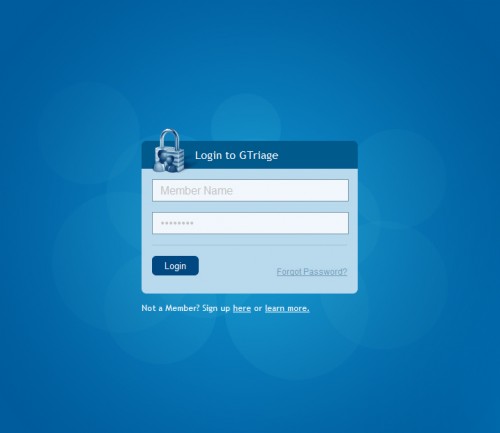 5. Virb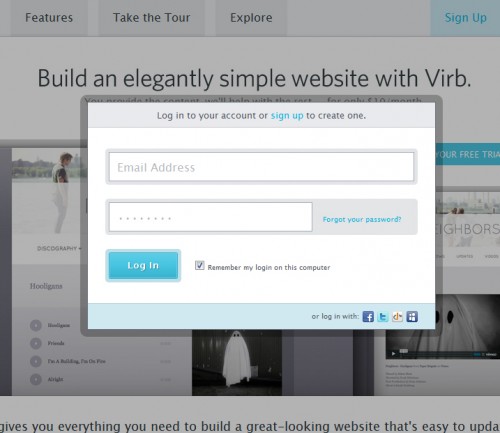 6. Namechecklist
7. Traklabs
8. Clientr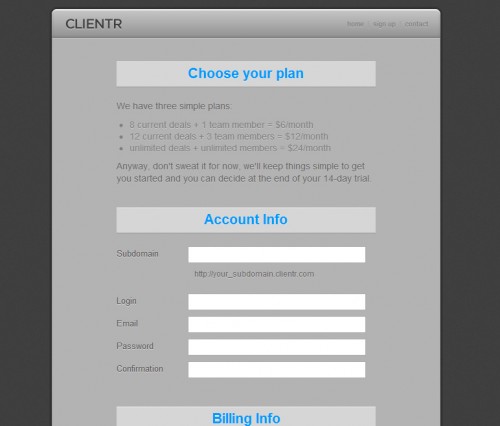 9. Browserlab
10. Squareup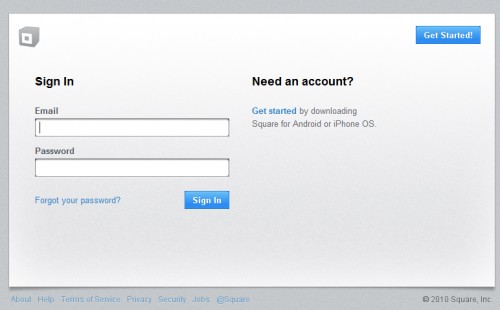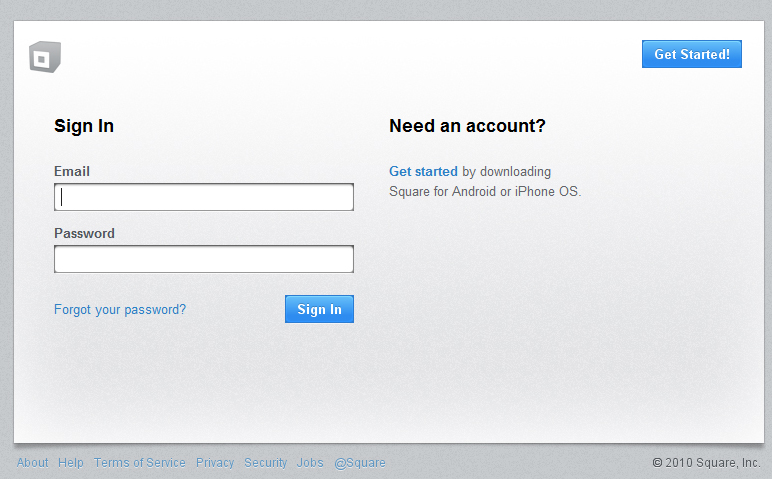 11. Tweetshare
12. Gosquared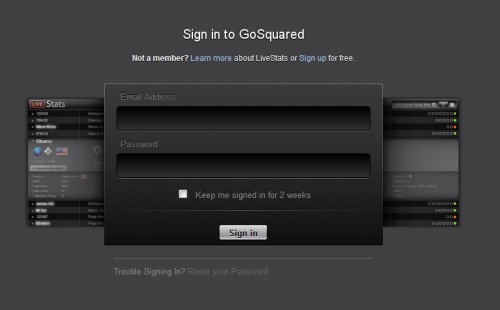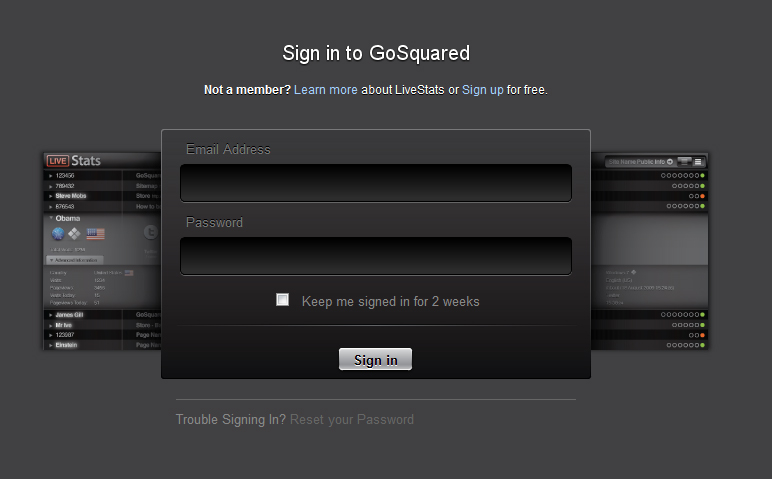 13. Soundz
14. Gowalla
15. Tumblr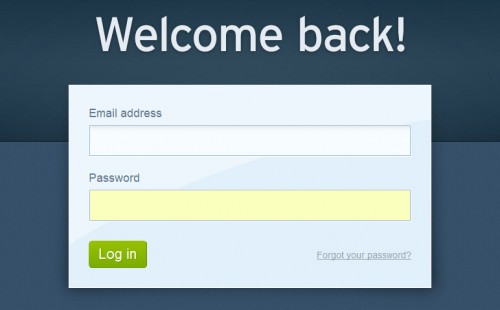 16. Businesscatalyst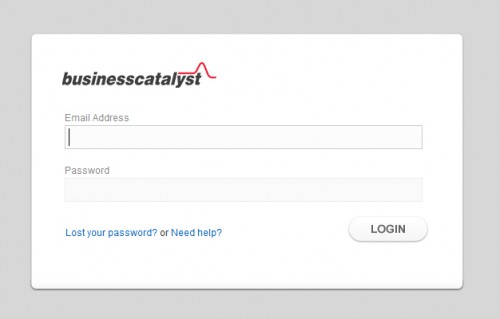 17. Ingloss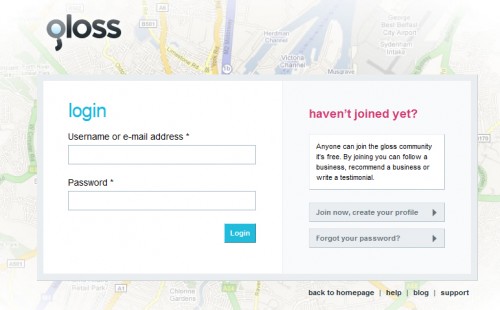 18. Uploadrobots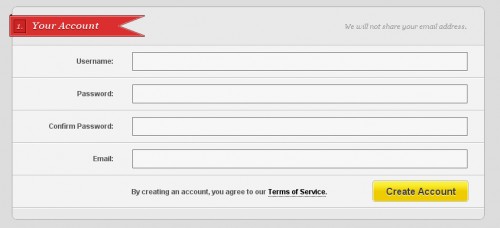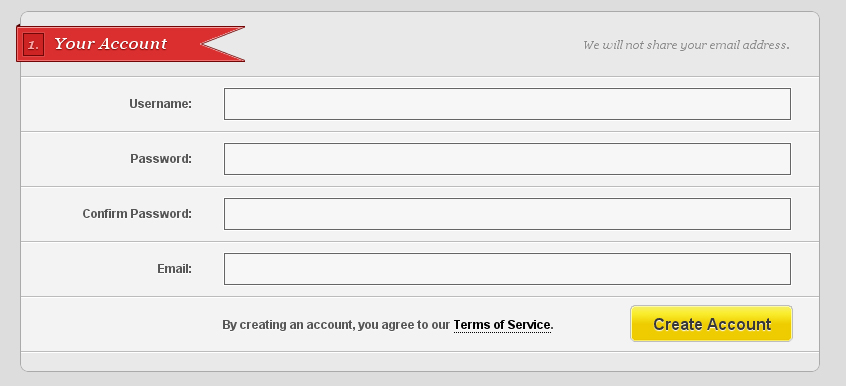 19. Sprinklepenny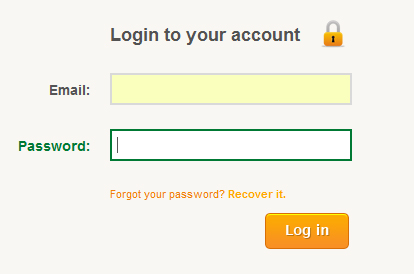 20. Myvoxtopia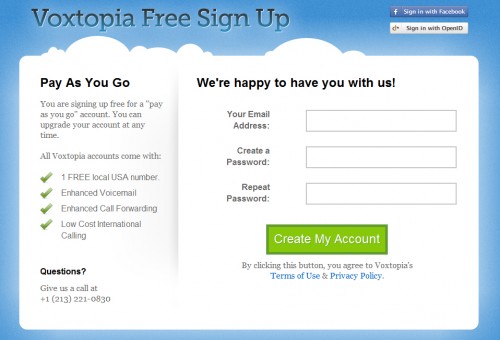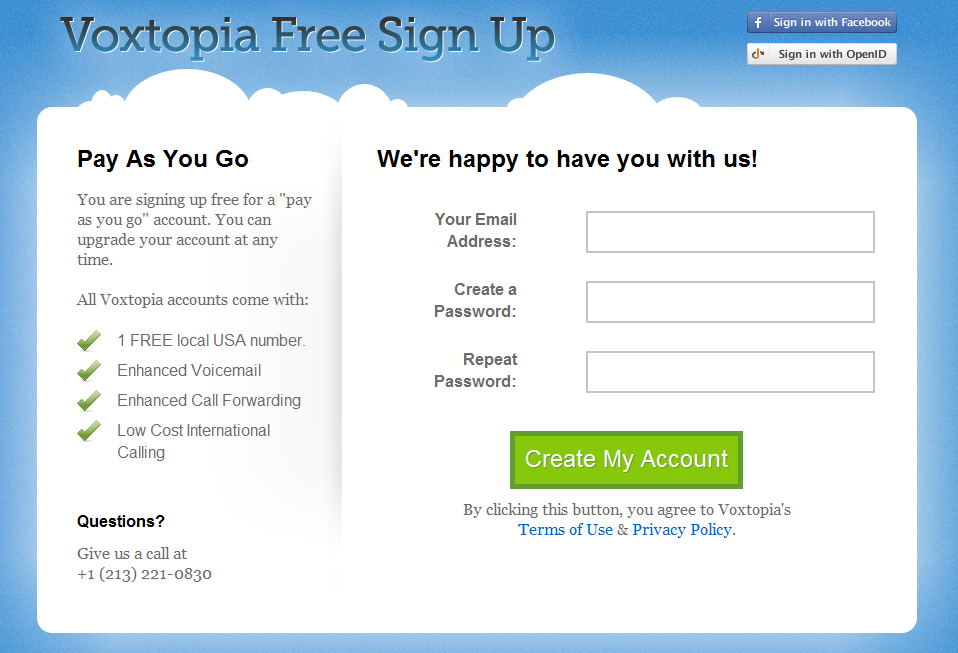 21. Boxee
22. Catchmail


23. Stickybits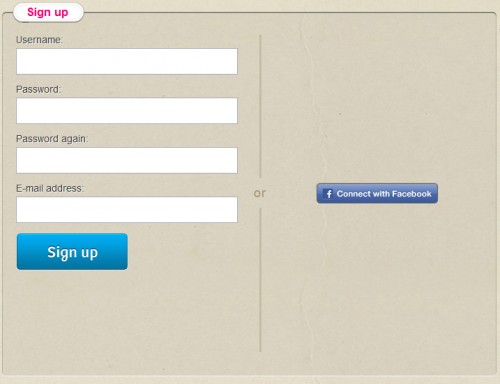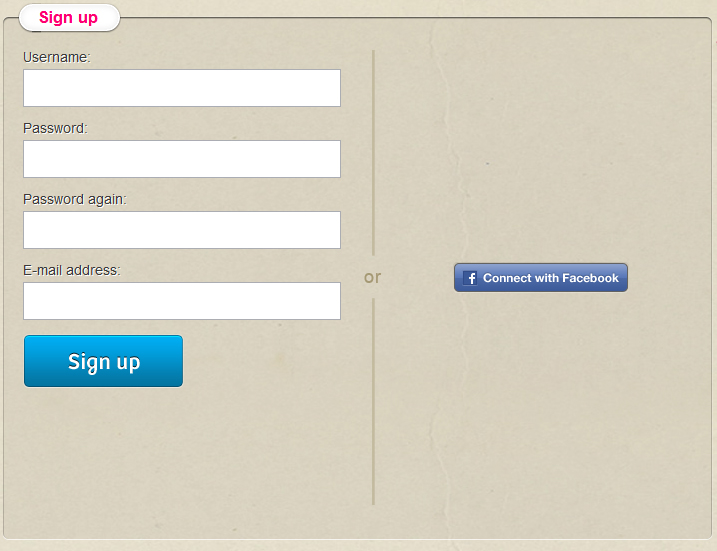 24. Qik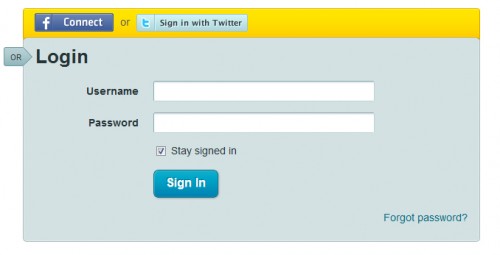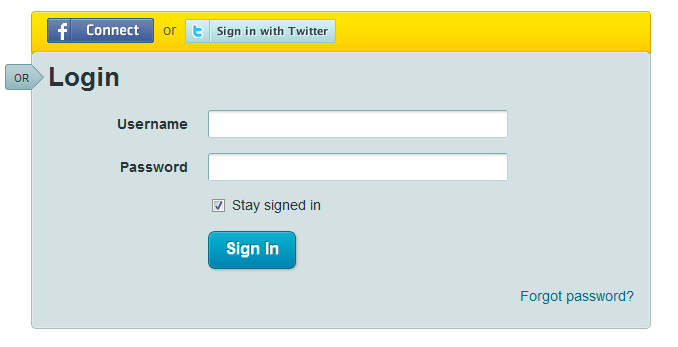 25. Ballpark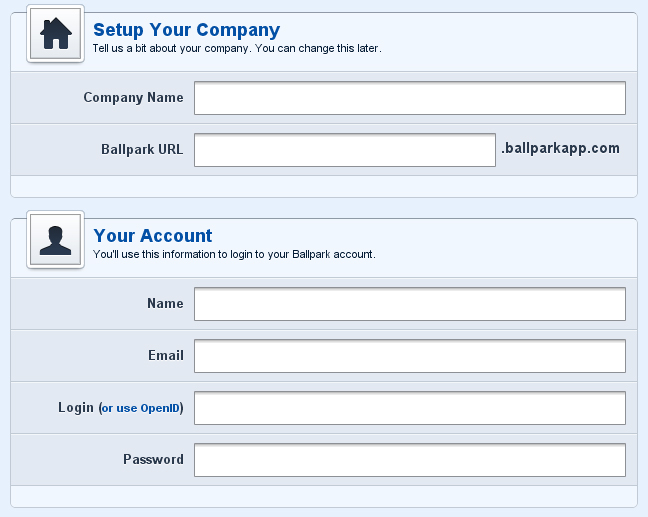 26. Episodic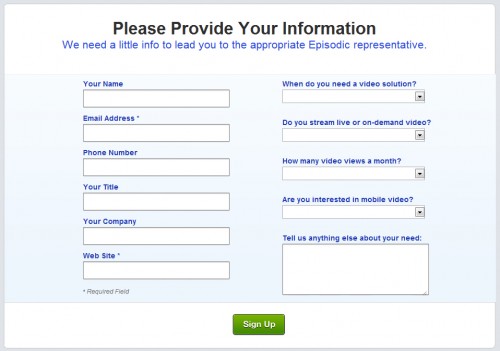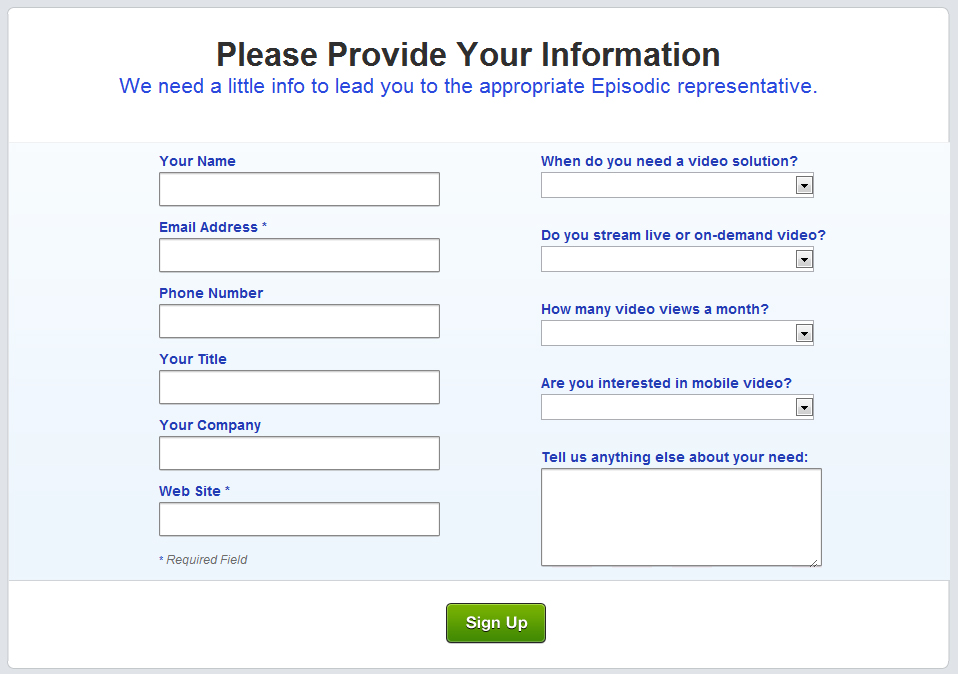 27. Subernova
28. Nihongoup
29. Gist
30. Onehub

31. Kontain
32. Theresumator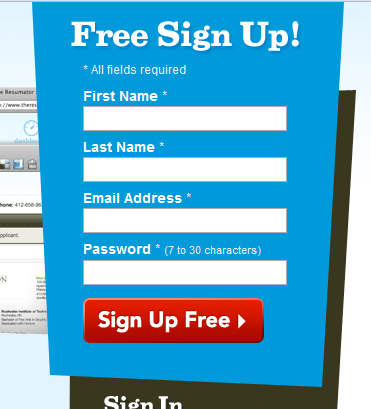 33. Beehiveapp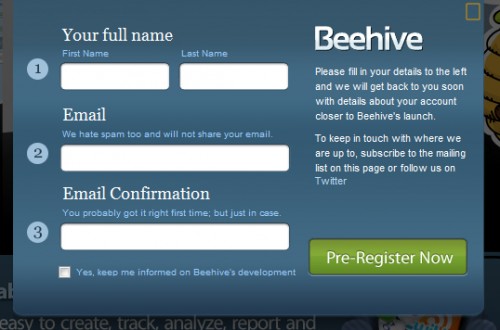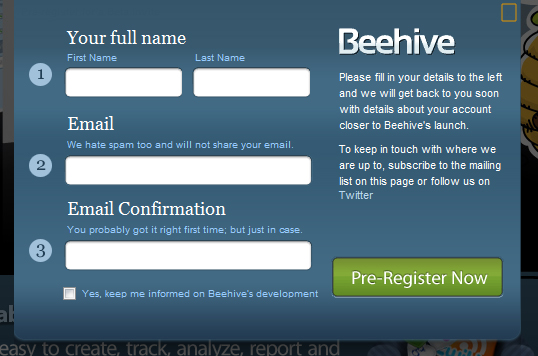 34. Bundlehunt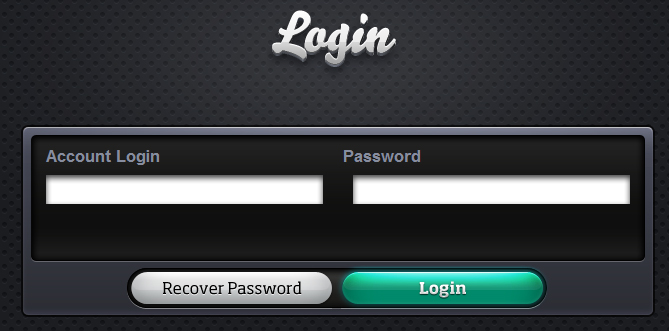 35. Bell.ca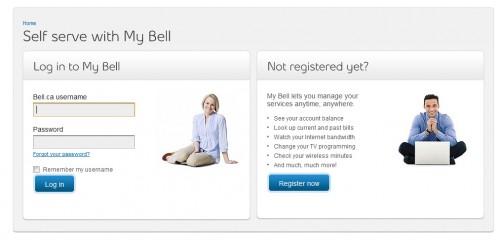 36. Upthemes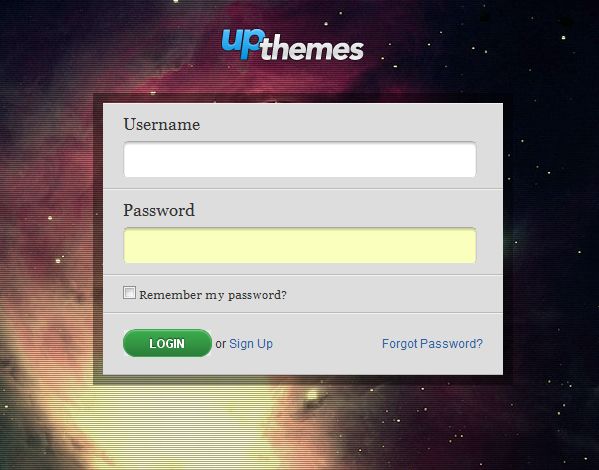 37. Vanillaforums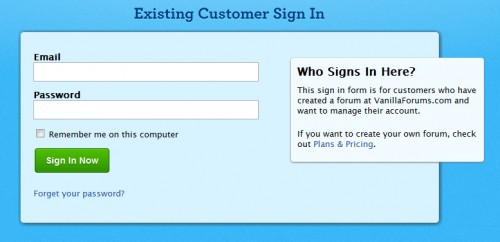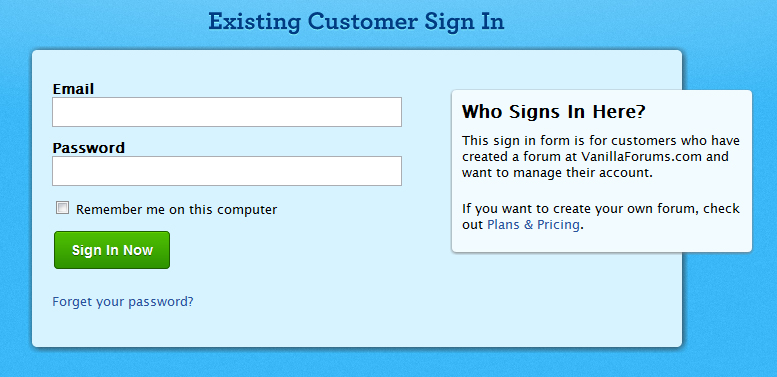 38. Mediacore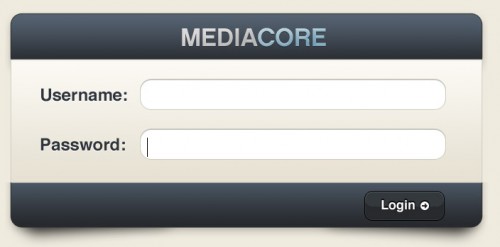 39. Jolicloud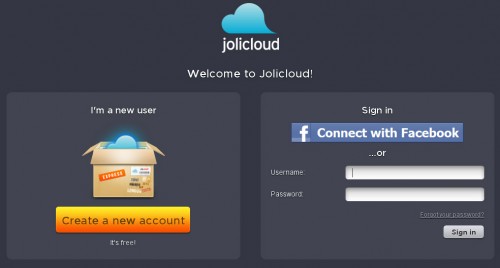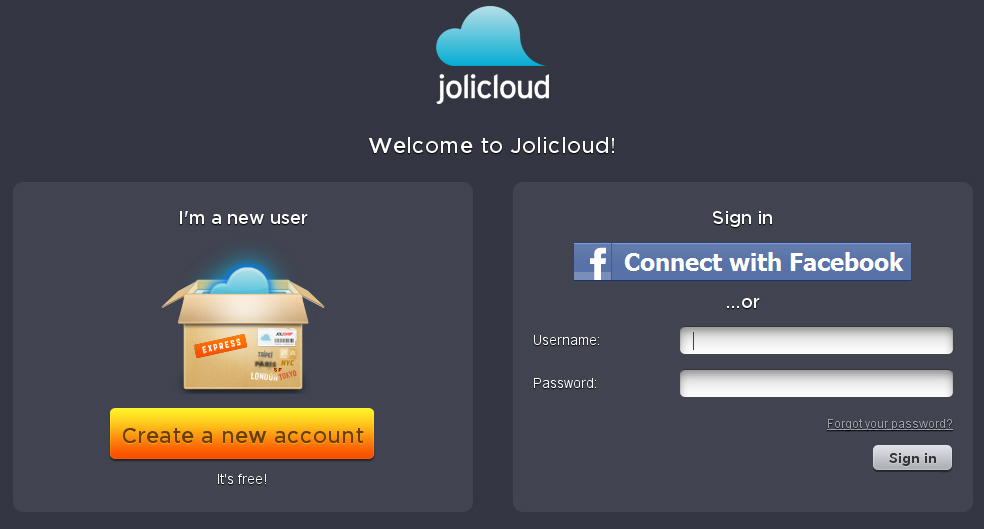 40. Task.fm
41. Psdthemes
42. Cotweet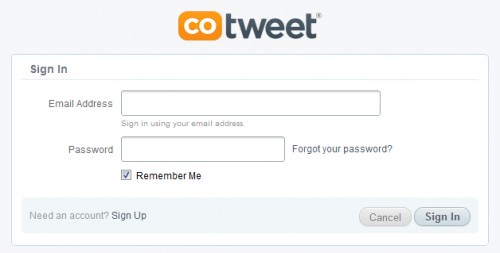 43. Invoicemachine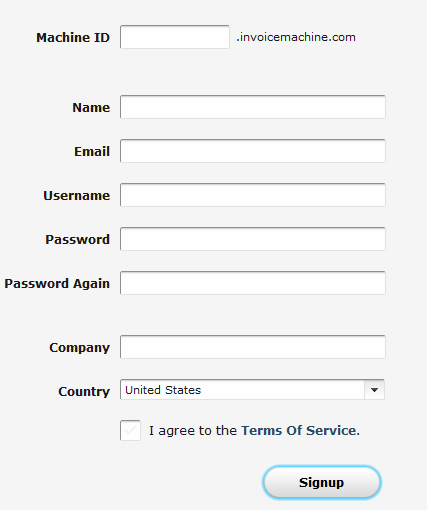 44. Productplanner
45. Campaignmonitor