Last Updated on March 8, 2022
Even thou we are quickly moving into the digital age where physical branding is becoming electronic, a business card is still a great way to meet new contacts. Whether its personal or business based, business cards are always a great promotional tool to have handy when the right time strikes. If they don't contact you right away, later on you might pop up in their radar. If you are in need of some brilliant business card printing, church printing will have you covered! It's been quite sometime since the last business card design inspiration. There has been tons of creativity around the design community. More and more great designs have been pumped out during the new year. We hope you will appreciate this collection, and of course get inspired!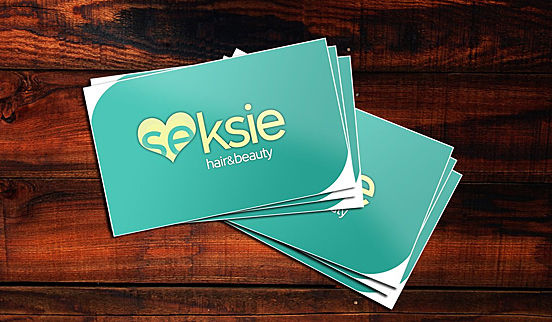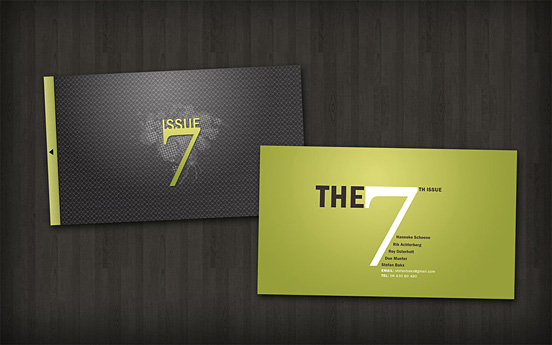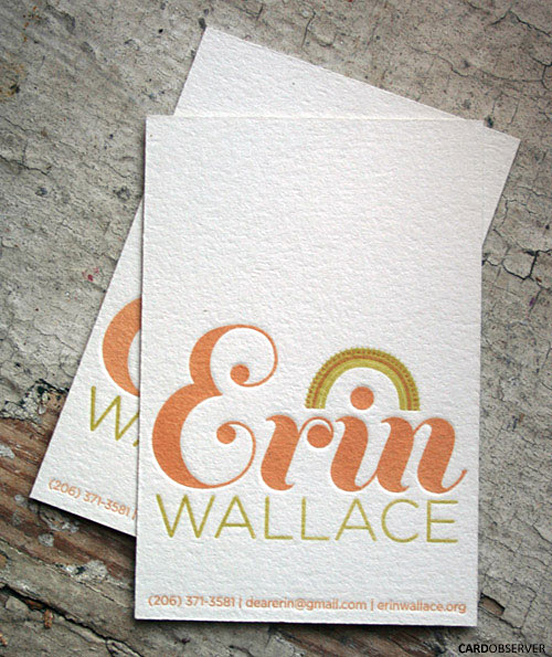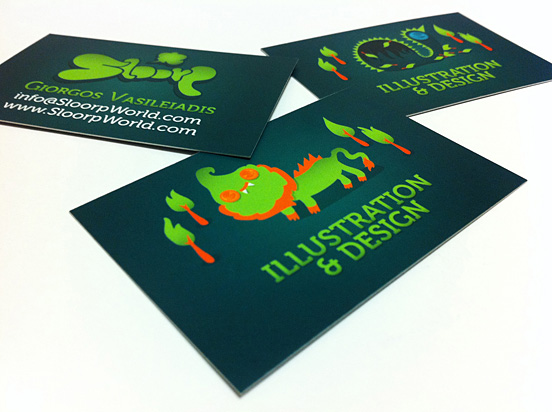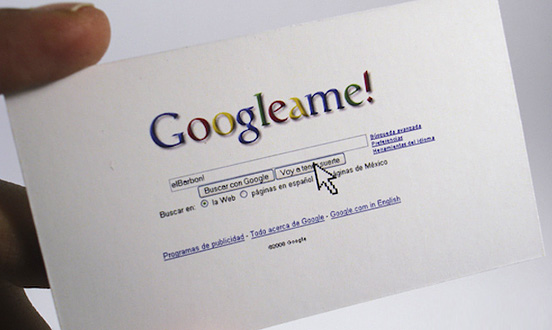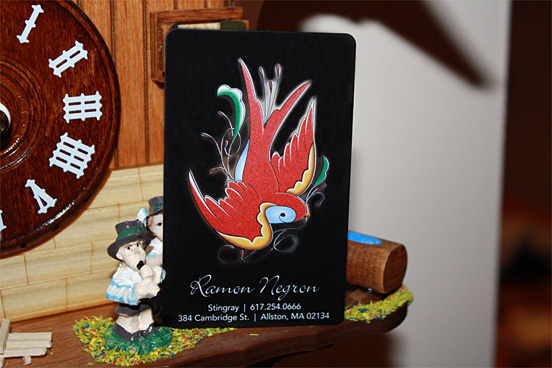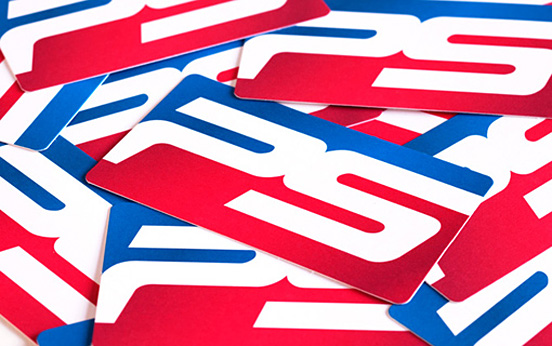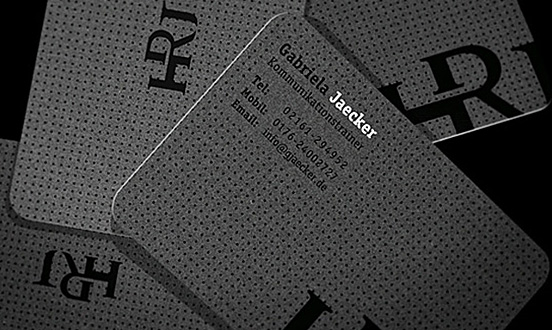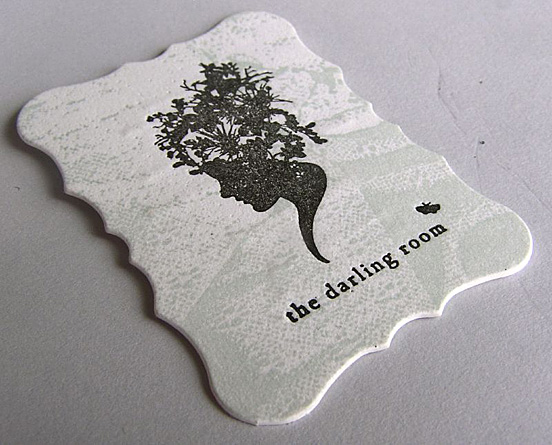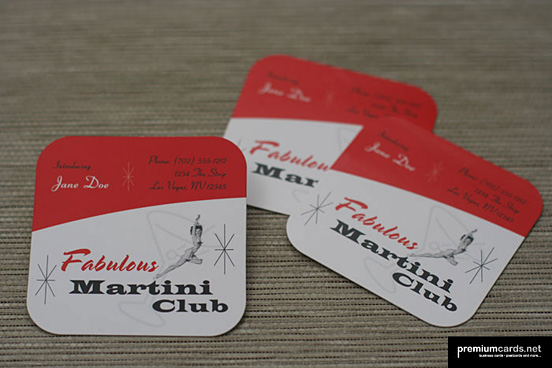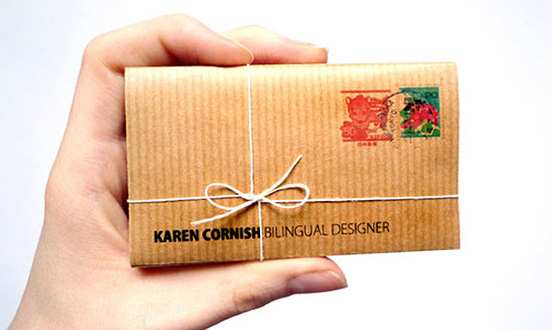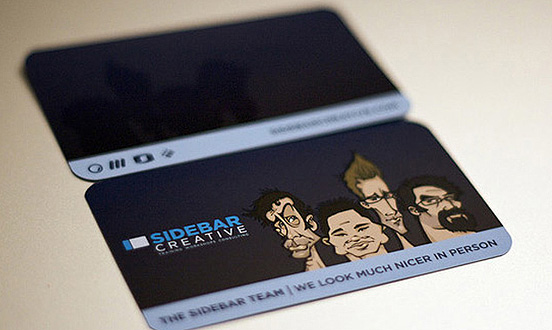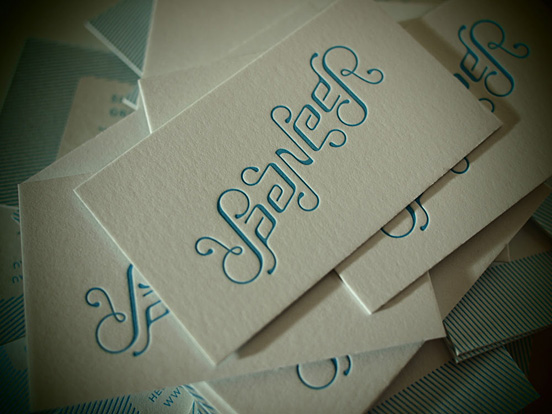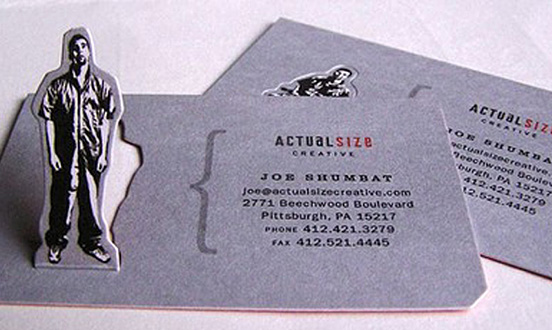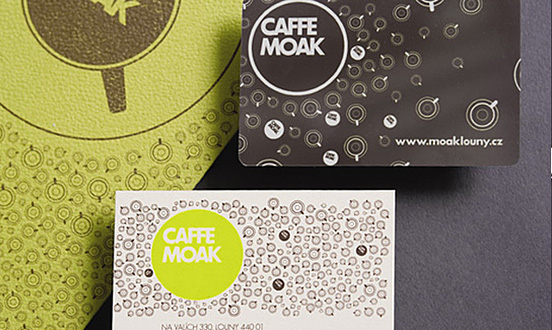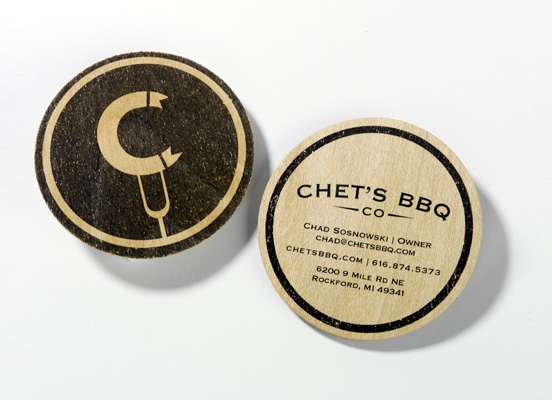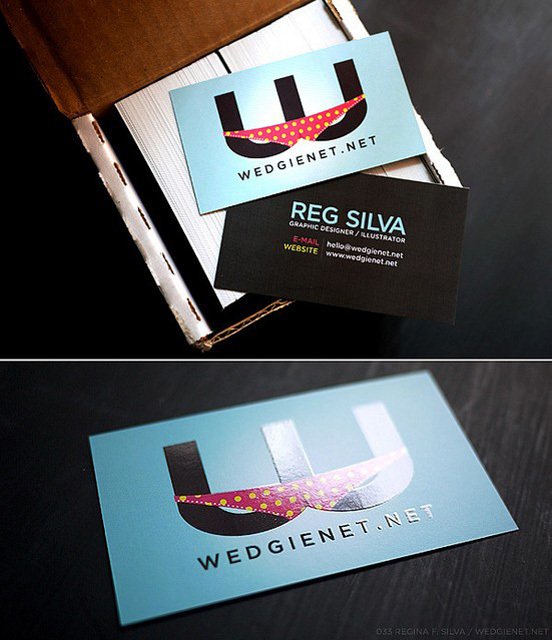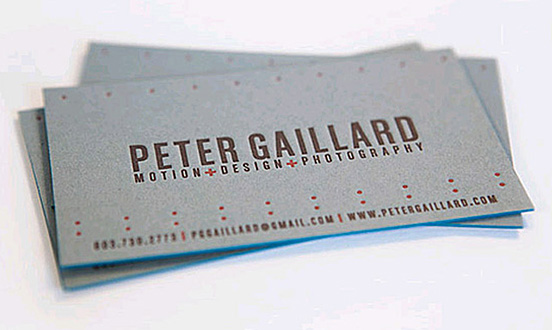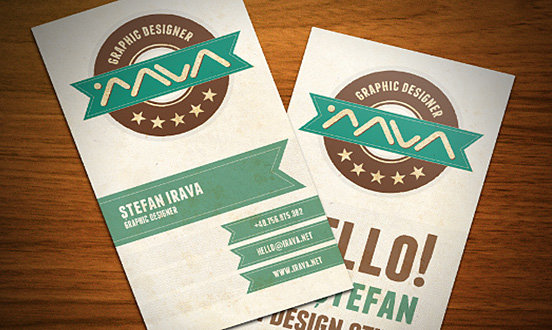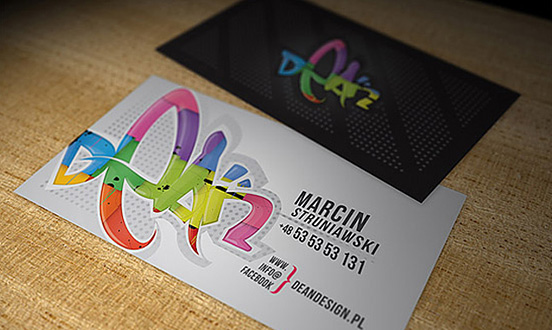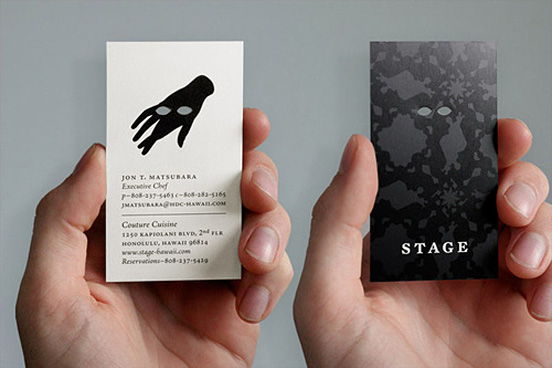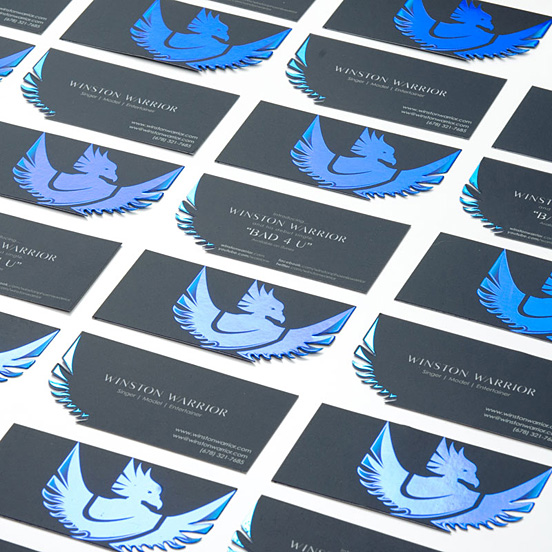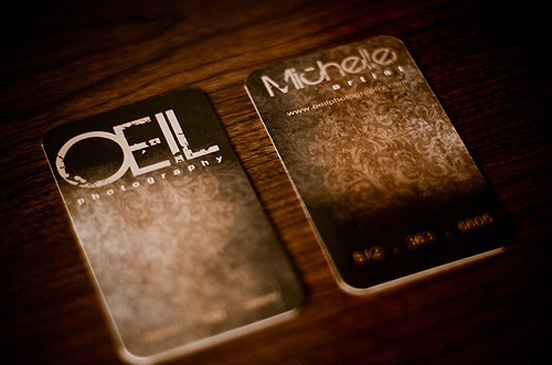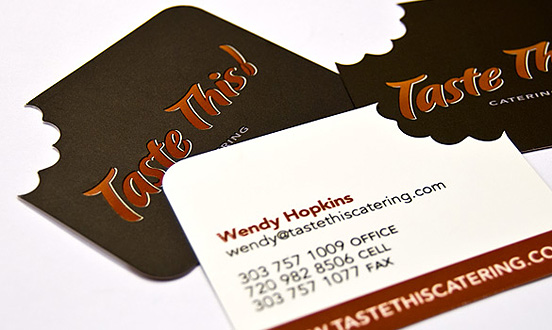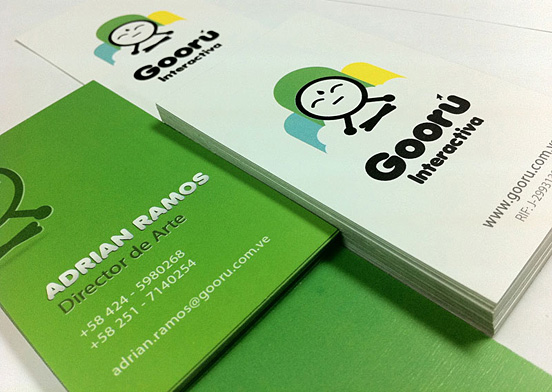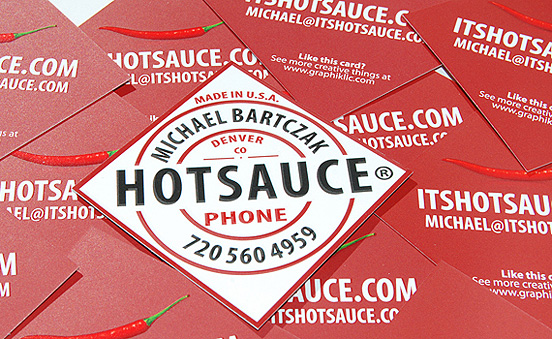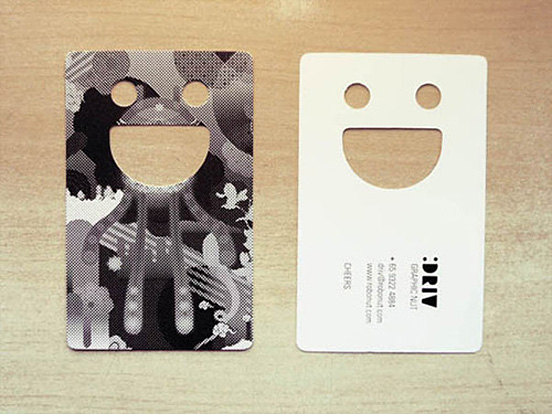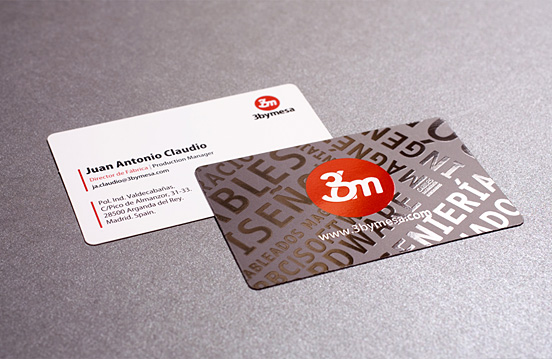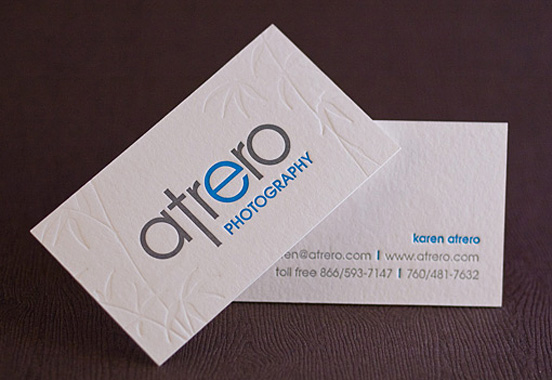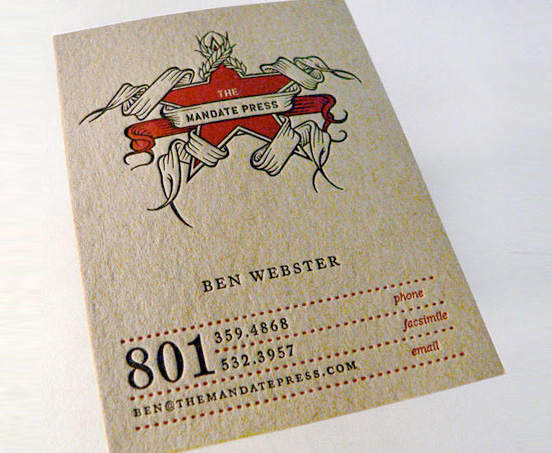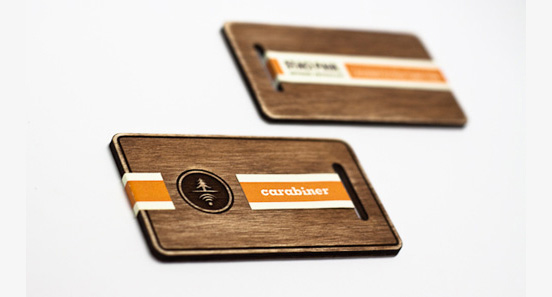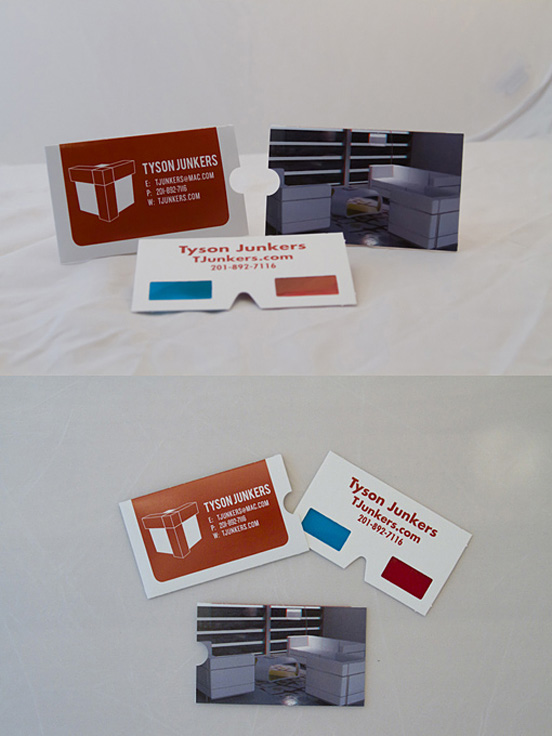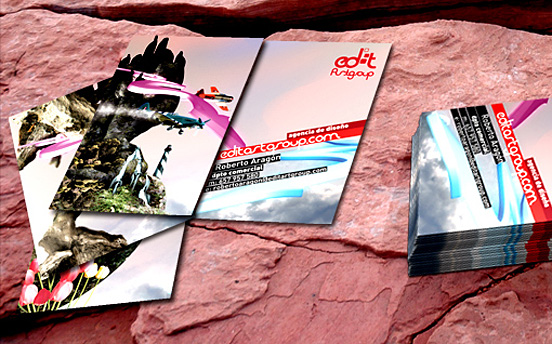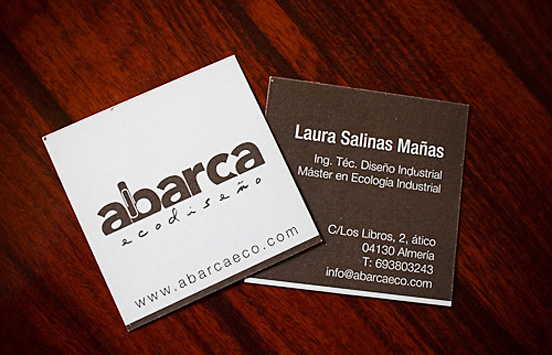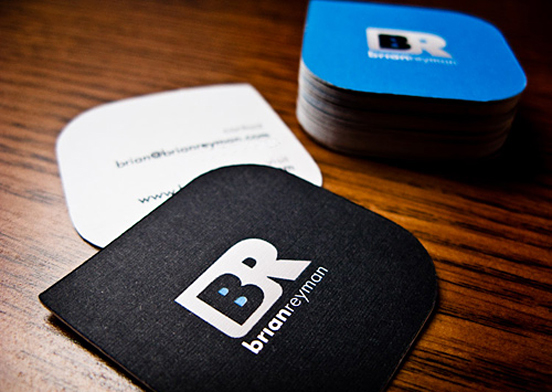 Love to hear you thoughts, so please comment below!