Last Updated on March 3, 2023
We have always been compulsive with the end of the world theory. Will the world end in 2012? Probably not, bet the Mayans predicted it would. Then again how come they didn't predict their own civilization ending? Either way you want to argue, the end of the world is a scary thing. Imagine being one of the last few survivors on planet Earth. To be able to survive will take a lot of skill and bravery. As for others who can't get enough of apocalyptic material, this kind of binding thought can be cool and exiting as well.
Today we have an awesome collection of apocalyptic/postapacoliptic artworks for your inspiration. This amazing work will give you an idea of what the world could look like pre/post an apocalyptic event. These images might remind you of movies like I Am Legend, The Book of Eli, 2012, 28 Days Later, and of course the popular Resident Evil series.
If you enjoy apocalyptic artworks, you might also like 45 Awesome Apocalyptic Zombie Artworks.
Note: All of the following creations were assembled by the Deviantart community.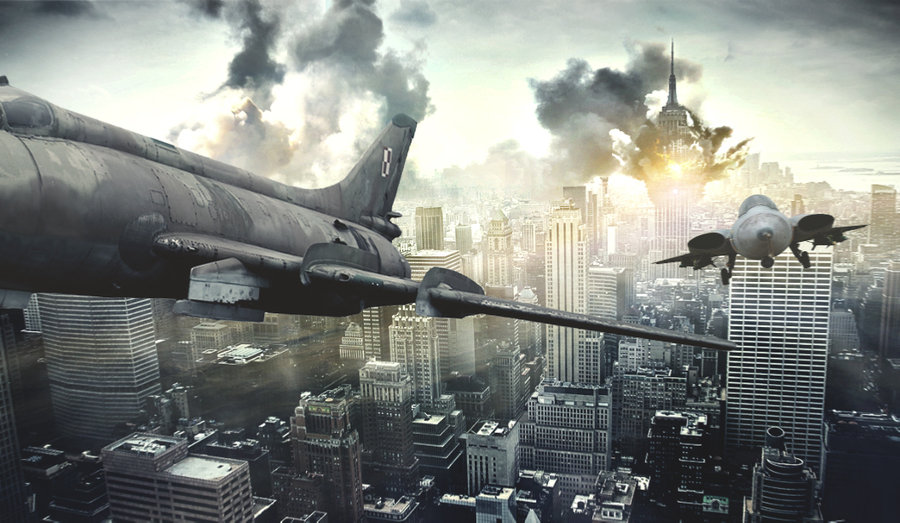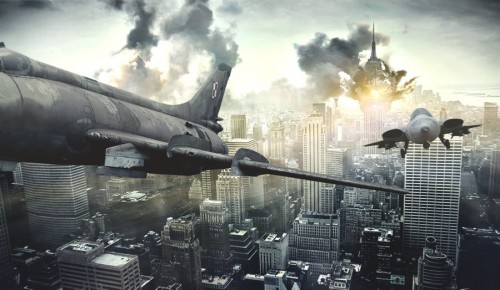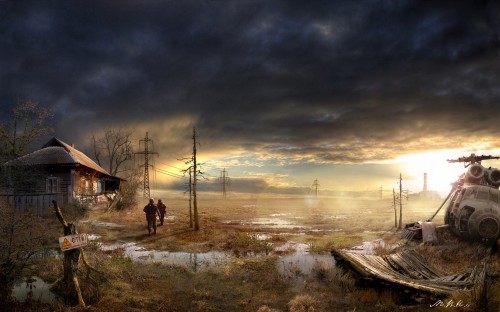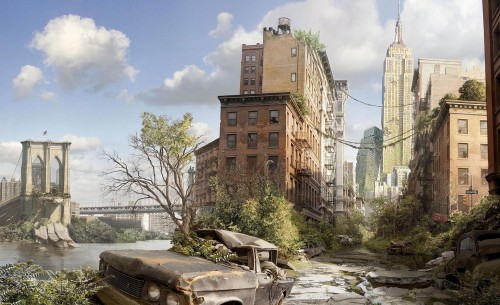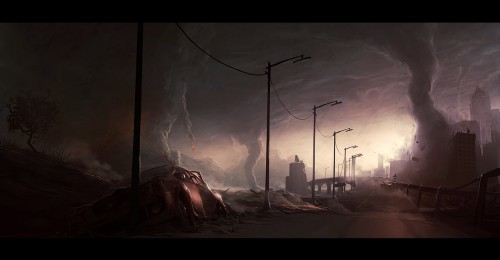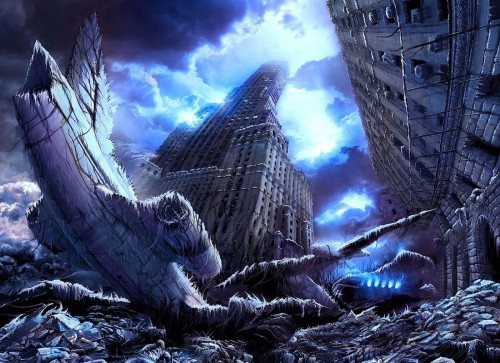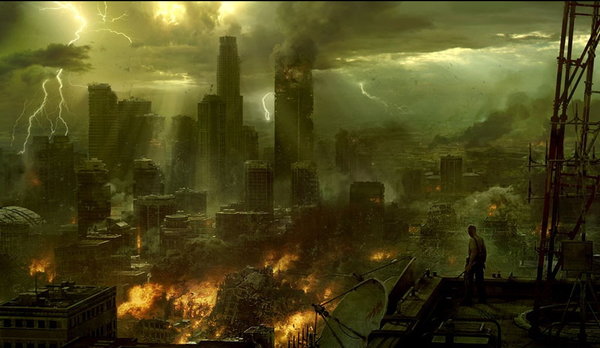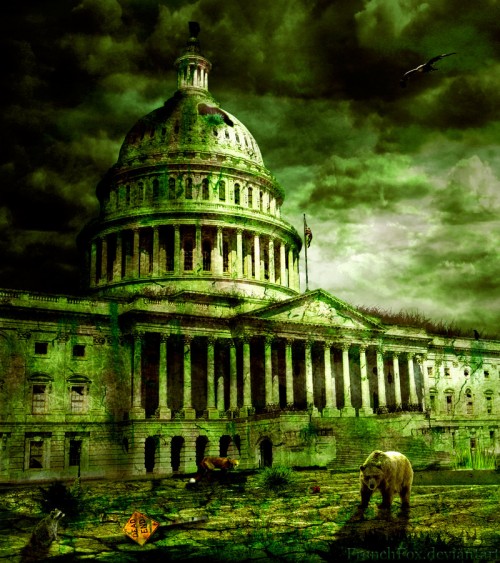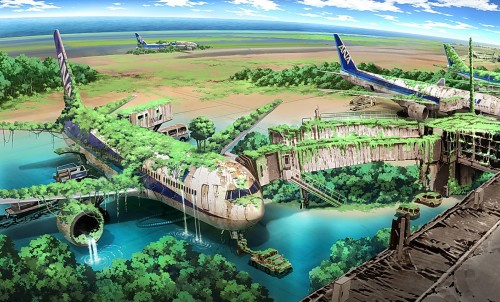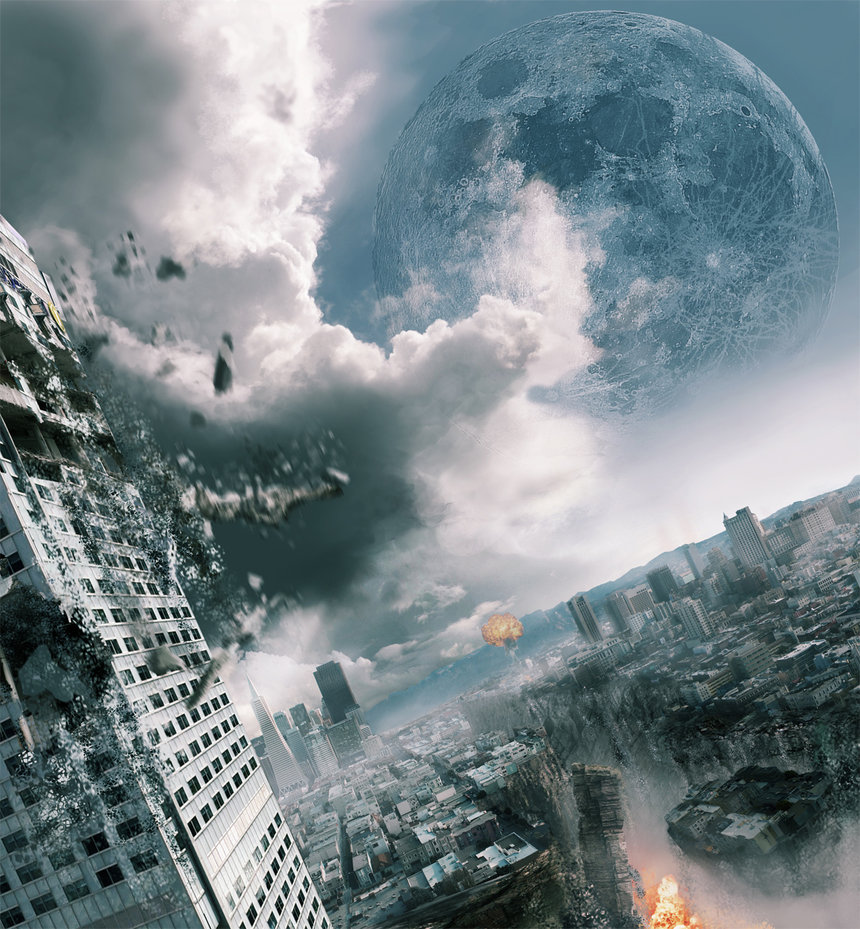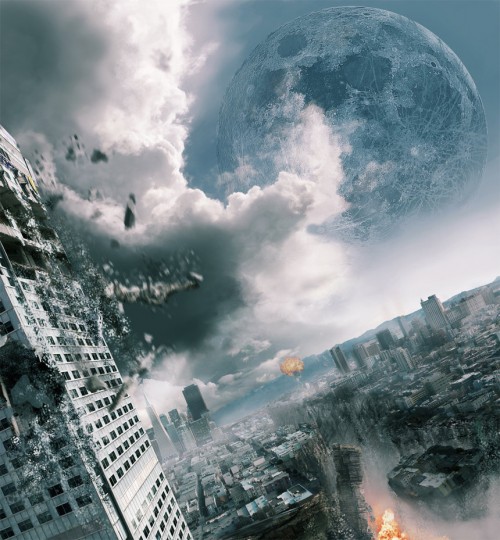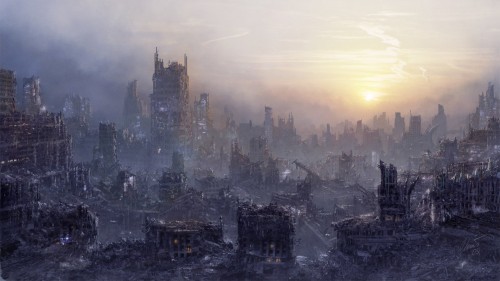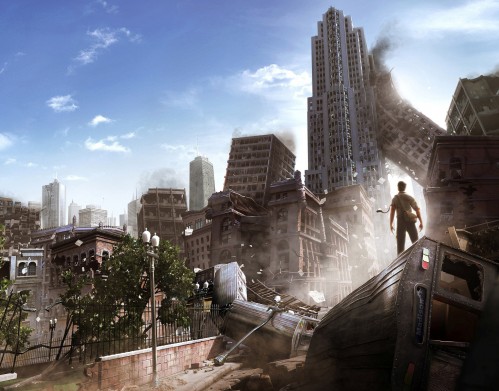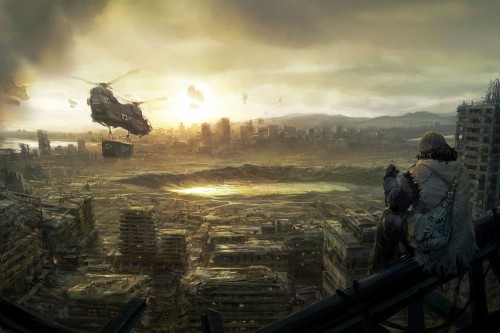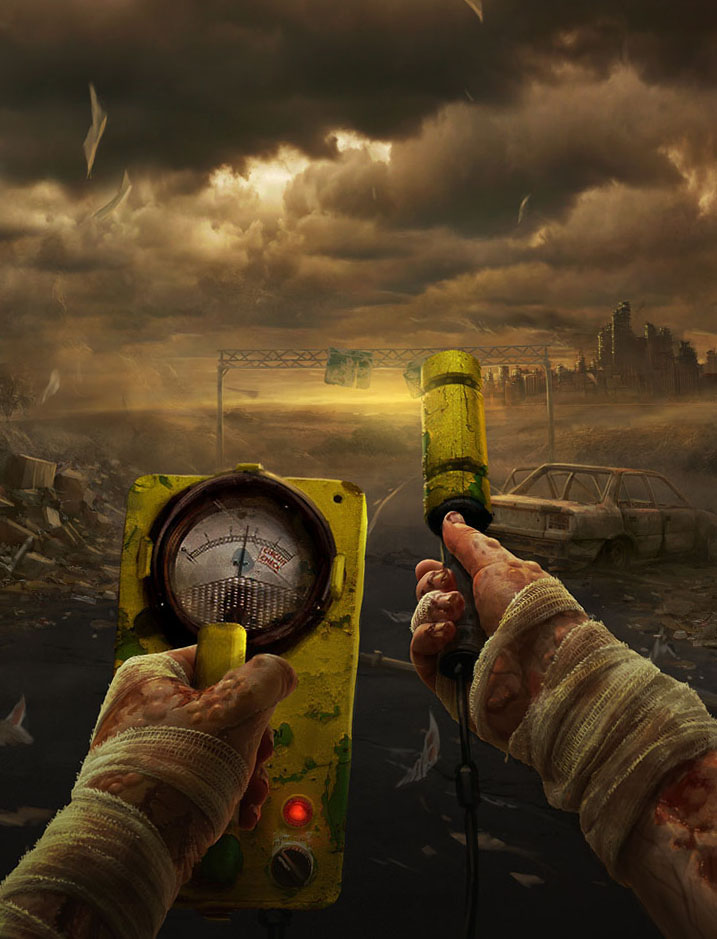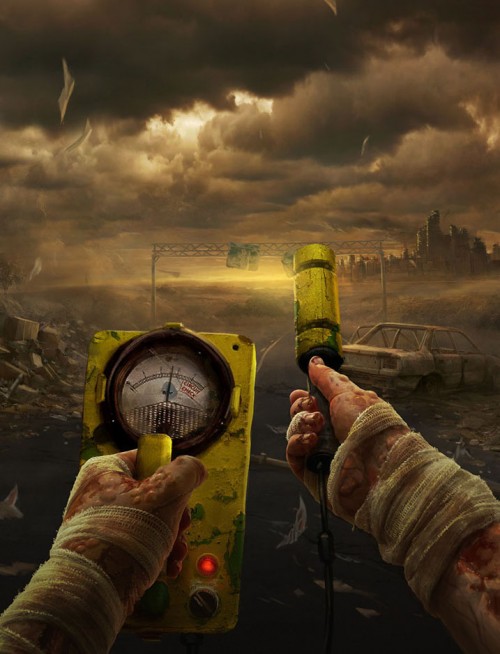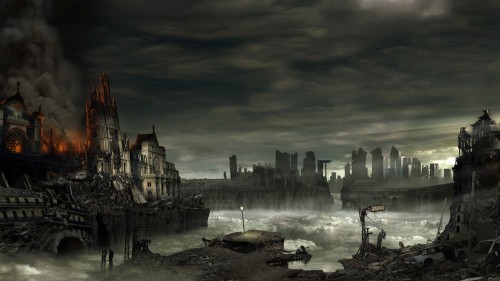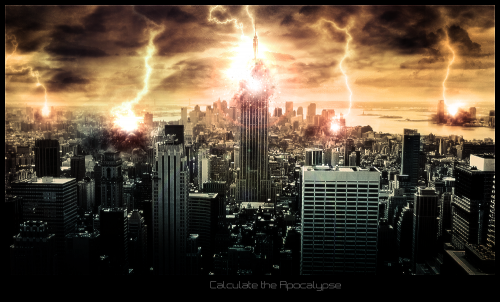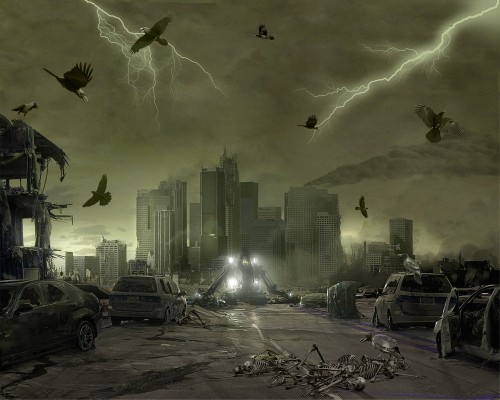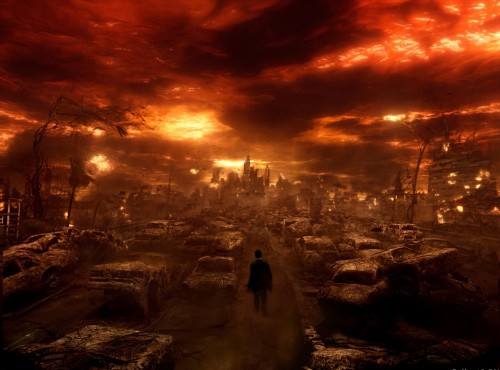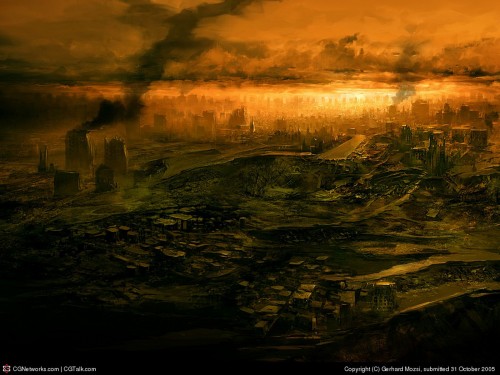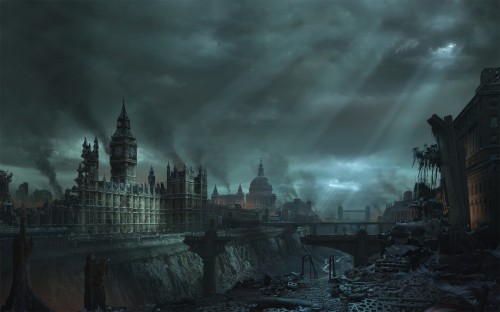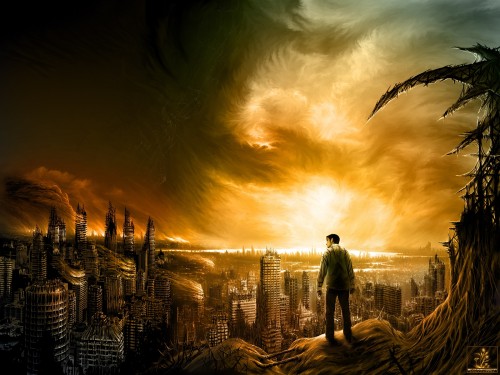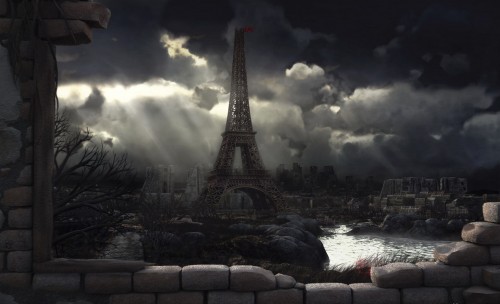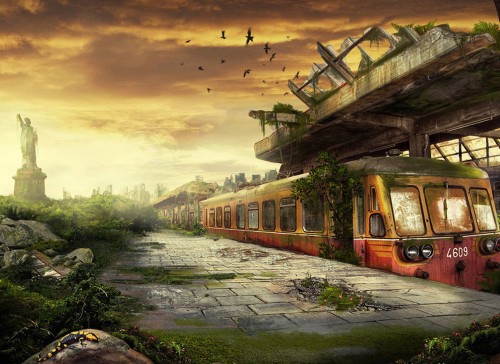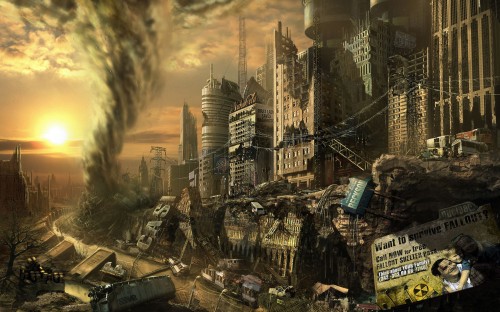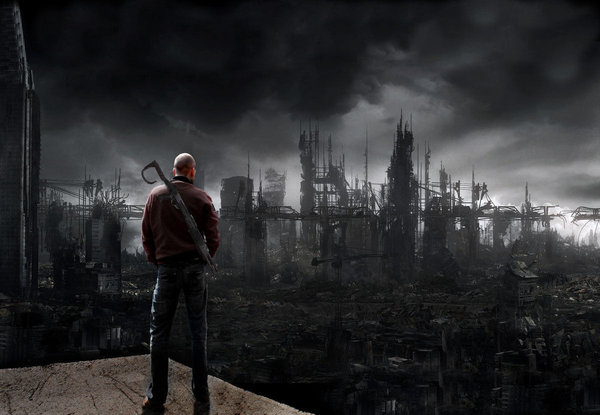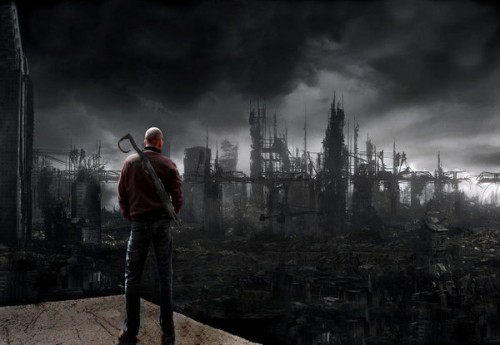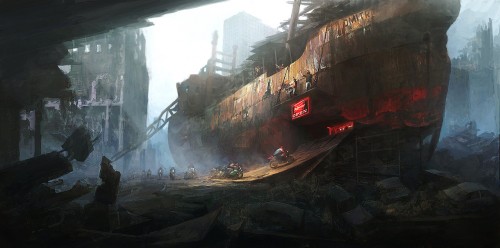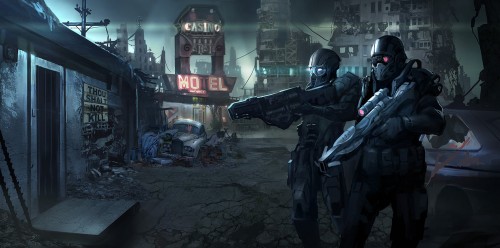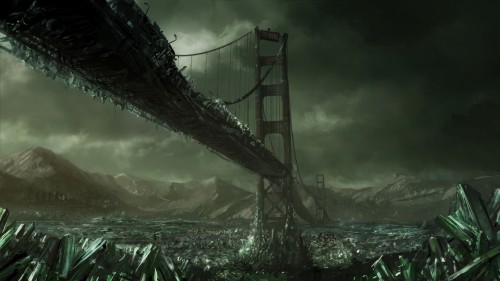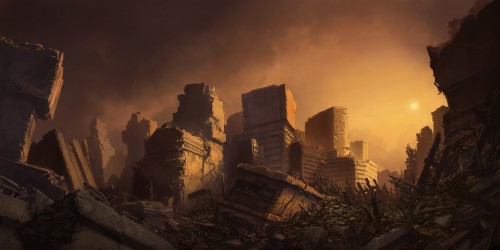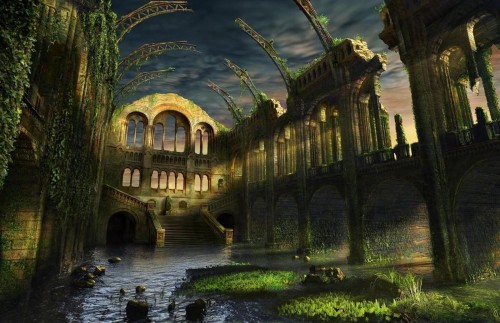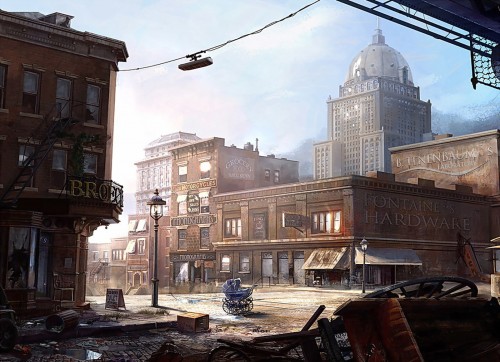 If you have enjoyed this stunning collection, please be kind and share it with your friends.