Last Updated on March 3, 2023
Heres a collection of  the best recent logo designs. This roundup includes a variety of modern and retro styled logos. With high detail and quality, these designs really set the standards for future projects. We hope you enjoy this roundup and don't forget to comment below!
Note: A lot of people don't realize that we spend hours finding and searching for the best designs around for your viewing pleasure. All the logos were hand-picked based on quality from logopond.com and dribbble.com.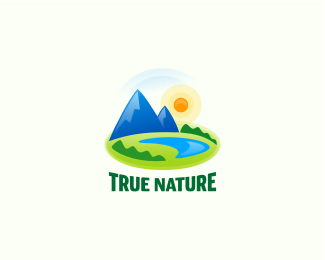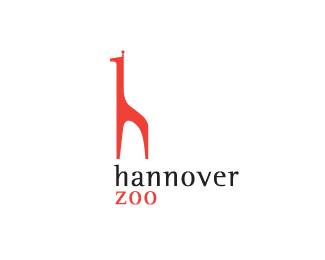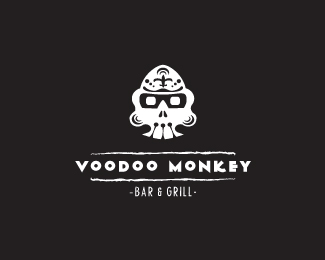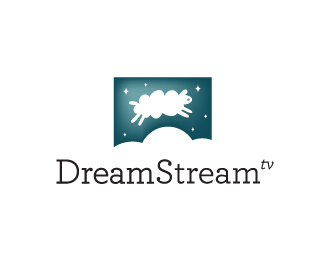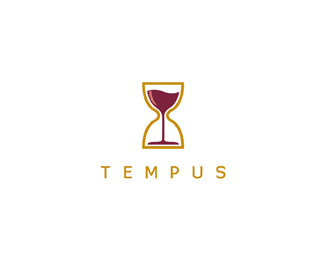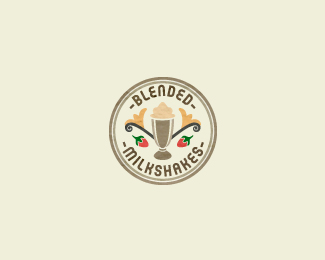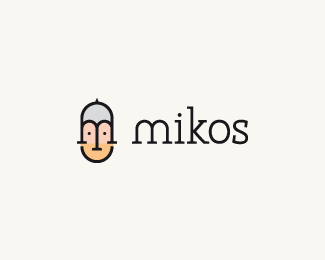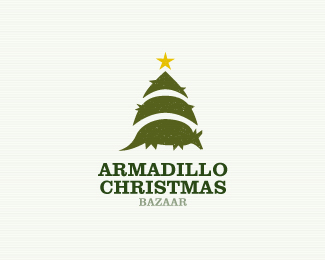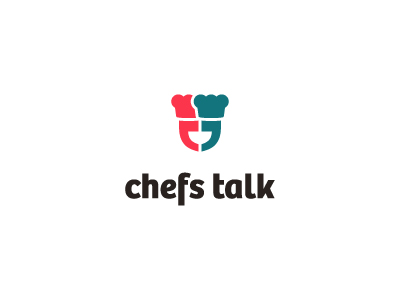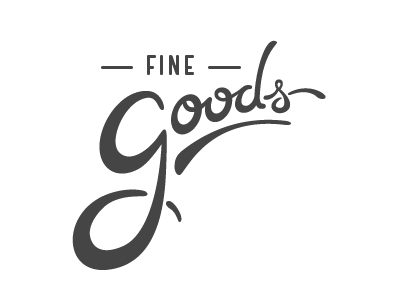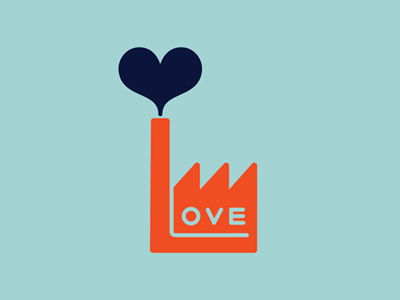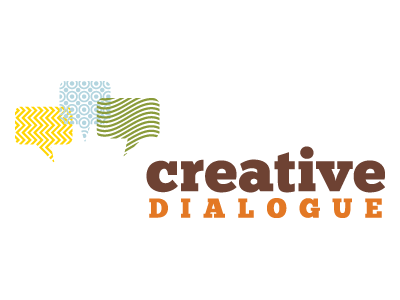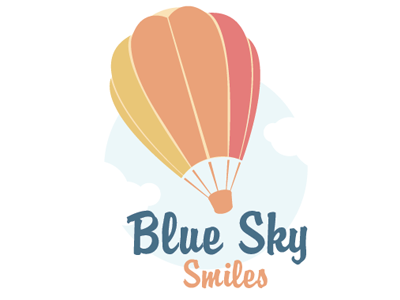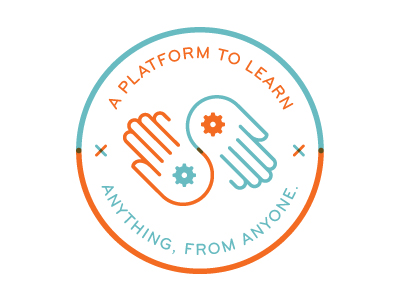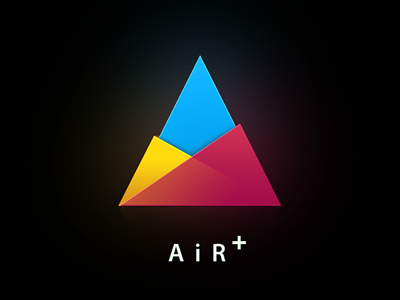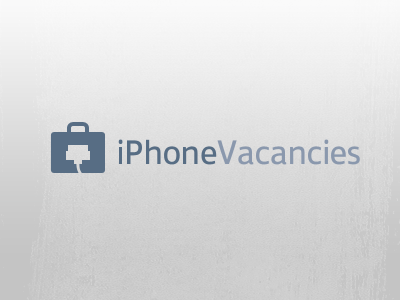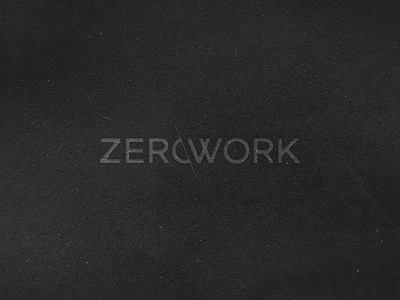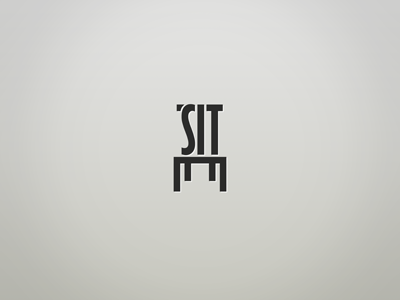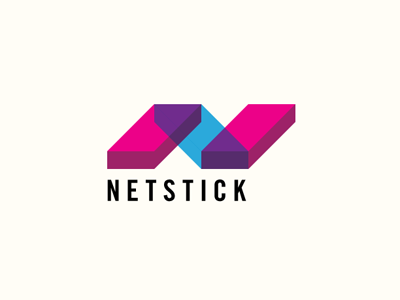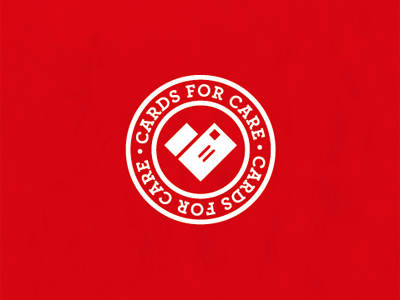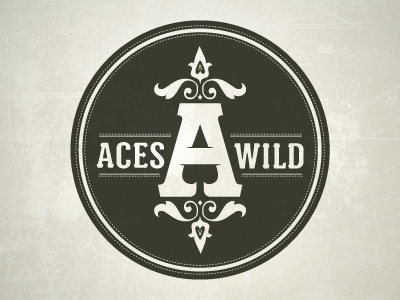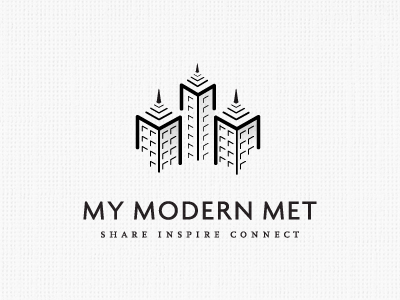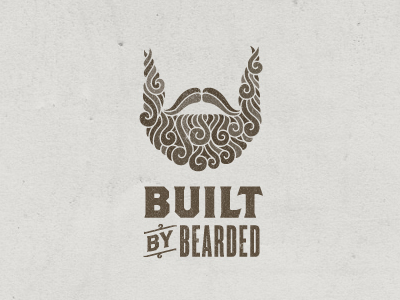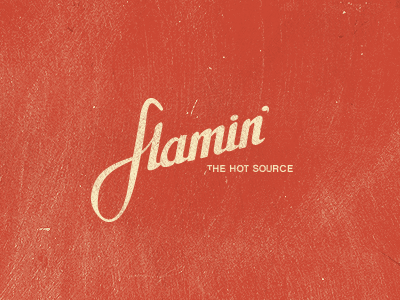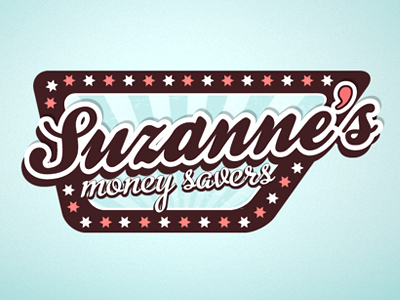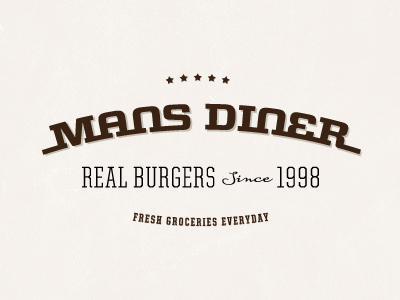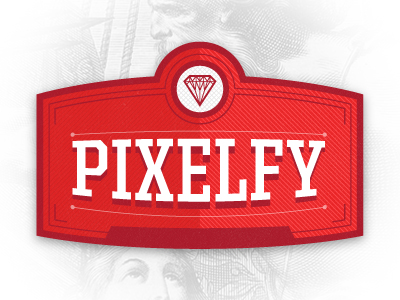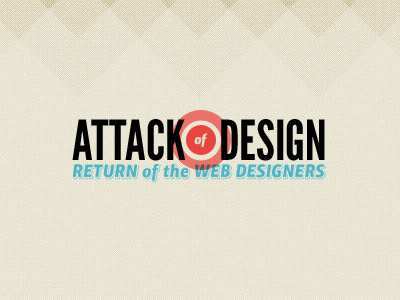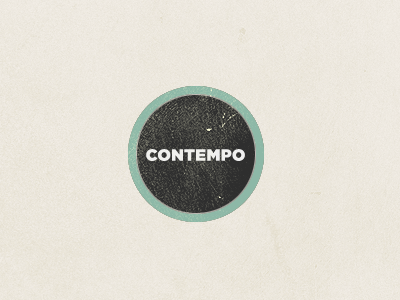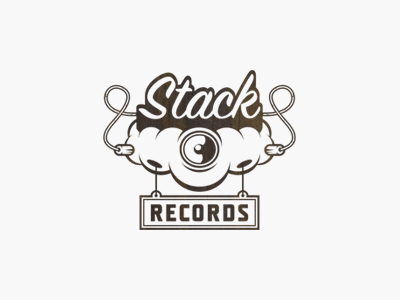 Want more?
70 Incredible Logo Designs #2