Last Updated on January 24, 2023
A viable business plan is a crucial part of the startup process as it is the first major step you'll have to take as an entrepreneur. It often takes time, patience and countless revision in order to come up a business plan that opens doors for investors, partners and employees. If your business is poorly planned, it will most certainly prevent you from getting the attention you need. In order to help you avoid such mistakes, I have made a list of 5 common mistakes that entrepreneurs make during their start up process:
1. Not conducting a comprehensive research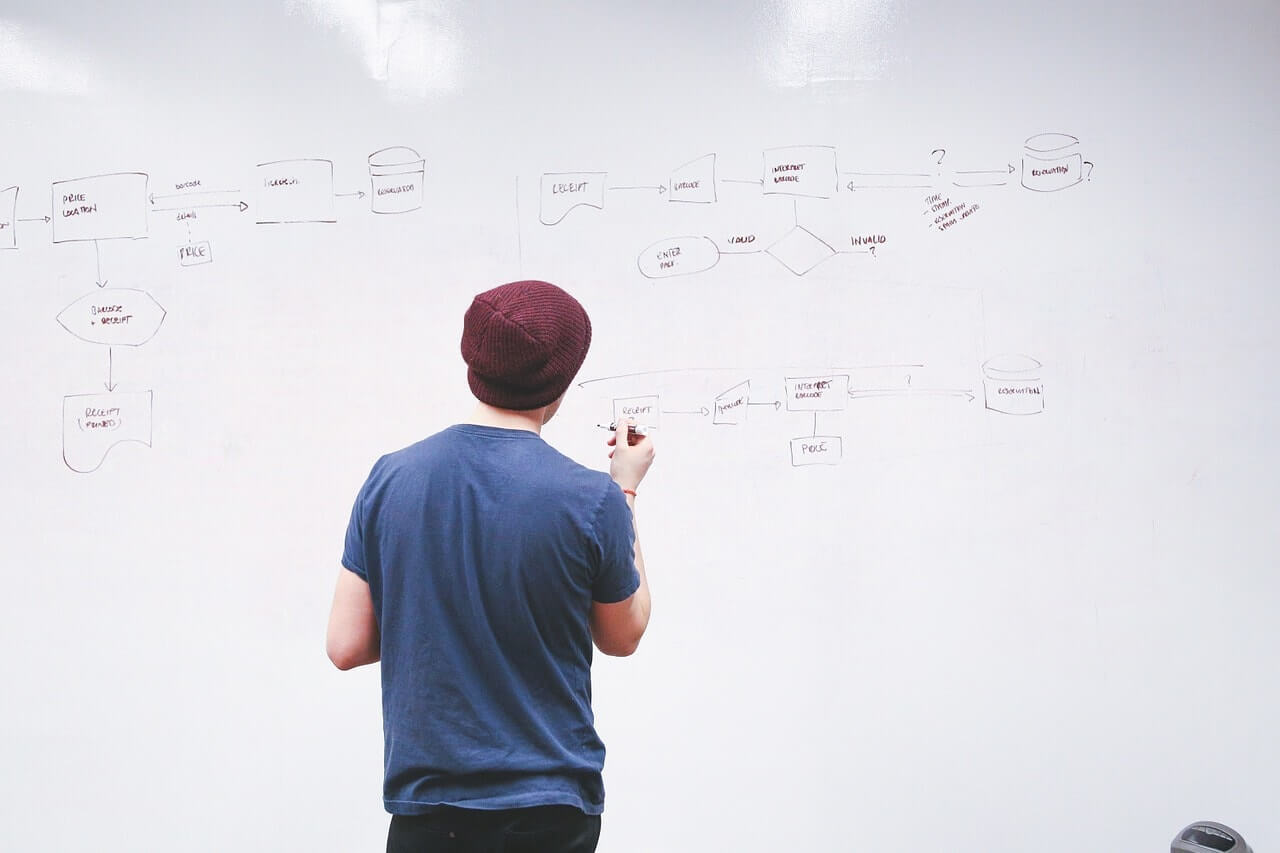 Although this might seem obvious, it is fairly common in the industry that entrepreneurs fail to answer investors' questions about their market. How well do you know your market? In order to make an effective business plan, it's essential to know everything you can about your customers, competitors and stakeholders. Poor research can not only harm your business idea, but also put the entire business on disarray. This is perhaps one of the most common reason to why so many startups fail. So be sure to take the time to do your research – to understand your target audience, their motivations and their fears. Take a good look at your competitors, their performances and their strategies.
2. Unrealistic financial projections
Investors expect to see where your business is and where it's heading, before they commit to funding your business. So having an unrealistic financial goal with little or no explanation of the projections can cause the whole plan to be rejected. You will need an extensive amount of research data that supports your projections, some rational explanation for how your projections were put together and the likelihood to succeed.
3. Not having a proper implementation plan
You might have a great business idea, but in order to make that business idea into business reality you'll need to carefully think it through. There is so much to consider before starting your own business – What strategic steps are needed? What are the resource requirements? How much will it cost? How to reach your first customer? Hiring employees and protecting yourself from lawsuits, etc. 
4. Ignoring the weaknesses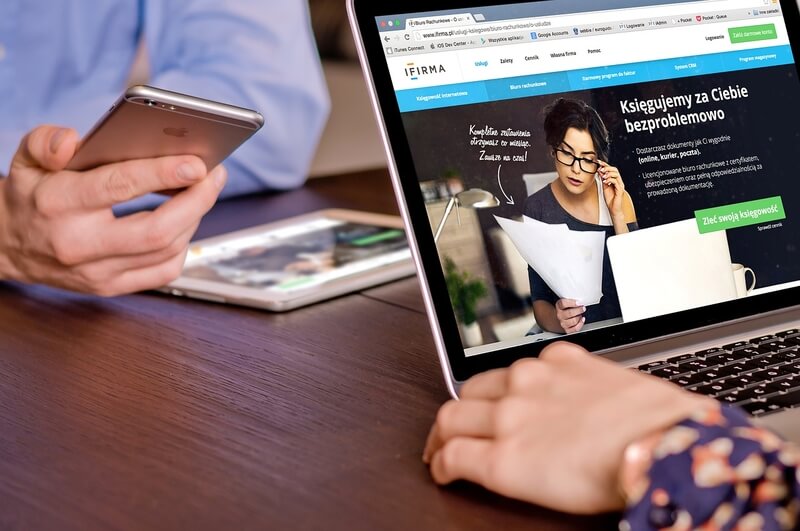 Every business has its weakness, and ignoring them surely won't make them disappear. It's important that you understand them. Of course, knowing your weaknesses isn't enough if you don't know how to deal with them effectively. Before you show your business plan to any investors, make sure you have a detailed, well thought strategy in place to effectively deal with these problems. Hiding them or even highlighting them too much can put off the investor.
5. Not getting any feedback 
Its important to get as much as feedback as you can from your trusted friends, family members or colleagues before you start your business. Even if you believe you have come up with an solid business plan have a lot of data supporting your idea, there can always be significant problems that didn't occur to you but would have to someone else. Fresh perspective helps you build a more comprehensive view of your business model.