Everything big starts small, which means that all the achievements one ever makes are the result of regular efforts, commitment and daily habits. In other words, some habits are exactly what may help you set goals and achieve what you want. Simply learn to apply them in your own life!
1. Don't be afraid of challenges
There is a wise saying: it is better to try and fail than to fail to try. Put simply, never run away from challenges, no matter whether they're about daily situations, relationship or the sphere of business. After all, challenges offer us great opportunities to learn and grow, and the only thing you need is to see how to turn any challenges or hardships into an opportunity to receive new experience and knowledge.
2. Never stop learning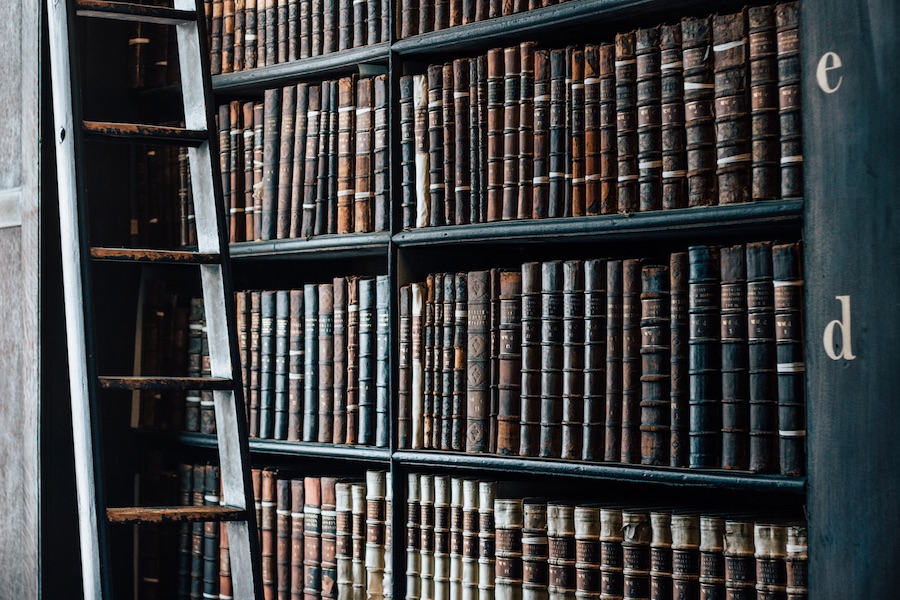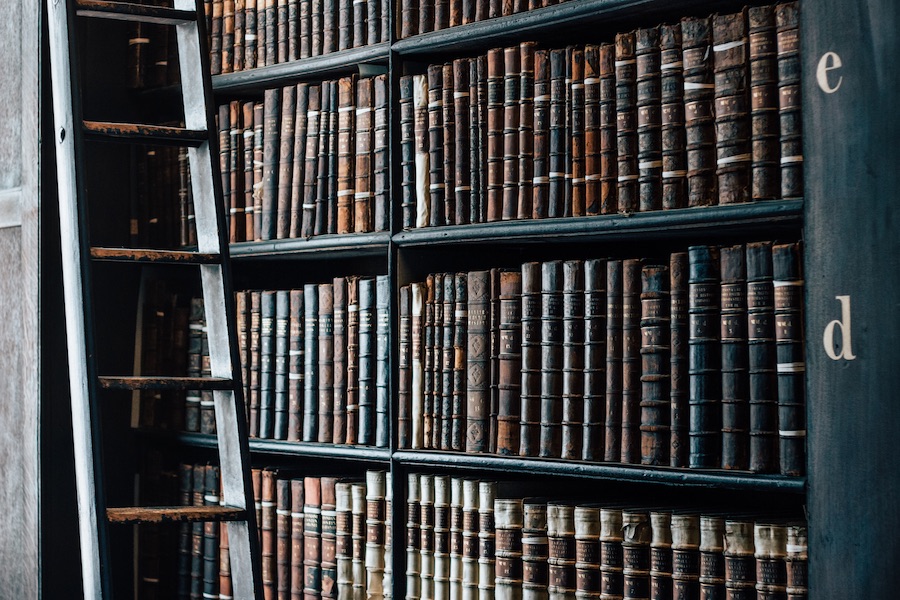 To learn something new every day is one of the greatest habits you may develop. There are hundreds if not thousands of new skills and techniques for you to adopt. Become a passionate reader, learn new languages, study information technologies, develop as wide range of interests as possible. Start learning Math, logic and computing if you study the humanities and vice versa. Finally, remember that you may learn a lot from every person you ever meet – know what others are doing, what they have achieved and how they managed to do this.
3. Step out of your comfort zone
Life begins at the end of your comfort zone, they say. It is hard to leave it, but what you will receive if you succeed is definitely worth your effort. Try to understand what exactly you are trying to overcome. Be very specific about this, but still remember that the primary emotion you are trying to cope with is fear. Apart from this, be honest with yourself concerning the excuses you are trying to make ("I just don't have time for this" is rarely the real reason). Finally, put up with the fact that you will never be ready. Anyway, do it!
P.S. Just for your reference, about 80 percent of population fear public speaking, while 10 percent actually suffer glossophobia, and only 10 percent of people in the whole world like speaking in public.
4. Start earning additional income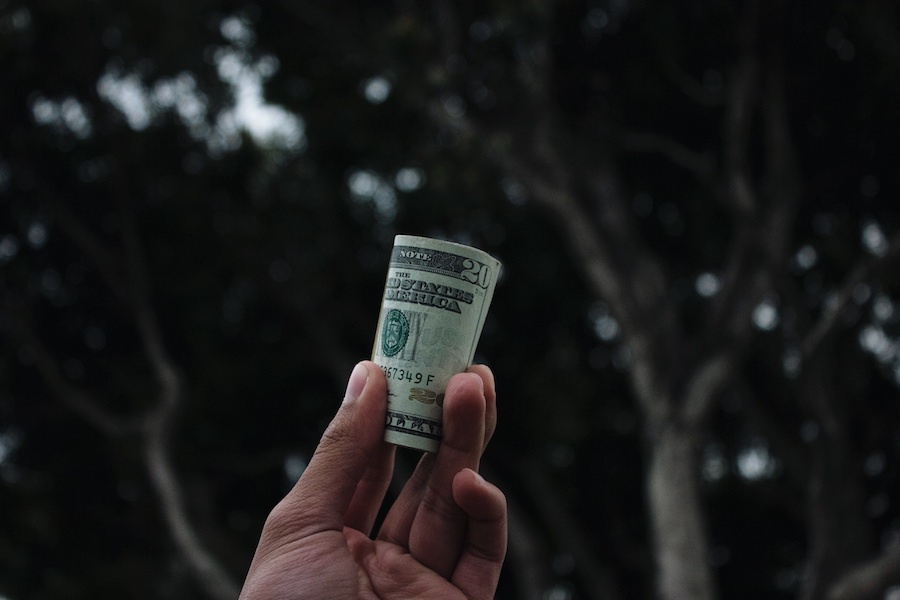 No matter how small it may be at the very beginning, it is still much better than nothing. Think big, start small. There are lots of ideas, though your choice should depend on skills and time resources you have. It may be stock investing or high frequency trading if you like Math and economy (more details on the Glenmore Investments website), photo sessions for your friends or website testing, coaching or a side hustle of any kind. It may even become your business one day, so don't miss your opportunities!
5. Believe in yourself
Others may doubt your ability to succeed, but you should never be one of them! Fully believe in yourself and your ability to achieve your goals. Visualize your dreams and goals as already complete – it activates your creativity, properly programs your brain and increases your motivation.
P.S. "Whether you think that you can, or that you can't, you are usually right." – Henry Ford