In today's era of digital advertising, social media promotions, and online marketing, many wonder if printed booklets, catalogs, or brochures are still effective. Brochures and catalogs are a great and inexpensive way to tell a story or to showcase products and services.
Consumers today view booklets and other printed marketing tools as the perfect antidote to the all-too-common digital fatigue.
Once you have created your file on your computer, you can begin printing the brochure. You must ensure you have the right printer that not only can print on both sides but should support various media sizes while offering color, and black and white printing.
How to Print High-Quality Booklets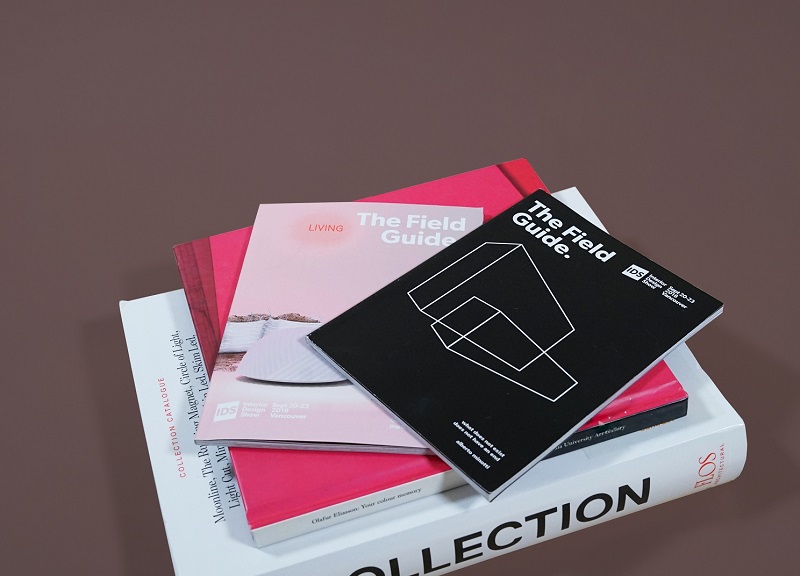 1. Choose files and print settings.
To start printing, choose the file to print, then specify the printer by going to the print menu. After selecting the number of copies you want, you also need to pick whether you want to print on either sides, or on one side of the paper only.
2. Pick the type of paper.
Choose the paper type and thickness that is ideal for the booklet. You can choose from glossy, matte, uncoated paper or recycled paper. If the booklet will be preserved and re-used for a long time, it is essential to pick thick paper, while the thinner paper is suitable for temporary printed material created for a specific event or promotion.
If you need to print high-quality images for product promotions or other events, choose gloss coated paper which makes colors vibrant while images are crystal clear. Matte coated paper is typically used in jewelry, fashion, and art, while uncoated paper has a natural feel that makes it suitable for notepads, greeting cards, and business cards.
3. Verify printer capability.
Check if the printer can support automatic duplex printing, which means that by default, both sides of the paper will be printed. If you want to print only on one side of the paper or your printer does not have an automatic duplex printing option, you can choose "Front side only" or "Back side only."
4. Select the paper layout.
The edge refers to how the next page follows when the print remains upright. One of the important things to choose is whether you want to flip the pages from the long edge of the paper like you would flip a magazine or book, or from the short edge that is common in a notepad.
5. Pick the type of binding.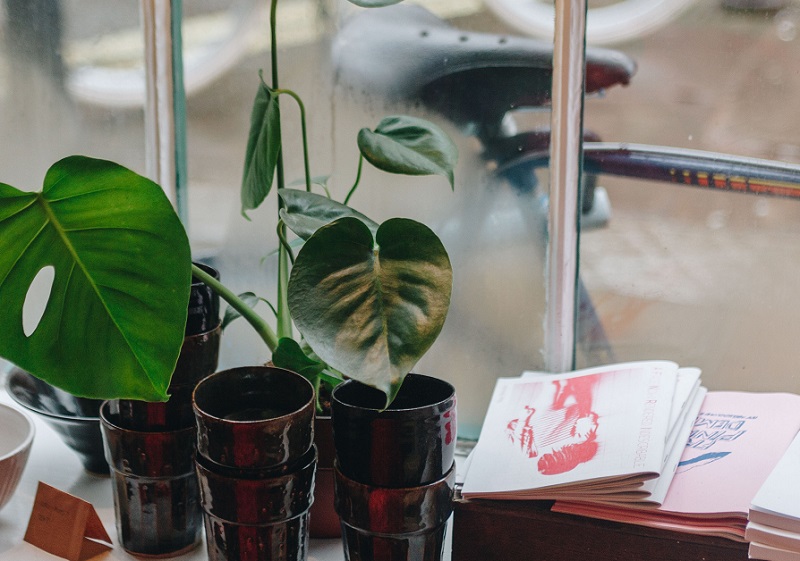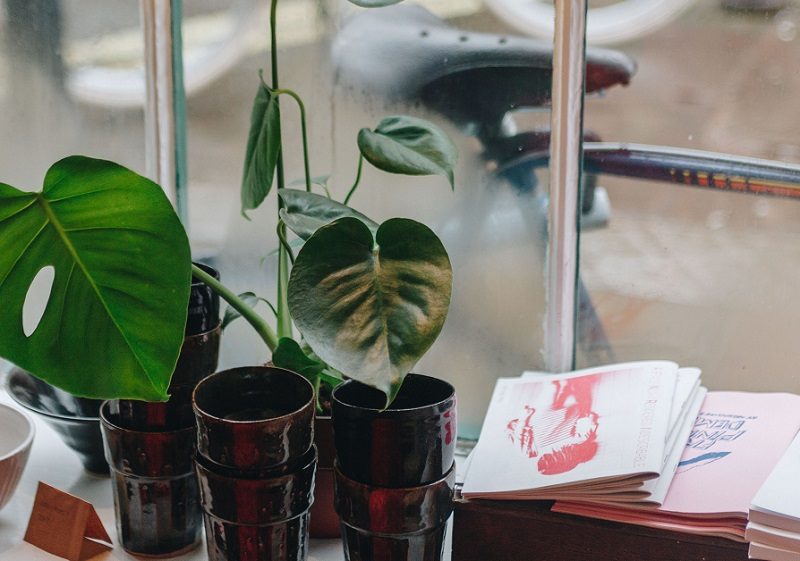 Once the papers are printed, you can choose the right binding option, including saddle stitch, spiral binding, perfect bound, tape bound, loop stitched, or hardbound.
Saddle stitching involves folding sheets of paper and binding them with staples on edge, and is the ideal option when the booklet has fewer pages.
Sizes of 5½ x 8½ and 8½ x 11 are preferred by most as they are simple and inexpensive while still imparting a professional look. If your booklet is going to be referred to several times, saddle stitching is the best option as the book stays open and pages lay flat when flipping through, making reading a breeze.
Wire-O on the other hand, is a binding technique that uses metal rings with a double loop to give a professional look to the booklet. In spiral binding, a durable plastic coil spirals around the edge of the book to bind it and is the most commonly used binding technique.
Spiral binding can accommodate high page and low page counts, and because it allows opening the book to 360 degrees, the technique is the popular choice for manuals, cookbooks, proposals, instructional books, and project documentation.
The type of binding you choose can also depend on the number of pages the booklet has. If your booklet has 500 sheets (or a thousand pages), choose perfect binding, while the spiral binding is ideal for a page count of up to 750. For smaller page counts, use wire coil binding or saddle stitch.
Laminating Booklets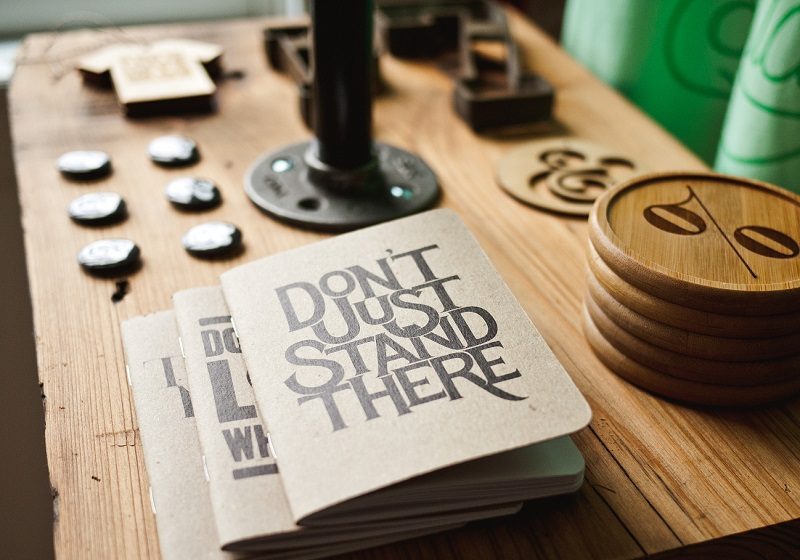 It is important also to note that the pages cannot be laminated in perfect binding or saddle stitch. If you need to laminate the pages, choose wire coil or spiral binding.
Tip 1:  A document's dimensions may not always match the printer's default paper sizes.
Printing tools such as Adobe Illustrator or InDesign addresses this problem by creating tiles or rectangles on the oversized document to match the available paper size of your printer. While InDesign or Illustrator automatically choose the tiles, you can also manually specify the tiles.
Tip 2: A professional printing service provider can help print high-quality booklets for large quantities.
Doing this can help you maximize your return on investment. If you do not have Acrobat PDF, Adobe Photoshop Adobe Illustrator or Adobe InDesign, you can use the online design templates provided by professional printing service providers on their website.
These templates help you choose the right layouts, specific dimensions, folding, trim, bleeds, and safe area to make your pages print ready.