Apple co-founder and essential visionary Steve Jobs was laid to rest over the weekend in a private ceremony conducted by his family, according to the late CEO's final wishes. His departure from this world marks the end of an era of technological innovation: the Age of Apple. While not always the most valuable tech company in the world, Apple has always represented the ideal when it comes to technological design. Part of that was sheer business strategy, while the majority of it was straight from the heart of Steve Jobs. He didn't just want to start a business, he wanted to change the world.
The creative strength behind the businesses of the present must be willing to take on innovation in an identical way. While discussing the completely unabridged list of lasting advice the story of Steve Jobs has for tech entrepreneurs would take a voluminous amount of time, the following five lessons are solid bits of advice for anyone attempting to achieve great things in their lifetime:
1. Be wary of middlemen.
Steve Jobs had no interest in dealing with outsiders. This is obvious when one considers the nature of Apple Inc., which is a top-down technological empire that pretty much makes everything themselves. It's also apparent in the way in which Jobs addressed Adobe Flash last year, criticizing the platform for getting in the way of developers trying to make products that were ideal for users. When you can do it yourself, then do it yourself.
2. Remember that lifetimes are made of seconds.
In the early days of Apple Computer, Steve Jobs was notoriously hard on the developers of the Macintosh. One particular conflict arose from Jobs insisting that they do everything they can to reduce the power up wait time. Many failed to understand the importance of a 39 second power up verses 40 seconds, until Jobs reminded them that 5 million users waiting an extra one second once a day for five years is a literal lifetime wasted. He understood how much every moment counts, and you should too.
3. Never be afraid to invest in yourself.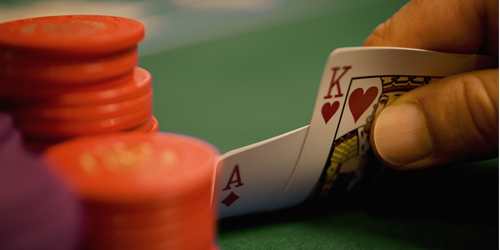 Jobs was so notorious for using Apple's early profits to fuel further development that he was eventually kicked out of the company he created. Jobs turned around and started investing in a whole new computer system he dubbed NeXT, and continued to do so until Apple invited him back a decade later. If design is key to your success, never let up off the gas of investment into this key component.
4. Never forget the human.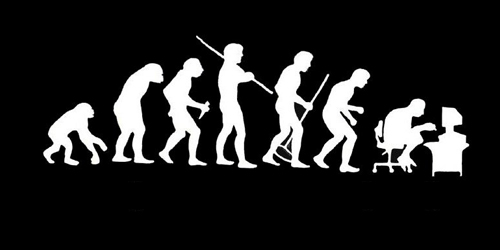 Jobs was neither a tech wizard nor a tech fanatic. All he ever really understood about computers was that they obviously had the potential to change the world. The true talent of Jobs was his ability to understand what people wanted in their computers and electronic devices. As a creative designer trying to lure the attention of a PPC agency, never forget how at the end of the day your goal is to help actual human beings accomplish tasks through your decisions. Disregarding the human is to disregard the content and the links and everything else that demands a human to activate and appreciate.
5. Change the world.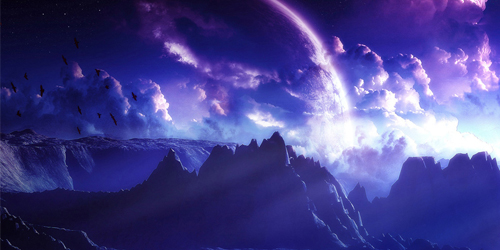 Back in the 1980s, Jobs was famous for luring a top executive of a soda pop company Pepsi to come work for Apple by asking him "Do want to sell sugar water for the rest of your life, or do you want to come with me and change the world?"
Whatever you're creating or stringing together for a client, remember how important it is that you take your job seriously and that you're at least attempting to make the world a better place. Bettering the planet takes no more effort than being a responsible marketer and creator of content. But the bottom line is that you have to care about what you do. There are two kinds of ventures in this world: selling sugar water and providing people with the things and information they actually want and need. To achieve great things, you must always choose the latter.
Make sure you do your part to ensure that the new era of technology is as responsibly guided and productive as the one led by the late Steve Jobs. If you really care about what you do, it won't be a problem. We would love to hear your opinion, so please comment below. For more useful articles like this please don't forget to subscribe to the RSS-feed and follow Inspirationfeed on Twitter + Facebook ! If you enjoyed the following article we humbly ask you to comment, and help us spread the word!